How to add an application from chrome web store
How to get great apps from Chrome Web Store.
30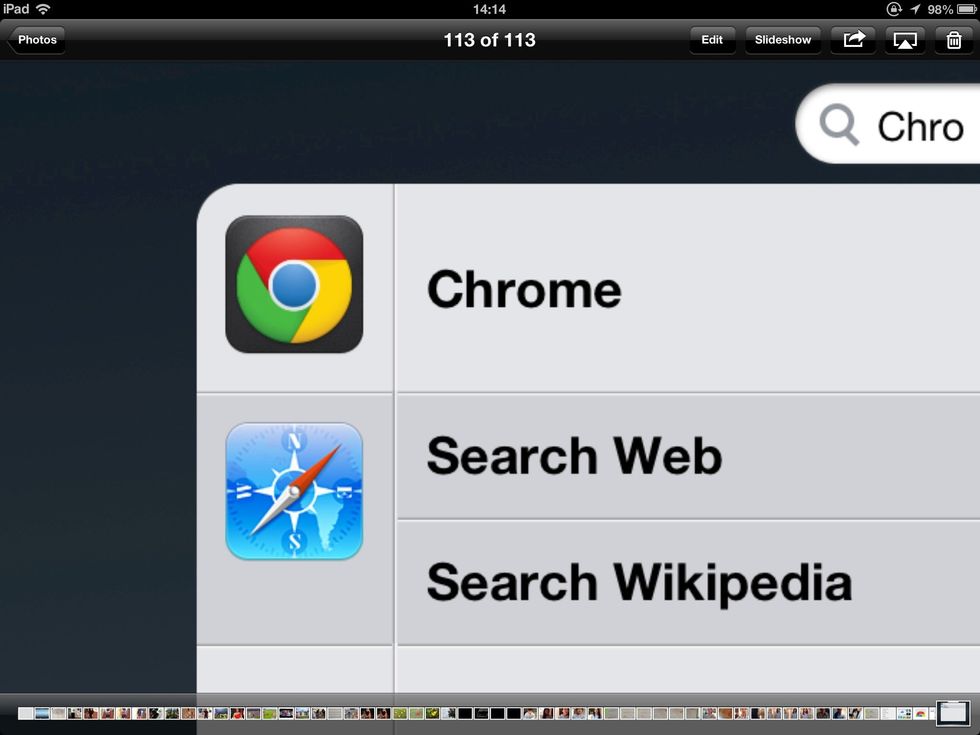 First open Google Chrome by clicking on the Chrome icon that looks like a multi color circle. Google Chrome is available on all computers and tablets.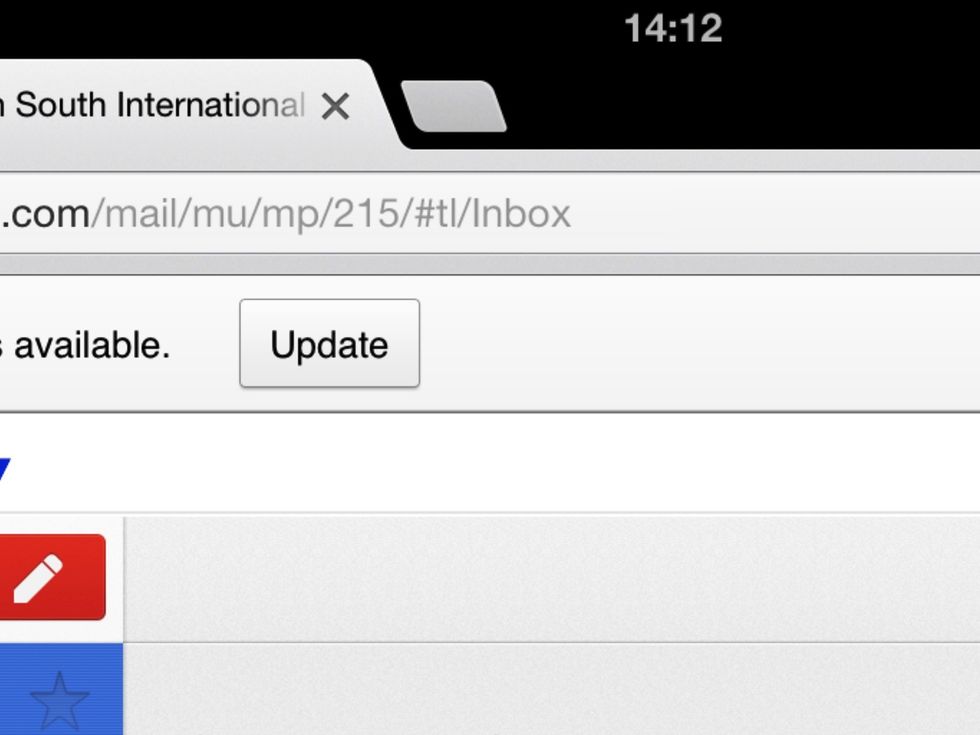 Click on the parallelogram shape to open a new tab.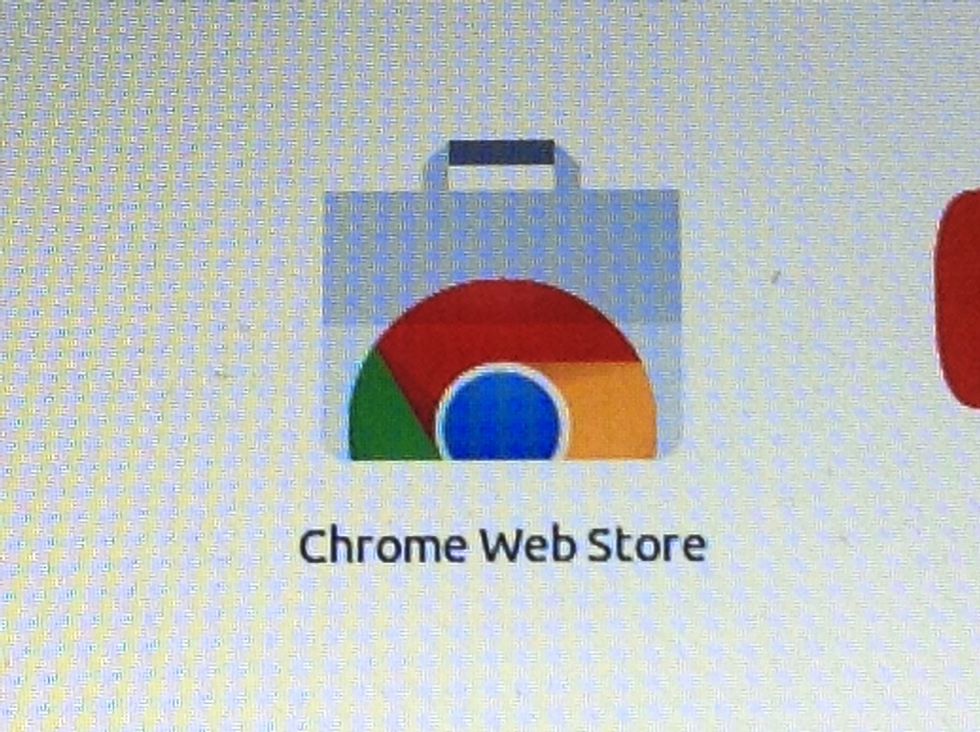 Click on this icon to open Chrome Web Store. There could be different icons for this.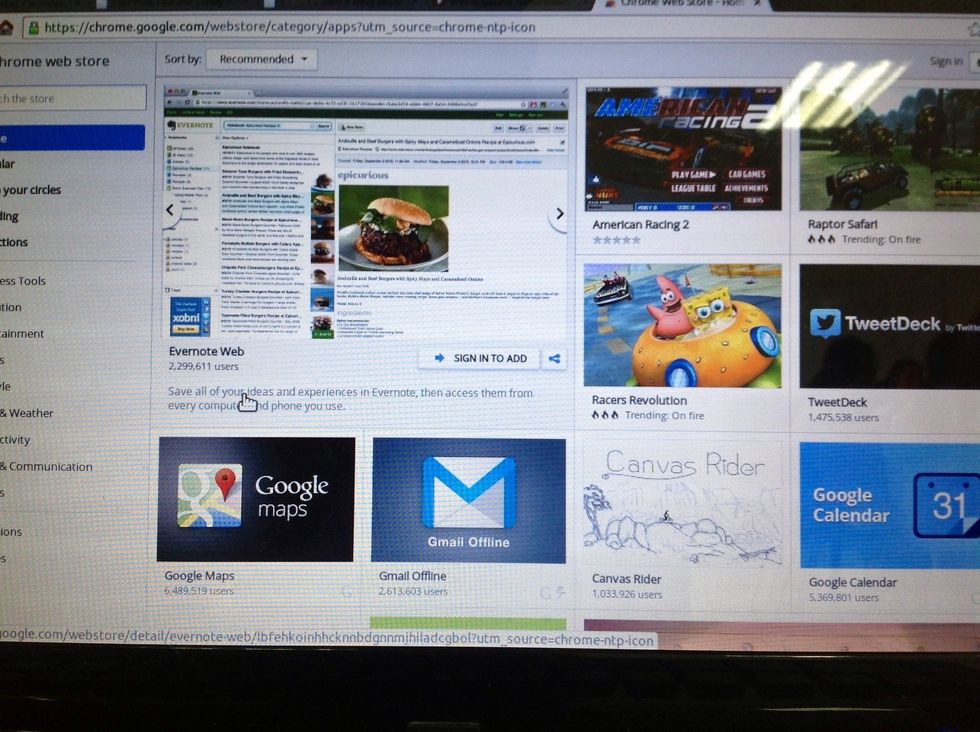 After opening Chrome Web Store, it will take awhile to load. But after it loads it should look like this. You can scroll around to look for any cool apps to add.
If you want to add an app, simply click on the app or hover over it and click "ADD TO CHROME". Then to verify click "Add" again when a small window pops up or click "Cancel" if you change your mind.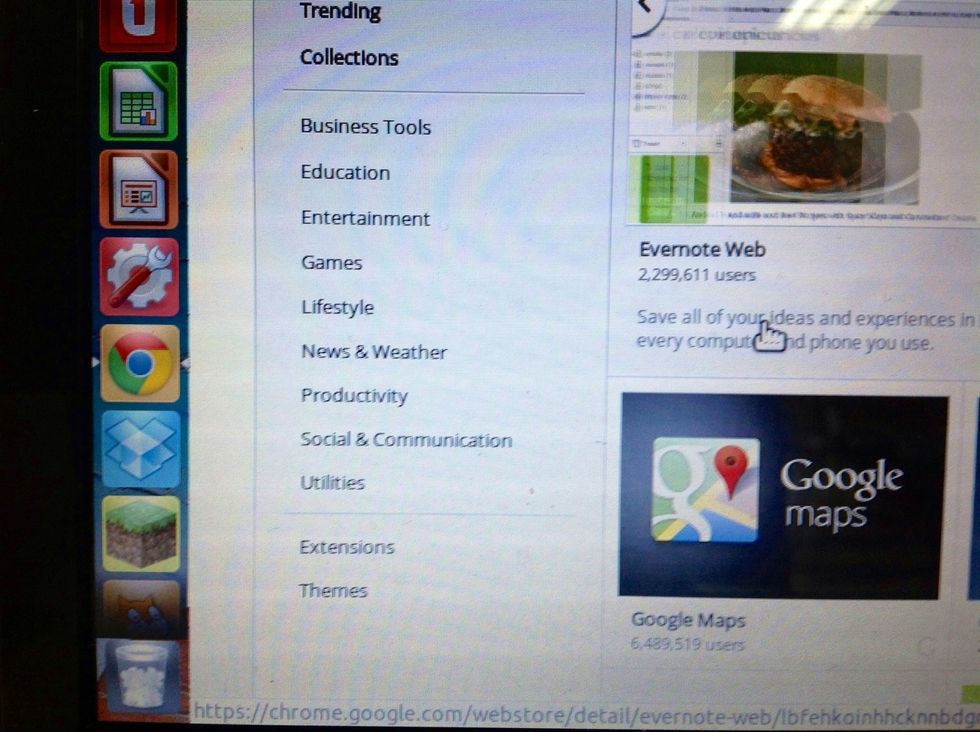 If you are trying to find a specific app. You can use the menu bar on the left of your screen to narrow down your search. For example if you are looking for games you can click on "Games".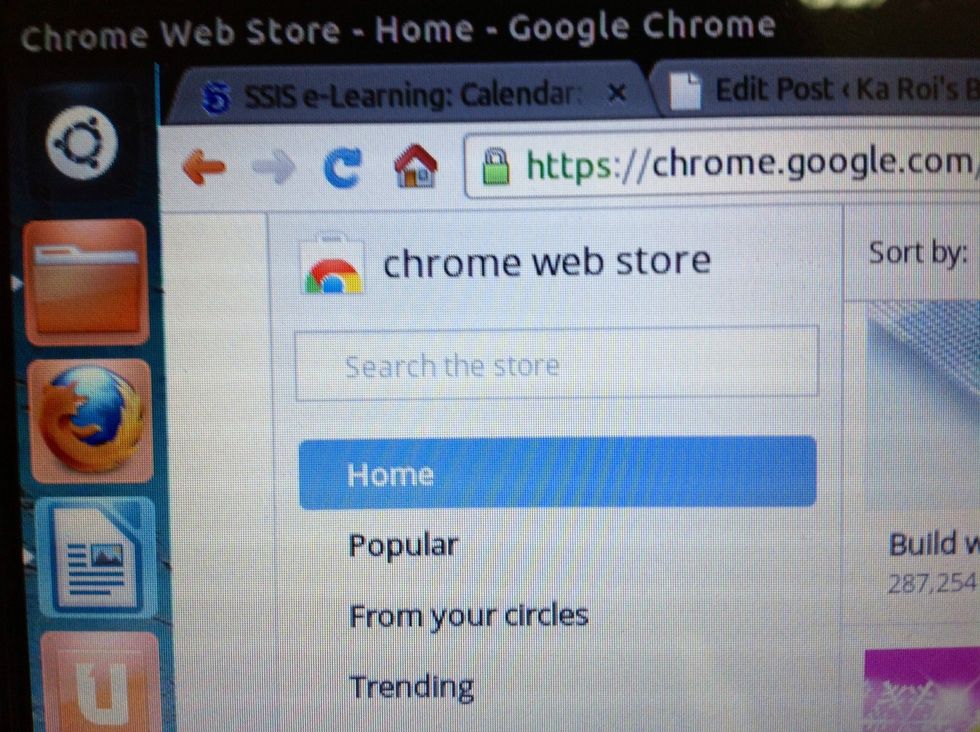 You can also use the search bar to search for an app.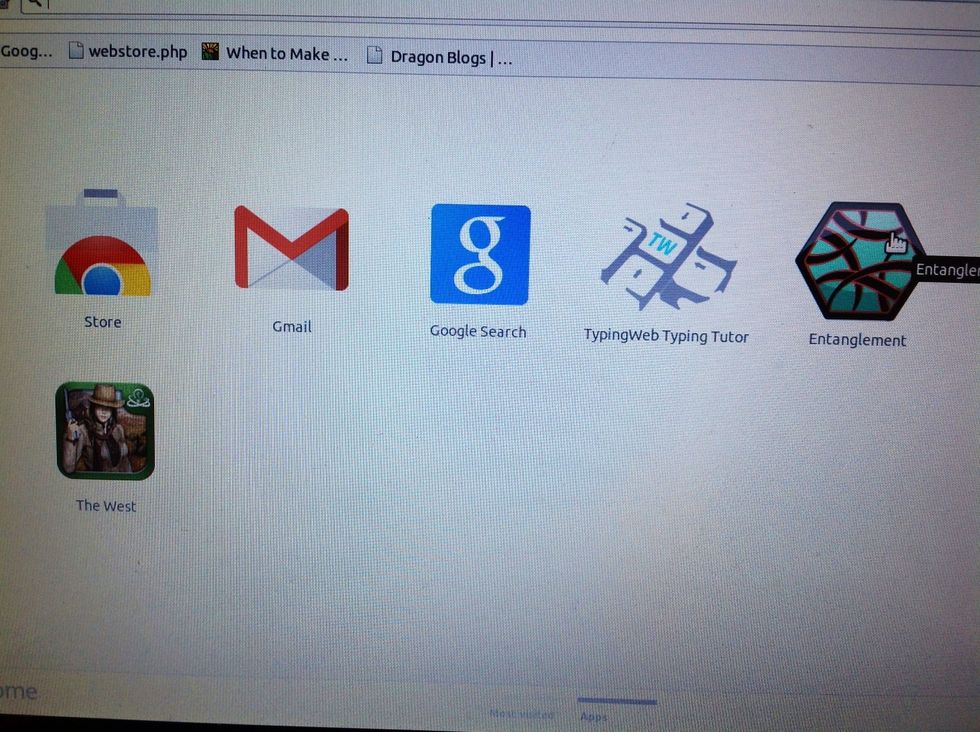 Once you have finished all the previous steps. If you were successful the new app should appear on a new tab. As you can see I have some apps I added from Chrome Web Store,like Entanglement.
Now you can enjoy and use all your apps!
1.0 A device that has internet accessibility
1.0 Google Chrome web browser
Wi - Fi