It never has been so easy to insert a video into a YouTube video. You don't have to know anything about video editing.
1377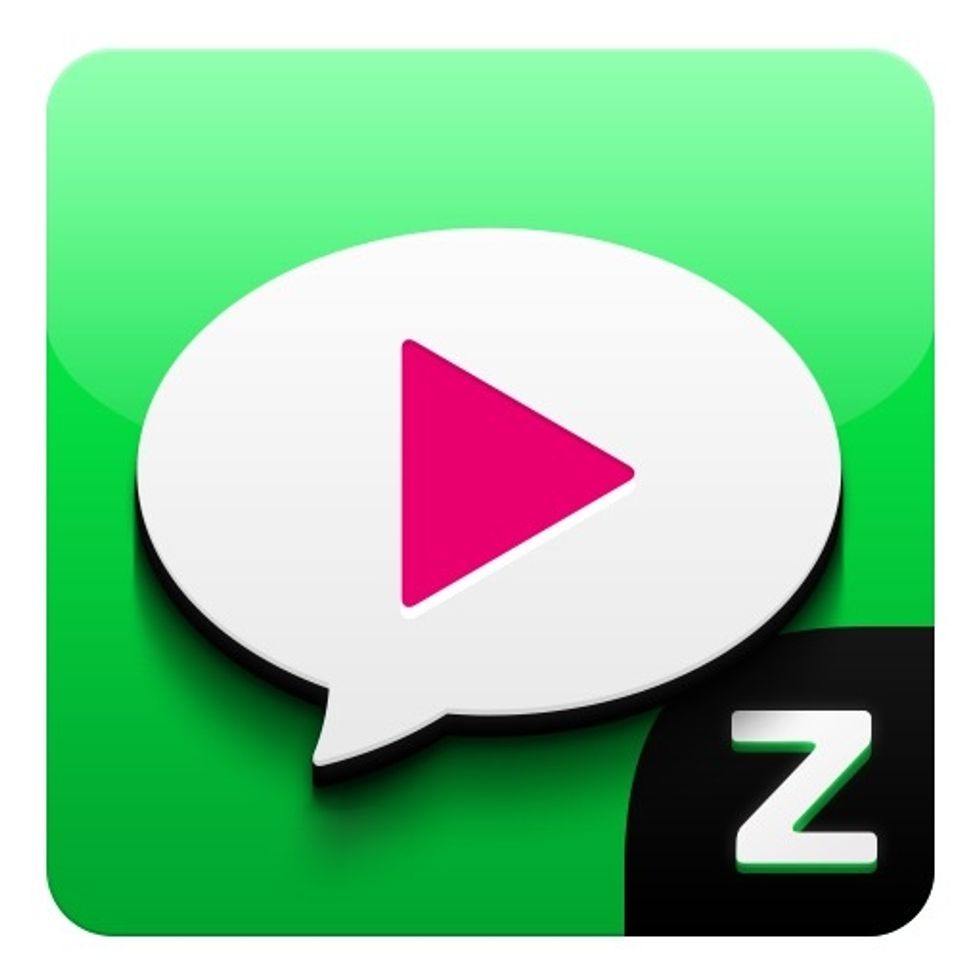 First you need to download the Video Comment app from Google Play or the Apple Store. It's a FREE video app that helps you record and add any video to another YouTube video.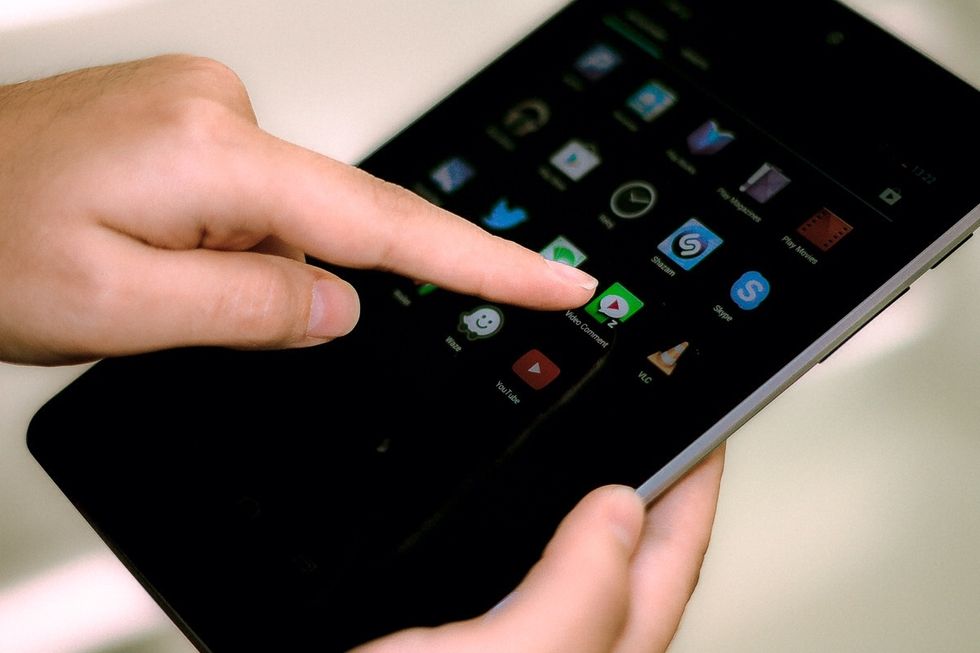 Open the Video Comment app.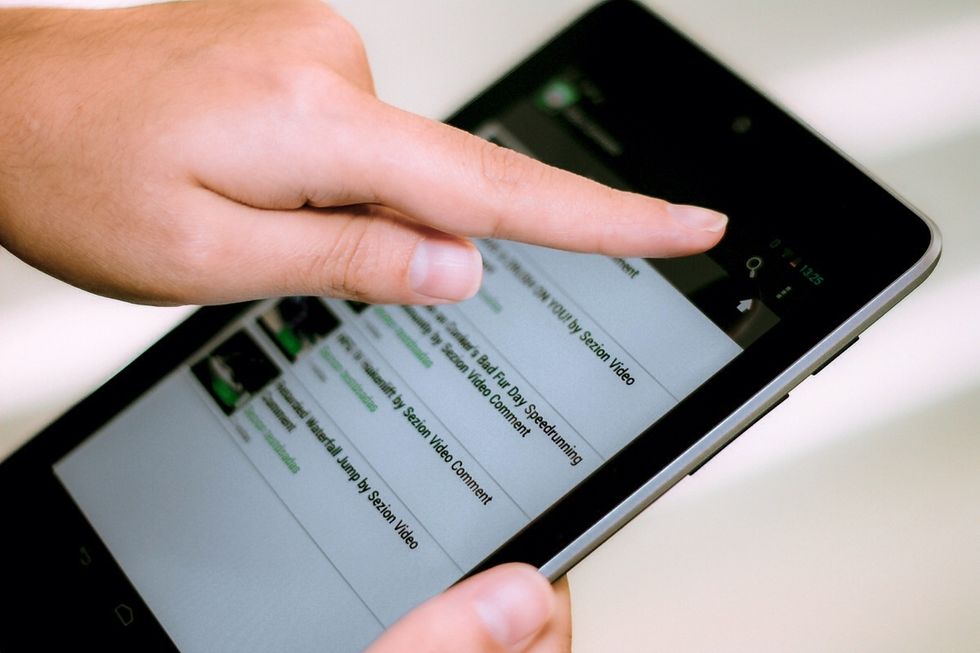 Tap the search button and look for the YouTube video you want to use.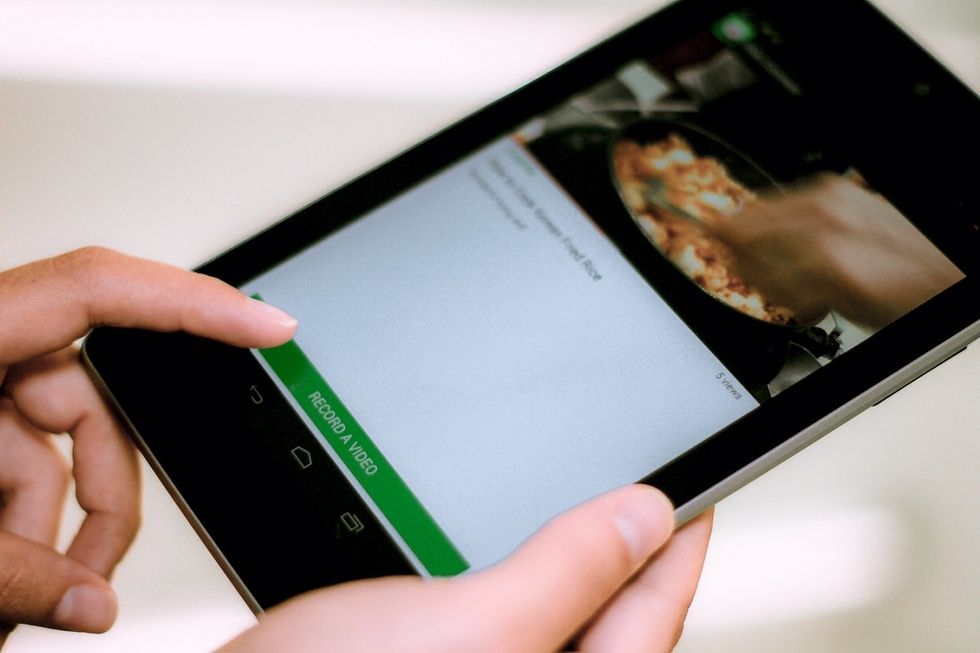 Once you have chosen the YouTube video, preview it. To add yourself to that video, tap the "RECORD A VIDEO" button.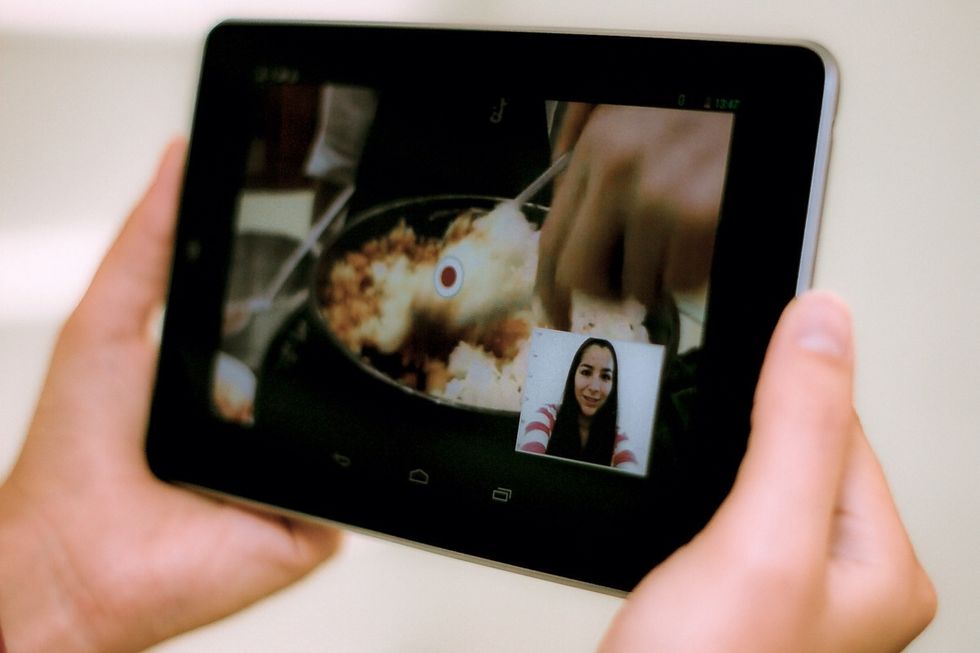 Now, you can use the front or back camera, just tap the green camera icon. Start recording yourself by tapping the red Record button in the middle of the device's screen.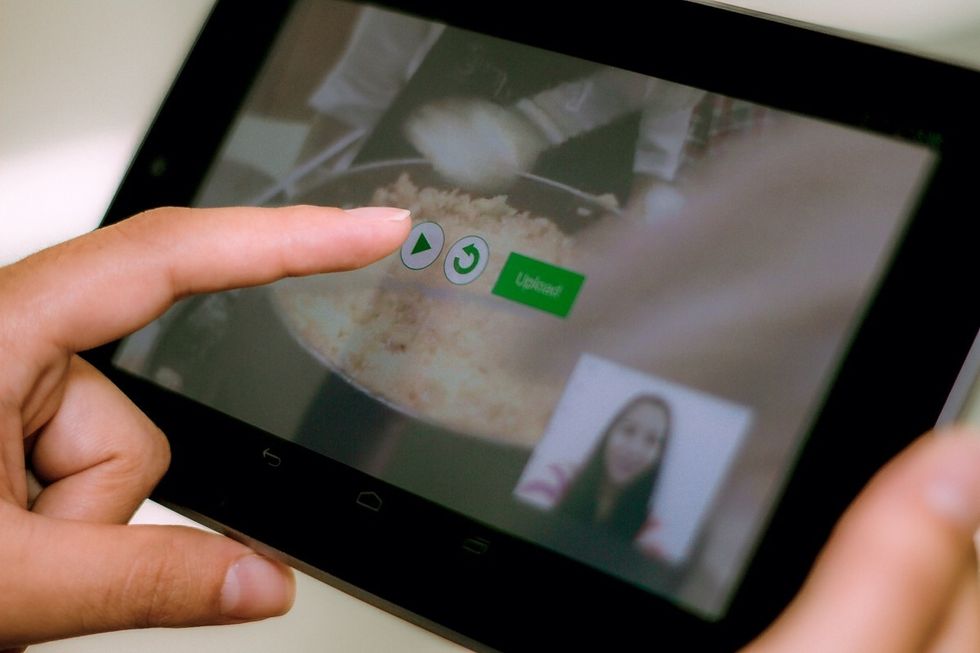 To stop recording just tap the screen anywhere. Now you can check out your video (first button) or repeat it (second button). If you liked it, tap the "Upload" button.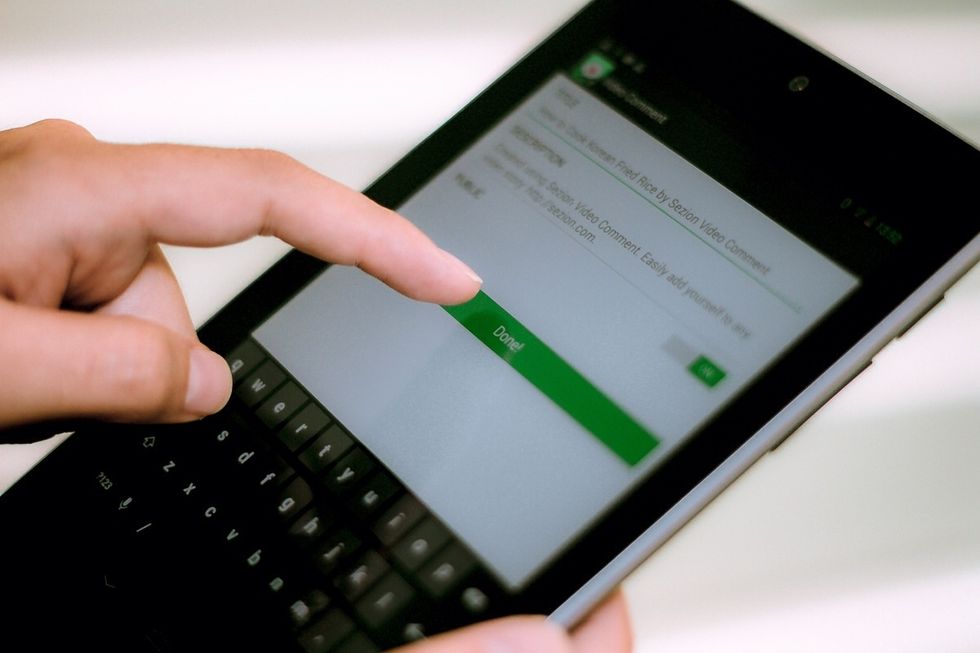 You can create a title and a description. Your new video will be published on your YouTube account, choose if you want it to be public of private by tapping the "ON/OFF" button. To finish, tap "Done".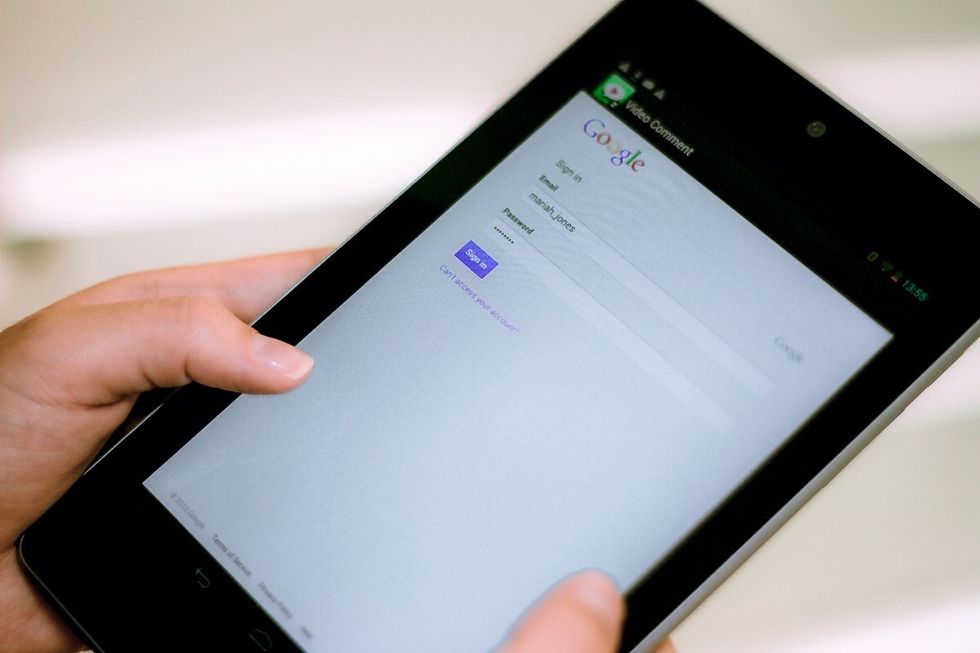 If it's the first time you make a video with the Video Comment app, you'll need to sign in with a Google account in order to publish your video on your YouTube account.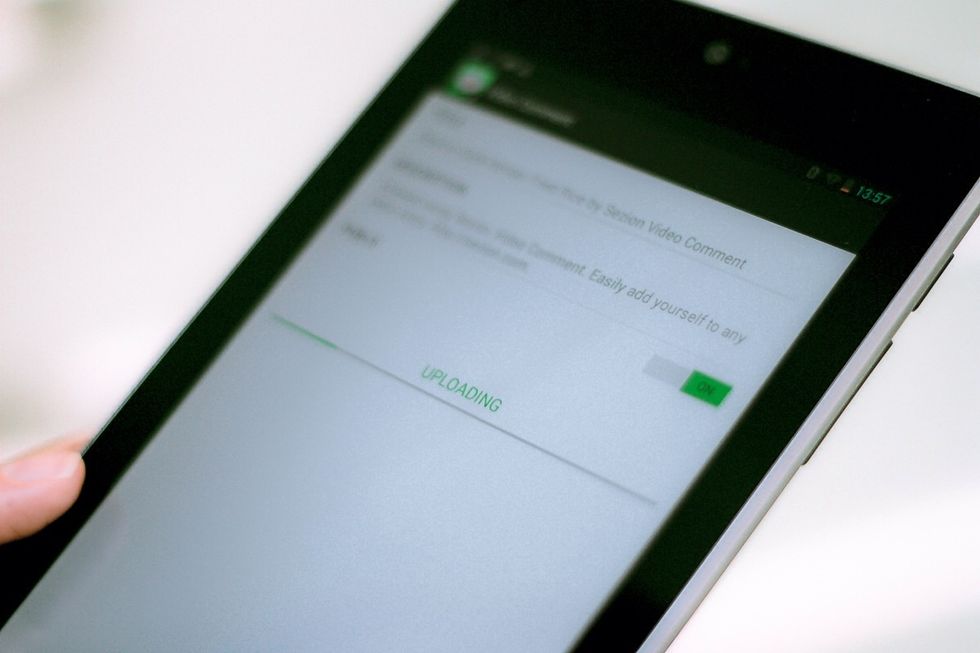 Now your video is being uploaded to your YouTube account. Shortly you'll receive a notification so you can view it and share it.
a smartphone (iPhone or Android)
Video Comment app for Android or IOS (FREE)
Josías De La Espada
Learning to be husband and CEO / co-founder of a startup called @Sezion. I like anything that has to do with people, faith and music.