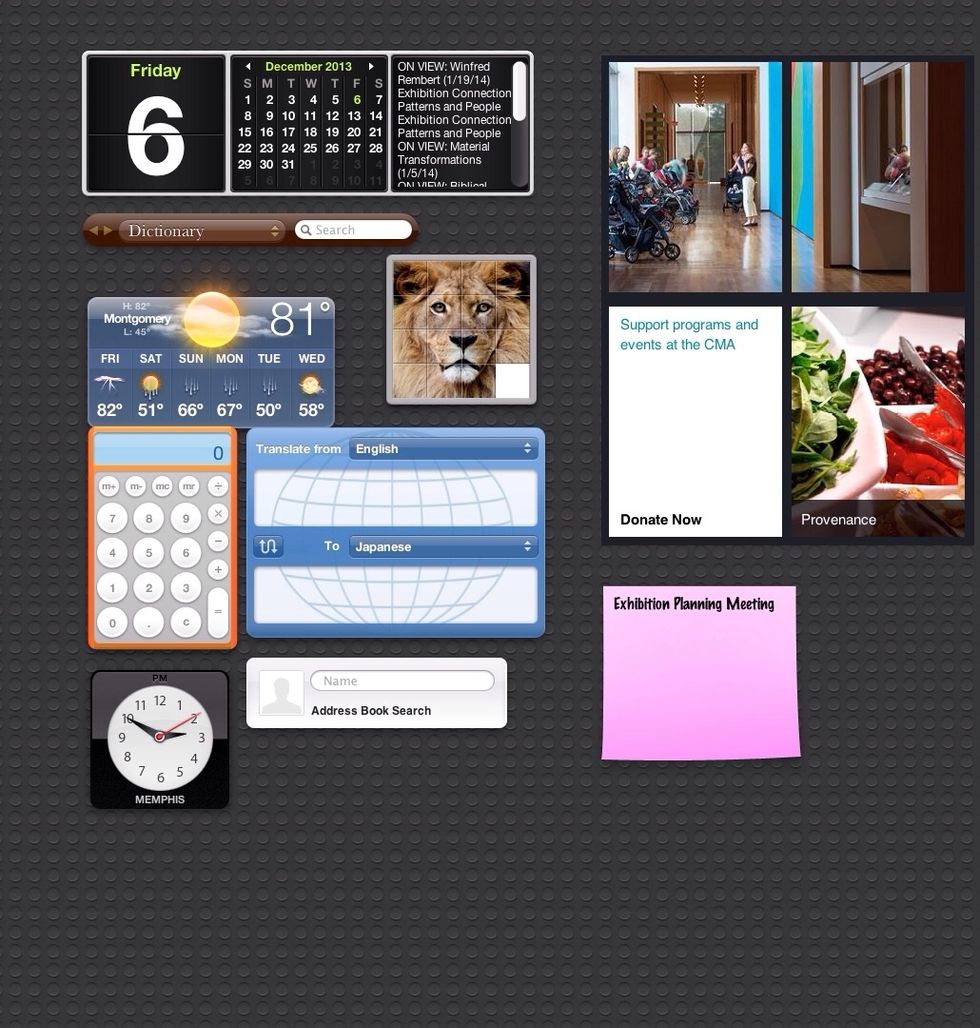 The dashboard comes with a library of widgets, such as a clock, dictionary, etc. You can also add web clipping from Safari.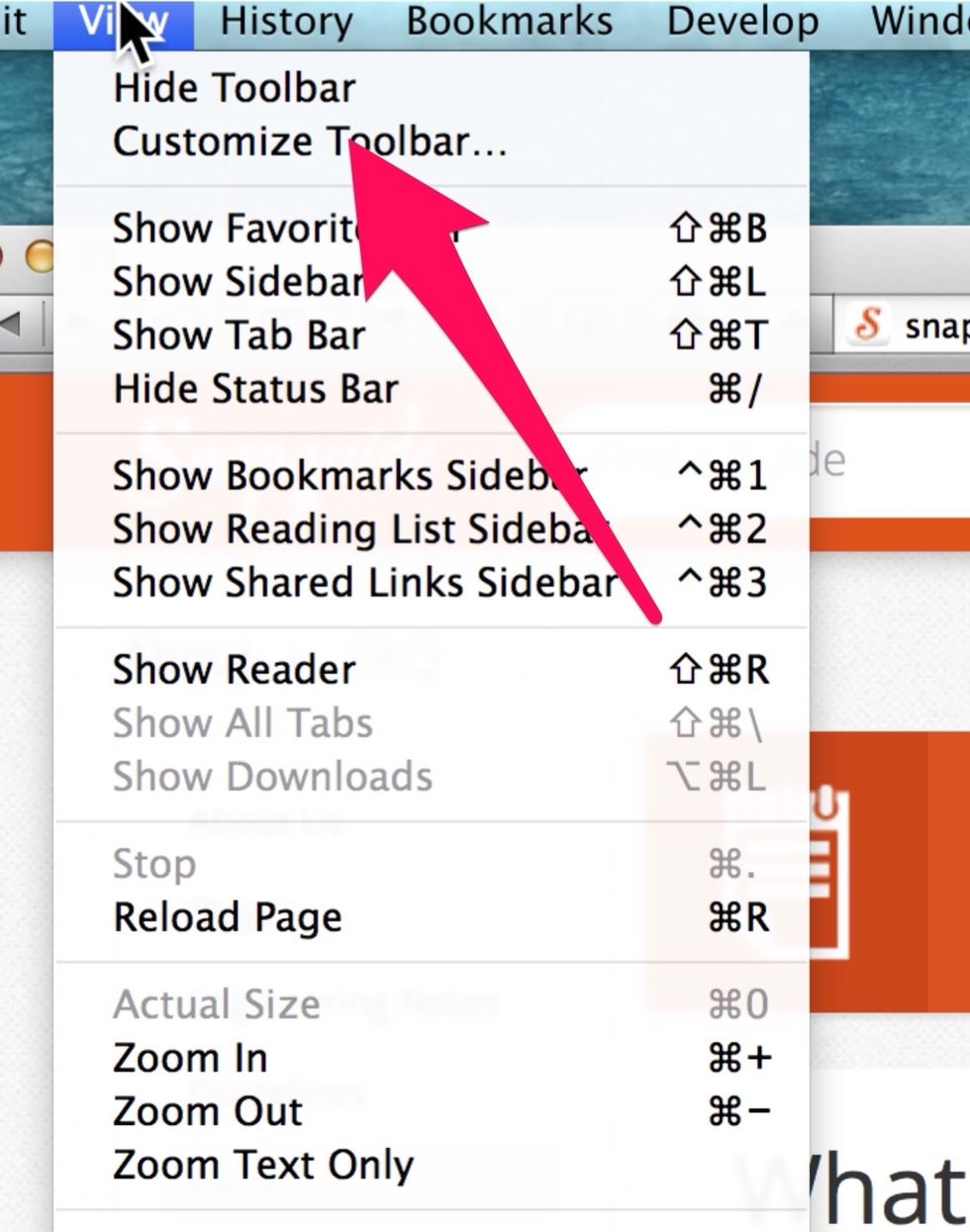 In Safari select "View" and then "Customize Toolbar."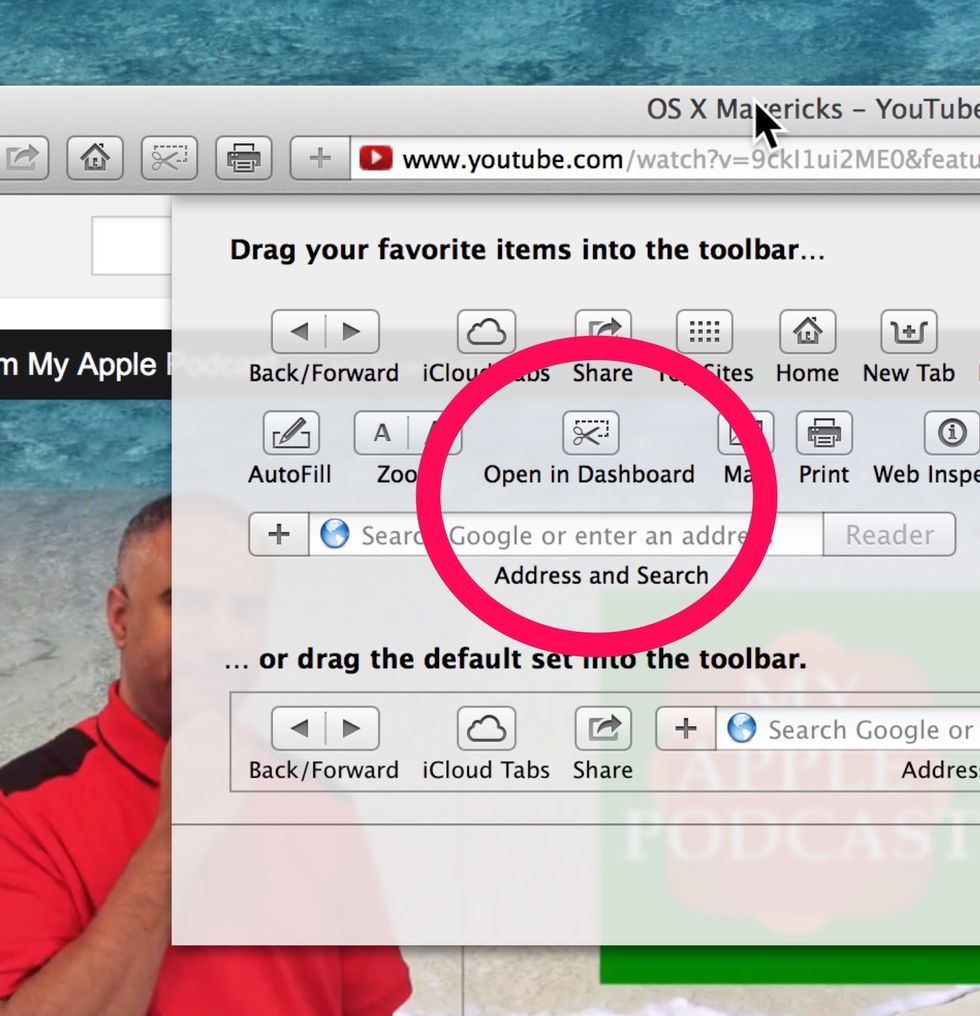 In the custom toolbar menu select "Open in Dashboard."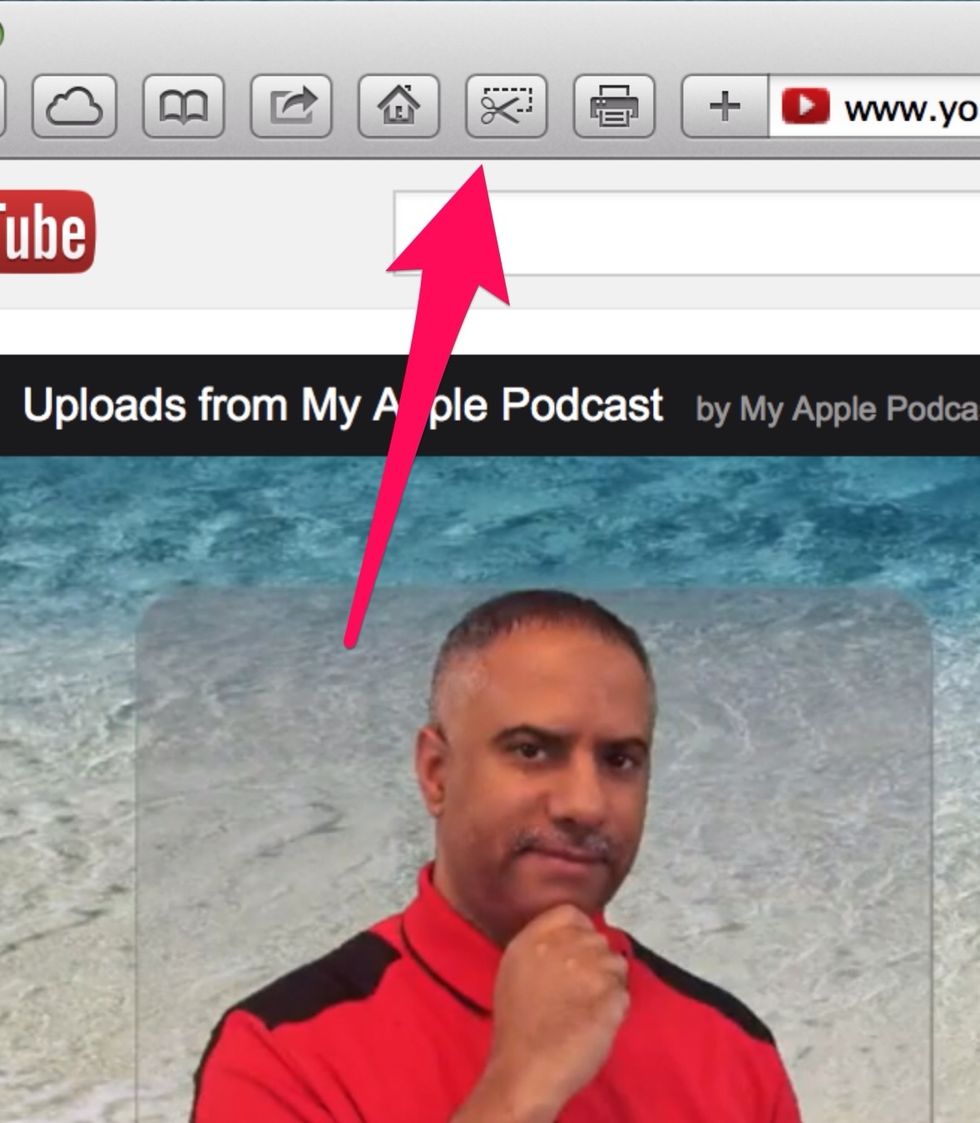 Select the "open in dashboard icon." The "scissors" indicate that you can crop your selection.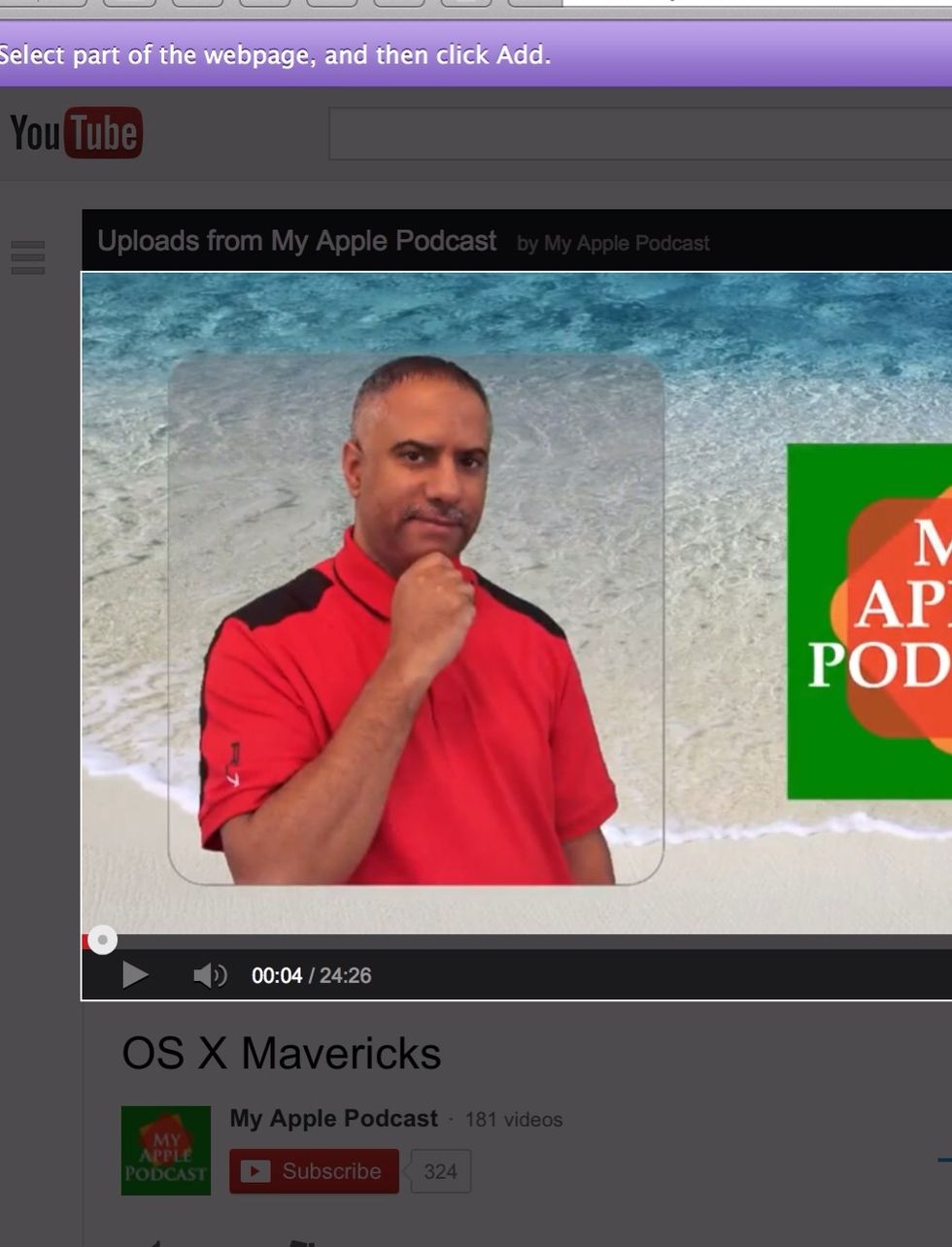 Use the crop tool to select the boundaries of your video (YouTube).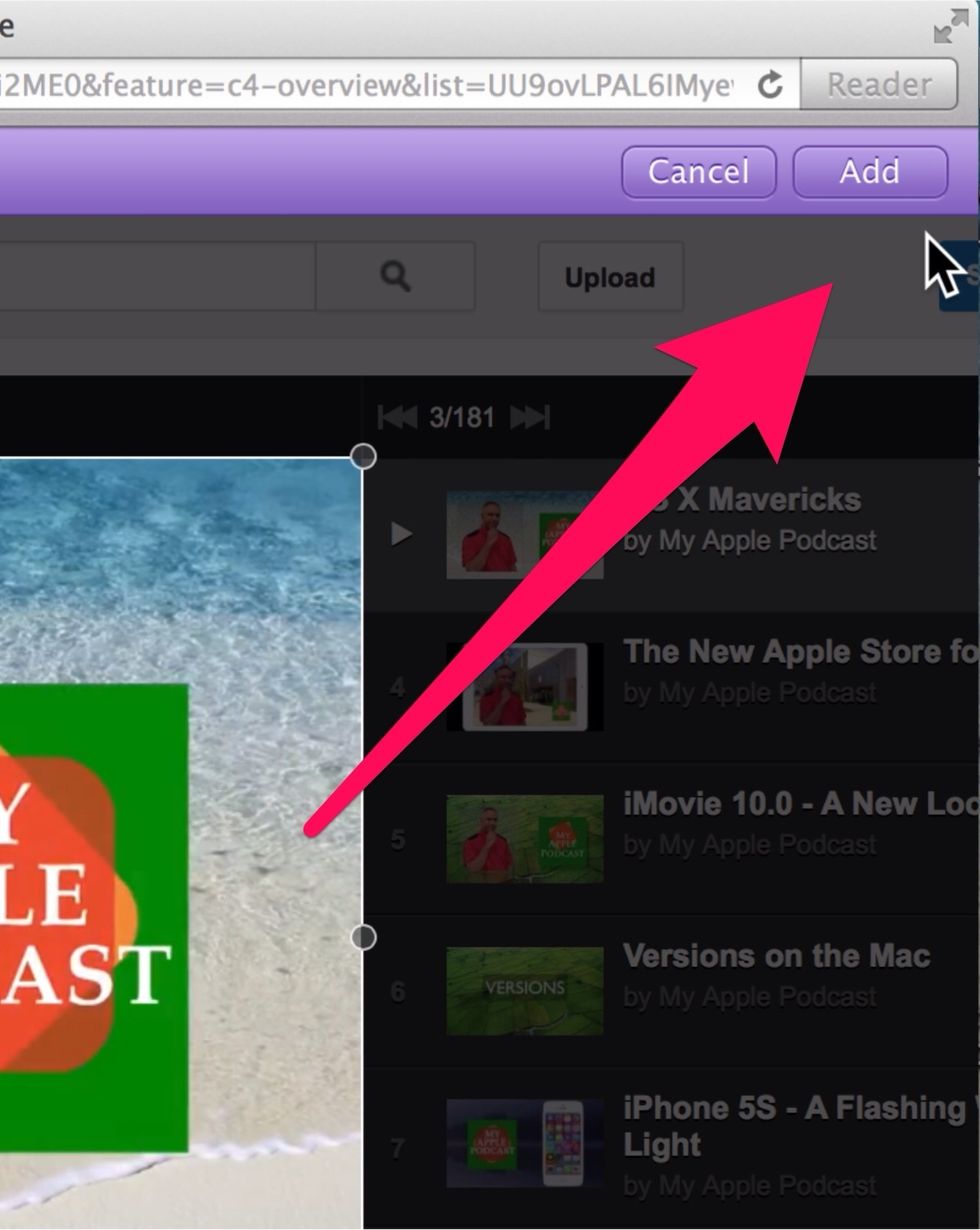 Click "add" in the top right corner.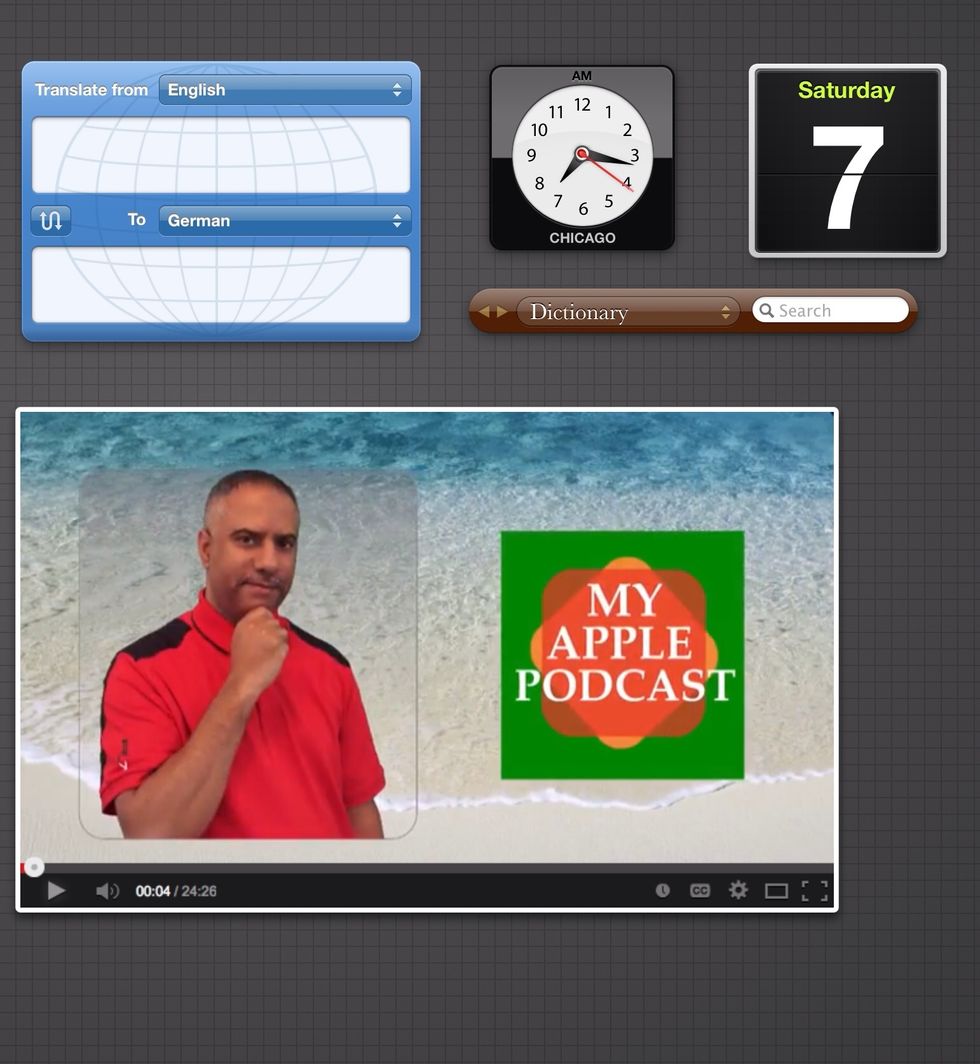 You can now view your video clip from the dashboard.