Download and open Audubon Birds app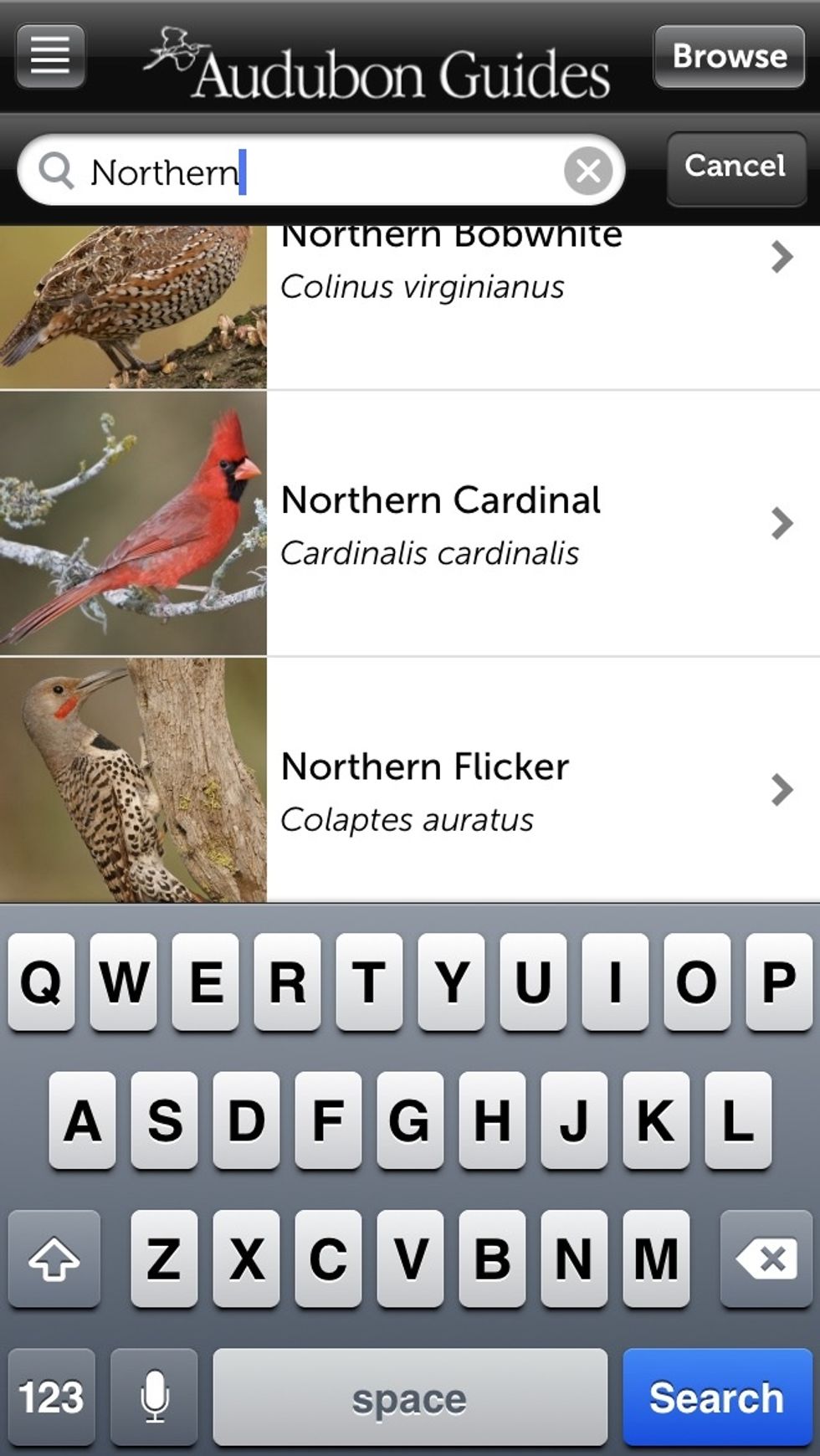 Find the bird you saw. You can do this by browsing, or if you know the name, just start typing it in the search bar at the top of the screen.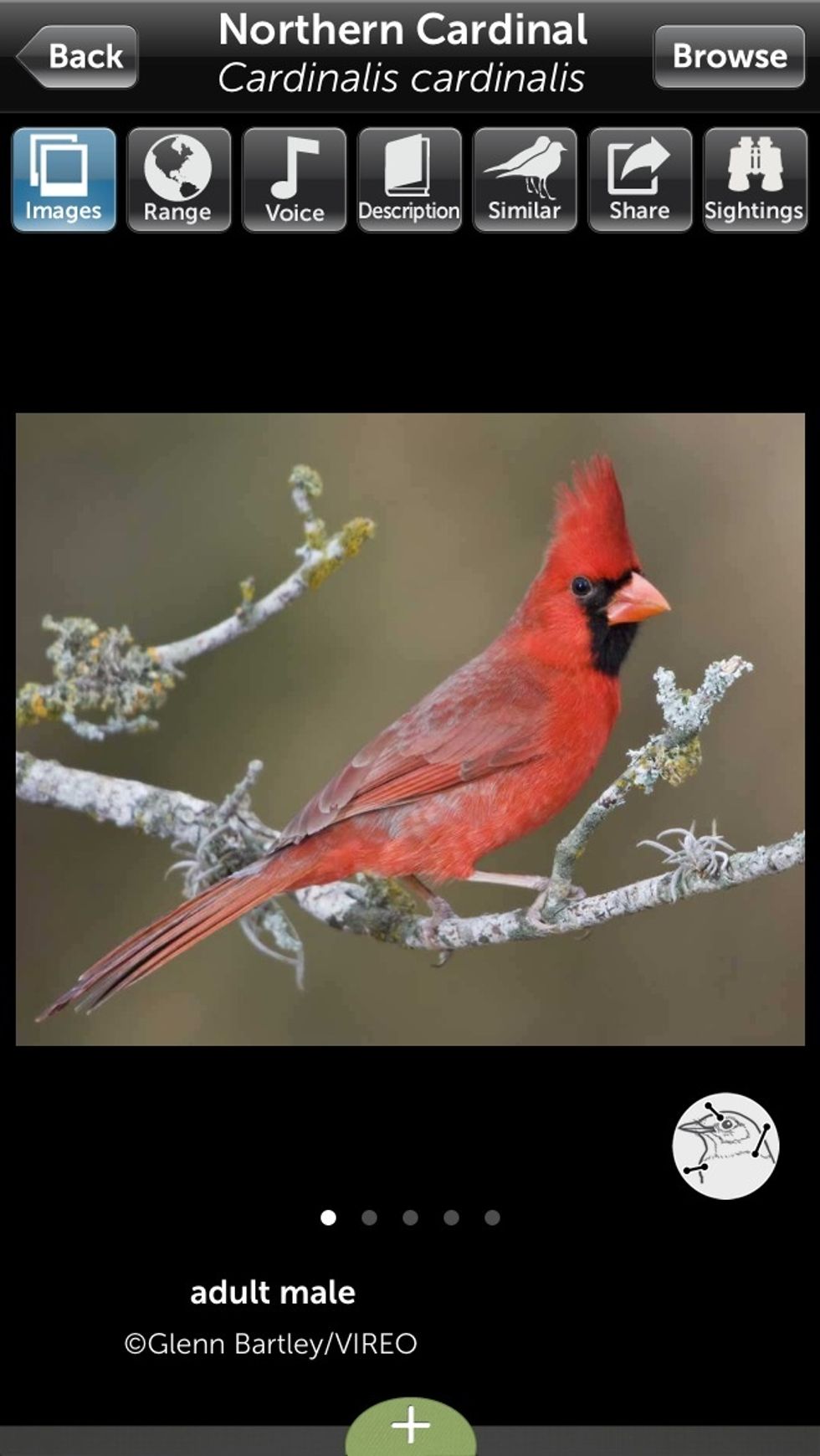 Confirm the species by exploring the species page. You can view additional images, range maps, songs and calls, identification callouts, even a map of other users sightings.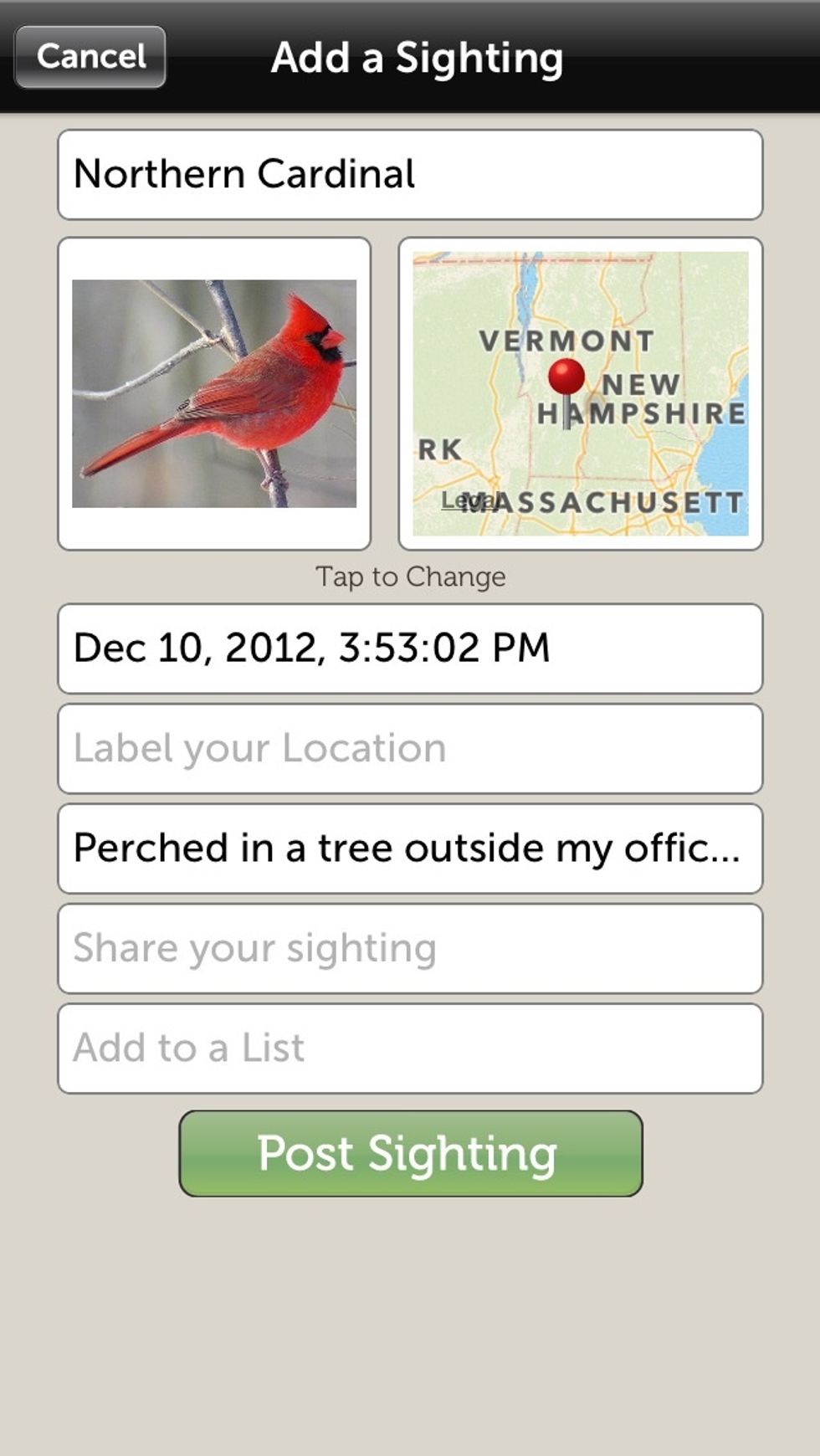 Add your own photo by tapping the button in the top left. Fill out as much additional information as you would like.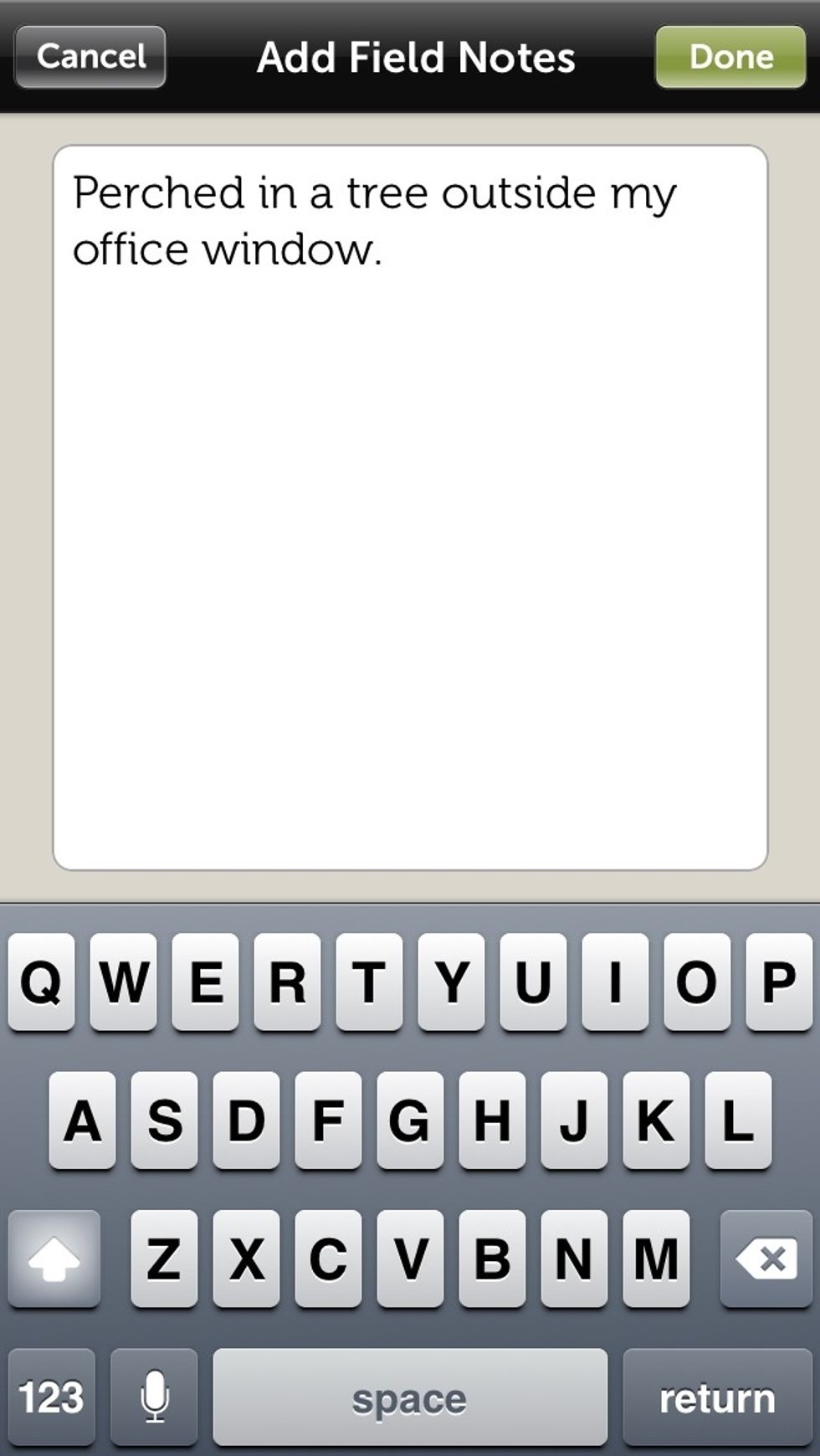 I'm adding some field notes.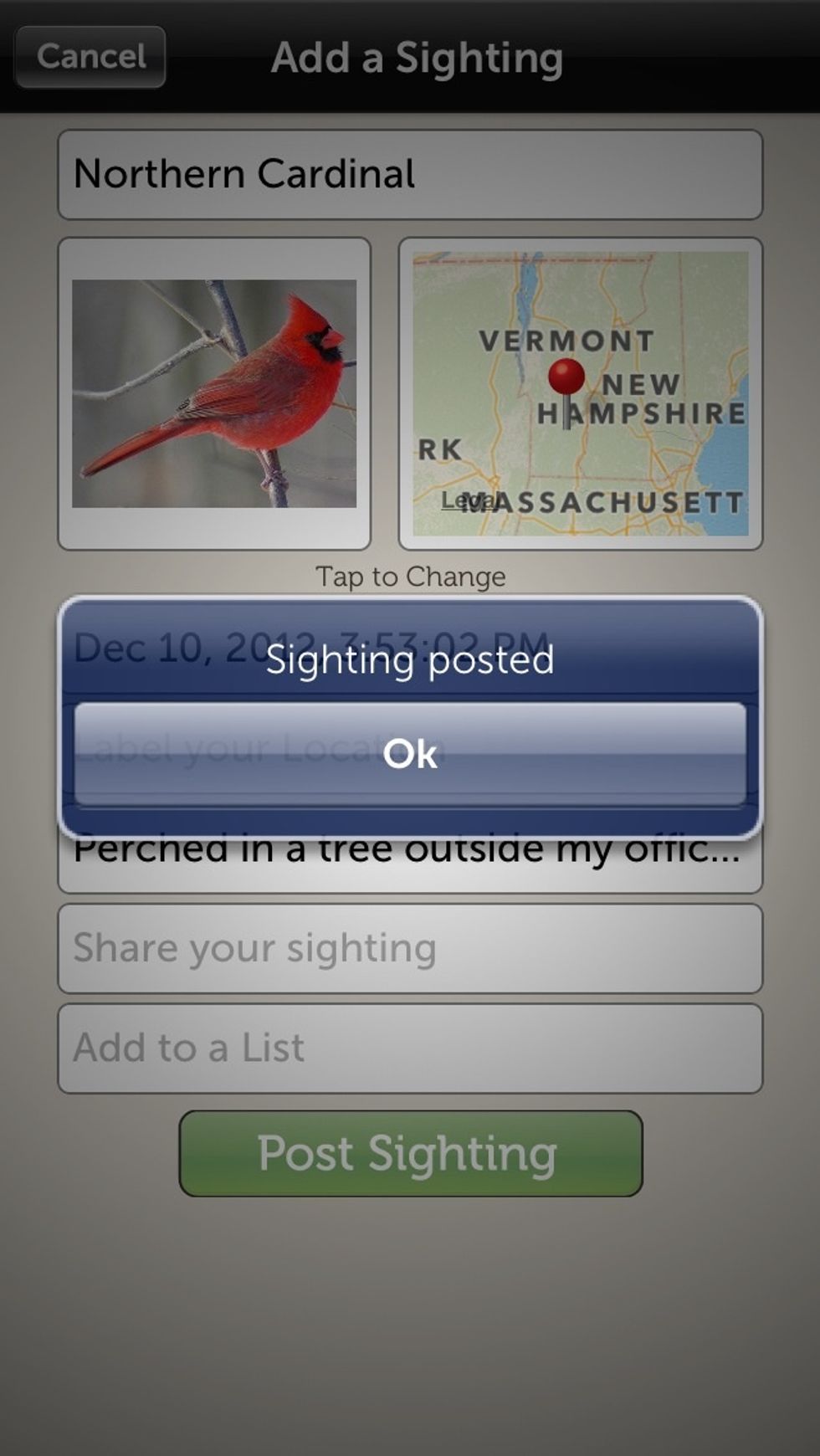 When you're done, tap "post sighting". When done you will get a confirmation message.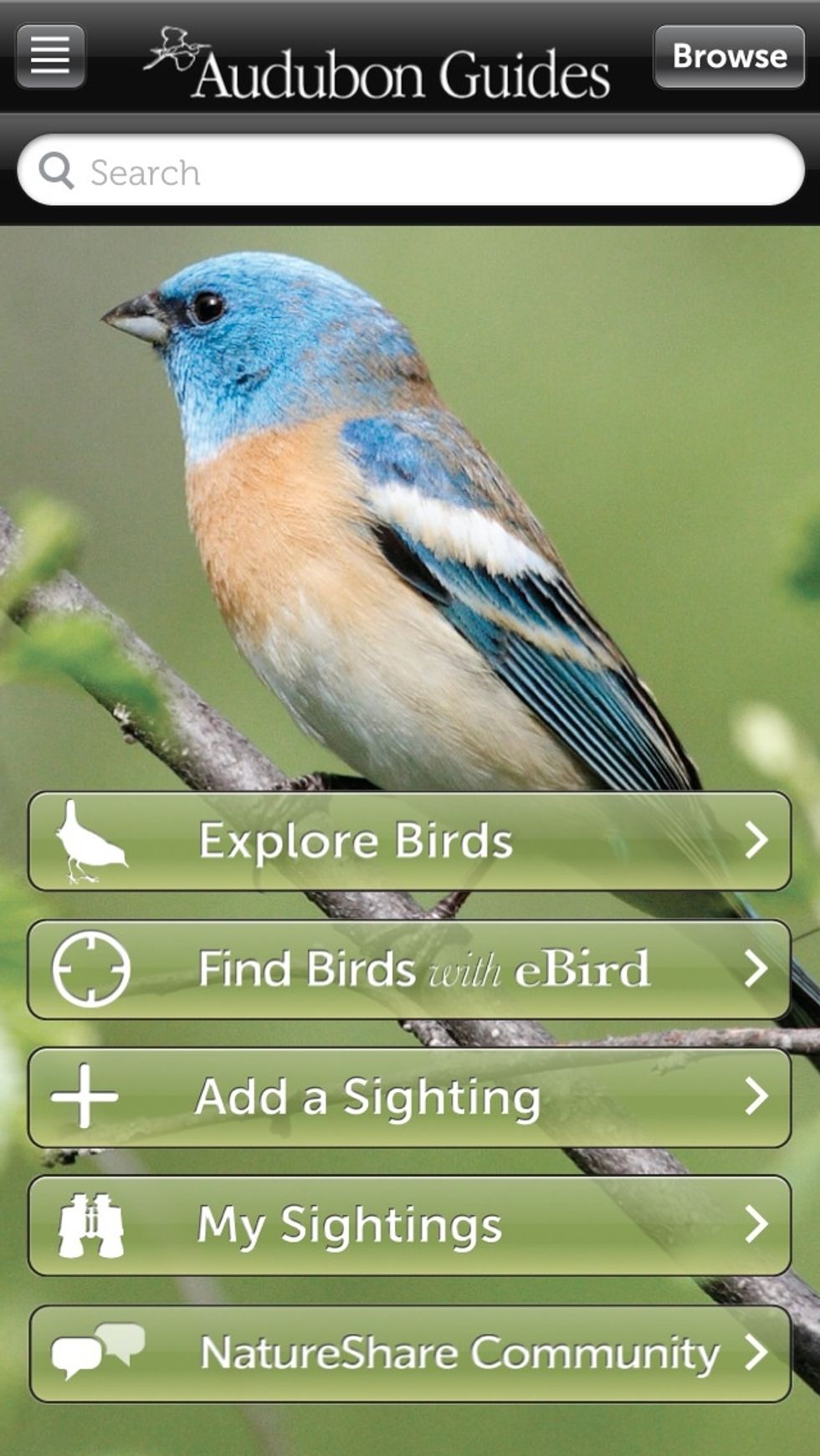 To check out right sighting and see what others are seeing. Return to the home screen and tap the 4 lines button in the top left corner.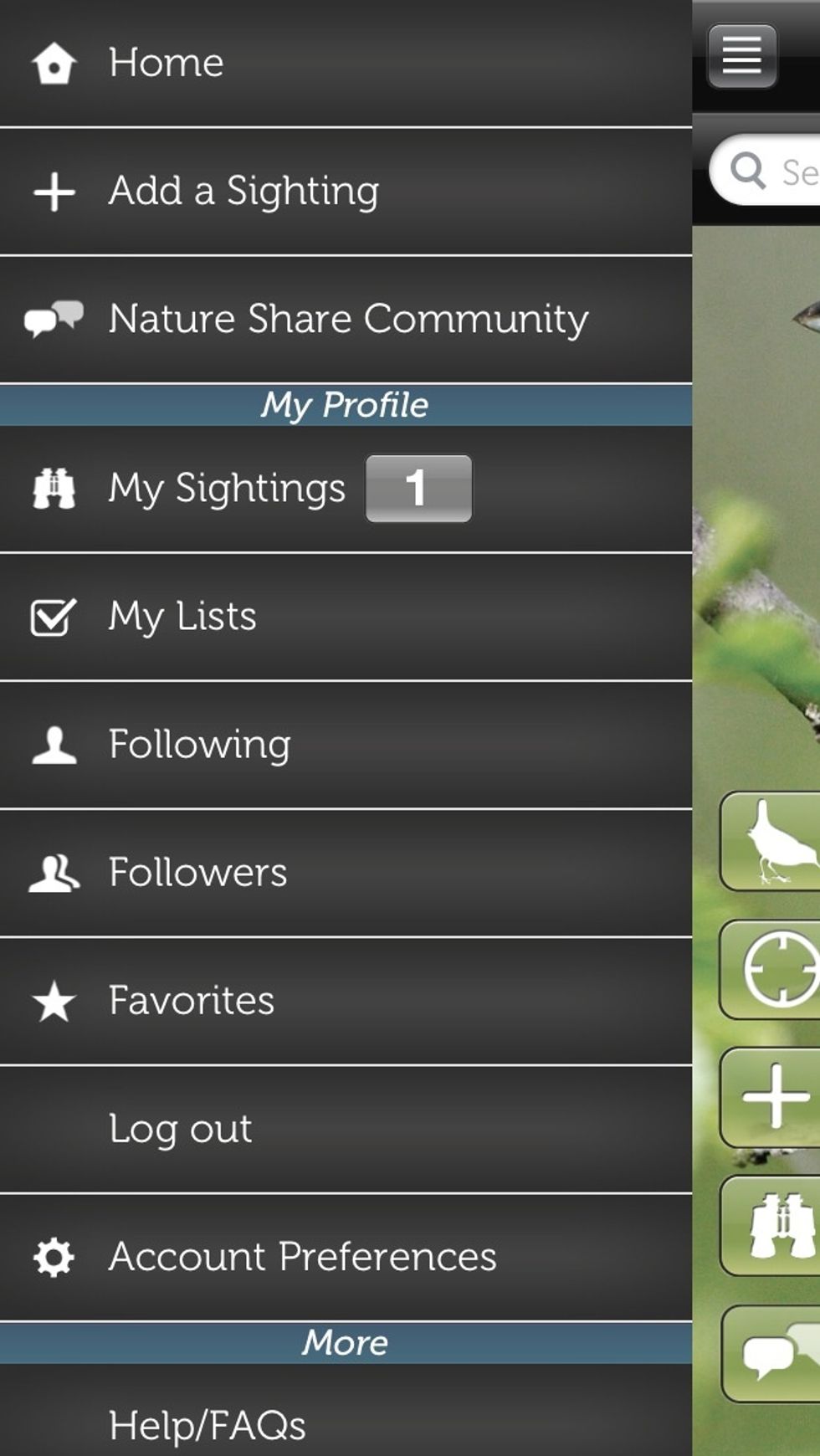 Tap NatureShare Community from the menu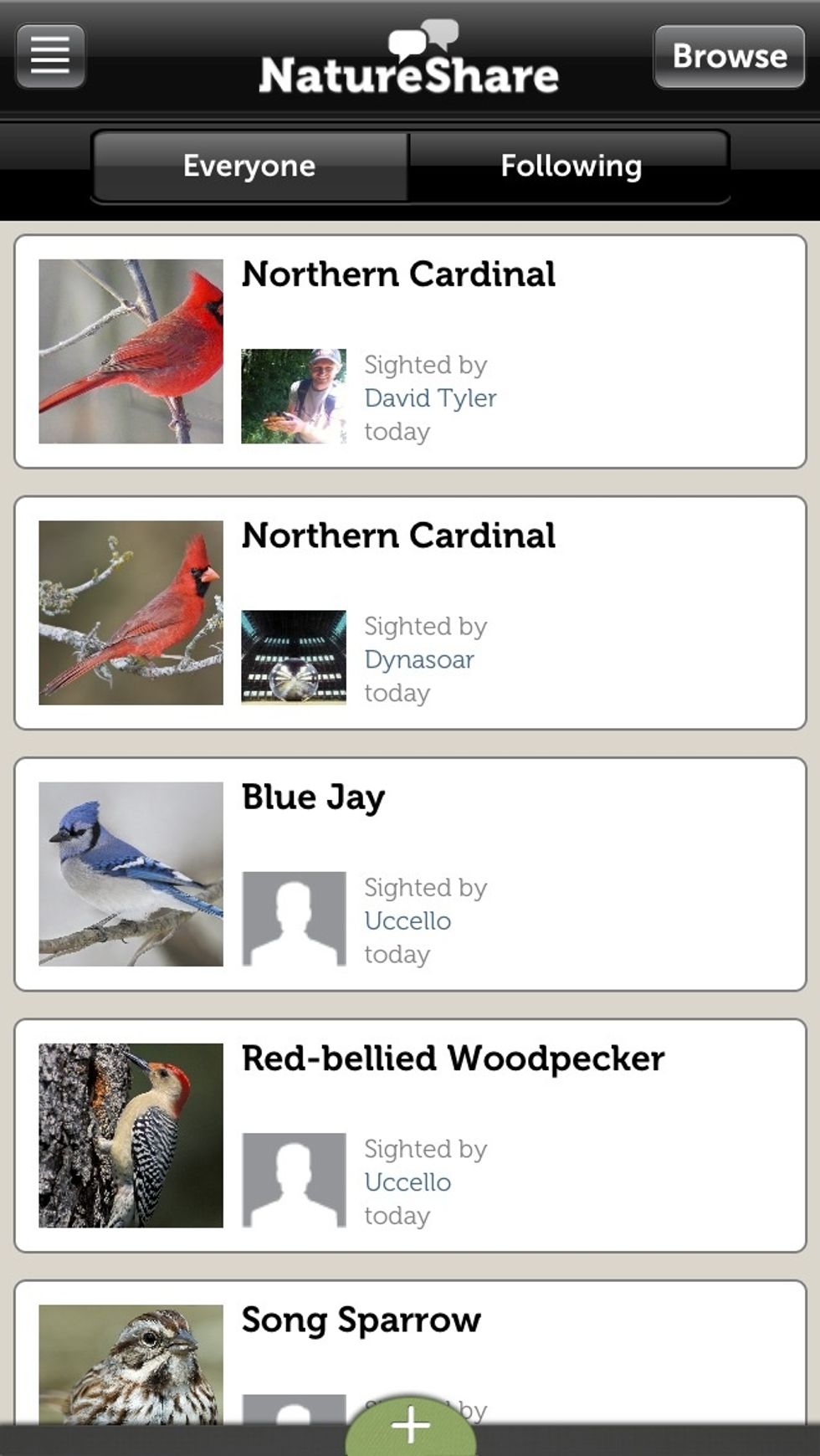 Here you will see your sighting as well as a feed of sightings from other users around the world!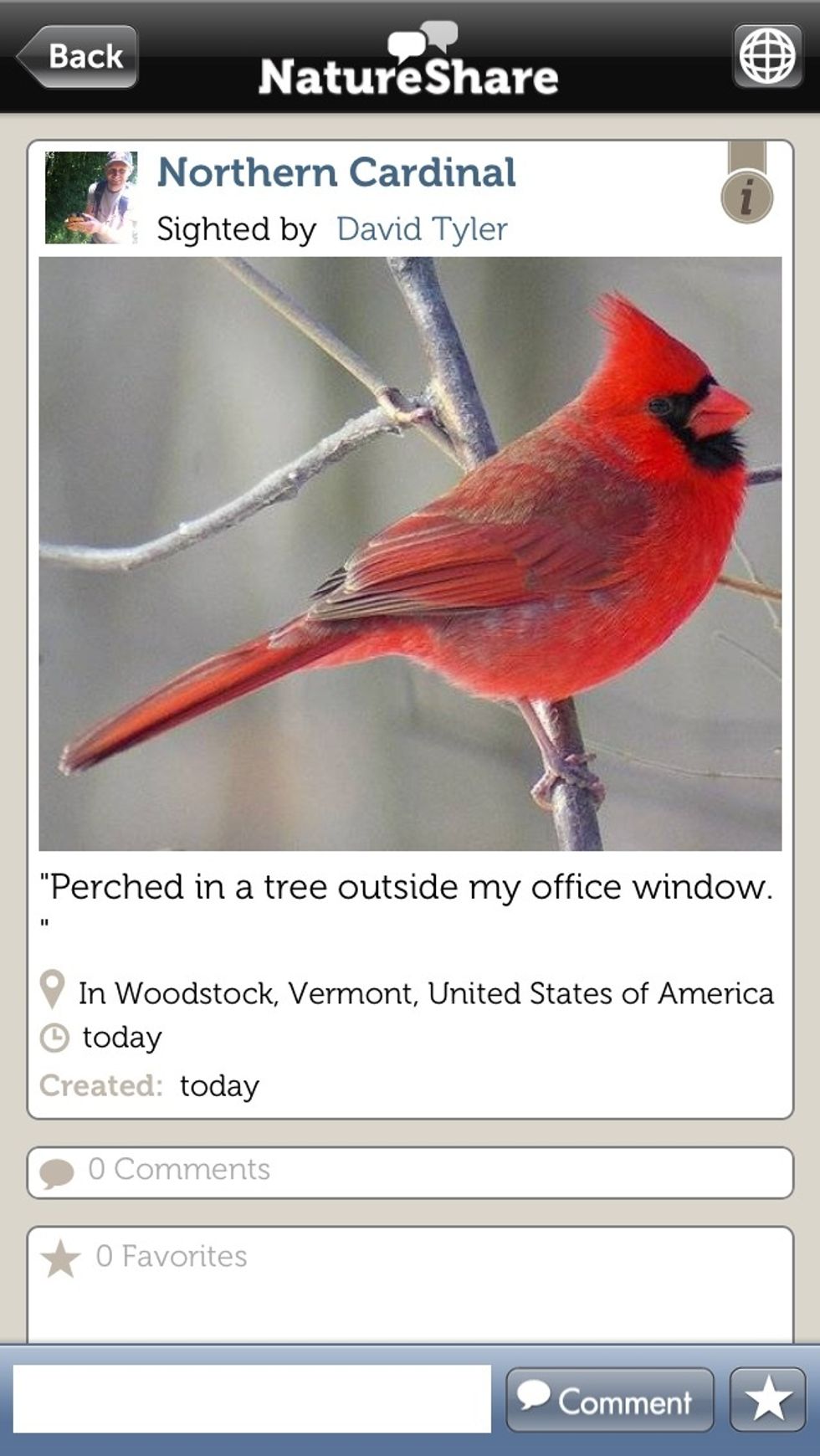 Tap on a sighting to see more details, favorite, or post a comment
iPhone or iPad
Audubon Birds app
White River Junction, Vermont