In this short guide we will show you how to add a product to your CS Cart online store, it's easy as 1, 2, 3!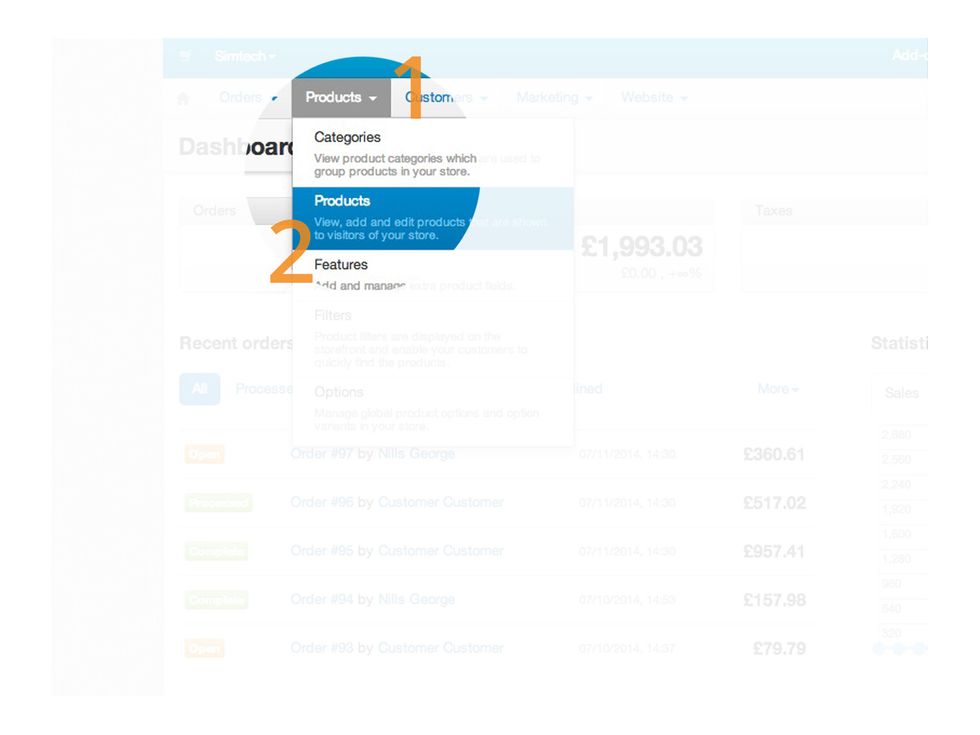 In your CS Cart dashboard select the drop down menu 'Products' and in there, there should be a tab called 'Products' again. Select this tab.
This will open the products page where you will see a small plus sign in the left hand side. Click this button to add your new product.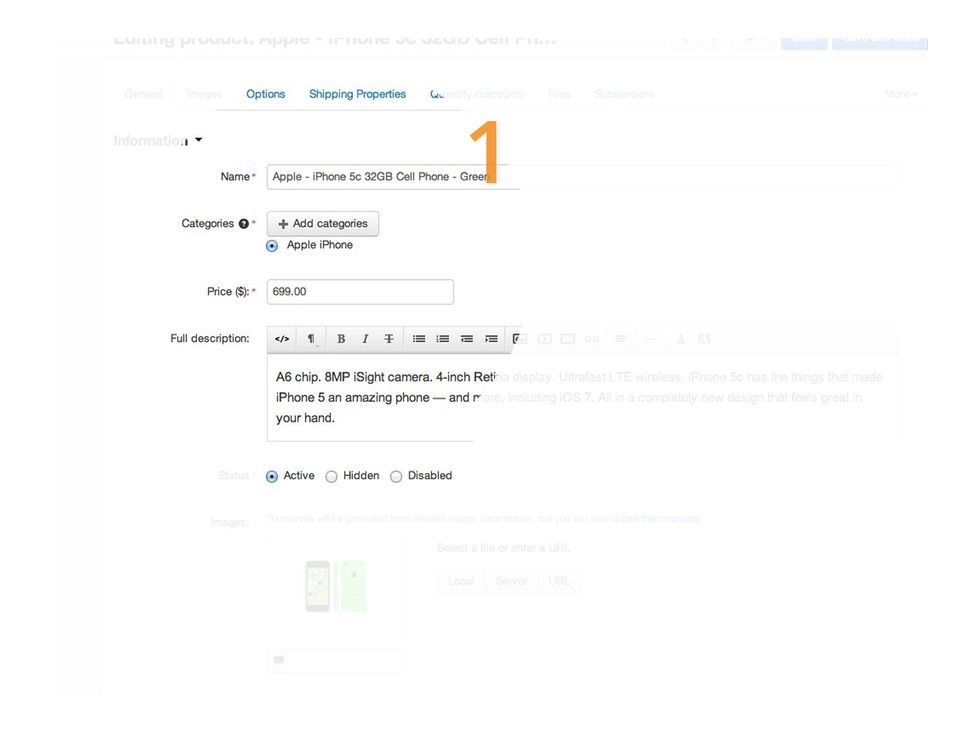 Now you can add your new product; you will be asked for: the name of your product, how much the product will cost, a description of your product and an option to select the category.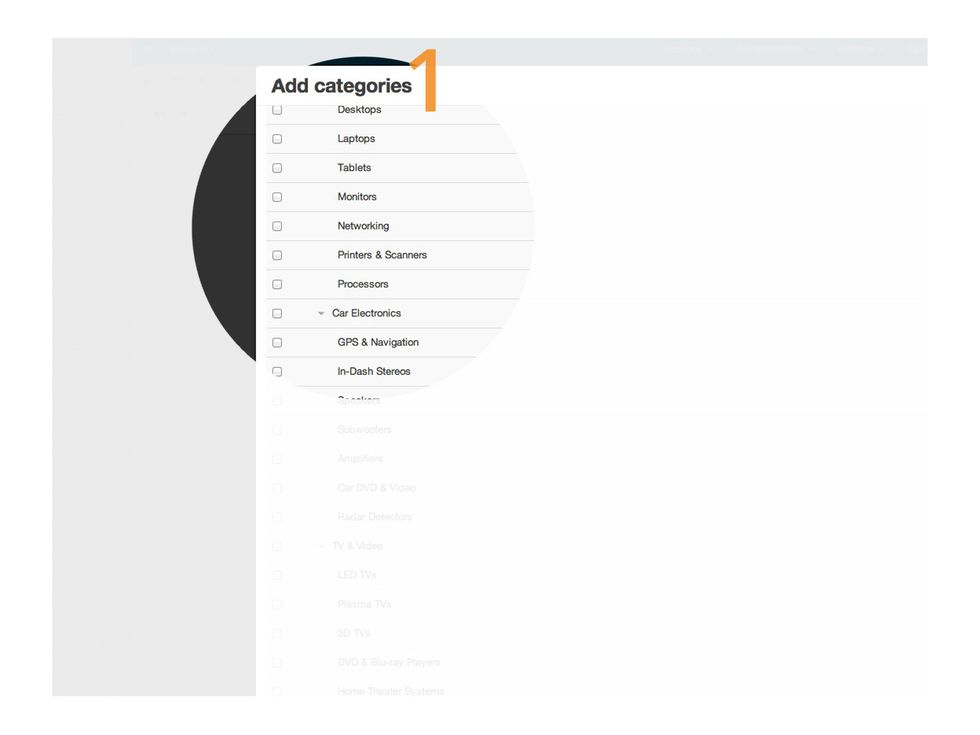 Once you have clicked "Add Categories", you will be presented with a number of checkboxes. You can add your product to multiple categories if necessary.
Next you can add a photo of your product. This can be from your computer, server or URL upload. Be sure to check the status is set to "Active" to display the image.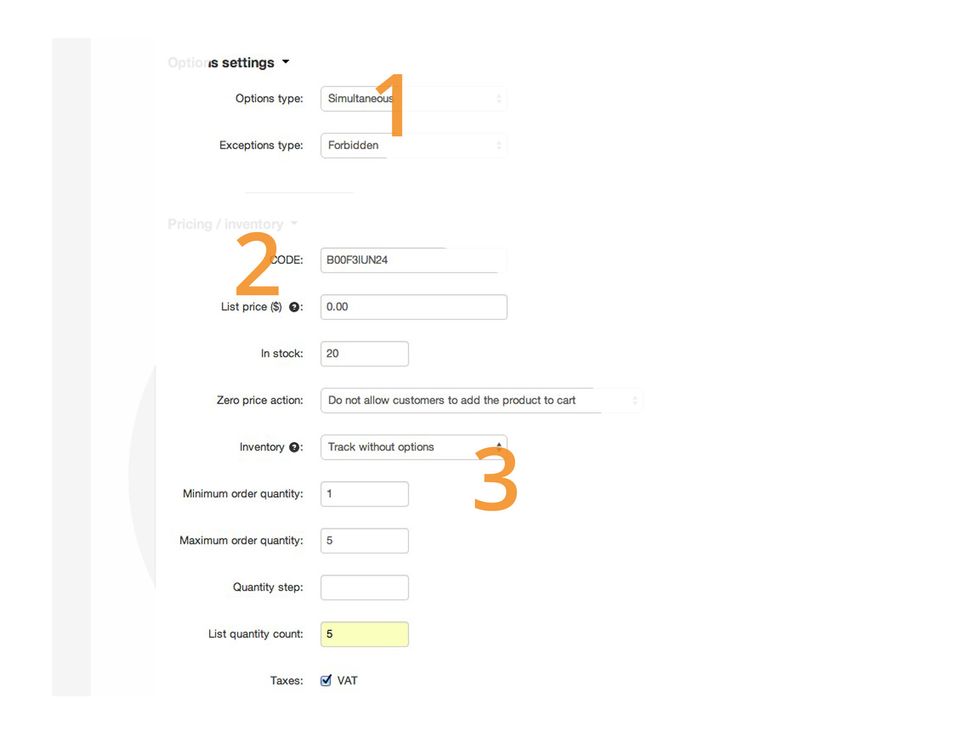 You can also add extra information to your product, such as the quantity, a code for your website and also a feature that can stop people from purchasing a product if you the products price is zero.
SEO metadata allows you to set specific keywords, title and a description which displays in search engines.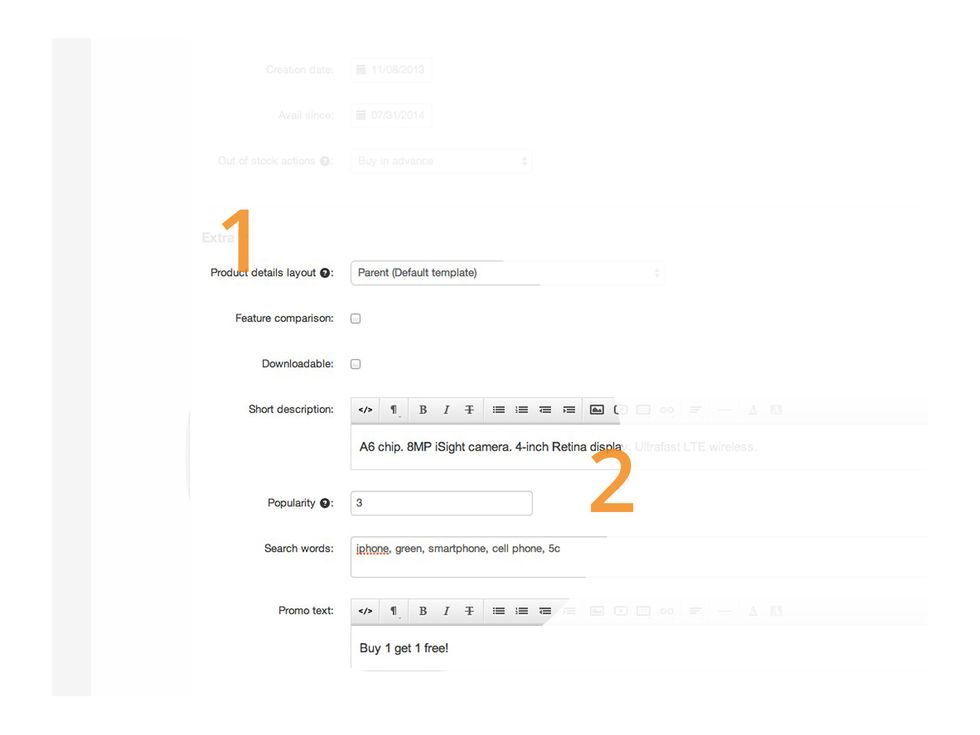 On-site keywords allow the product to be found when using the on-site search function. You can also add few extra features, including if it downloadable and choosing the design for the page.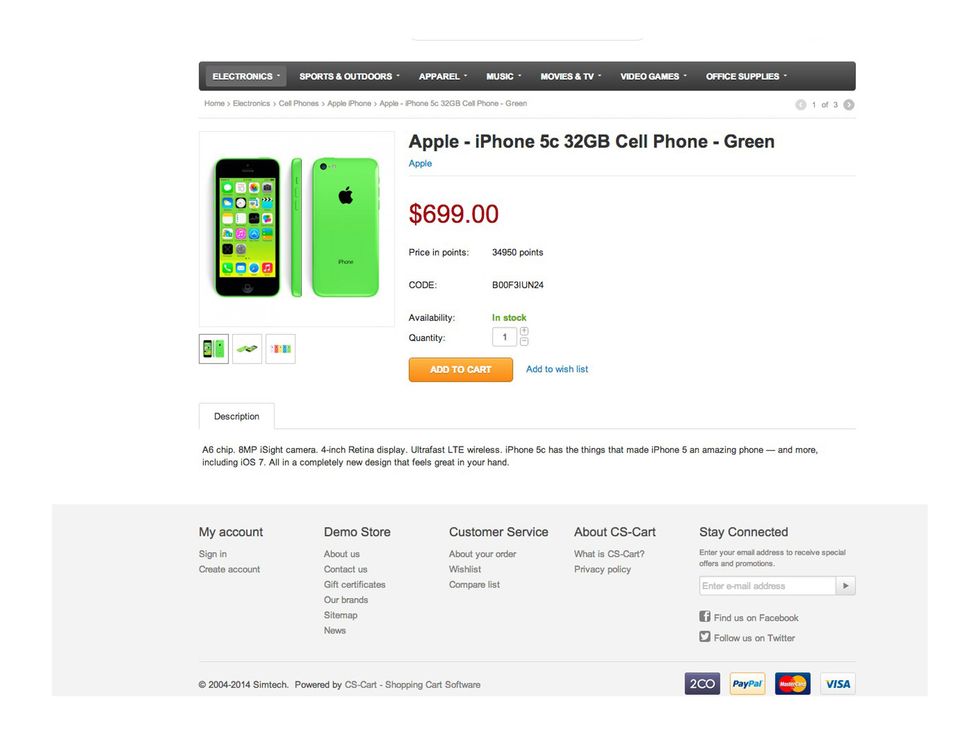 Once you have filled out all of the required information you can preview your product in the front-end of the website.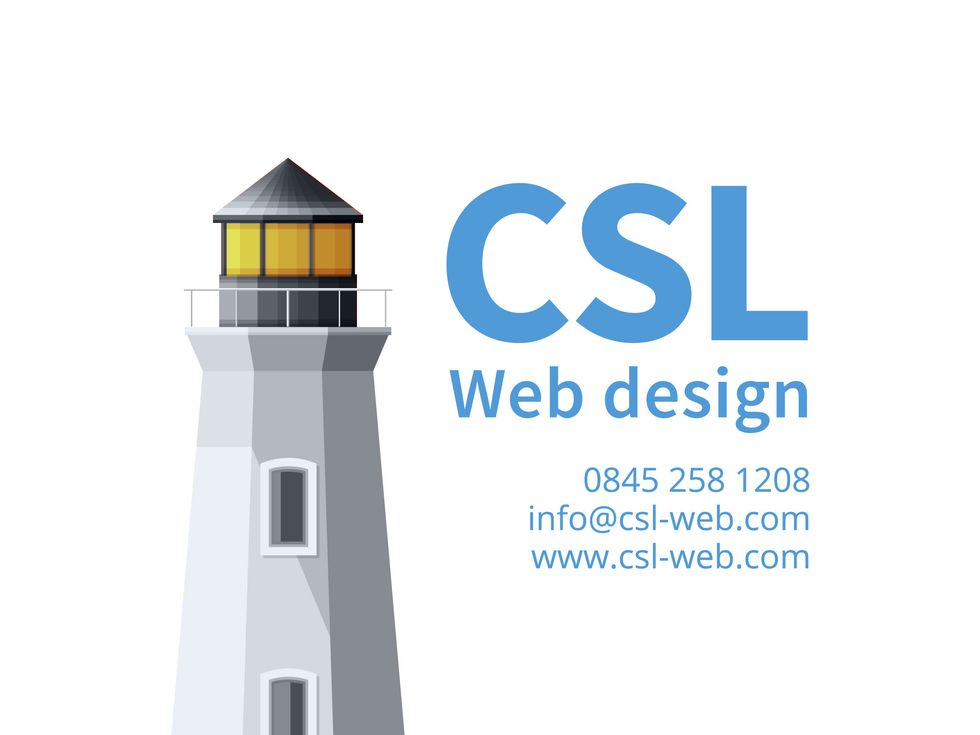 This SnapGuide was brought to you by www.csl-web.com
CS Cart
Version 4
www.cs-cart.com
Csl Web Design
We are creative web designers, developing websites & ecommerce sites that are easy to update to help you do business better. Silverstripe and Documentum fans.