Add a Photo to a Mail, While Composing It.
15
Short and simple. You're composing a mail on your iPhone and then you decide that you want to add a photo or video to it from your camera roll. If you don't know how to do it, this guide is for you.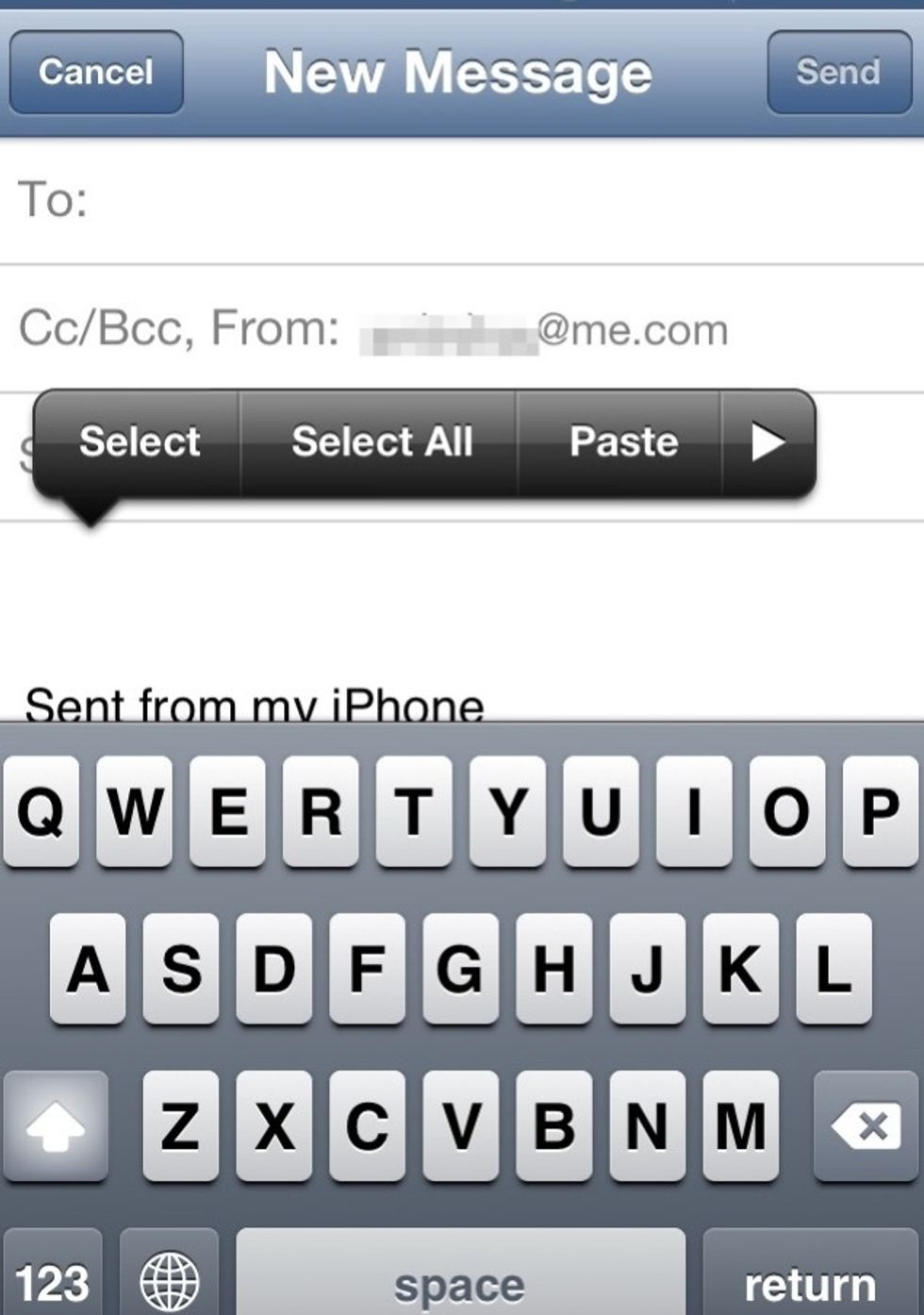 While composing the mail, tap on mail body area and then either tap on the cursor or tap and hold your finger on an empty area, until the pop up menu appears. Then tap on the right arrow.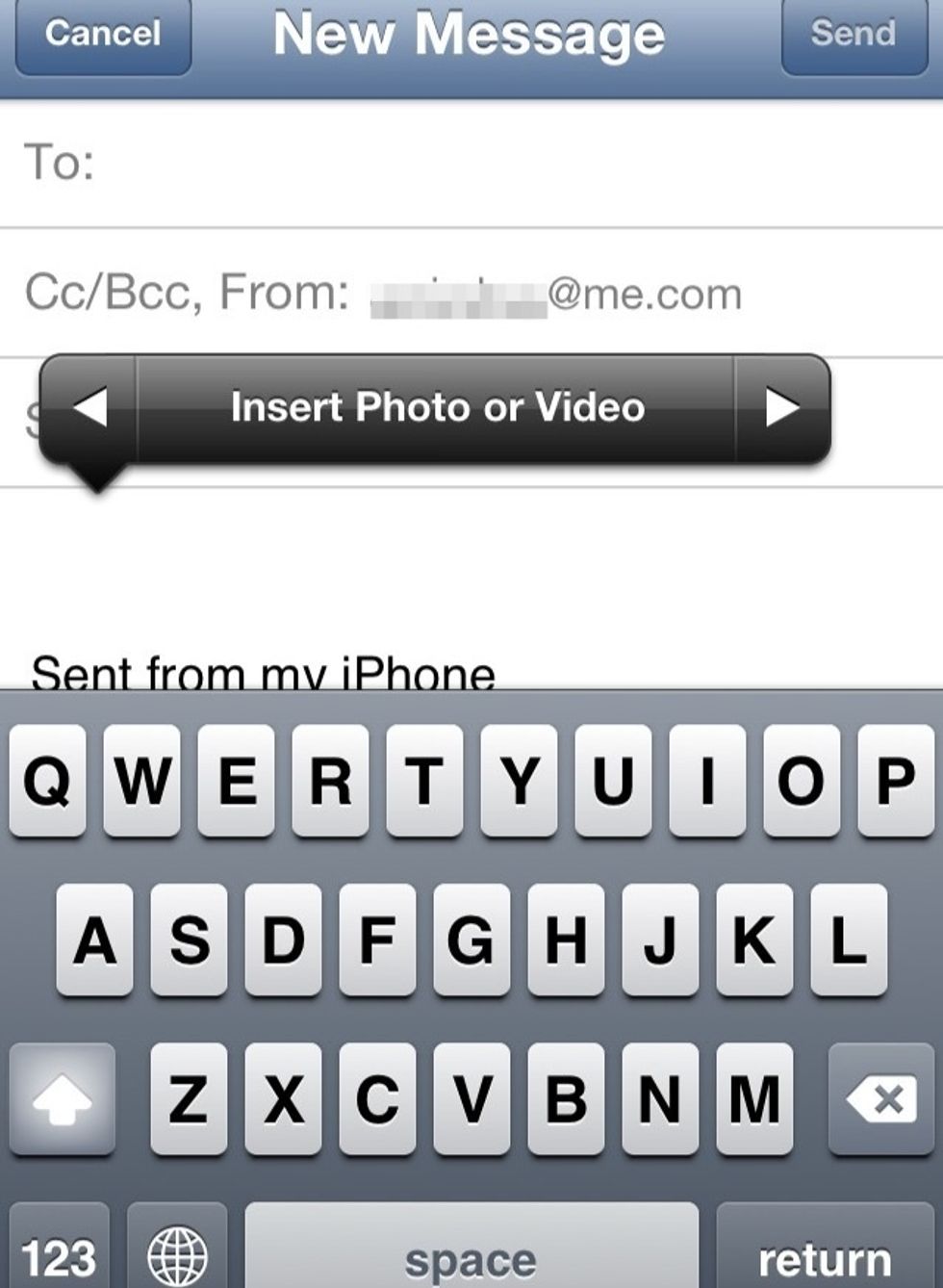 You should now get the option to add a photo or video to the mail. Happy mailing :-)
iPhone
Mail
Photo
Finger
1.0 IOS6