How to add a new email account on the iphone (simple)
Add a New Email Account on the iPhone (Simple)
1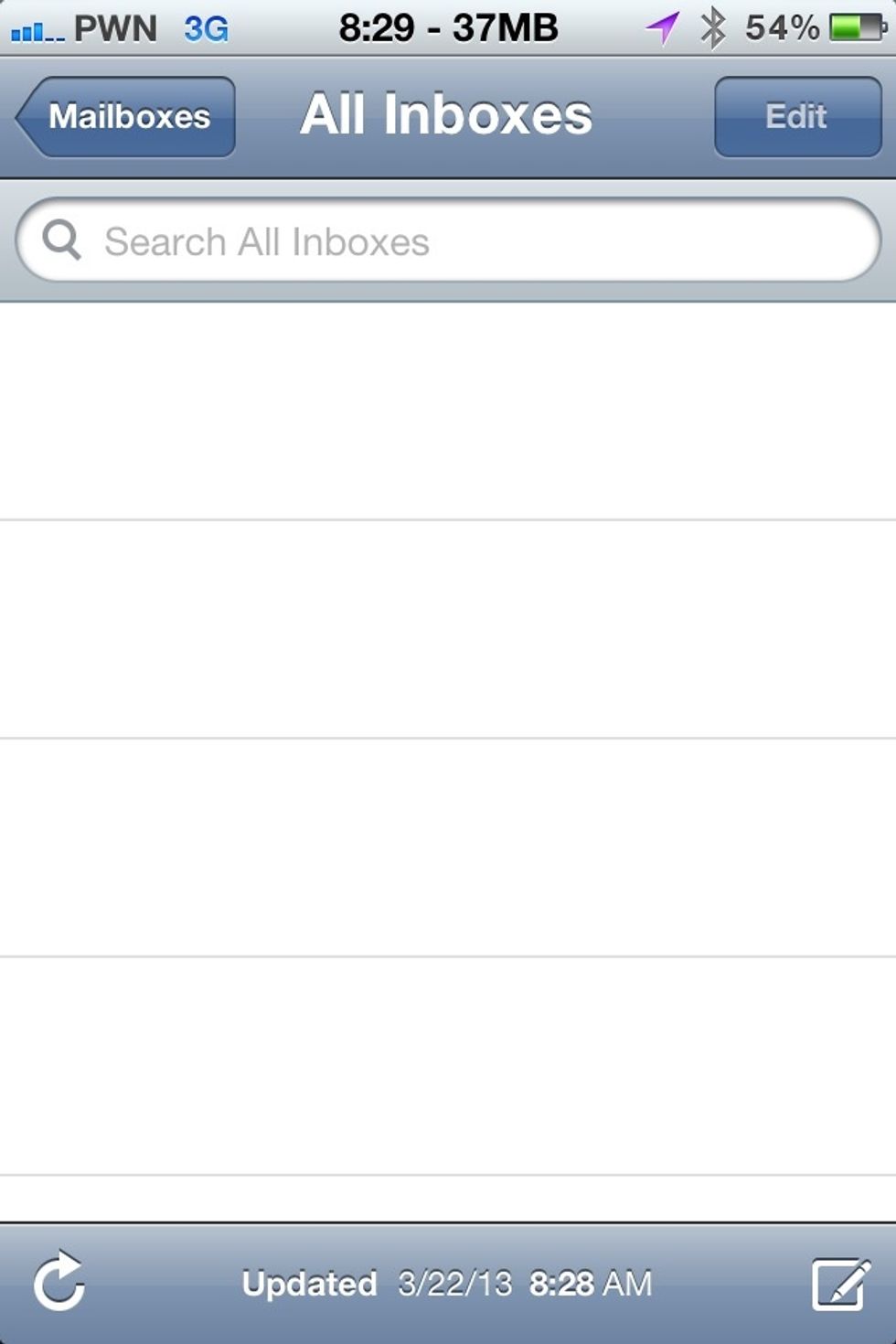 Alright, so lets add a new email address on your iPhone
First lets go to your settings app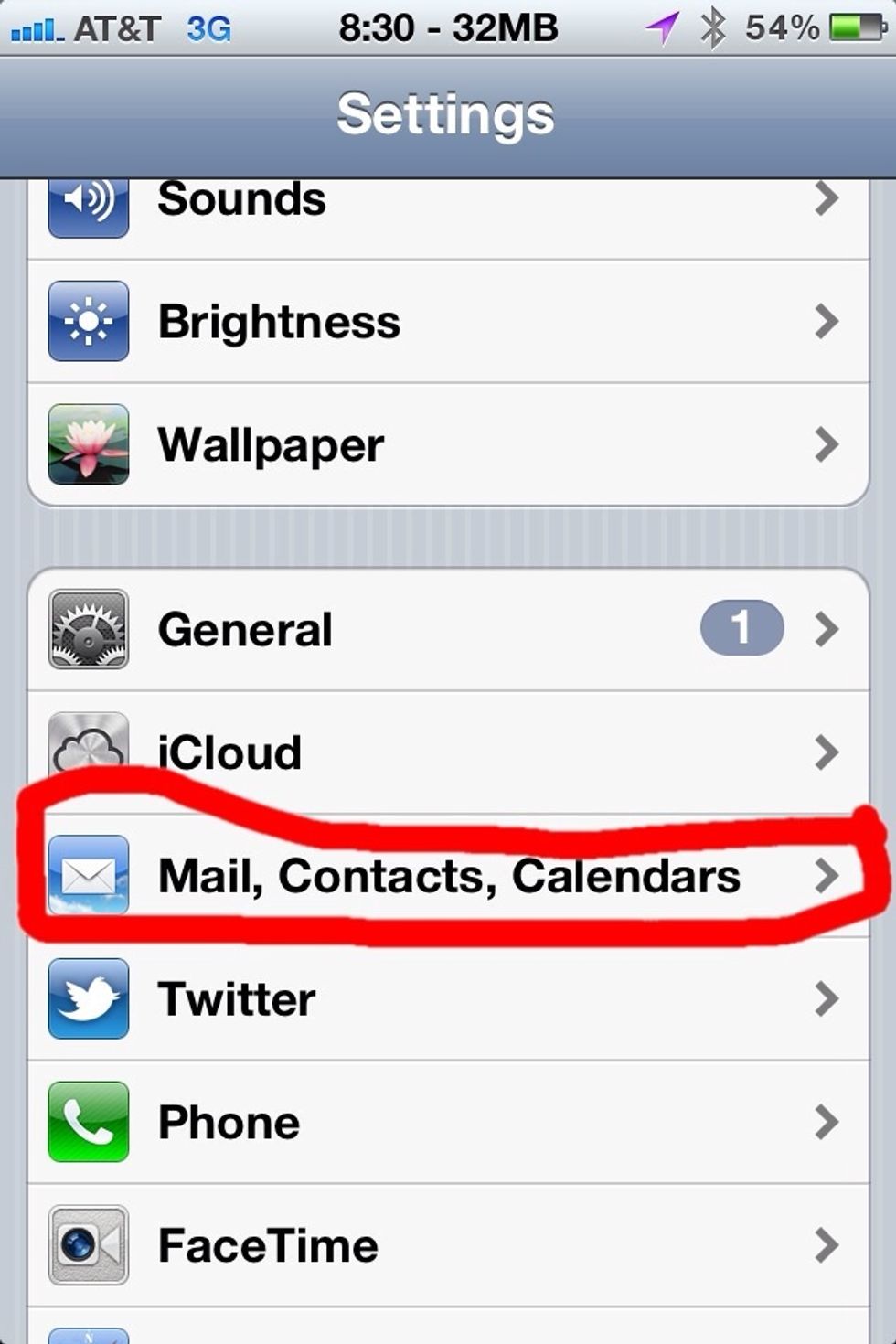 Now scroll down just a bit and you should see "Mail, Contacts, Calendar". Click that.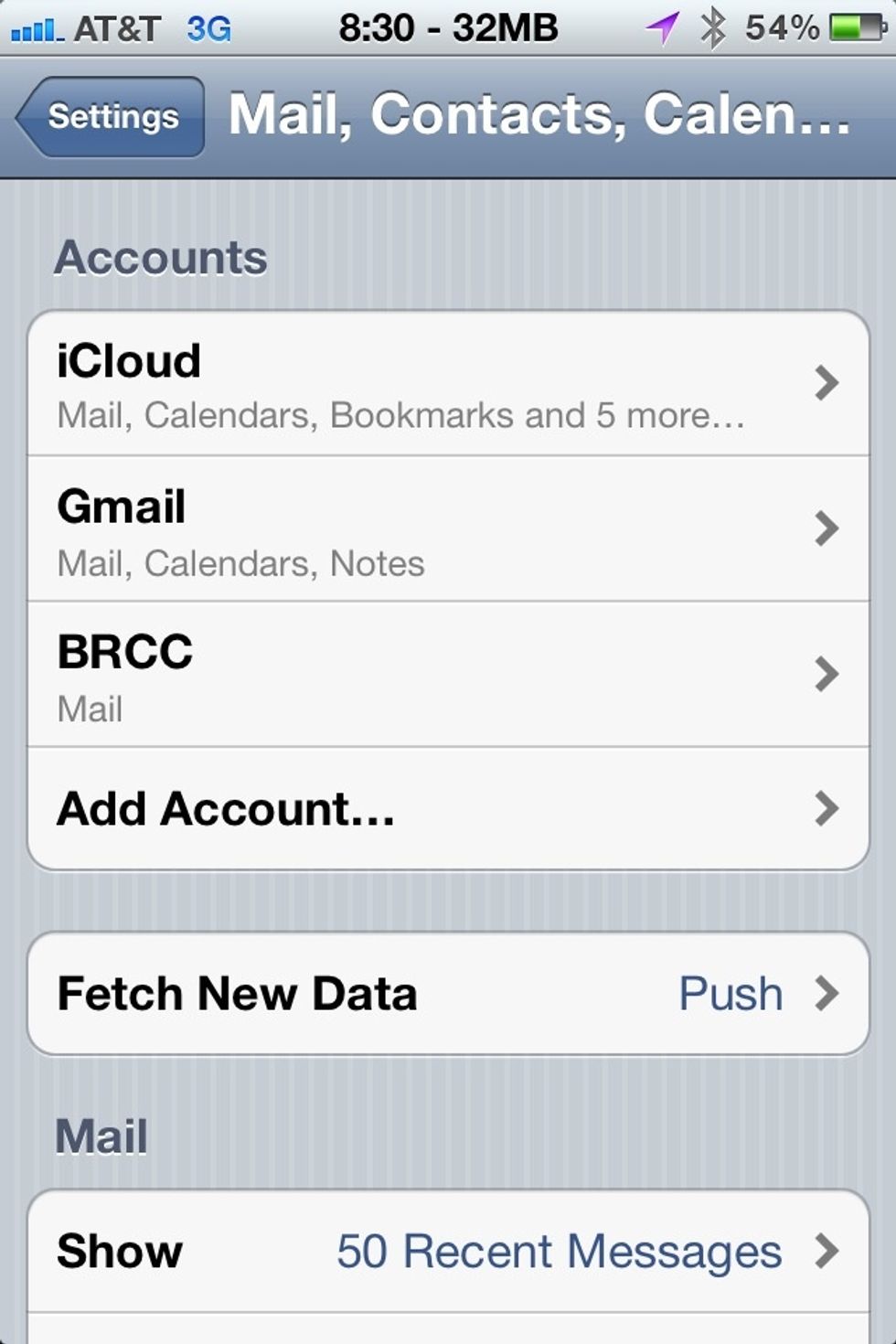 Now click, "Add Account"
Now select your service provider. If you aren't sure leave a comment with the "@example.com" part of your email and we can figure it out.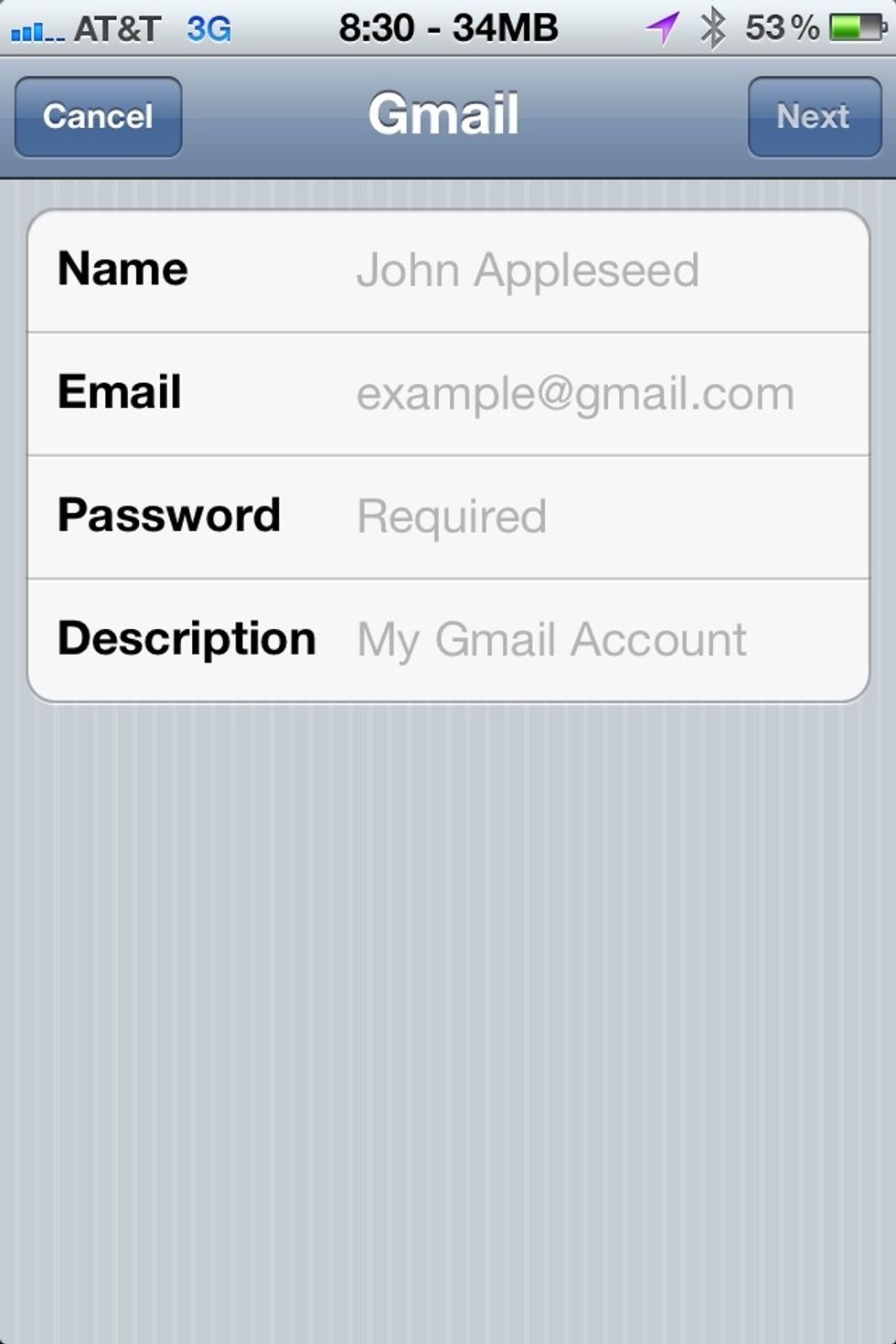 Now enter your information here.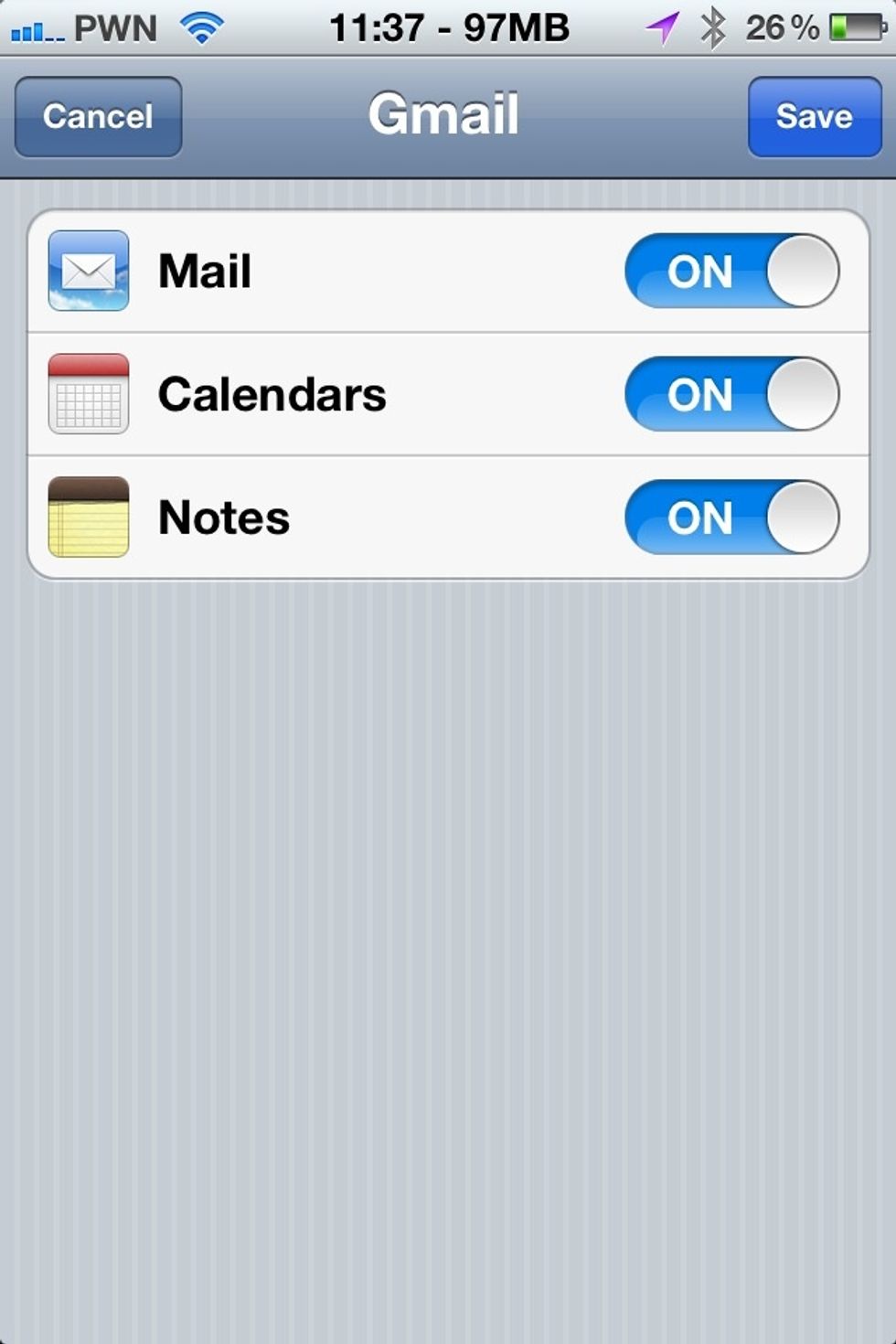 Last ,but not least, select what you want synced. I'm big on syncing so I chose everything, but if you just want your basics select "Mail" and "Contacts".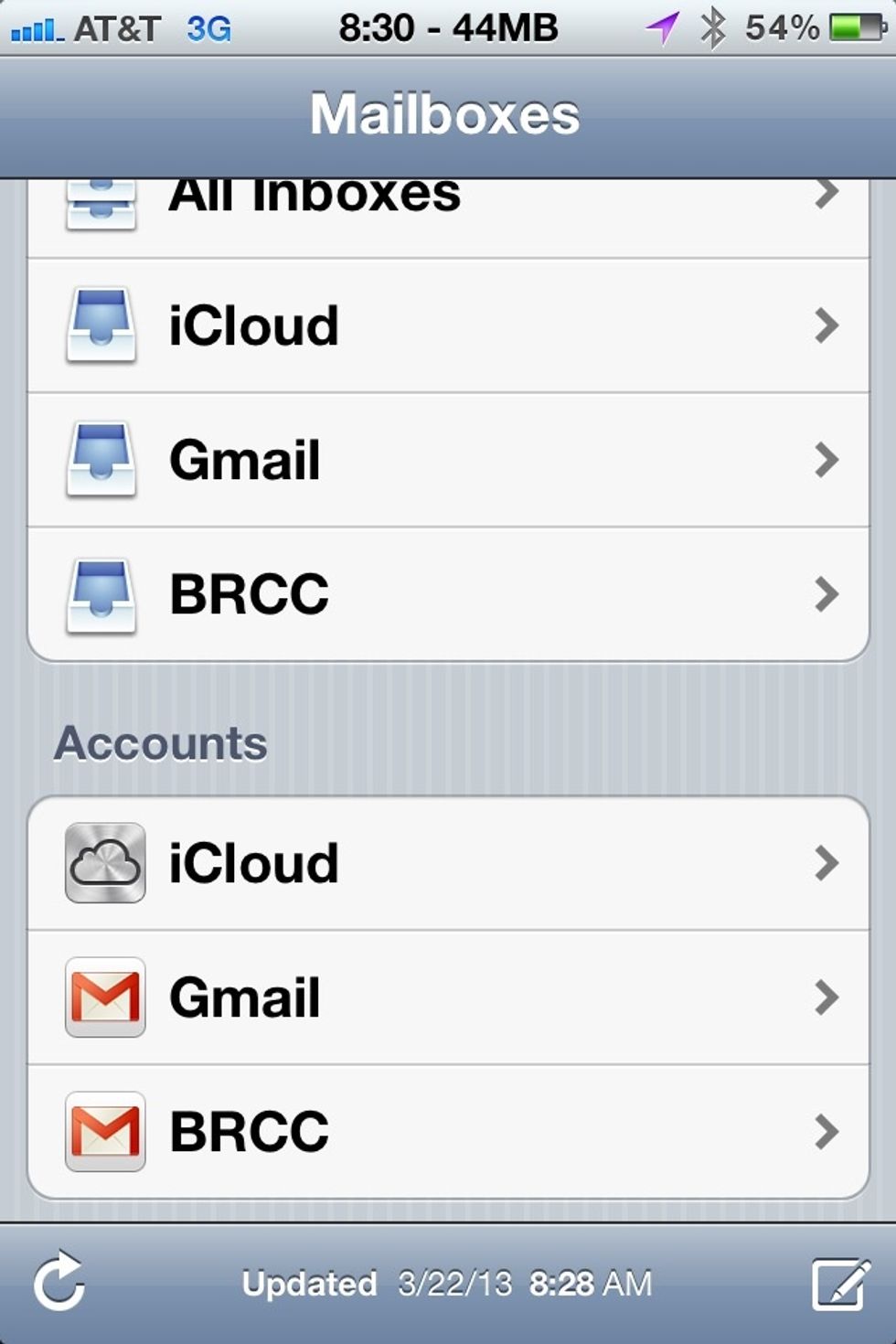 There you are! All set up! I hope this guide was useful, If you have any questions or requests please let me know!