Tap the plus button in the top right corner.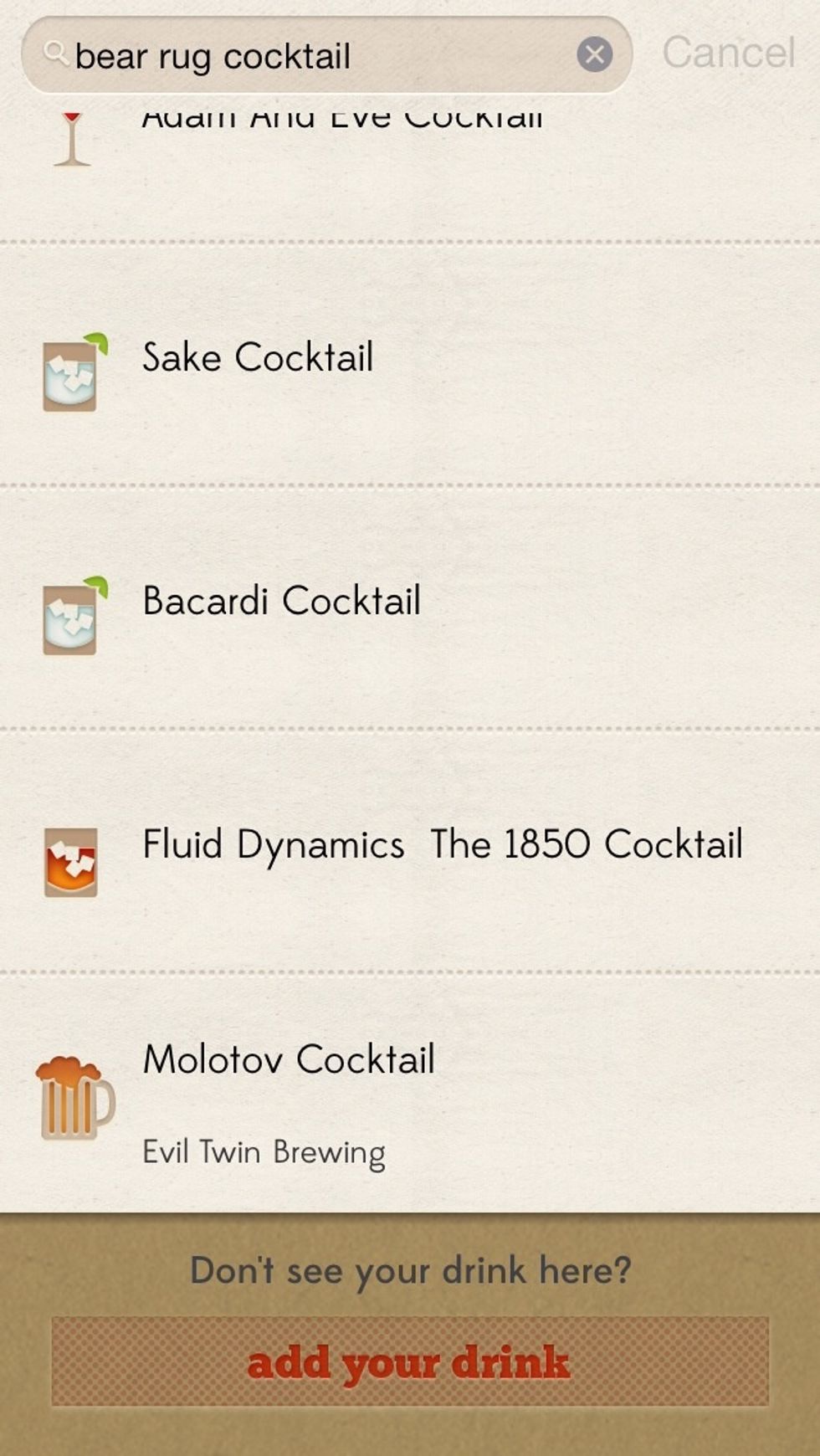 Don't see your drink? Scroll to the bottom of search results and tap "add your drink."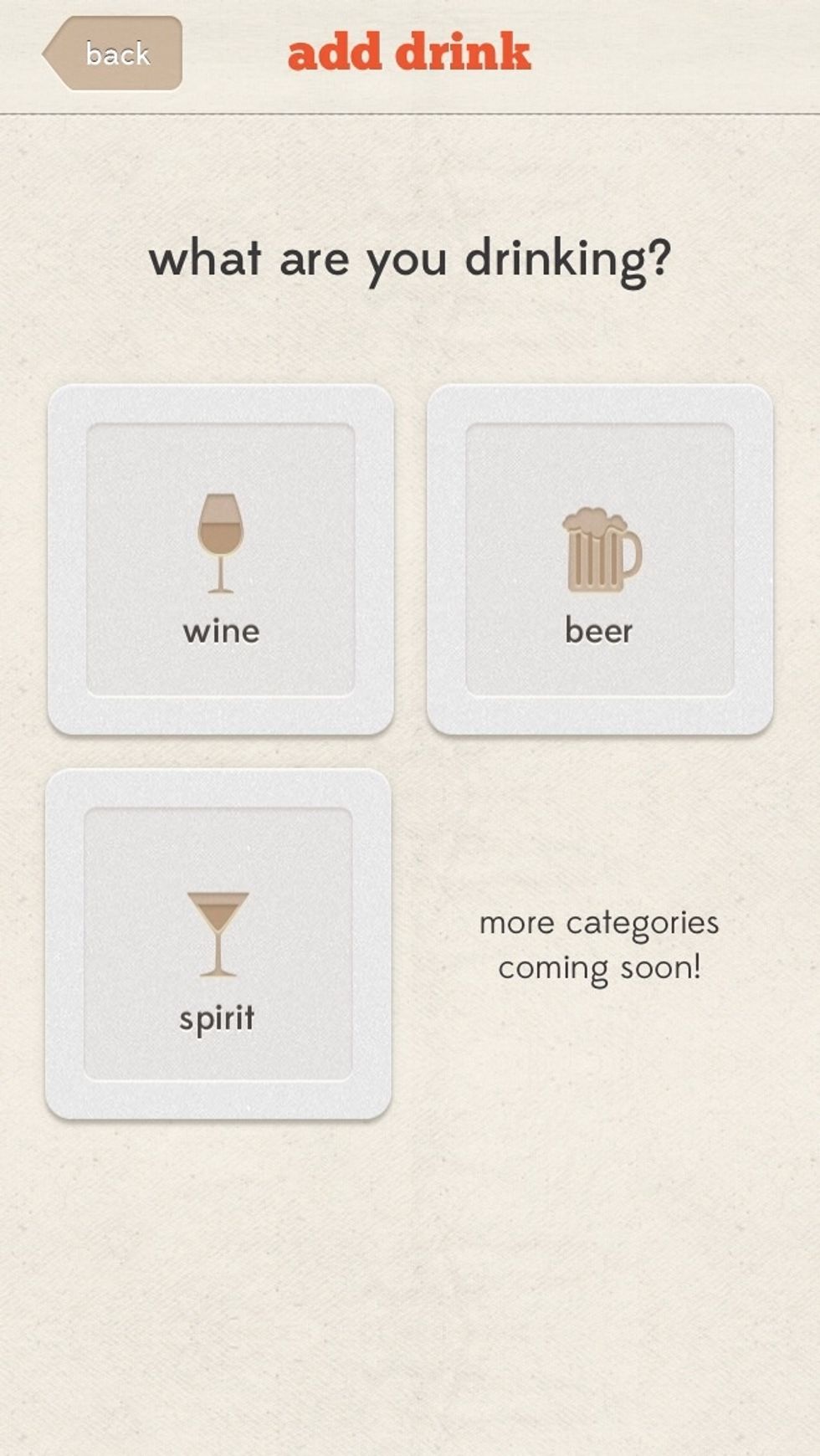 Pick a category.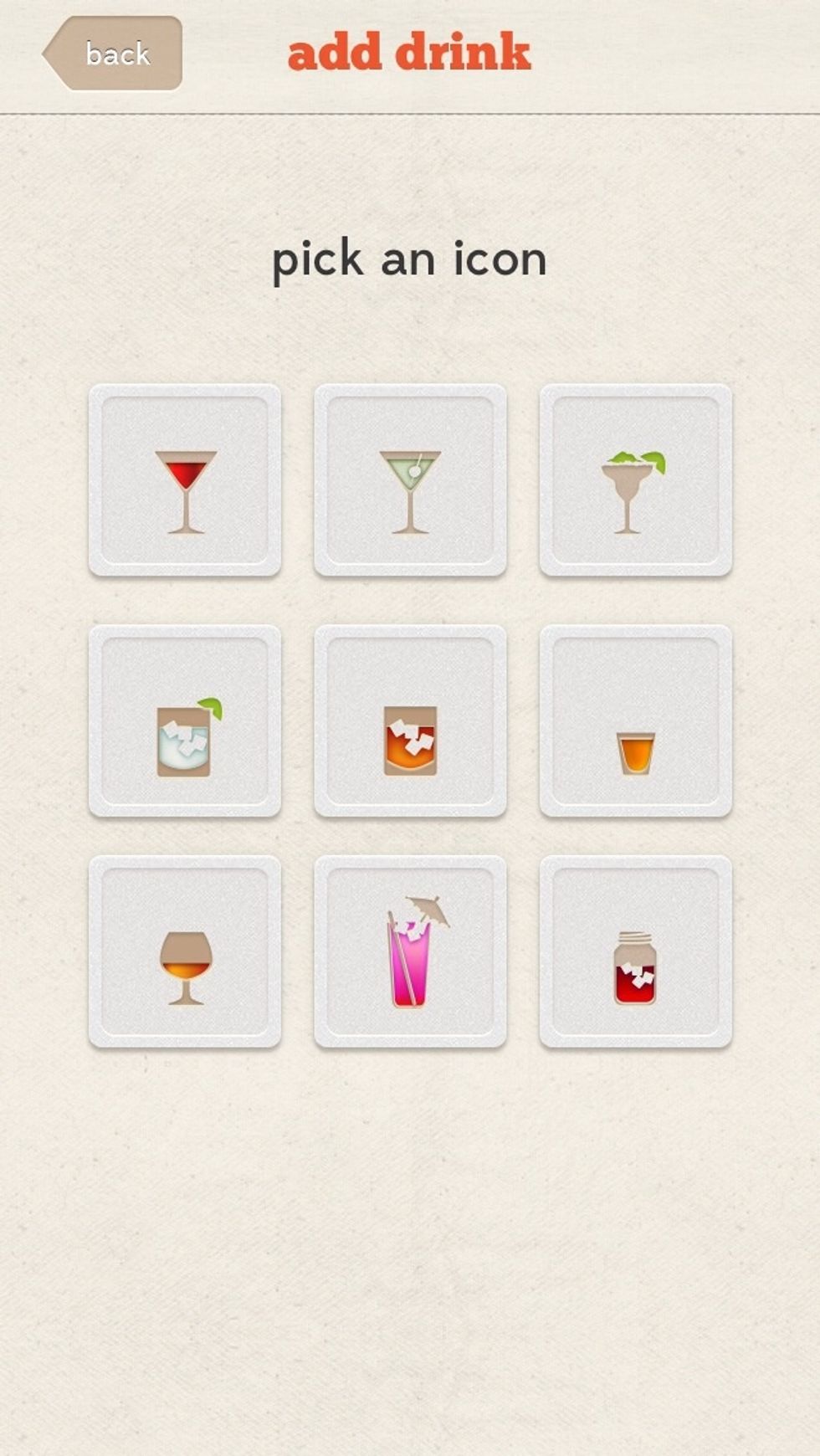 Pick an icon for your drink.
Make sure it's name follows the correct format.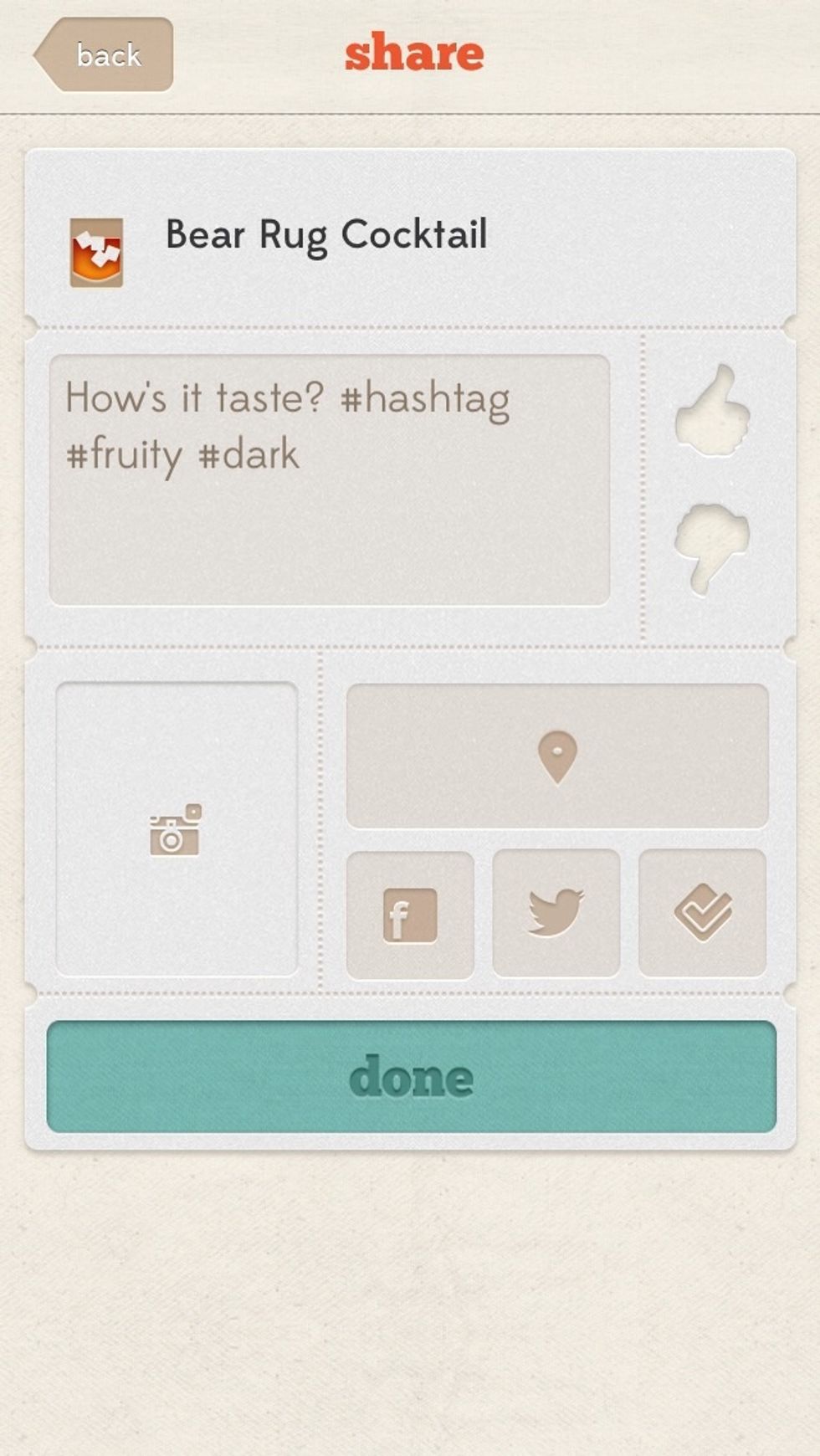 Everything else is optional. If you want share a photo and tasting note.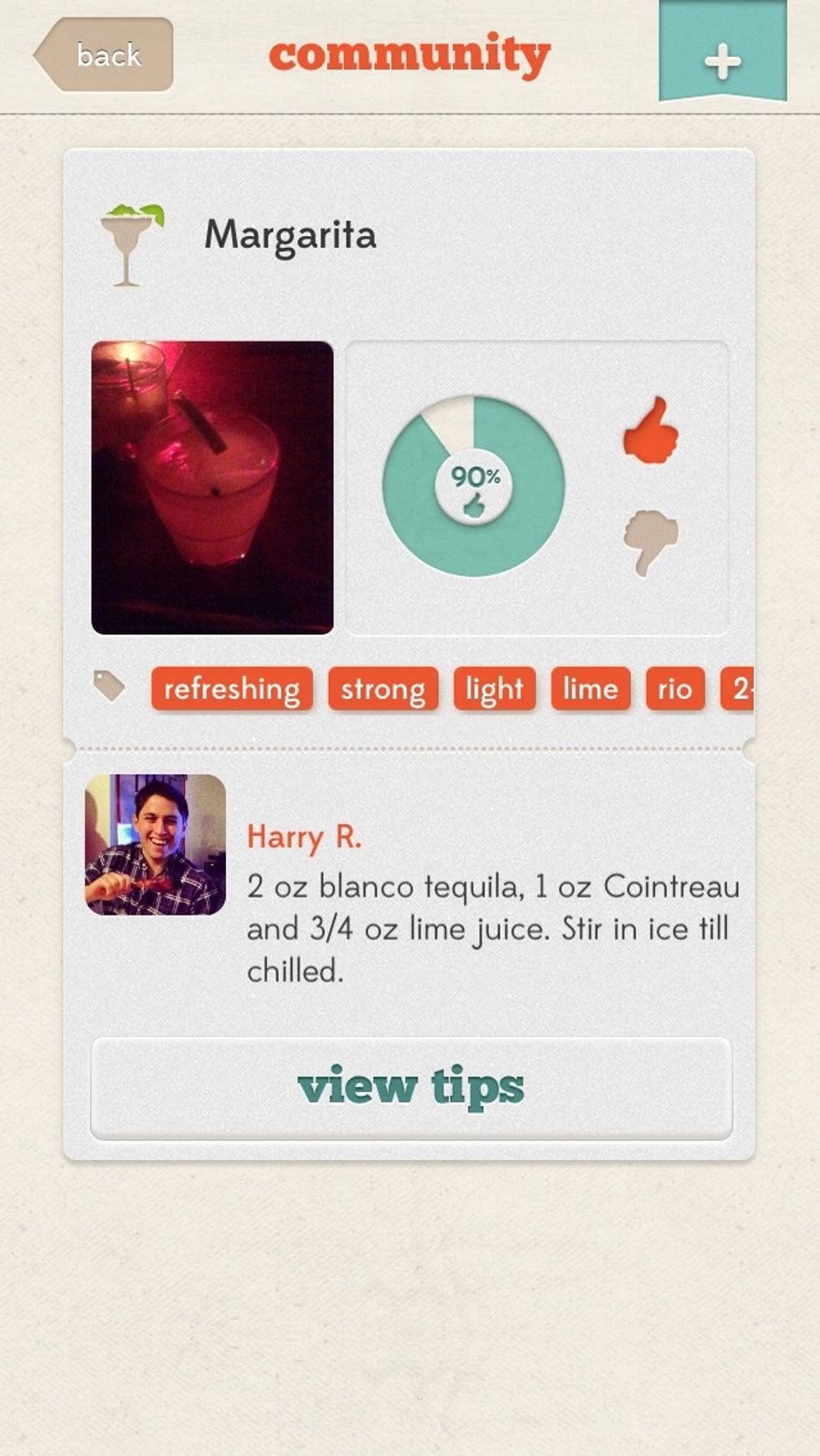 Now anyone in the community can discover you drink creation. Watch as a community builds around your drink with ratings, recipes and photos.