How to add a landscape photo to instagram
A quick guide on how to add landscape photos to Instagram without the black bars.
417
Have you ever tried to upload a landscape photo into Instagram only to be stuck with black bars like this...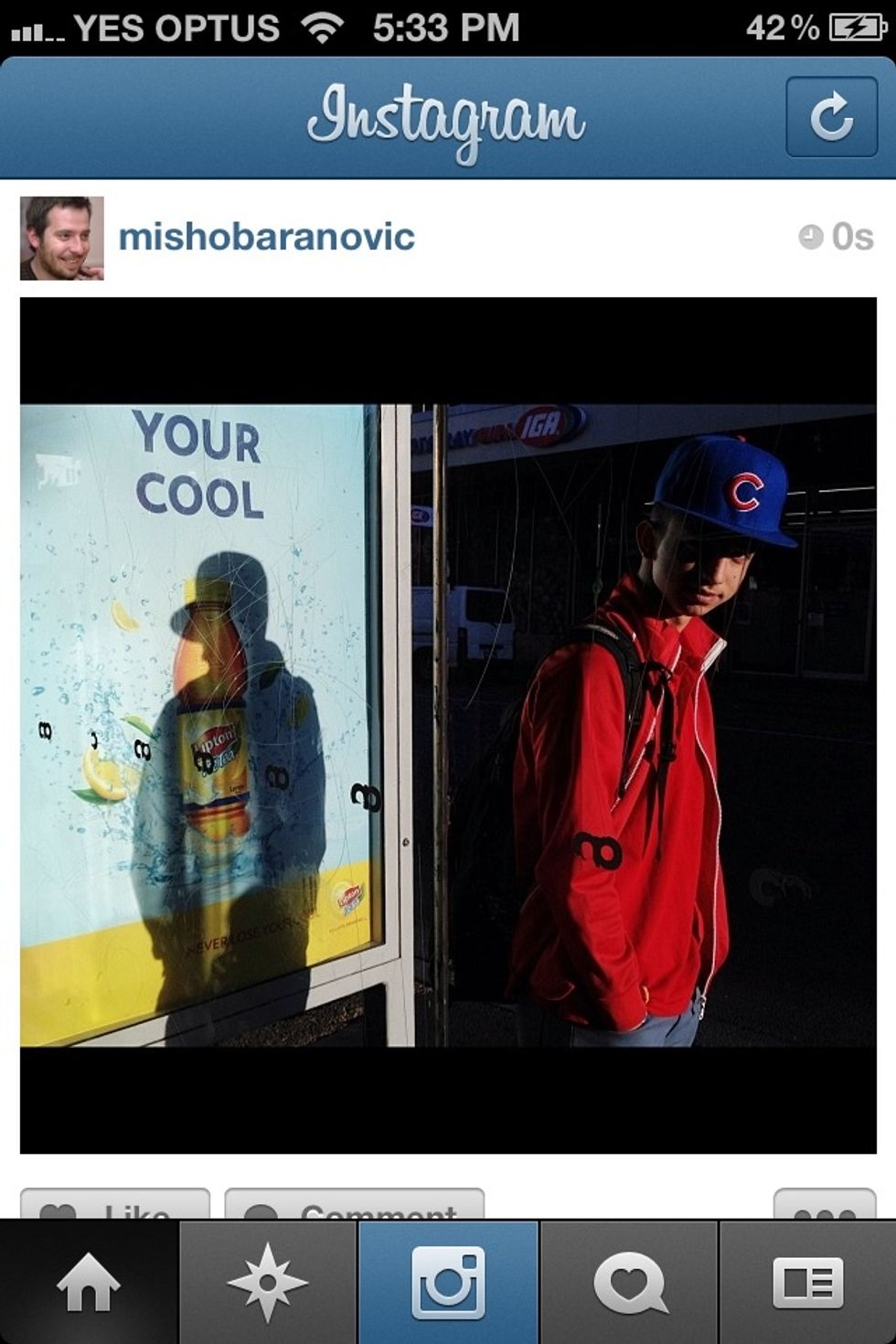 Well, I'm going to show you how to upload them so they look like this...
Ooh! Ahh! no more black bars.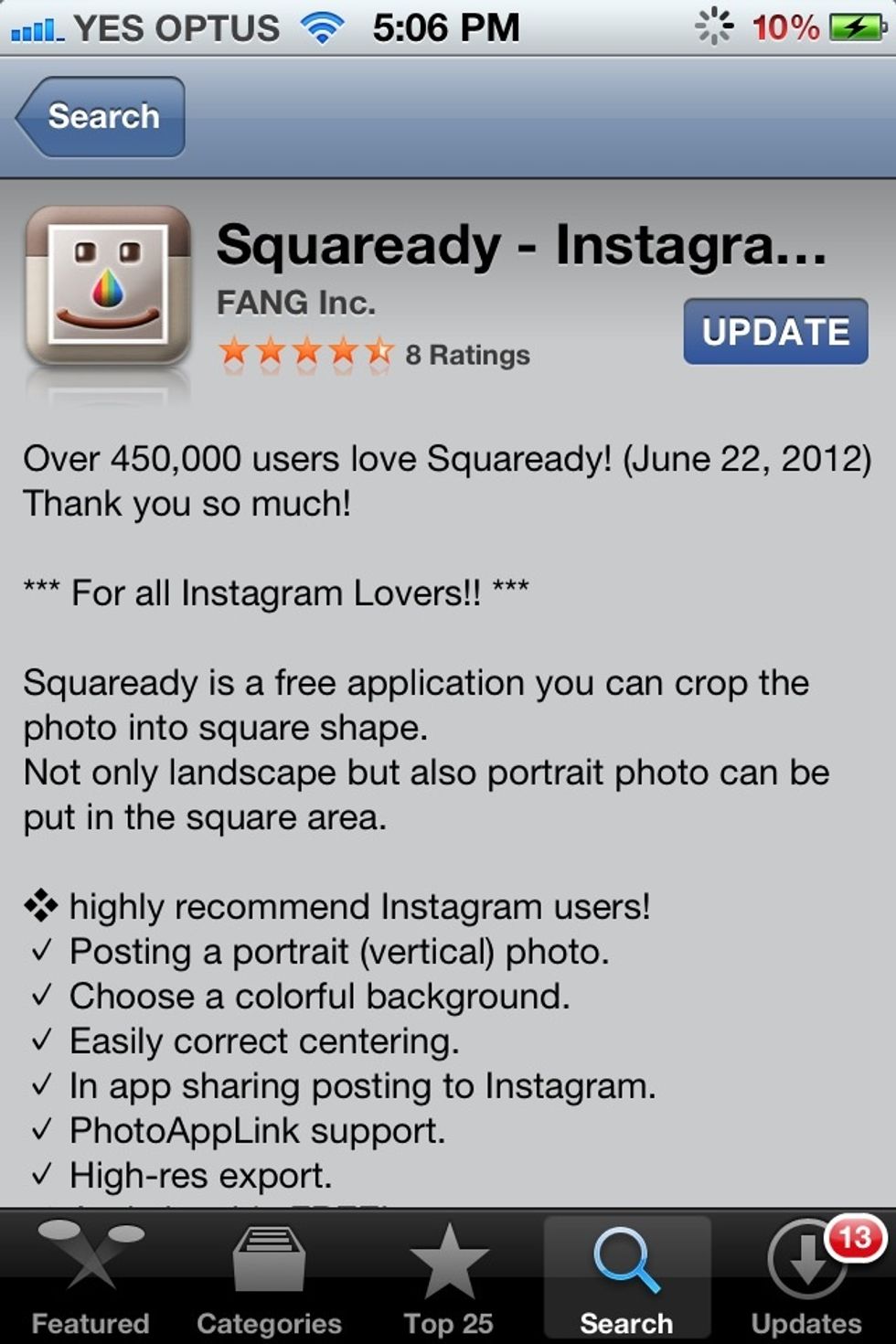 First, download the Free Squaready app from the Apple App Store.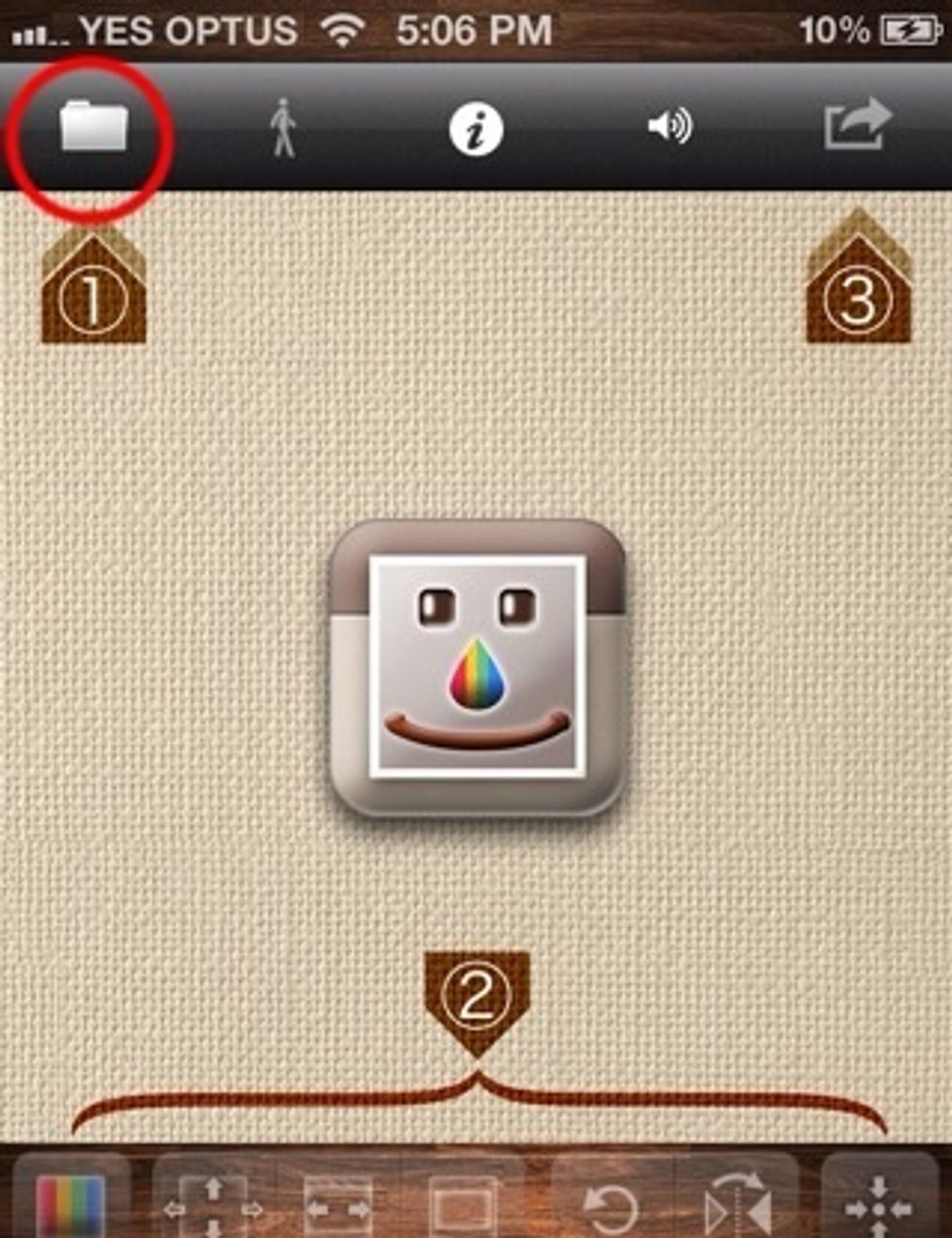 Here is the Squareready launch screen. Click on the Folder Icon (circled) to load a photo.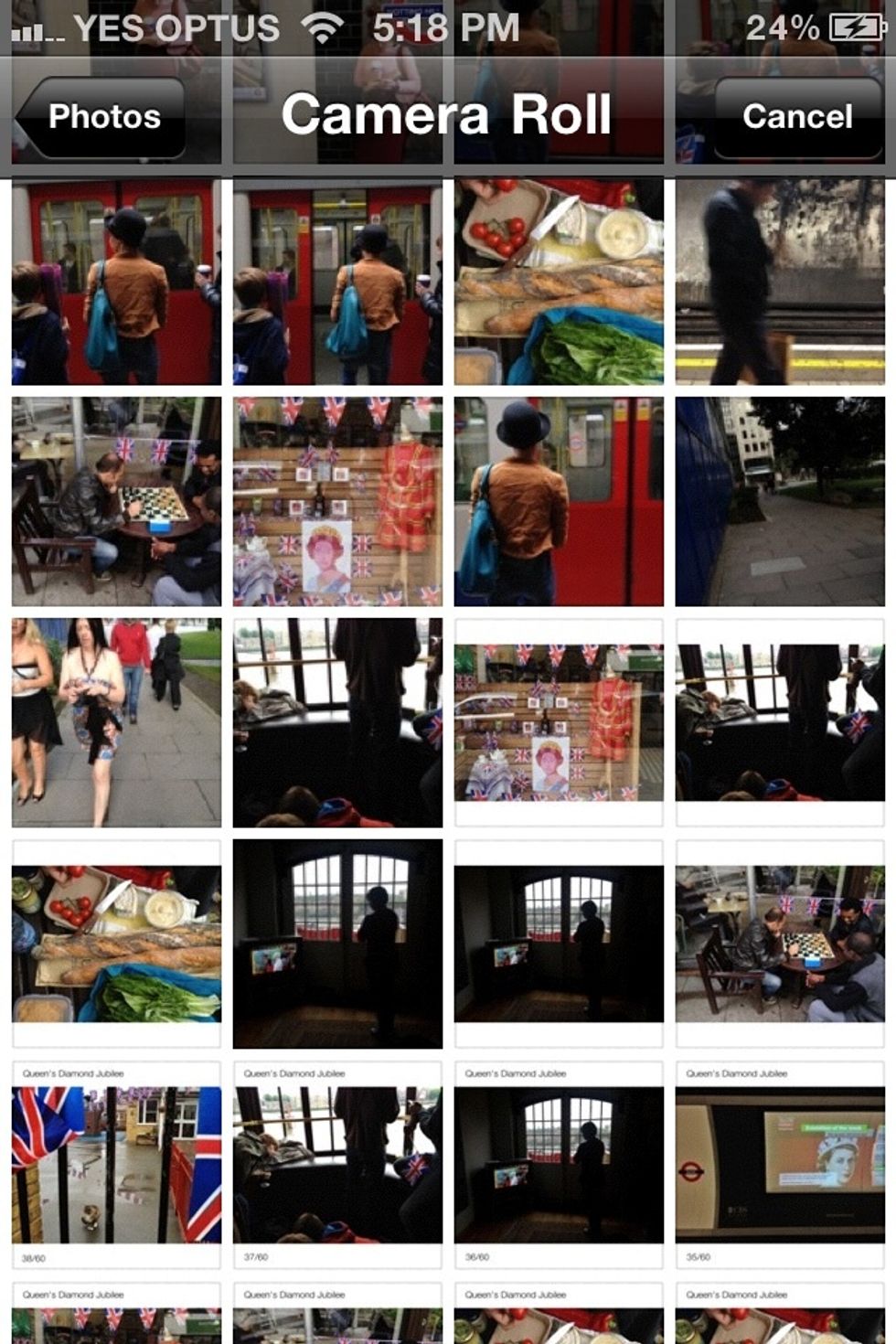 Select the photo you want to edit from your Camera Roll.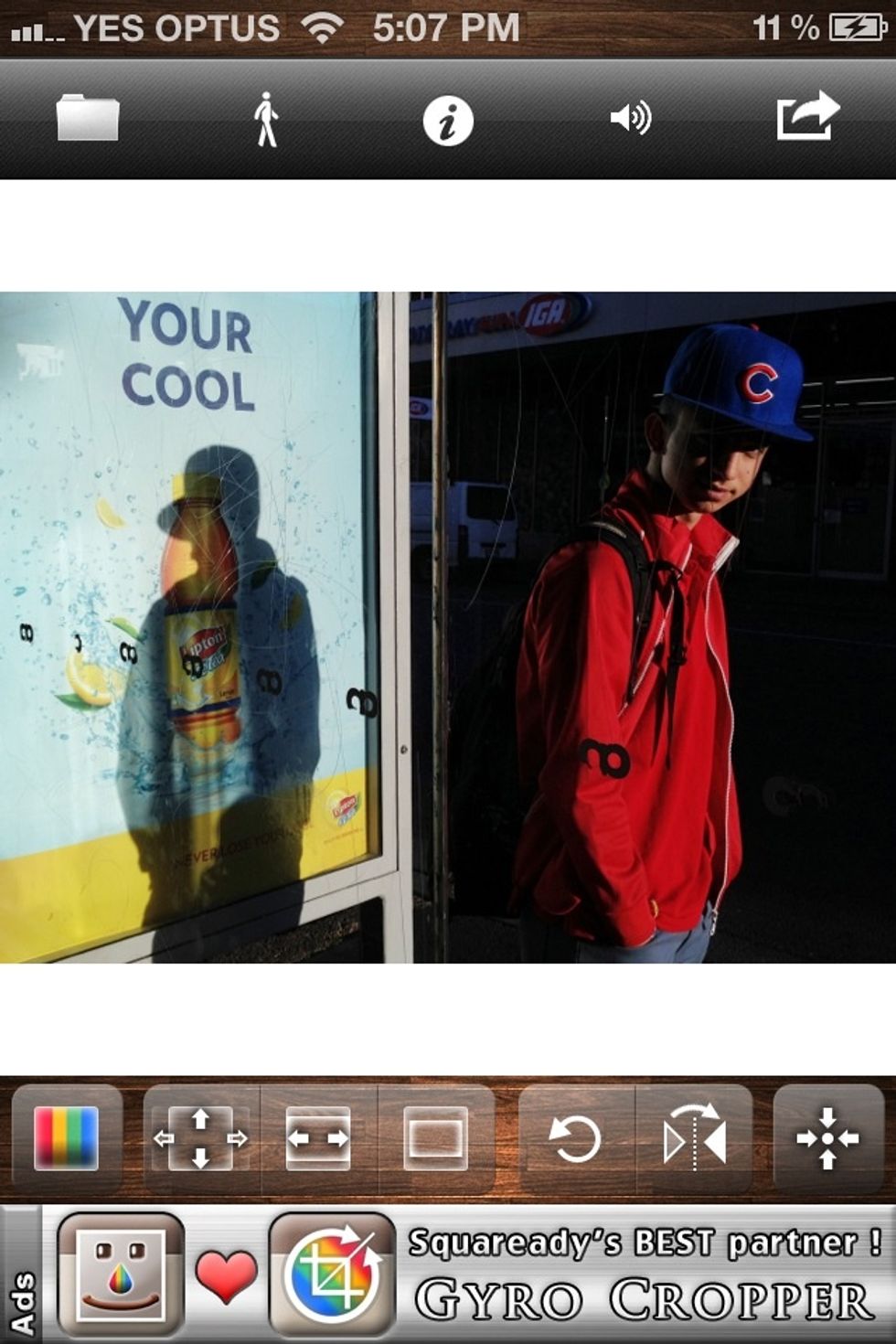 Here's the imported photo. The photo is automatically loaded to fit the Instagram square format, with white bars added top and bottom.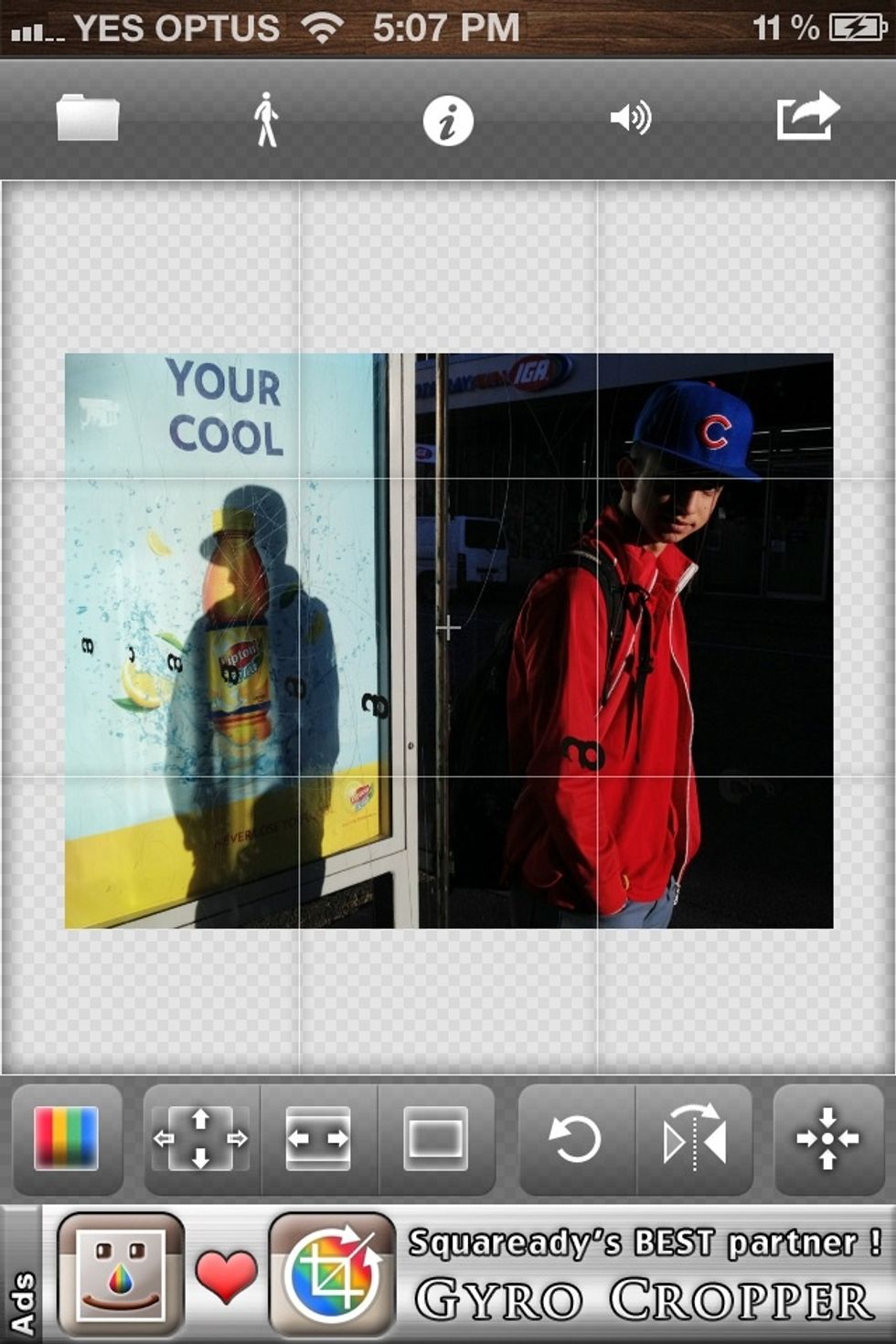 To edit, you can either pinch/zoom to change the size of the photo, touch to move the photo or use the buttons on the bottom menu to zoom, rotate or reflect the photo.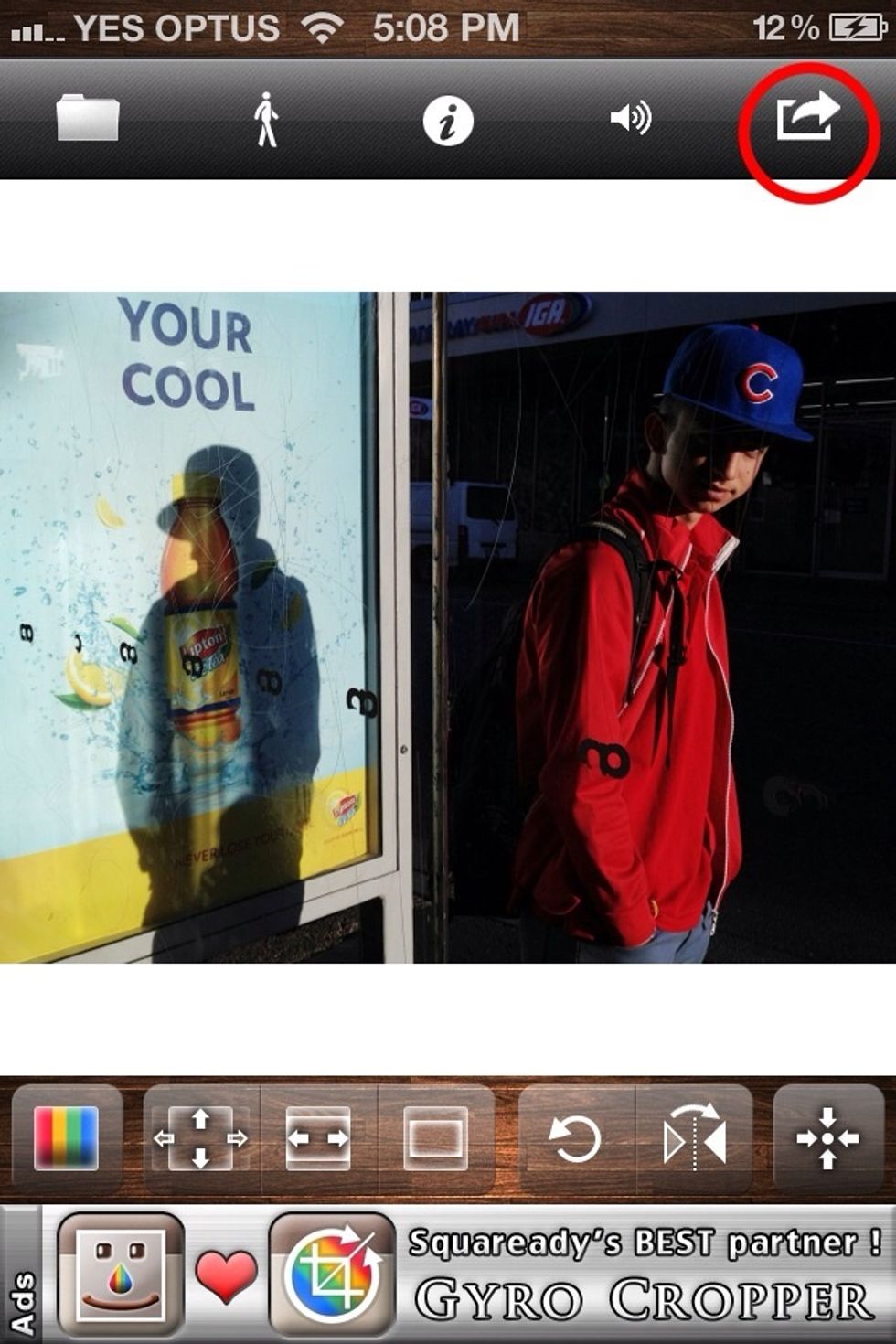 Once you are happy with the layout, click on the Send To button (circled). Psst, don't forget to tap on the photo to see the whole image in Snapguide.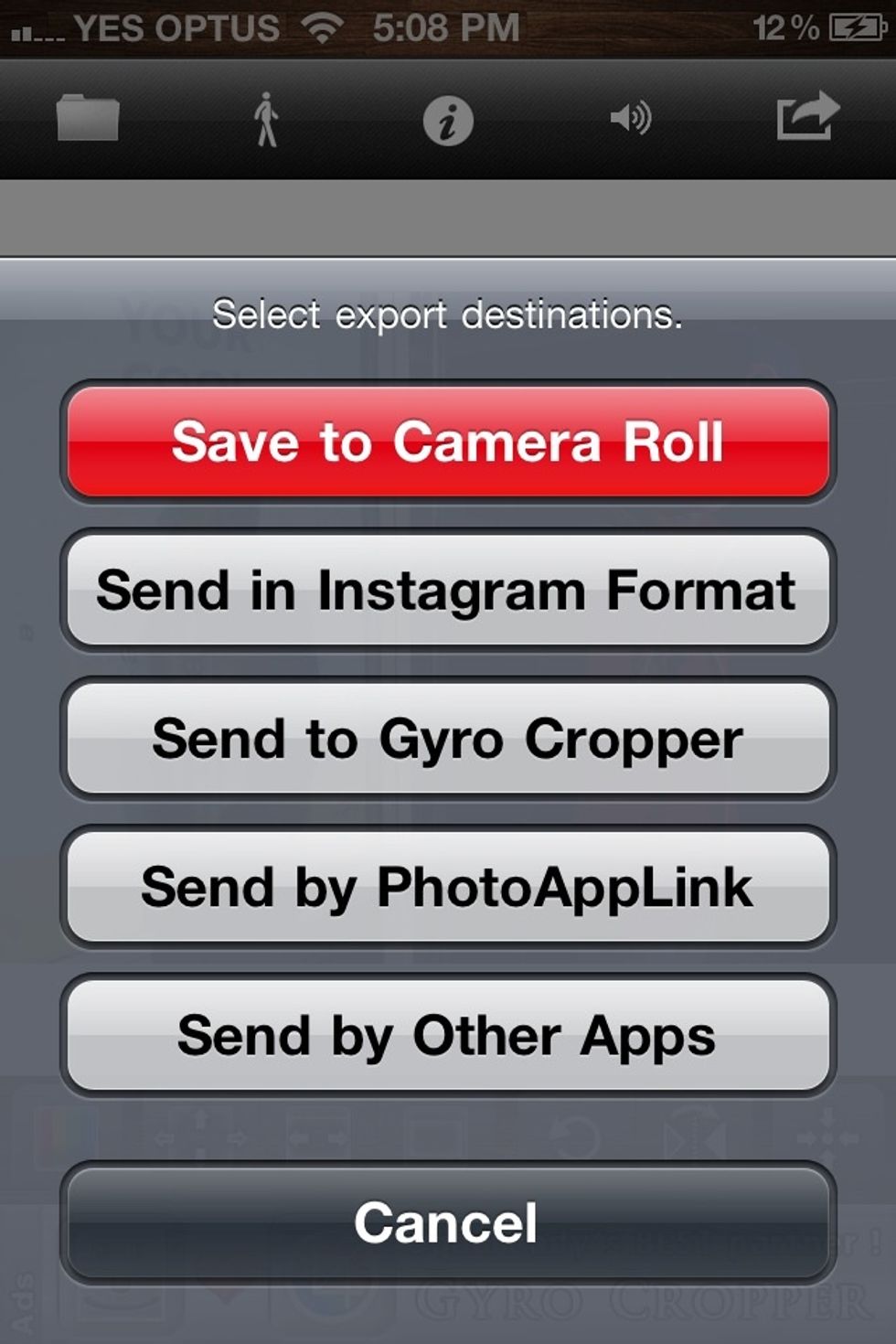 Here are the options. I'm going to Send In Instagram format.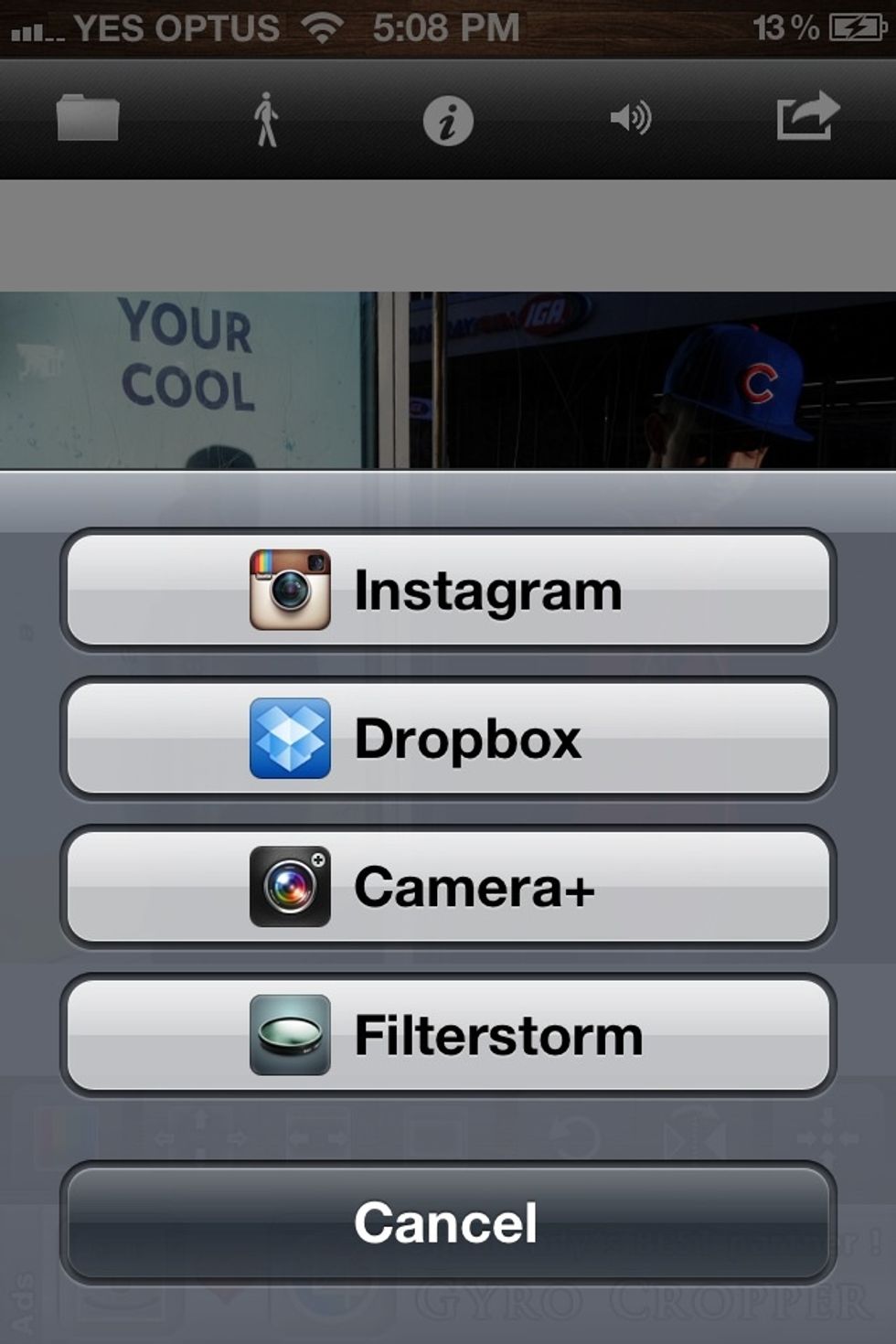 Next you can select the app you want to load the photo into. Yep, I'm picking Instagram.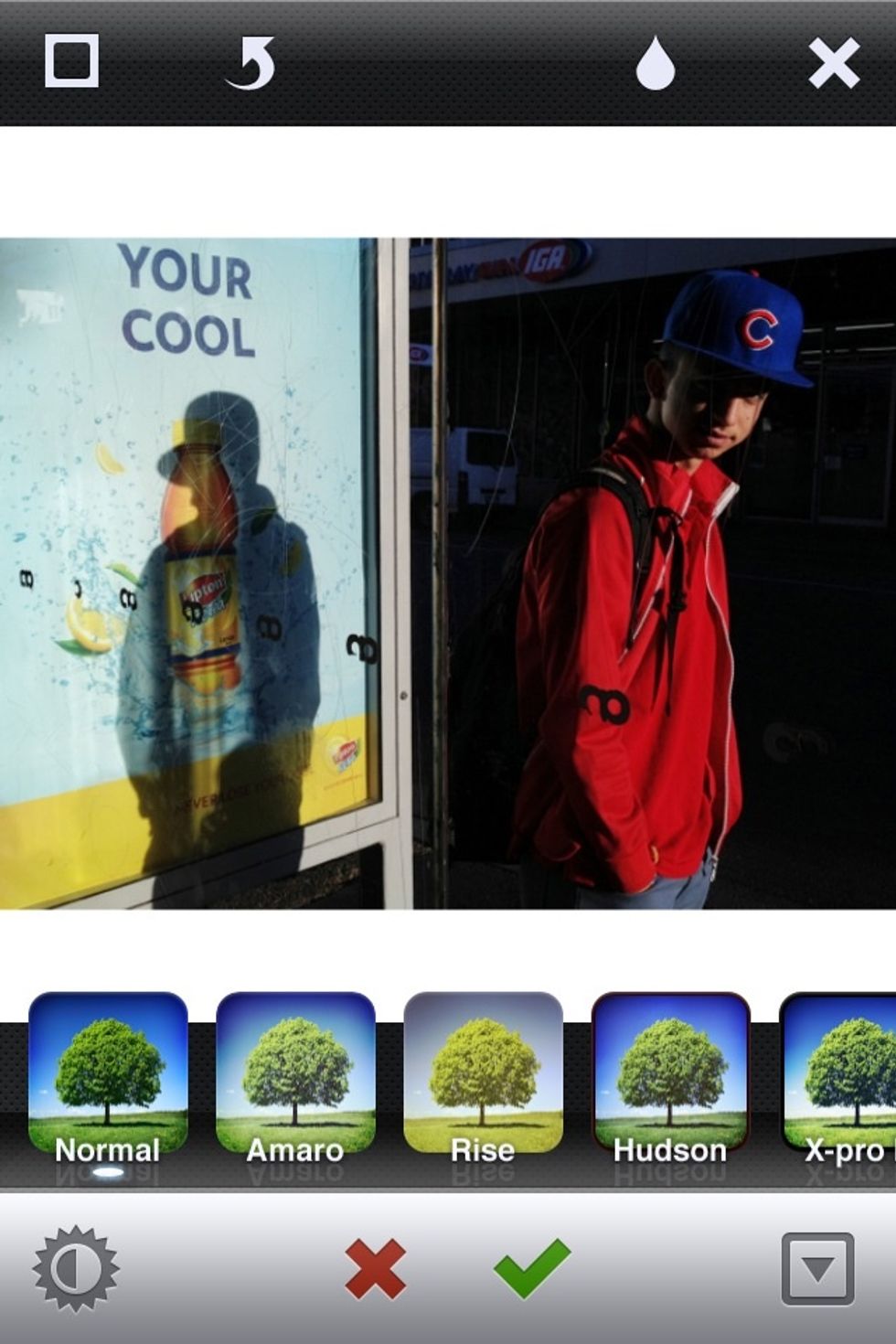 This loads the photo straight into Instagram. Here you can add a filter if you desire. I'm keeping my photo filter free.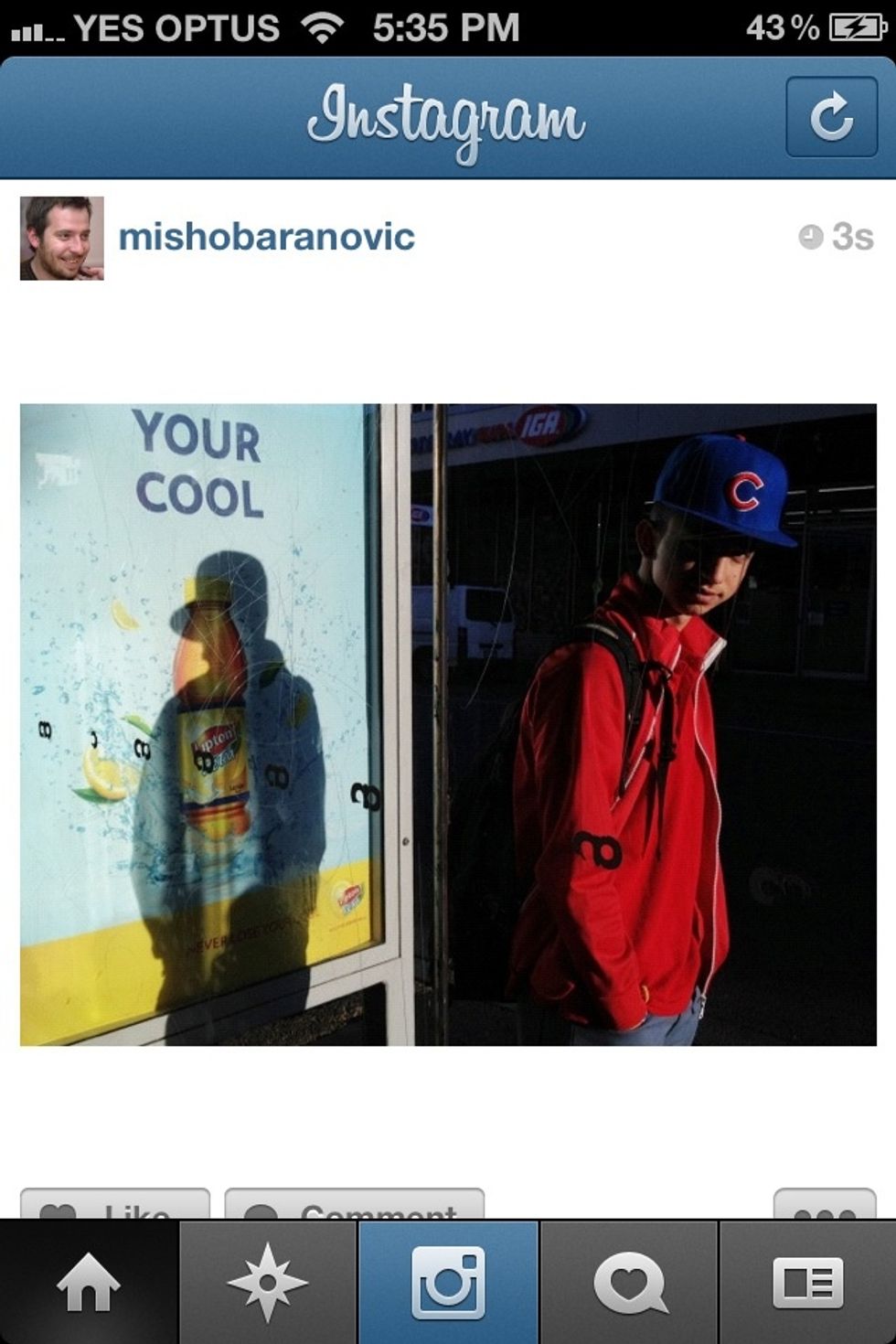 And here is the final edited photo in Instagram. Doesn't it look pretty without the black bars. Remember you can follow this same process for any sized pics, including portraits and panoramas.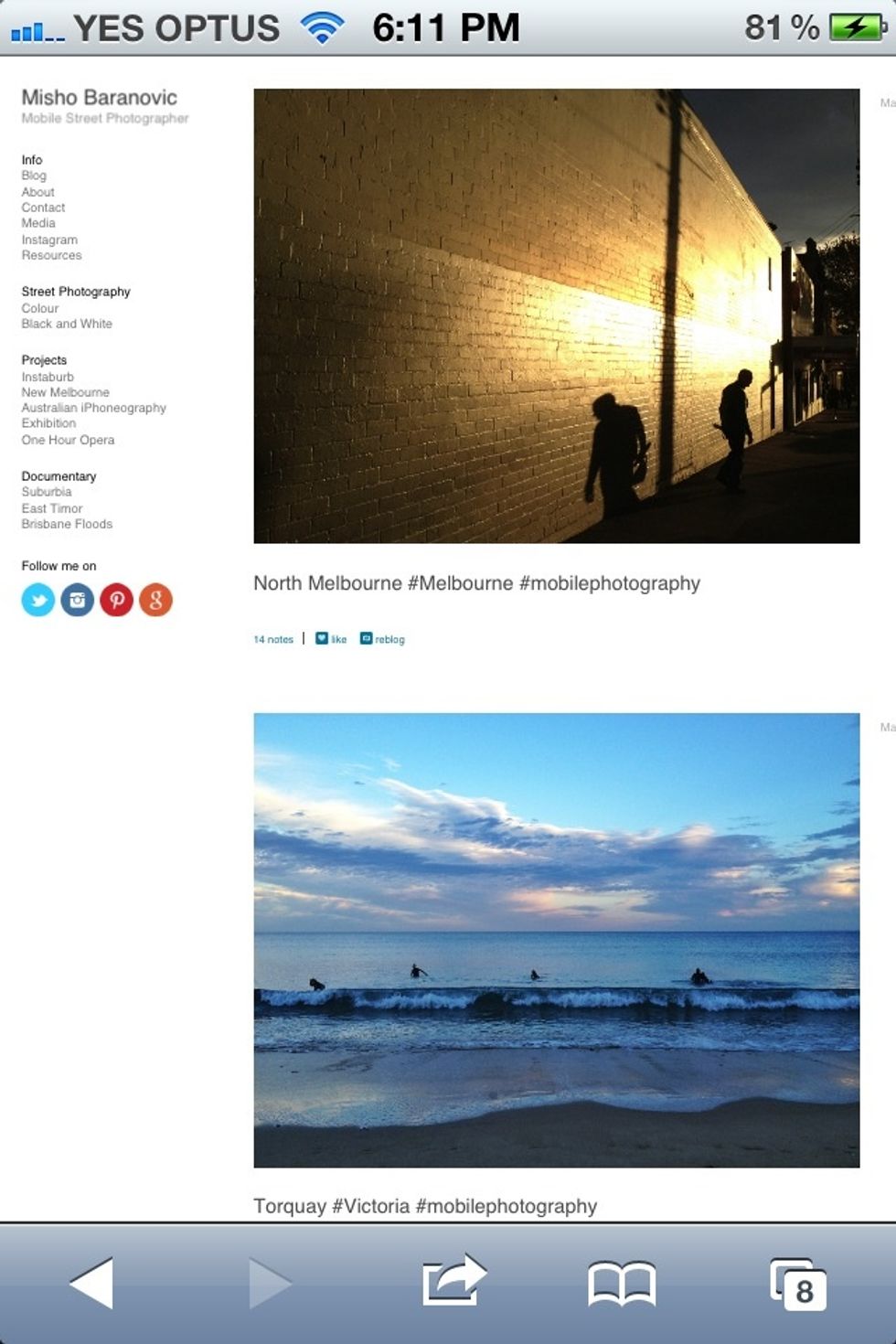 If you have any questions about this guide then shoot me a message on @mishobaranovic (IG/Twitter). You can also find my photography at www.mishobaranovic.com
Also, if you're interested in mobile photography then check us out at mobilephotogroup.com or @themobilephoto on IG & Twitter.
The creator of this guide has not included tools