Add a special effect to a personal picture
1148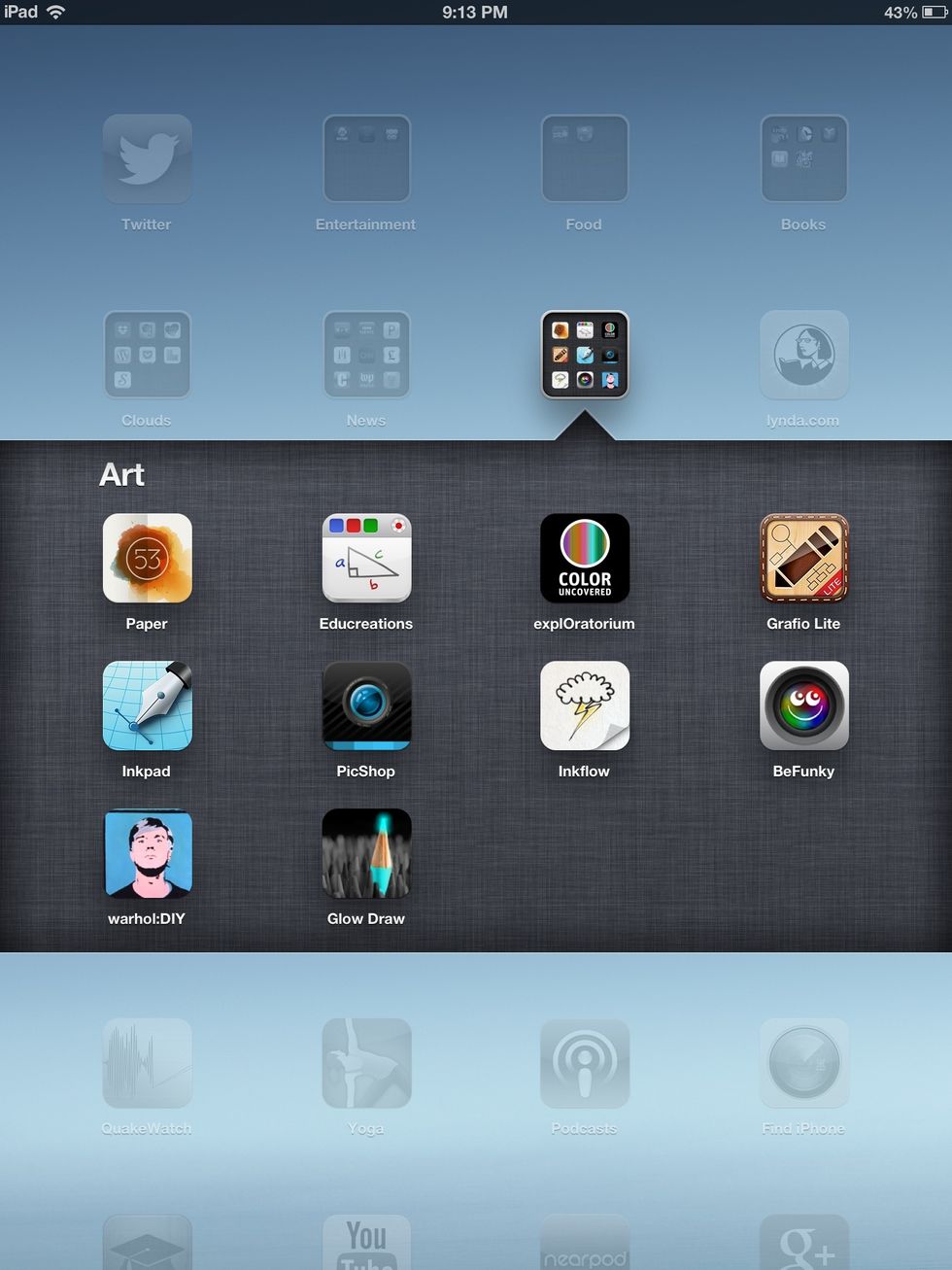 Download the free app Glow Draw.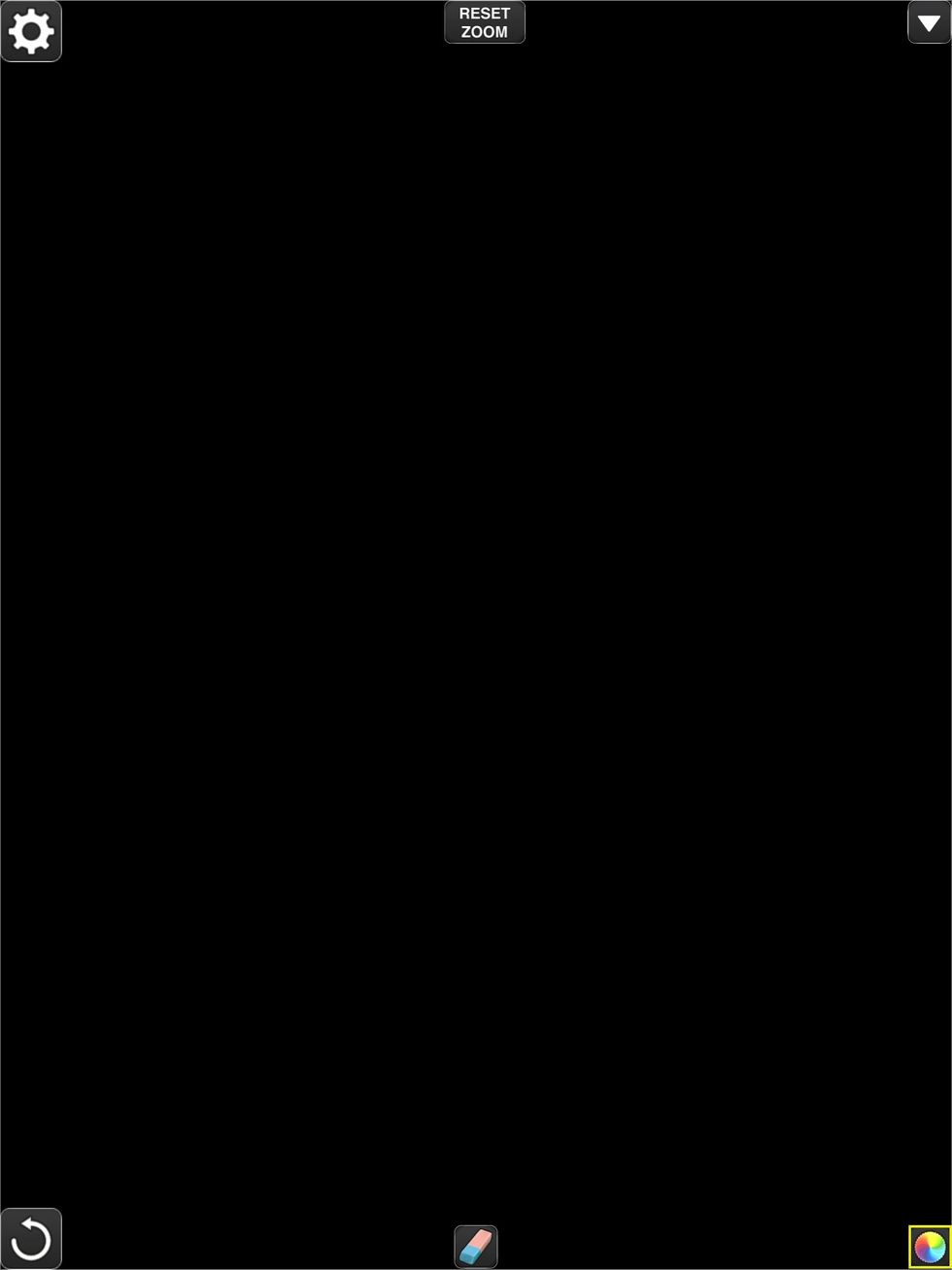 Open the app. Tap the gear wheel at the upper left.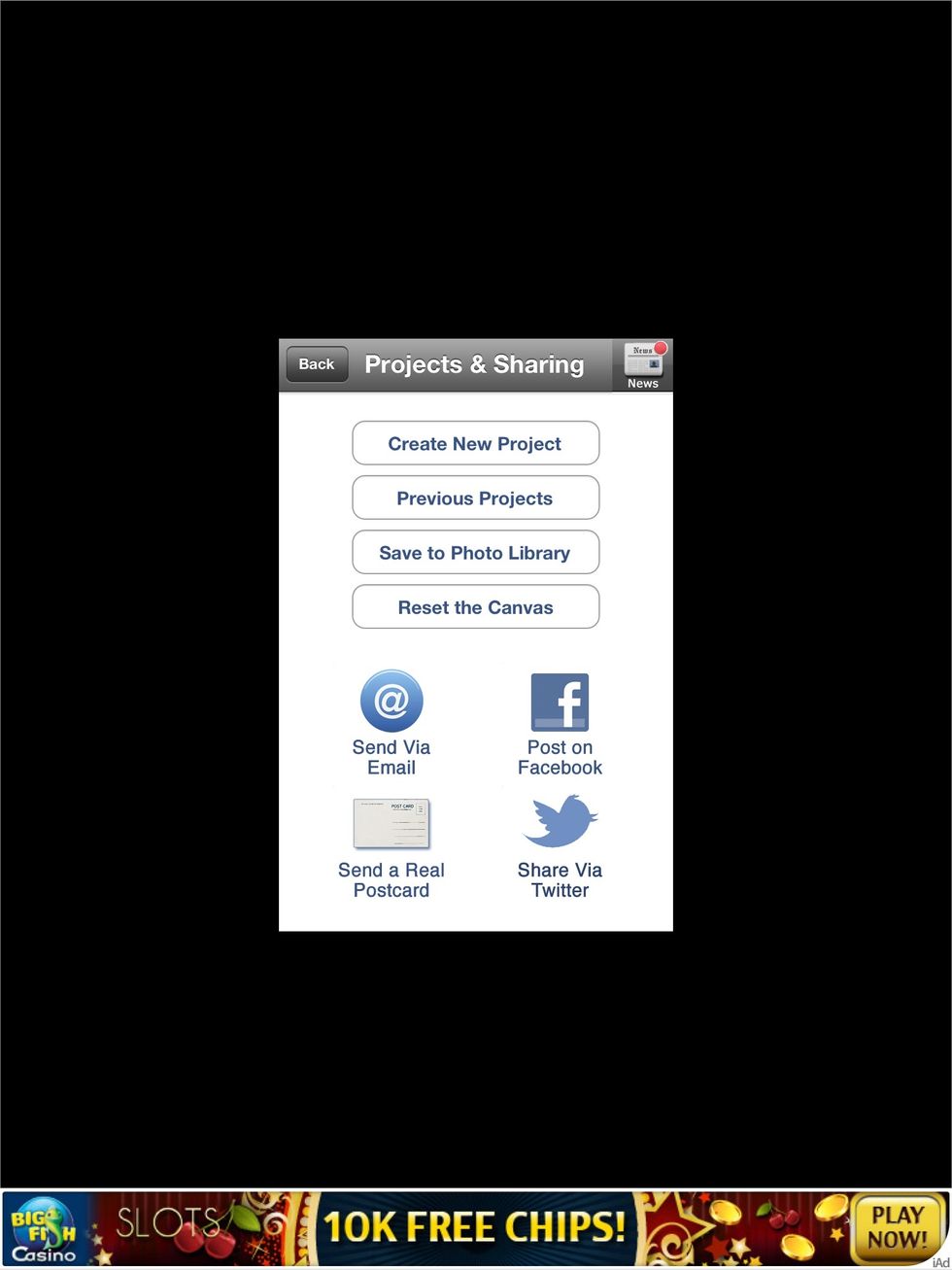 After you skip an advertisement, tap on 'create new project.'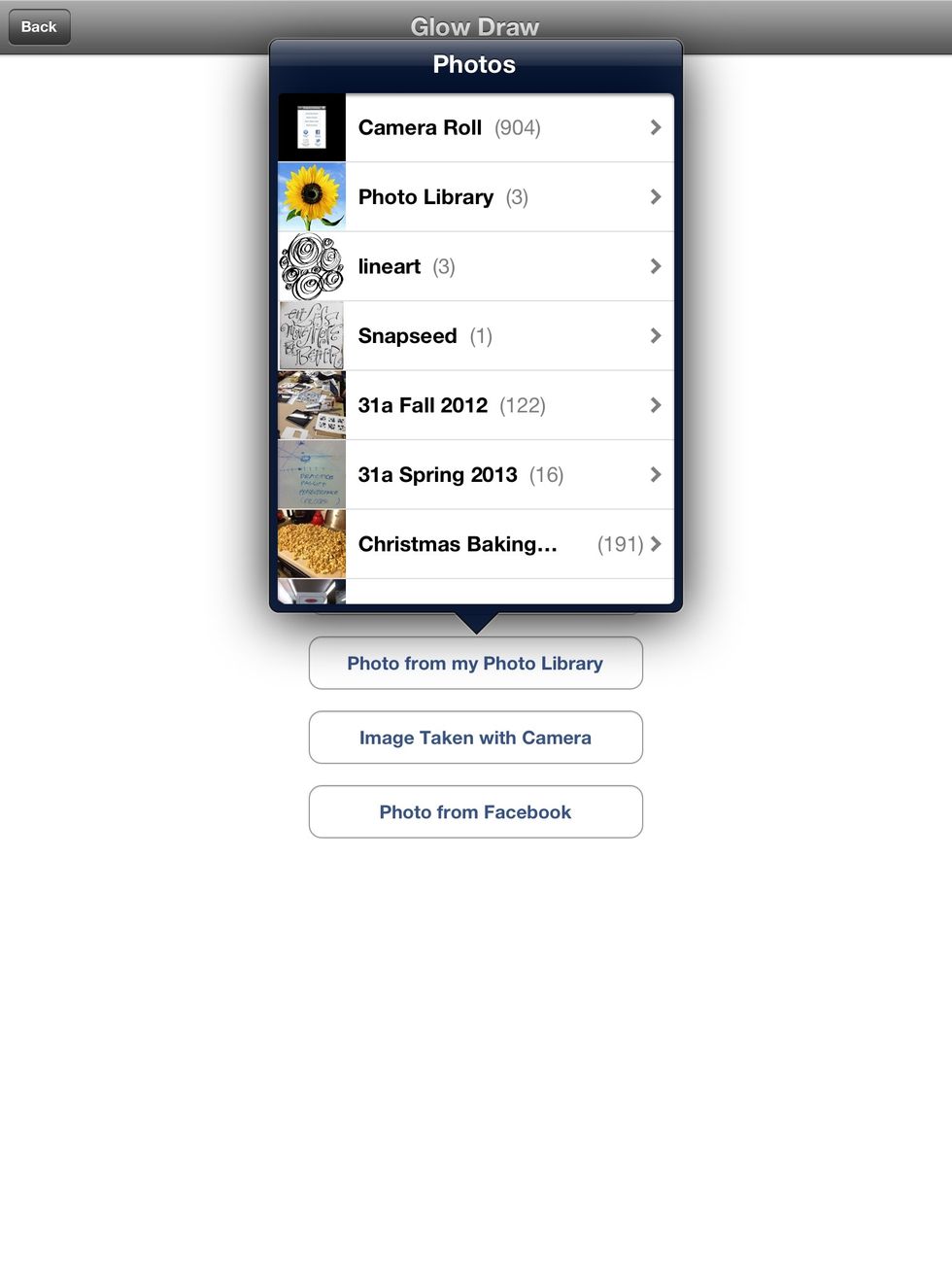 Select a picture from your photo album.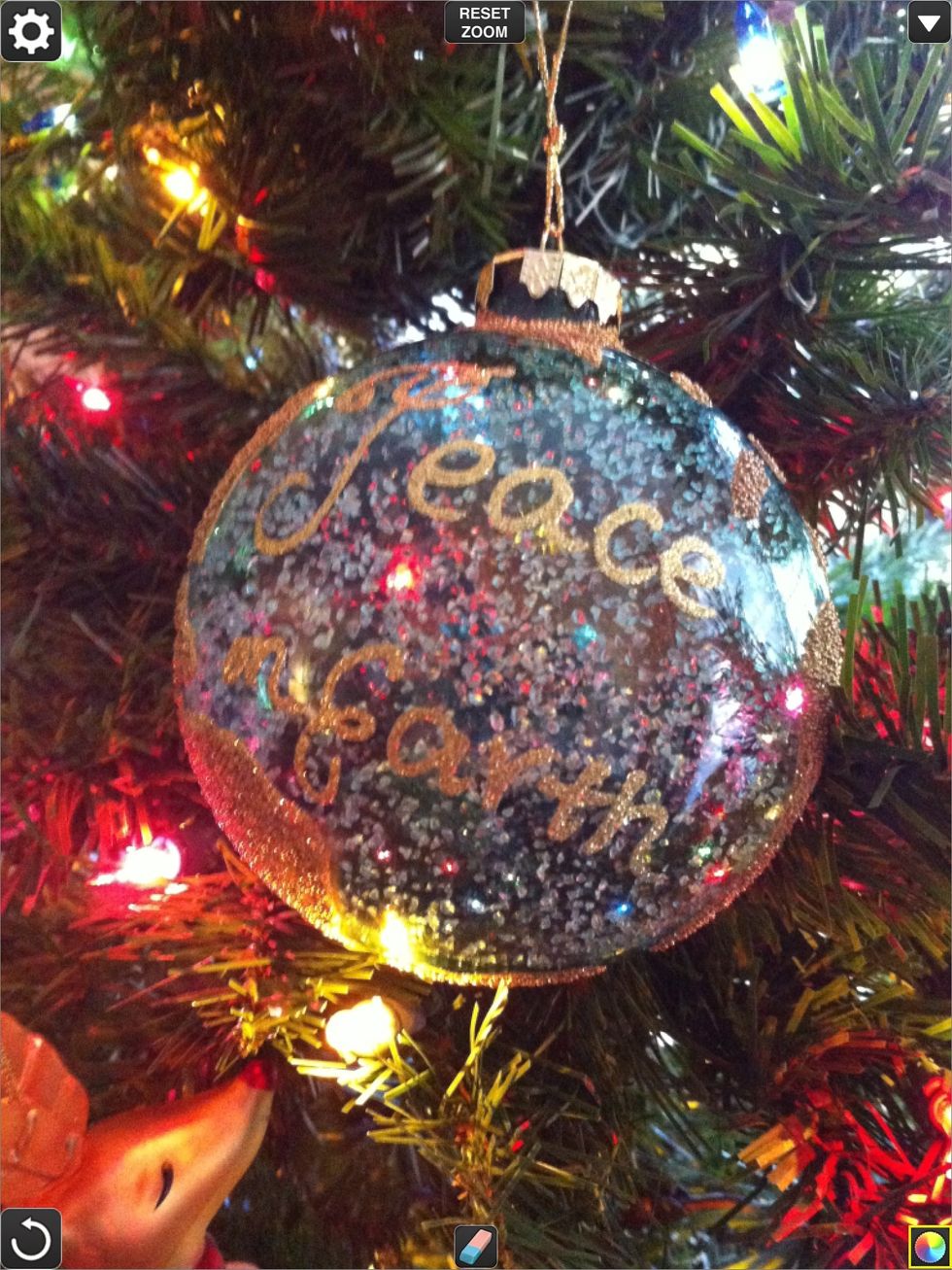 I chose this image.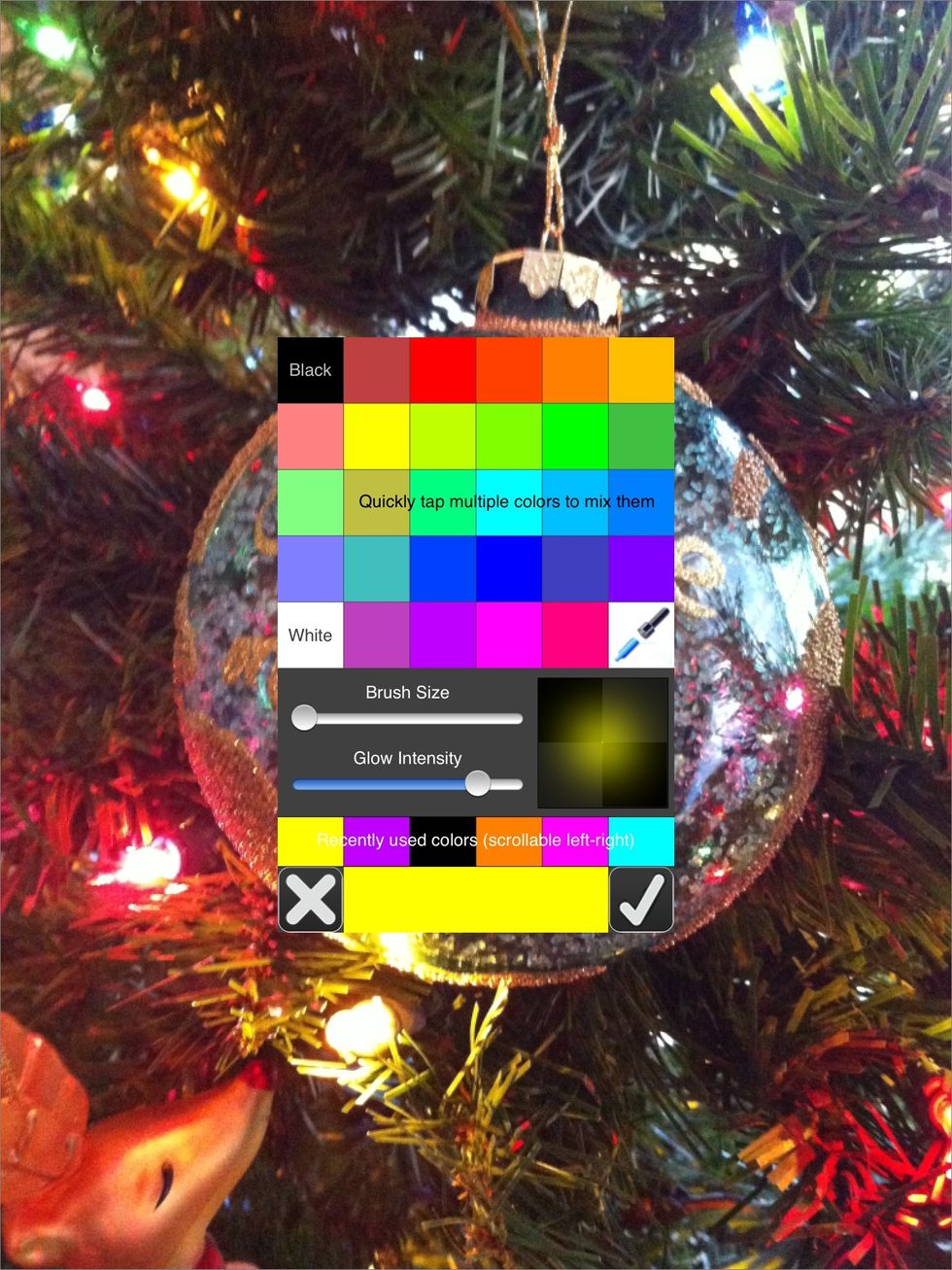 Tap on the color palette in the lower right. Select a color. Move the sliders left or right for brush size and glow intensity. Tap the check mark.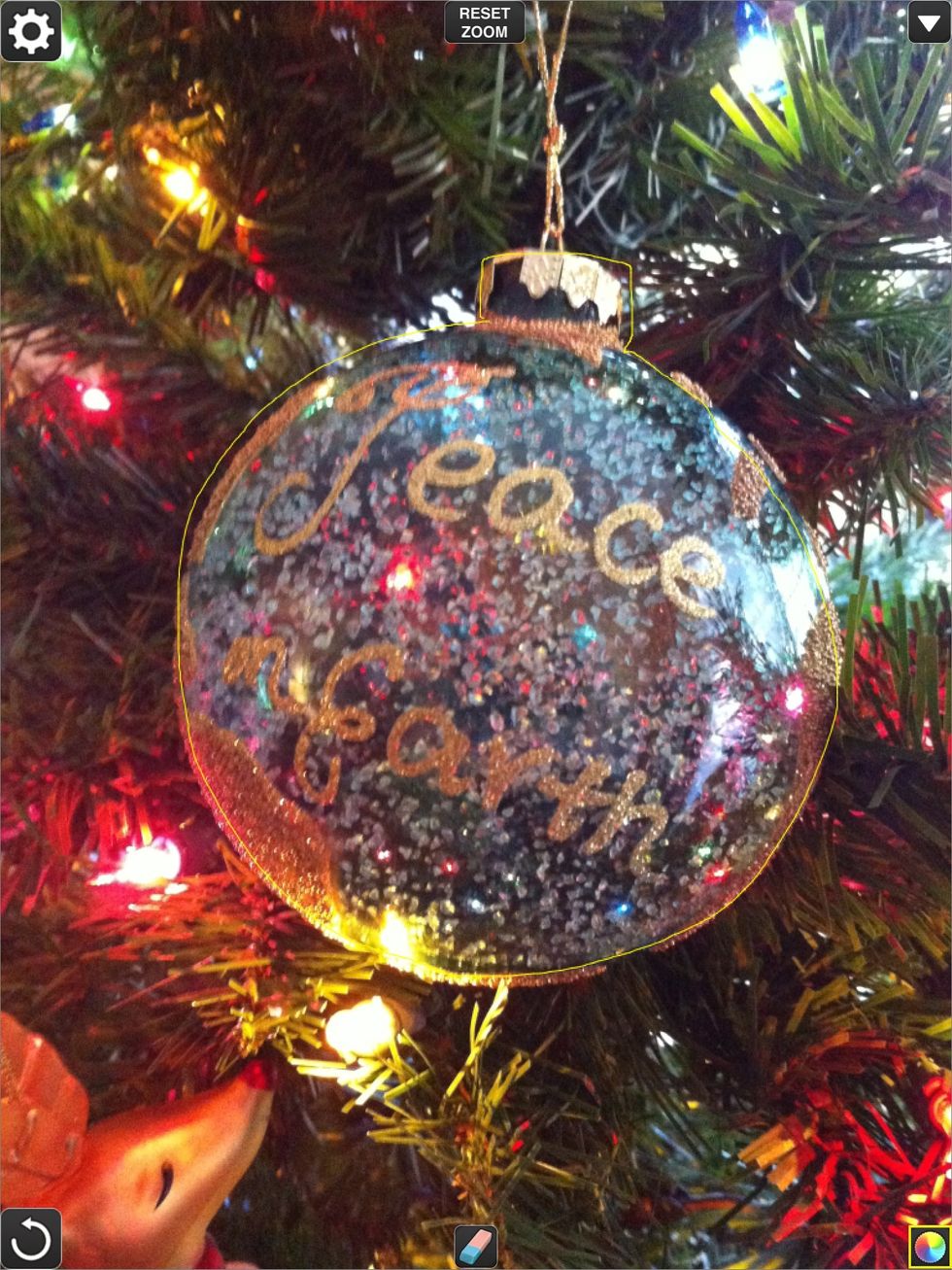 With your finger or stylus draw a line around the part of the picture where you want the effect.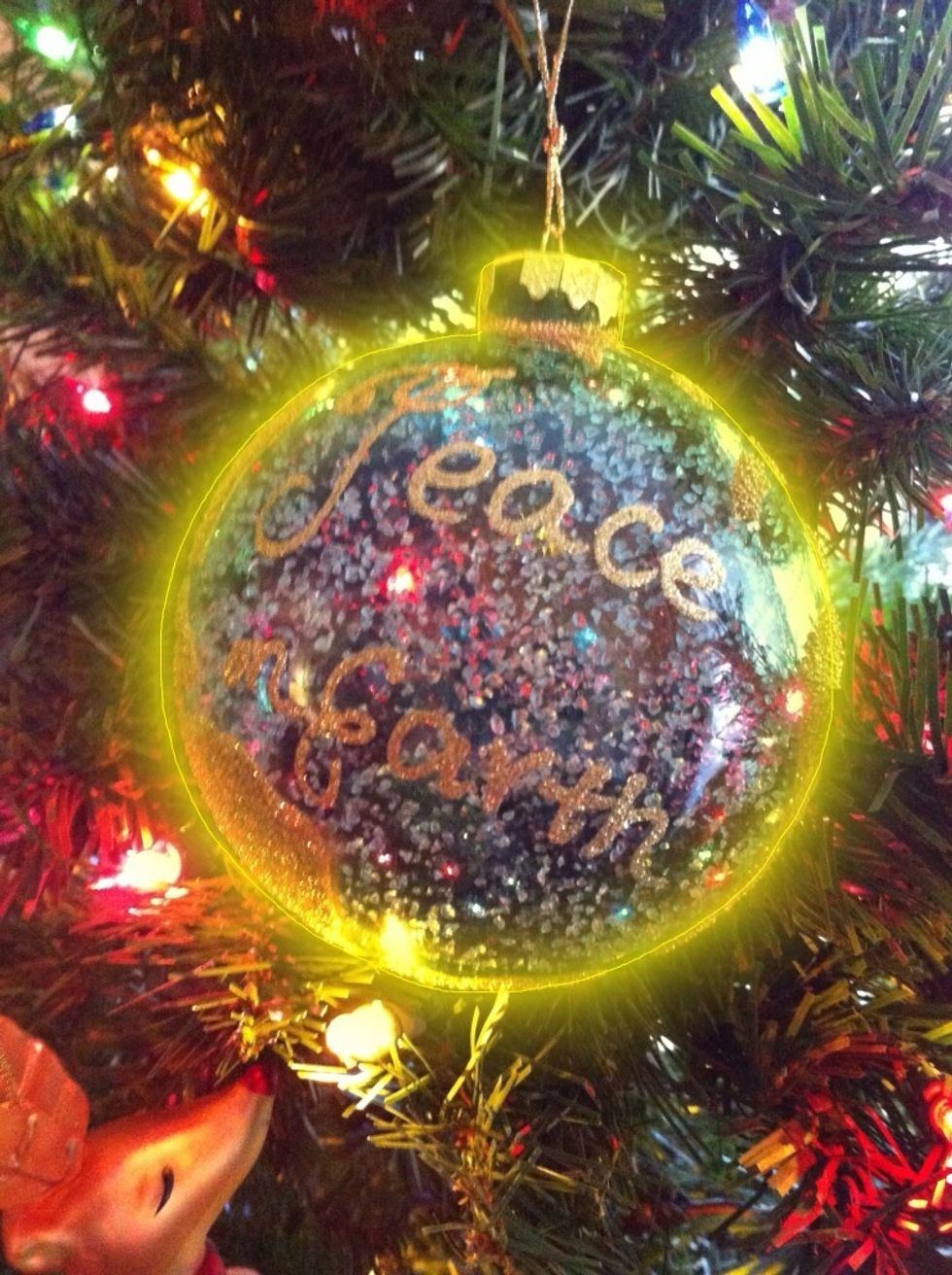 When you lift your finger the line glows. You're done! Experiment with multiple lines in one picture. Just experiment and have fun!
iPad
Glow Draw app
A picture