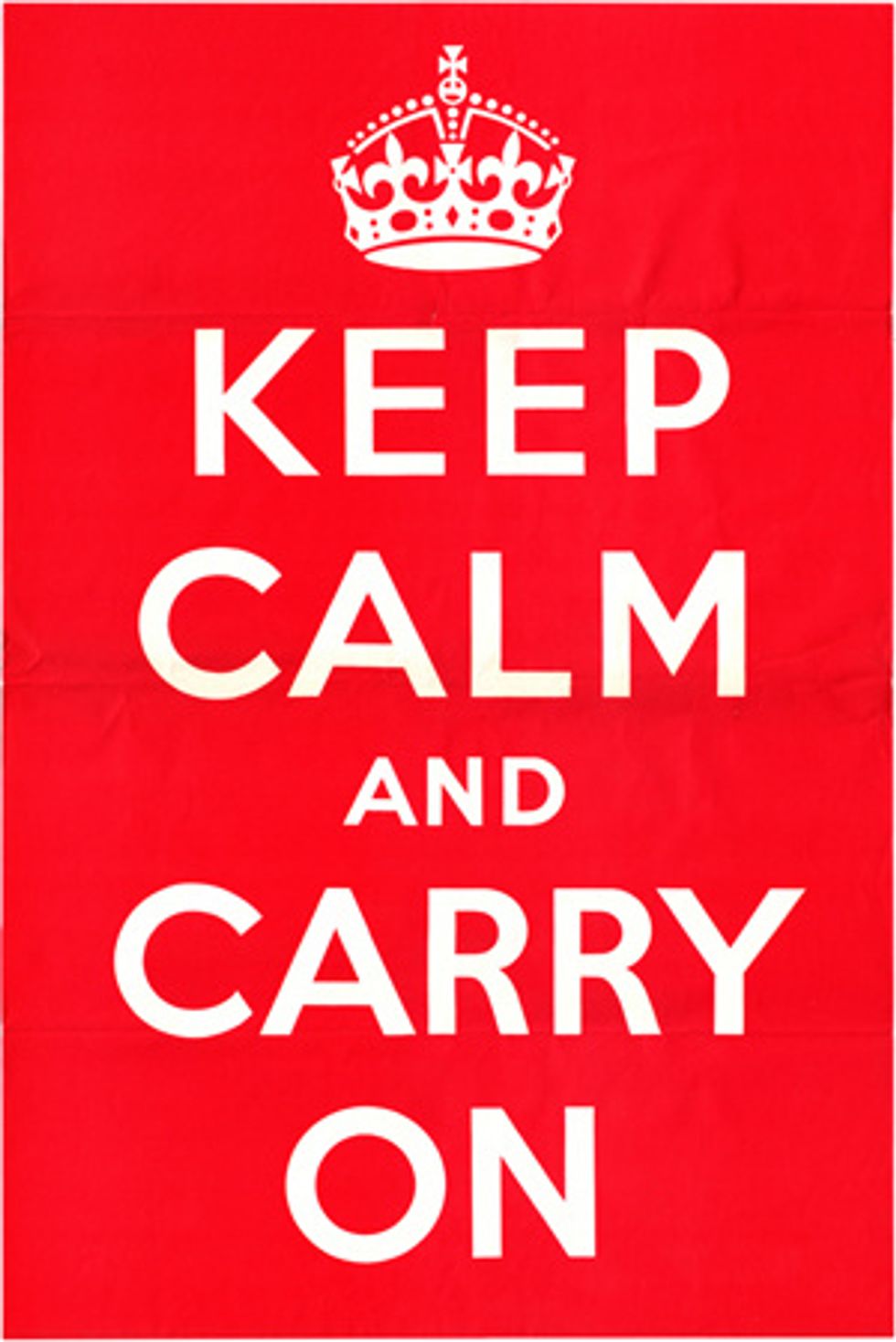 Tell yourself that what you are experiencing is normal. Every student will be experiencing the same feelings, even UK students.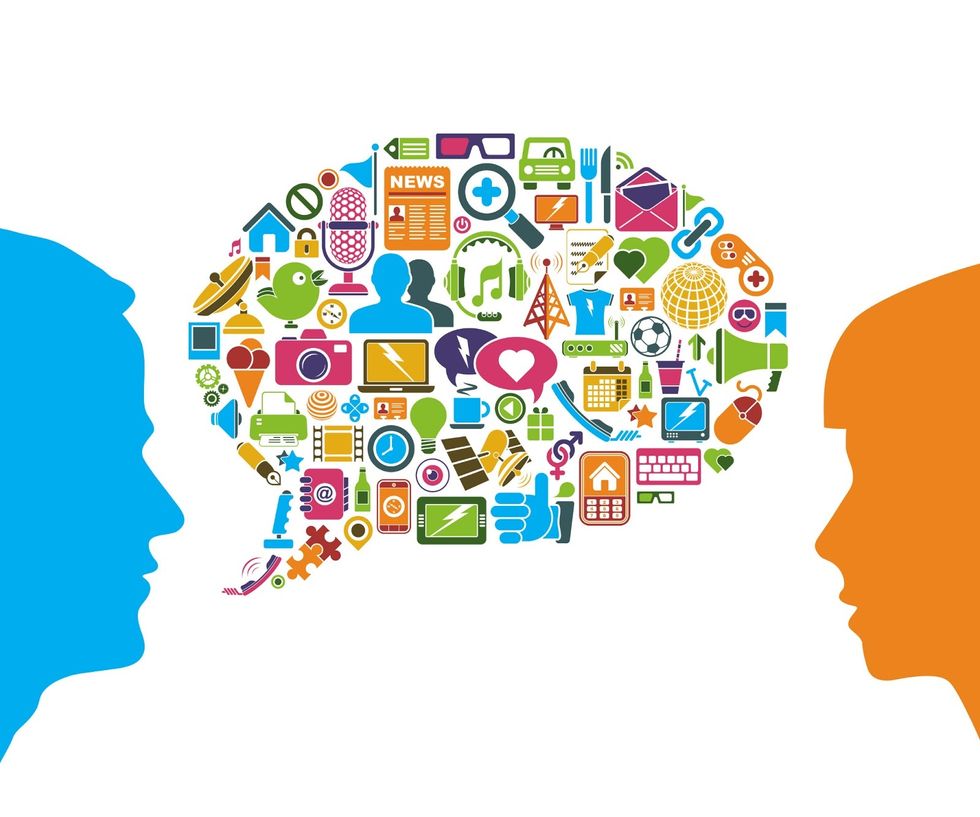 Stay in touch with family and friends back home by email, text or telephone. Sometimes speaking to loved ones can help make you feel more comfortable in new surroundings.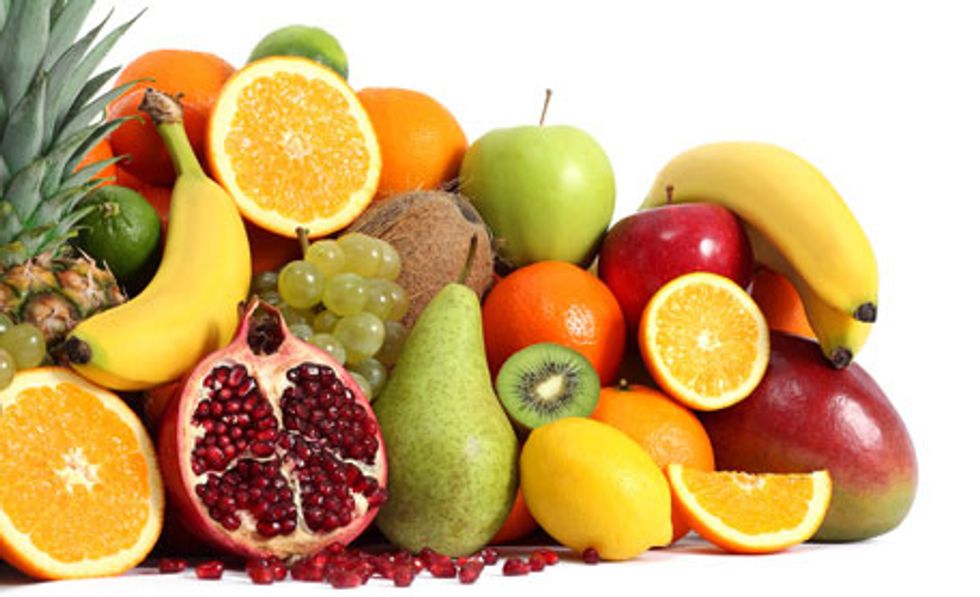 Try to find familiar food if you can and Eat a healthy and balanced diet. Living in a different country means living off different foods which can affect your mood.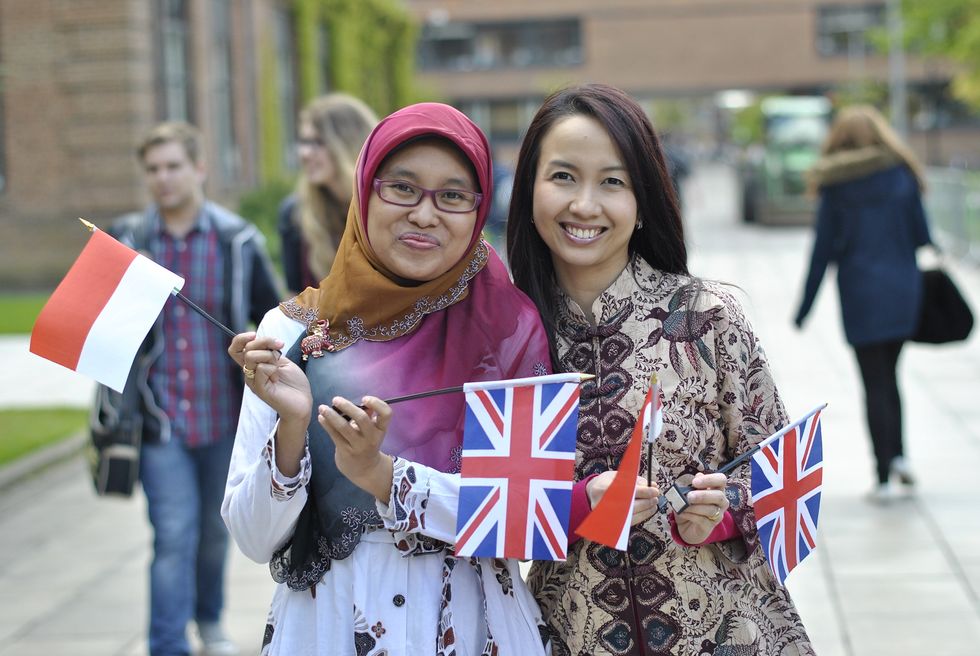 Be prepared to take the first step and find activities which will give you a common interest with other students. There will be many students in the same situation, so get involved in Welcome events.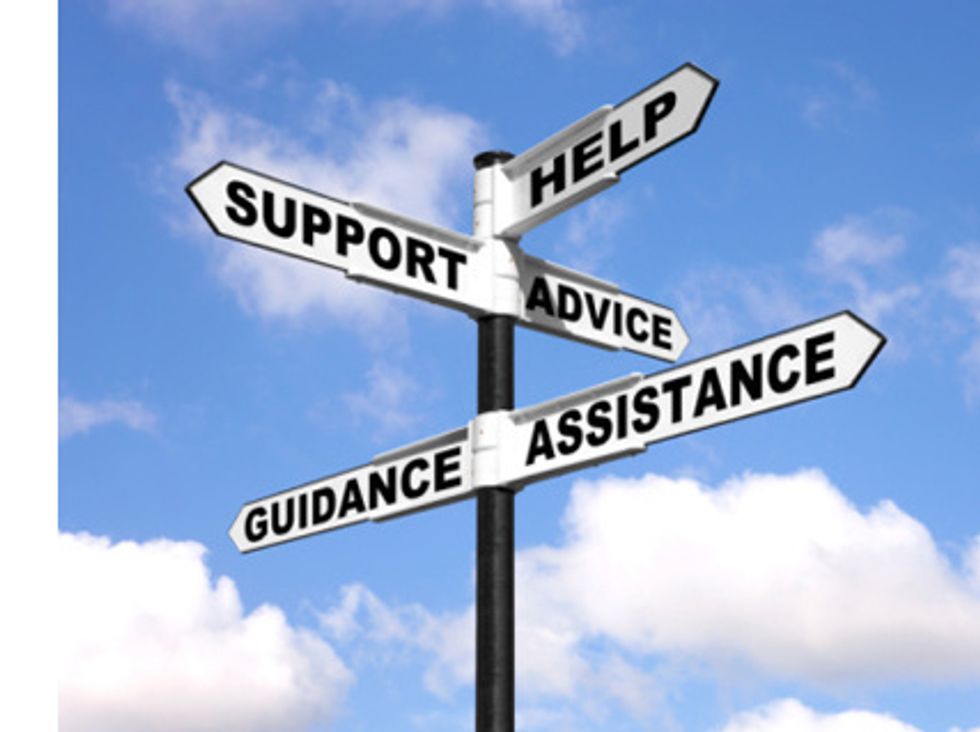 Even if you are not used to asking for help, in the UK it is normal to do. If you need help you can access the services & support available at the University of Hull.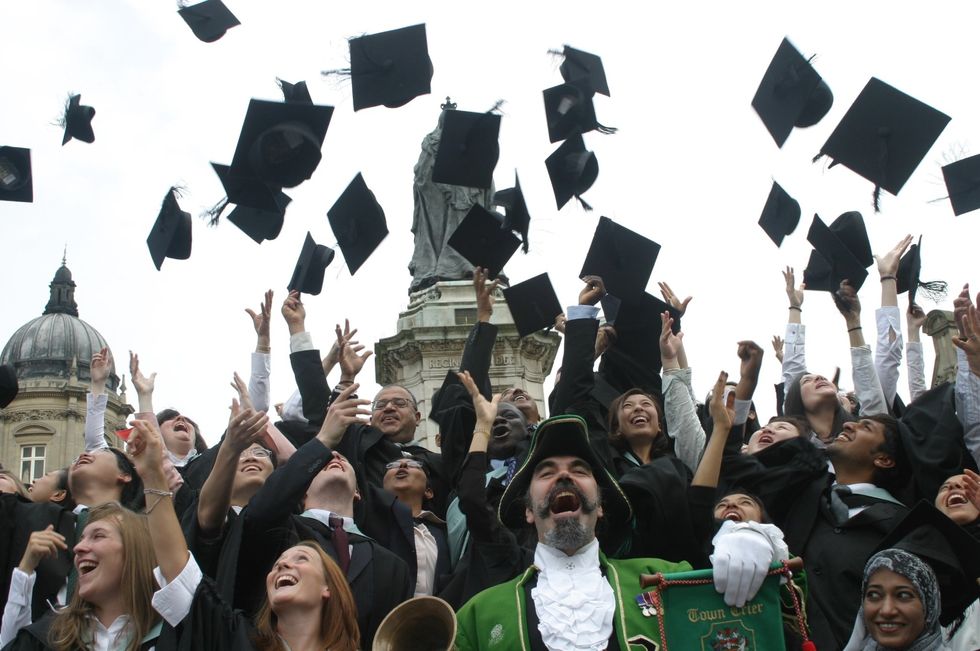 Maintain confidence in yourself. Remember the reason why you came to study and use that as your focus. Follow your ambitions and continue your plans for the future.