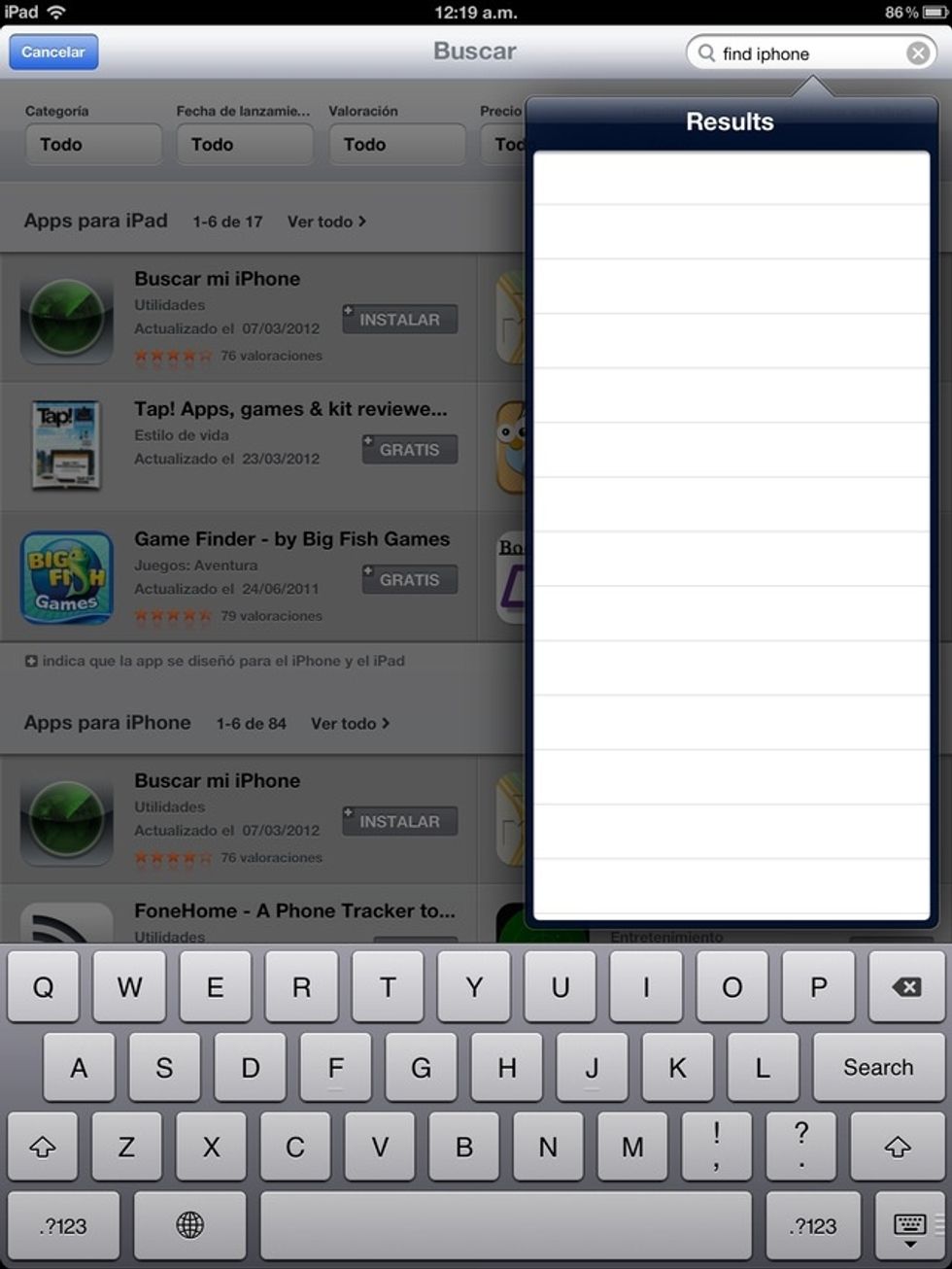 Hello young grasshoppers! (Awkward) First! You need to download it! By "It" I mean the App. Search in the AppStore.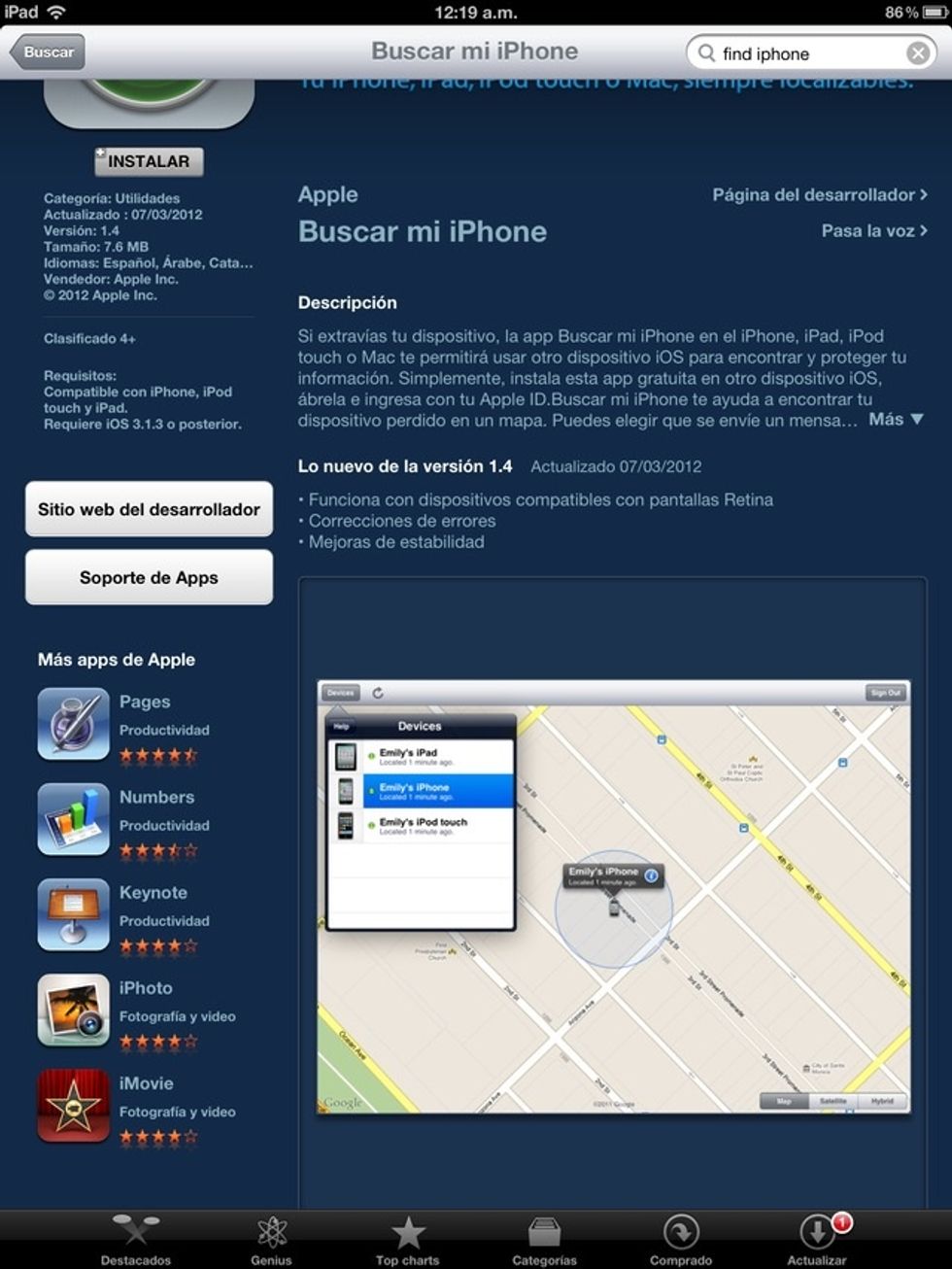 Once you Find it....Install It
Yeaahhh.....the boring part. Meanwhile you can look what other apps I have...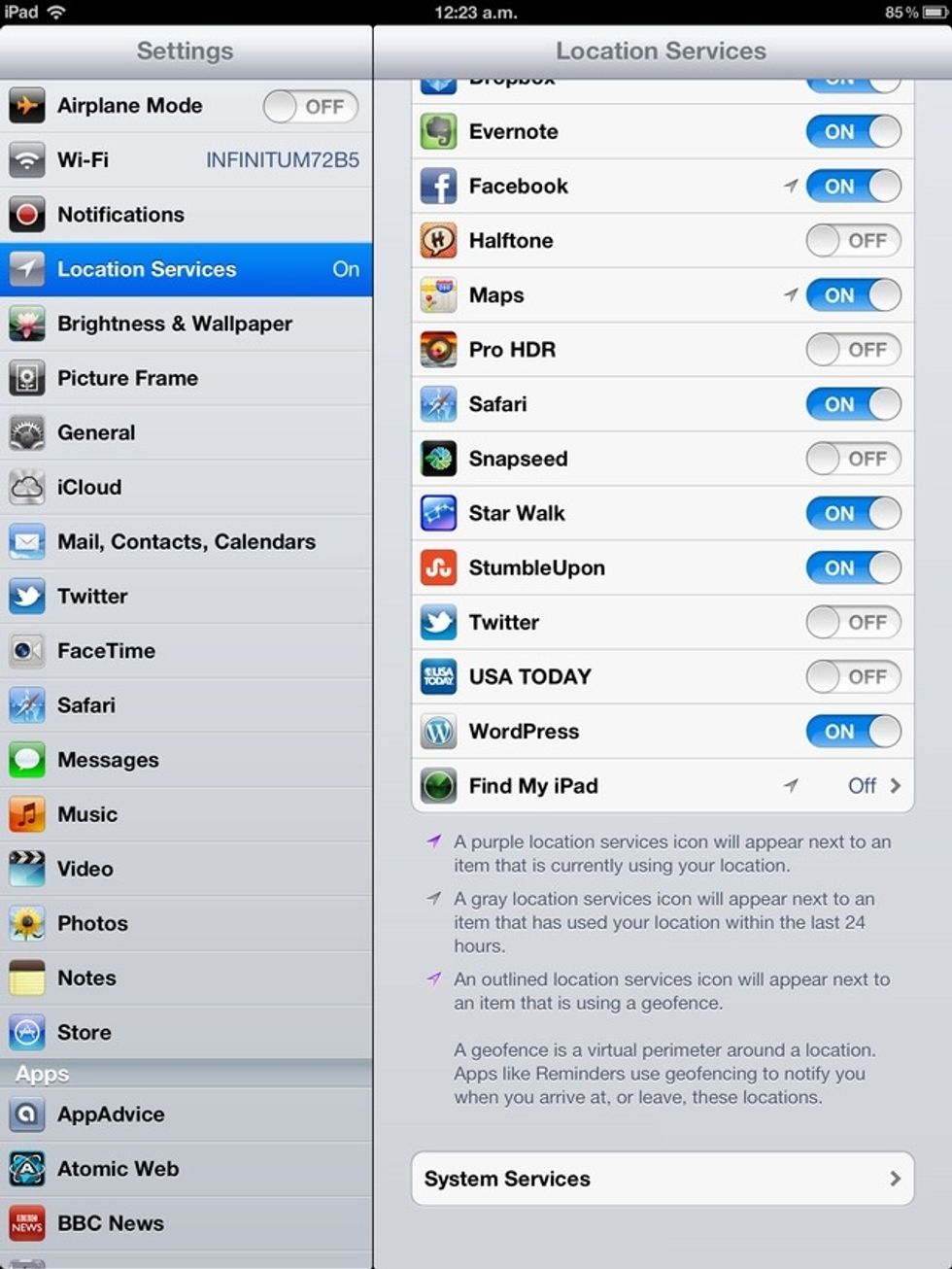 Now open Settings and go to location services. Choose the "Find My iPad/iPhone".
Turn it on...if you know what I mean. Then choose allow, don't be afraid.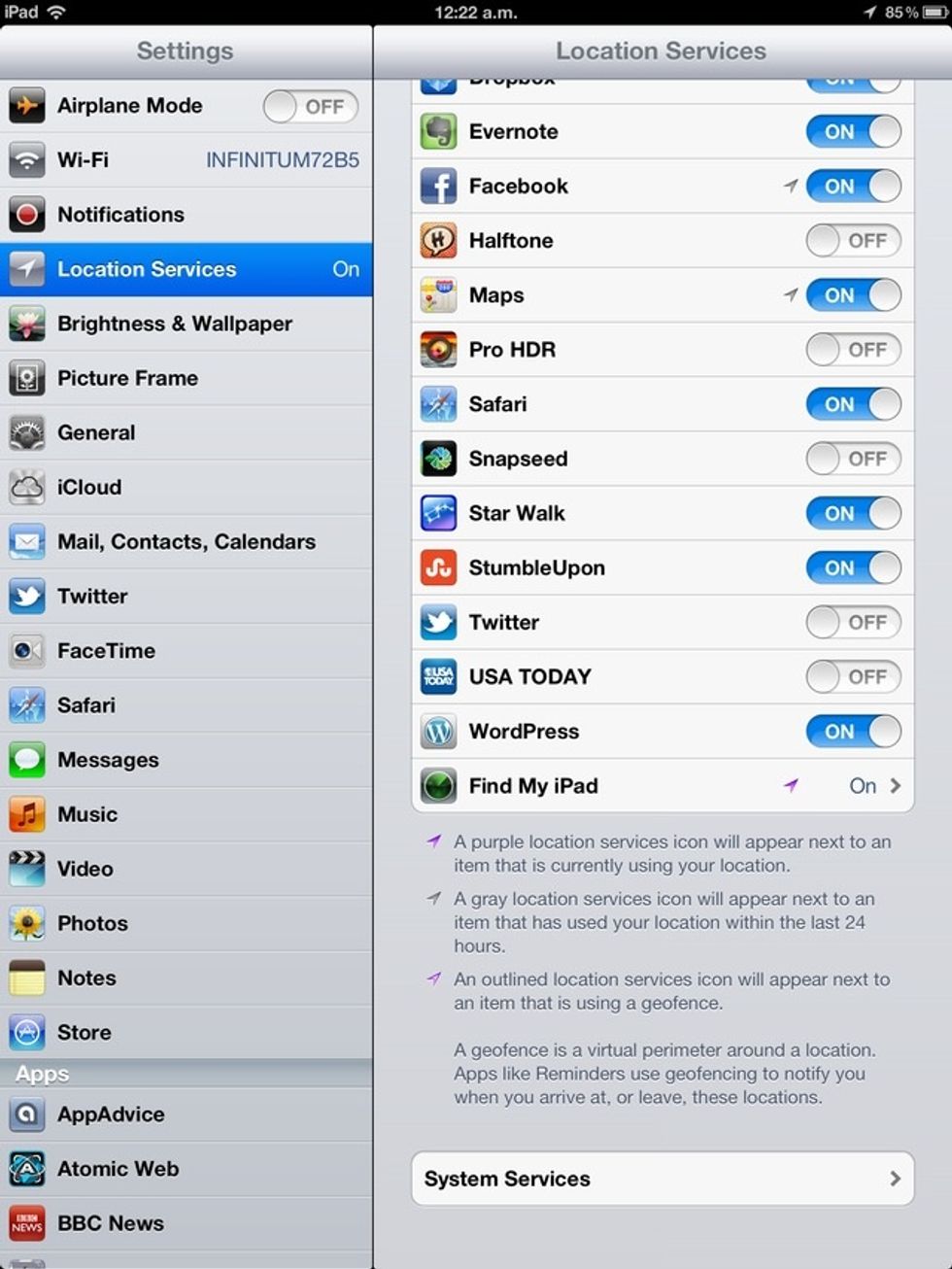 Yeah... If you can spot the difference ,good for you. You have my aproval.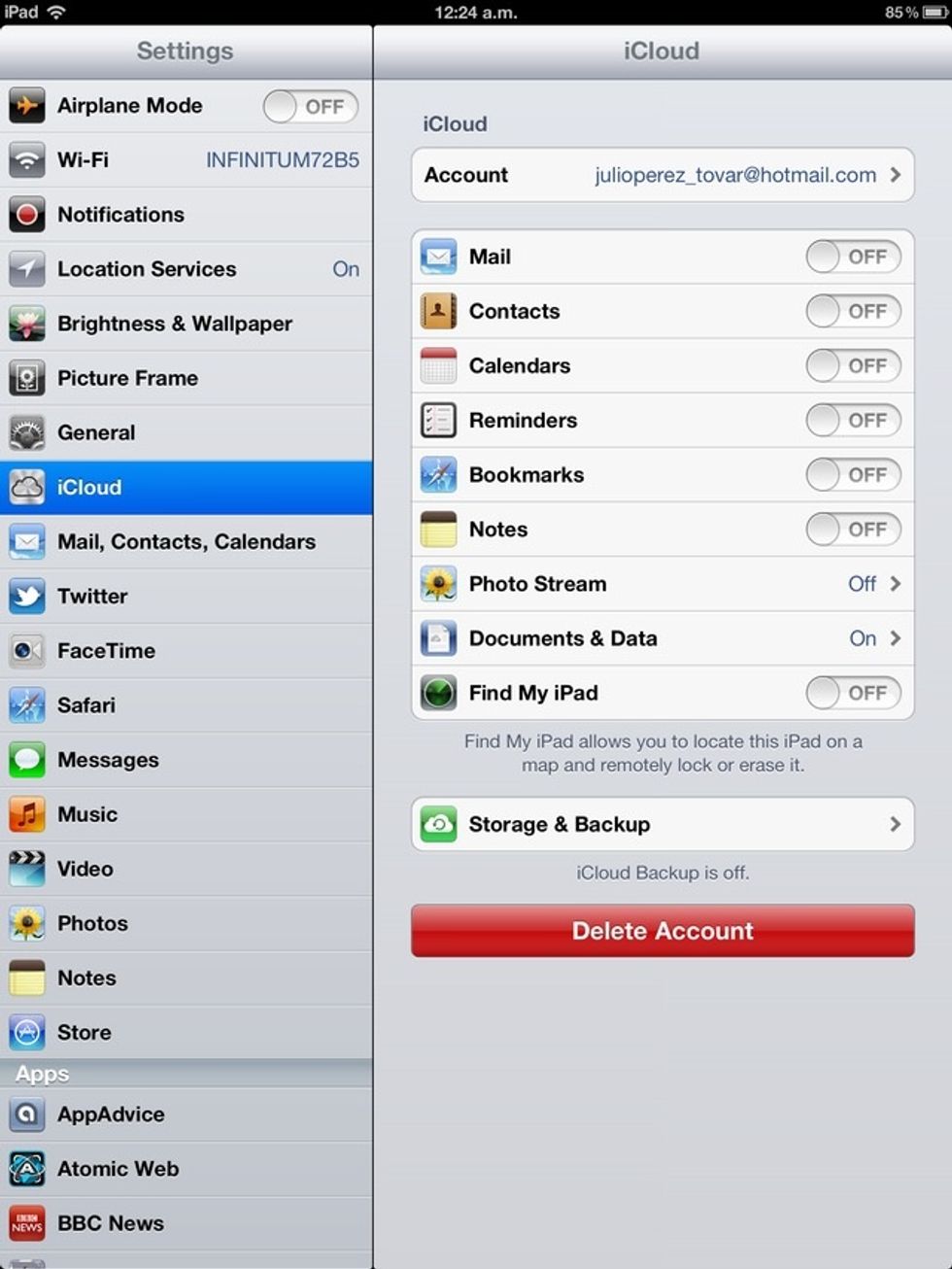 Go to iCloud and also turn on the "Find my iPad/iPhone".
Again don't be afraid fellow friend. You know the correct answer...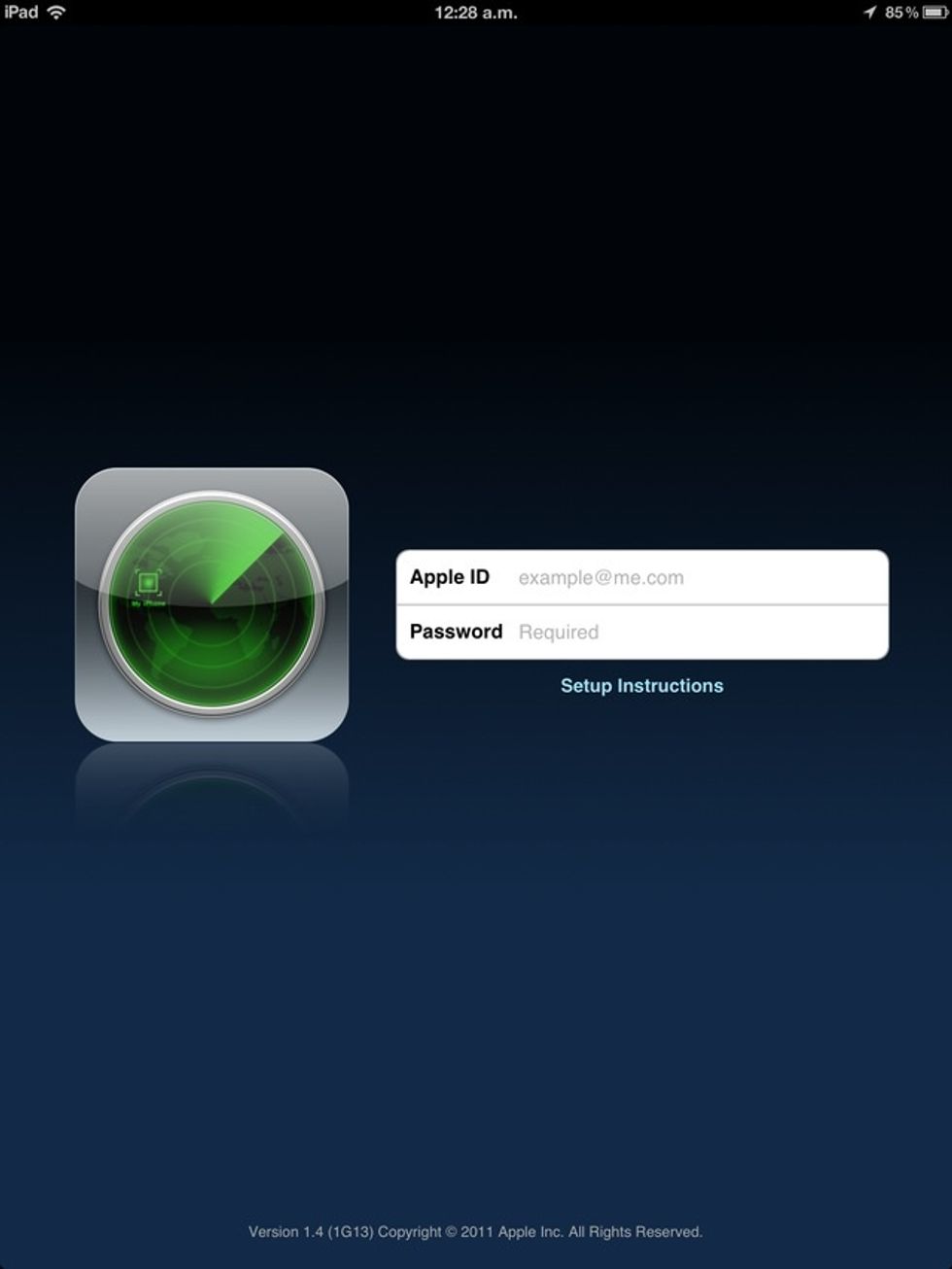 Now open the App and include your Apple ID...what?! What is Apple ID?! It's the account you used to download apps.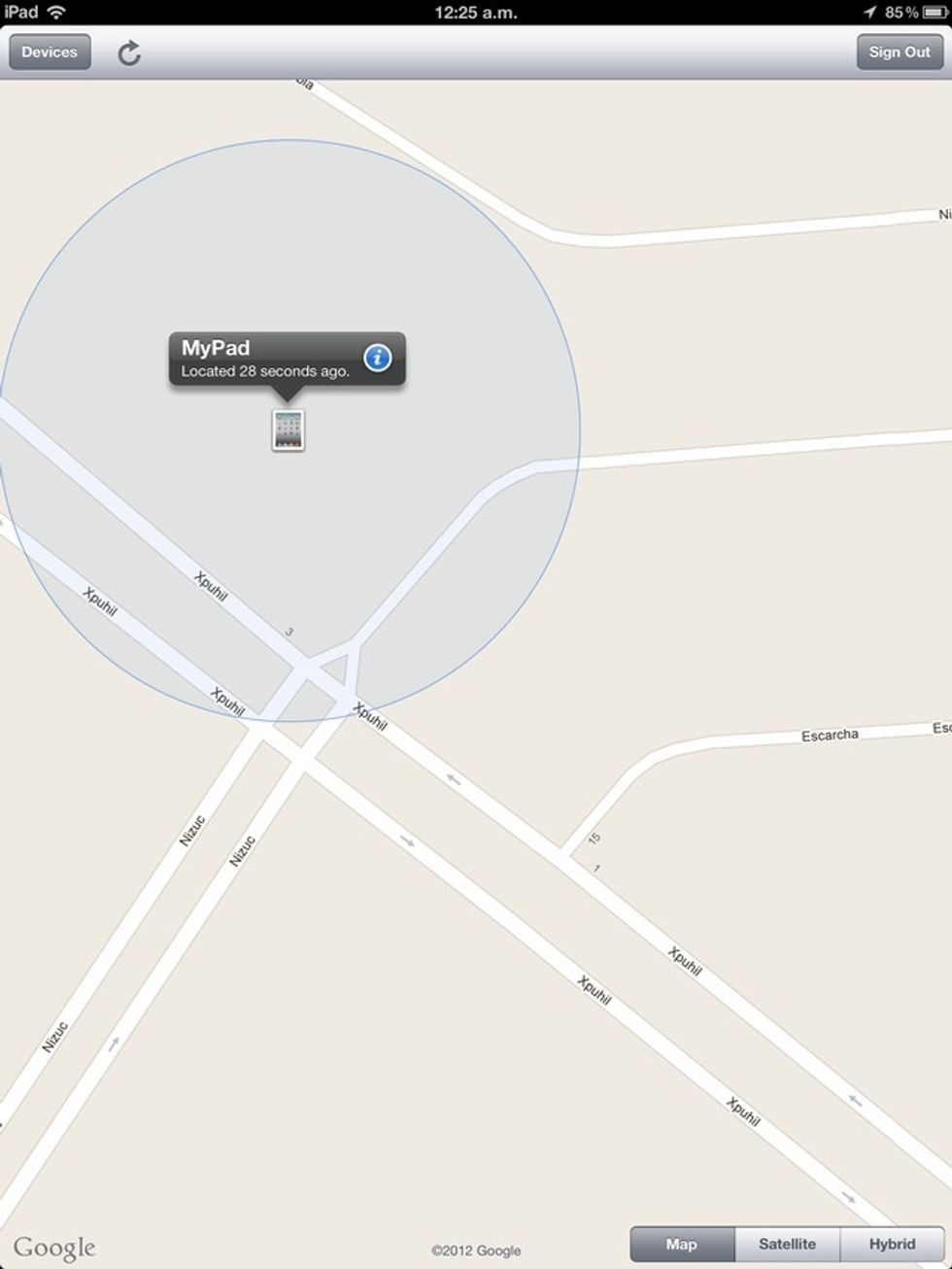 Now you have found MyPad. If you have kids you can know where they are...but that is kinda weird so....
1.0 Apple Device
2.0 Internet Connection
3.0 Find iPhone App