This is how i keep my hair healthy in the process of going white blonde. (: (i do not own the pictures of the products, i do however have these products and use them)
292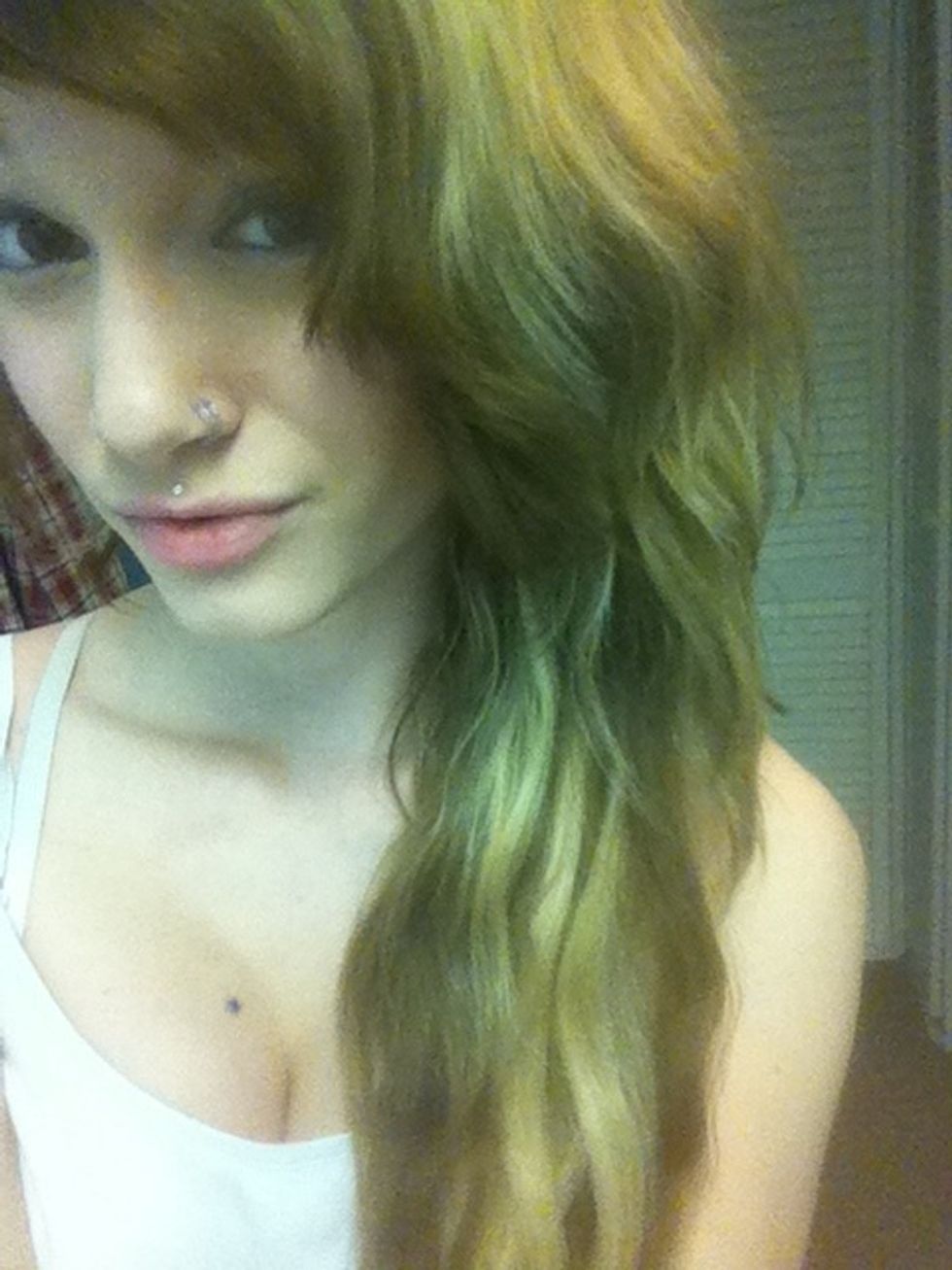 I started out with kind of highlighted hair, which I had done at a salon.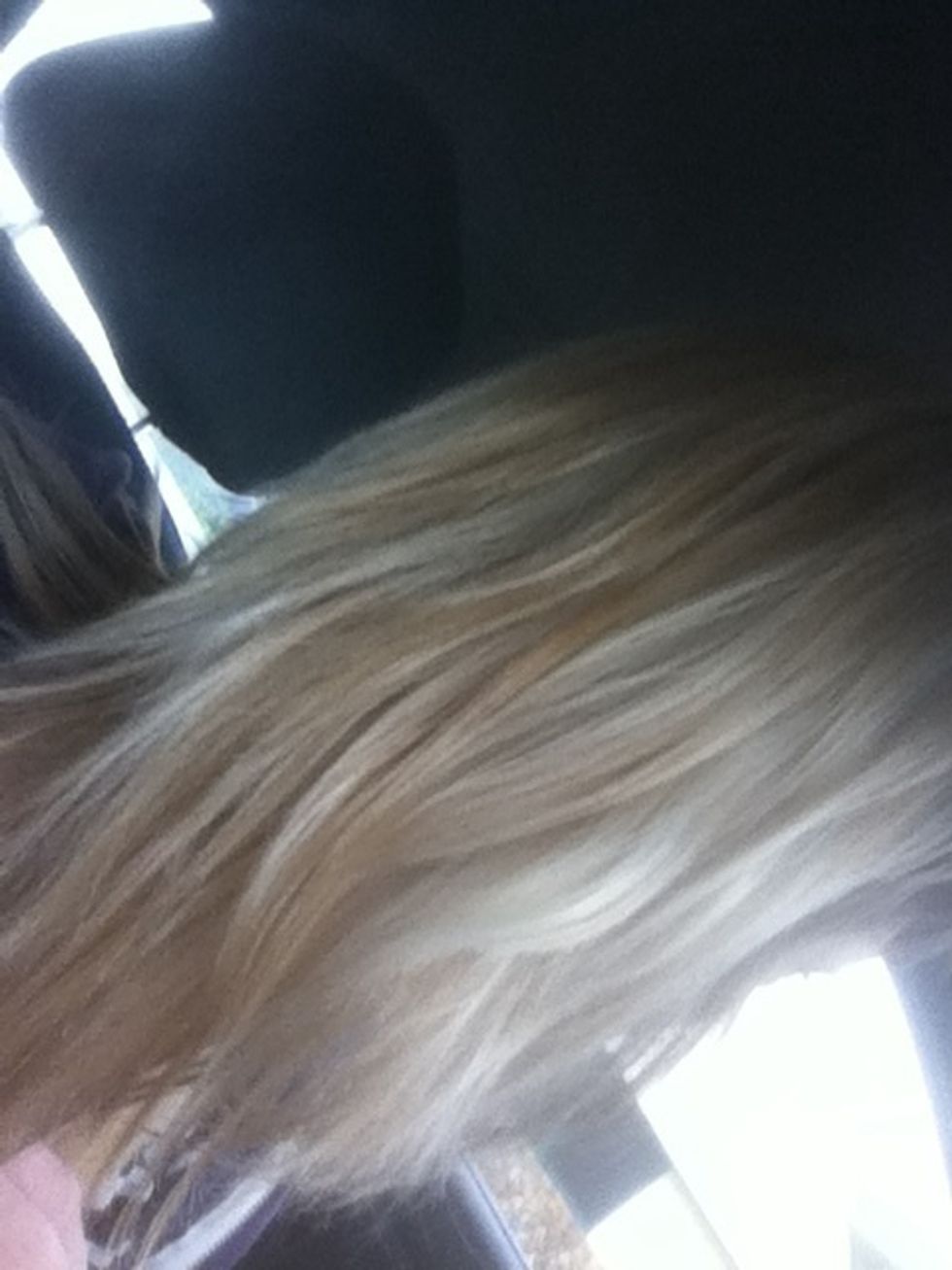 I went to another cosmetologist and she sectioned out the brown pieces and bleached them. This was the result. I recommend a pale ashy yellow tone.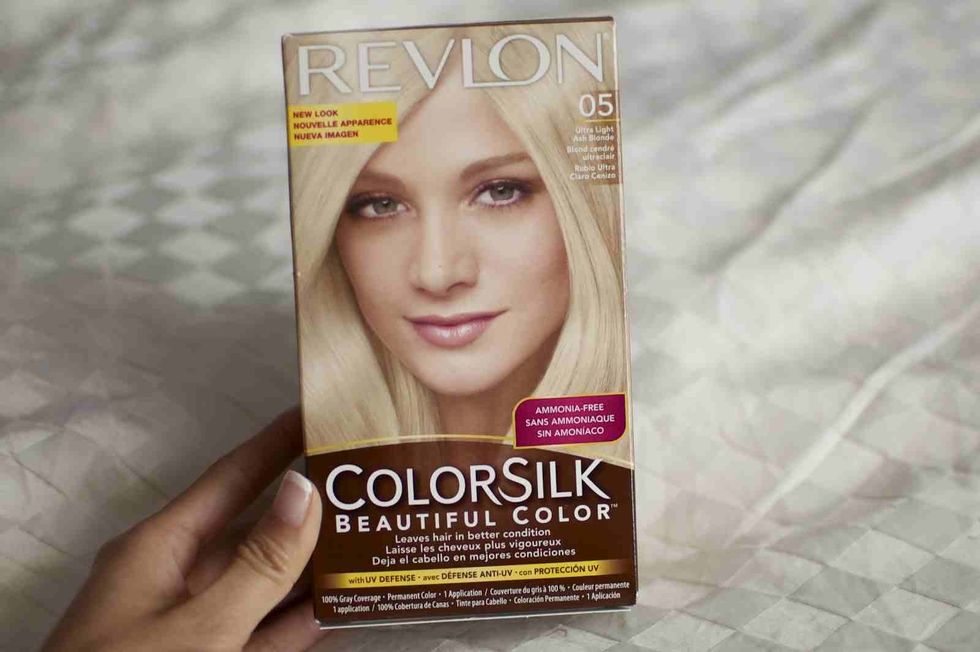 I put it onto my ALREADY BLONDE hair and it took the yellow tones out, and evened the color. Revlon colorsilk 05 ultra light ash blonde. 2.92 at walmart. I did this a month after all my hair was blond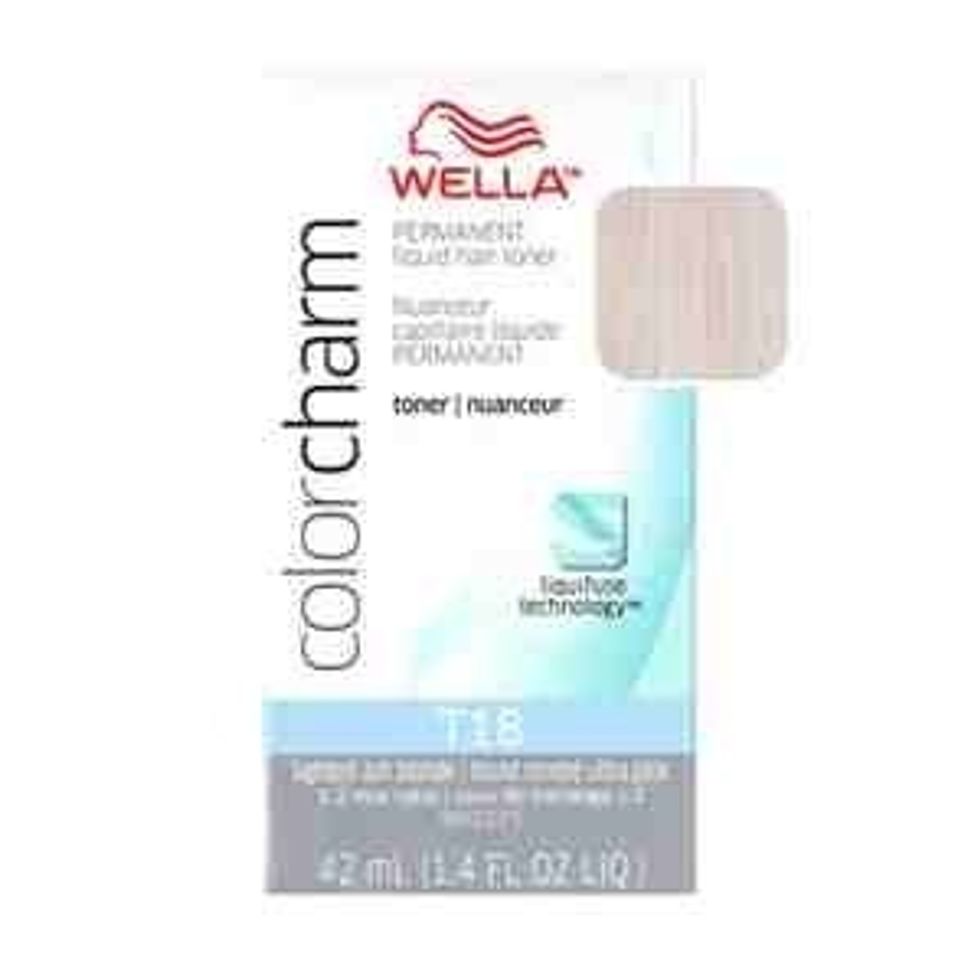 I used t18 light ash blonde wella toner right after I dyed it. I only left it on for 10 minutes because it will turn your hair purple! $5 and some change at sallys beauty supply.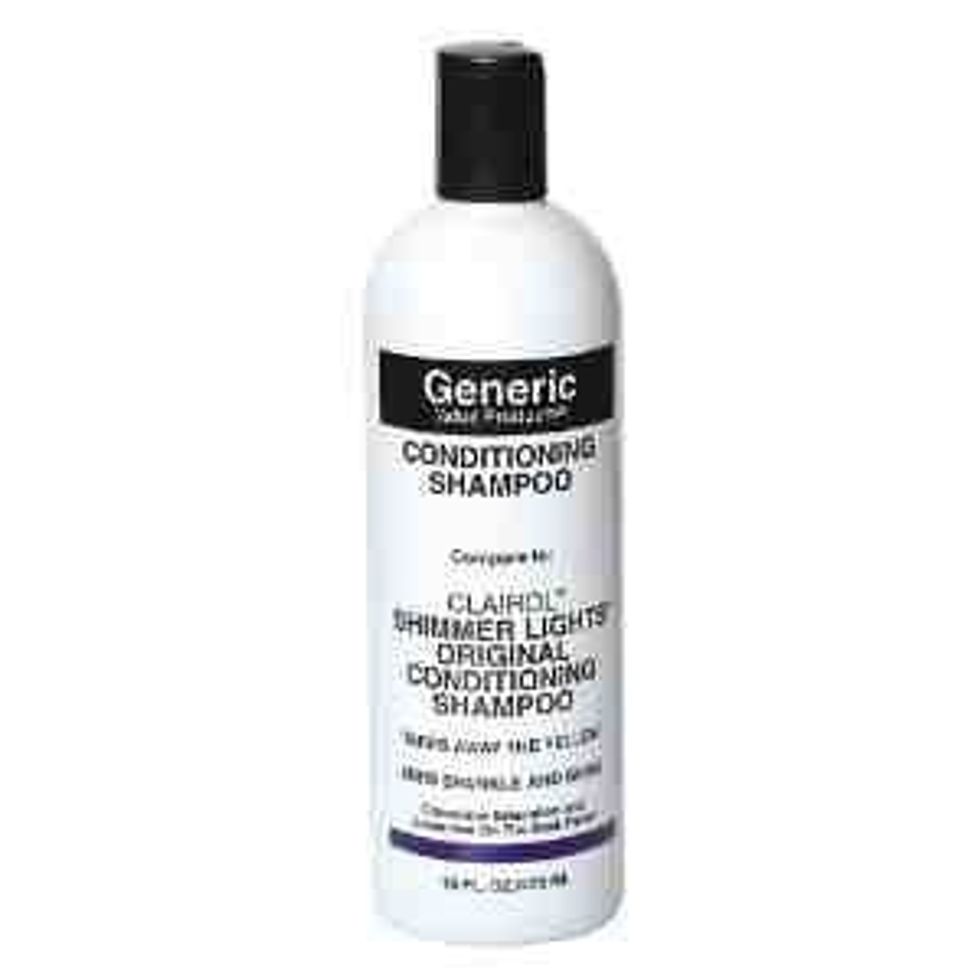 I've used the generic shimmer lights purple shampoo since I've had blonde hair the first time. 6.49 at sallys beauty supply. It does dry out hair and will turn it purple, so i use it 1ce weekly.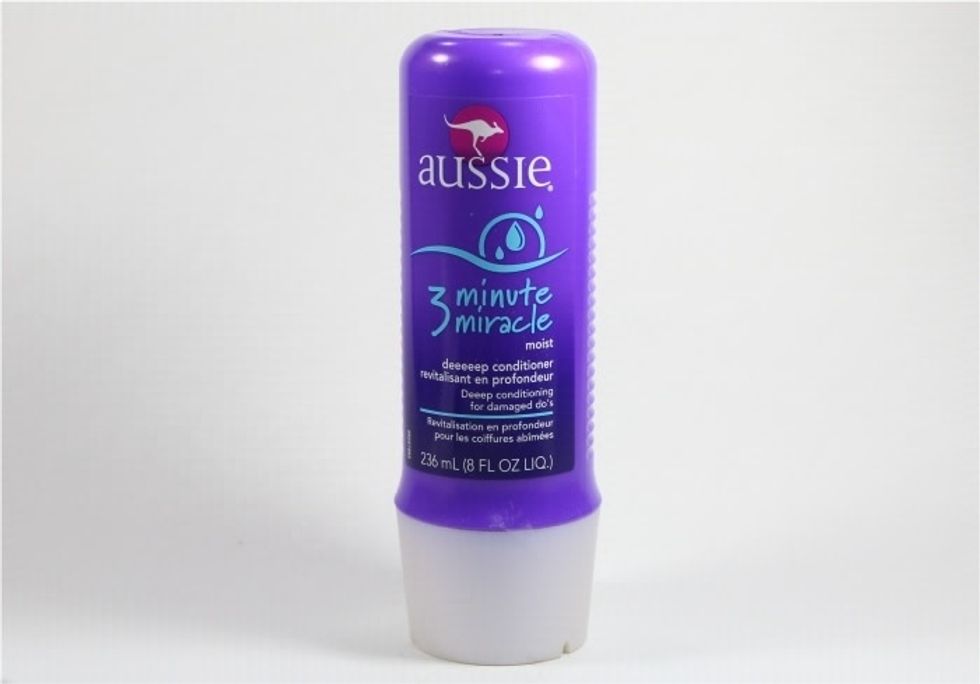 Your hair will be damaged so use deep conditioning treatments regularly. Aussie 3 minute miracle is amazing and is $2.97 at walmart. I leave this on for 10-15 minutes..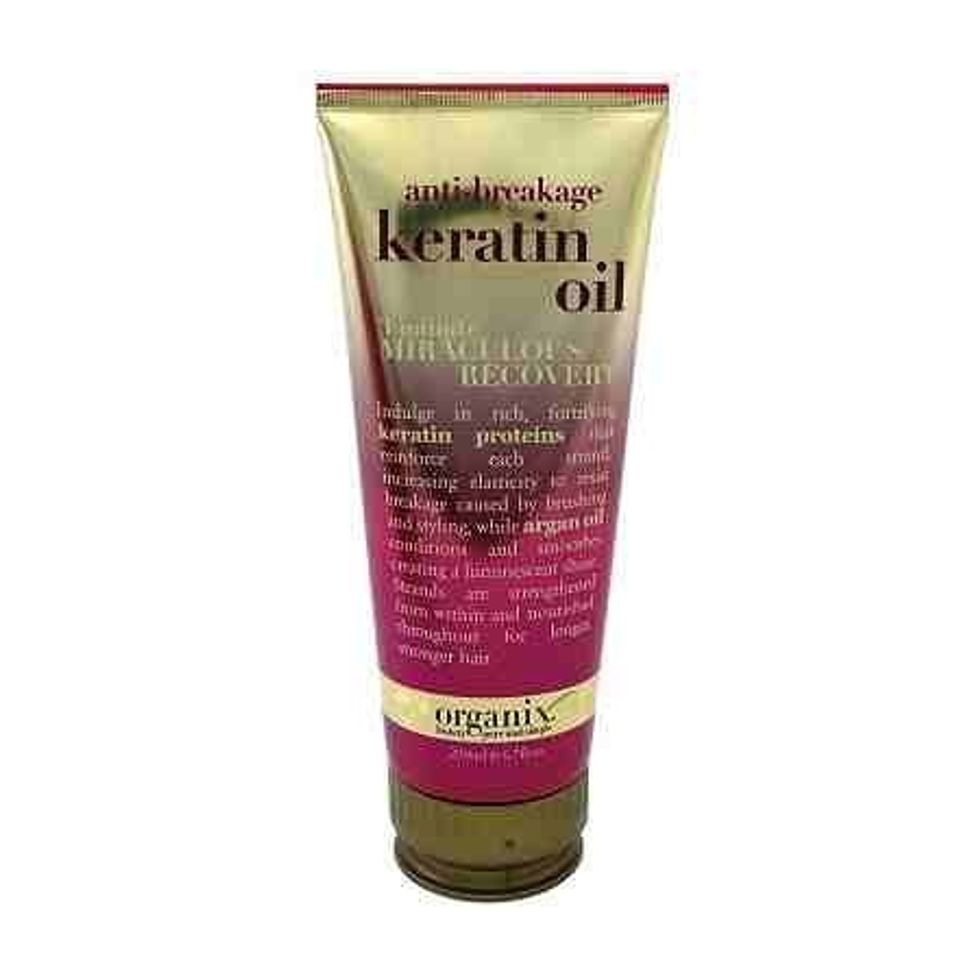 new line from organix, keratin oil 3 minute miraculous recovery. Originally 7.99 at almost every drugstore, available at walmart for 5.74 i also leave this on for 10-15 mins.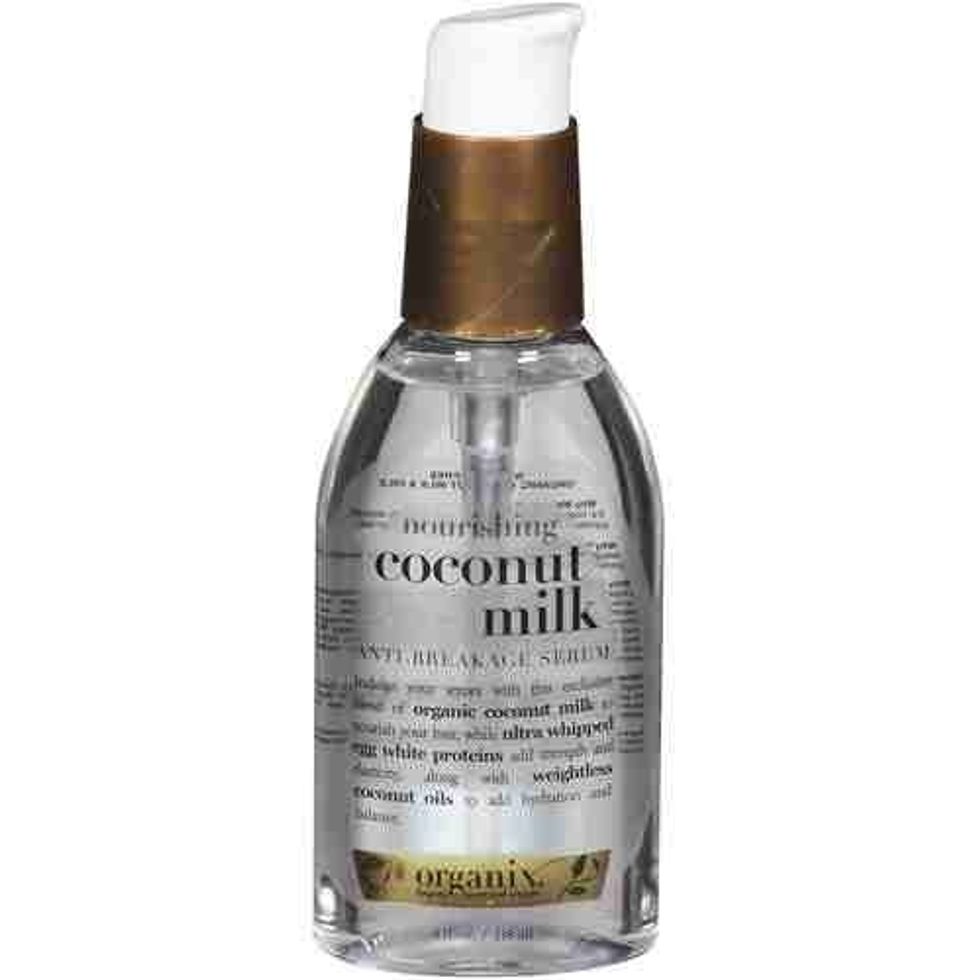 I use this right after i shower and my hair is damp, i just deposit it onto my ends because it is an oil. Organix coconut milk anti breakage serum. 5.74 at walmart.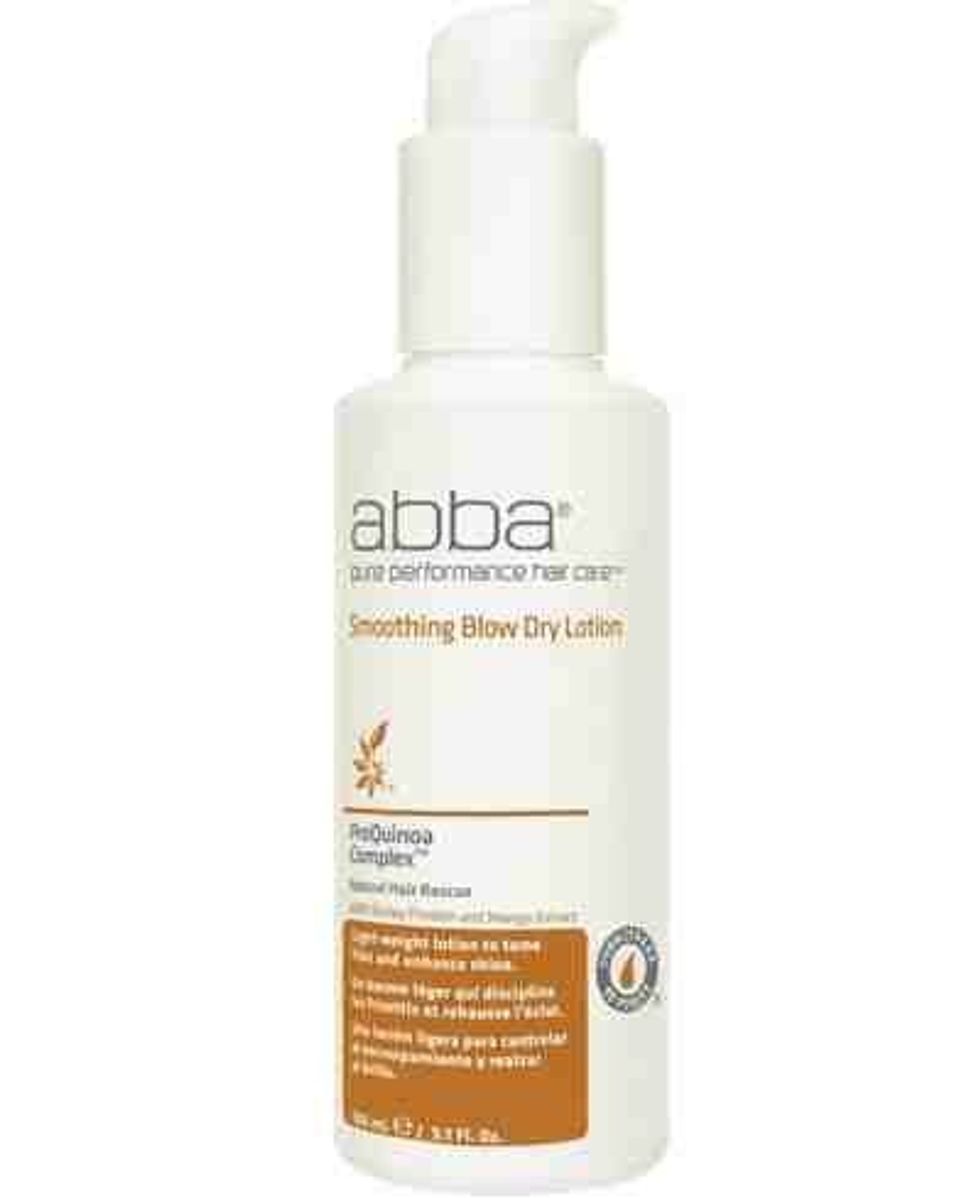 I'm not sure if you can purchase this outside of a salon. I got it at a hair show. Abba blow dry lotion, right before i blow dry. Any blow dry lotion will work.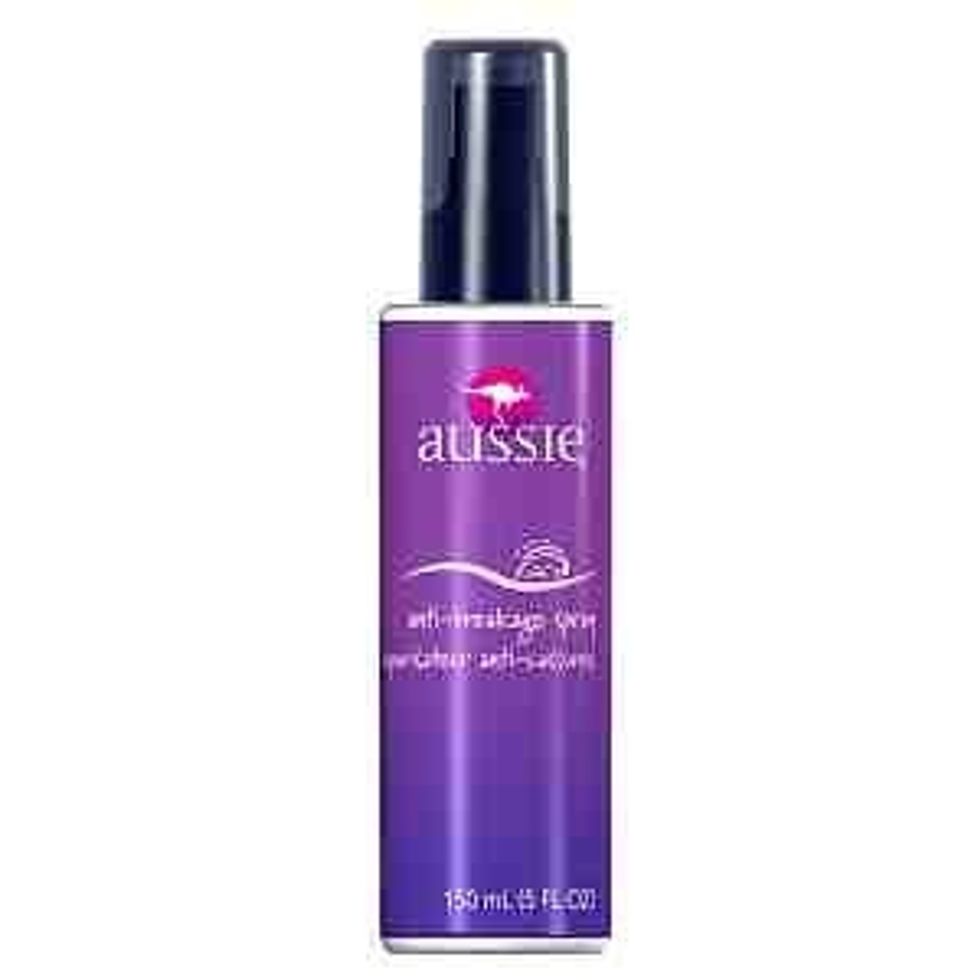 Aussie anti breakage spray. I tease my hair alot and i spray this on right before i brush my hair out so my hair won't break and it takes the tease out with no problems.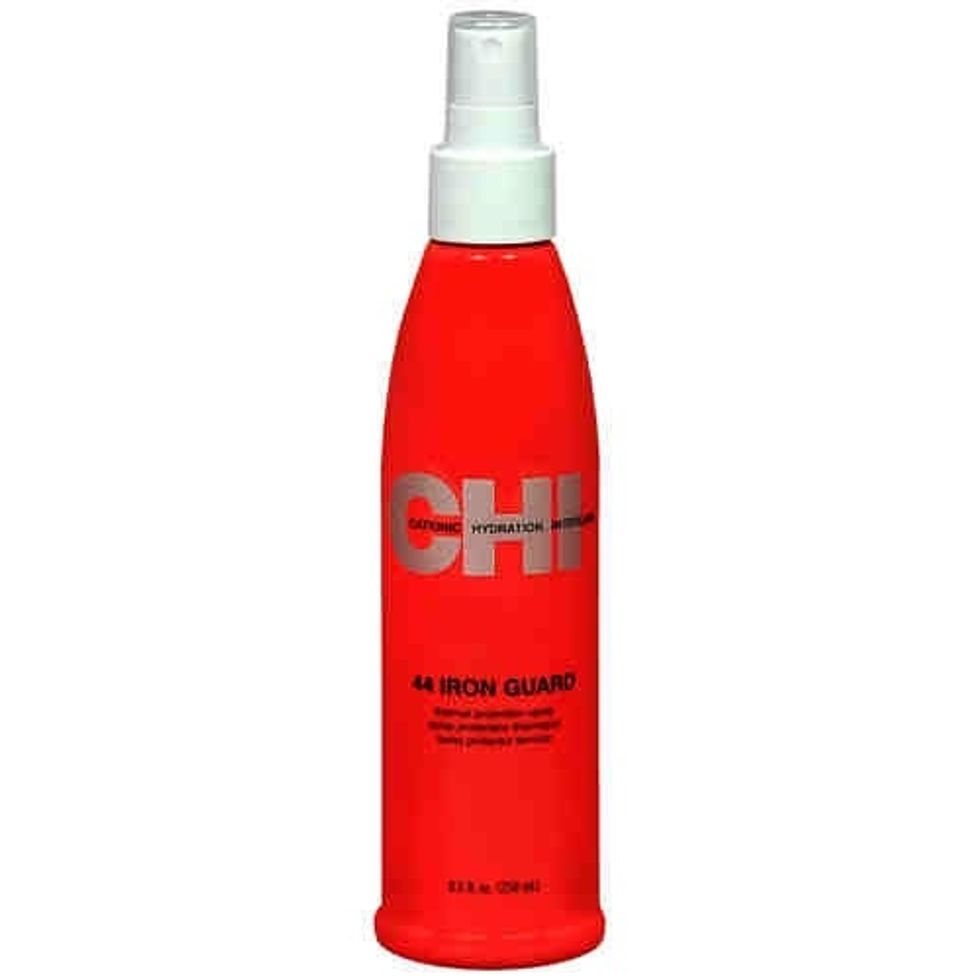 Chi 44 iron guard. Heat protectant spray before you use a straightener or curling iron.I got this at a hair show also, but i think you can get it at walmart.
I have achieved a white, ashy silver blonde and still plan on getting an even white tone. This took me over 3 months to get this color without excessive damage.
Do not think you can get this color over night. It will take time and patience. I am in cosmetology school and I'm taking my time to do this the right way.
I recommend getting your hair bleached by a professional at first, then progressing slowly by yourself as needed. I got my hair to it's healthiest point before getting it bleached.
It's best to start with healthy hair and these products help keep the damage to a minimum. I still use coconut oil treatments 1ce a month, check my snapguide for that.
I use every styling product almost every day. If you're going to attempt this then it's best to wash your hair every other to two days to keep your hair moisturized.
I do not use purple shampoo every time i wash my hair, only once a week and i leave it on for about 30 minutes. I use the deep conditioners on my ends every time i wash though.
I blend aussie and organix conditioners together and use them, i also blend the coconut milk and abba together before i dry my hair.
This is what is working for me and if you have any questions please ask! Instagram: alwaysawkward_ please follow and i hope you enjoy! Good luck (: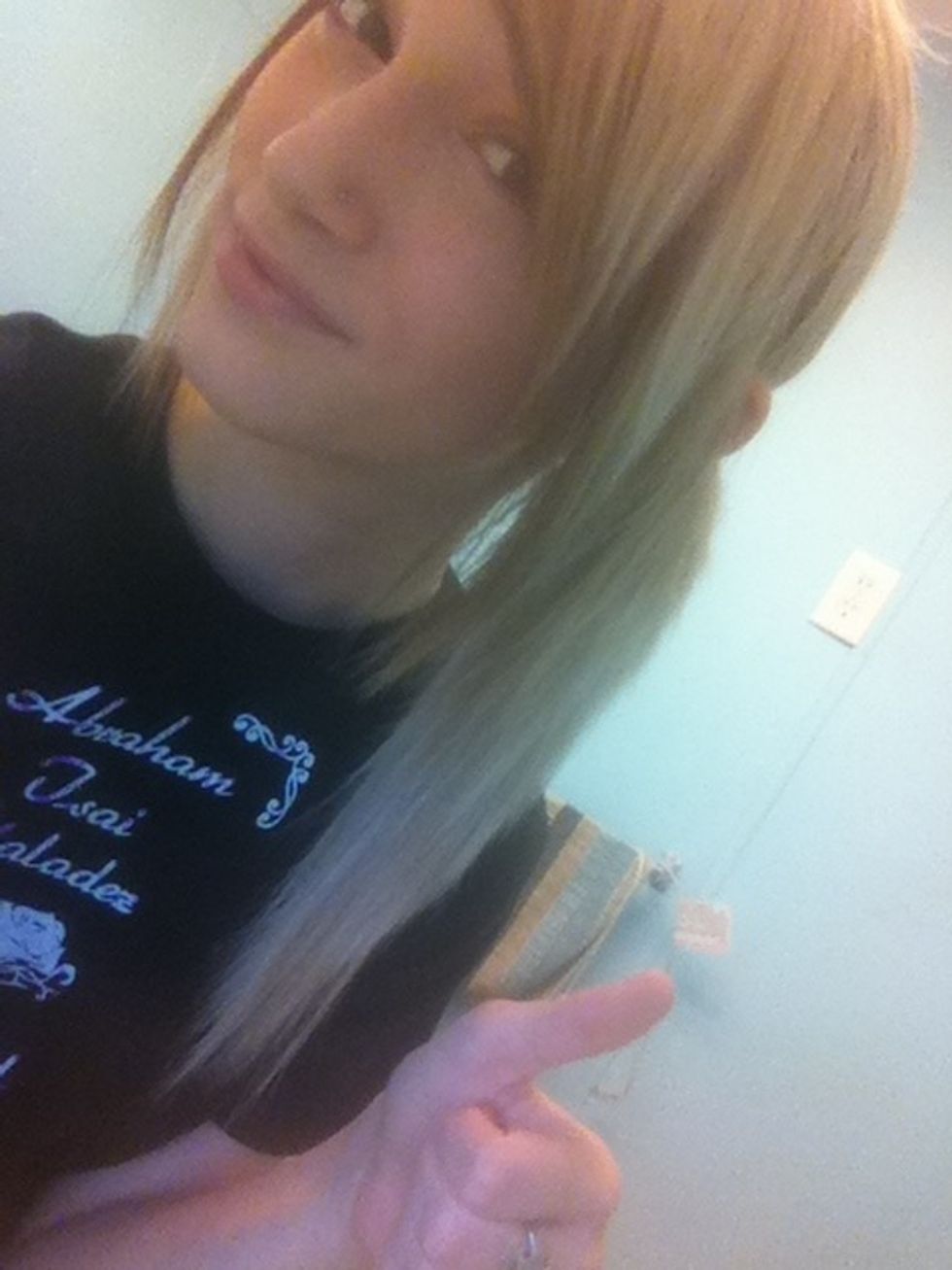 Good luck guys! Any questions please ask. AND for those who have a problem with my guide please keep it to yourself, your insecurities aren't my problem 😉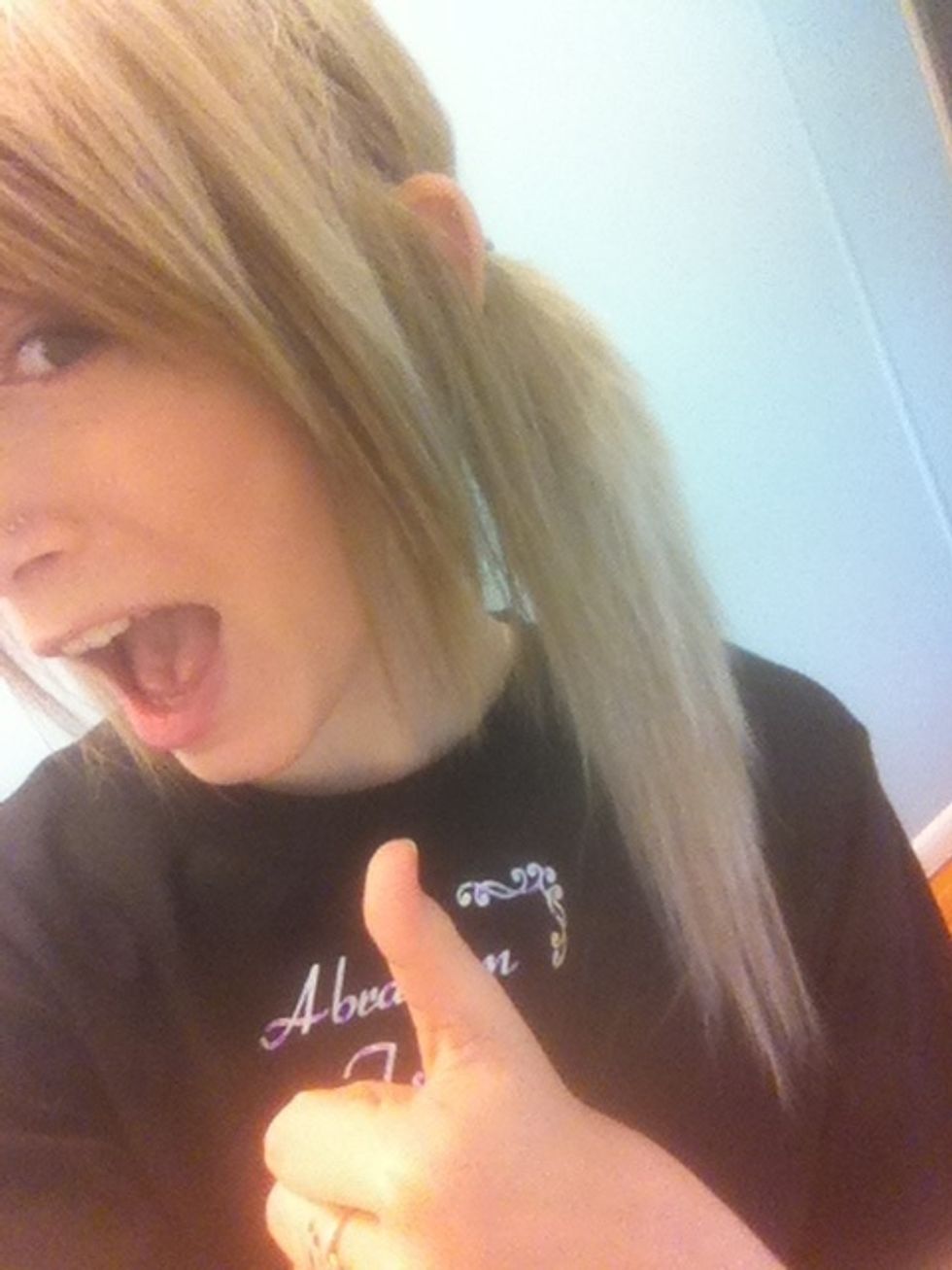 Enjoy this silly picture of my side pony 😘
Bleach/ bleached hair
I'll name them all in the review (: