Hello! Today I will be giving you 7 different tips to achieve healthier, younger, pinker looking lips. These tips are very simple and help you to look hydrated during the winter time! Let's dive in!☺️
4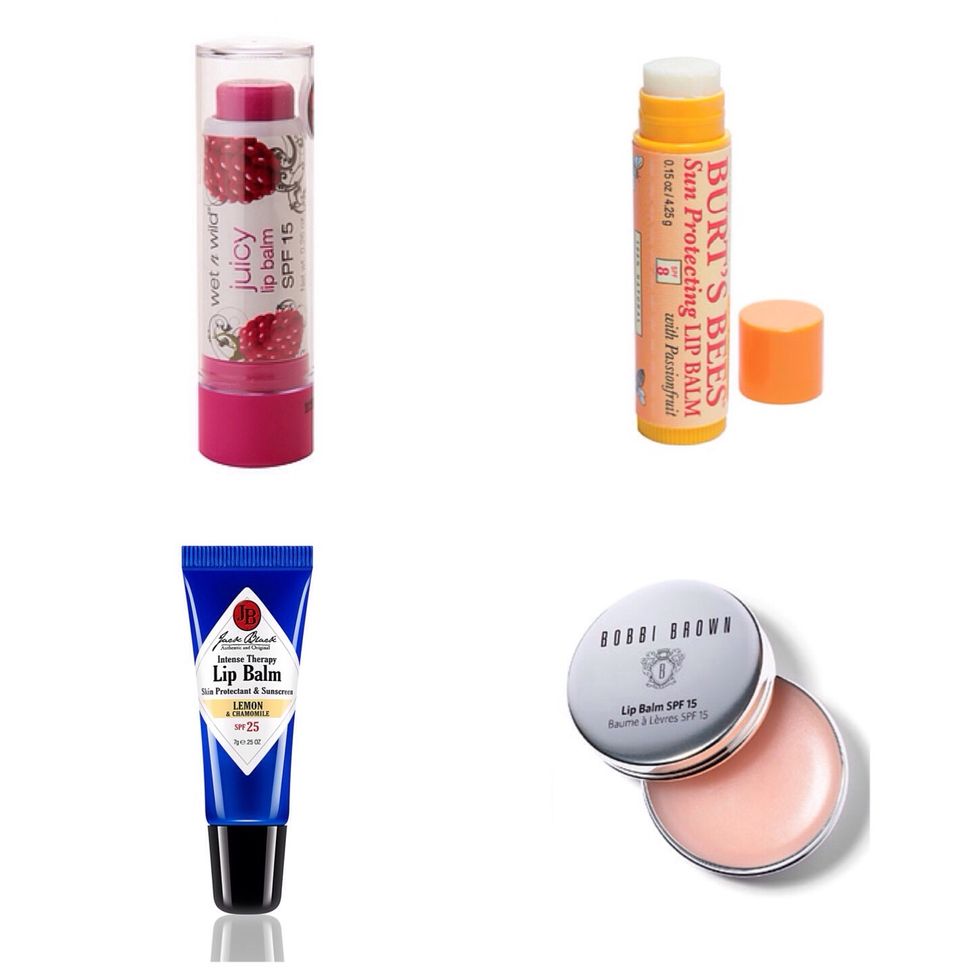 The next time you get your favorite lip balm, opt out for one with SPF. This will protect you from harmful rays that can put a damper on your lips. Apply as you usually would, and your protected! ☀️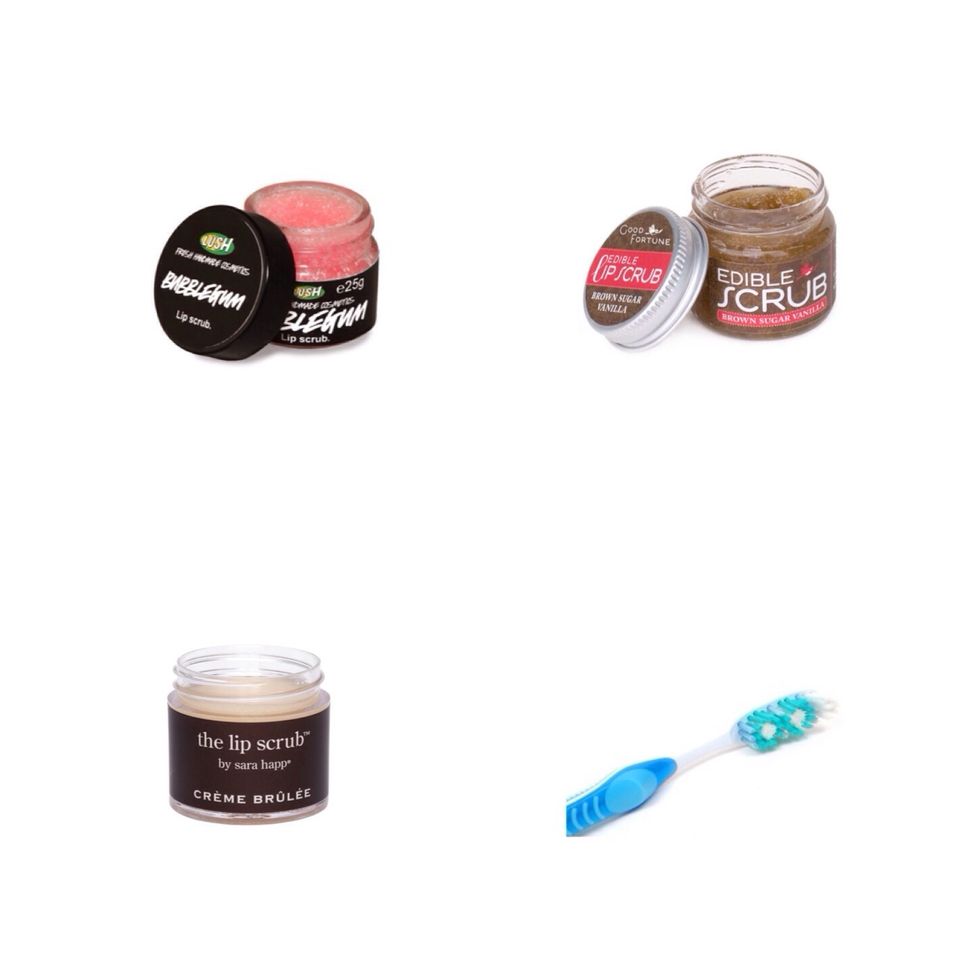 Purchase a lip scrub. These work to get rid of all the dead skin on your lips, and that dead skin is preventing you from bright lips. If you use a lip scrub about three times a week, you'll be good!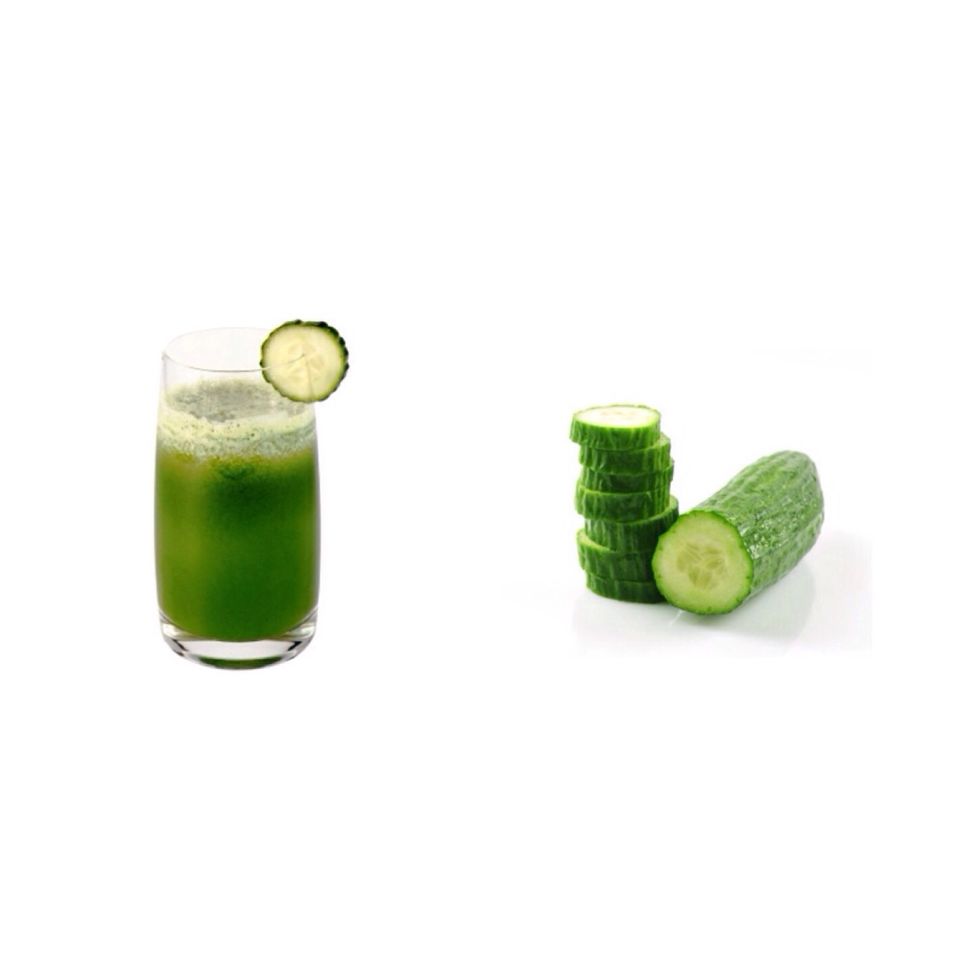 Put a bit of cucumber juice on your lips. Cucumbers contain vitamin C which helps to prevent damage of skin cell DNA, and can increase how fast your skin regenerates from damage. Apply 2 times a week.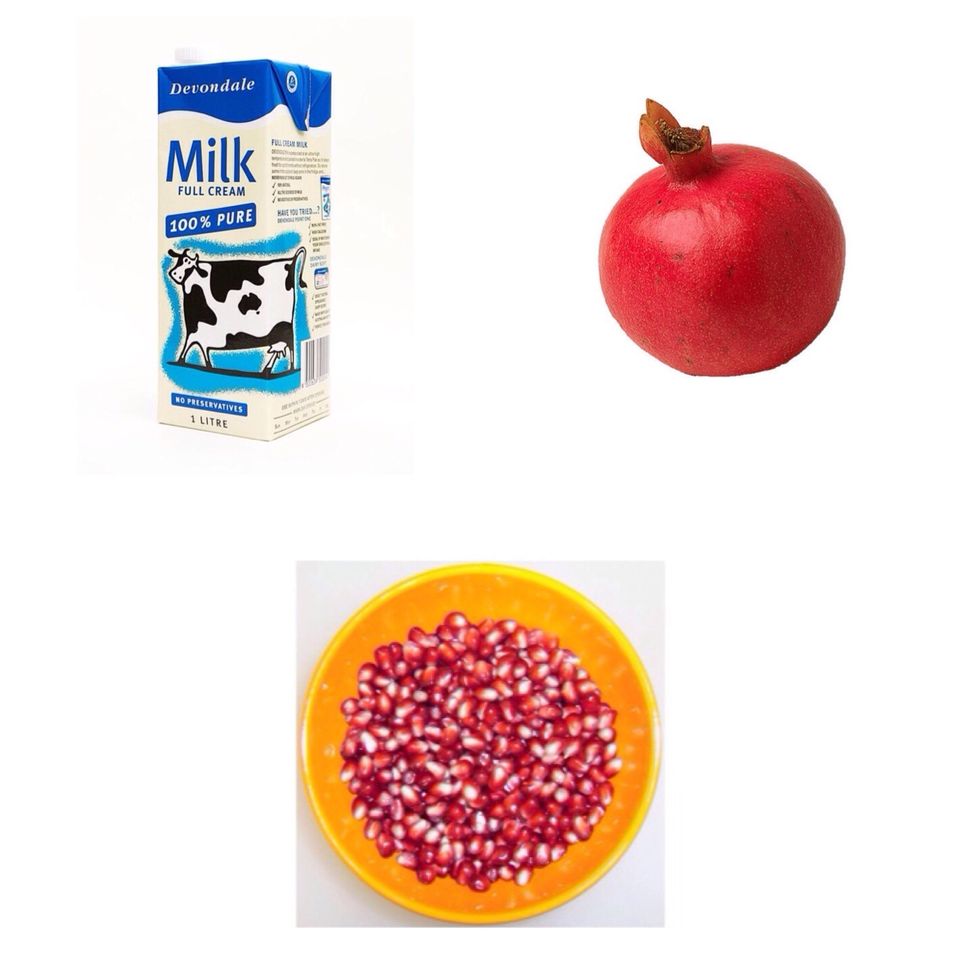 My next tip is a super simple DIY. Grab some crushed pomegranate seeds, and milk cream. Mix the two together and apply to your lips as you would a lip balm. Leave on for 20-25 minutes and rinse.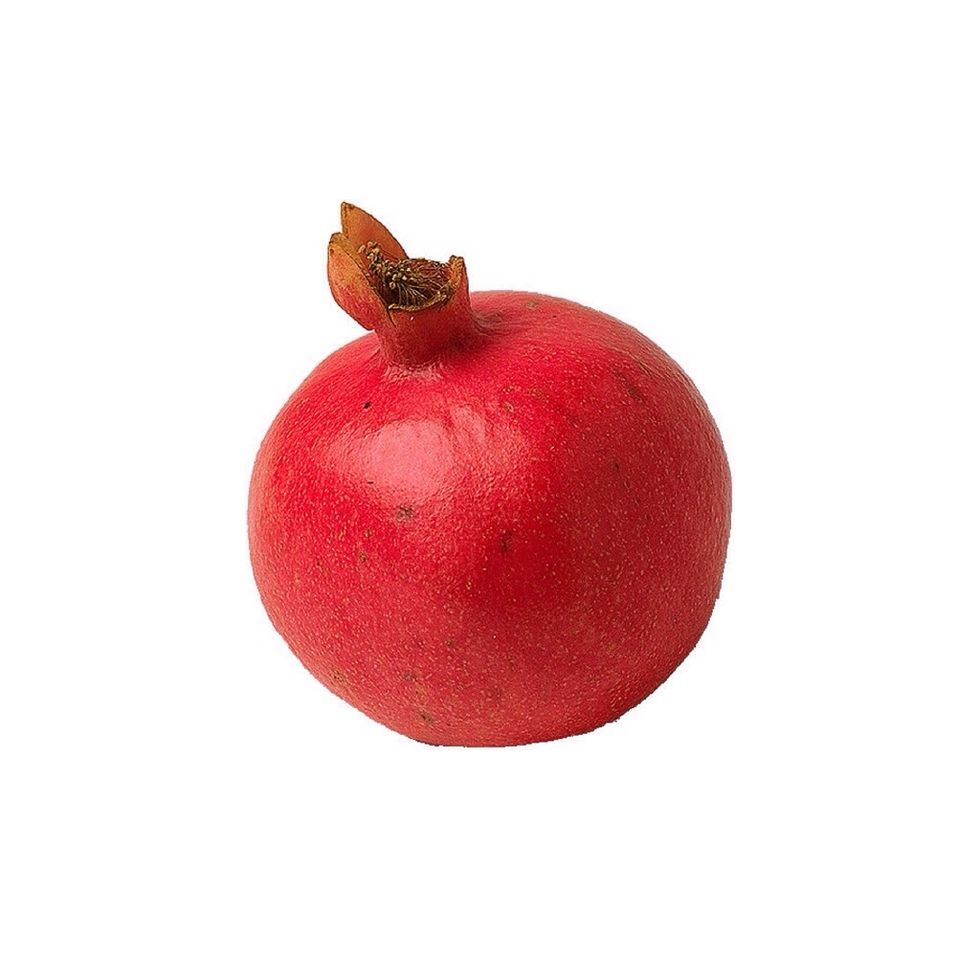 Pomegranate is good for enhancing your lips because it prevents skin aging, by supplying your body with a healthy supply of elastin and collagen fibers, which keeps your skins elasticity in check too.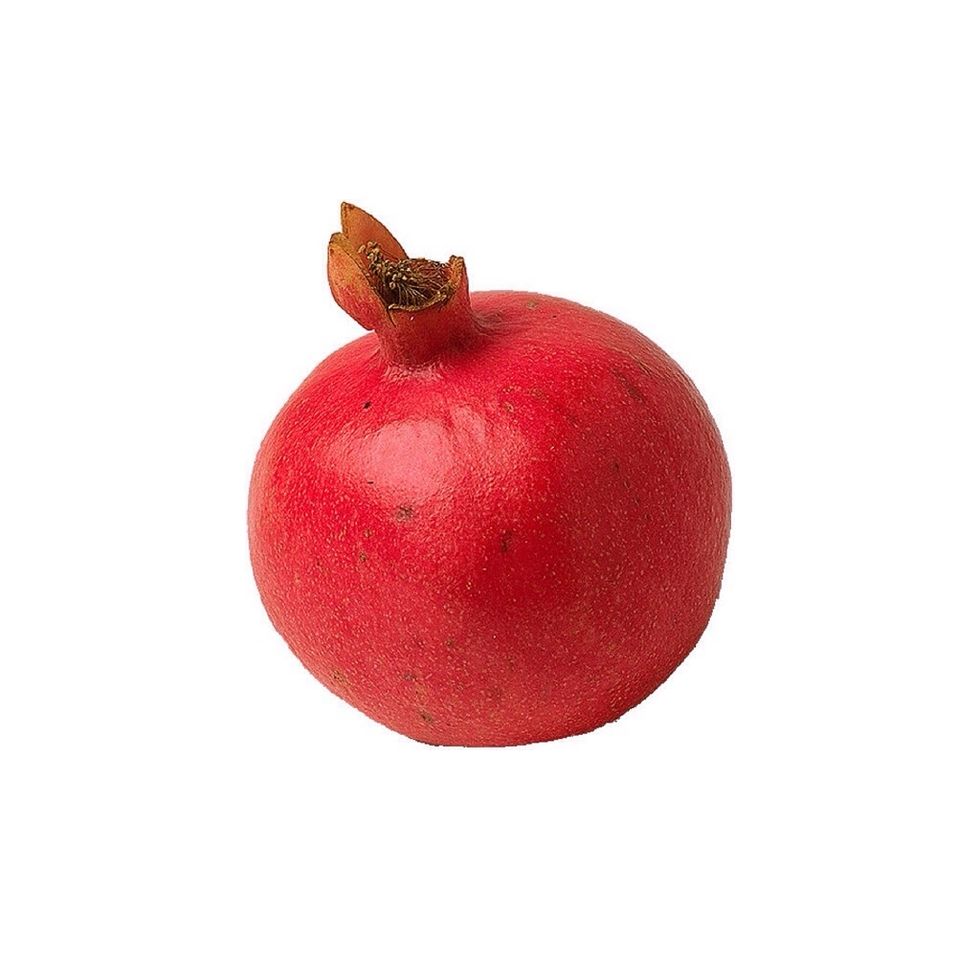 Pomegranate also helps to repair cuts and scrapes, so if you pick at your lips and regret it, this may help. Pomegranate oil is responsible for this, so if you need this help, add pomegranate oil too.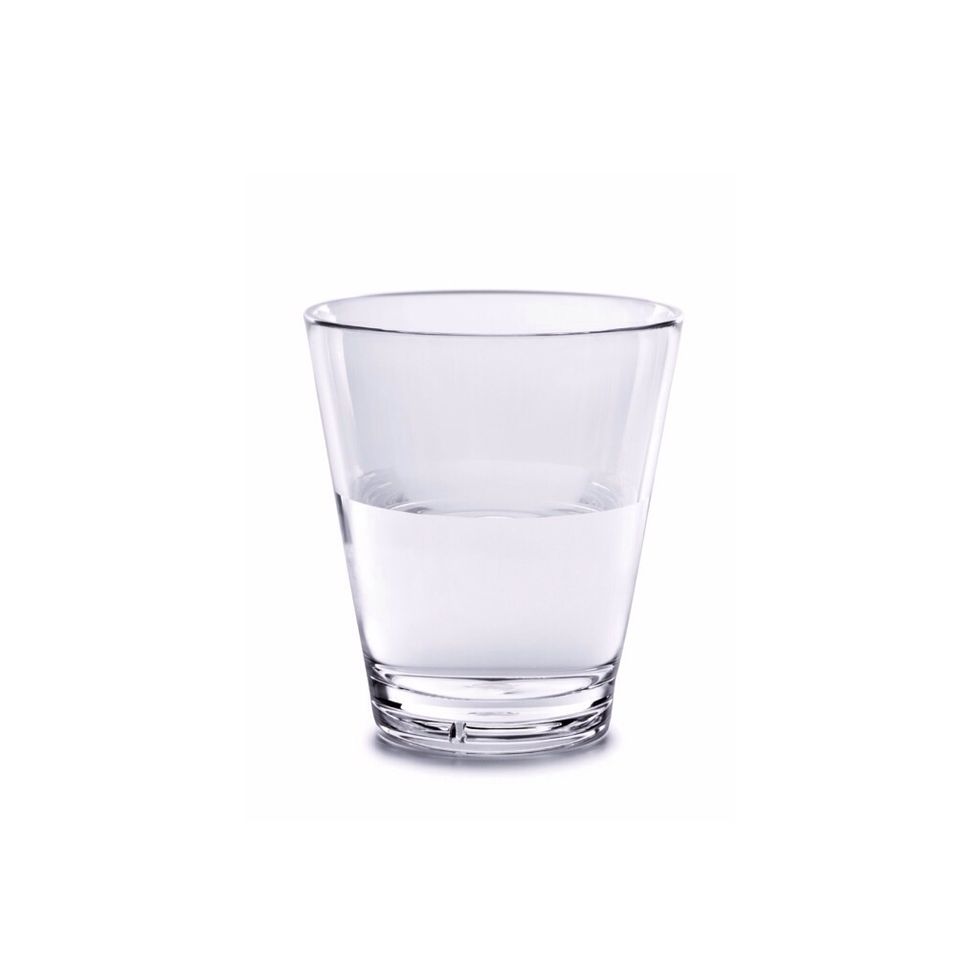 Drink water! This is so important and it's the simplest thing you could do! Water hydrates you, replenishes needed vitamins, and helps you feel energized. Try to drink 3-5 cups a day at least! 💦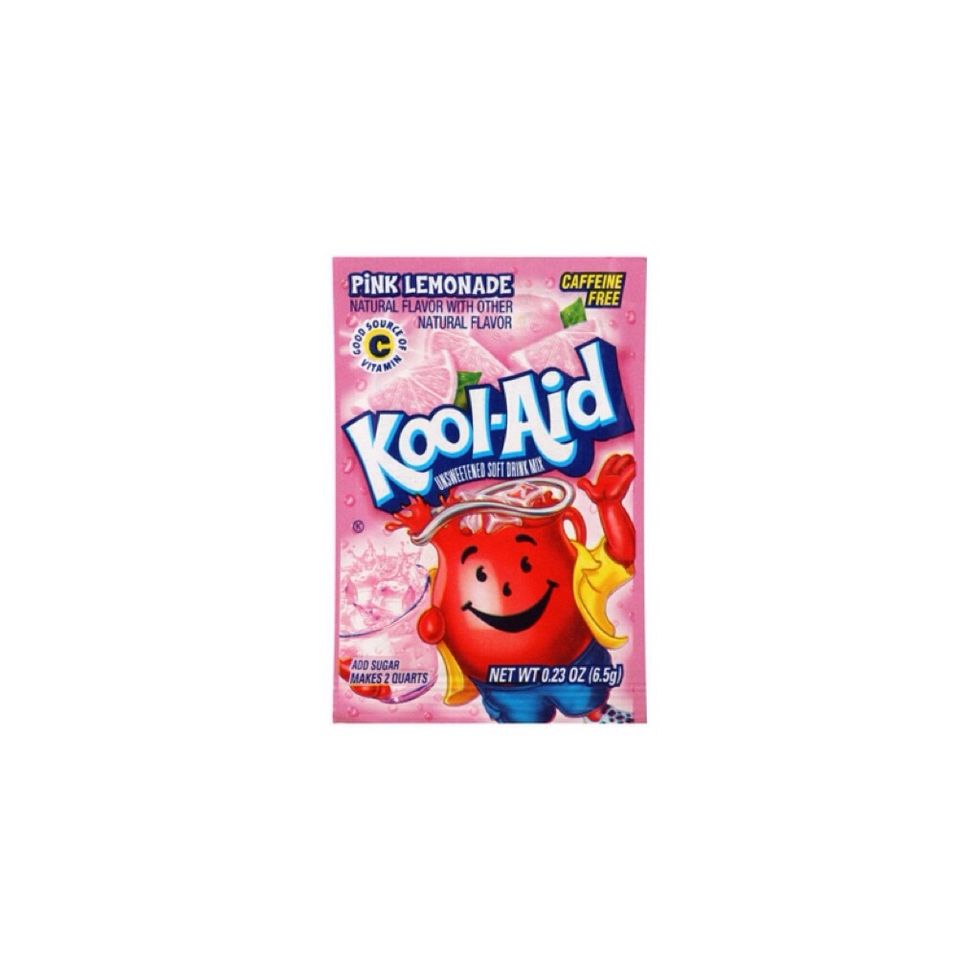 This is more of an enhancer, but if you want a quick lip stain, grab a pink or red kool-aid packet. Pour it into an old container, and then, get your finger wet and apply a tiny amount to your lips.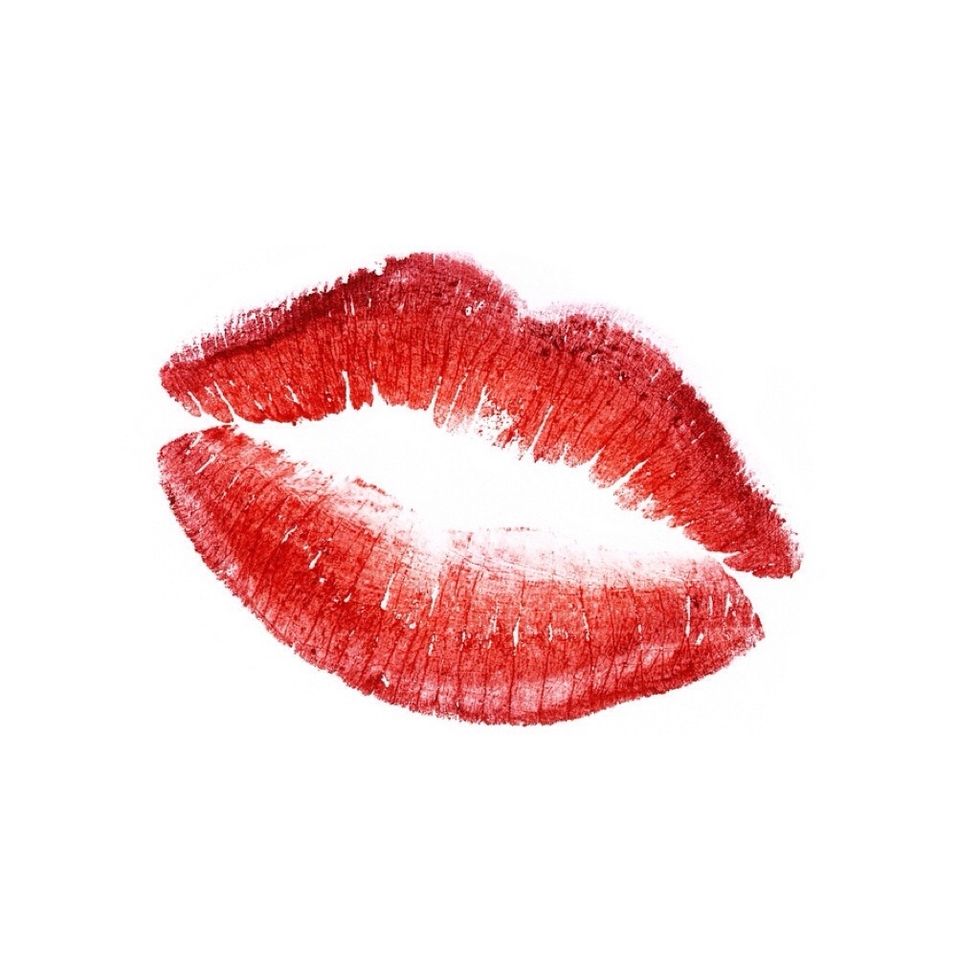 My last tip is to make sure that you aren't licking your lips. If you lick your lips they will dry out, making them dull and lifeless. No one wants that!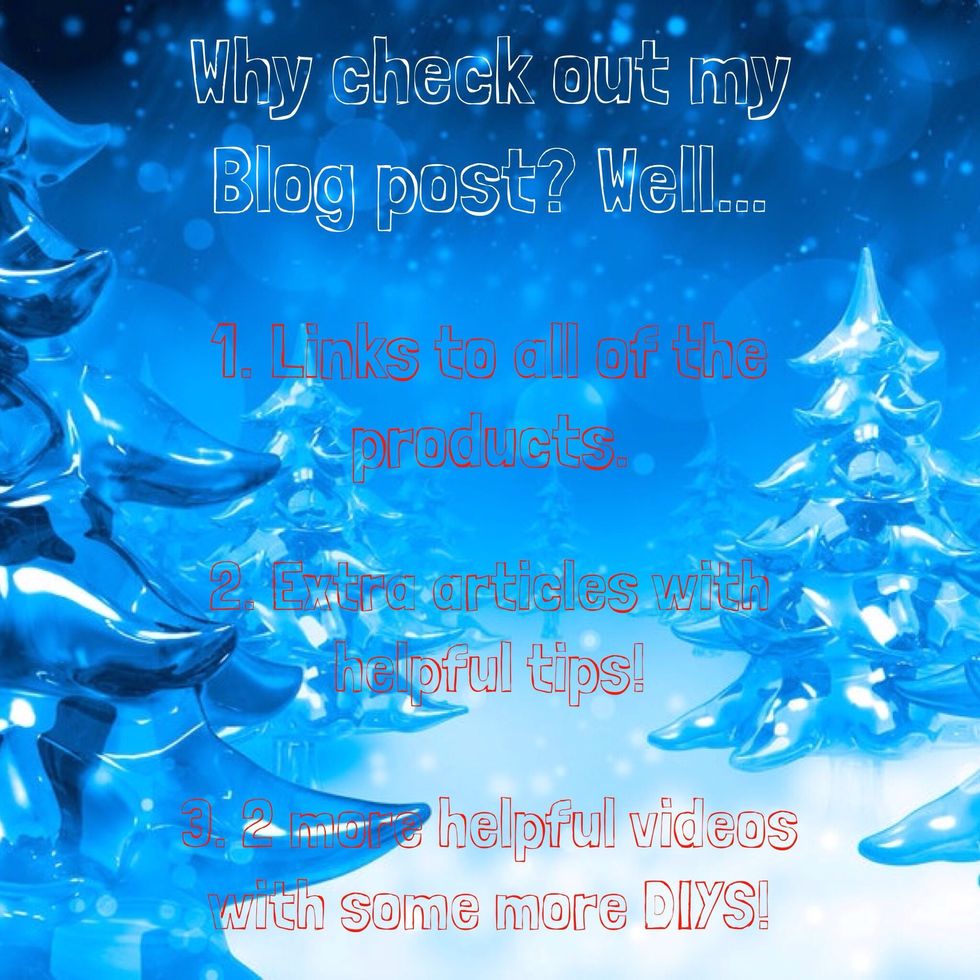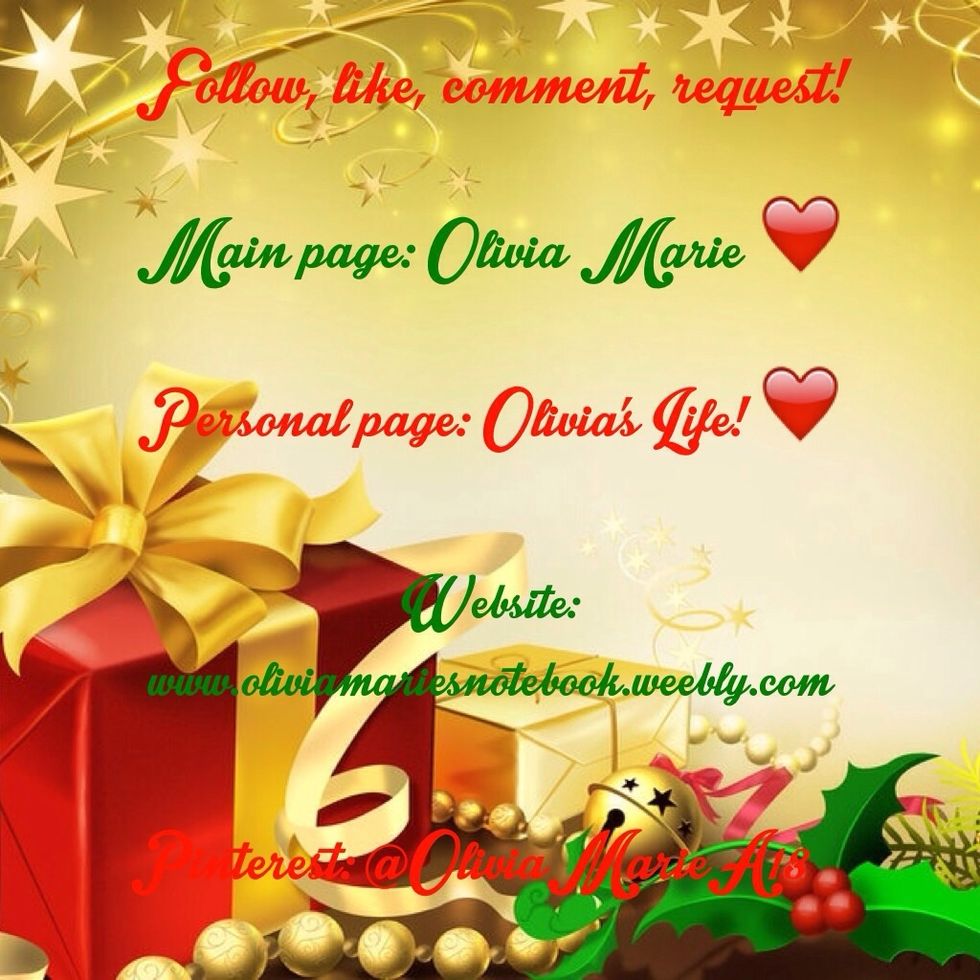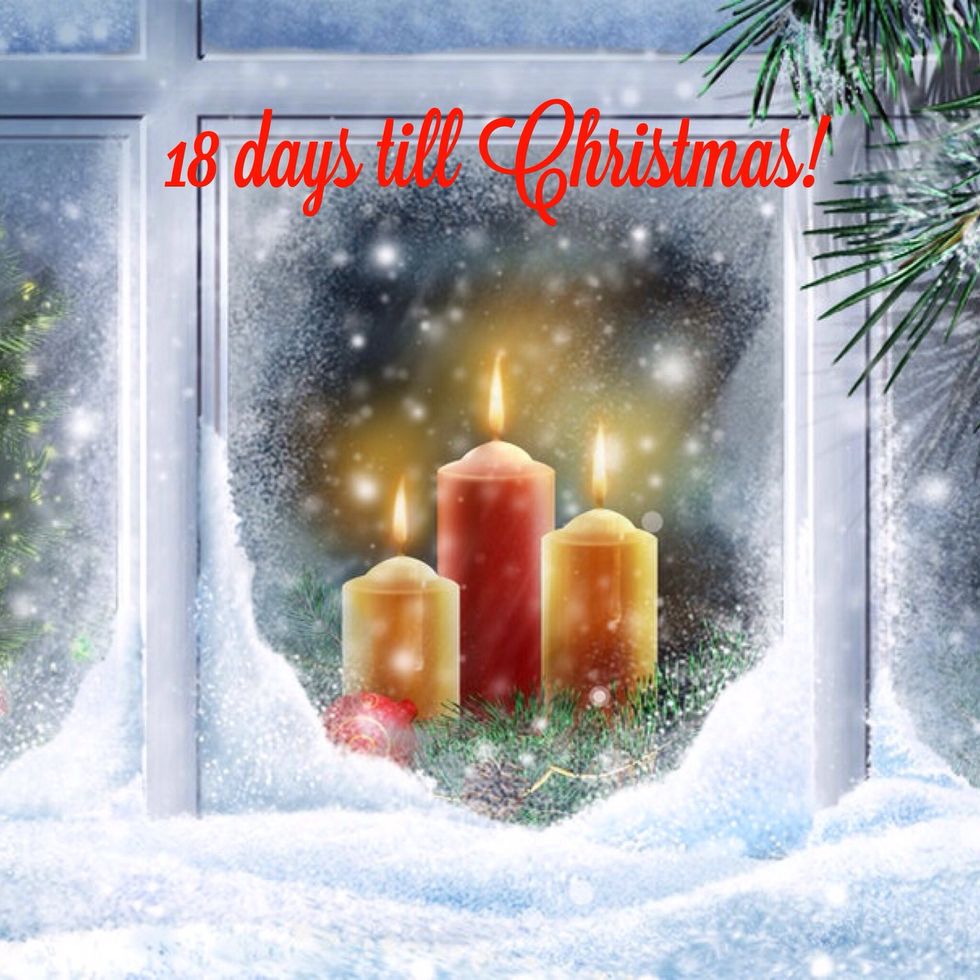 1.0 Lip Scrub
1.0 SPF Lip Balm
Cucumber Juice
Crushed Pomegranate Seeds
Milk Cream
Water
Kool-Aid
Olivia Marie ❤
Beauty & fashion enthusiast.\nYouTuber & aspiring writer\nLover of a good book & a rainy day.\n\nfind me below //