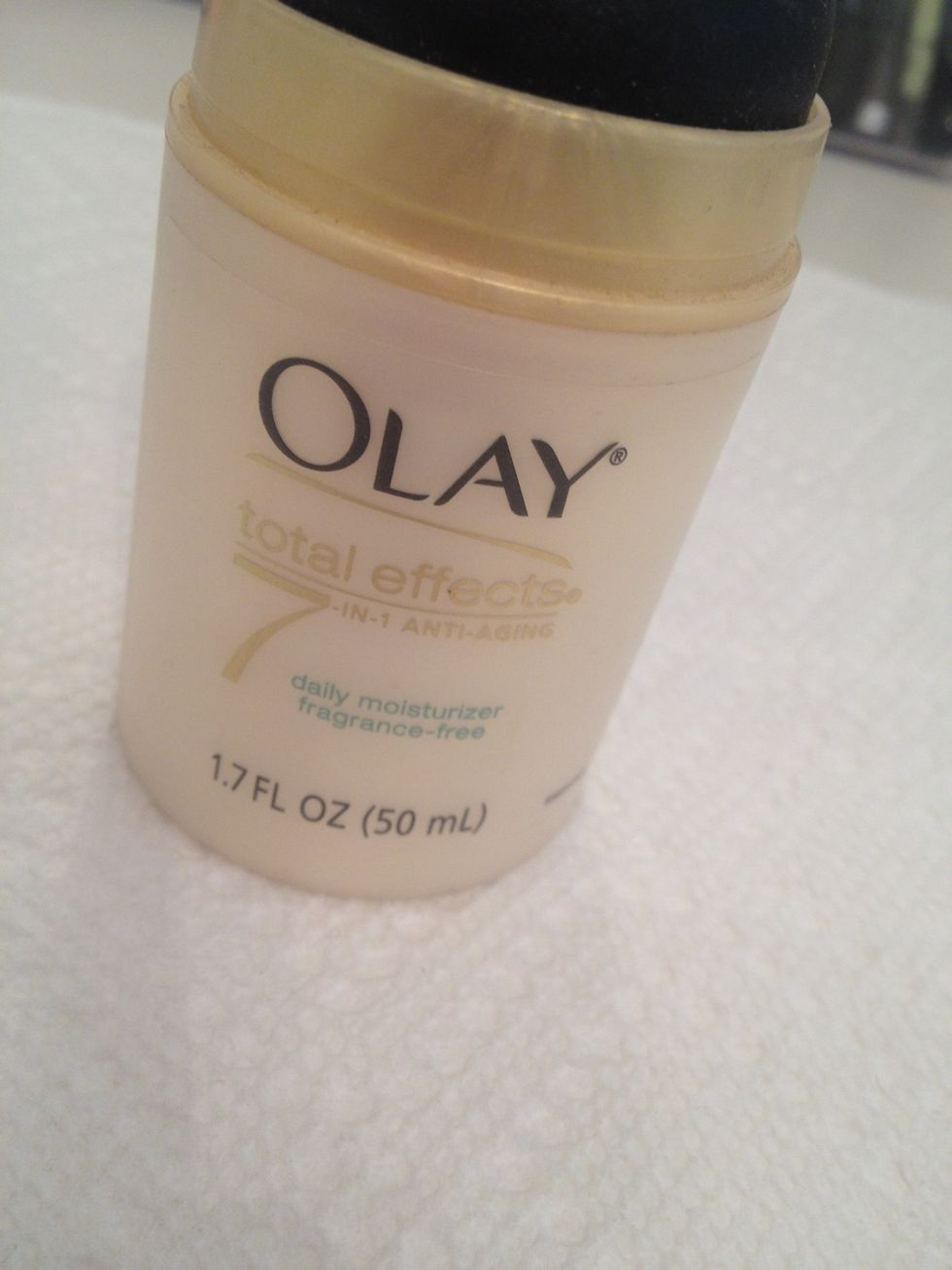 Use a moisturizer on your clean face, let it sit for 5 minutes before moving on to the next step!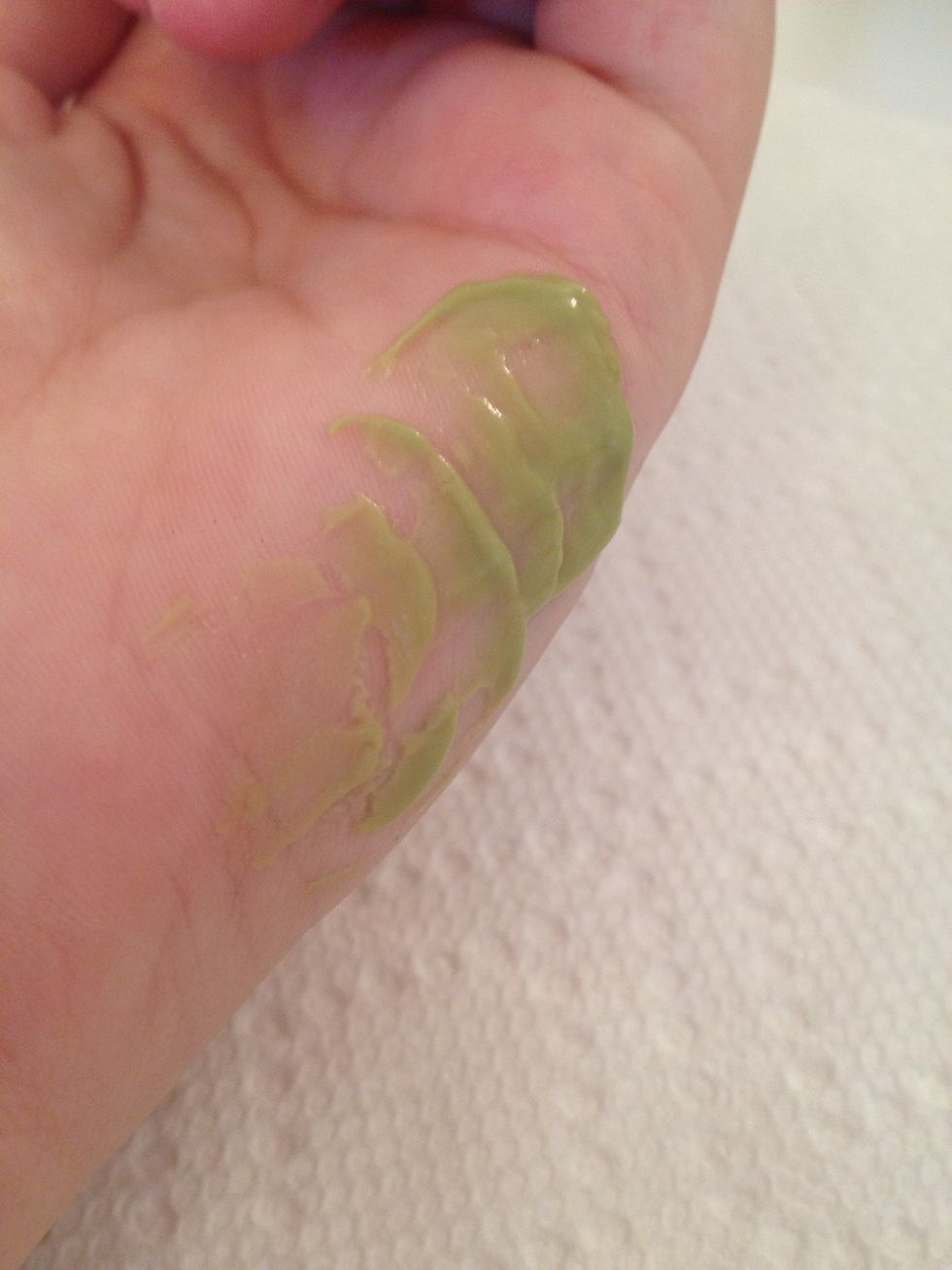 Apply a primer all over your face, I'm using ulta's redness reducing primer from their professional's line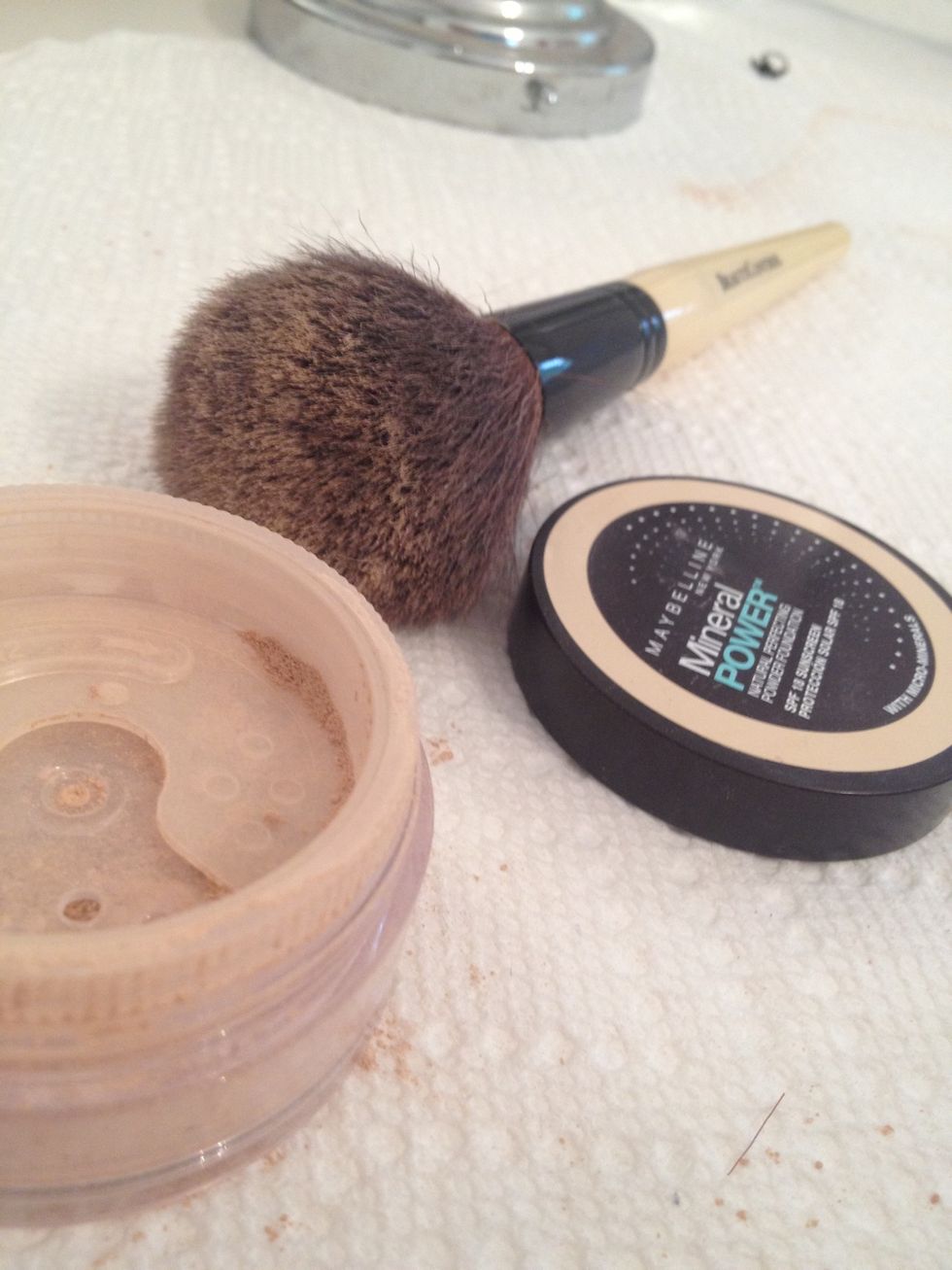 Apply an all over face powder, this will help blend and conceal the harsh lines made by the contour bronzer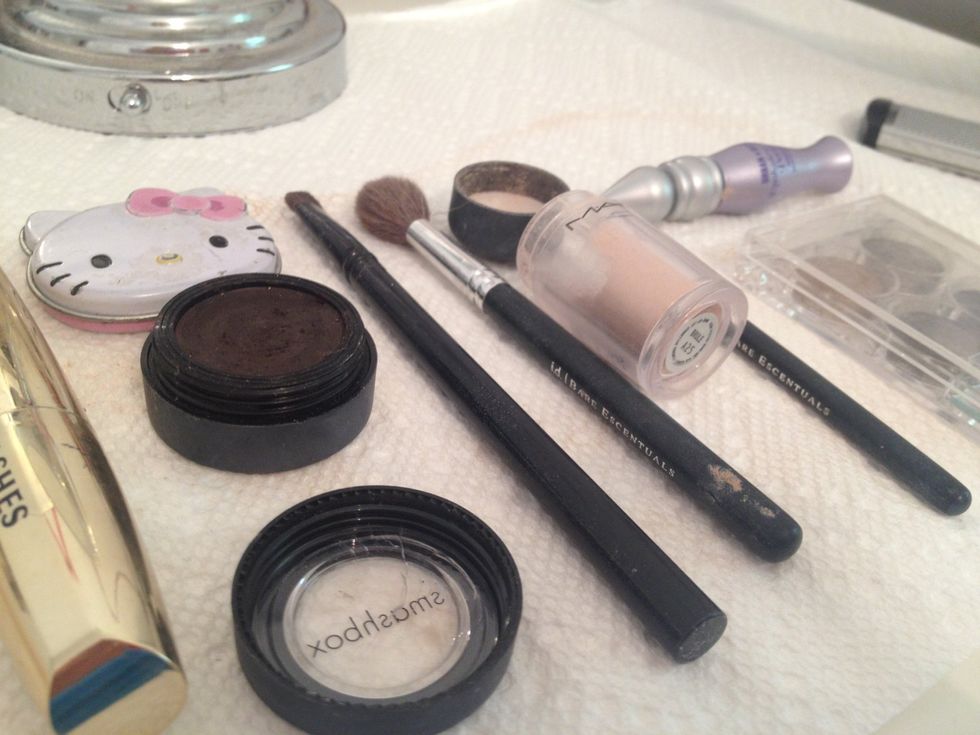 Mascara, cream eyeliner, pink, almost nude, lip gloss, light pink/pearl eyeshadow, neutral brown/grey eyeshadow. Shader brush, liner brush, blending brush, primer potion
Light in inner corners and under brow, dark blended out on outside corners. Subtle liner, lots of mascara!
Summer waves, cute top and BAM!
Moisturizer
Primer
Concealer
Foundation
Bronzer
Blush
Highlighting powder
All over face powder
Illuminating powder
All over face brush
Concealer brush
Contour brush
2.0 blush brushes
Stippling brush
Cheyenne Altice
Almost of the guides on here have to do with fashion, beauty, DIY and other fun stuff! Follow, leave lots of comments and enjoy! My twitter is @howtocheyenne