How to achieve a fresh and youthful dewy face
Hi! A change is always good, so why not make one now! Everybody thinks matte skin is "in", so, why not stand out and go for dewy skin! Don't worry, I'm gunna' show ya how to achieve this look!
13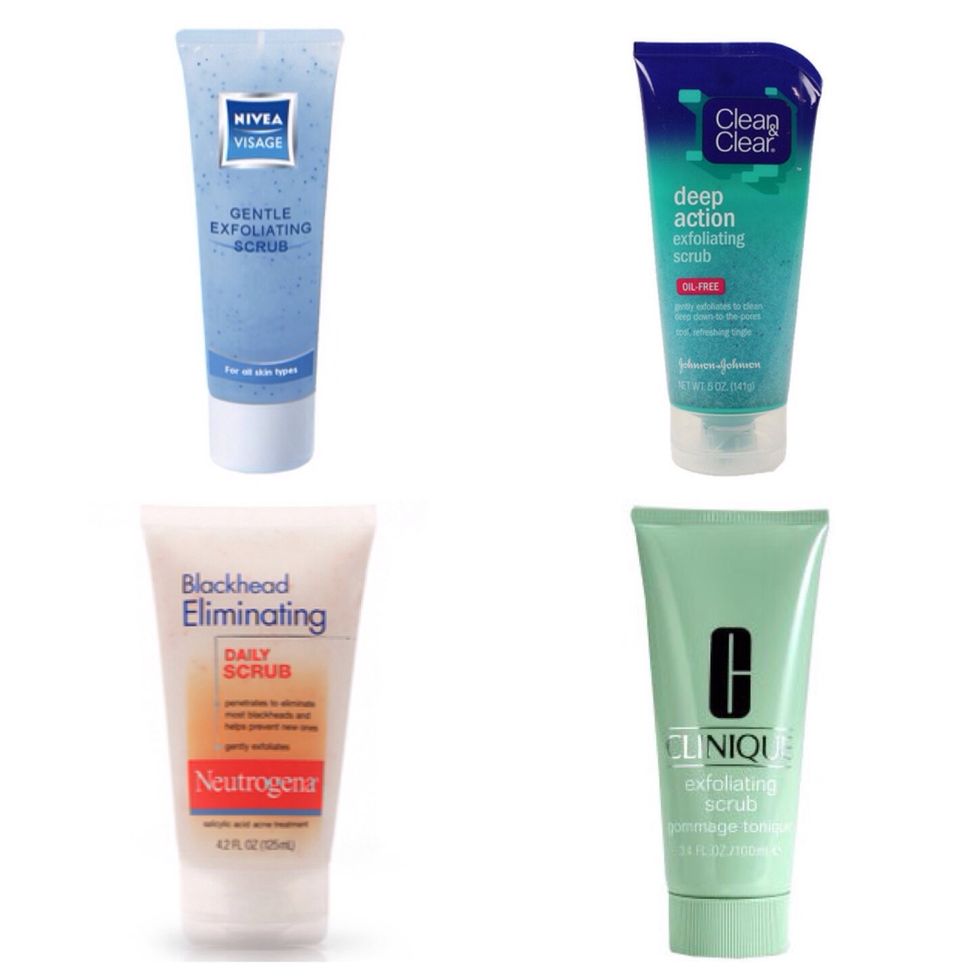 My first tip is to use a gentle exfoliator every other day to every three days. Light reflects better off of a uniform surface, so you have to scrub all that dirt and dry skin off your face!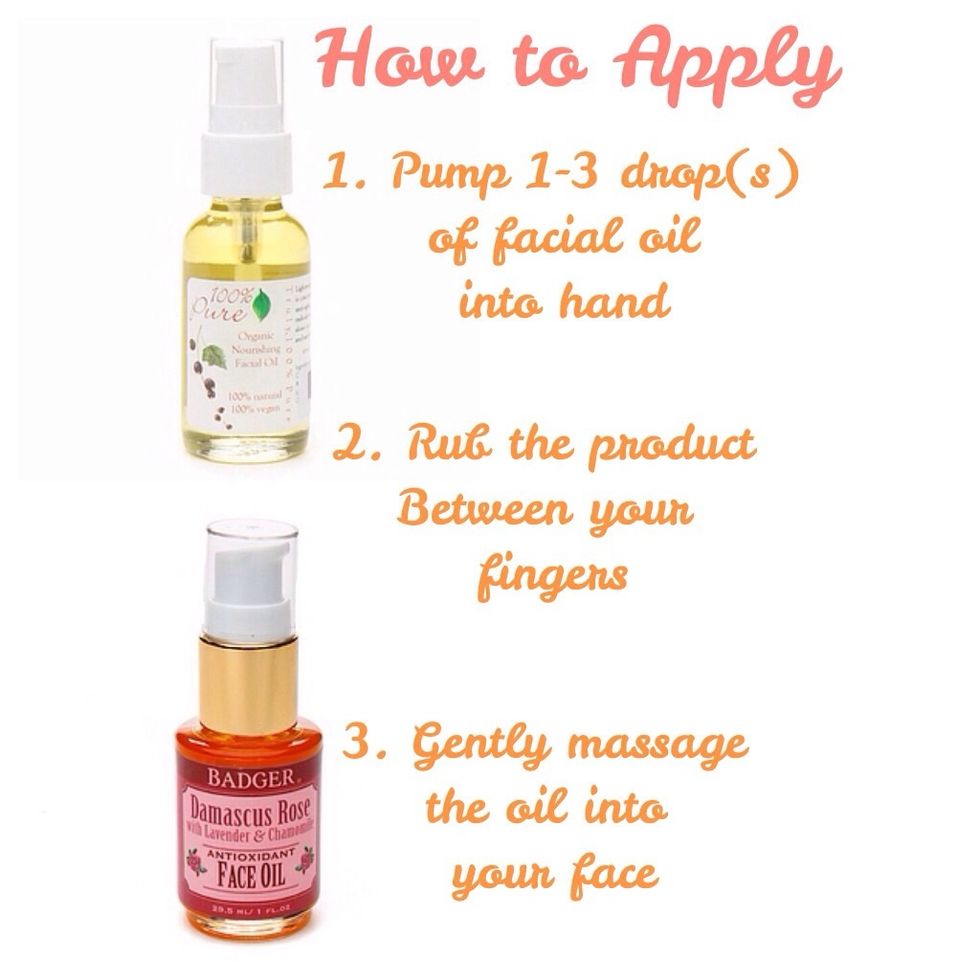 My second tip is to use a facial oil. Facial oil is like a deep moisture treatment for your face. Just follow the directions above before bed and in the morning you'll have shiny, not greasy, skin!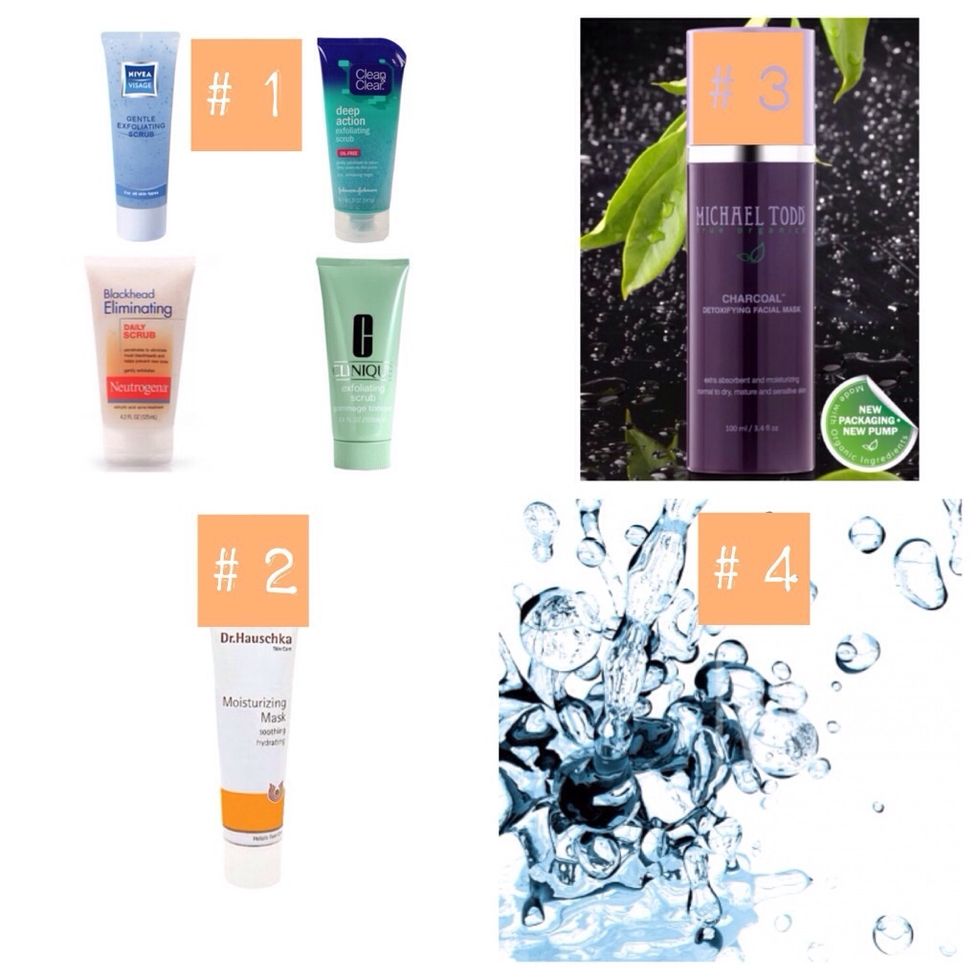 Next, perfect your beauty routine! A few hours before you start getting ready, apply your favorite exfoliator. Next, apply a moisturizing mask. Then, finish off with a splash of cold water.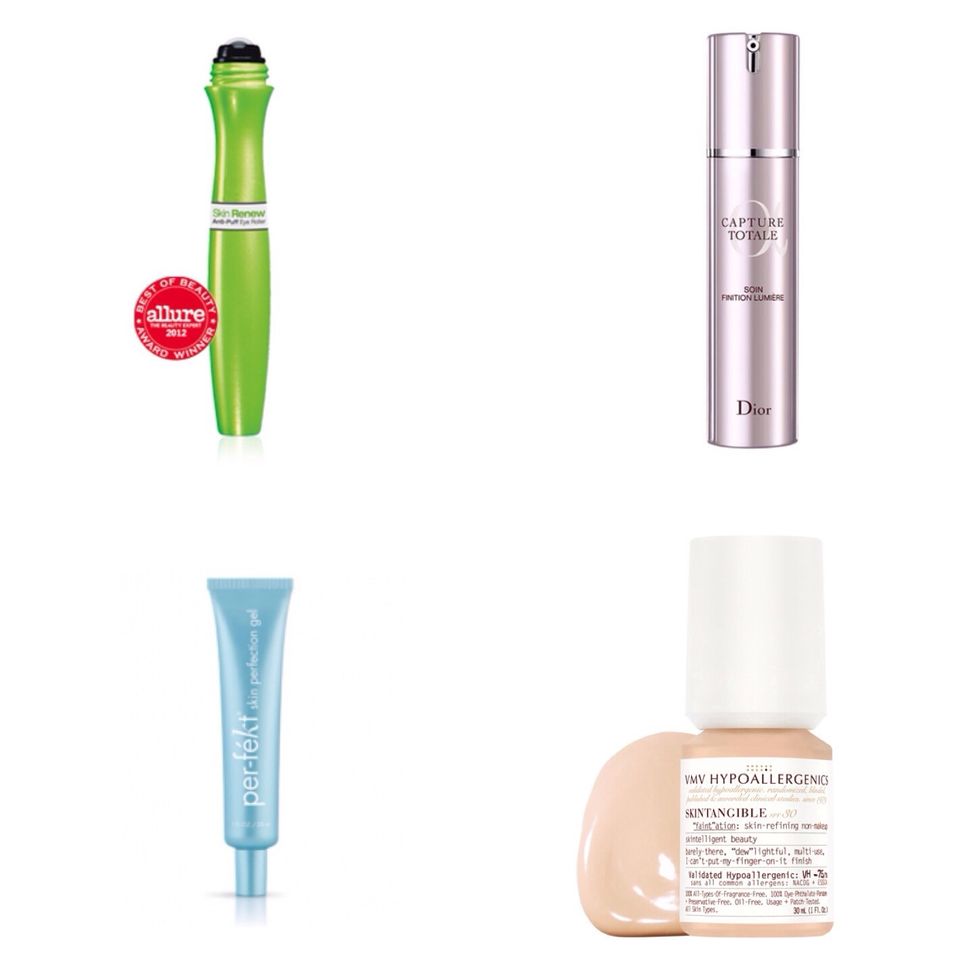 Lastly, switch up your makeup products. Start out with a non matte primer, to add a bit of shine to your face. Then apply a non matte foundation or BB cream to finish the look off.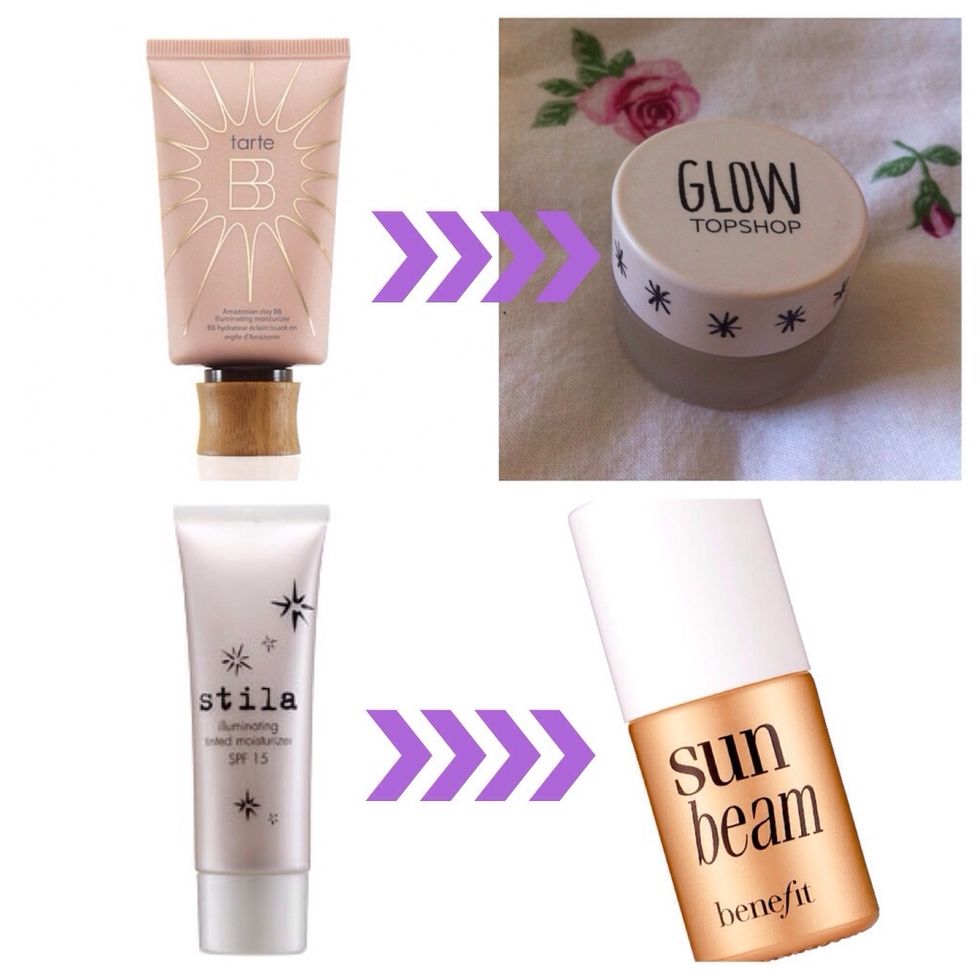 I want to finish off this guide by giving you some great ideas of BB creams and highlighters that receive great reviews. A touch of highlighter on your nose bridge and on your check bones is great!
The creator of this guide has not included tools
Olivia Marie ❤
Beauty & fashion enthusiast.\nYouTuber & aspiring writer\nLover of a good book & a rainy day.\n\nfind me below //