Ace Your Tests: 6 Quick and Free Studying Tips
17
Keep a binder/folder for all of your school papers. I always buy an extra folder each year for this purpose, and it helps a lot. If you get a binder, get tabs for everything you need to organize.
I definitely recommend purchasing an agenda each year. I use the ones provided by my school, but it's all about finding what works for you. Put in practices, homework, due dates, etc. in your agenda!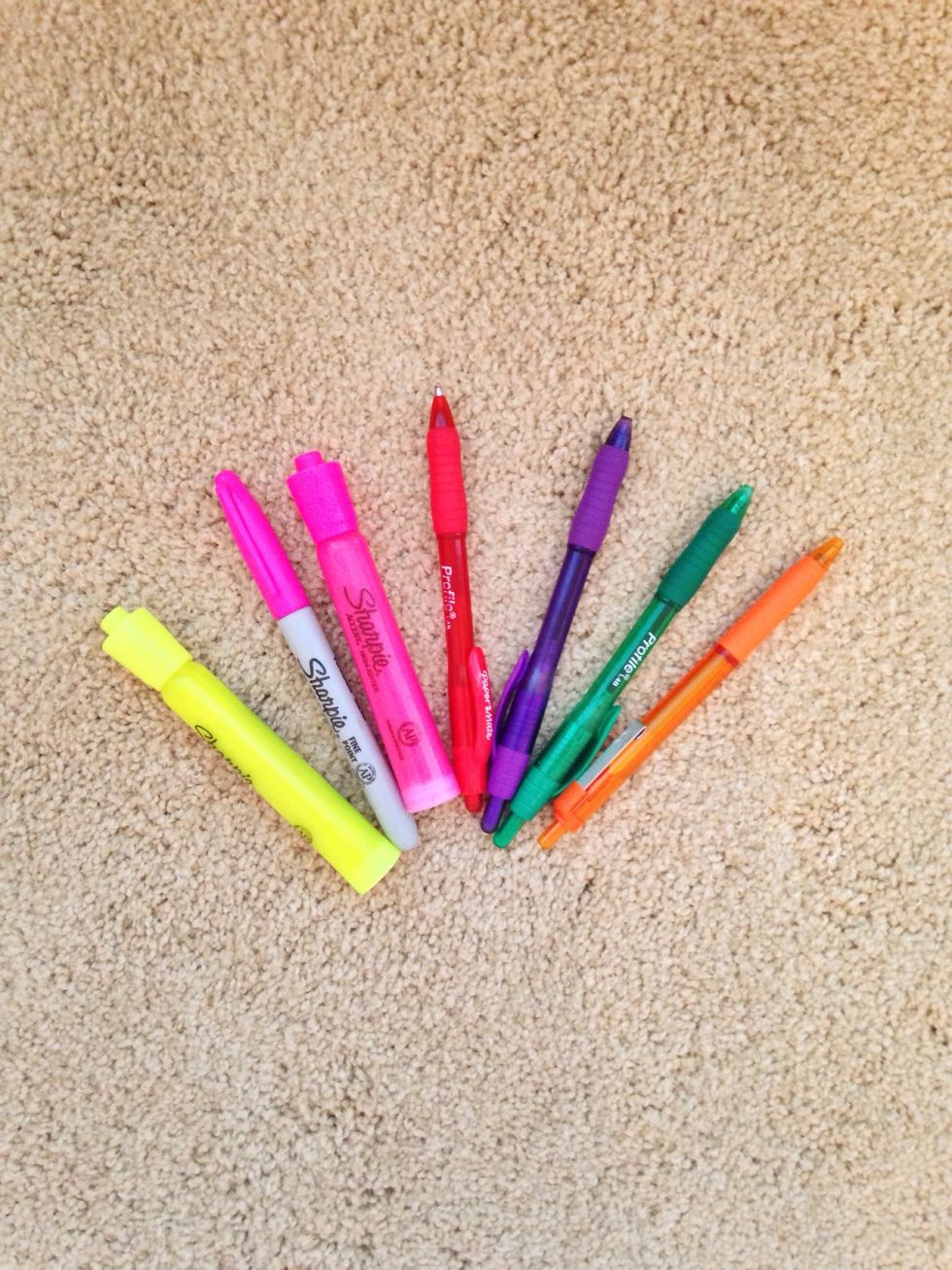 Color coat! I love having colorful notes, it makes me look forward to studying more if their "visually pretty." Use pens, highlighters, and more to better organize your notes.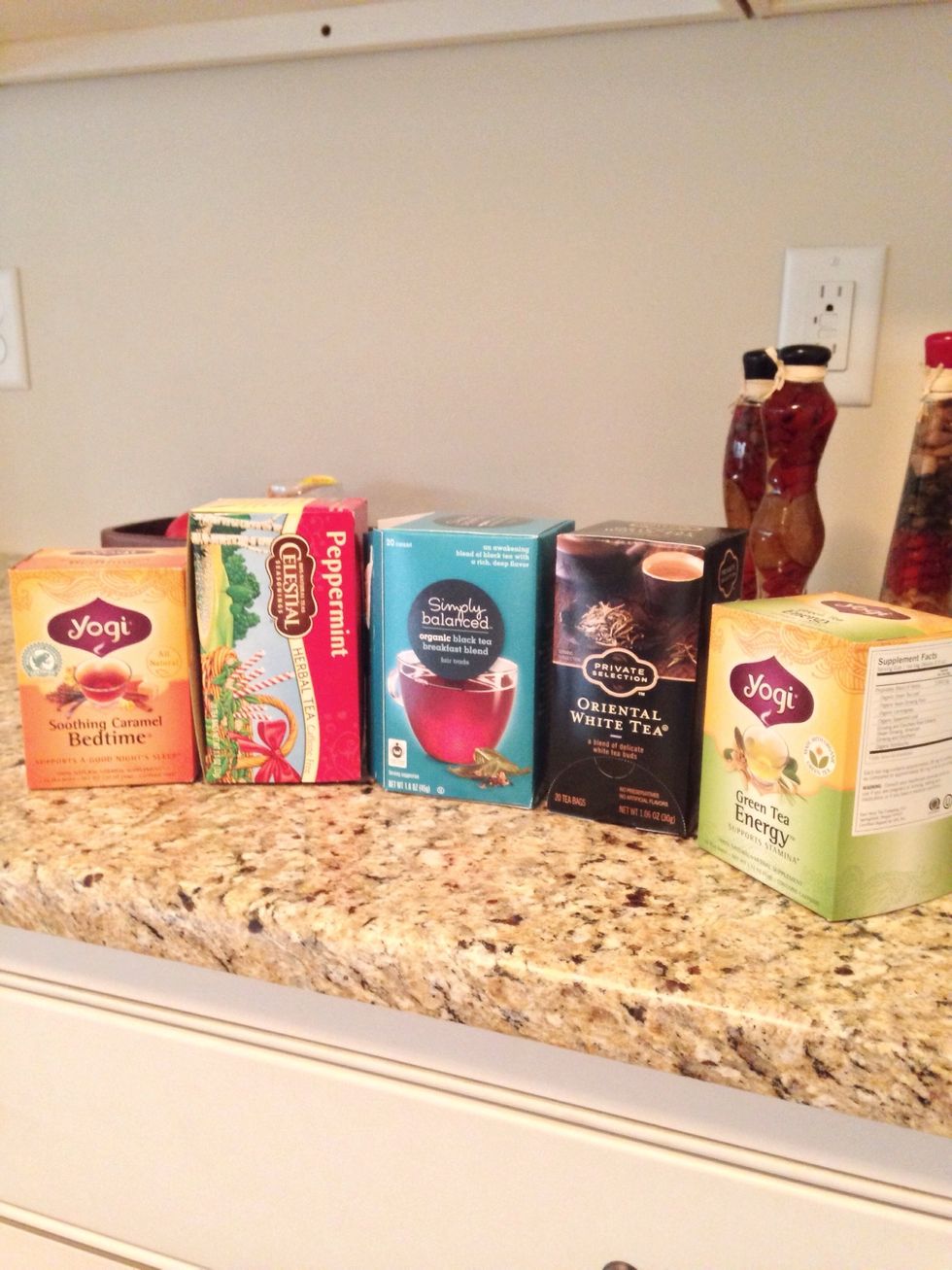 Drink tea! I love tea for the taste, but I also love it because it gives me energy, helps me focus, and is good for you. Try teas that help you stay alert and give you that extra boost of energy!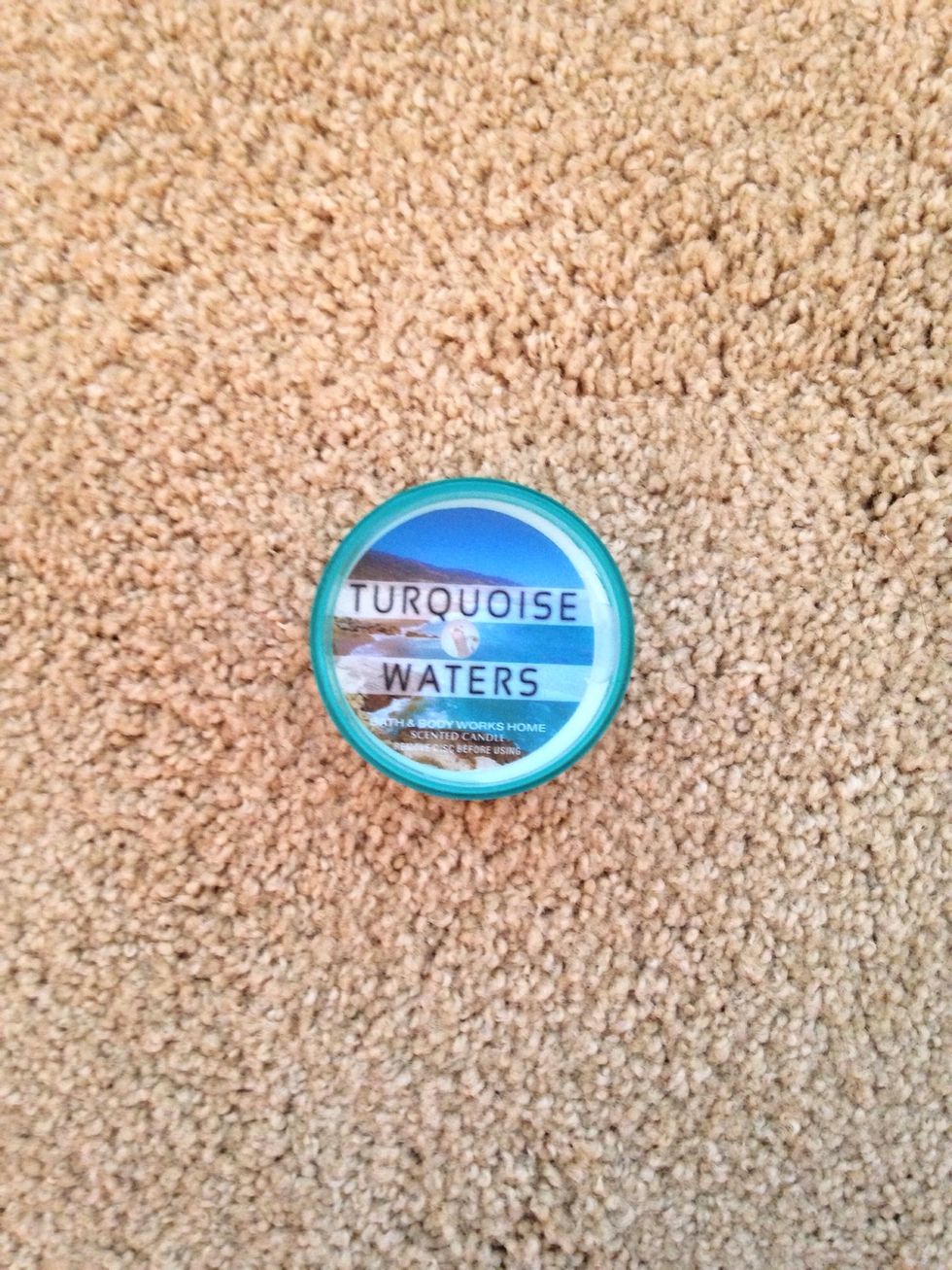 Light a candle. I love candles when I study because it sets a calming mood. I also know that you can buy candles that are made to help you relax and focus, so be sure to find what works for you!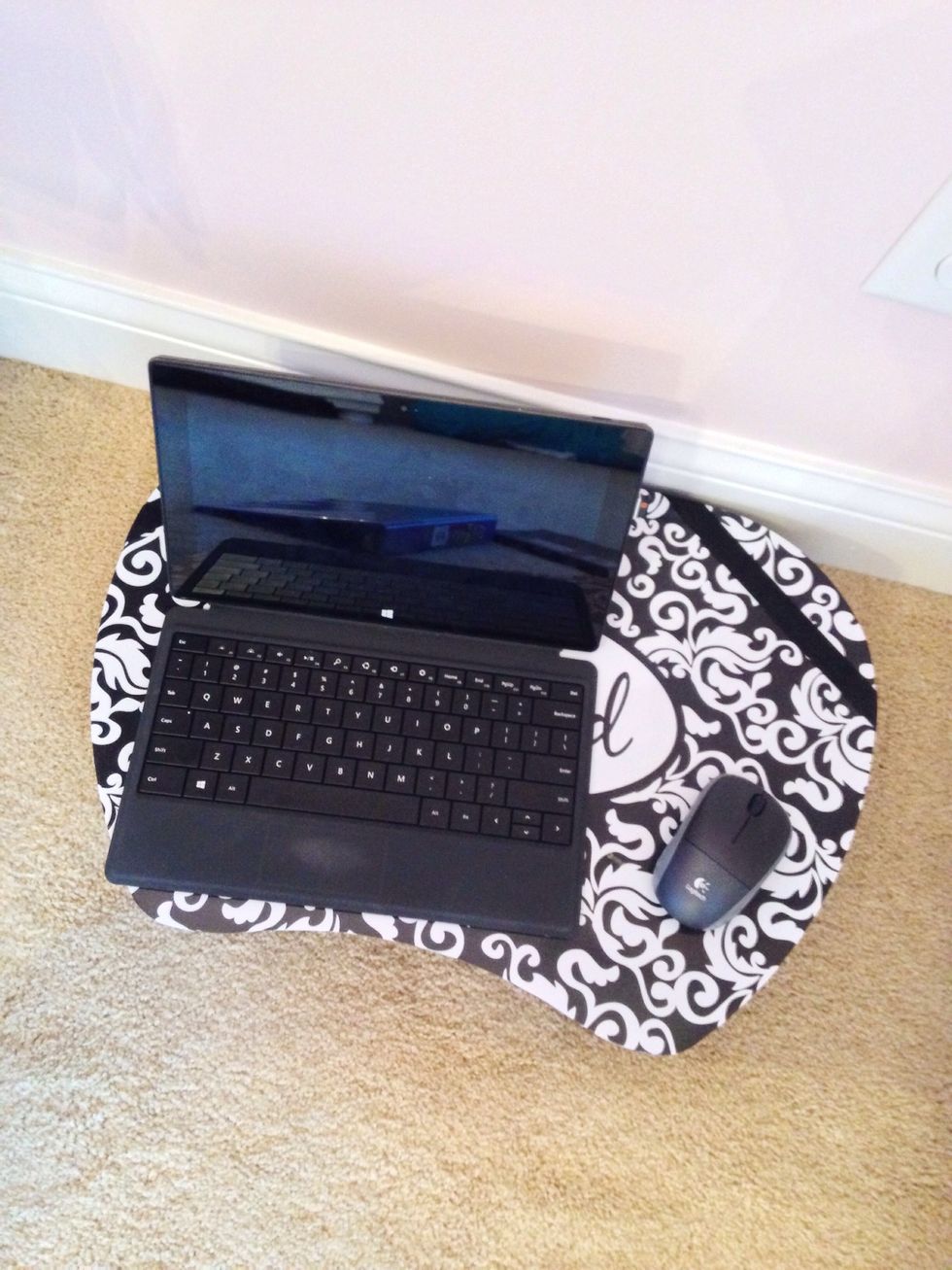 Be sure to turn off all of your devices. This really helps me when I study because I'm not tempted to play on my phone and waste time.
I also wanted to quickly thank you guys for 700 followers, which I just reached as I was editing this. It means the world to have such supportive viewers. I am planning something special...
When I reach 1,000 followers so be on the lookout for that! Every single one of you mean so much to me. I love you all so much. 😘
The creator of this guide has not included tools
Olivia Marie ❤
Beauty & fashion enthusiast.\nYouTuber & aspiring writer\nLover of a good book & a rainy day.\n\nfind me below //