You'll need an accord base. A keyboard, an accord app or an accord whistle are easy to find around. First, let's go with accord whistle.
This is an accord whistle. Or violin pitch pipe as it writes on it. It just sounds the strings when you blow it.
You can also use keyboards. While you need right sounds of notes E, A, G and D, a keyboard can also provide it for you.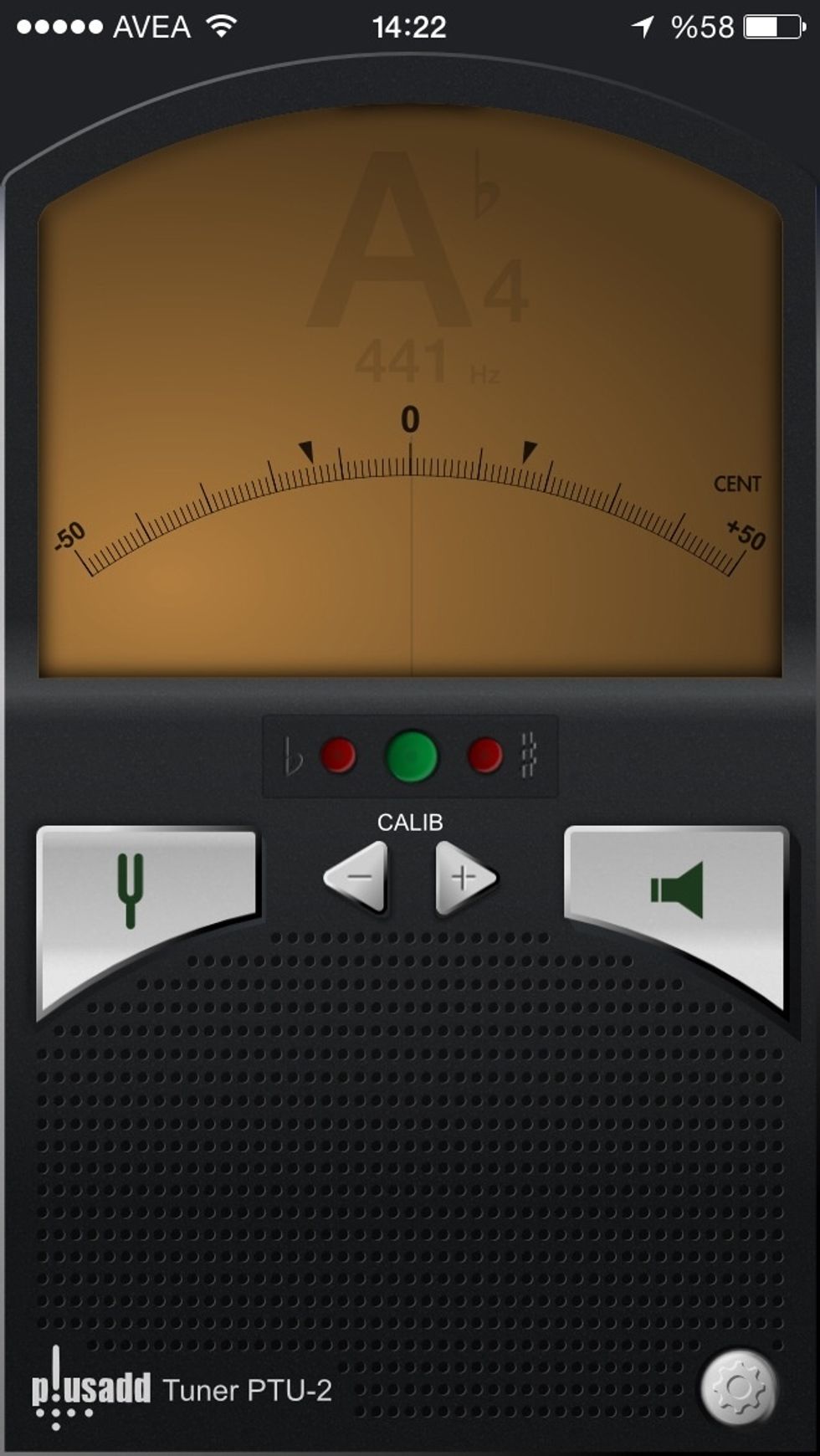 Also, there are a lot of tuning apps in application stores. They are also useful for according your violin. Just press the string name you want to accord and it sounds like exactly how it should.
These are the easiest ways to tune up your violin. All you need to do is listening the sounds of these base equipments and playing with string till it sounds exactly the same.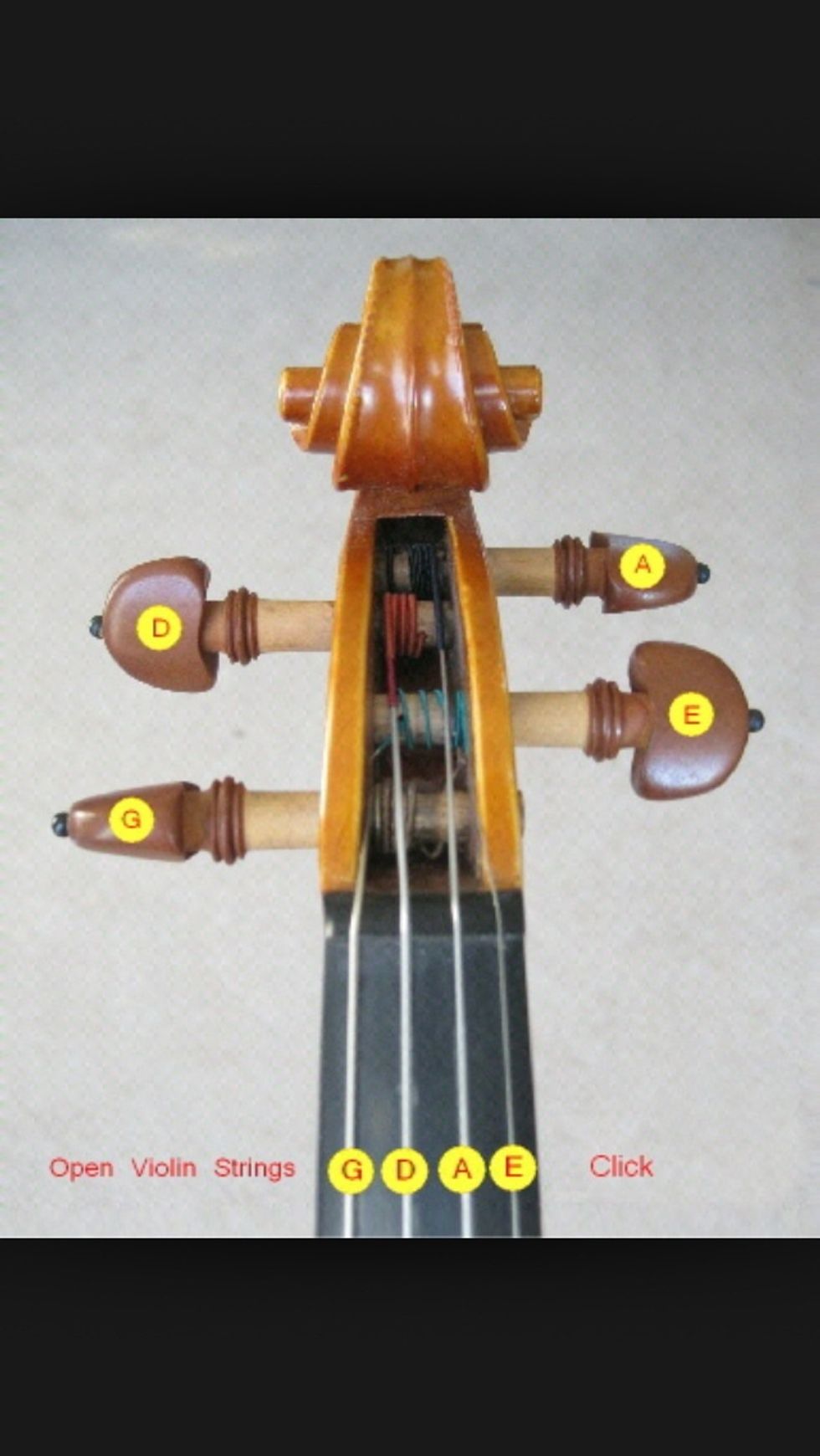 This picture shows the names of violin strings. Now you know all you need to do it! Have fun.
The creator of this guide has not included tools