Open Google app. Students sign in using their yorkdukes.org account.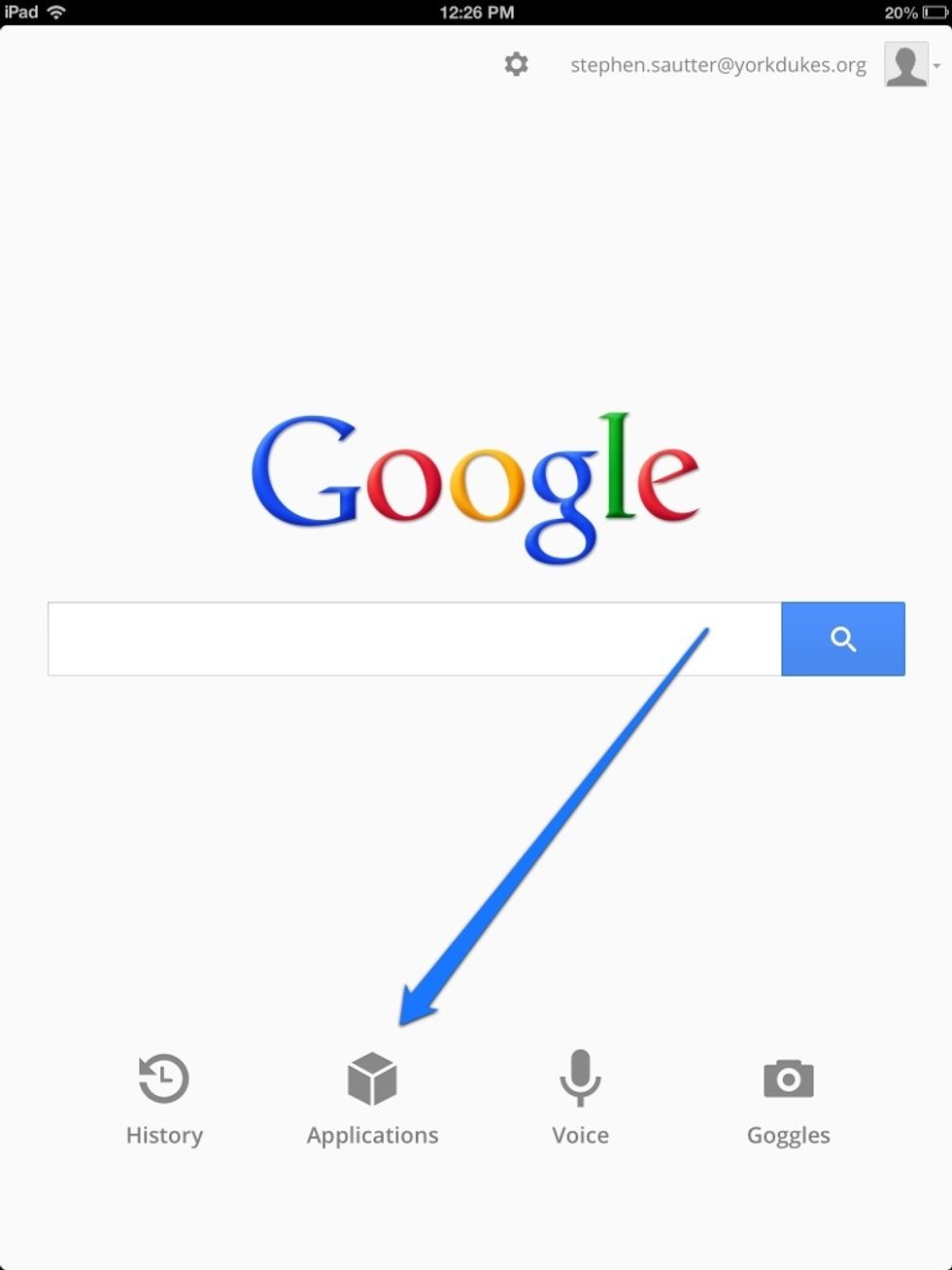 After students sign in, Tap "Applications" icon.
Swipe to the left to get next page of apps. Blogger is located on next page.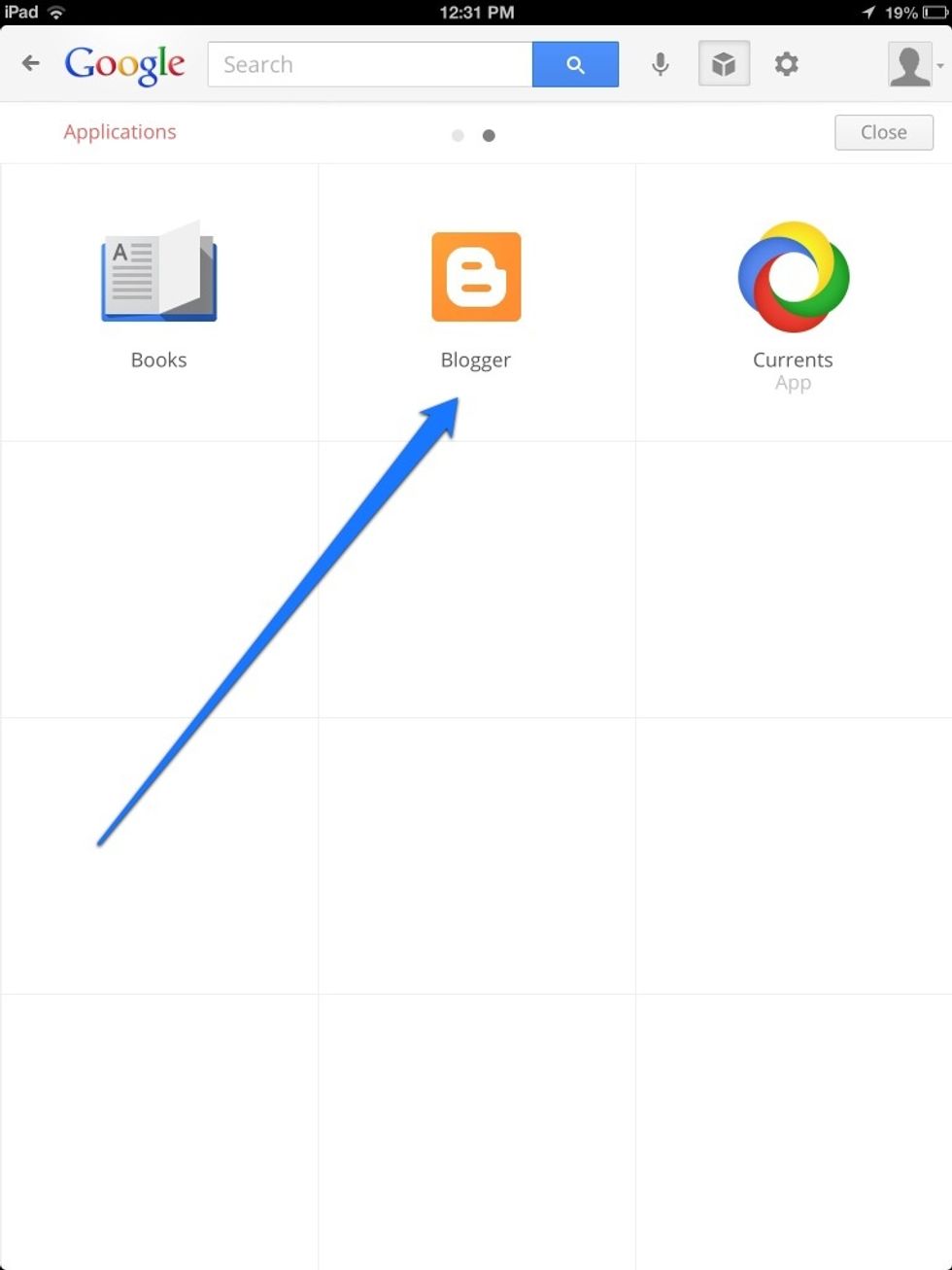 Tap "Blogger" app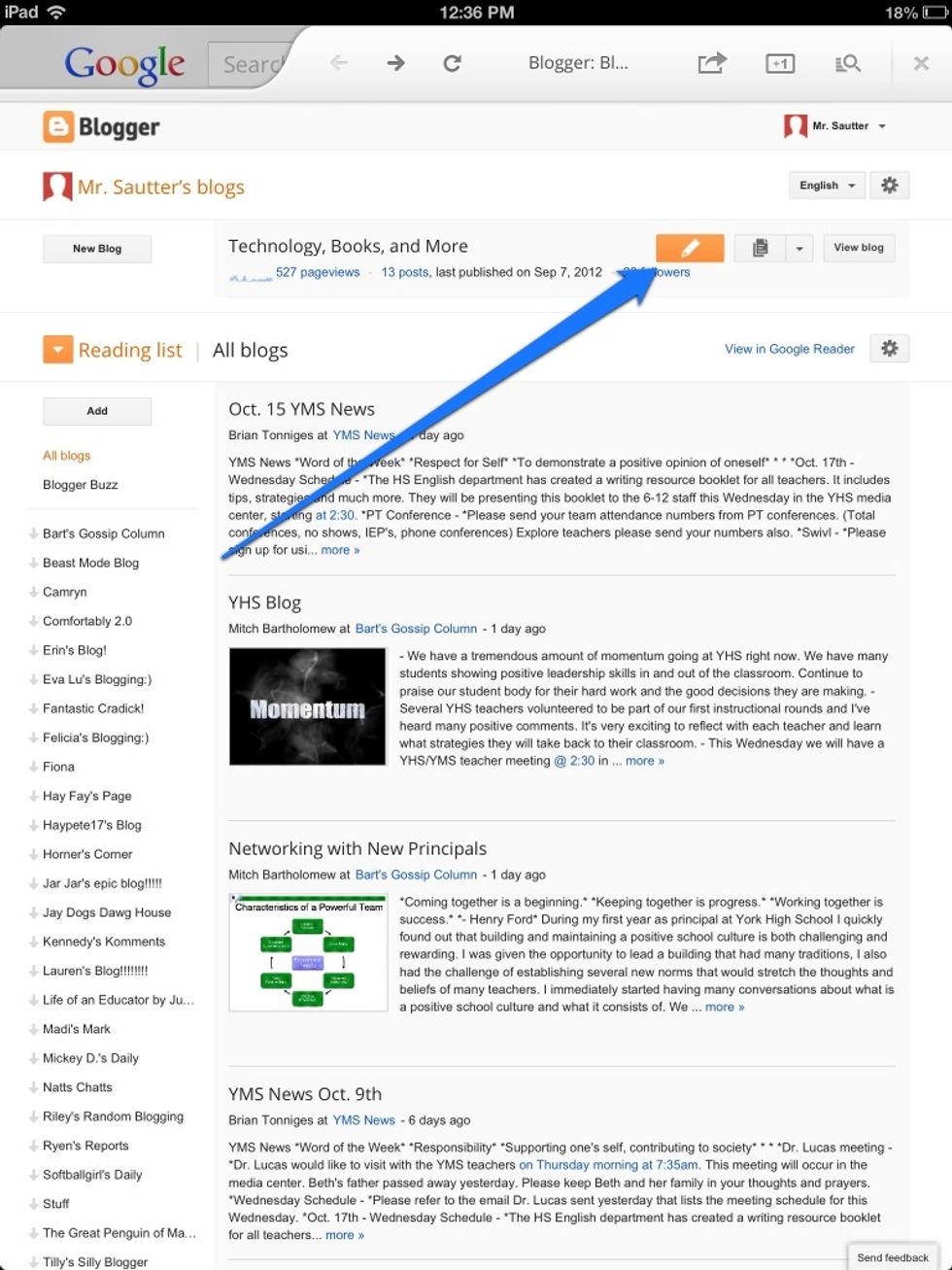 Start a new blog post by tapping Orange Pencil icon. Enjoy blogging!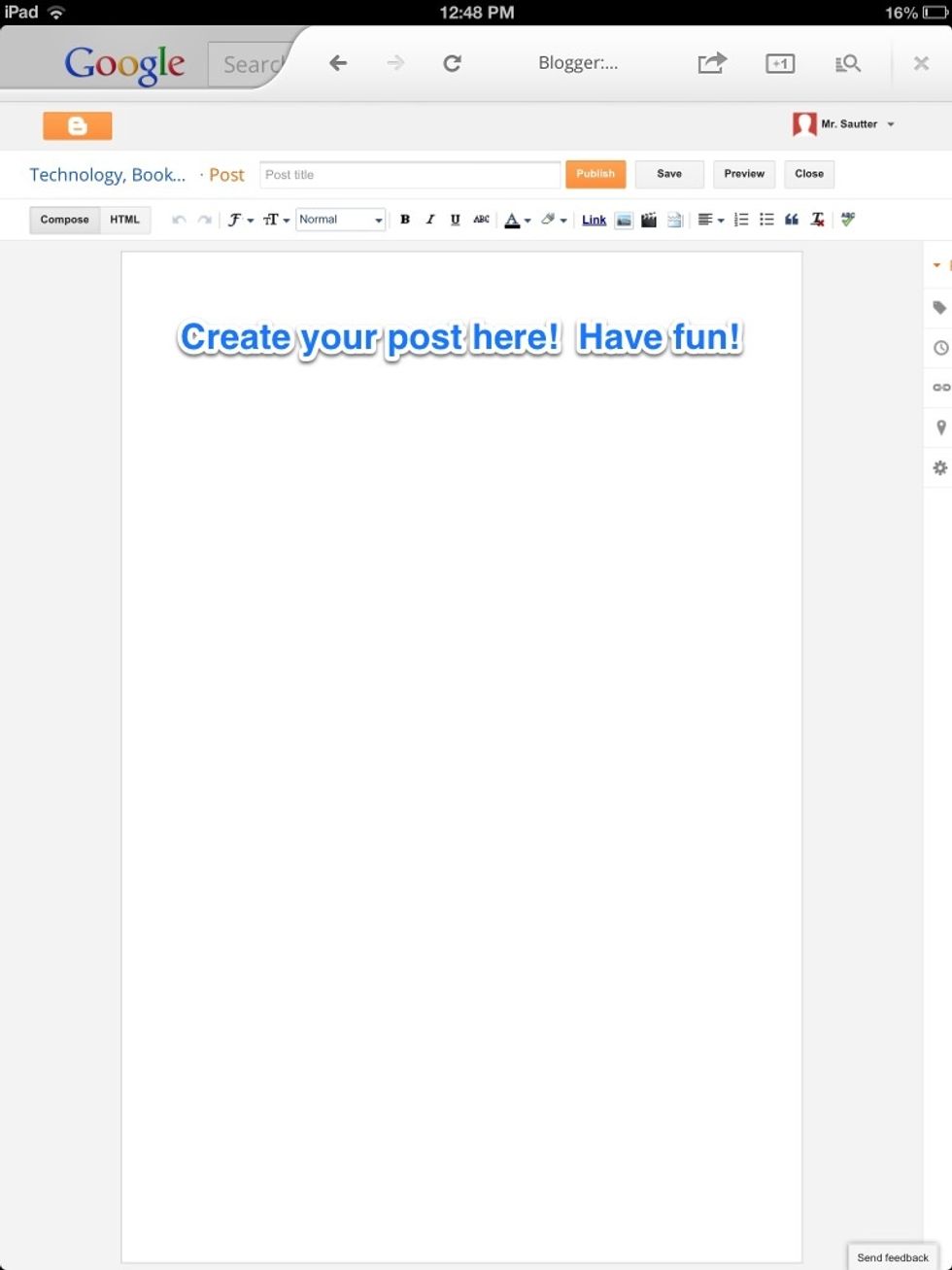 Start Blogging!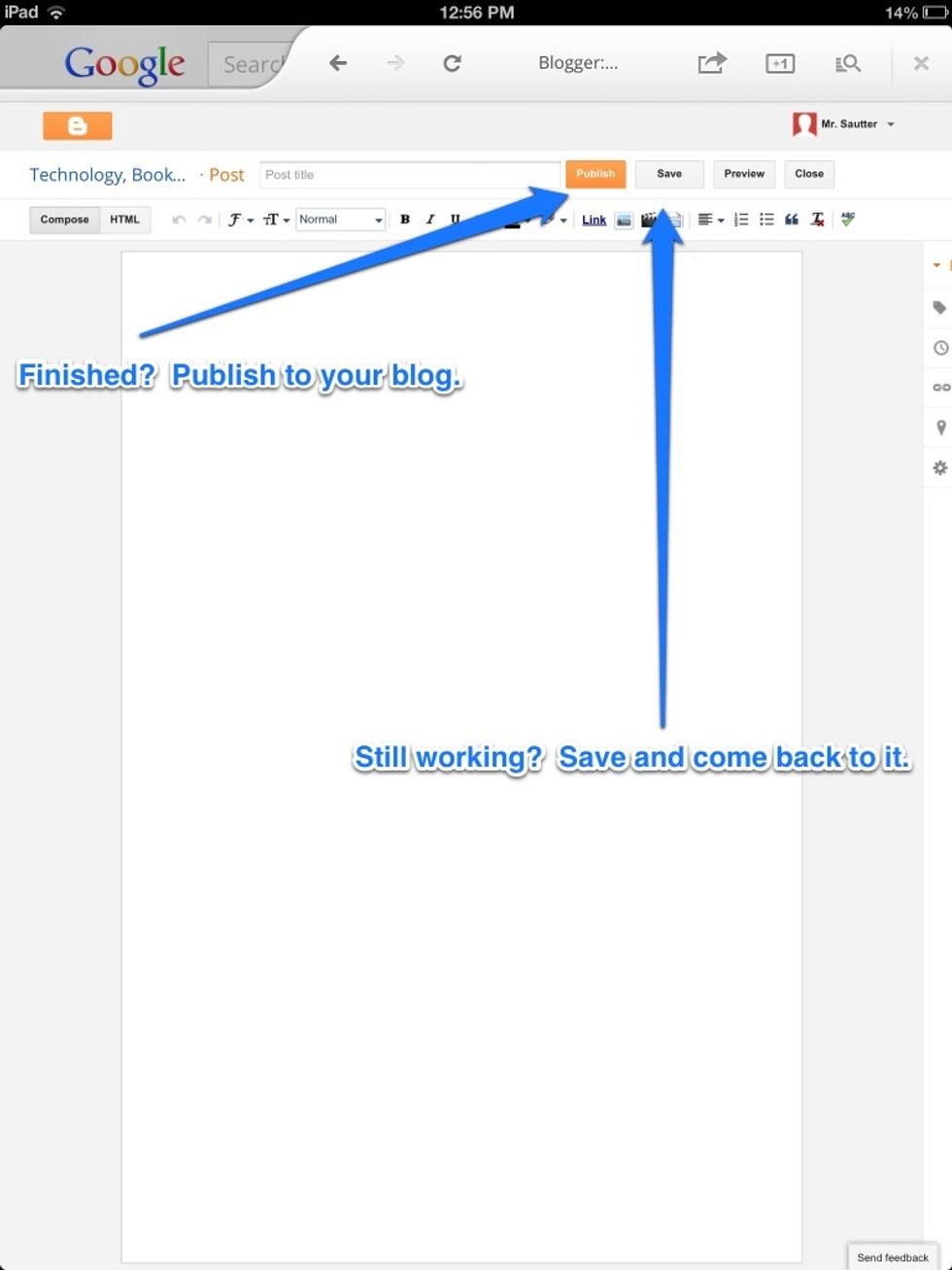 If finished---Publish Still working---Save and come back to finish
Stephen Sautter
husband, tech integration specialist, #yorkdukes educator, life-long learner, #Huskers fan, and addicted to golf