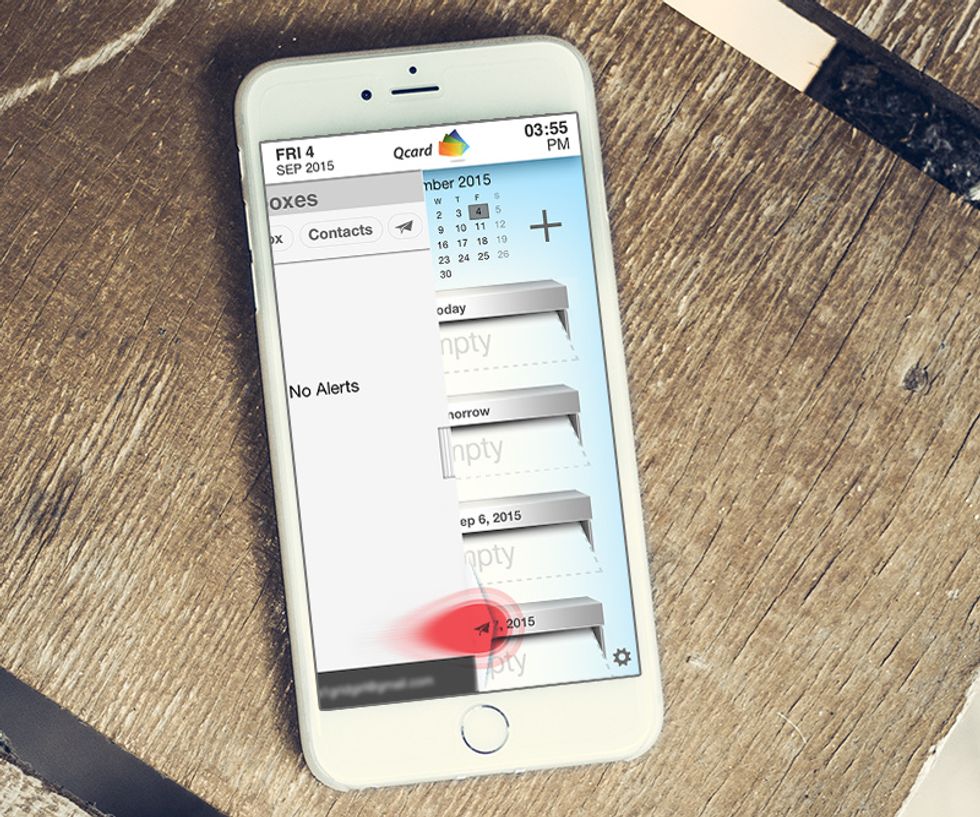 Slide open the 'Mailbox' tab.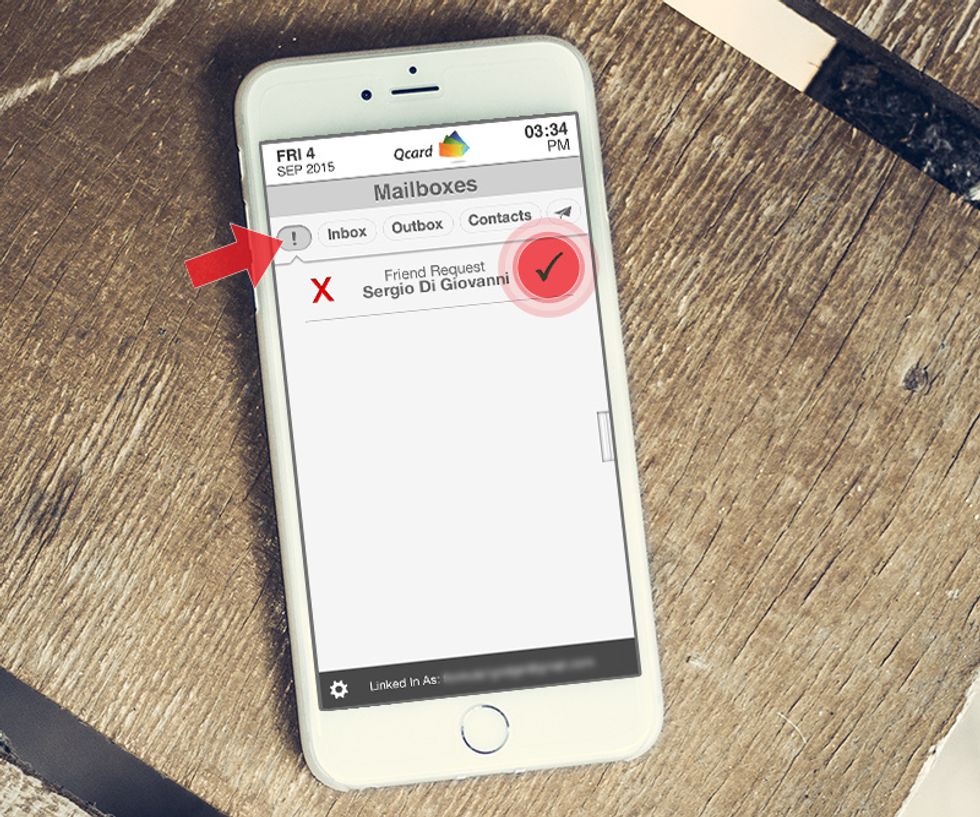 Your 'Friend Request' appears in your 'Notification Center (!)'. Tap the checkmark to accept.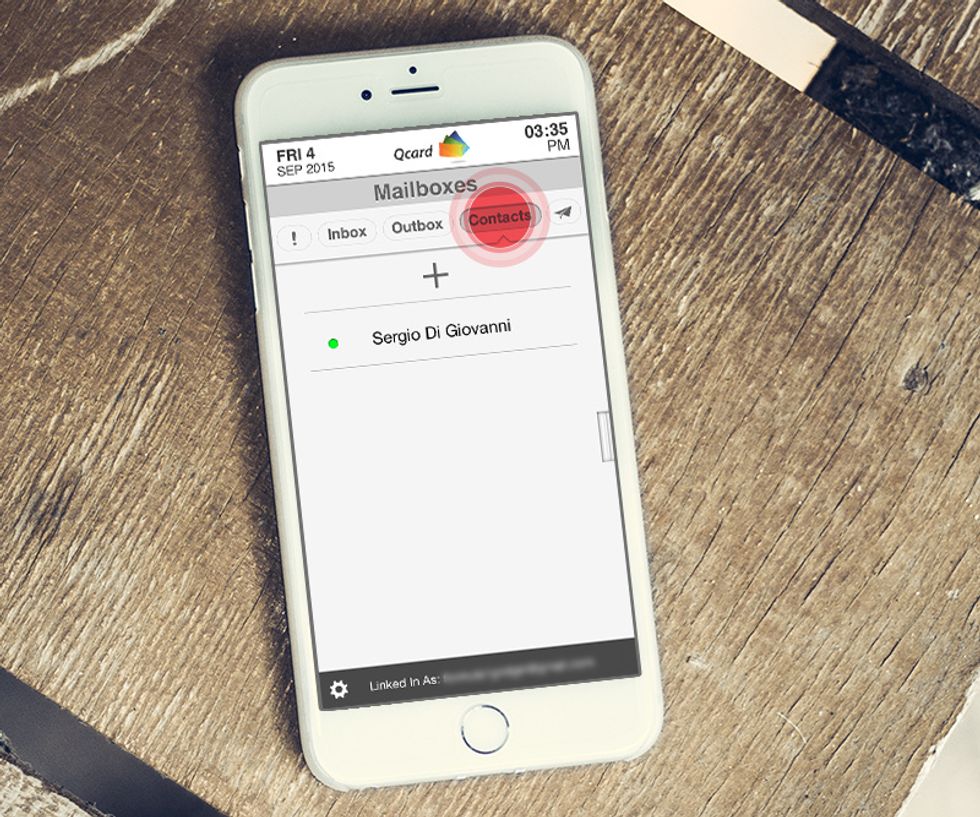 A GREEN dot appears next to your contact. You and Sergio are now connected and can start sending each other Qcards.
To learn how to send a Qcard, view the tutorial "How to send someone a Qcard"
The creator of this guide has not included tools
Qcard App
Achieve success every day.\n\nA tool for those living with memory and cognitive impairments (Brain Injury, Alzheimer's, Dementia, ADHD and the elderly)