How to a surprisingly delicious beet root tahini salad
Surprisingly delicious syrian recipe. Cooked beetroot with tahini sauce. Unusual but in the Middle East tahini is often mixed with sweet ingredients. The most known is halva. But here it is a salad
29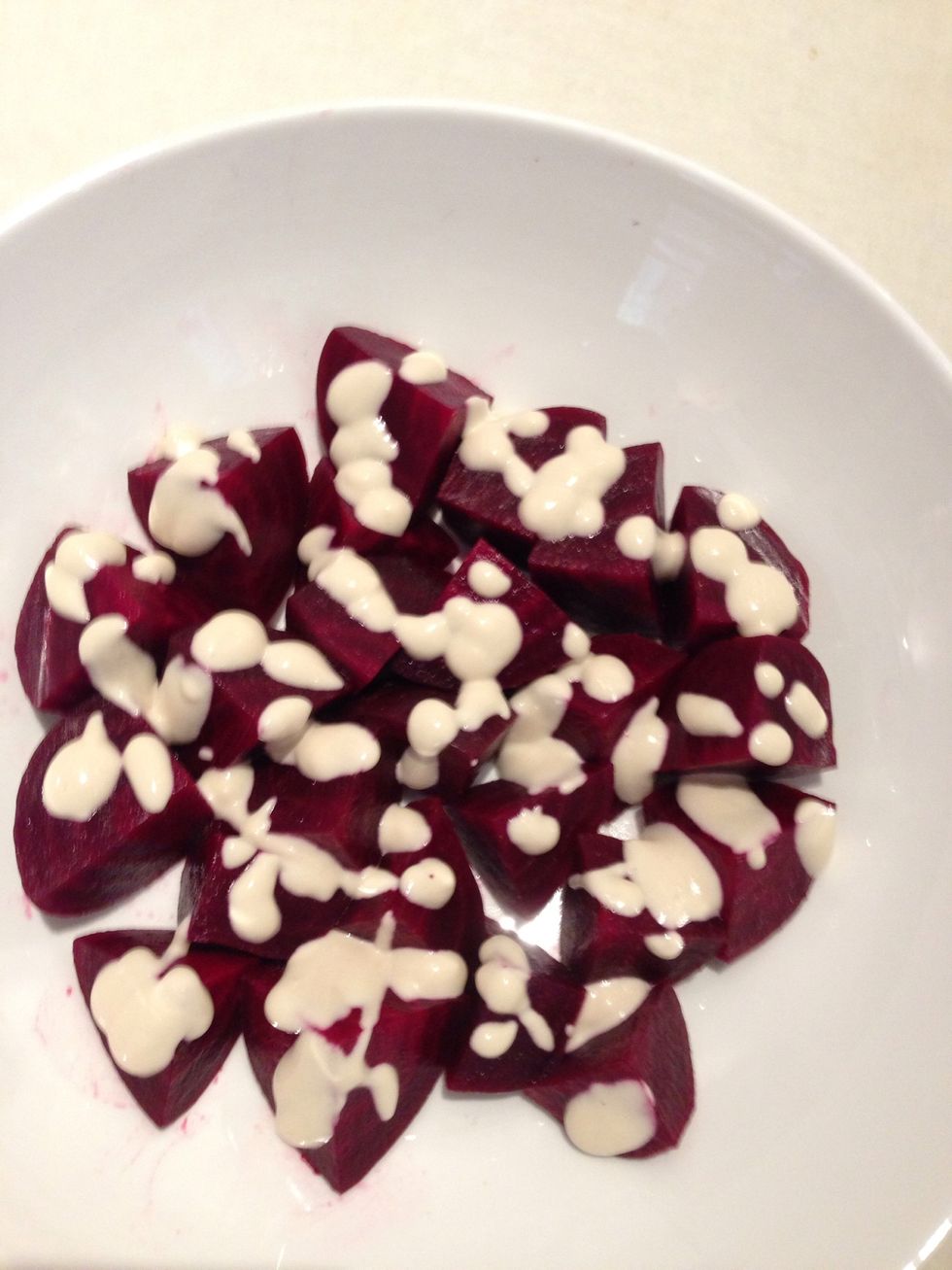 Just a glimpse of the salad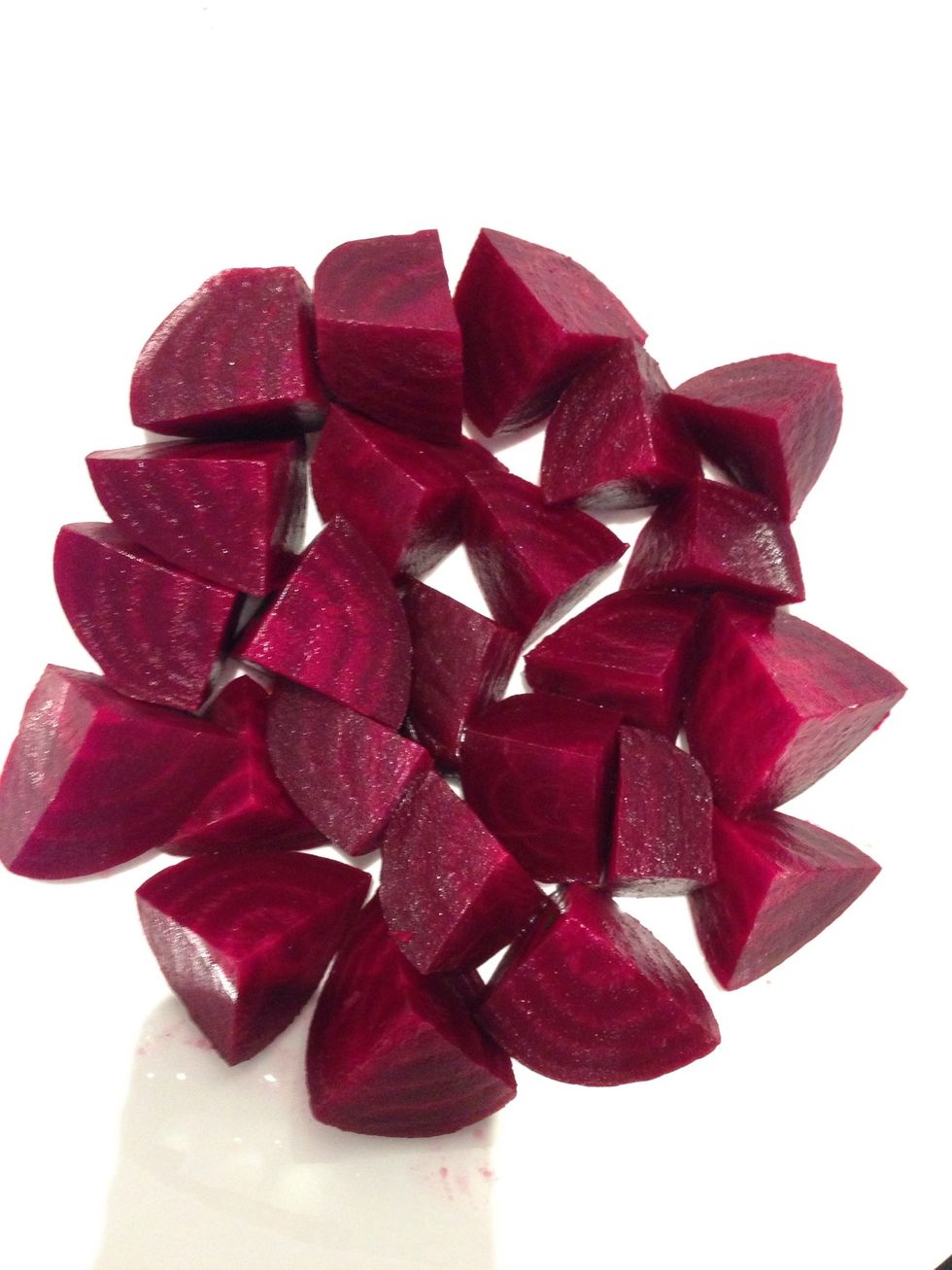 Quartered cooked beetroot. I get them ready cooked. But you can cook them yourself. Either boil them or roast them wrapped with a foil in the oven 180 C 1 hr.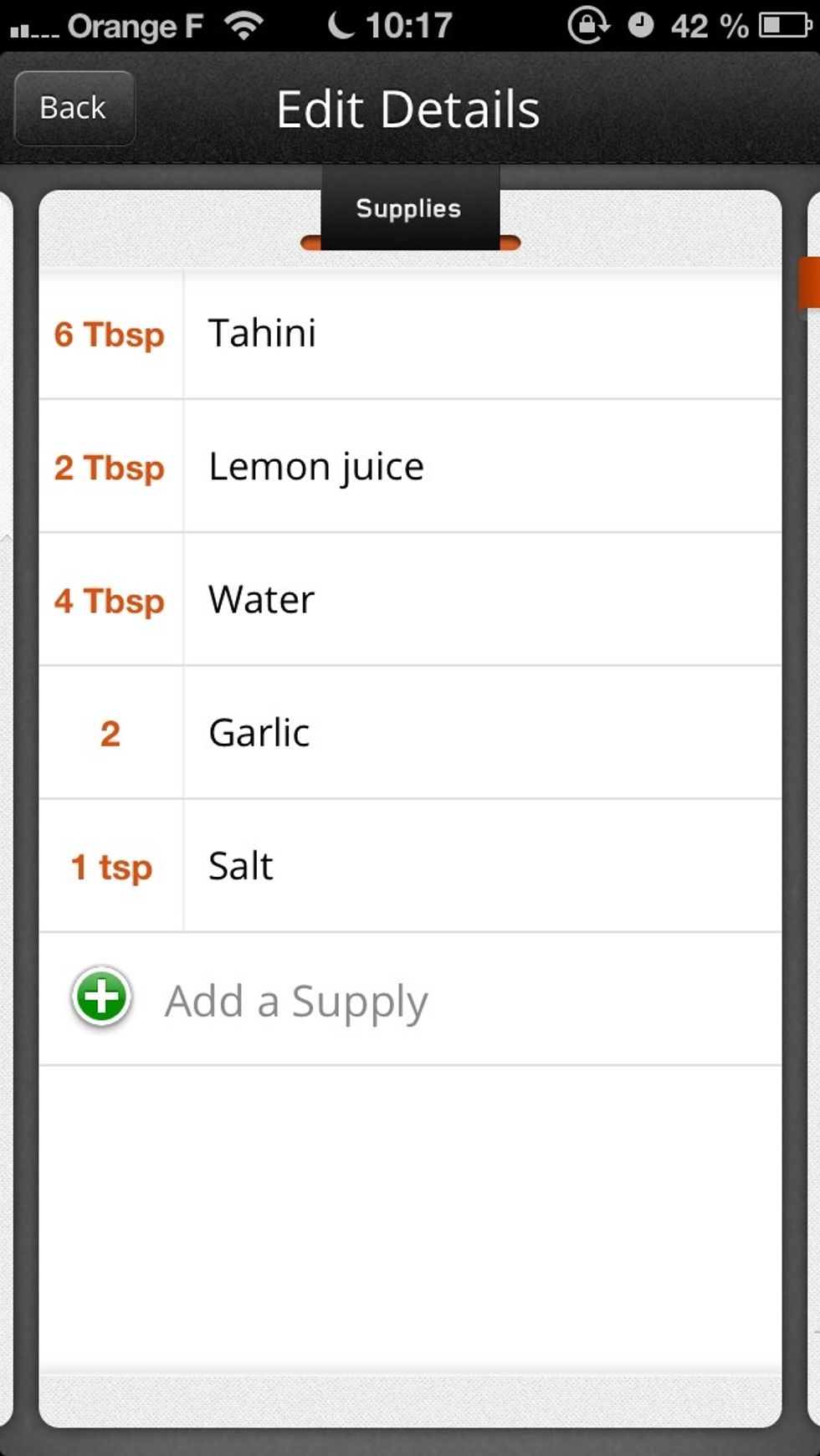 TAHINI SAUCE...refer to my guide HOW TO PREPARE TAHINI SAUCE.... But you can go ahead with the ingredients above and mix them. The garlic; either you discard later or u crush 1/2 clove for the taste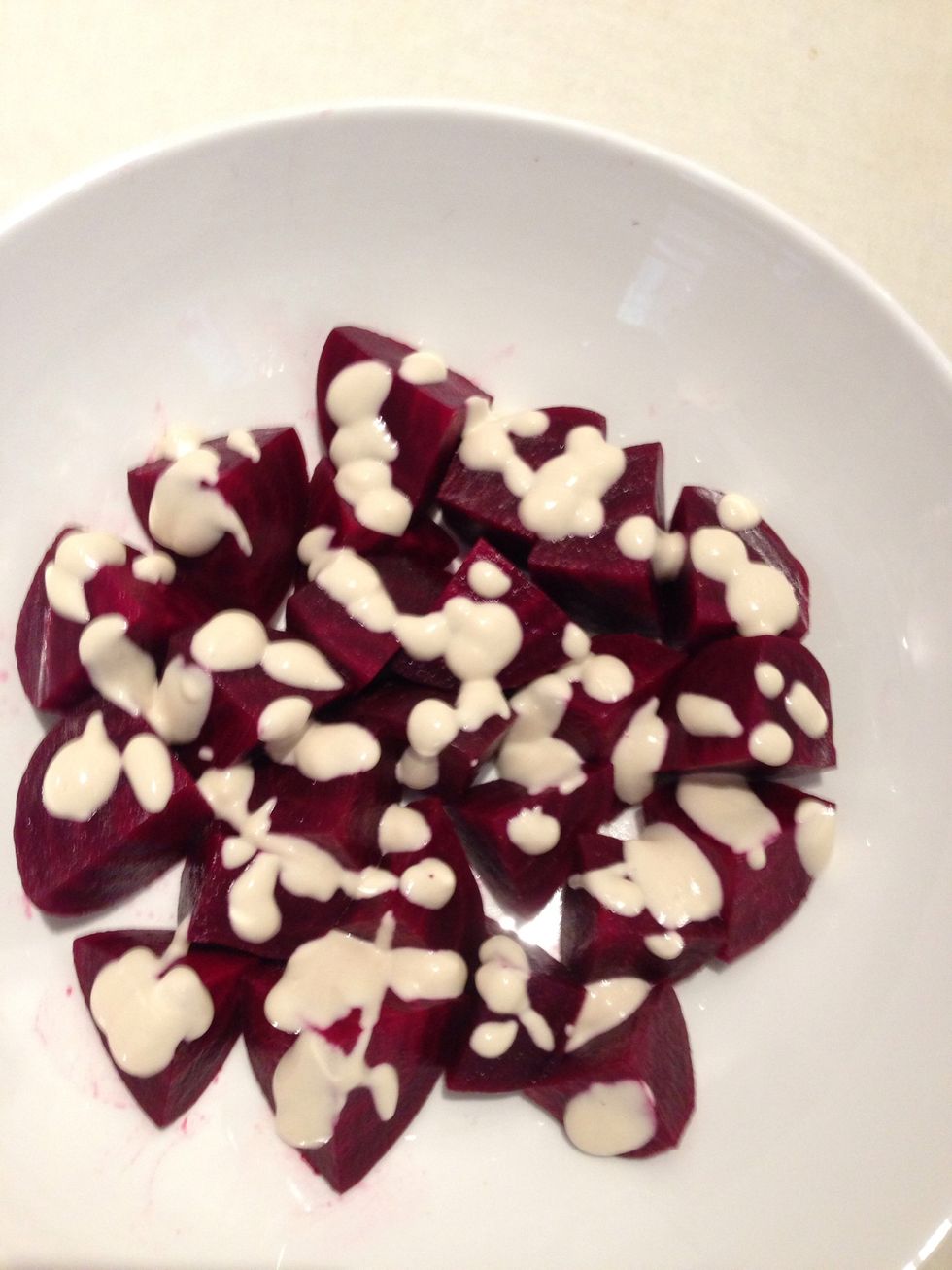 Here I make drops of tahini sauce. It is my presentation. But you can go ahead and mix the salad and you will get a pinkish salad.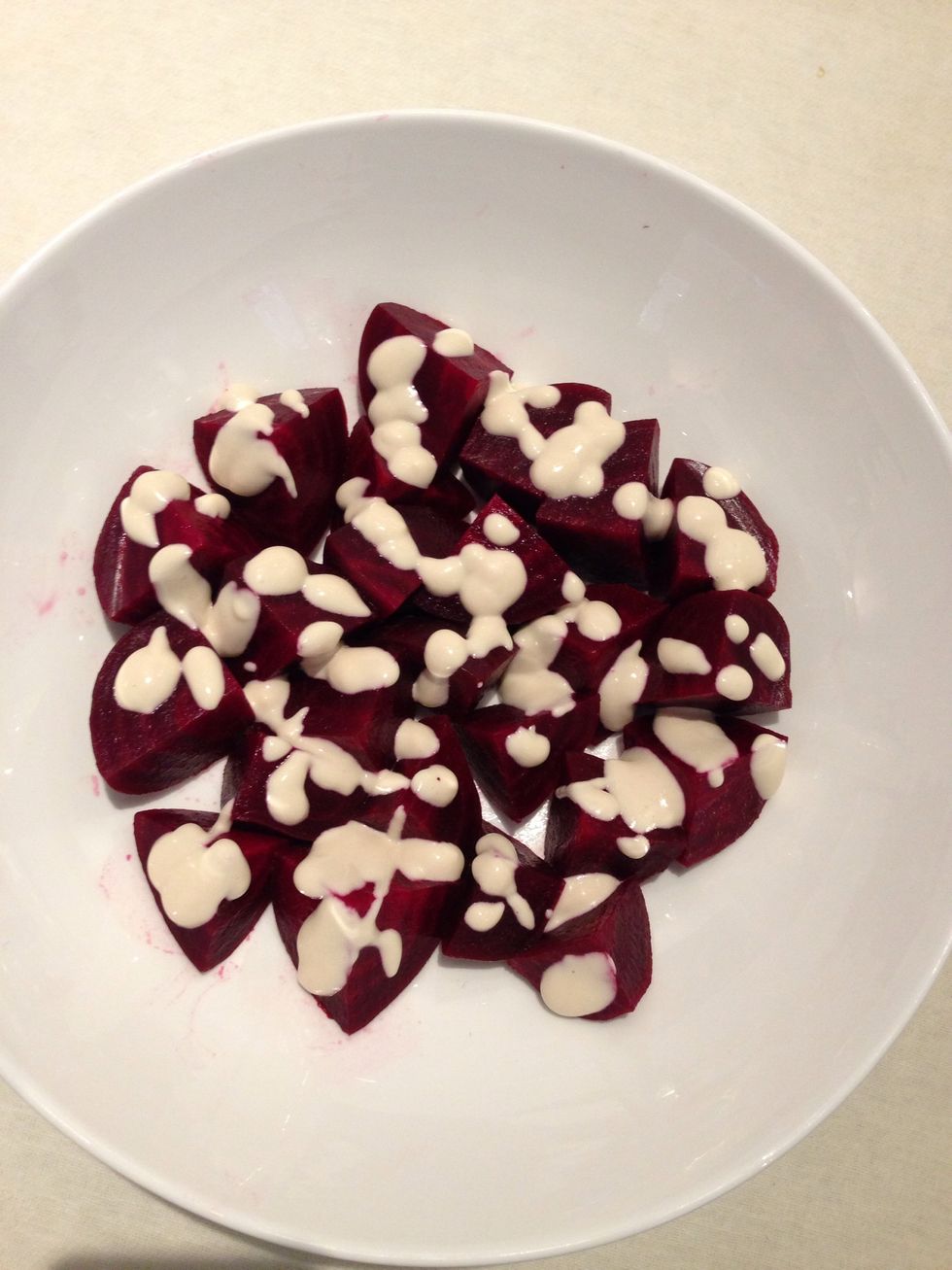 This is the salad if you serve it immediately . You can always serve more tahini sauce in a side bowl.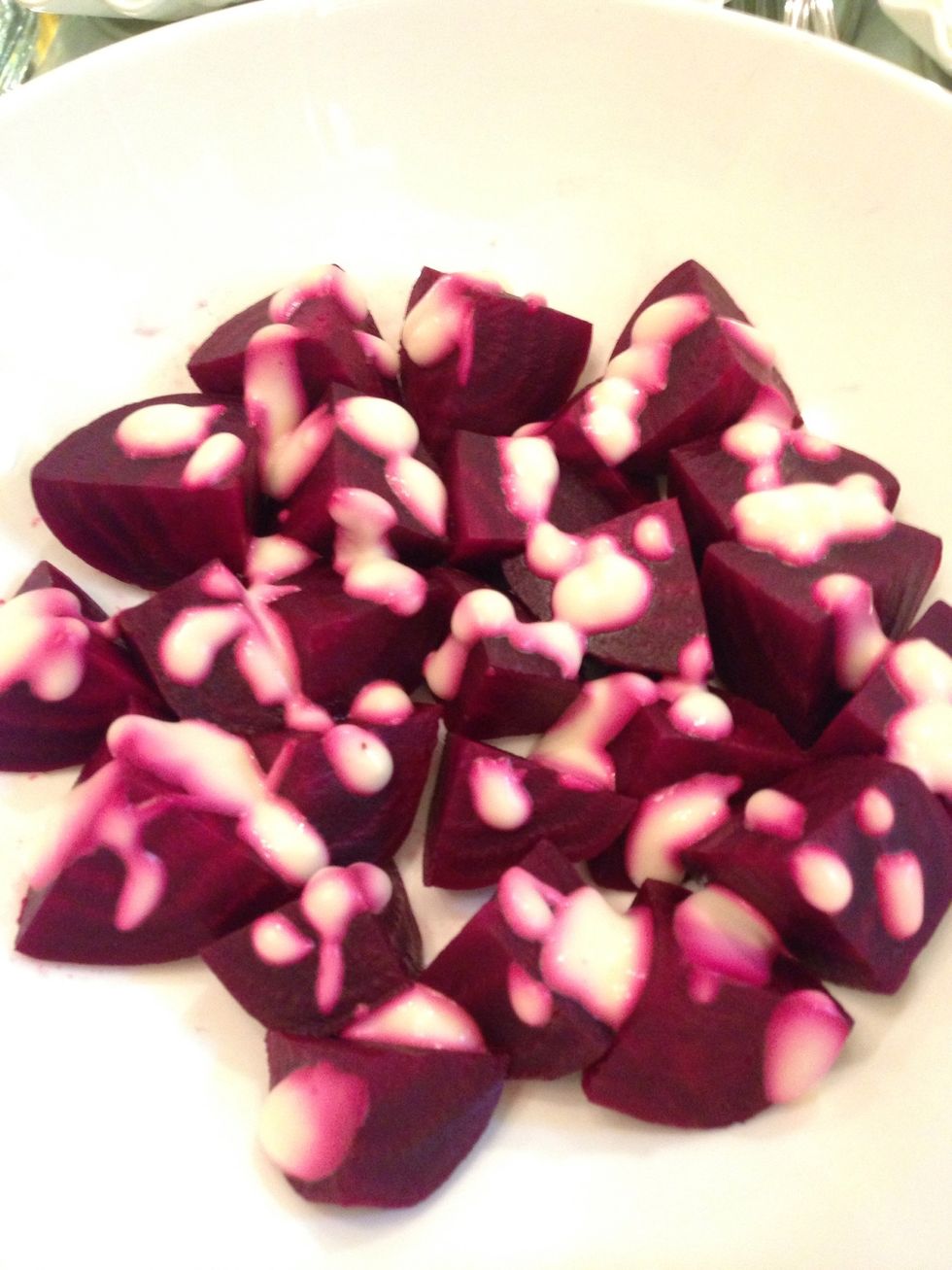 This is the salad after 1 hr. the beetroot color start to infiltrate the tahini. Interesting effect.
Cooked beetroot quartered
Tahini sauce