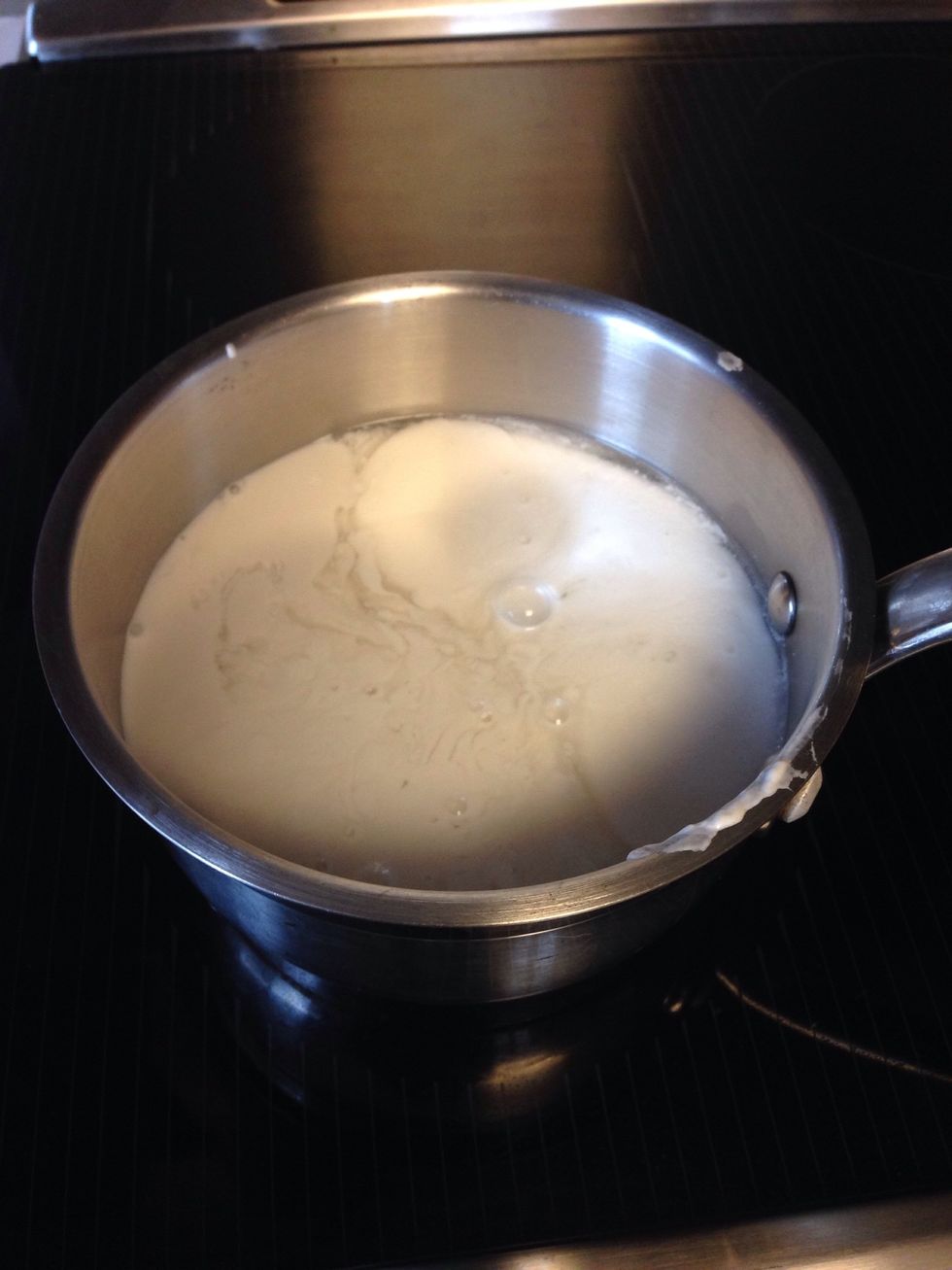 Put coconut milk in a pot on medium heat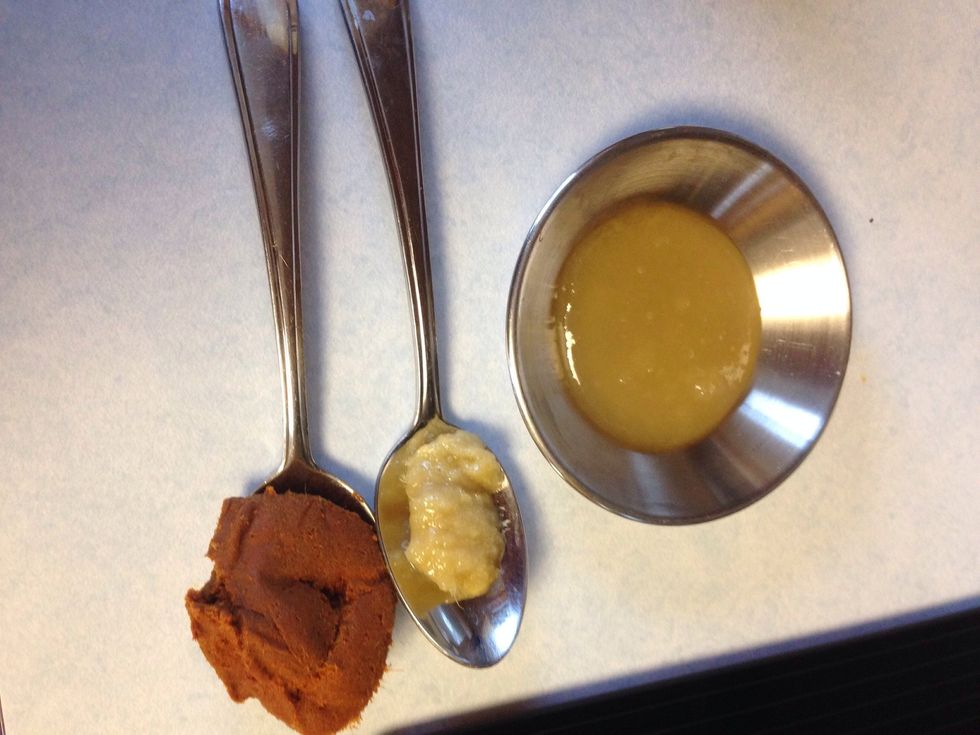 Put the curry, ginger and honey in the coconut milk pot and heat for 10 minutes or until it reaches a boil, stir often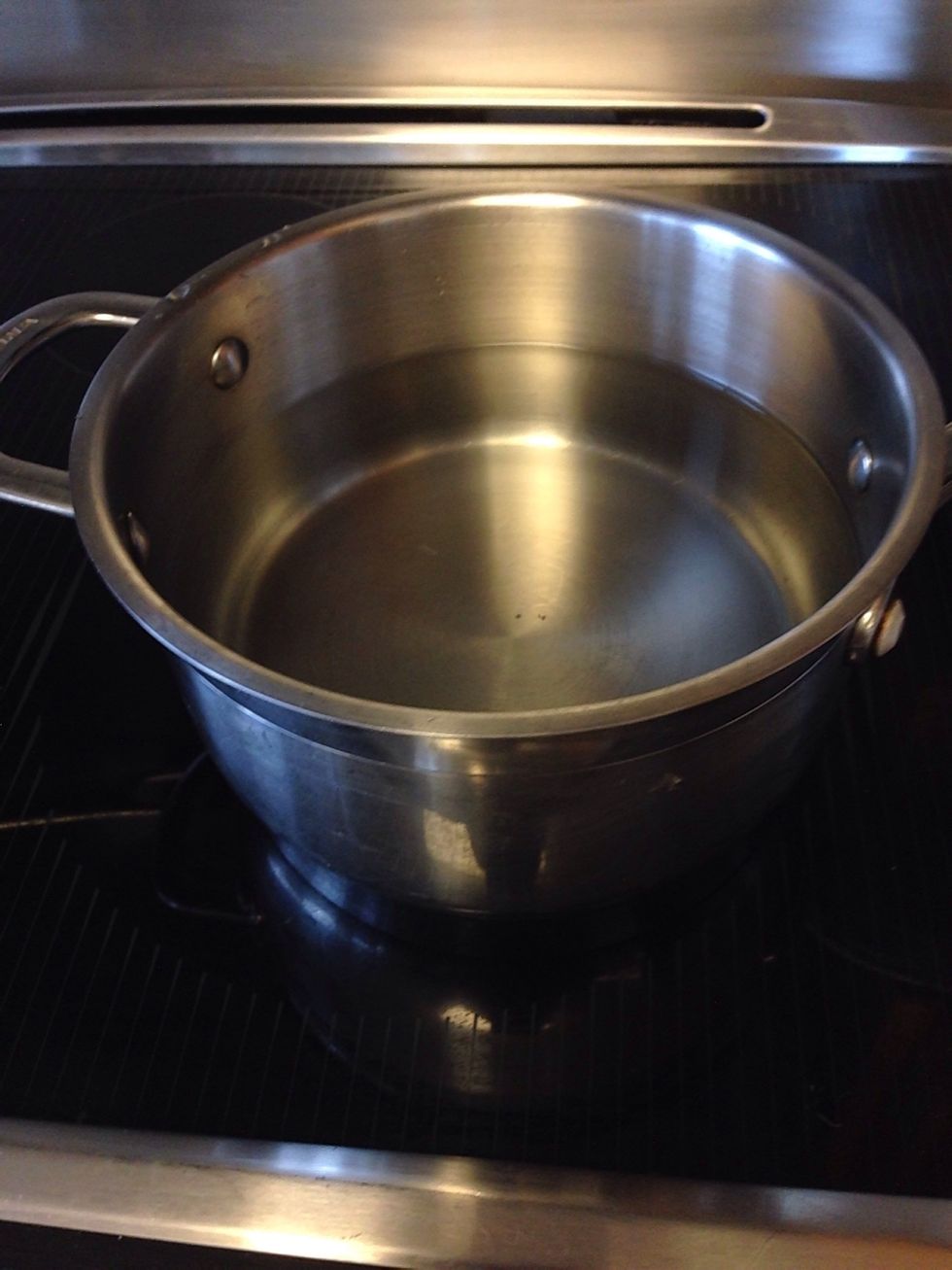 Boil a pot of water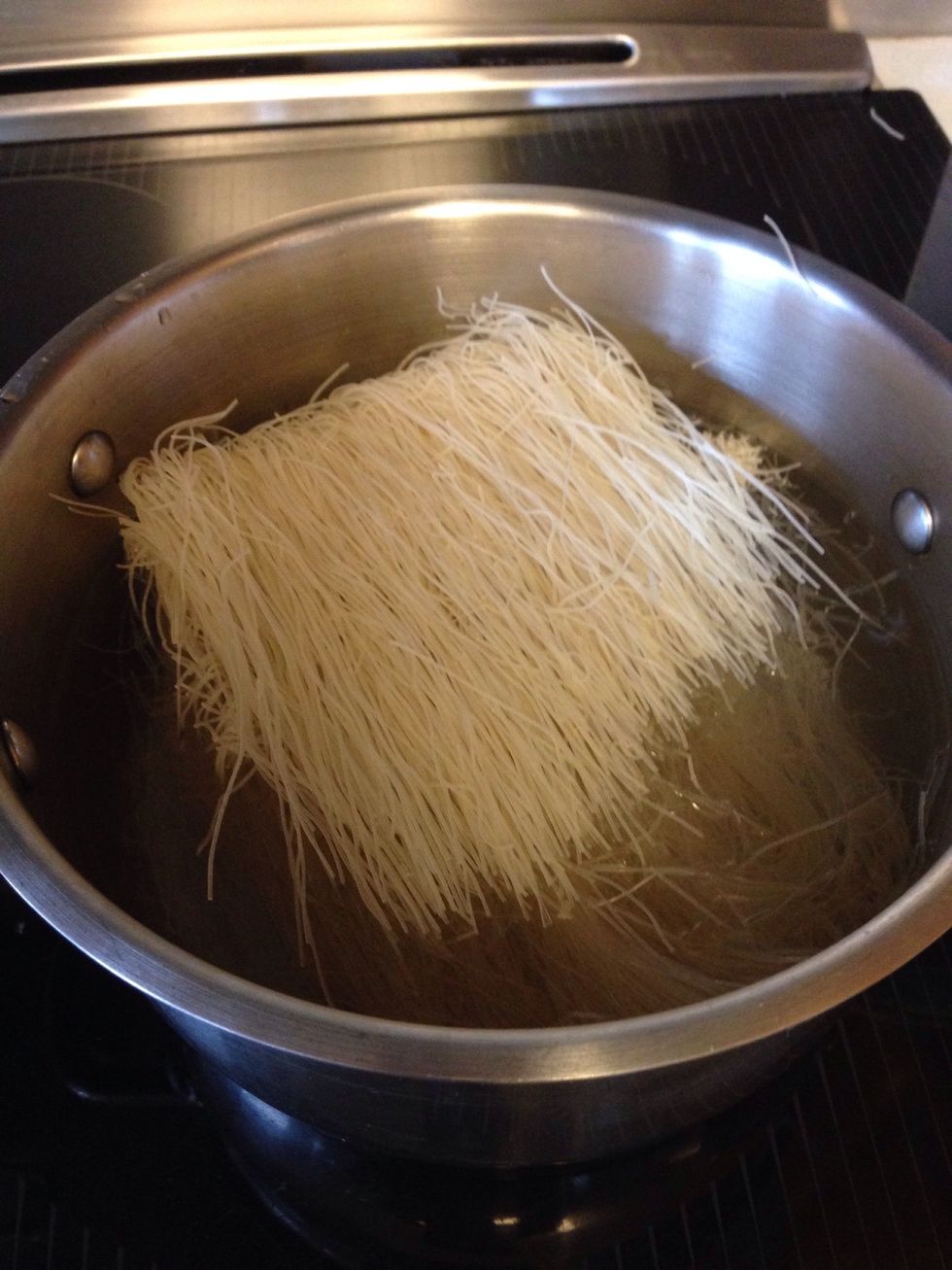 Add vermicelli rice noodle, cook for 6 minutes and strain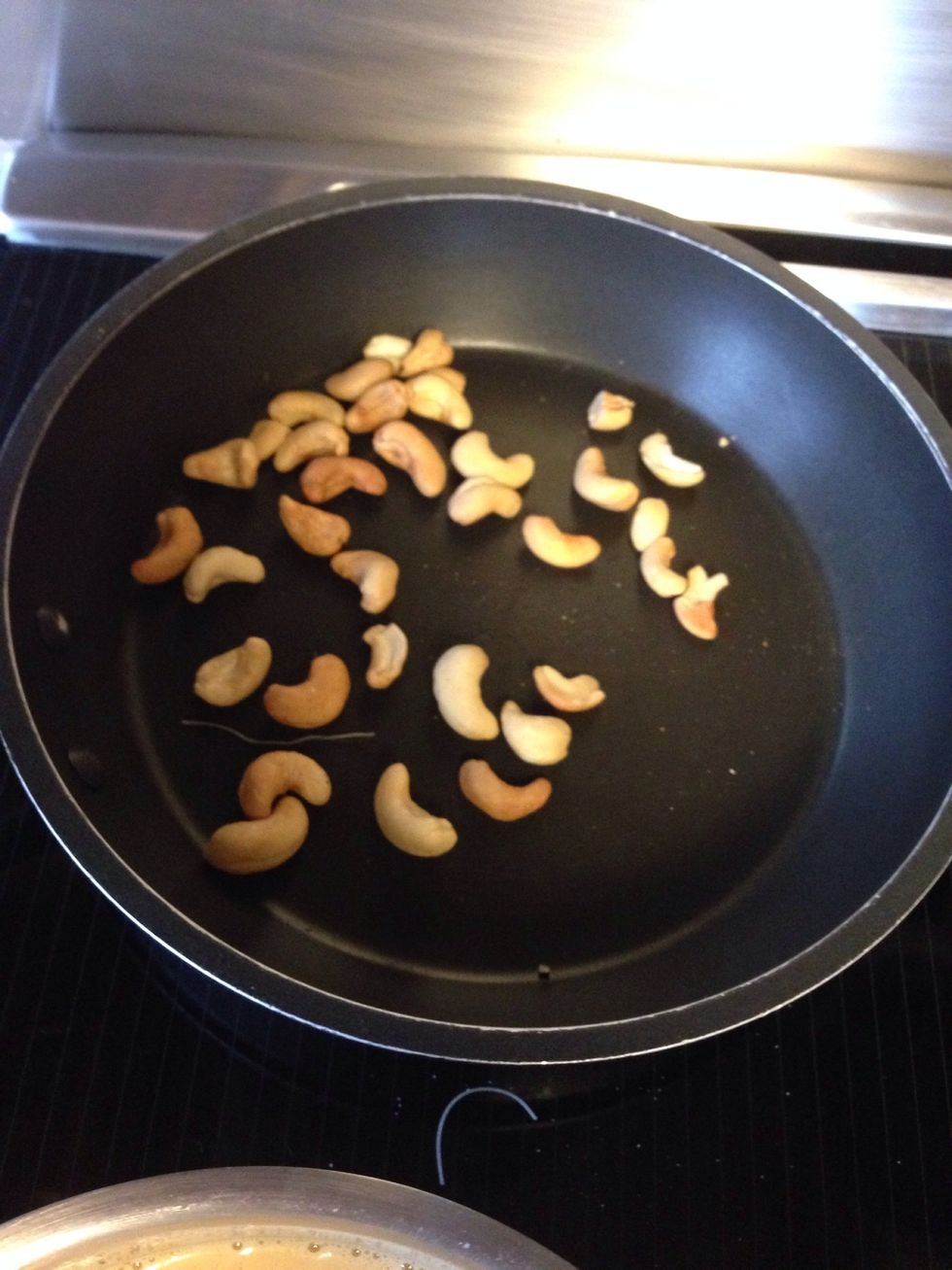 Put cashews in a frying pan and toast them! High heat & mixing often. Should only take 5 minutes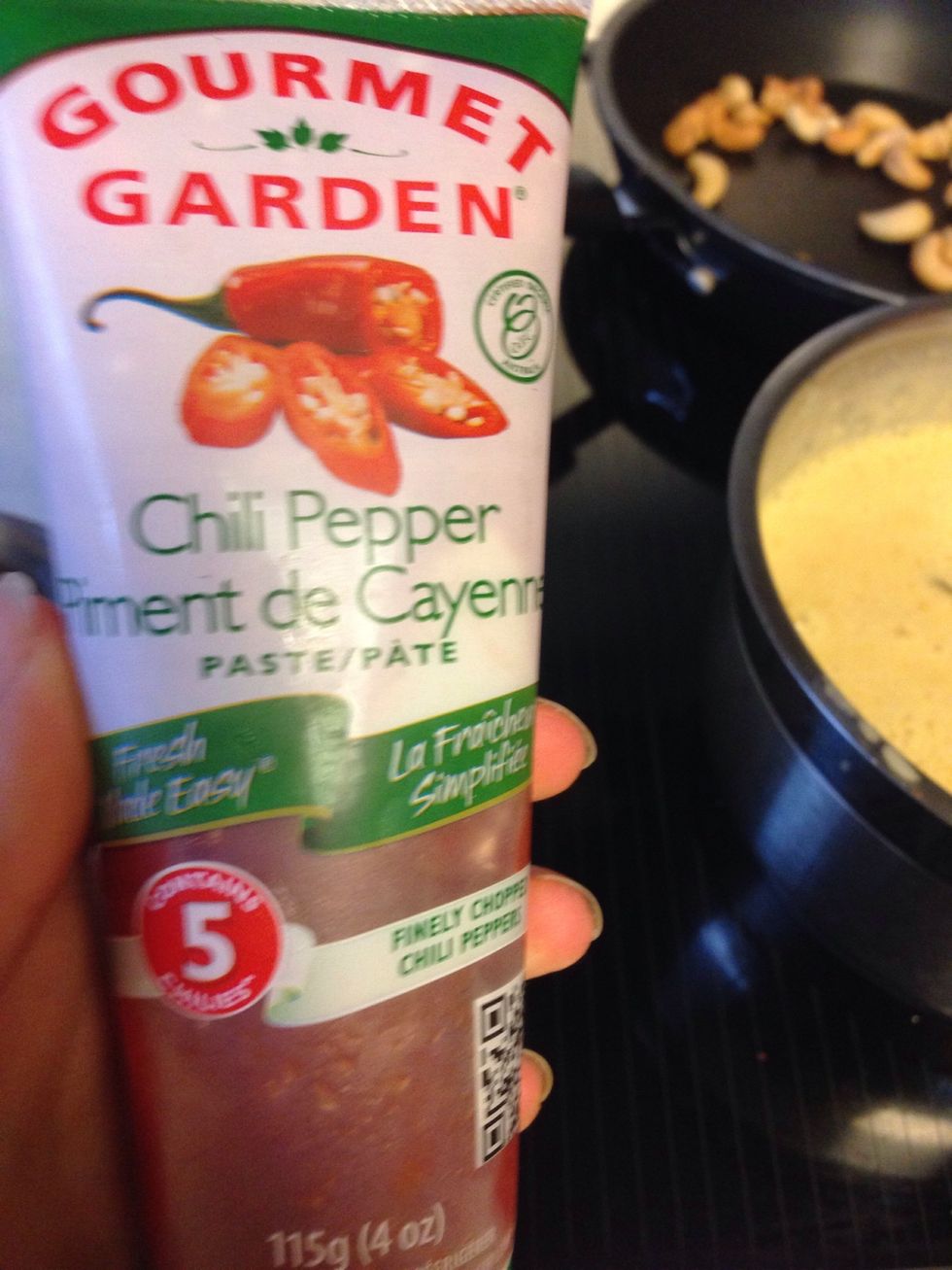 Add chilli paste to curry mixture!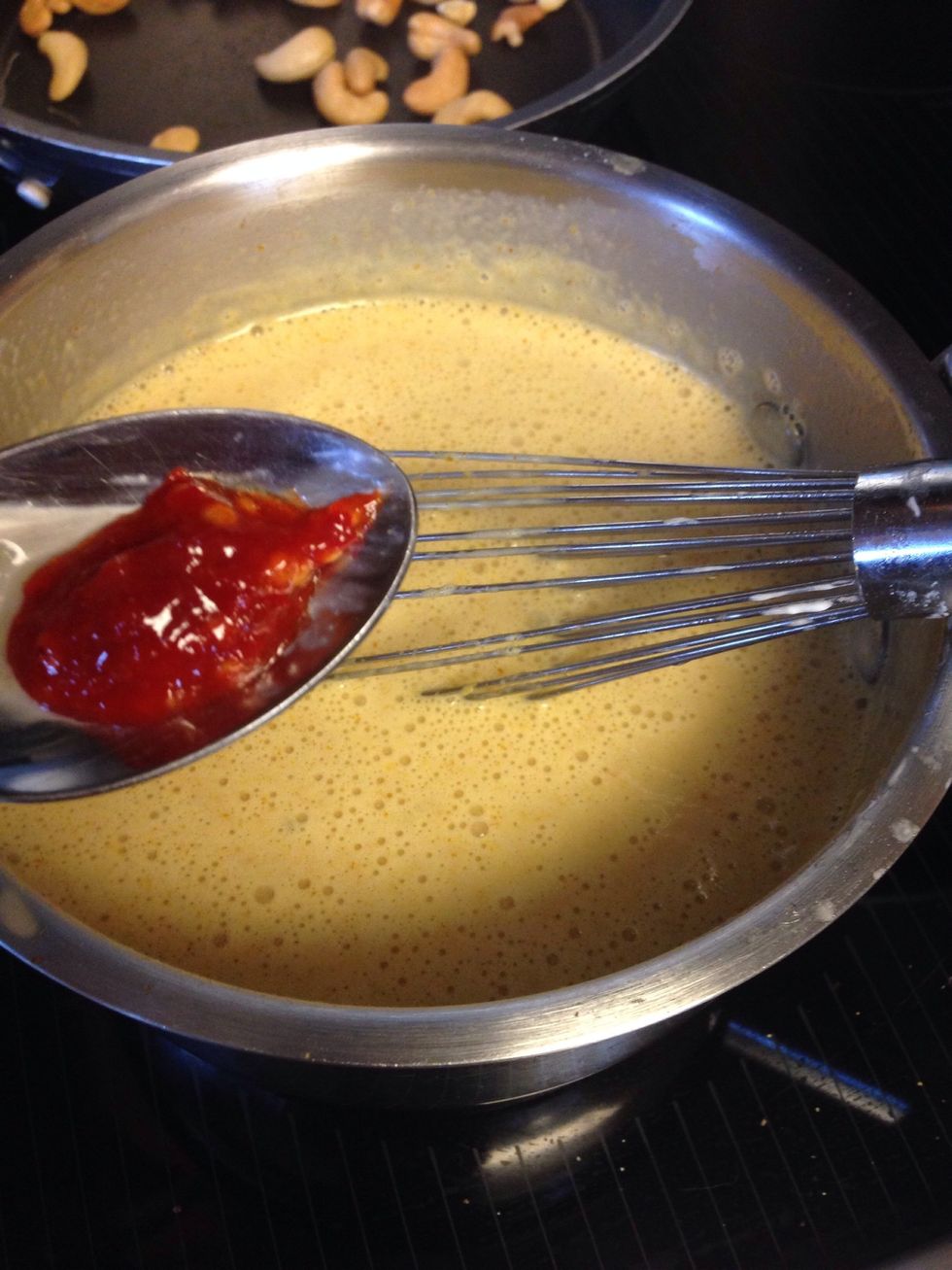 Only a bit! It's hot!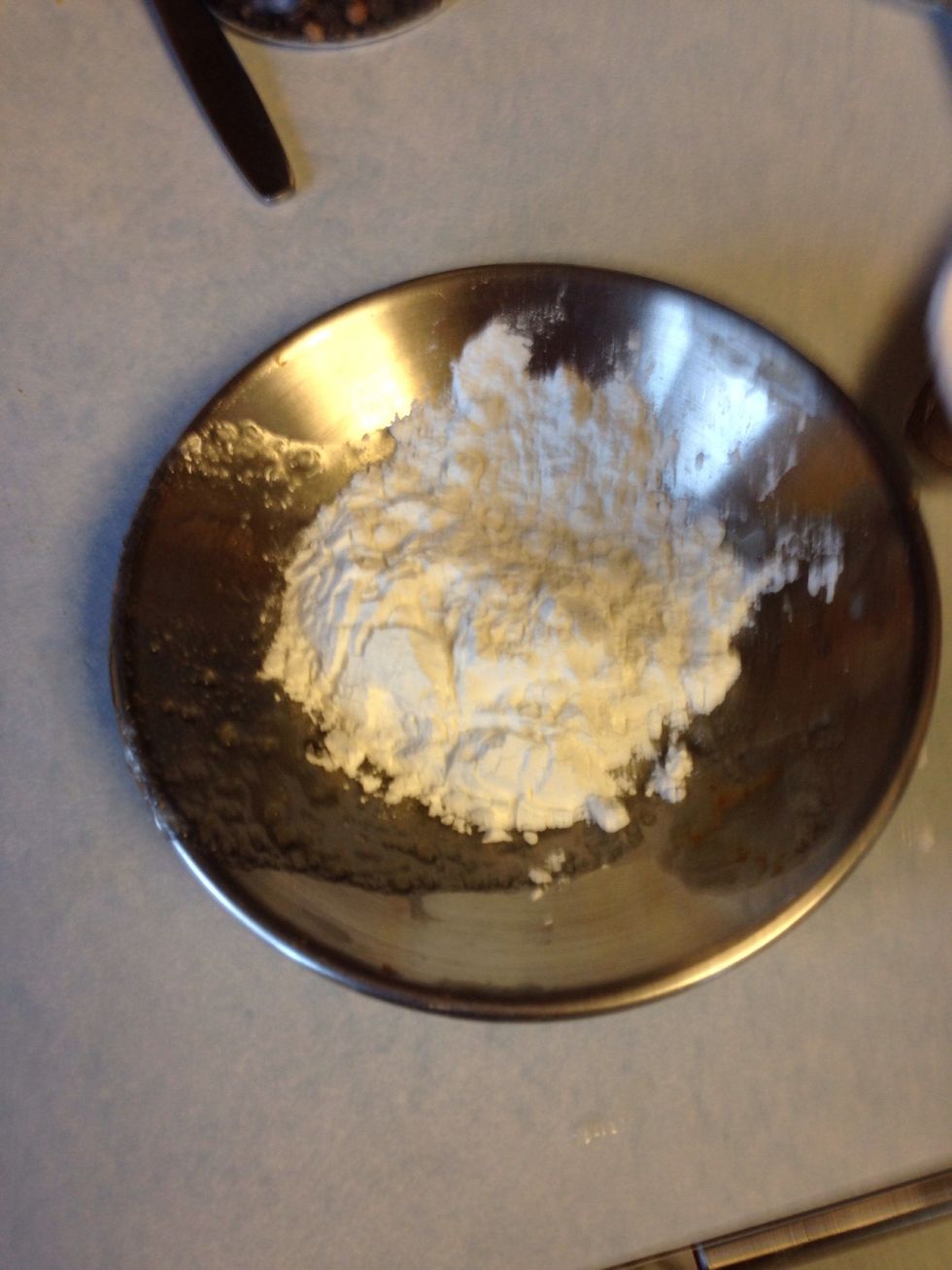 Put your cornstarch in a little bowl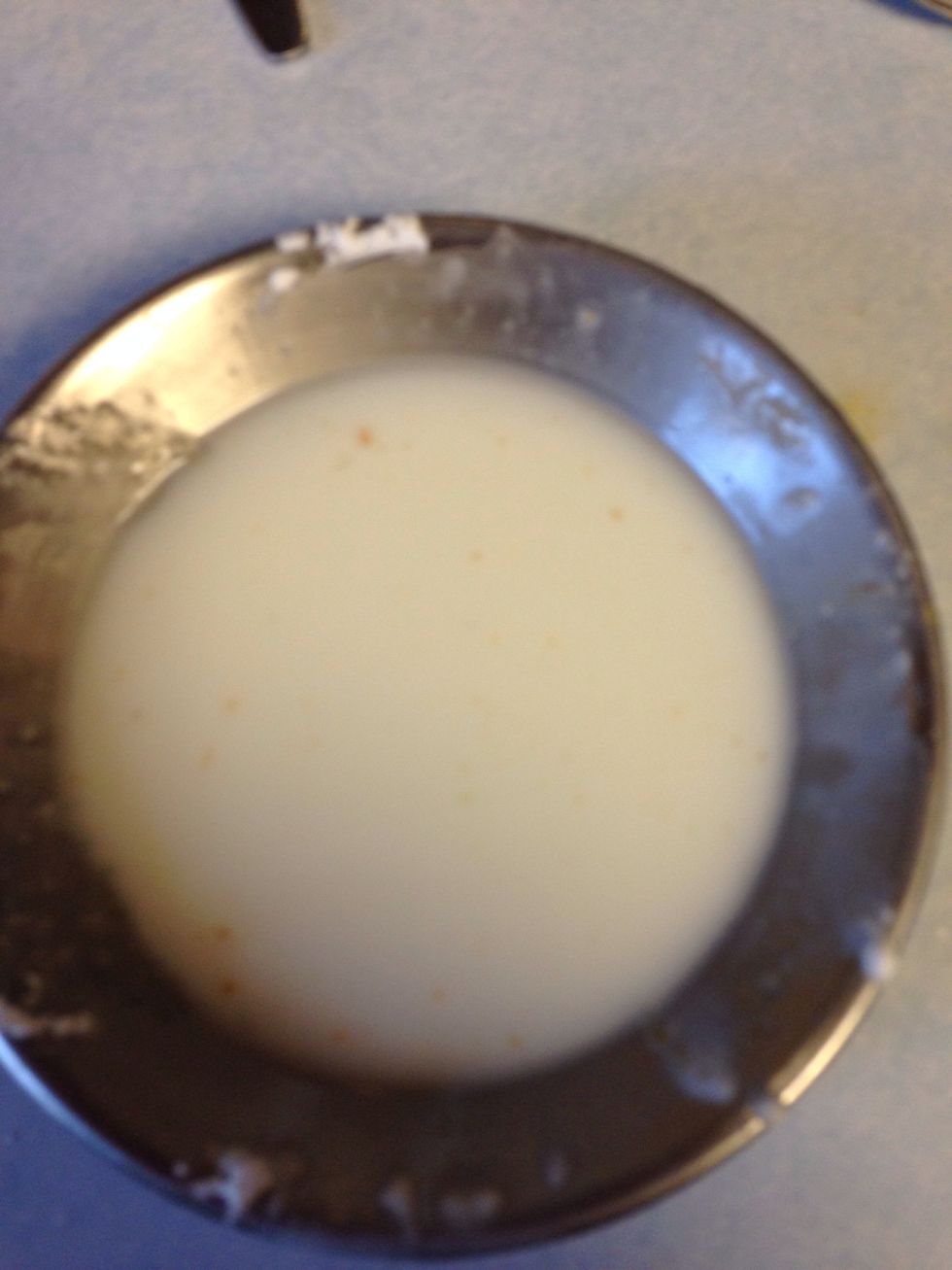 Add a tablespoon or so of water and mix well
While stirring, slowly Add it to the curry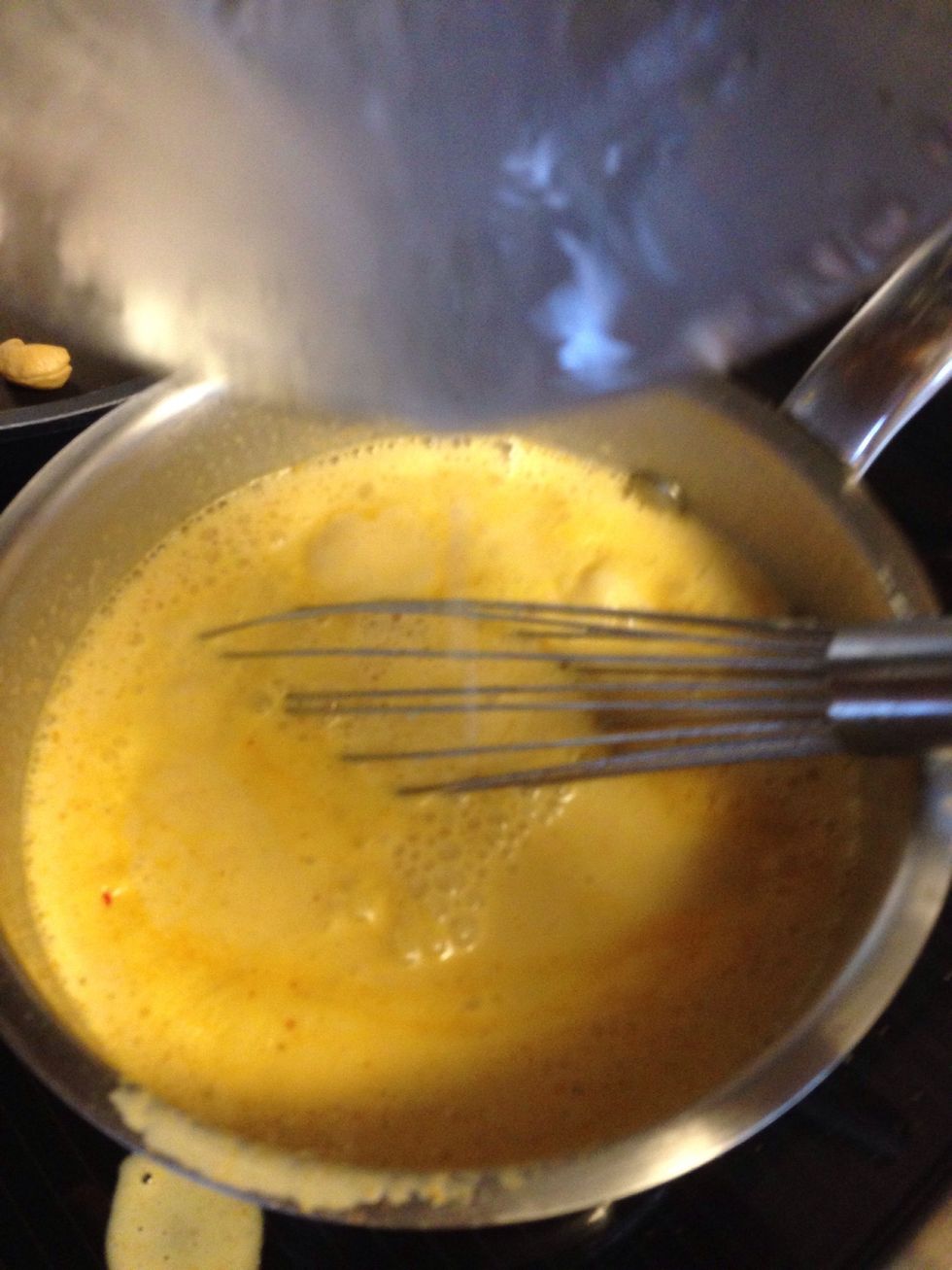 Stir stir stir!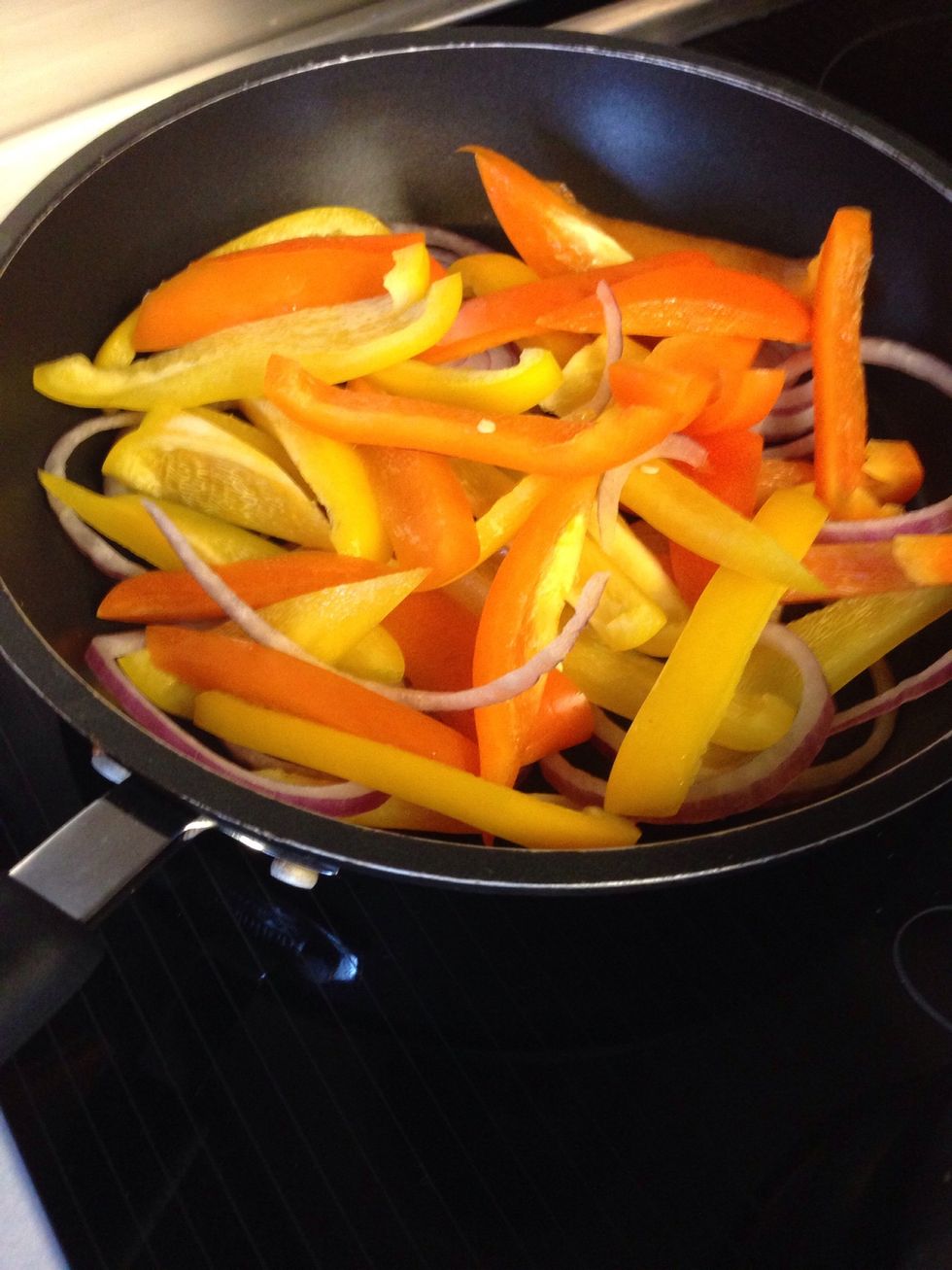 Start sautéing some veggies. Until cooked but still have a 'crunch'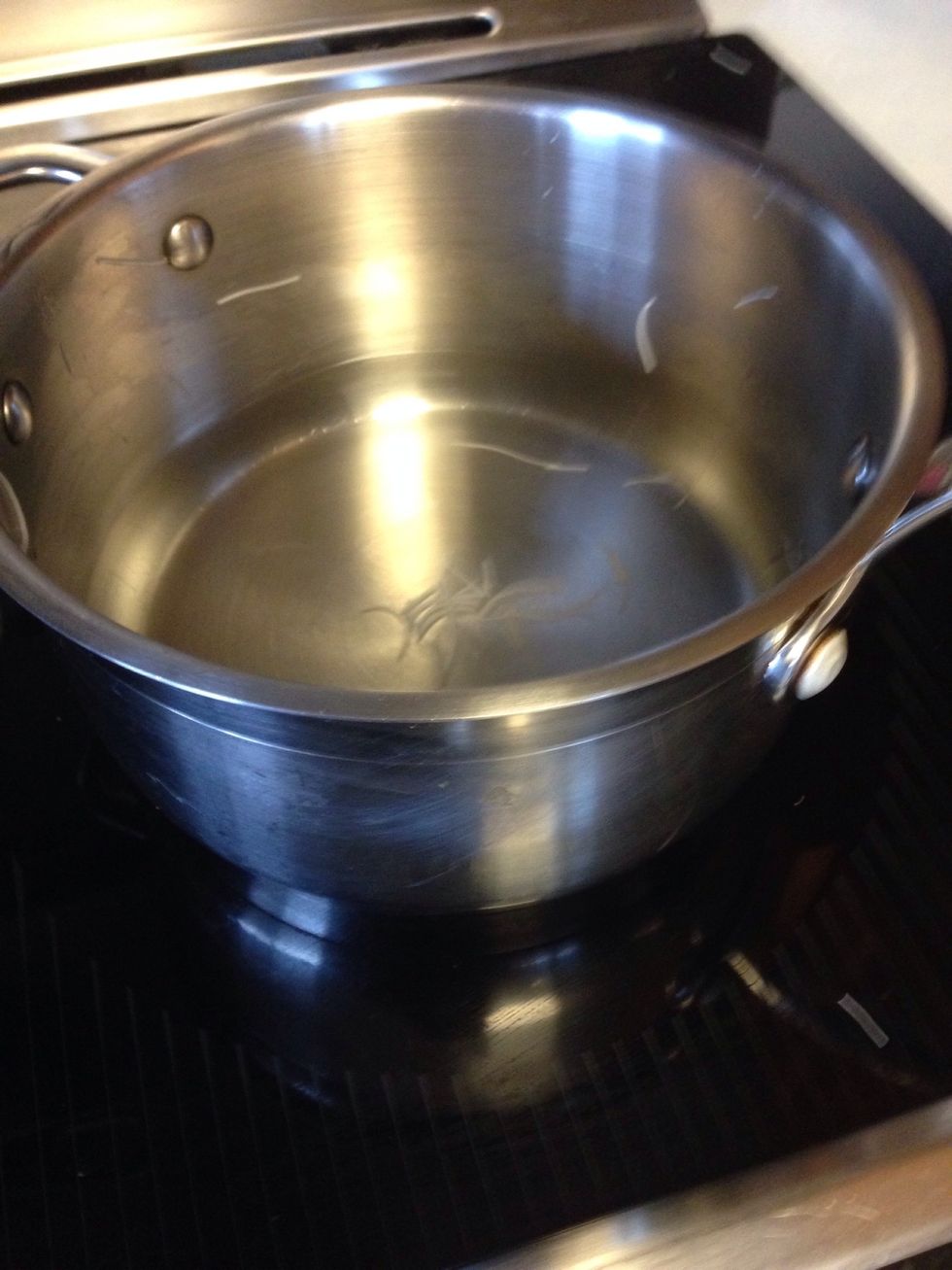 After your noodles are strained, put some more water in the pot and boil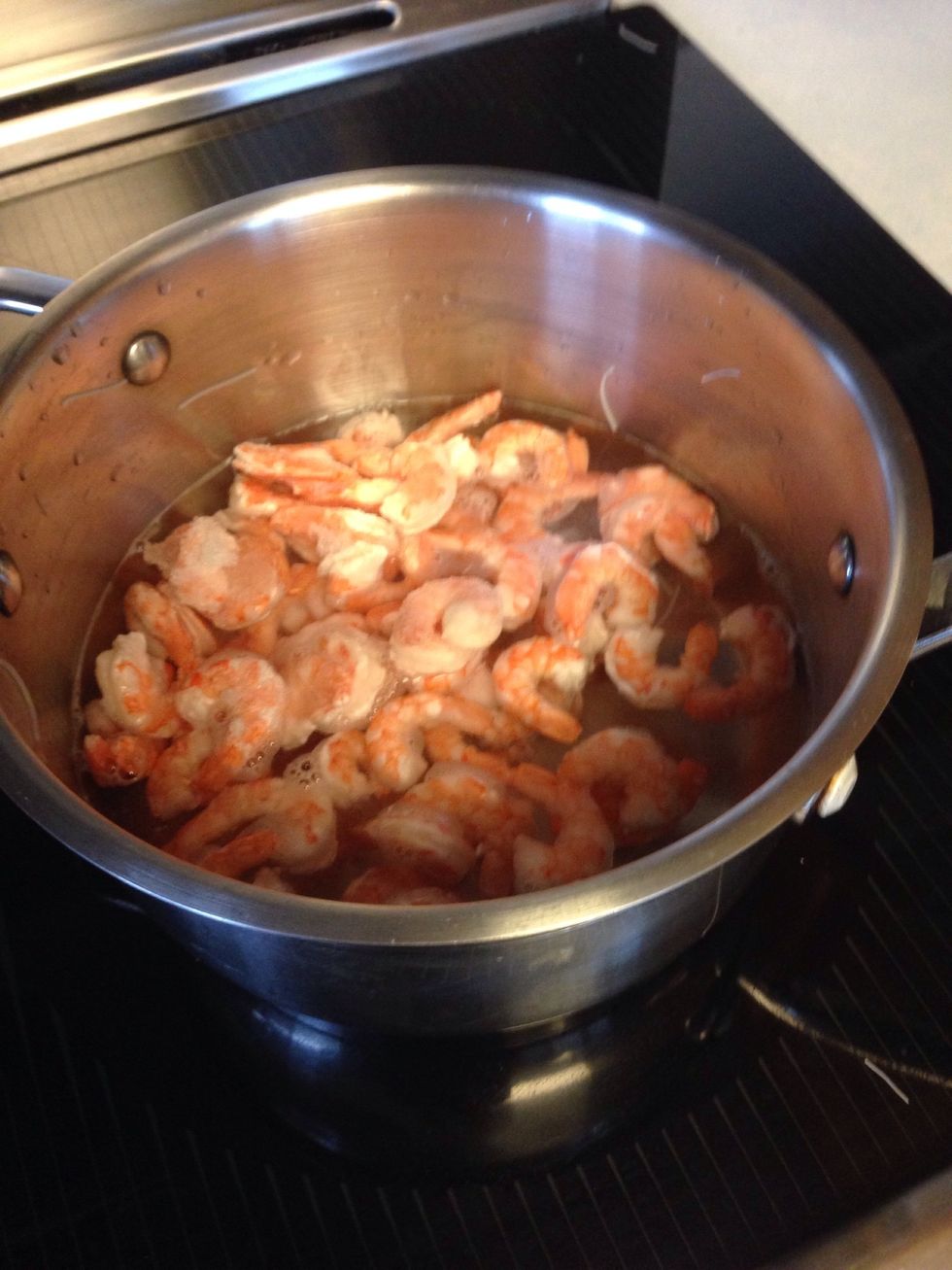 Add shrimp! They cook fast!!!!!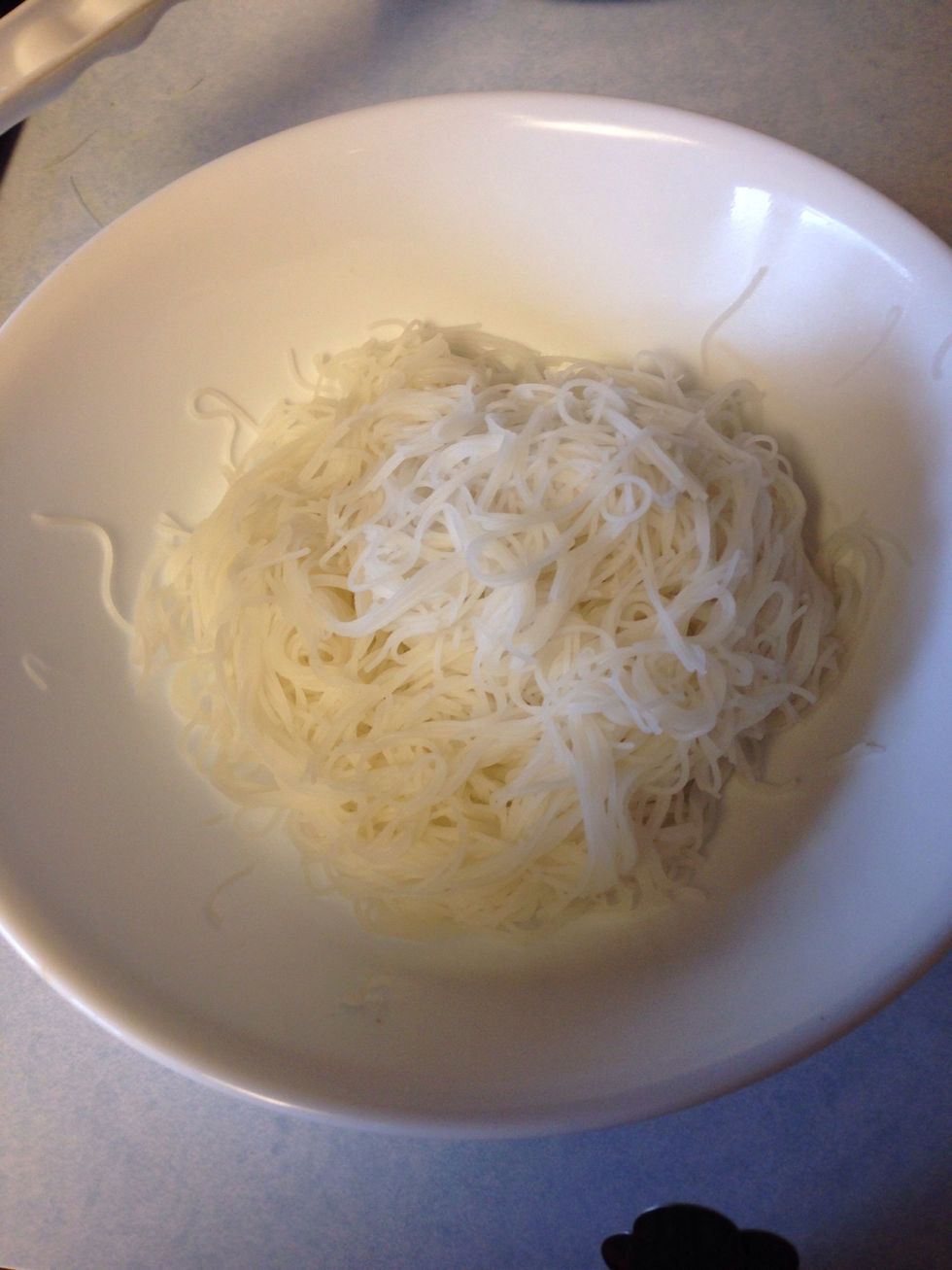 Put noodles in a bowl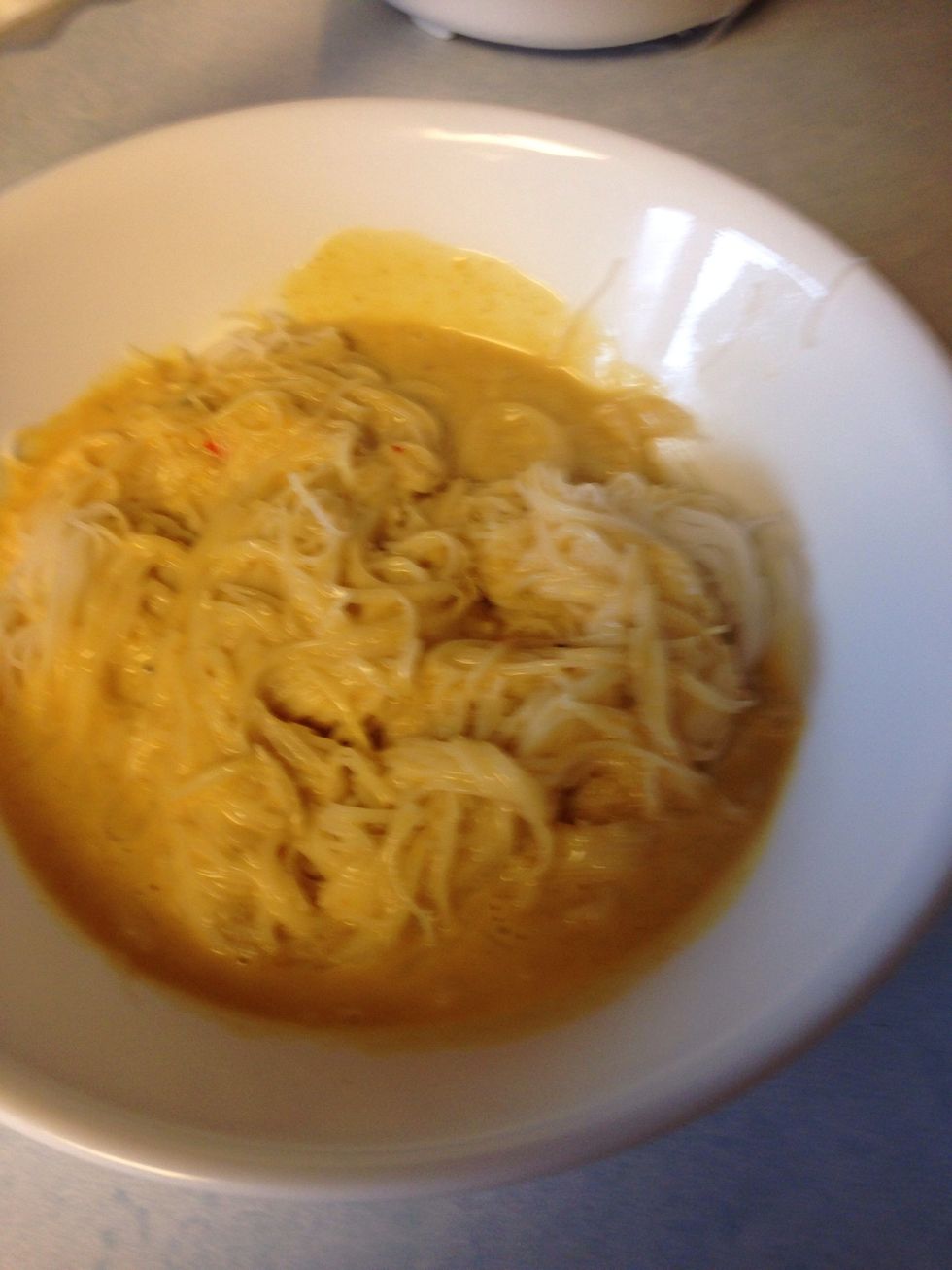 Pour some curry on top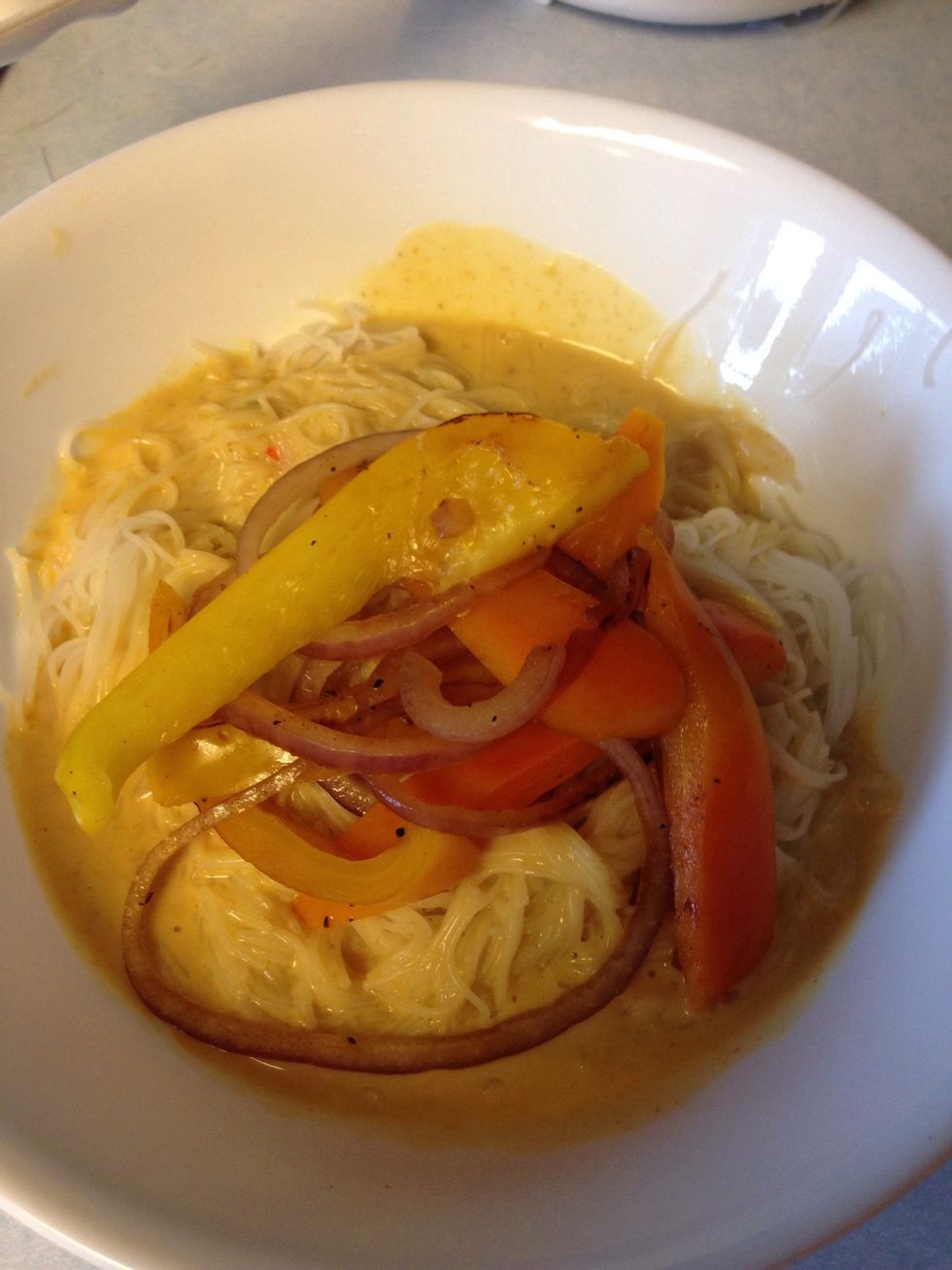 Then add some stir fried veggies
Shrimps on top!
Finally some cashews! All done!
1.0 Can coconut milk
1.0Tbsp Yellow curry (add an extra one for more heat!)
1.0Tbsp Honey
Half a pack of rice noodles
1.0c Shrimp or prawns
1.0tsp Chilli paste
Yellow pepper, orange pepper
A quarter of a red onion
1/4c Cashews
Salt and pepper
1.0Tbsp Corn starch
1.0Tbsp Ginger (paste preferably)