A Quick Hairstyle for Medium to Long Length Hair!
Collect your supplies...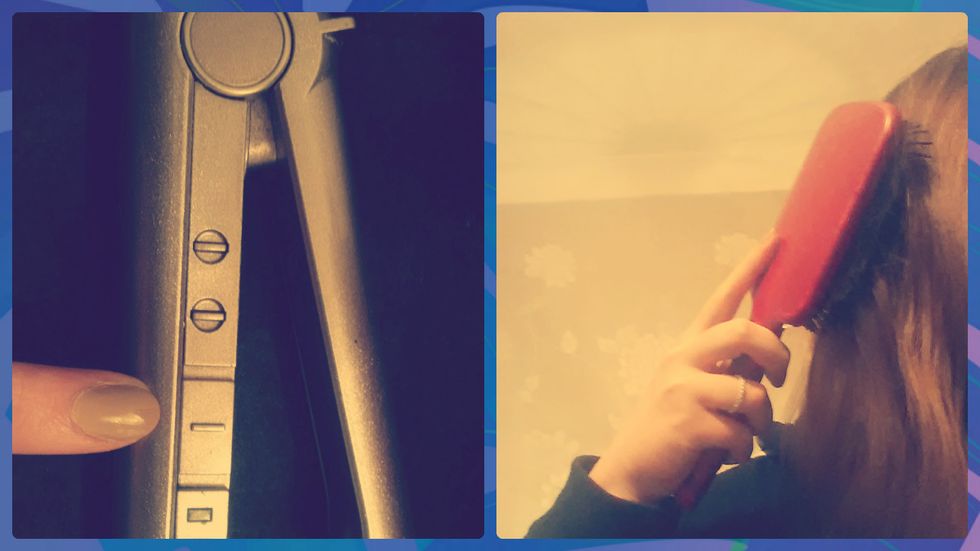 Turn on your straighteners but keep it on a low to medium heat to avoid damaging your hair. Brush out your hair while waiting.
Straighten all you hair but try to avoid straightening the ends. (Sorry for the terrible photo)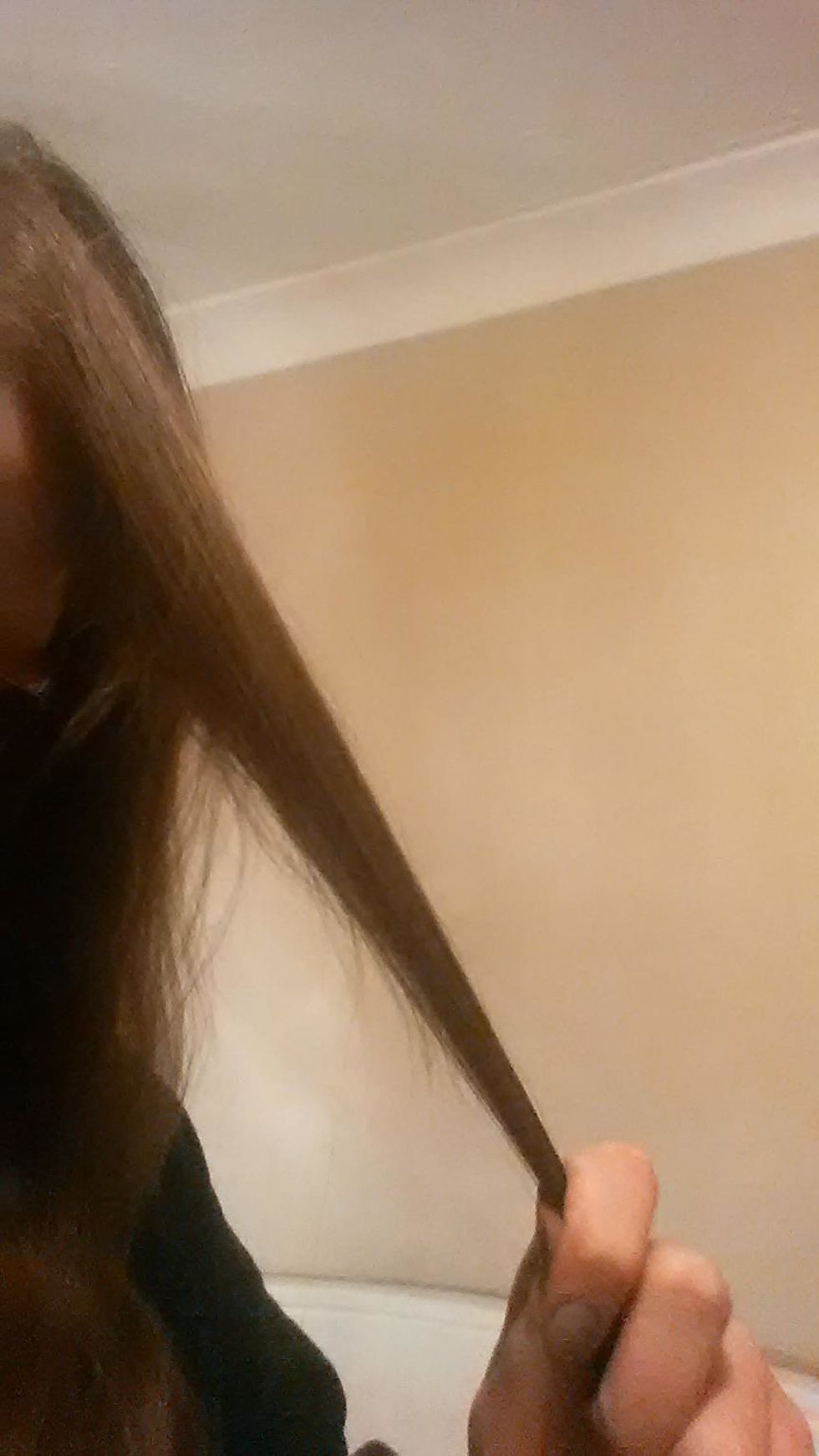 Section your hair into about 1 to 2 inch sections.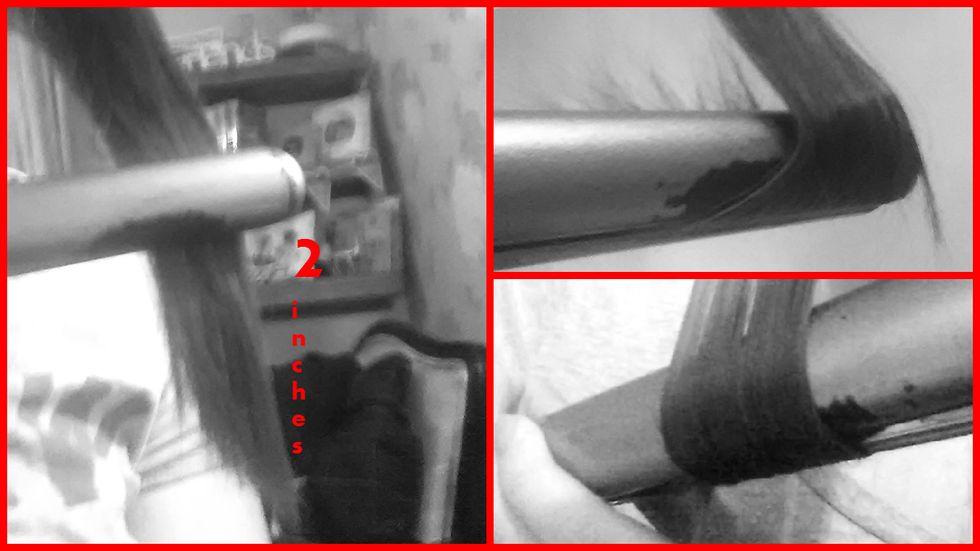 Straighten your section until you are 2 inches above the end of your hair, curl the straighteners round twice and gently pull the straighteners down releasing the curl. (sorry the photos aren't clear)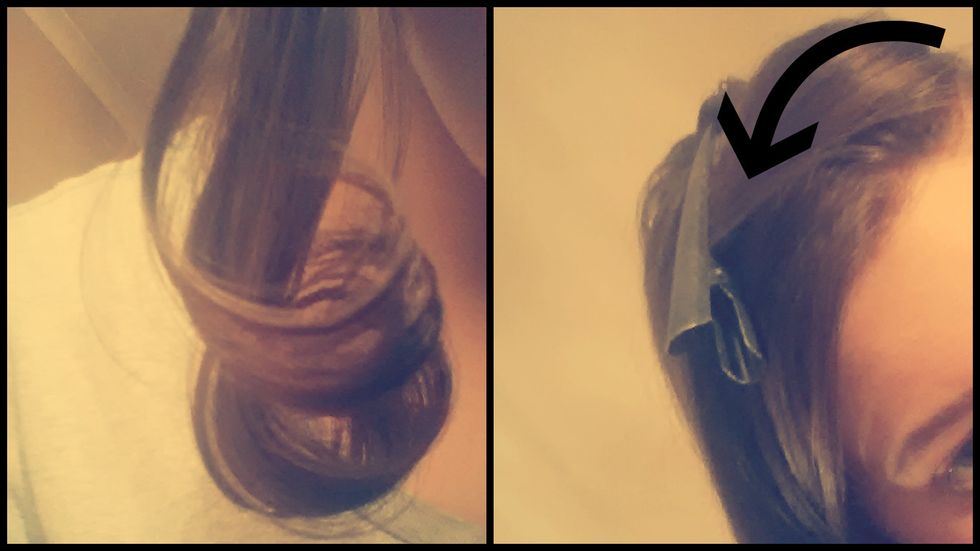 You should have something looking like this - don't worry if every curl looks a little different. Now take the section and flip it over to the other side of your head and clip with a crocodile clip.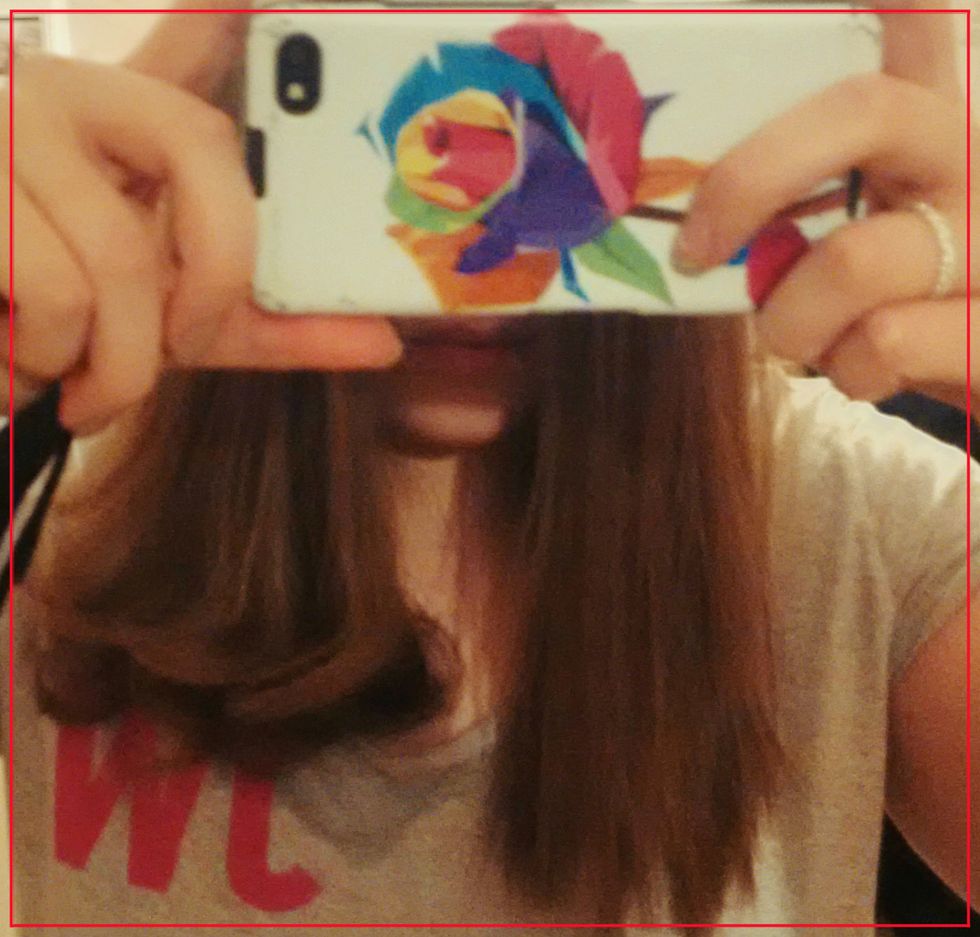 Repeat this until you have done 1 side of your hair - notice how it subtly makes your hair look an inch shorter.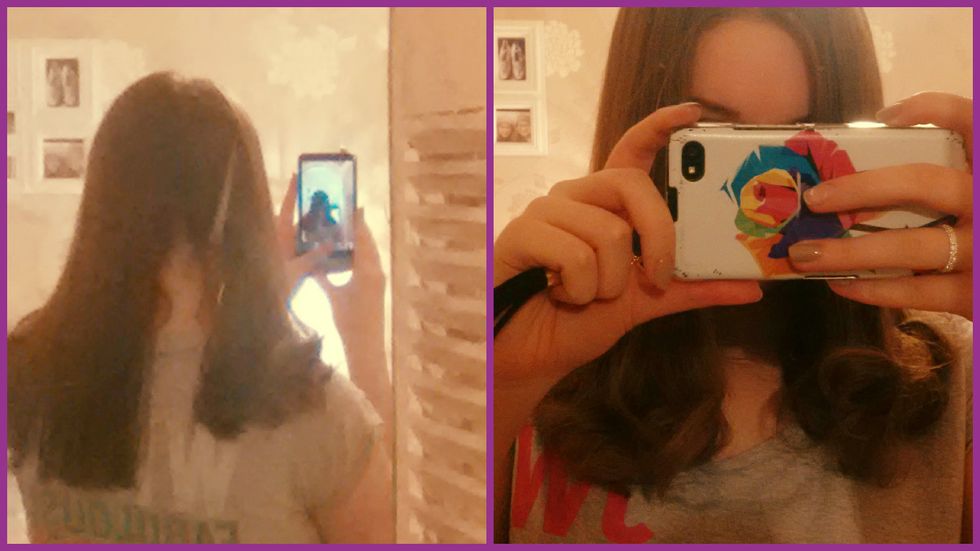 Repeat this with the other side. Use the other crocodile clip to keep the side already curled separate to avoid getting loose straight bits at the end.
Brush your hair and spray lightly with hairspray.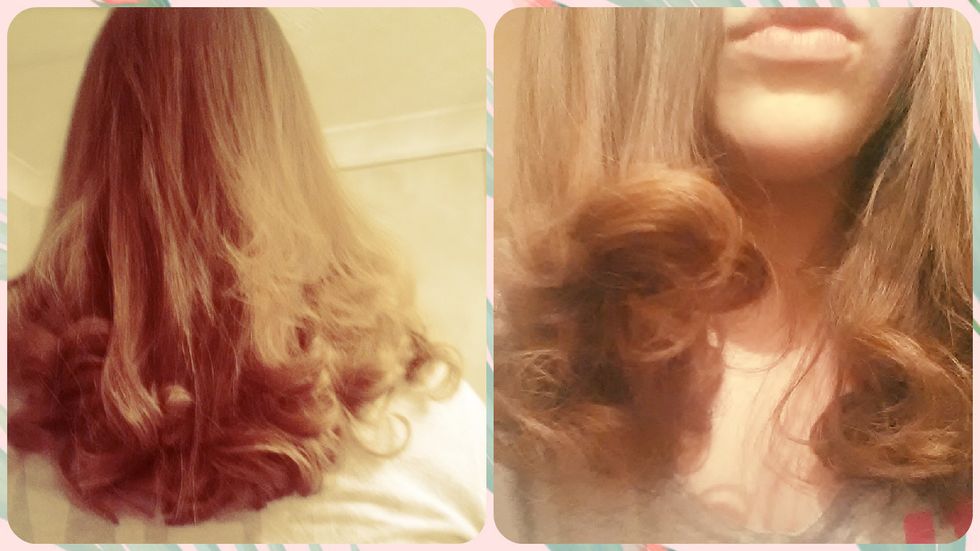 Your hair should look something like this...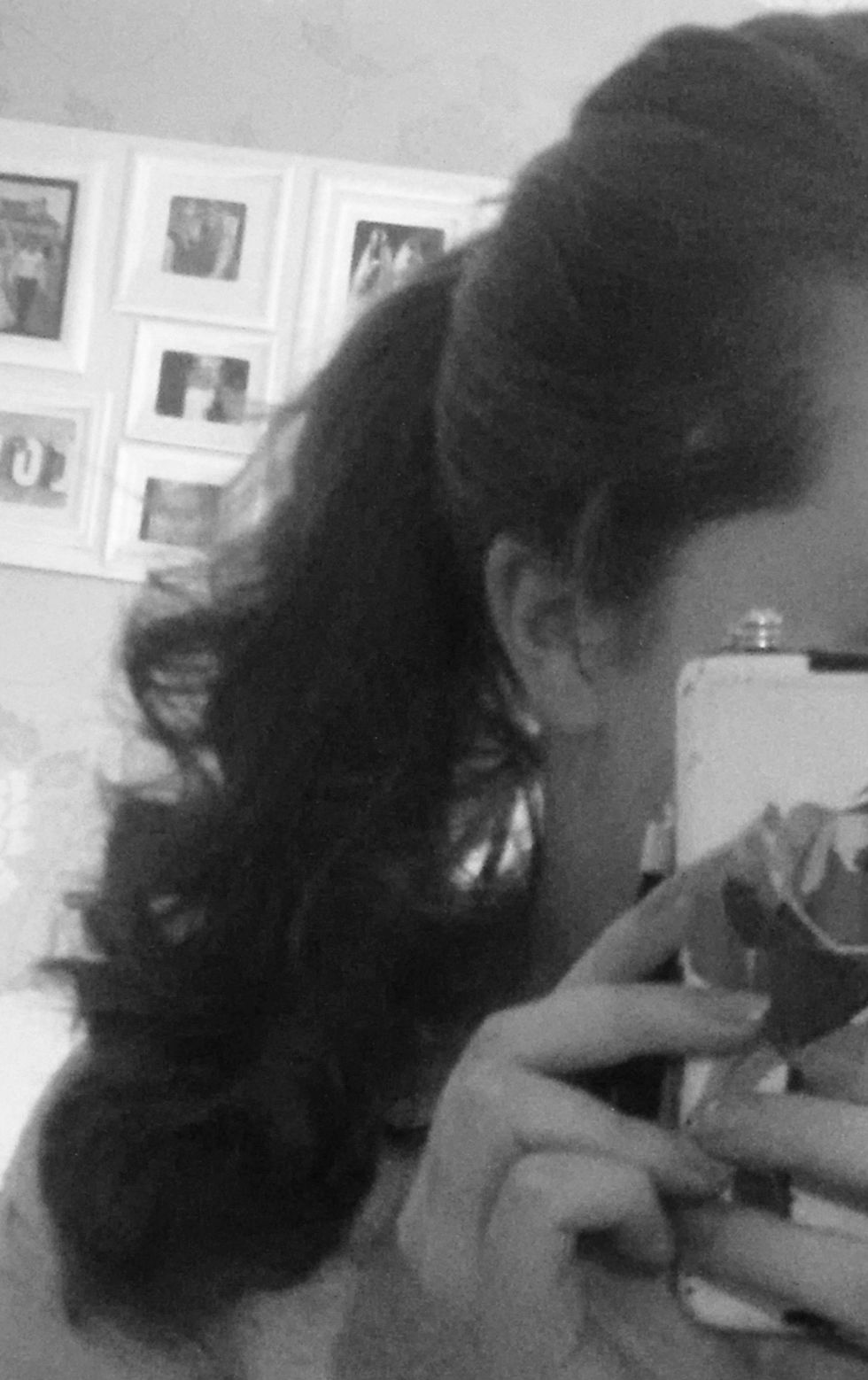 You can leave your hair as it is, put it in a ponytail... style it how you want!
You can accessorize in any way you want with this hairstyle! Be creative...
Thanks for viewing... LMK if you have difficulty understanding any of the steps! Remember to like, comment and follow! XOX
Straighteners
1.0 Hairbrush
Hairspray
2.0 Crocodile Clips (Optional)