Glue down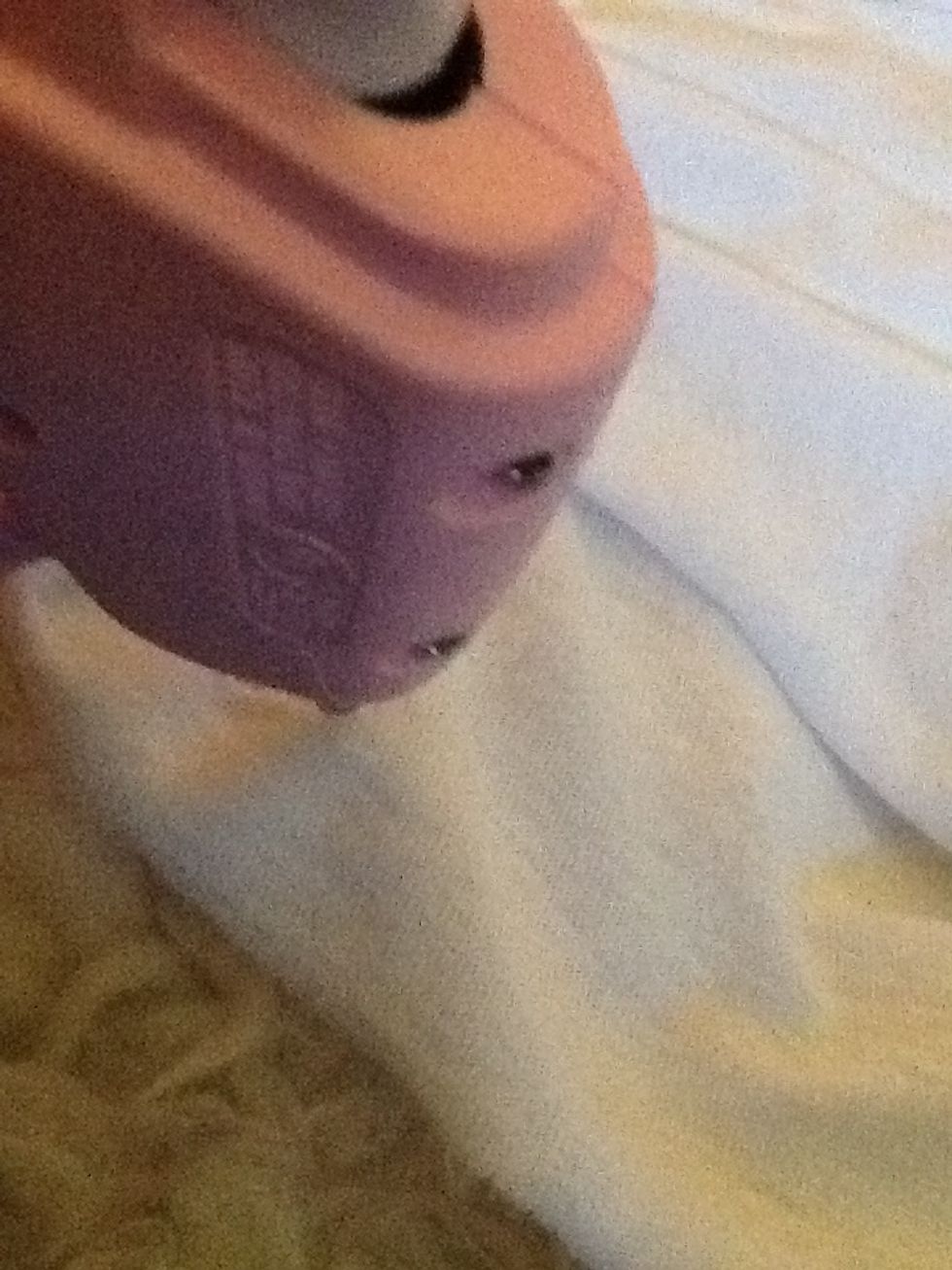 Glue,
Press hard when u glue
Live a hole to stuff it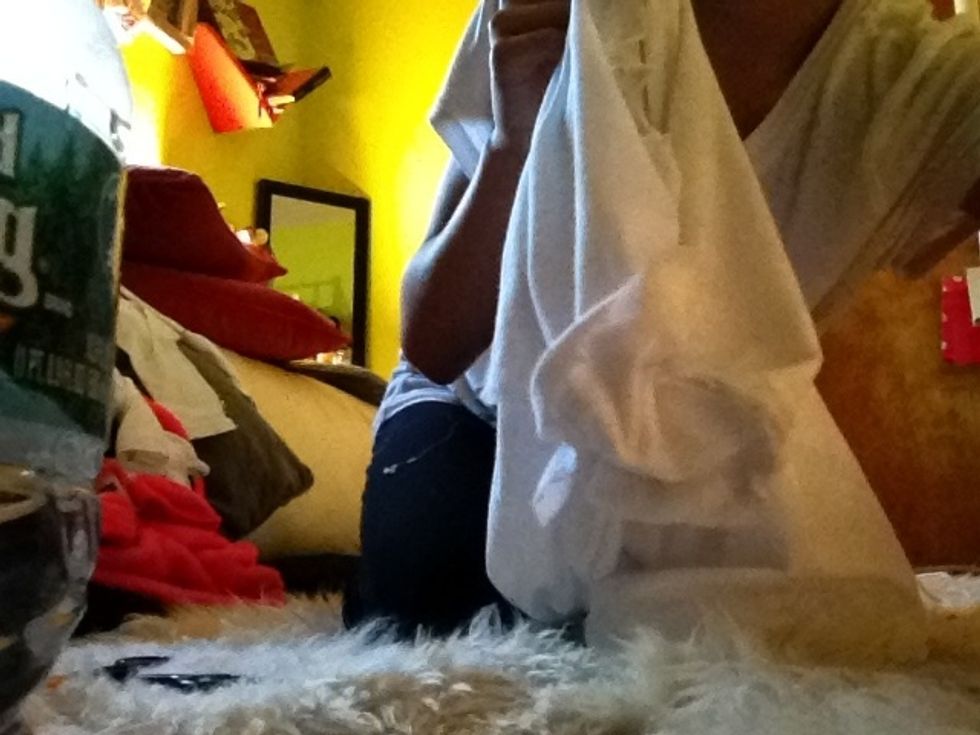 Stuffing ,,,.....
I'm going to use some of this bin bag stuffing, u don't have to do this step, (it's optional)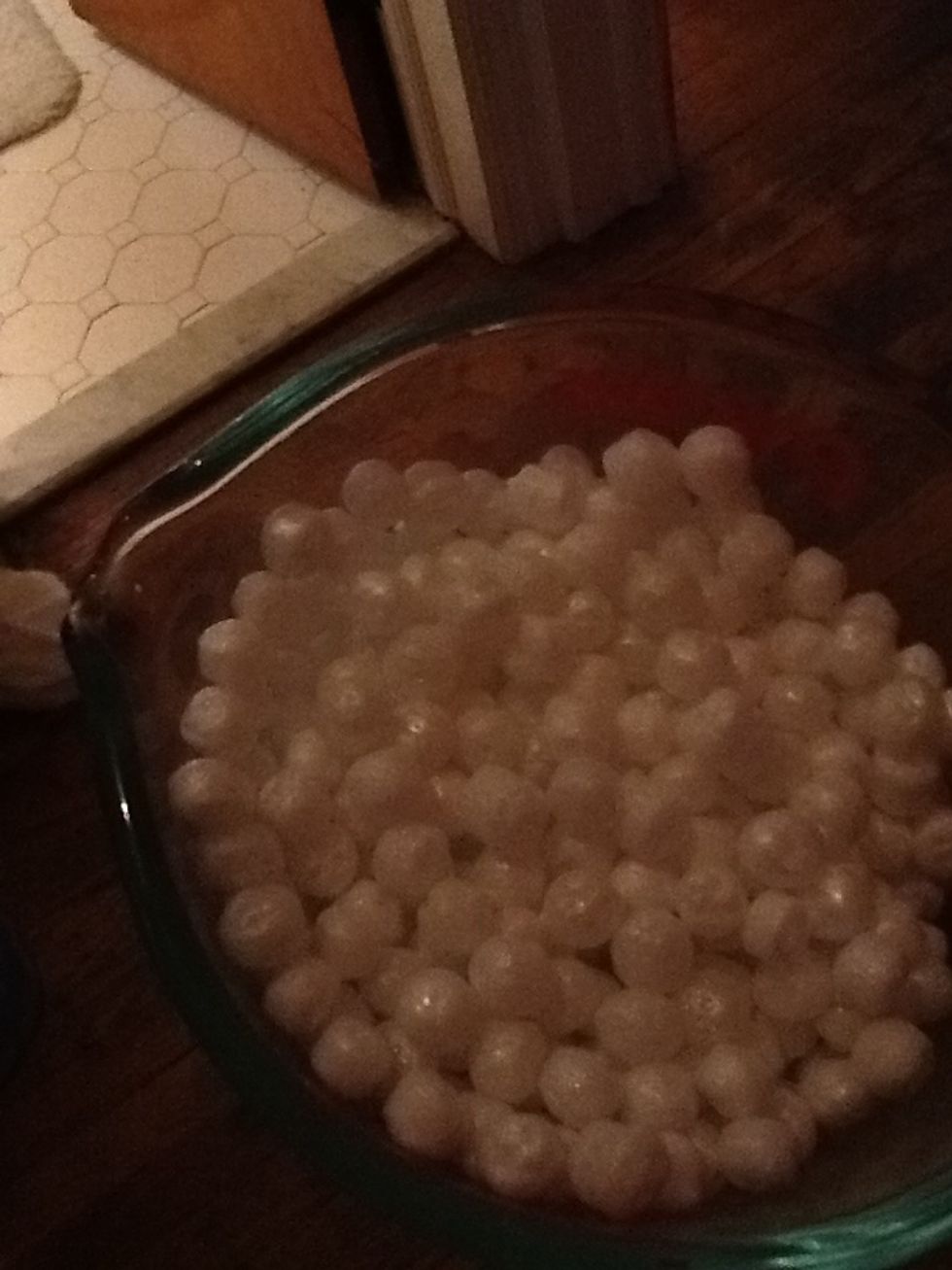 I'm going to use about a quart of it,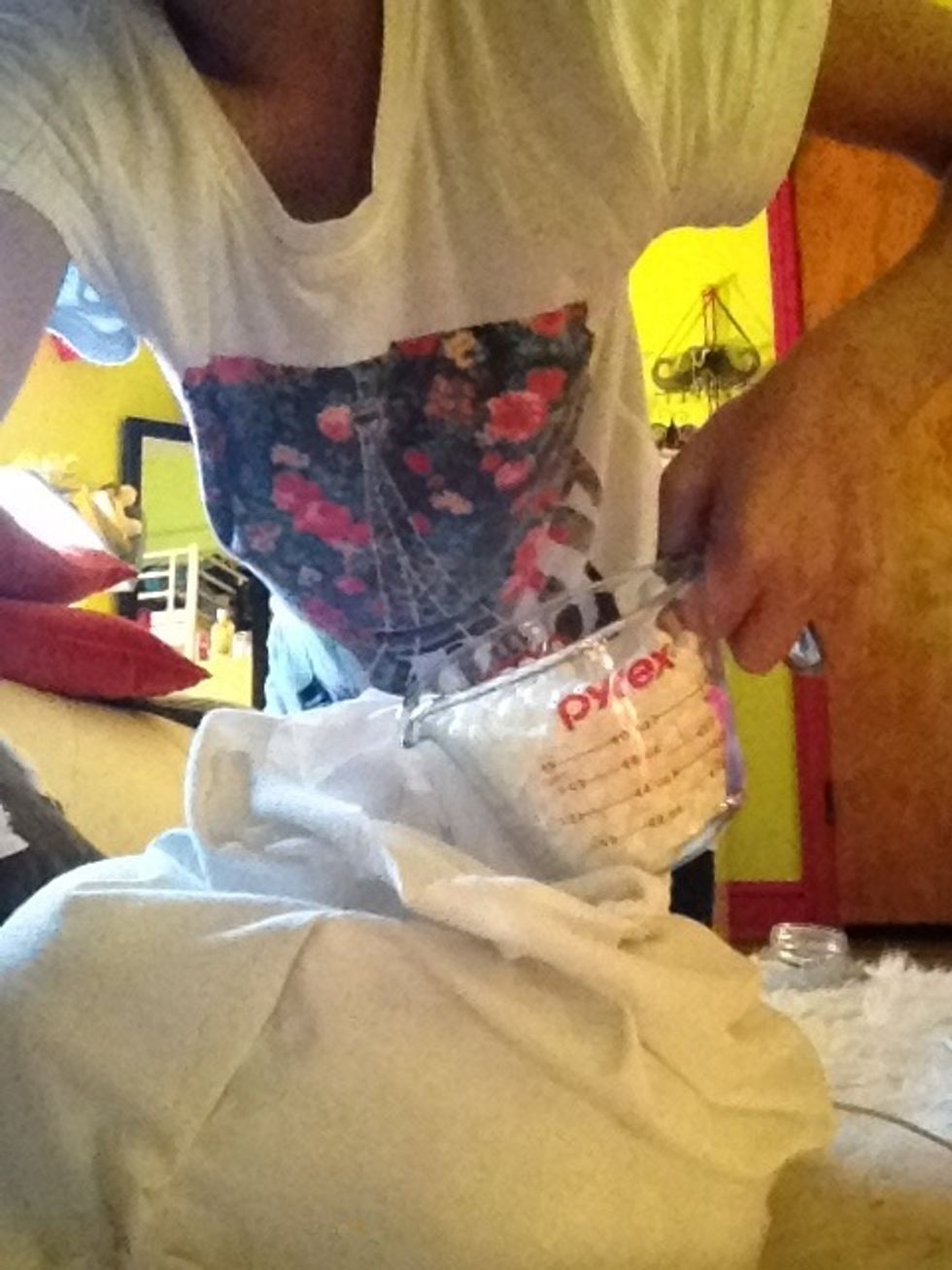 Stuff!!!!!!
Close the hole with glue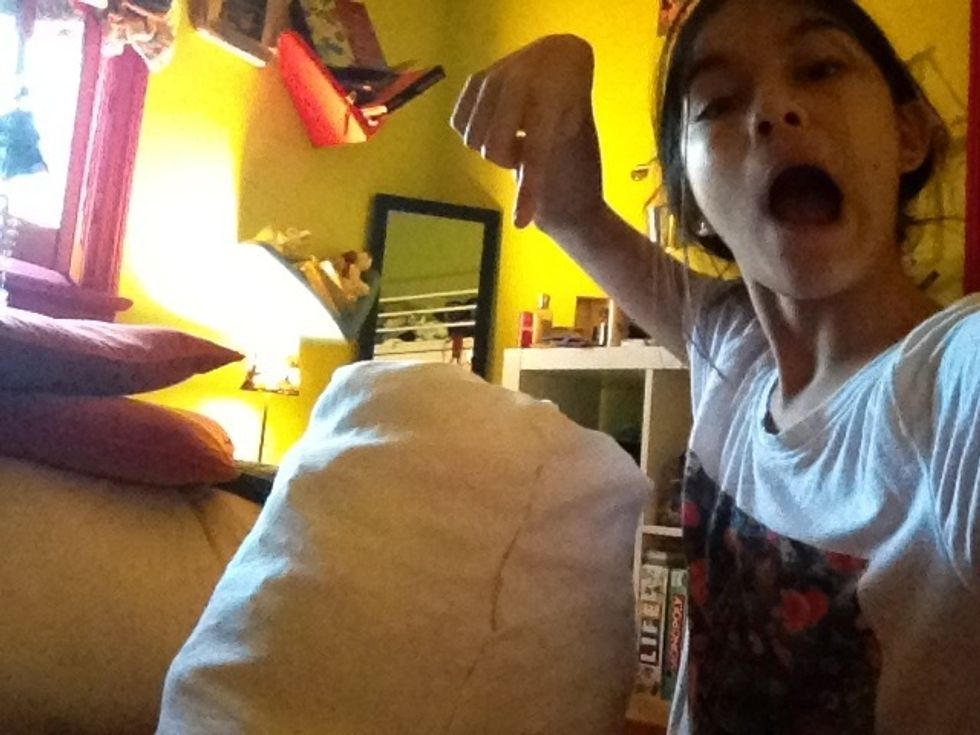 O my ,G - O -S -H!!!!!!!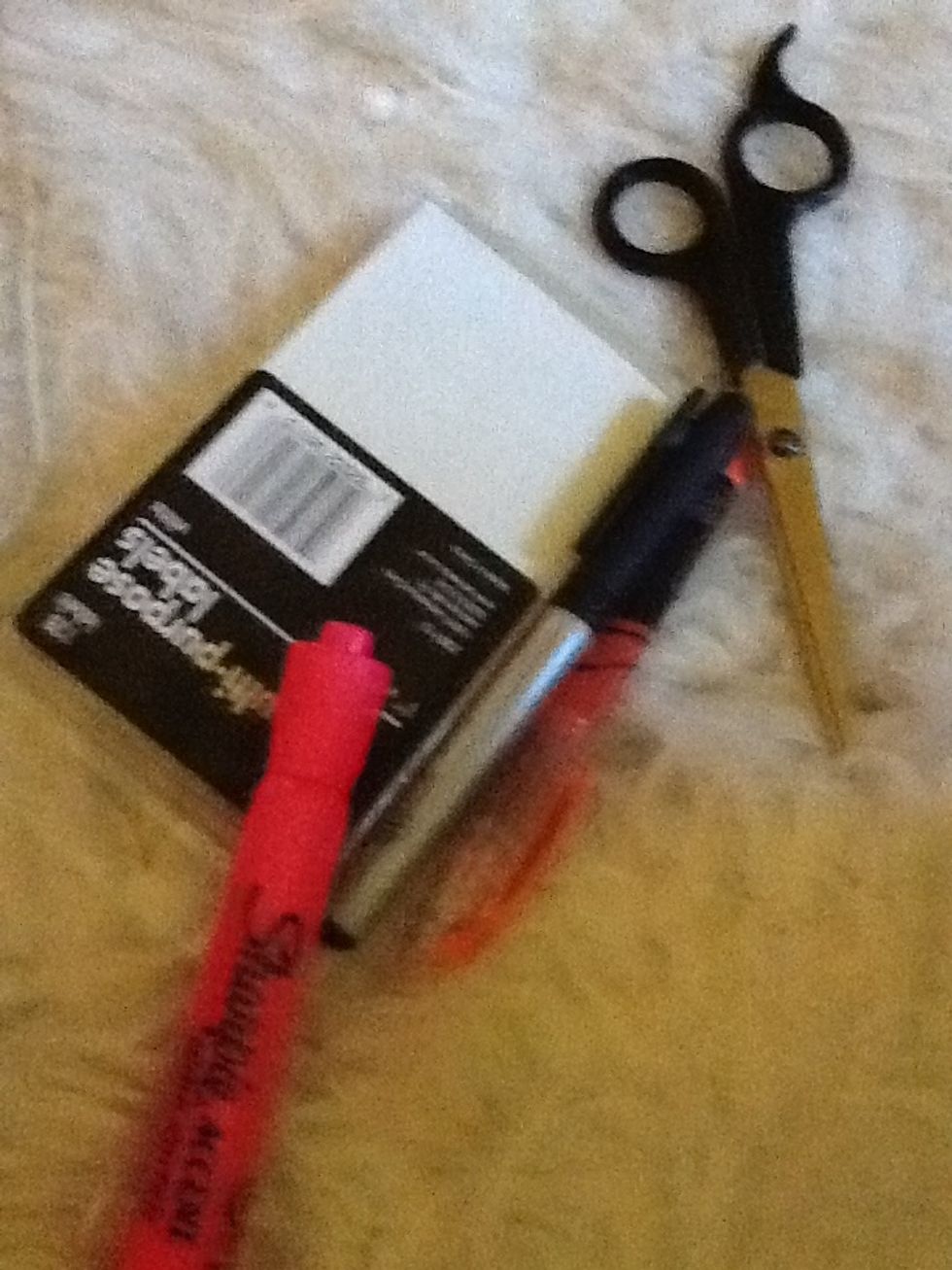 Grab your markers,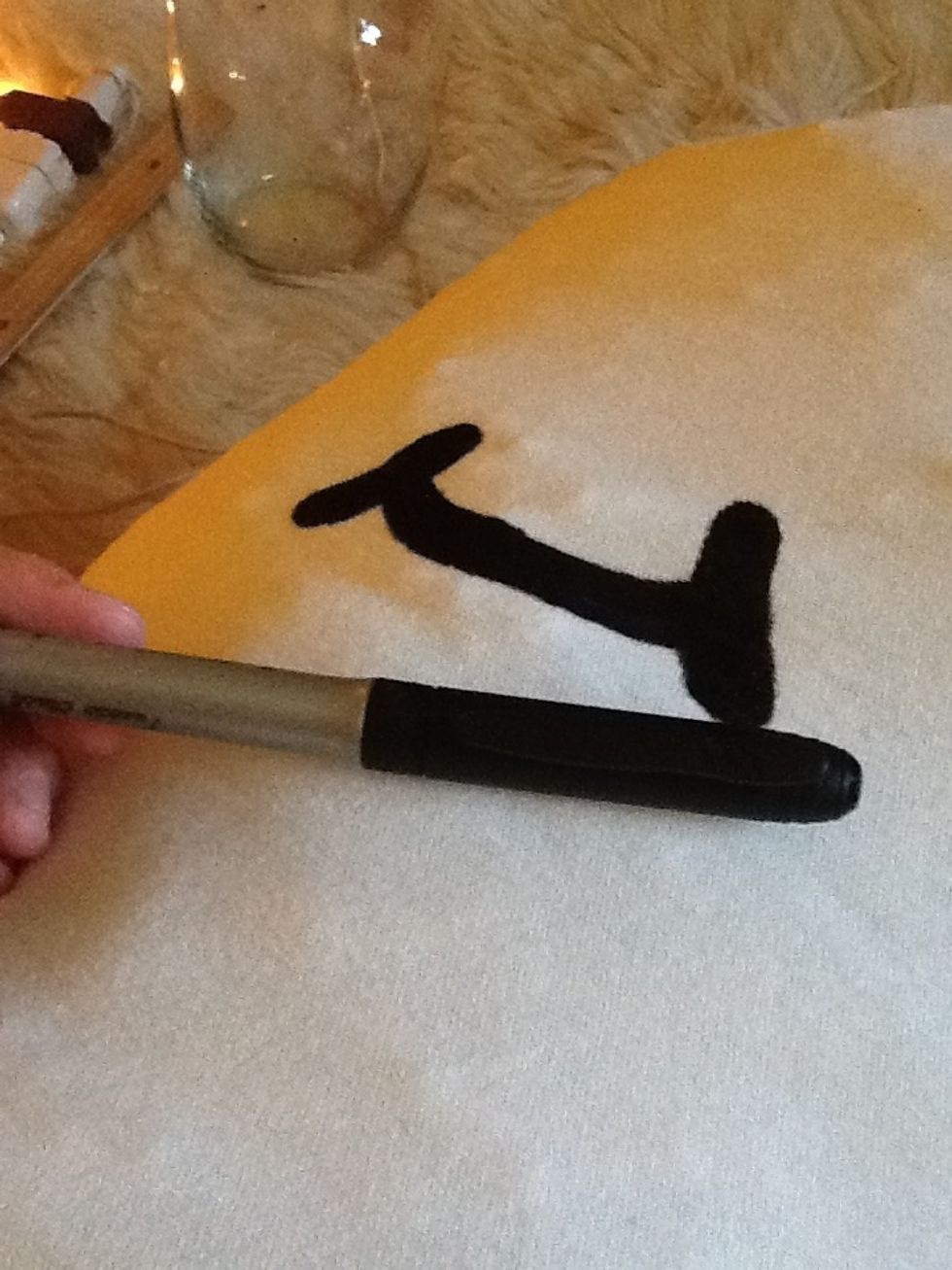 You can draw what ever u want but I did a face,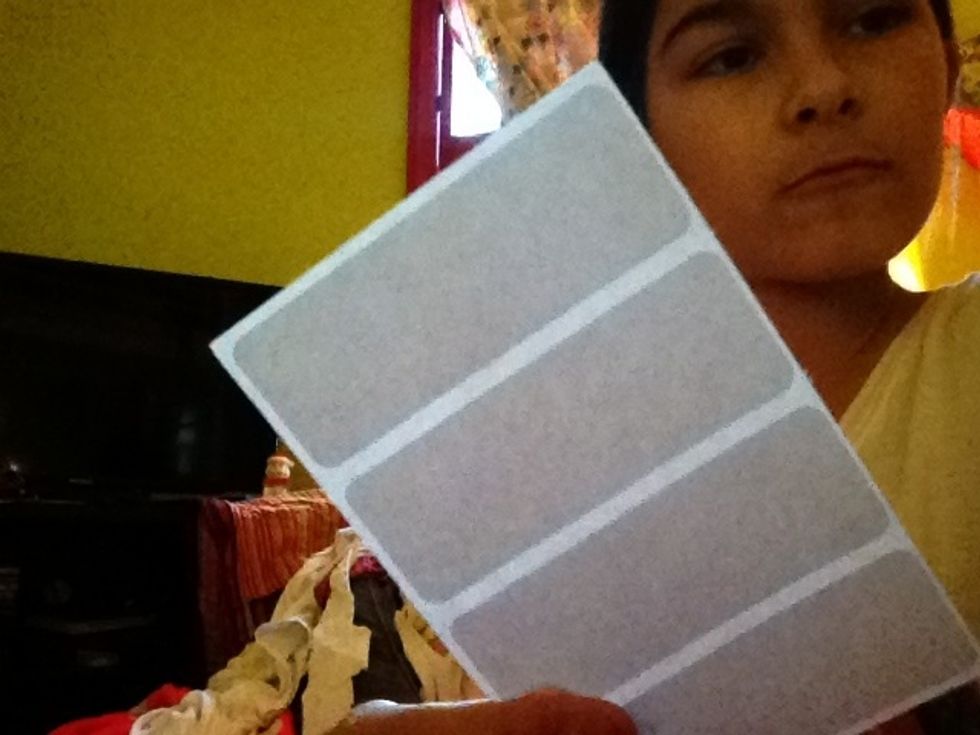 With the labels u can make perfect eyes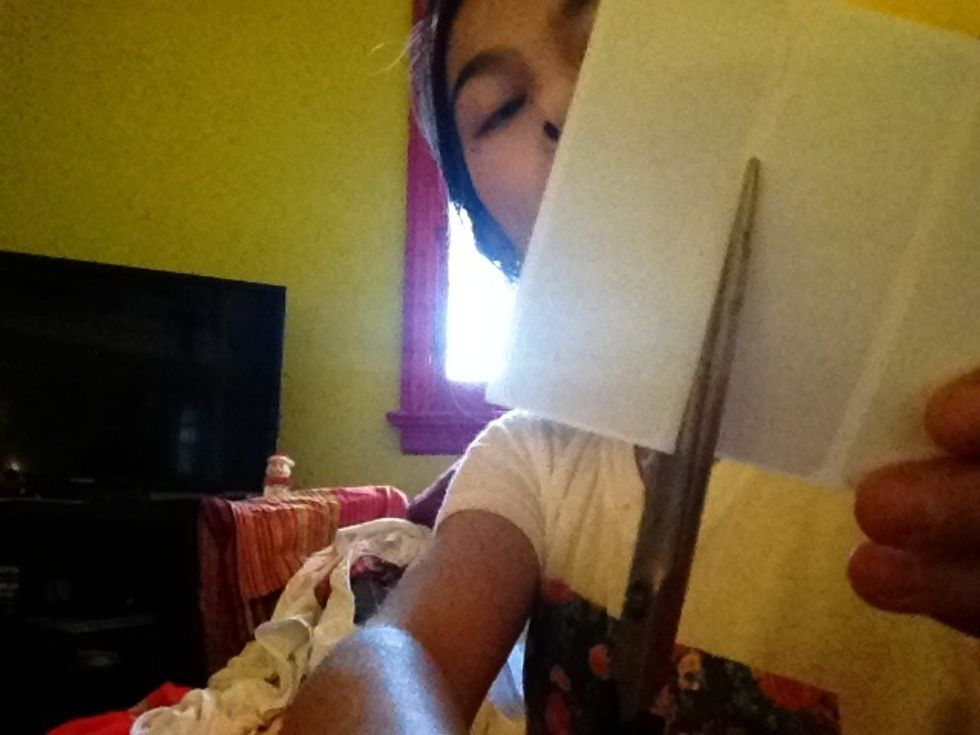 Cute 2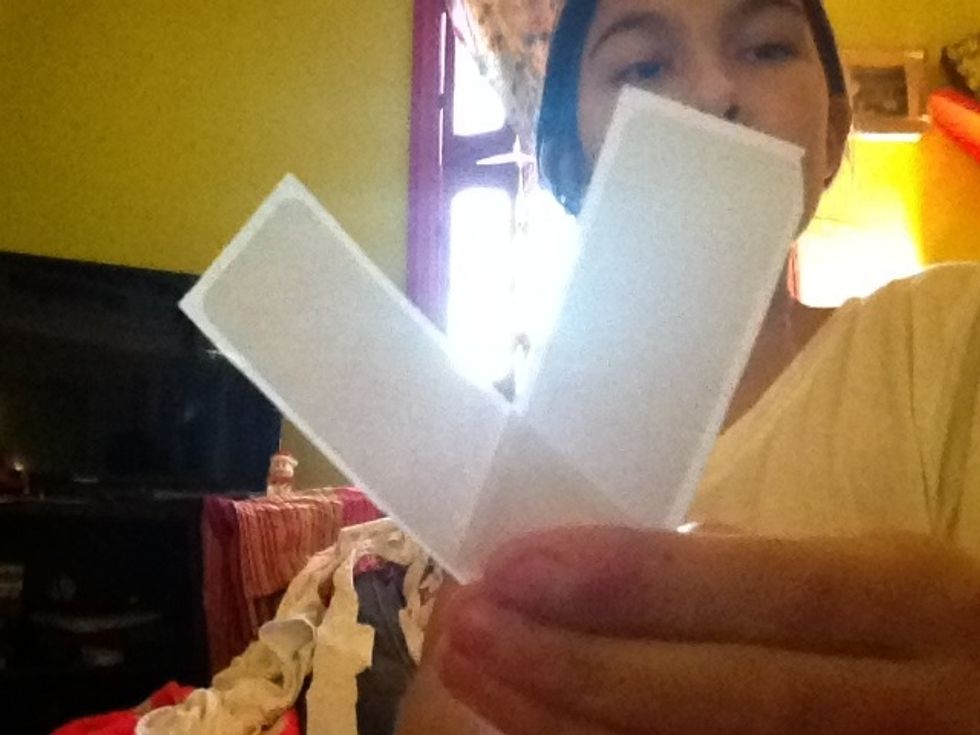 2,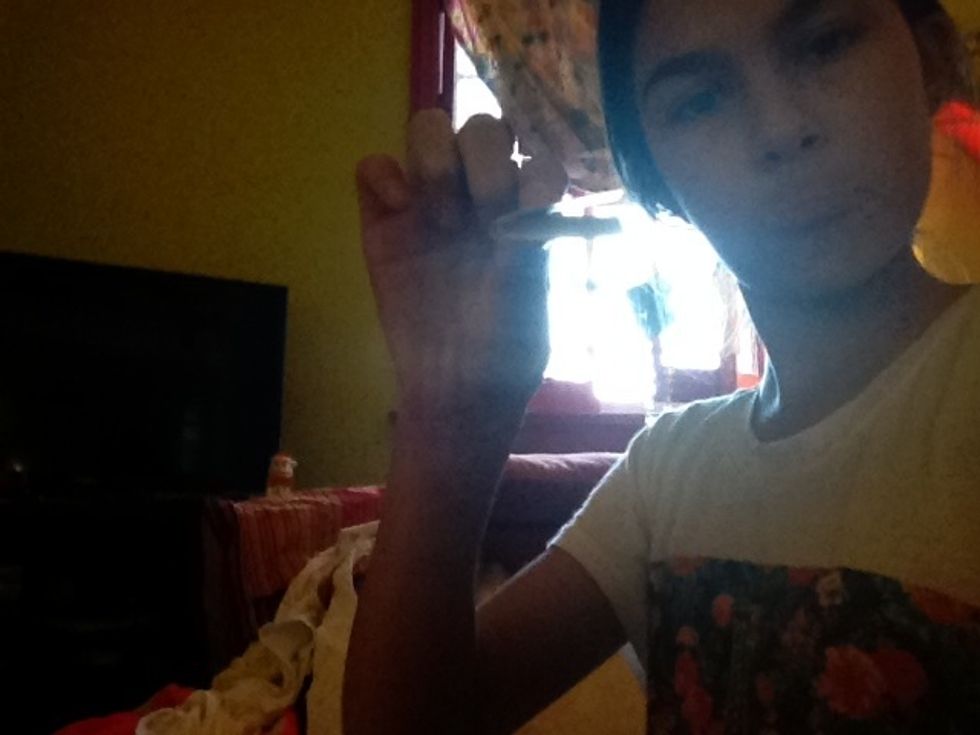 Fold both of them in half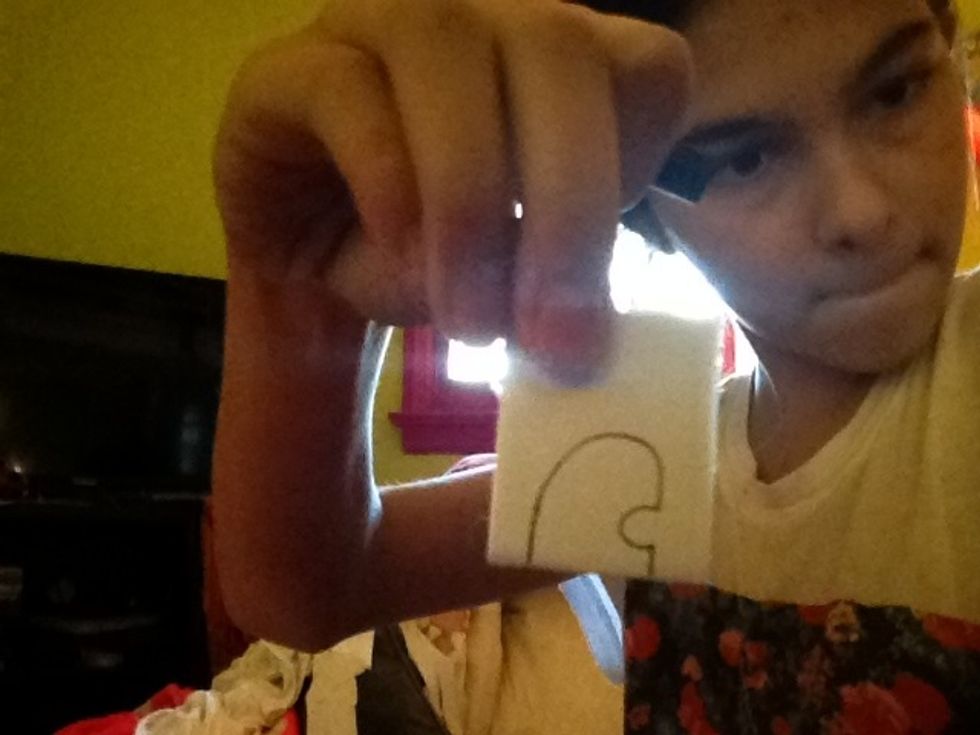 Draw the eyes that u want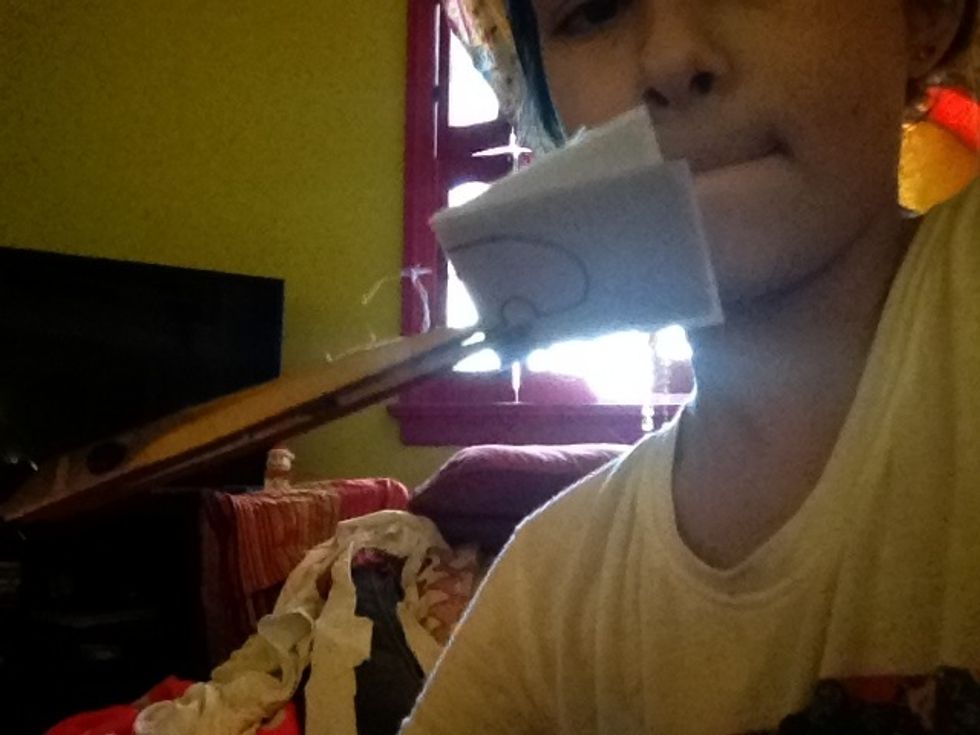 Cute,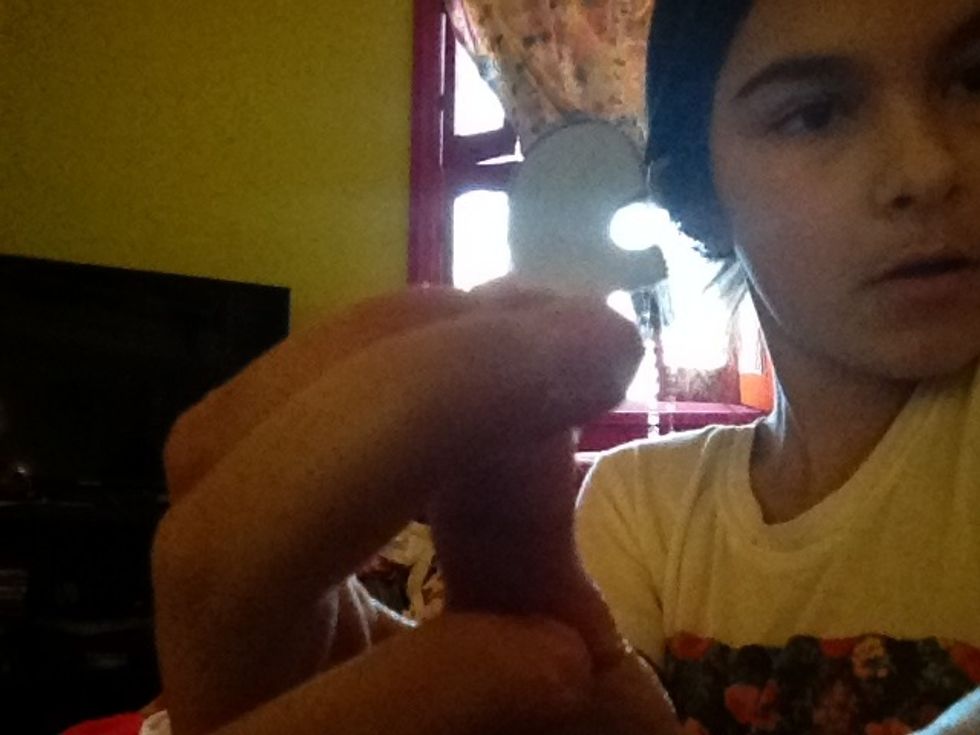 This is not what we're going to use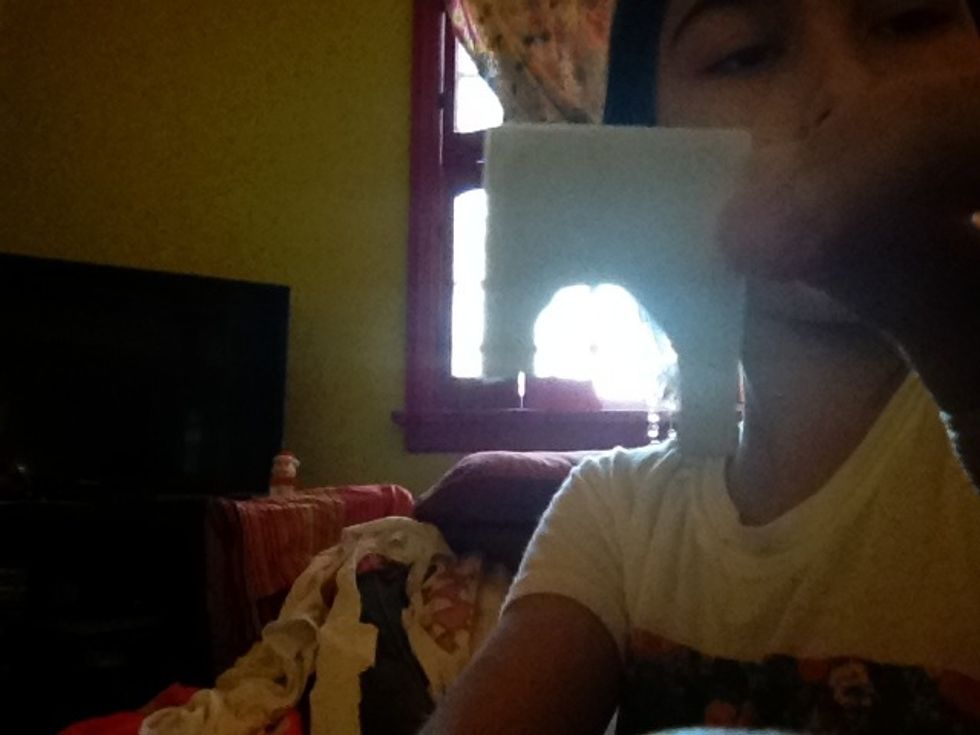 This is what we're going to use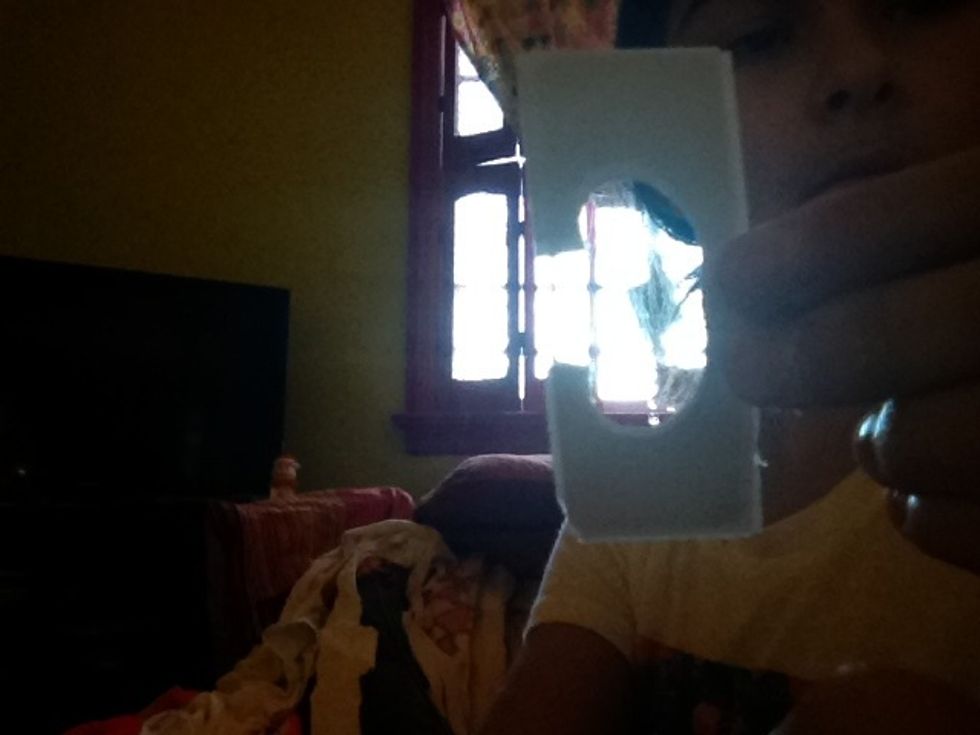 Un fold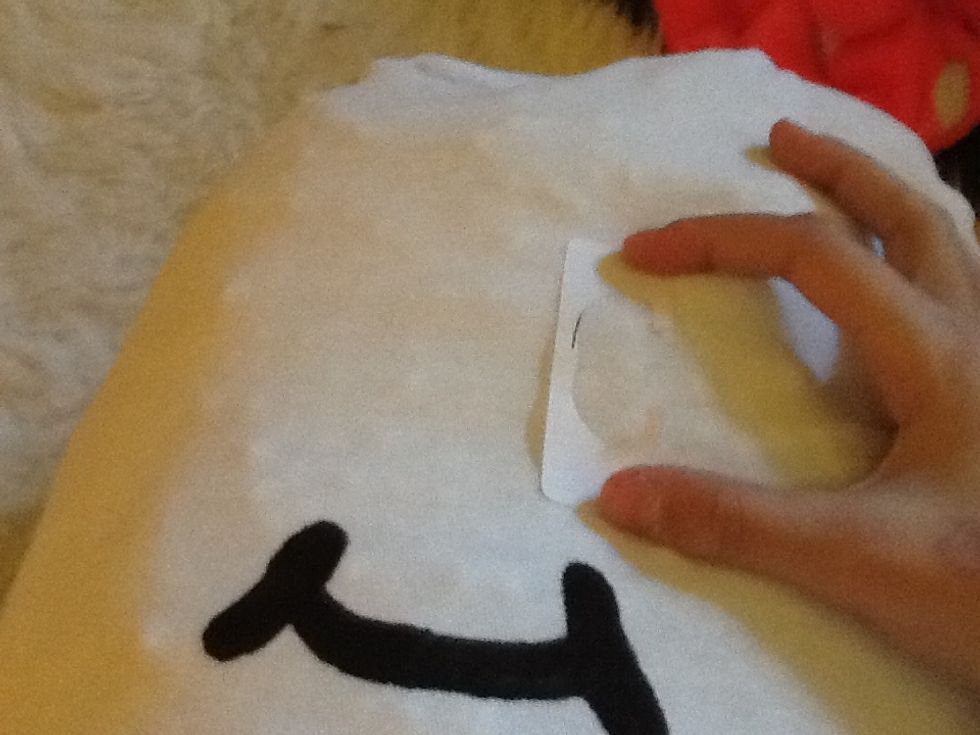 Stick on marshmallow ,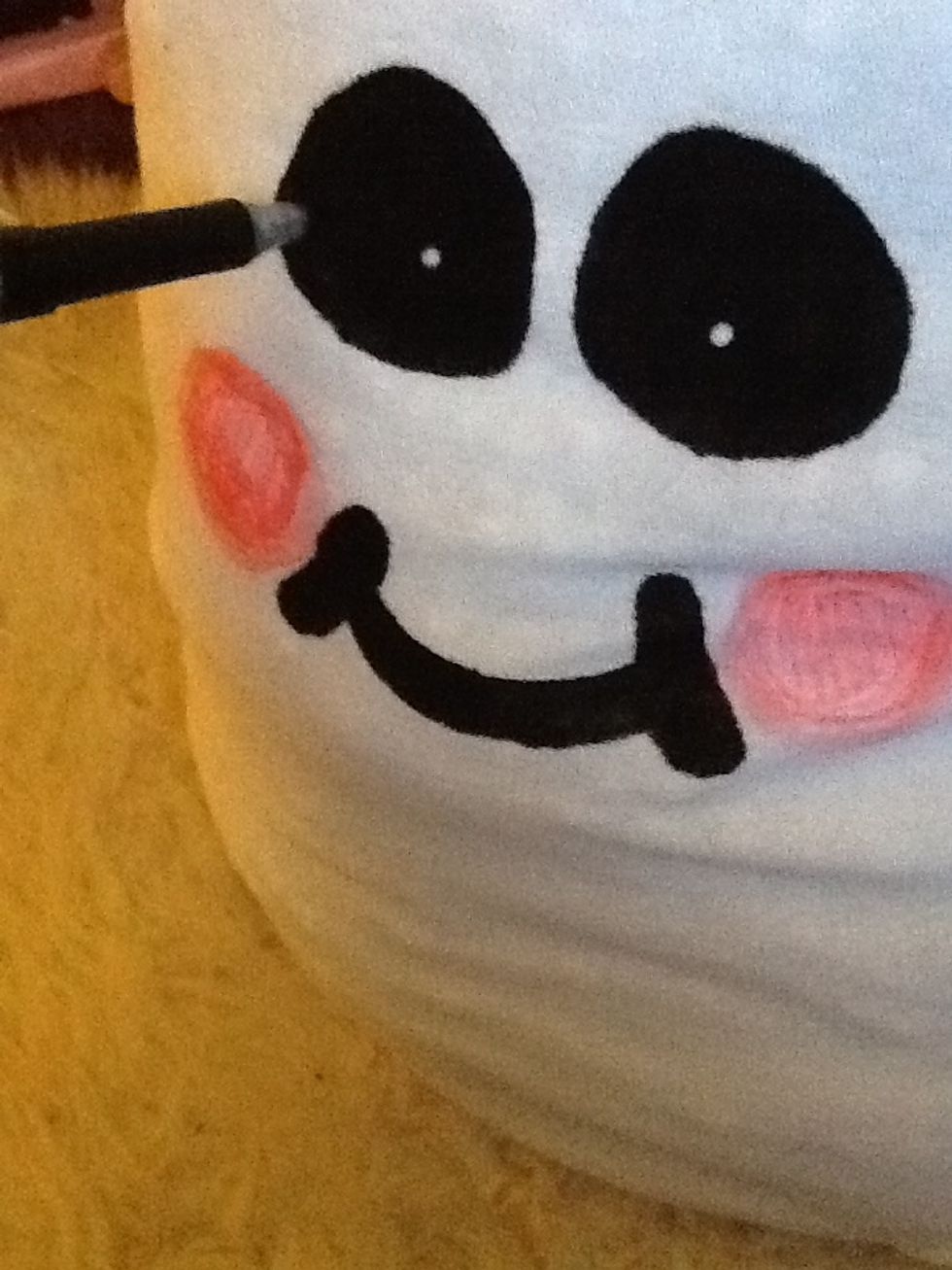 I decided to not use the labels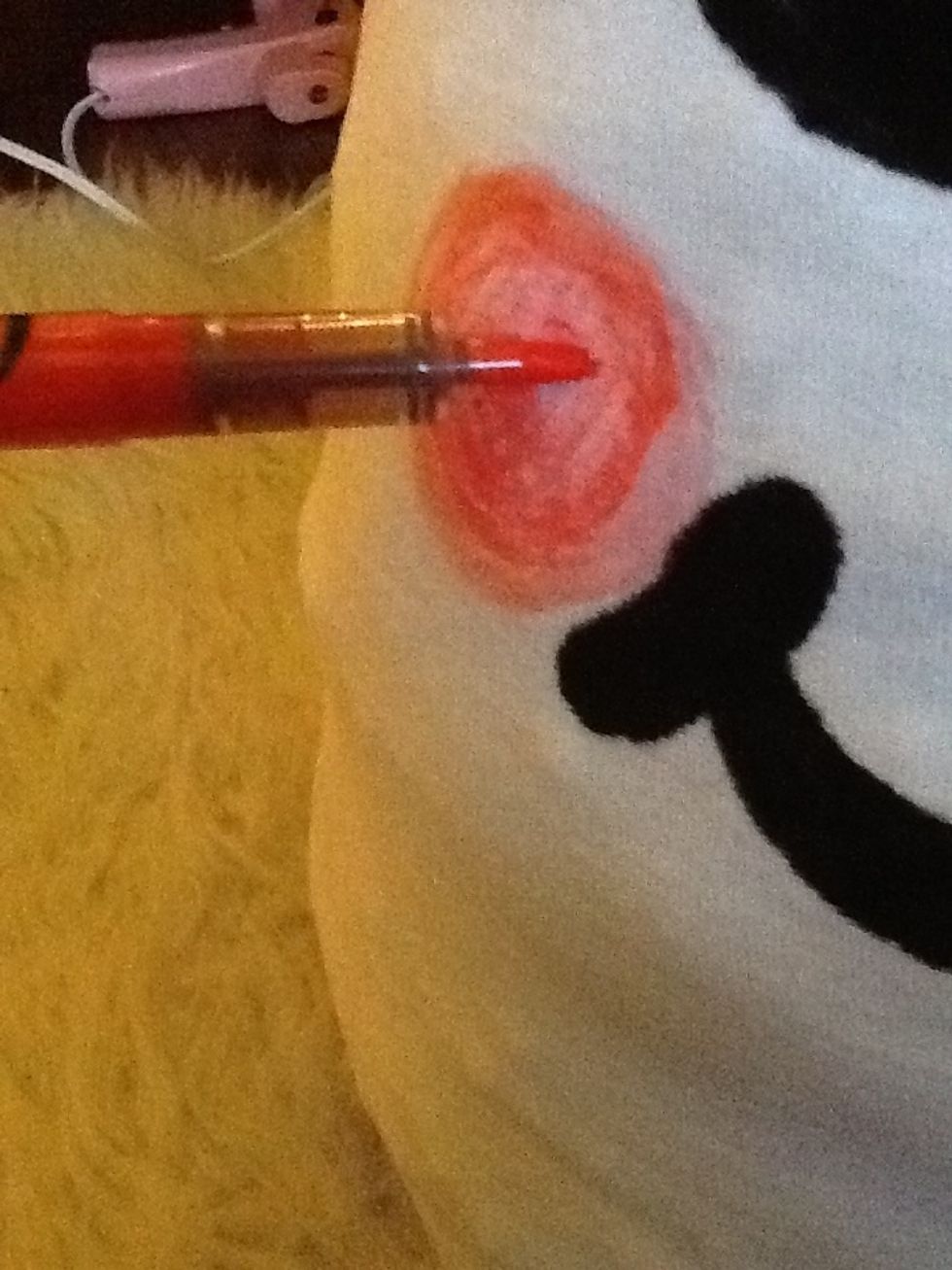 On the chicks I put orange /pink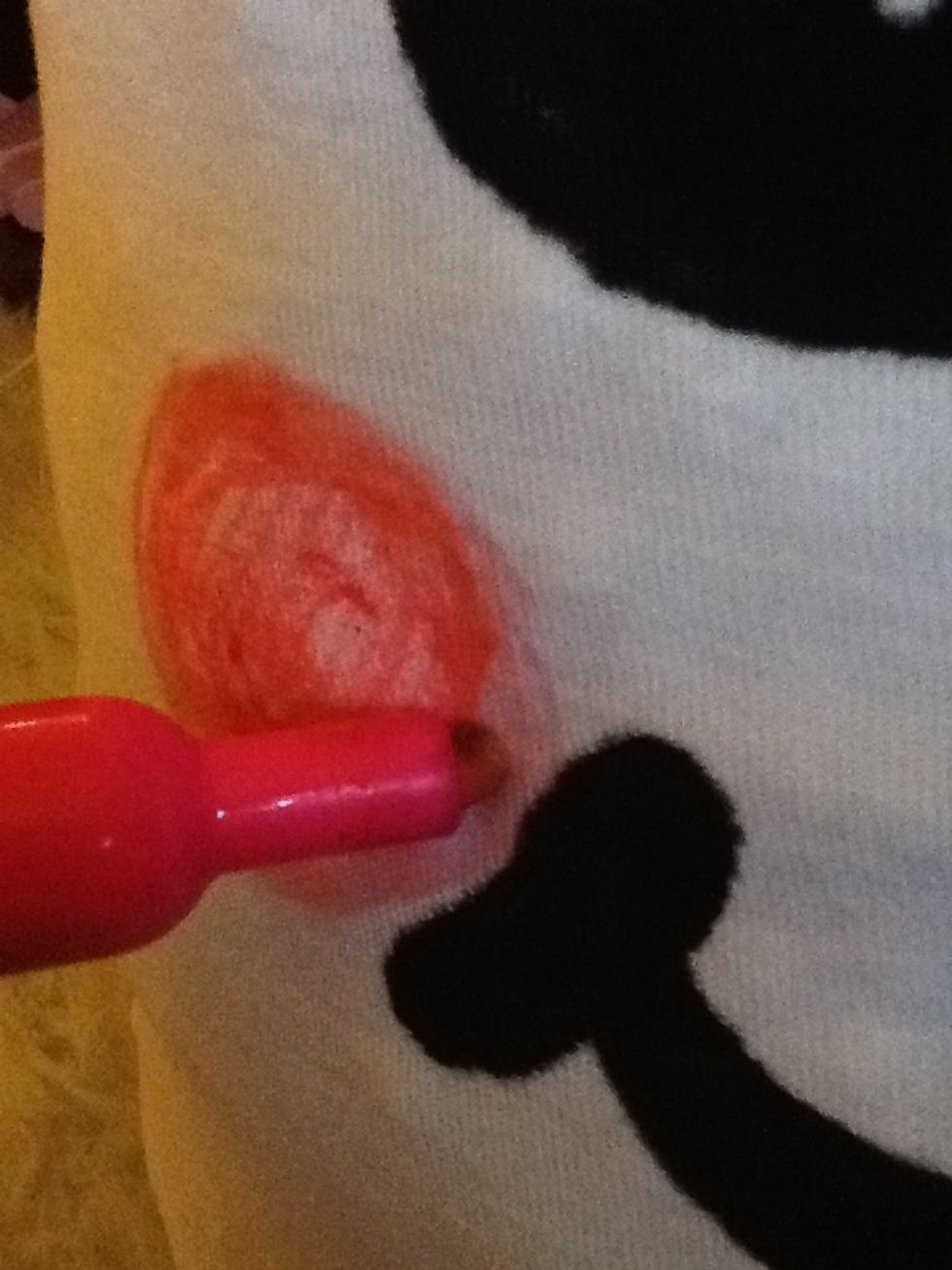 The outside of the chicks I put pink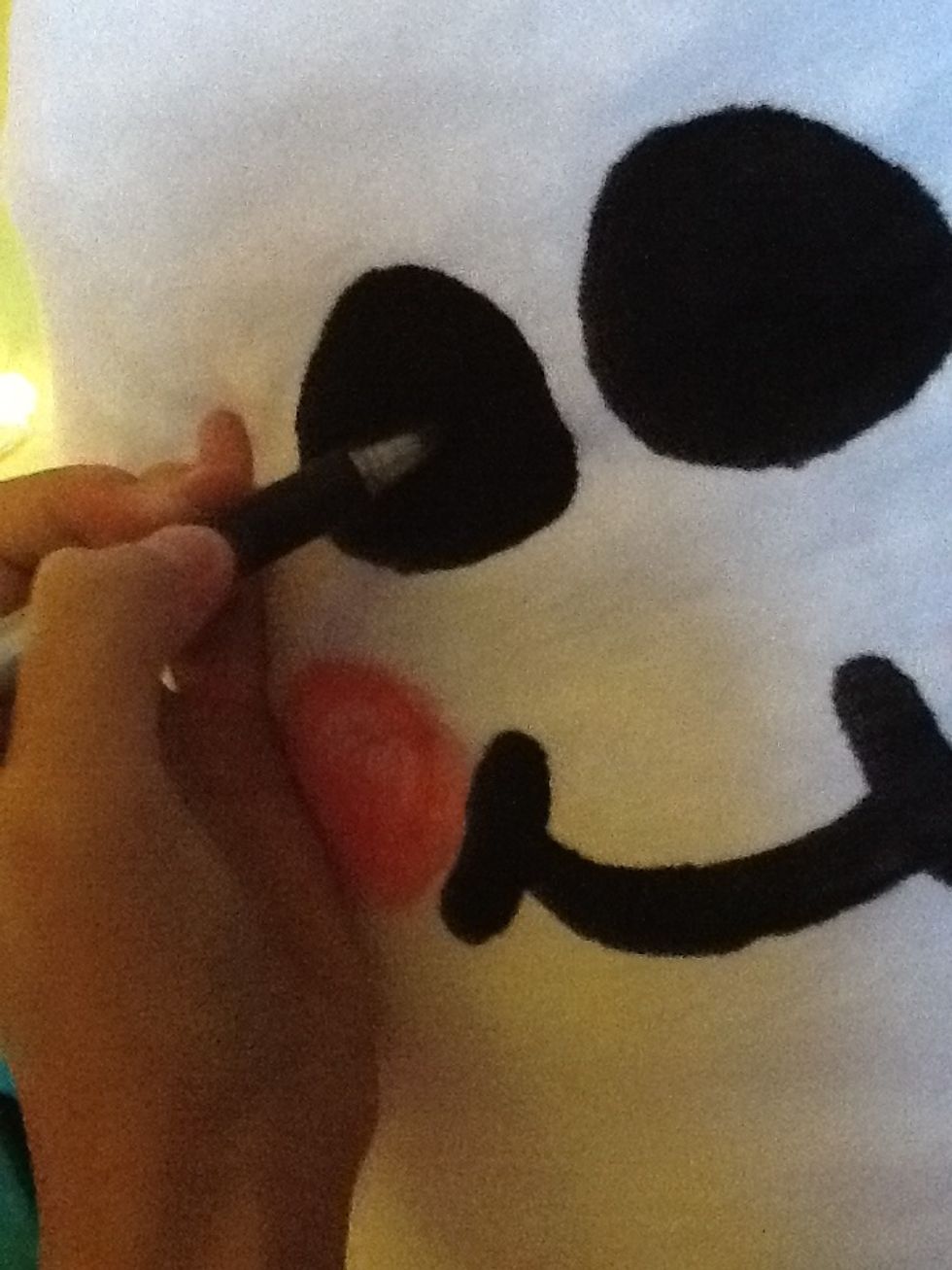 Then I colored the eyes full, because It was ugly
Done!!!!!!!:)
I'm sorry guys , i couldn't make a video in the next videos because my iPad was broken, but any way, bye, guys!!! Please,comment !!!!!!!! And follow, and like!!!!
The creator of this guide has not included tools
Julianna Panagopoulos
I would love for u guys to do my projects and I hope u follow me in Instagram....panajules