How to a mexican styled chorizo (chorizo fresco)
A Mexican Styled Chorizo (Chorizo Fresco)
2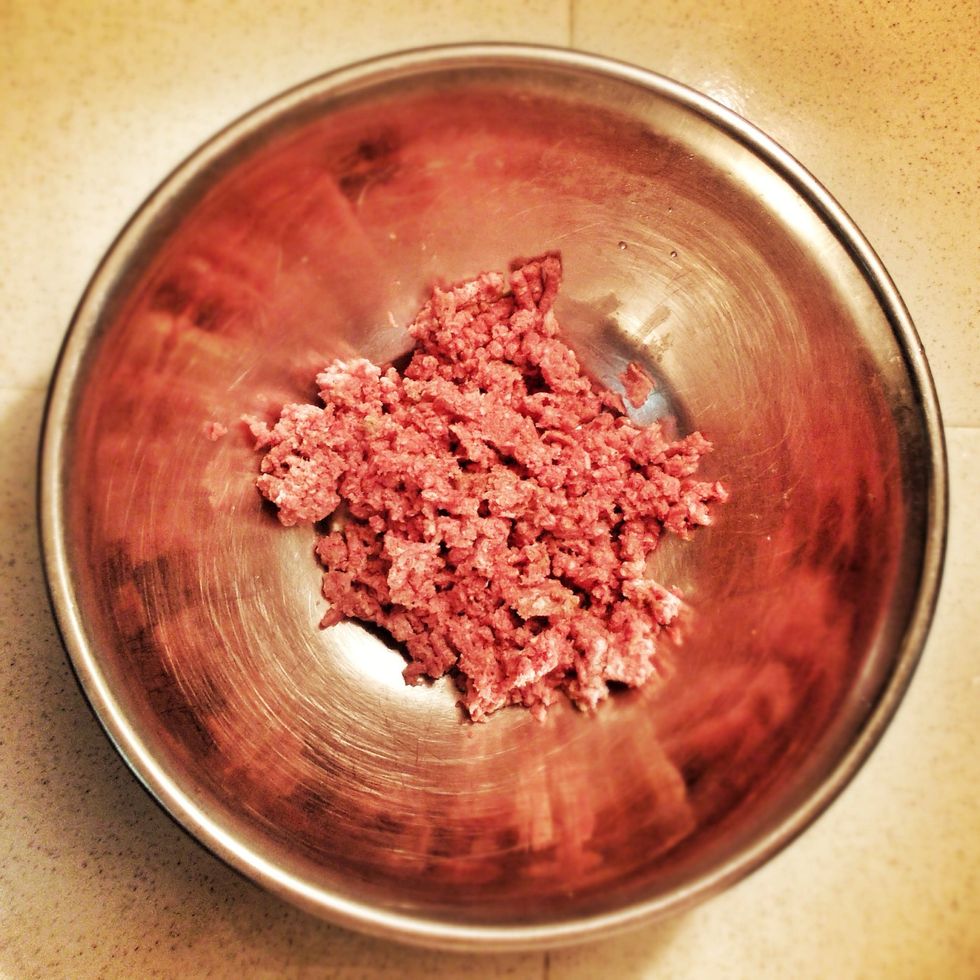 Place the red and white meats in a mixing bowl, if it's from the freezer, let it thaw to a room temperature before mixing. This is to ensure that the meats mix well.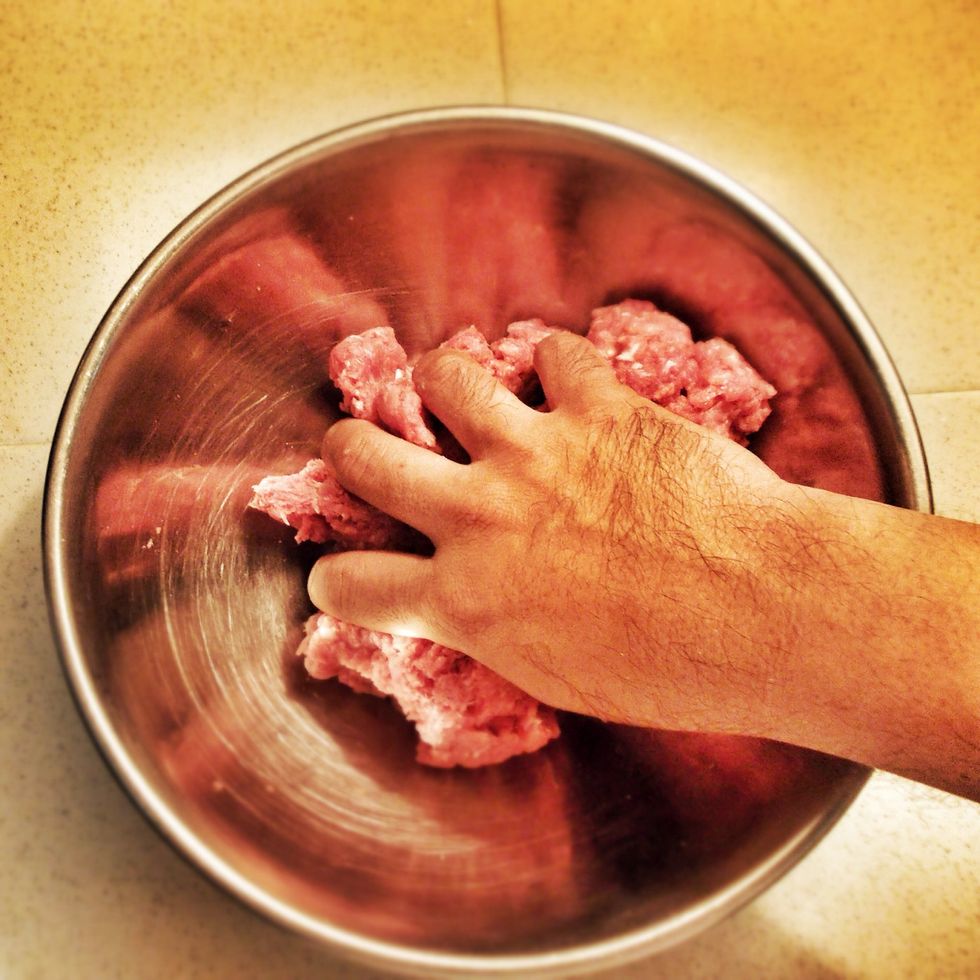 Mix well until combined. Wash your hands and dig in deep folks!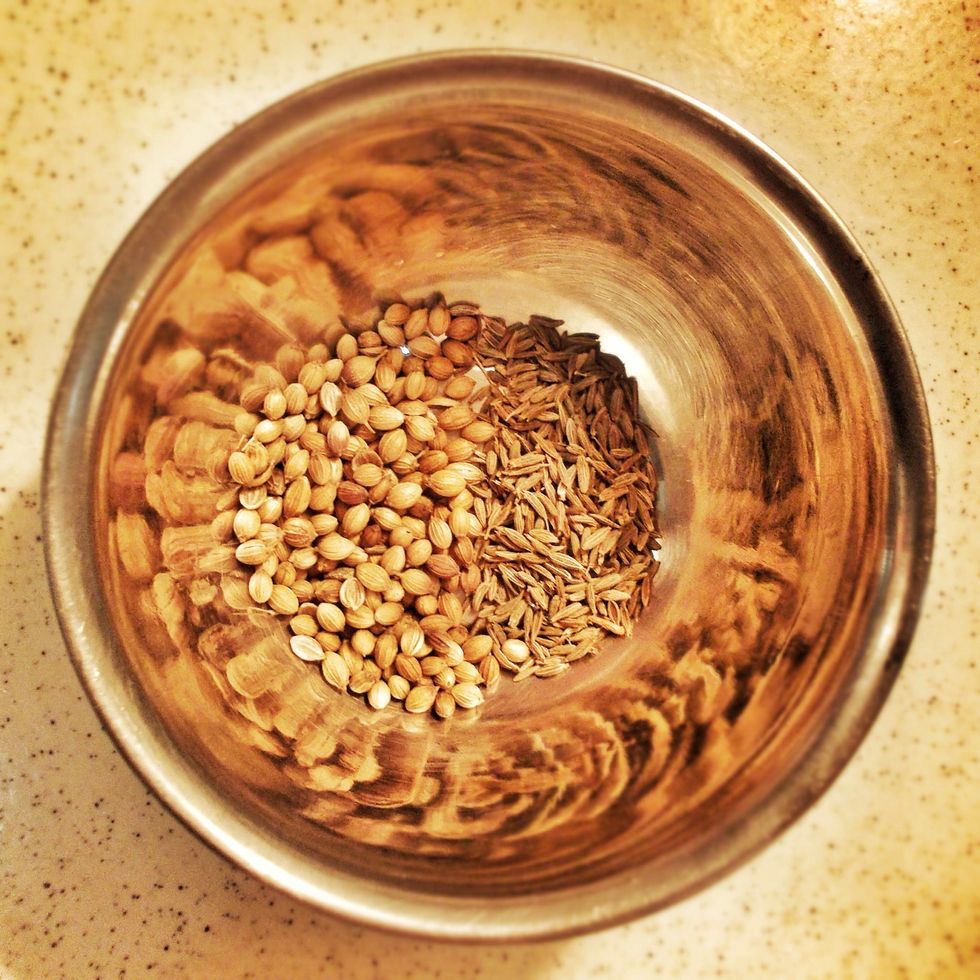 Next prepare your dry spices. Coriander seed (on the left) & cumin (on the right).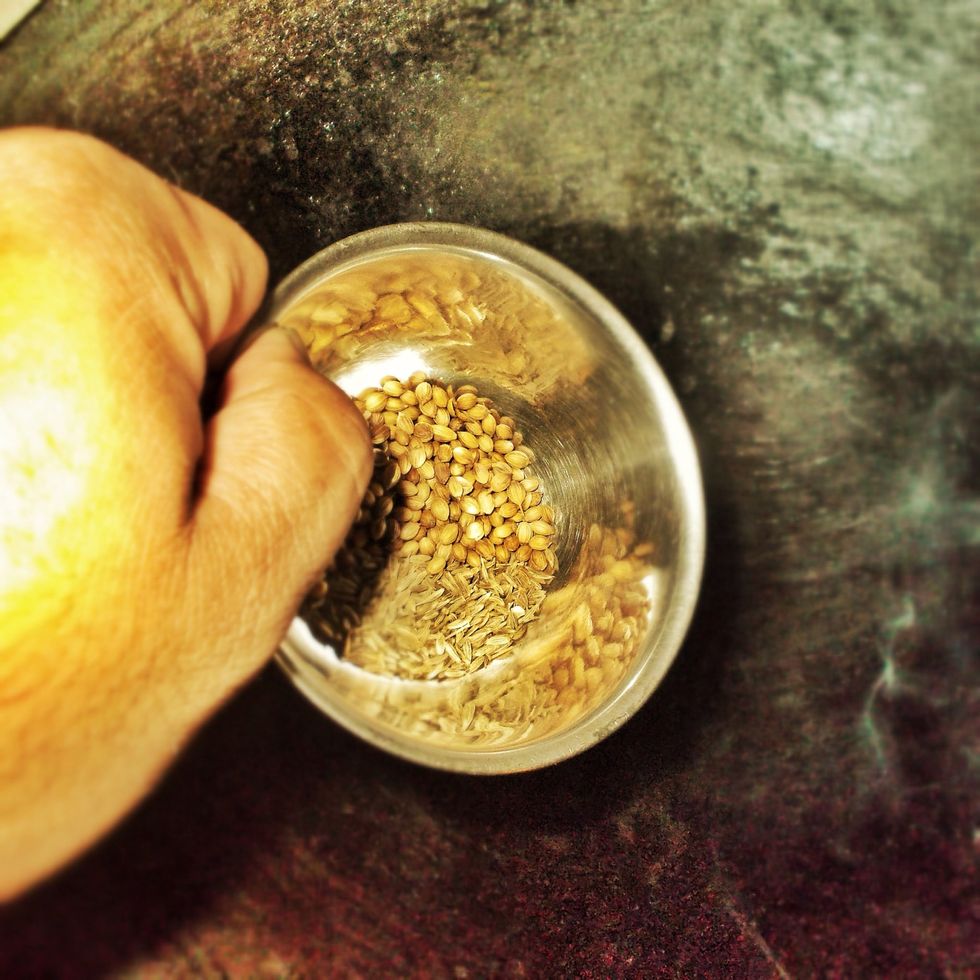 Add dry spices to a hot cast iron skillet or wok to toast.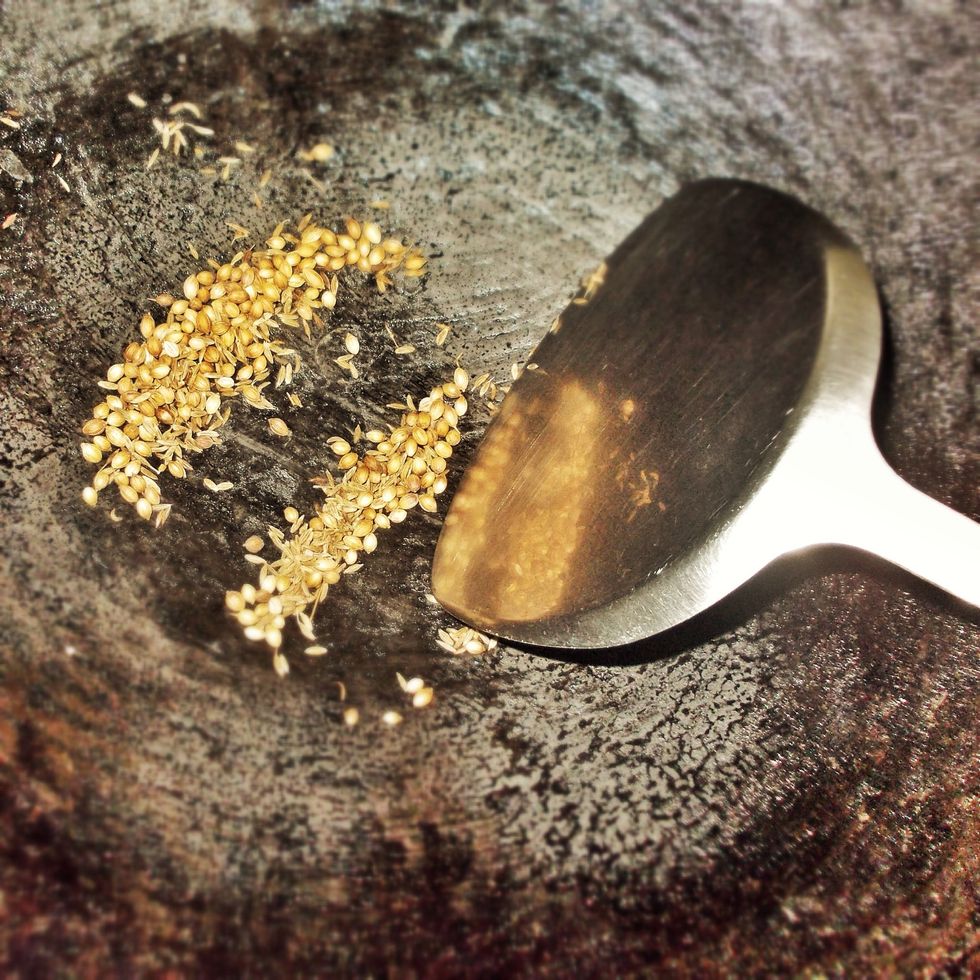 Toast until brown or until the spices 'pop'.
Grind the toasted spices in a Mexican molcajete, or in my case I used a Malaysian mortar and pestle (Batu lesung).
Grind until fine. Not too fine though as you'd want a bit of texture. Refer to the picture as a guide.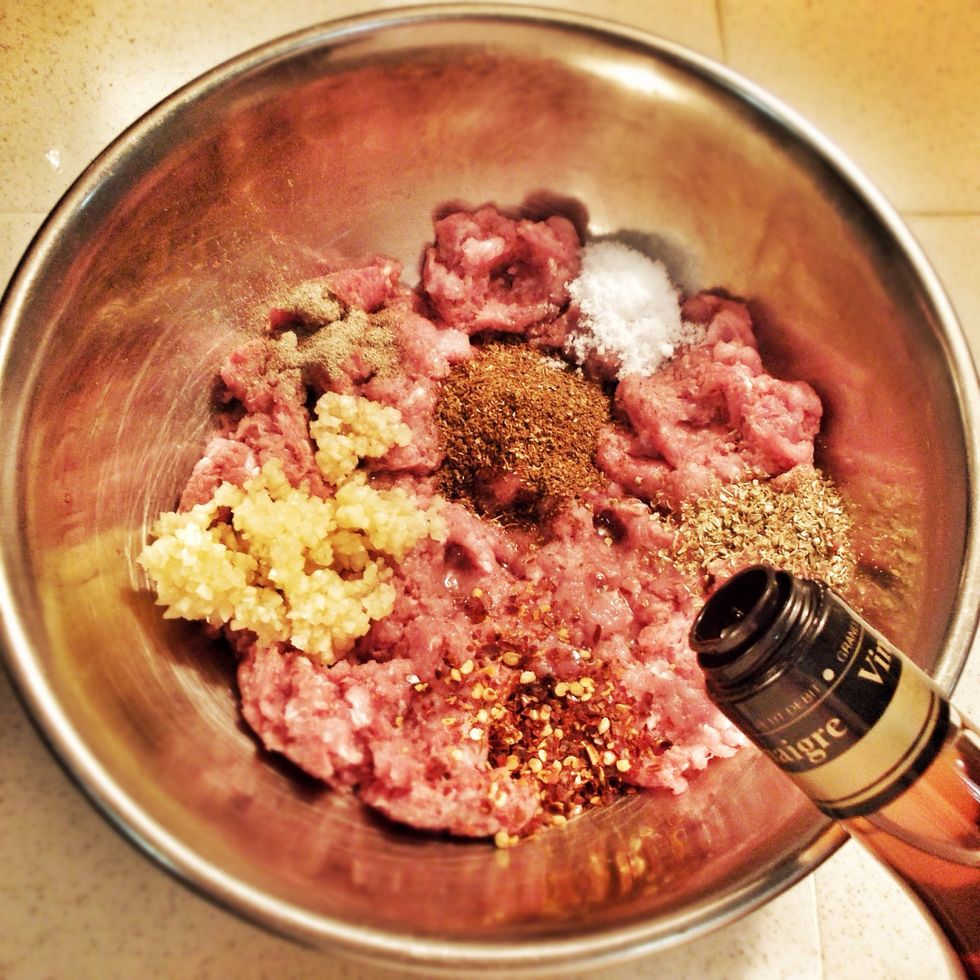 Add the ground spices from the molcajete, garlic, oregano, pepperoncino, cayenne or paprika powder, ground black pepper, salt and red wine vinegar to the mixture. Let it cure in the fridge overnight.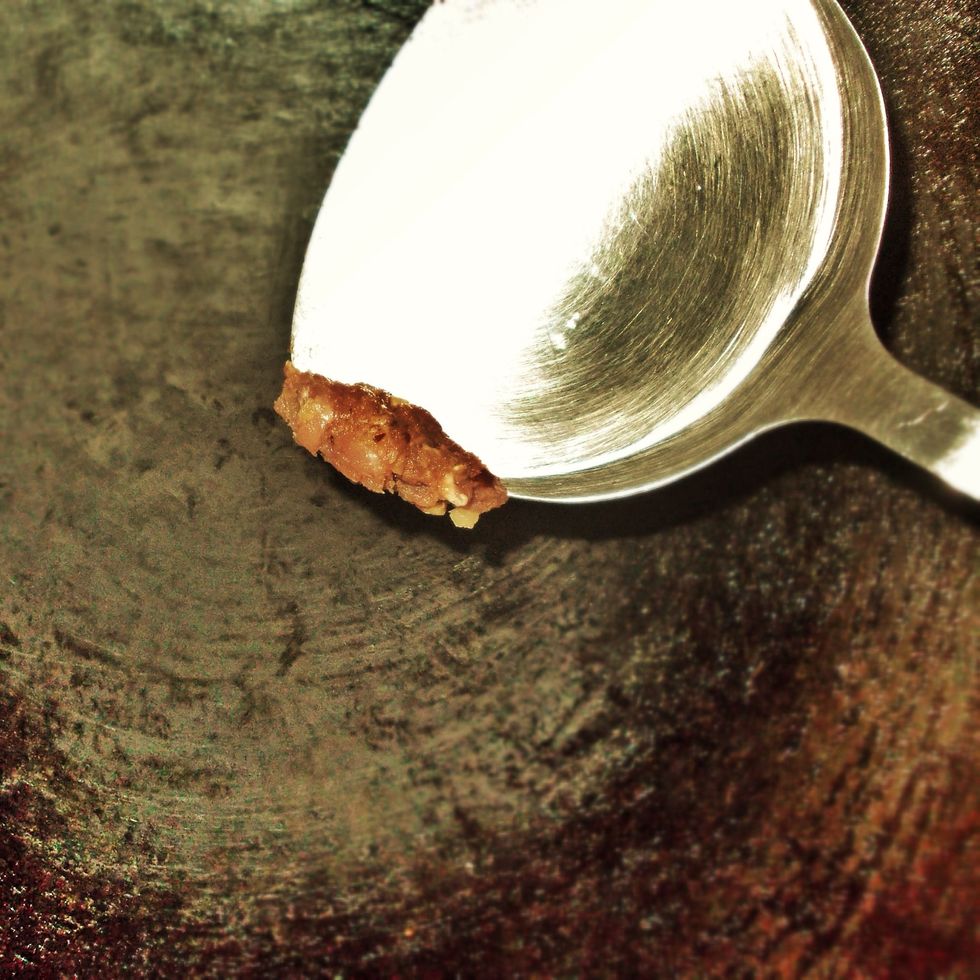 You may grab a small portion of the mixture and cook in a skillet or wok to ensure that your balance is alright, you may add this point adjust the spices and seasonings according to your taste.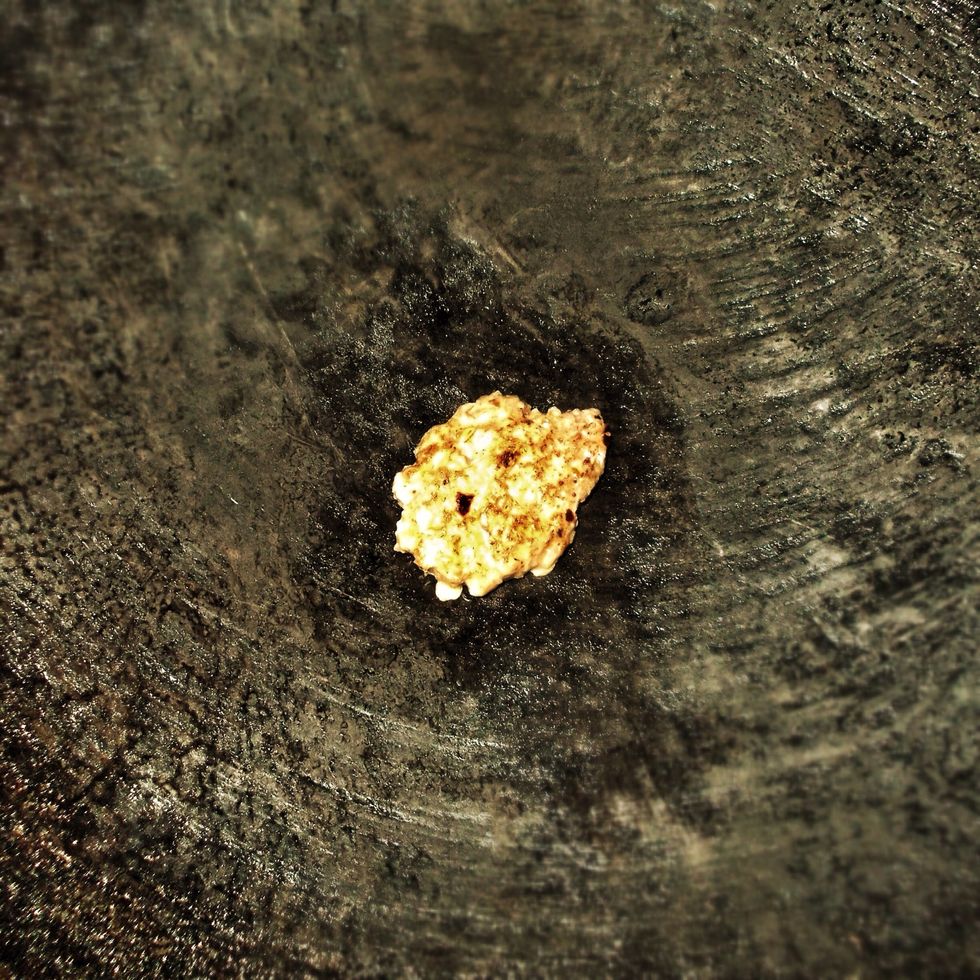 Once the meat is cooked through, it's good for you to taste. It's always good to proof the mixture as different batches of spices do vary in taste and strength.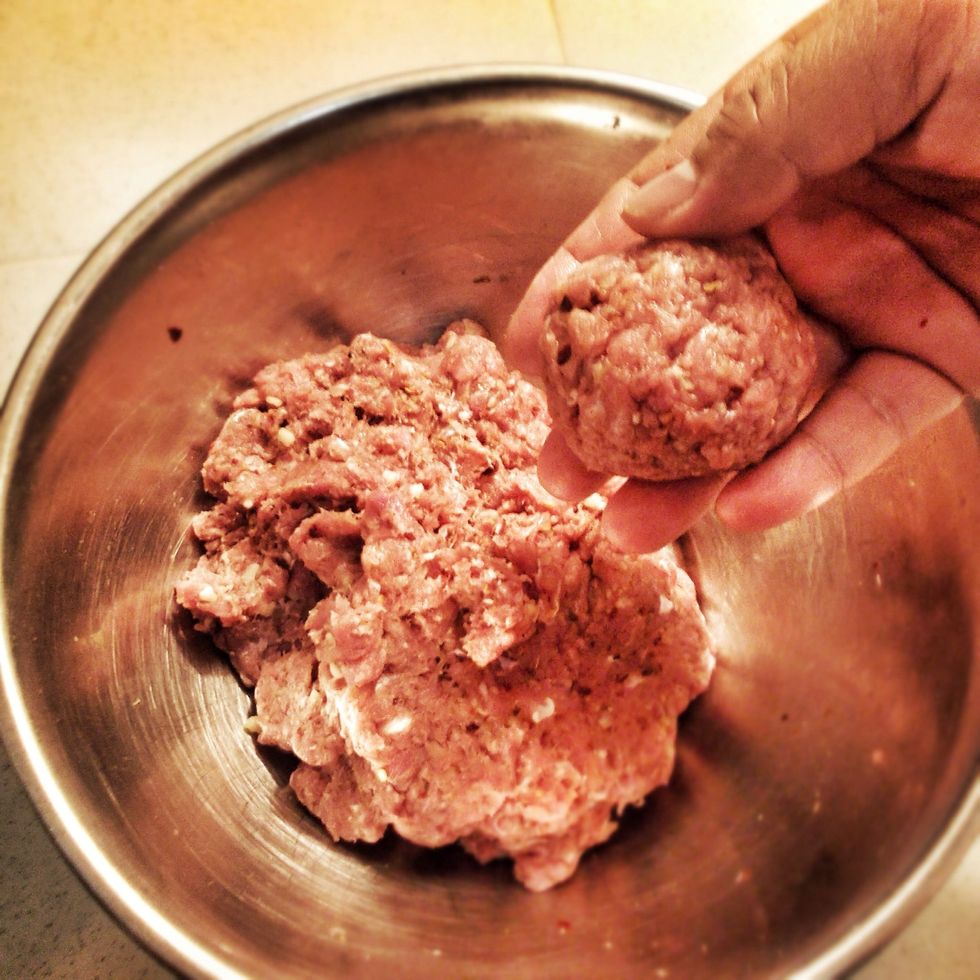 After curing overnight, you may then fill the mixture in sausage cases. I prefer them without (as I normally throw the cases away). Dip your hand in water and roll the mixture into golf sized balls.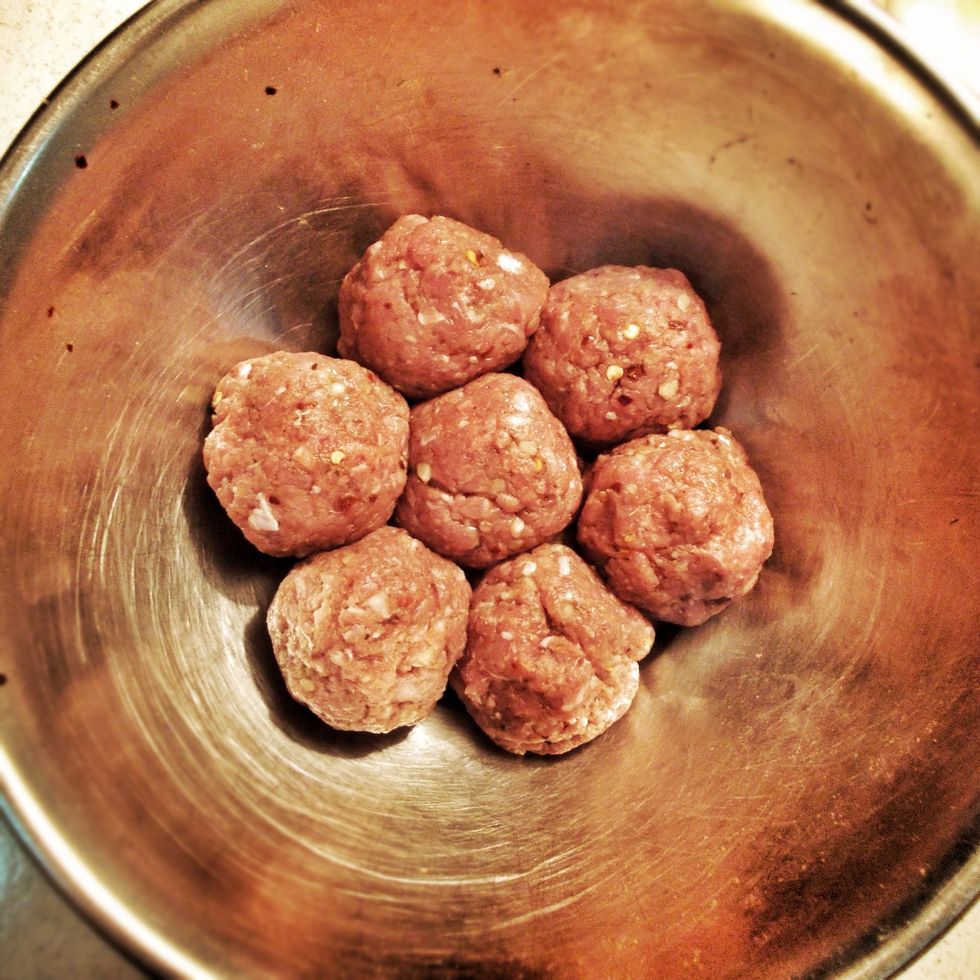 Viola!
I normally make ahead, flatten them to pâtés and stack them on parchment paper. Put them in ziplock bags and freeze them.
Application: you could scramble the chorizo with eggs and serve with retried beans and corn tortillas for Chorizo con Huevos. I'd normally add a dollop of sour cream and some Queso (Cheese) to that.
You may also add this to your pastas, especially the olive oiled based (like an Aglio Olio) for some extra 'zing'... Enjoy!
500.0g White meat: pork or chicken (for kosher and halal)
250.0g Ground beef (or lamb)
4.0tsp Chopped garlic
3.0tsp Pepperoncino Calabrese / or Chili flakes
1.0tsp Dried oregano
1/2tsp Kosher salt
1/2tsp Coriander seed
1.0tsp Cumin
1/2tsp Ground black pepper
4.0Tbsp Red wine vinegar
2.0tsp Paprika powder or cayenne pepper (optional)
André Chiang
André is a HR Consultant for a renowned Recruitment firm in Asia Pacific. The truth being told, he'd rather be slaving in the kitchen whopping up a meal...