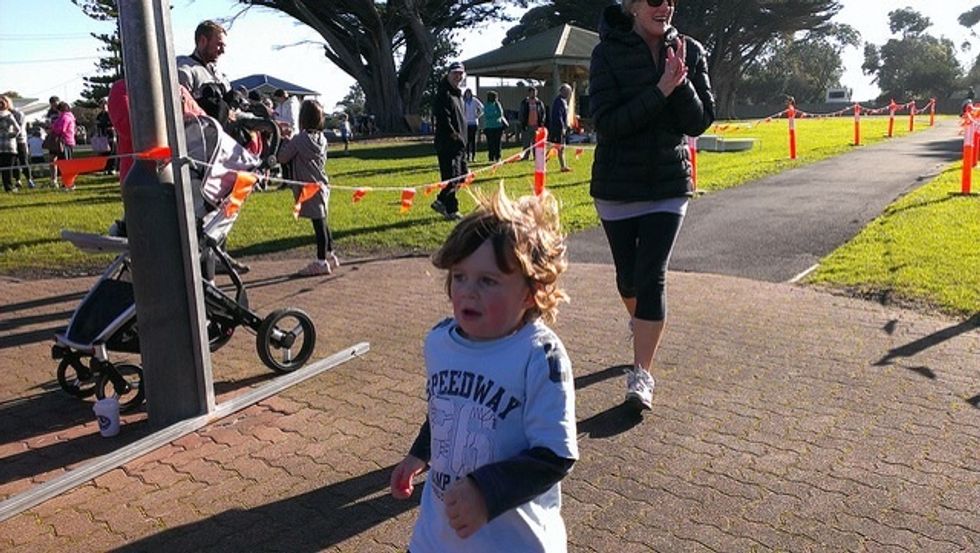 This is what it look looks like this little boy is have fun and he is running.
This is working together because I was taking the photo and my friend was holding two balloons this at Nuns beach.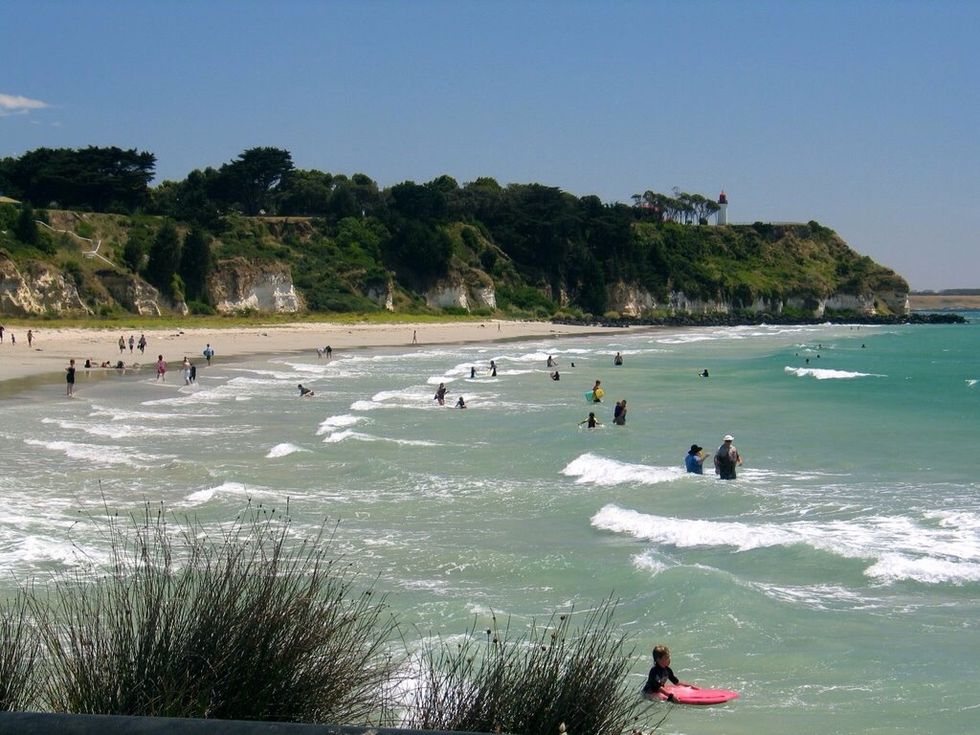 This photo is people having fun at the beach.
What does feel mean to me, waking up being happy and ready for the day.