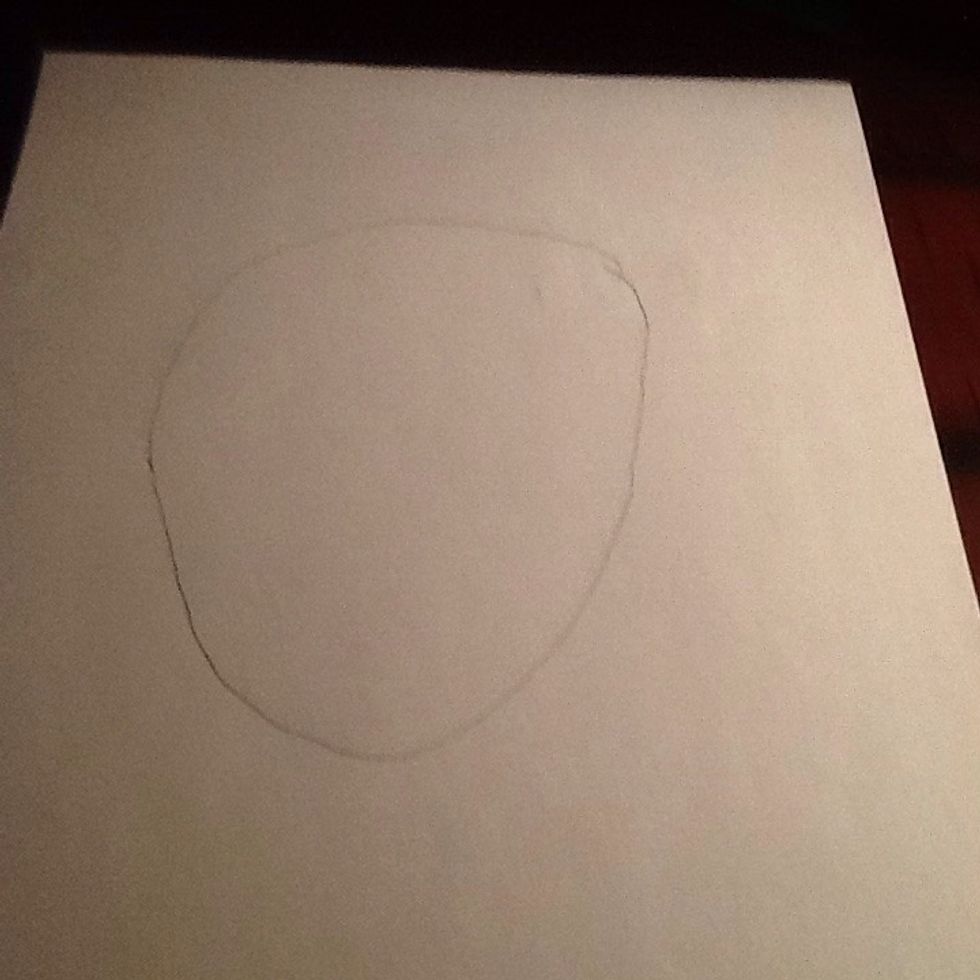 Draw an oval in the middle of the paper.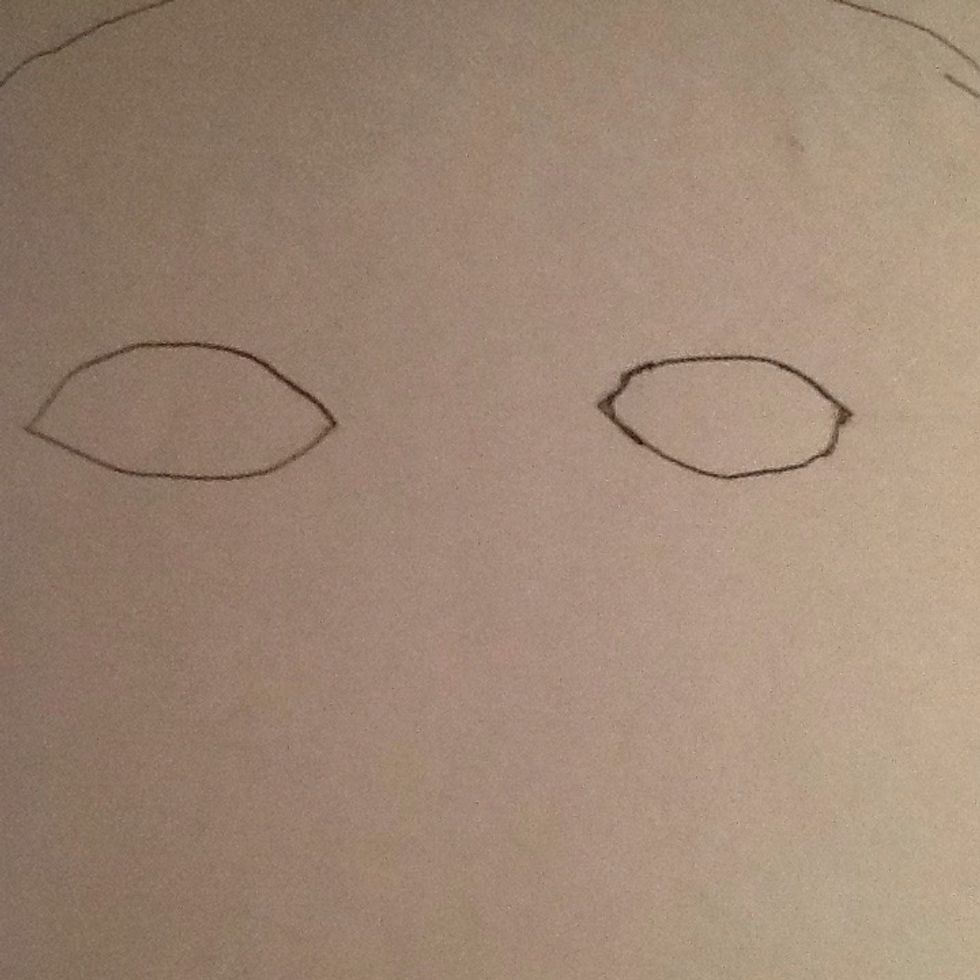 Make two eye shapes.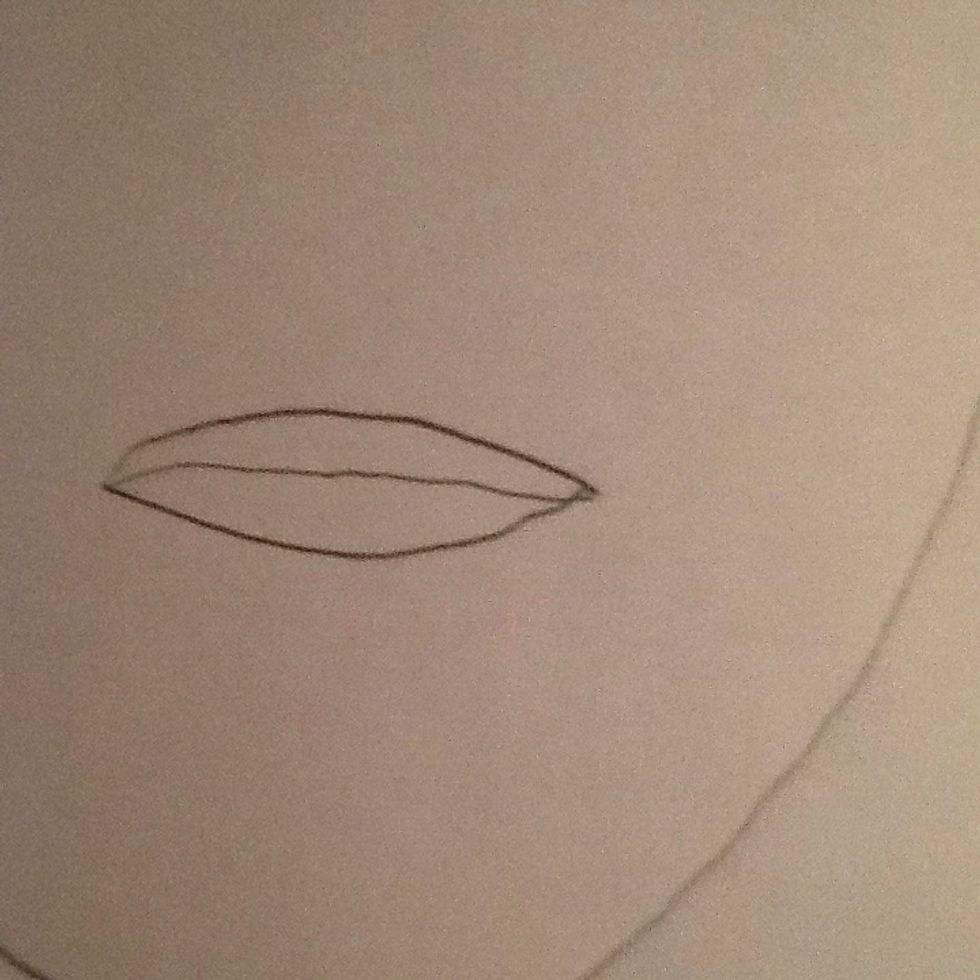 Now make the lips.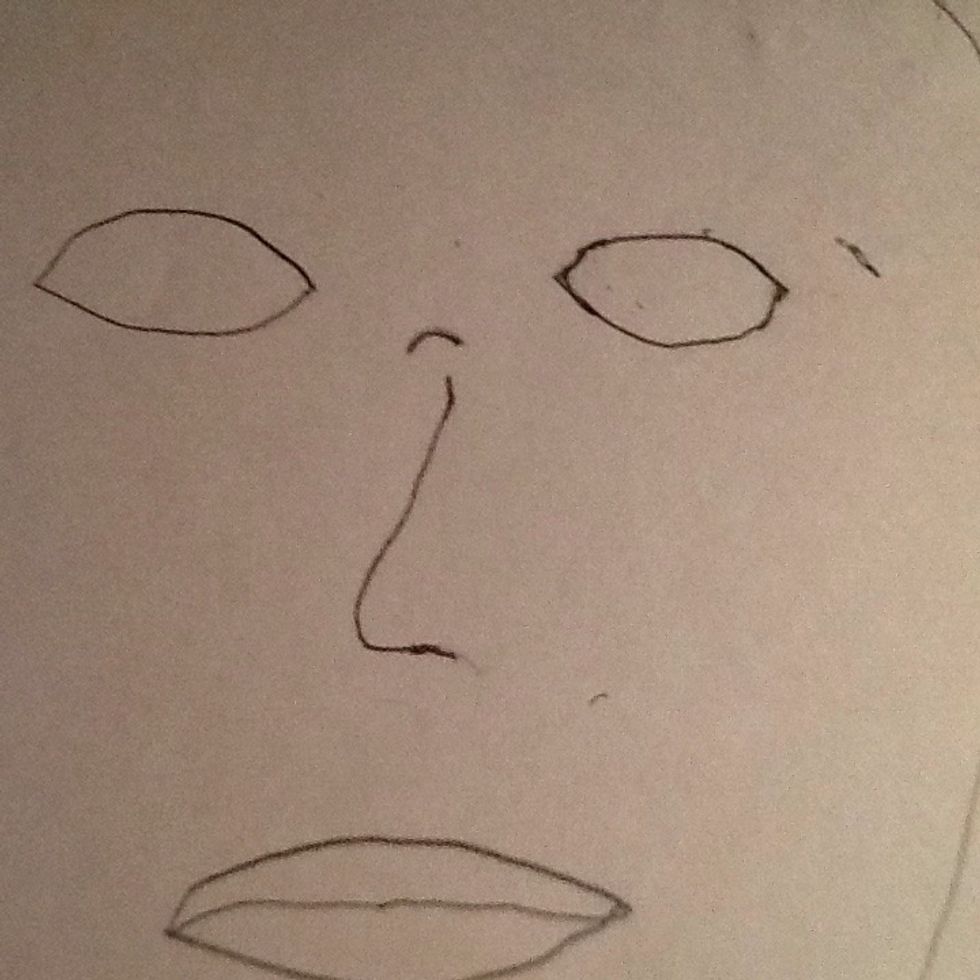 Now the nose.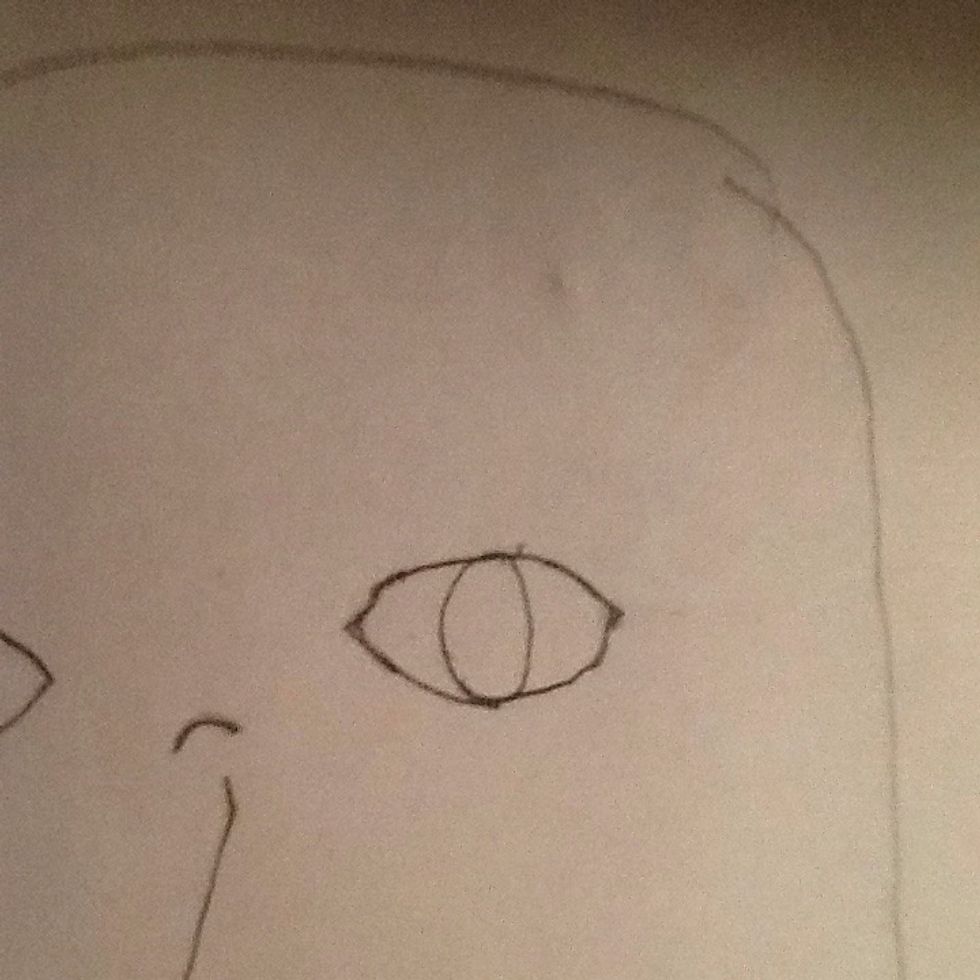 Now put a circle in both eyes.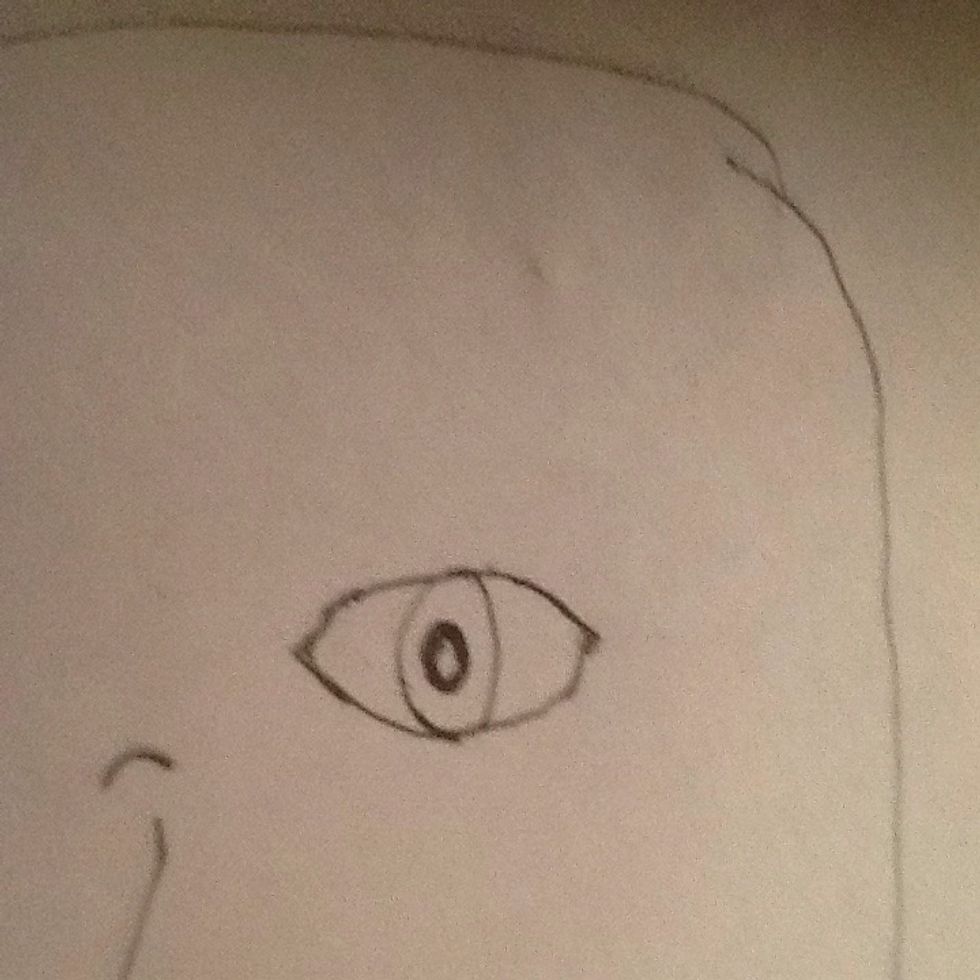 Now the pupil.
Eyelashes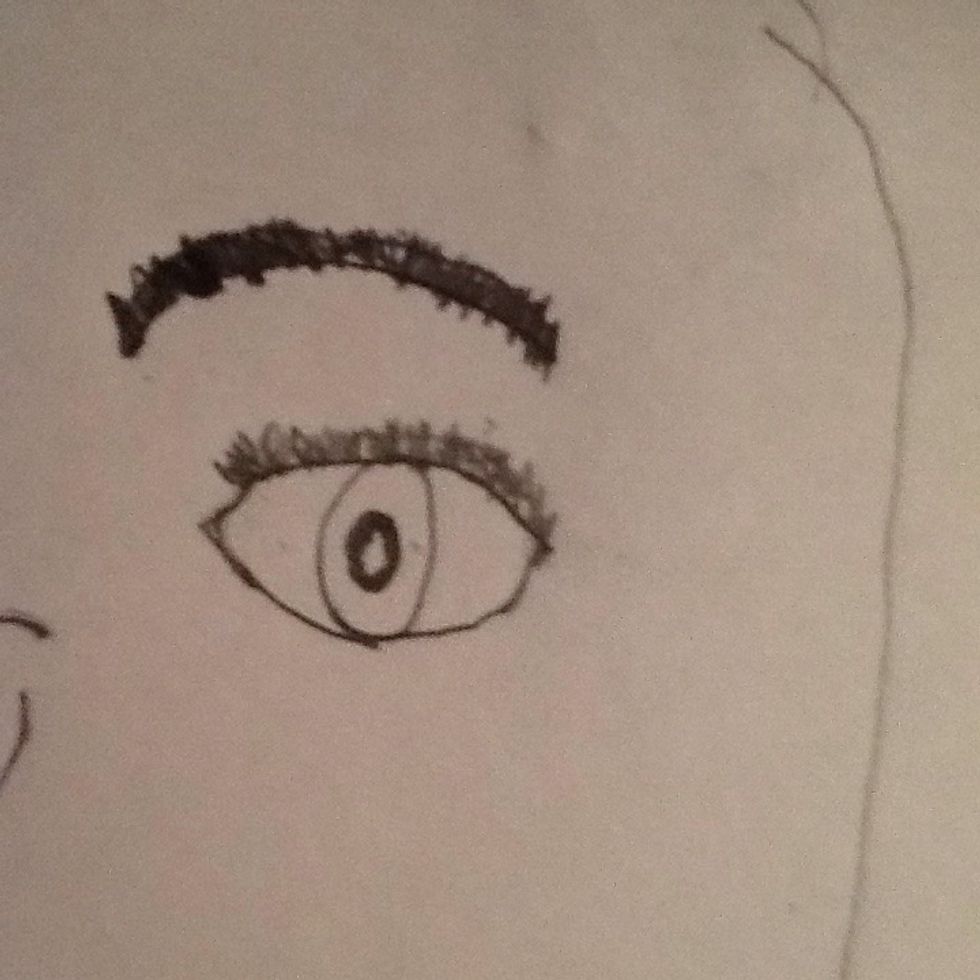 And some eyebrows.
Now just add some details, such as hair, accessories, or even a neck.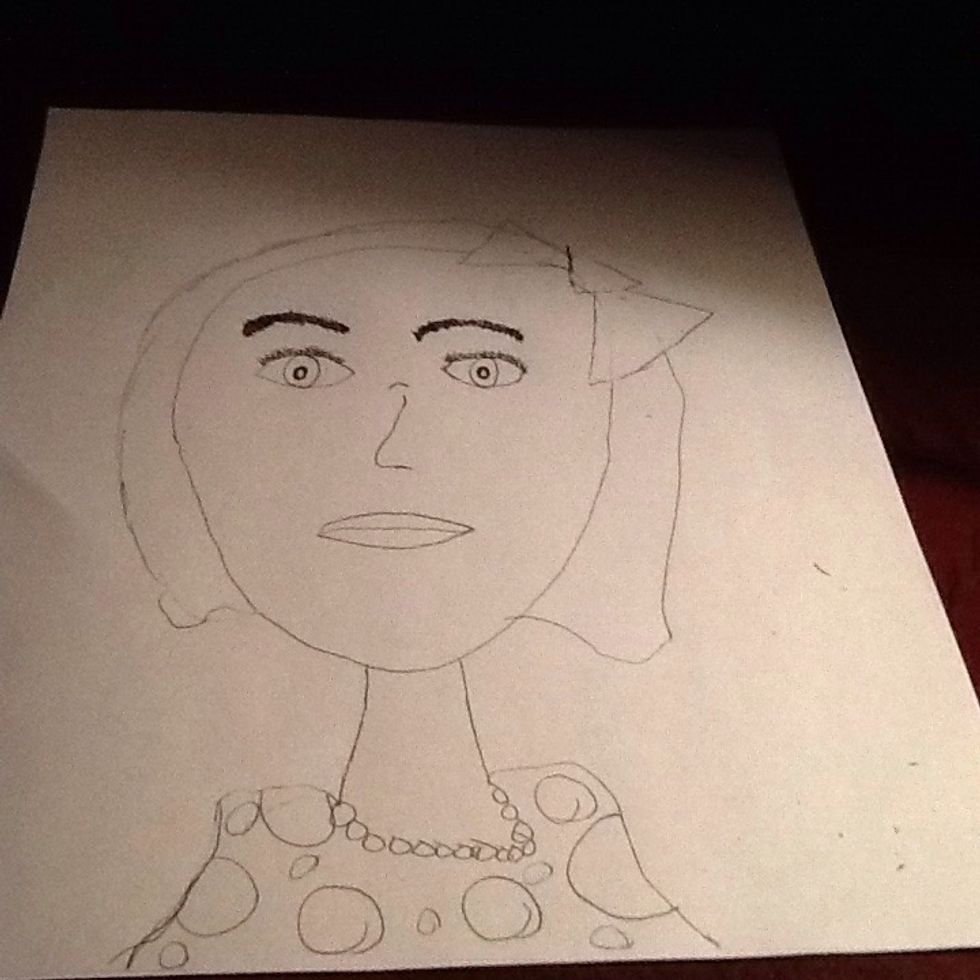 Add whatever you'd like!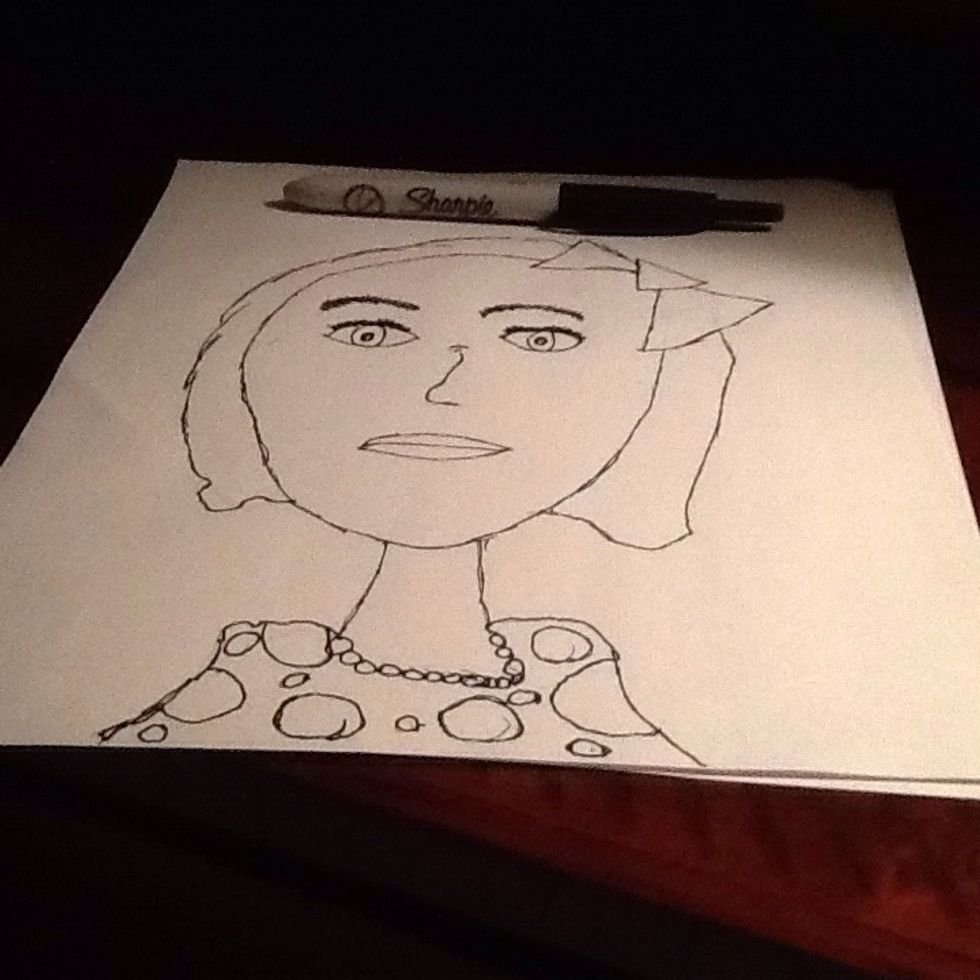 Outline with a Sharpie.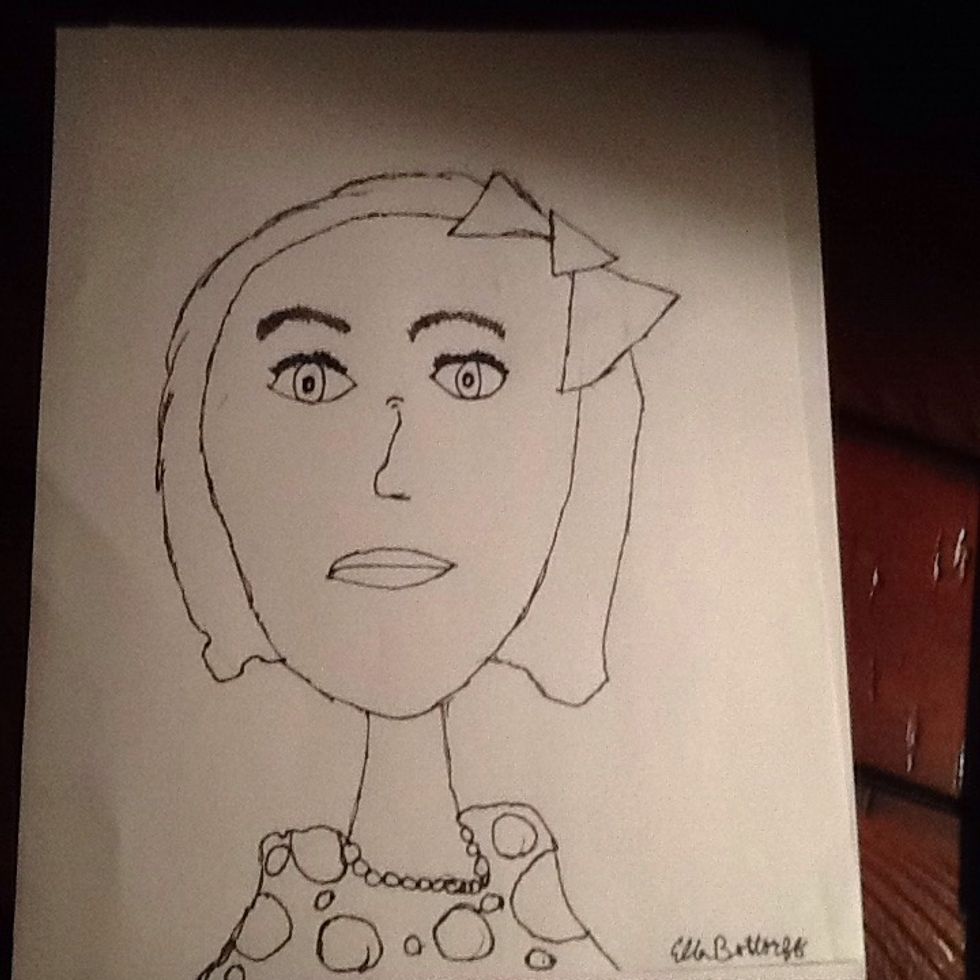 Sign your name in the bottom corner of the paper.
Now your done. Hope you liked it.
Pencil
Paper
Maybe an eraser