This is a delicious taco type chip dip served warm that is always a hit at a party. It only takes 3 ingredients plus a bag of chips.
56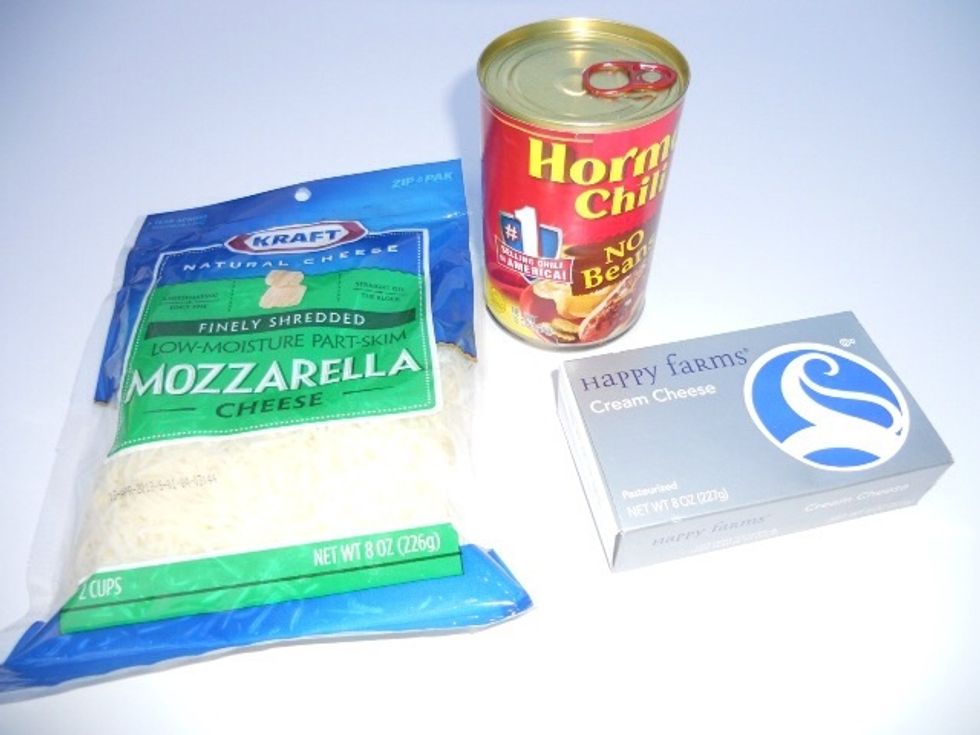 3 simple ingredients.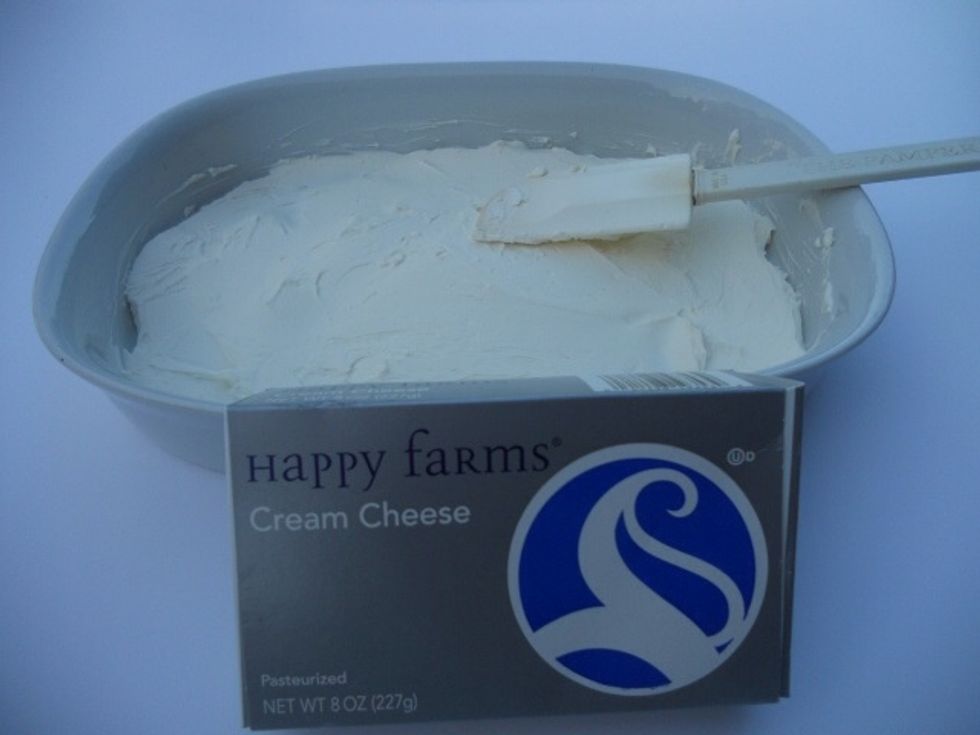 Spread softened cream cheese into a un greased baking dish.
Spread one can of Hormel chili ( no beans) over the cream cheese.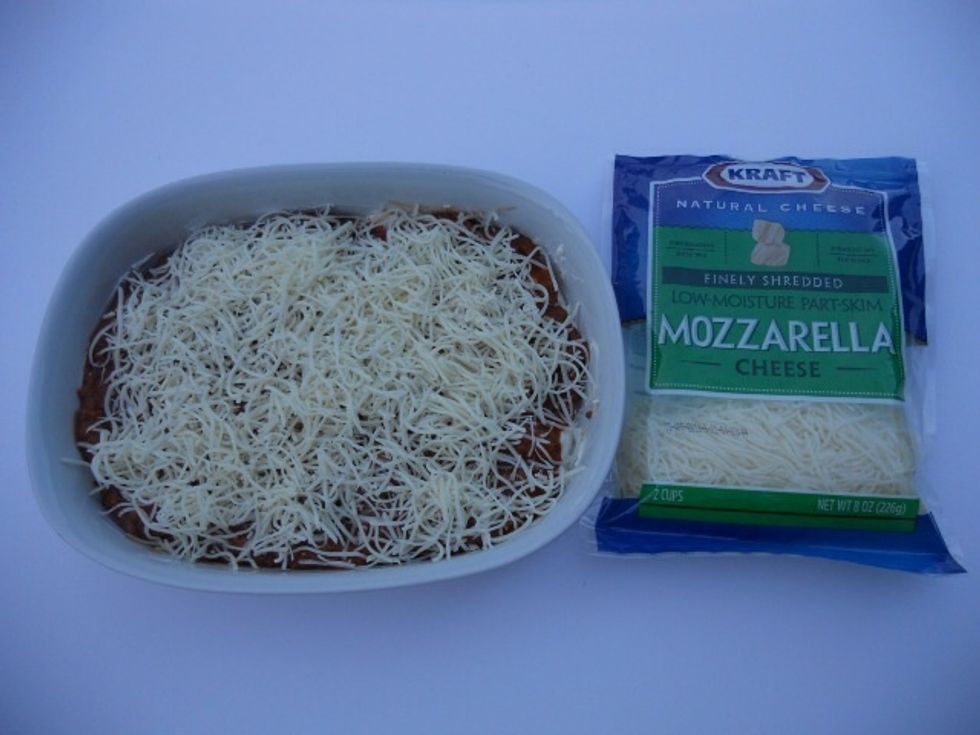 Sprinkle approximately 1 cup of shredded mozzarella cheese over the chili.
Bake in a 350 degree oven for approximately 30 minutes or until cheese starts to bubble. Serve hot with tostito type chips or fritos. This is a great go-to recipe when you are in a hurry!
1.0 Cream cheese (8 oz.)
1.0 Can of hormel chili (no beans)
1.0c Shredded mozzarella cheese
Charlotte, North Carolina