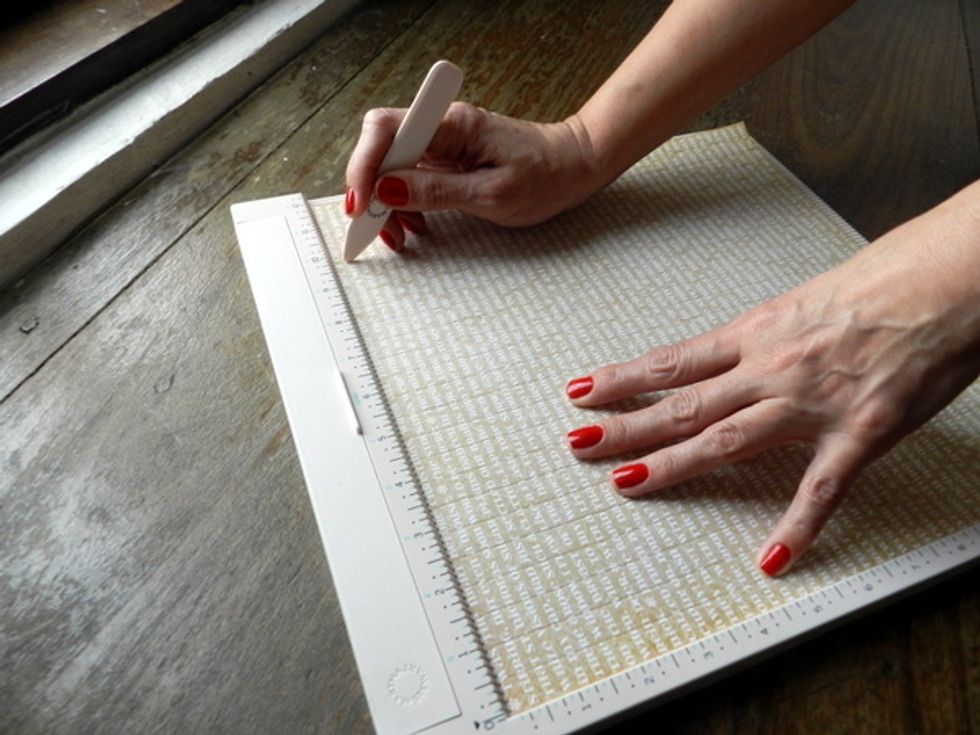 Using a scoring board, score G45 12x12 patterned papers at ½" intervals.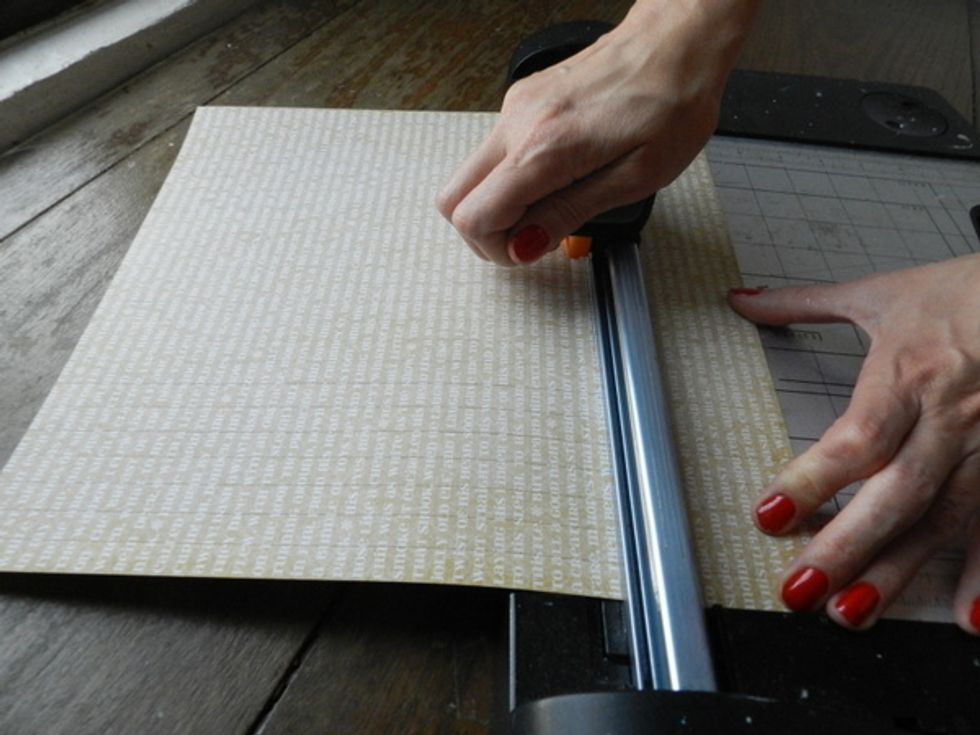 Cut stripes 36"x4";36x3,75;36x3,5;36x3,25;36x3;24x2,75;24x2,5;24x2,25; 24x2;24x1,75;24x1,5;22x1,25;18x1,12x0,75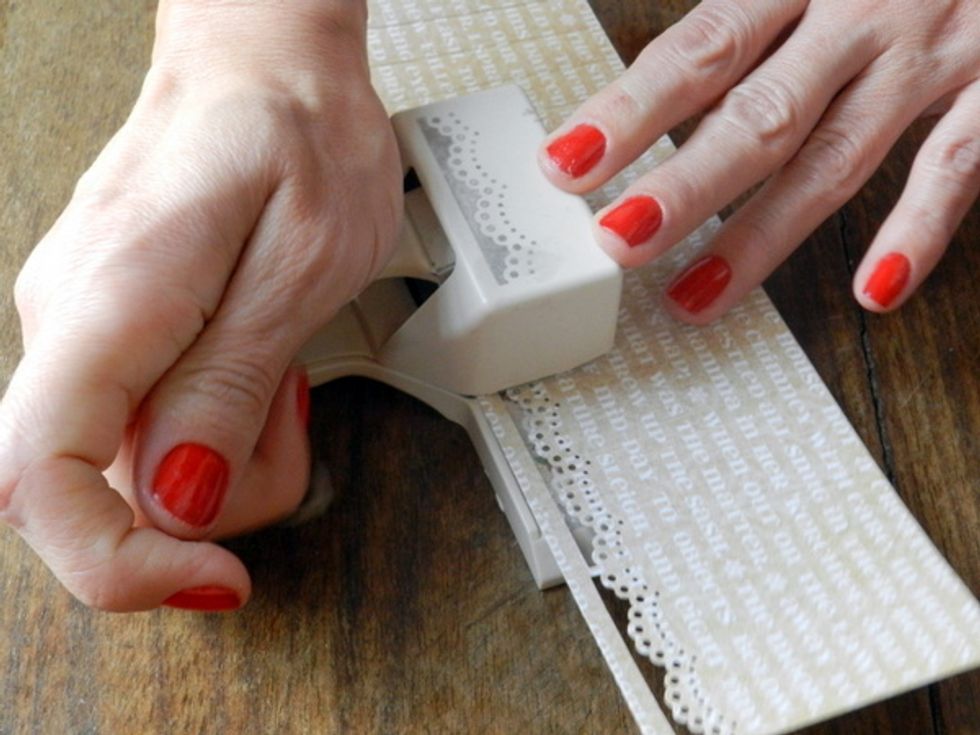 Use an edge punch on one edge of each paper.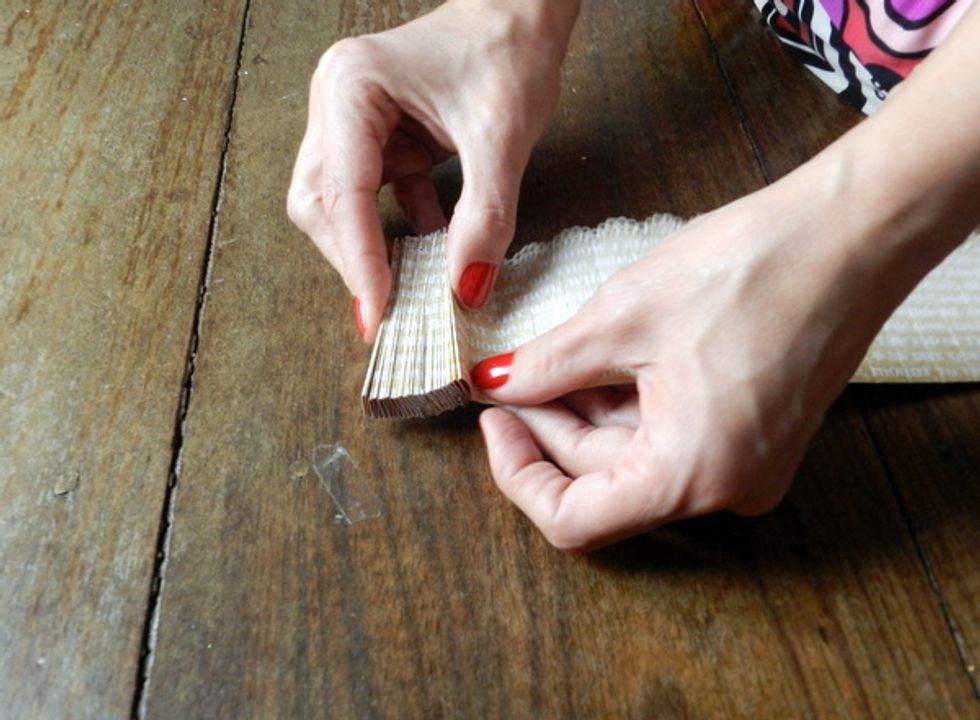 For strips longer than 12" you will tape them together once cut. Fold each strip.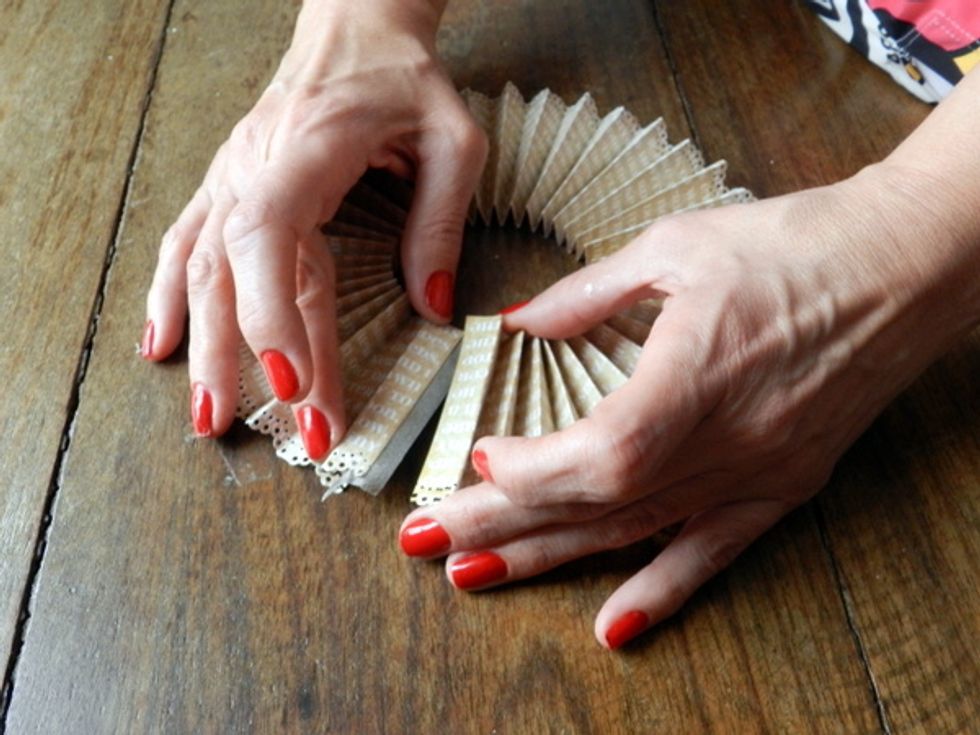 Adhere the borders with washi tape.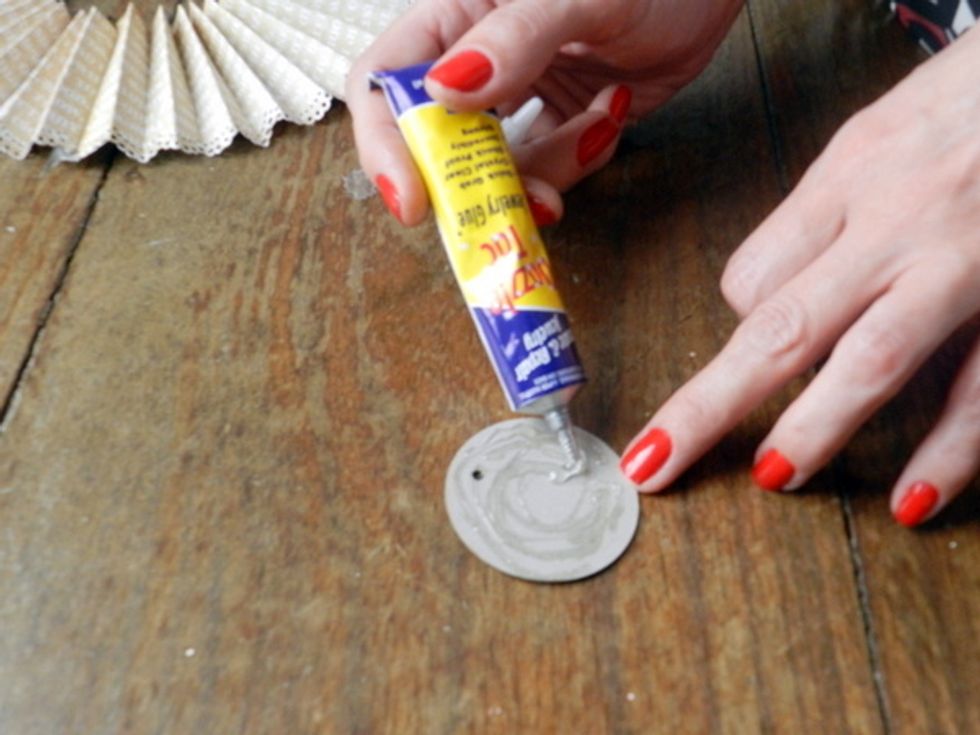 Using hot glue or another special glue on the chipbord circle.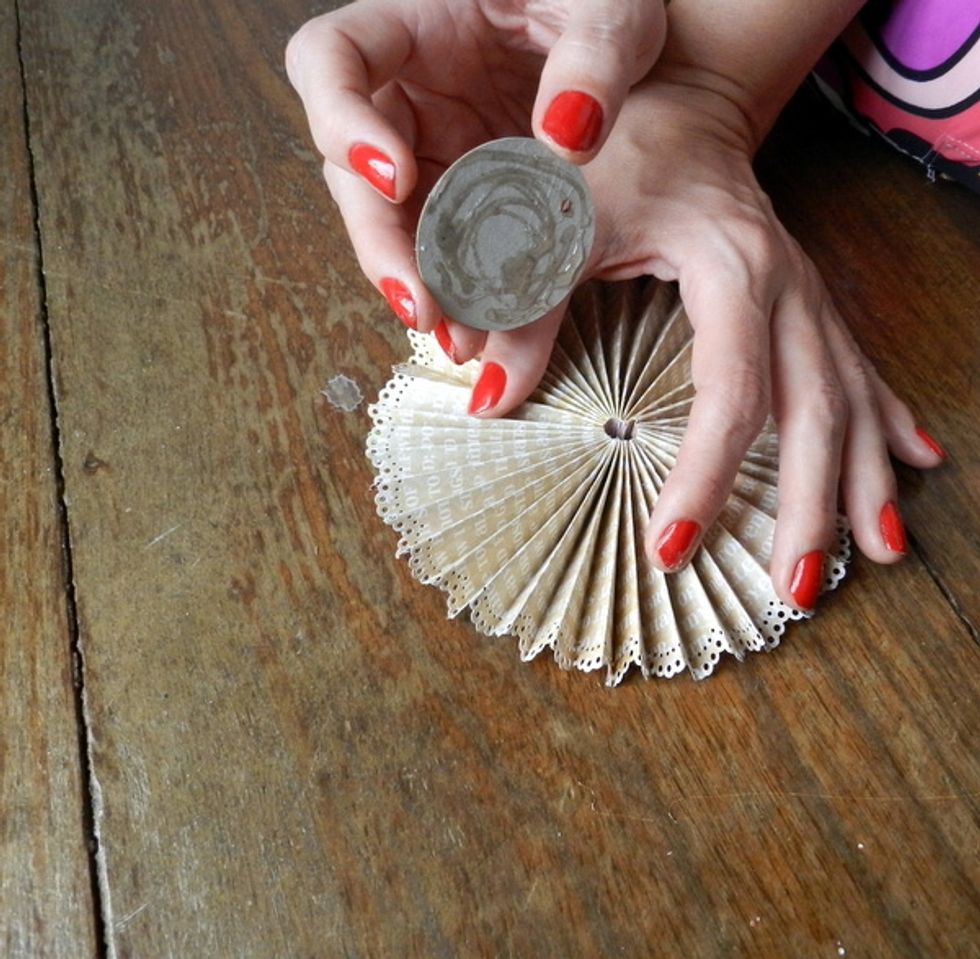 Flatten the shape and attach a punched the chipboard circle on each side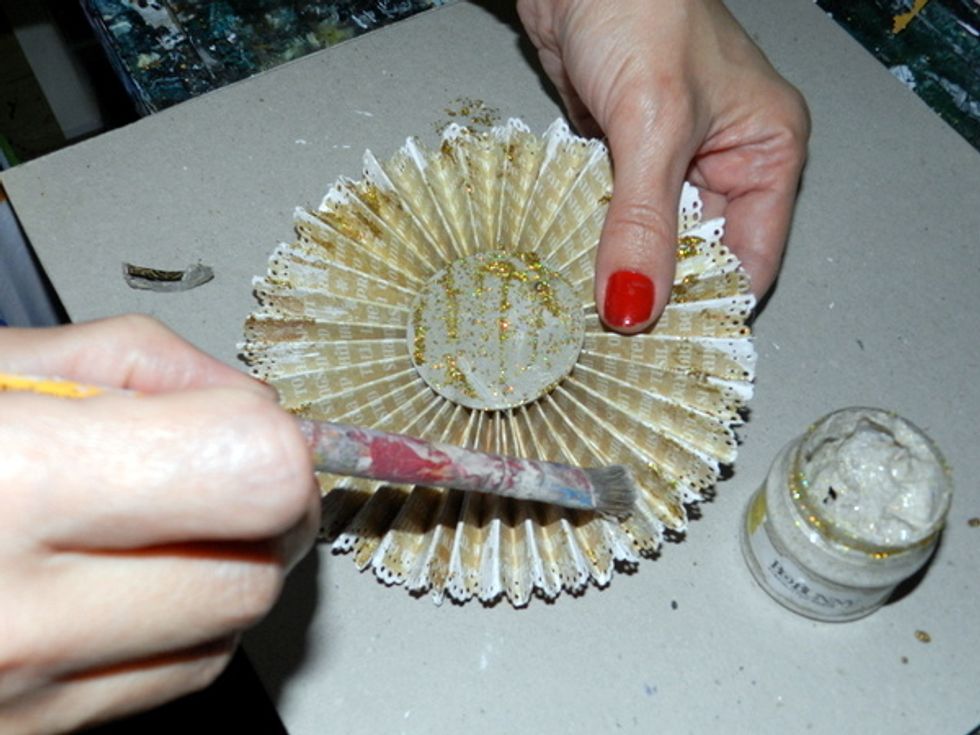 Apply Gold Glitter Paste on some places of the rosette.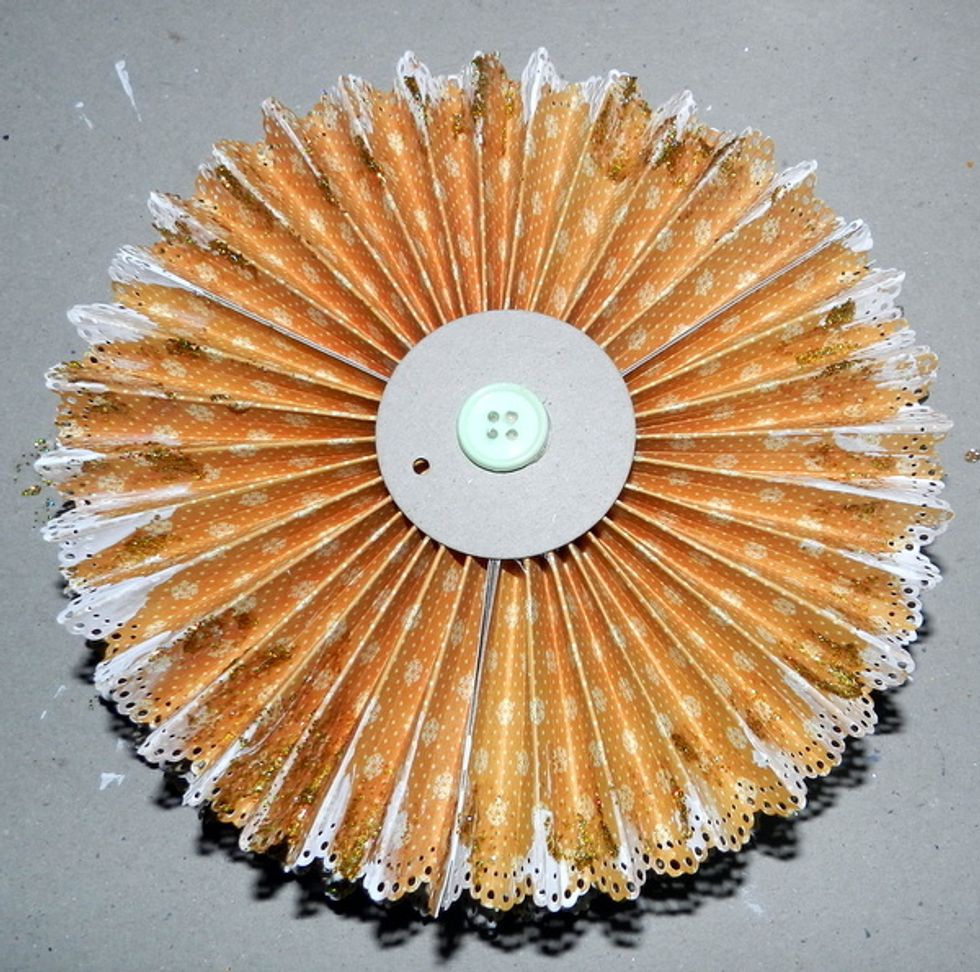 Glue a button on the chipboard circle. Mount the tree pasting a rosette over another.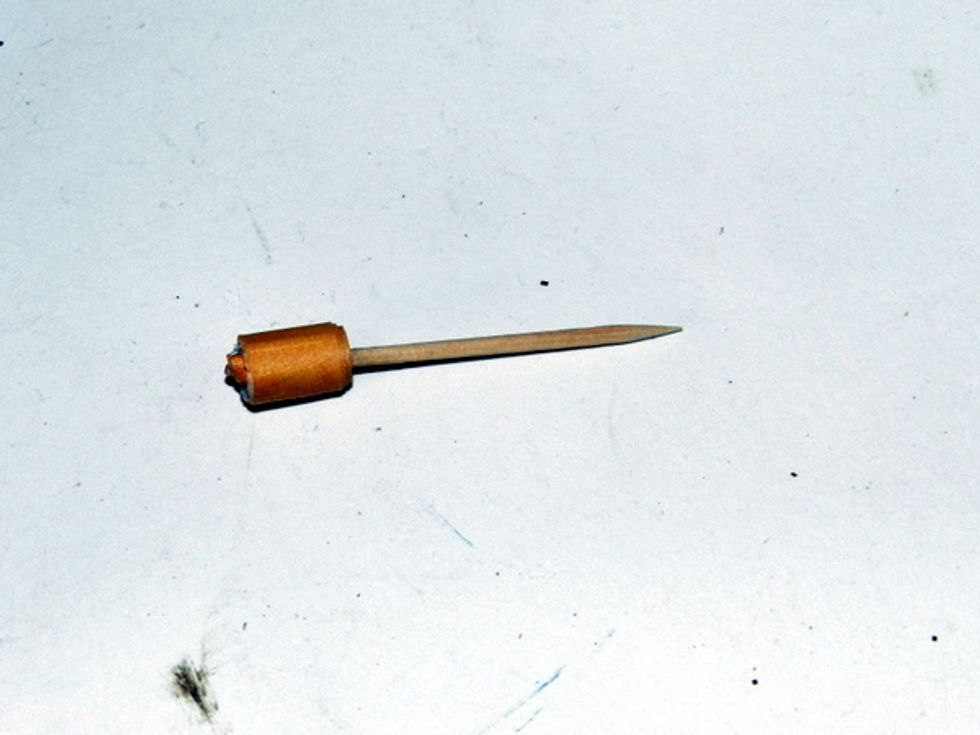 Wrap a strip of paper on a toothpick.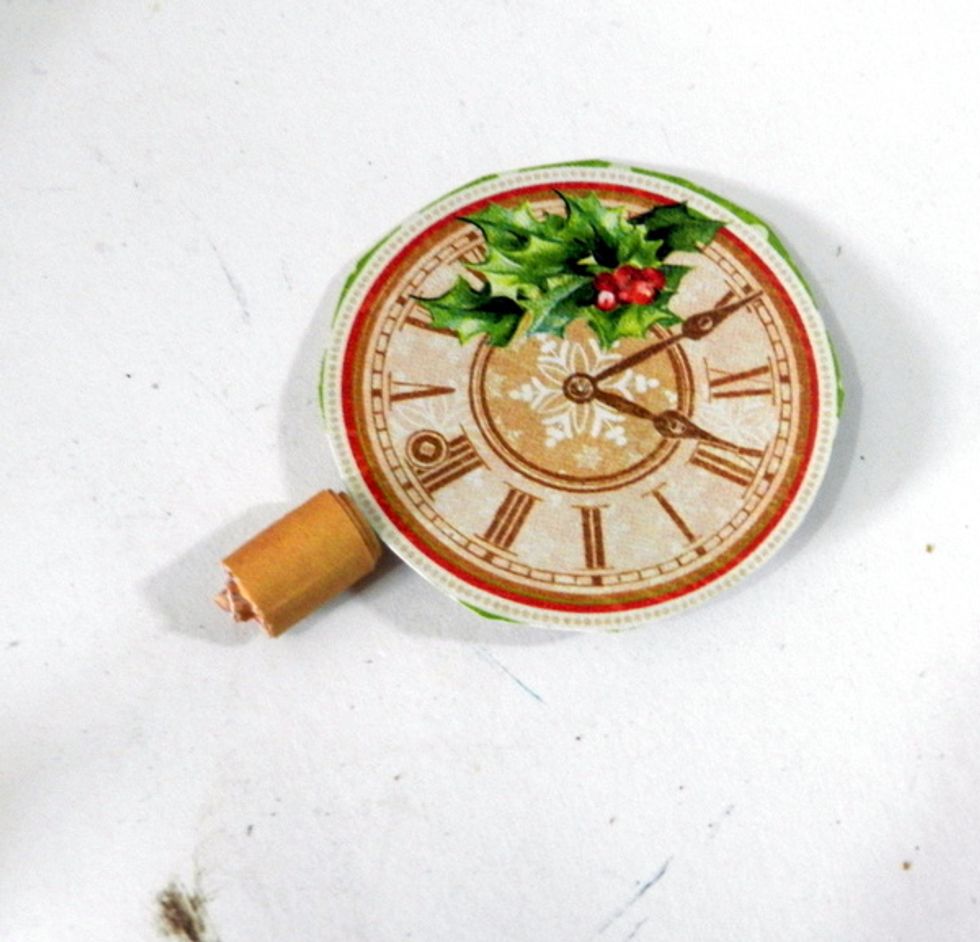 Glue a piece of G45 G45 Twas the Night Before Chistmas Jolly Old Elf paper.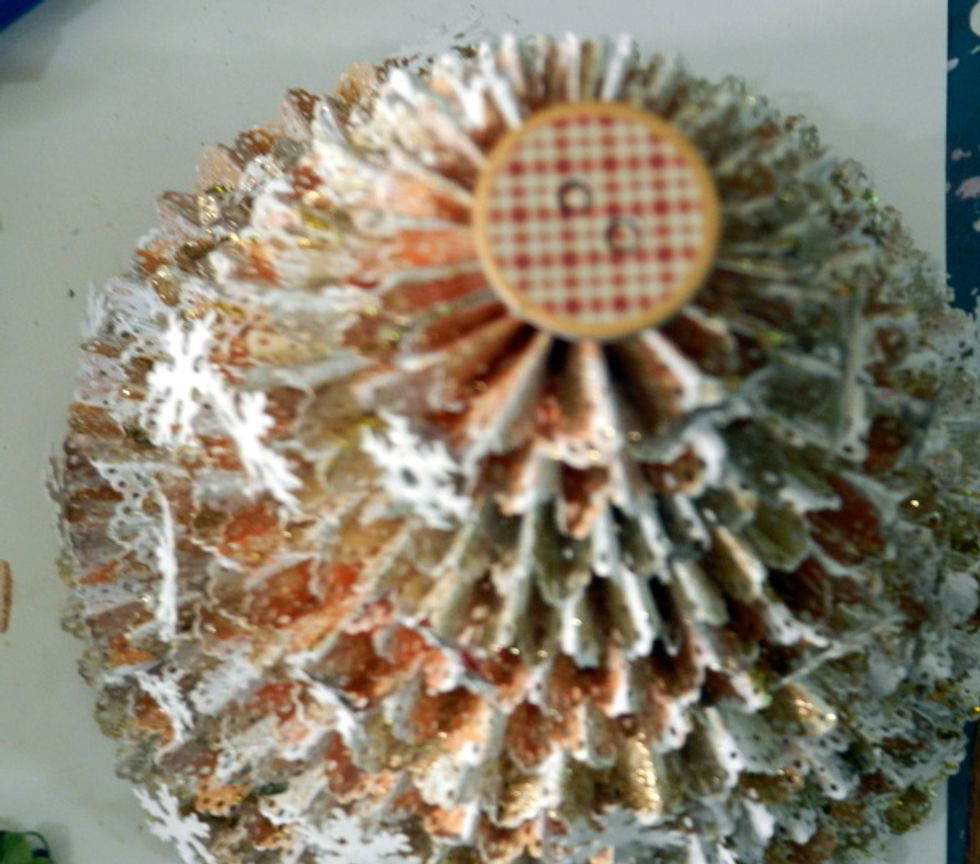 Finish with a chipboard button.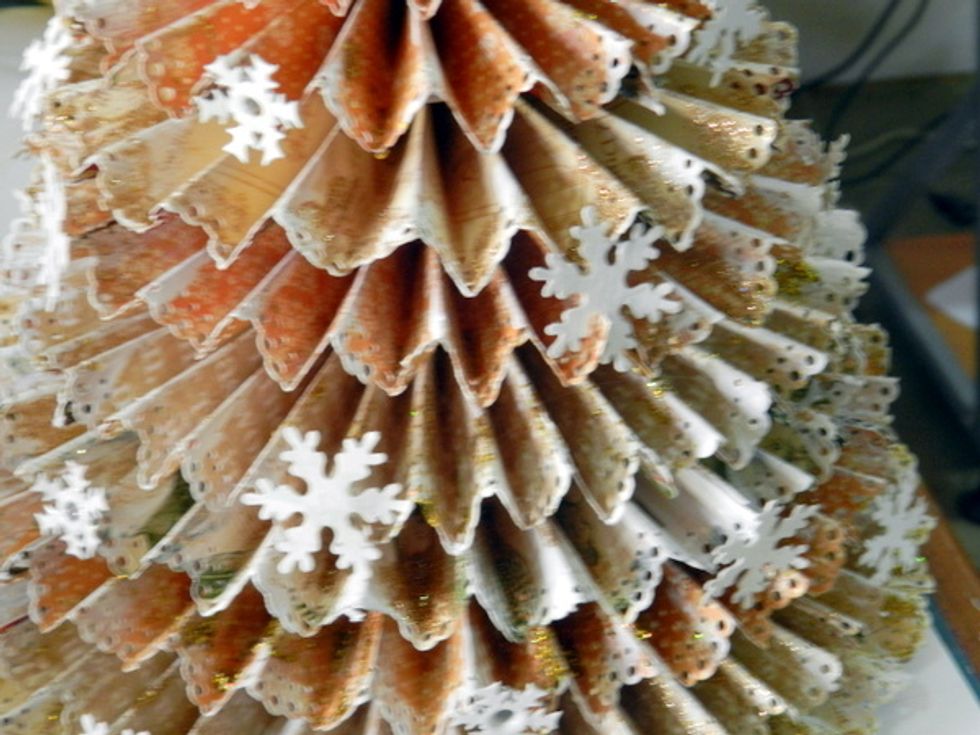 Using a snowflake punch and glue them on the tree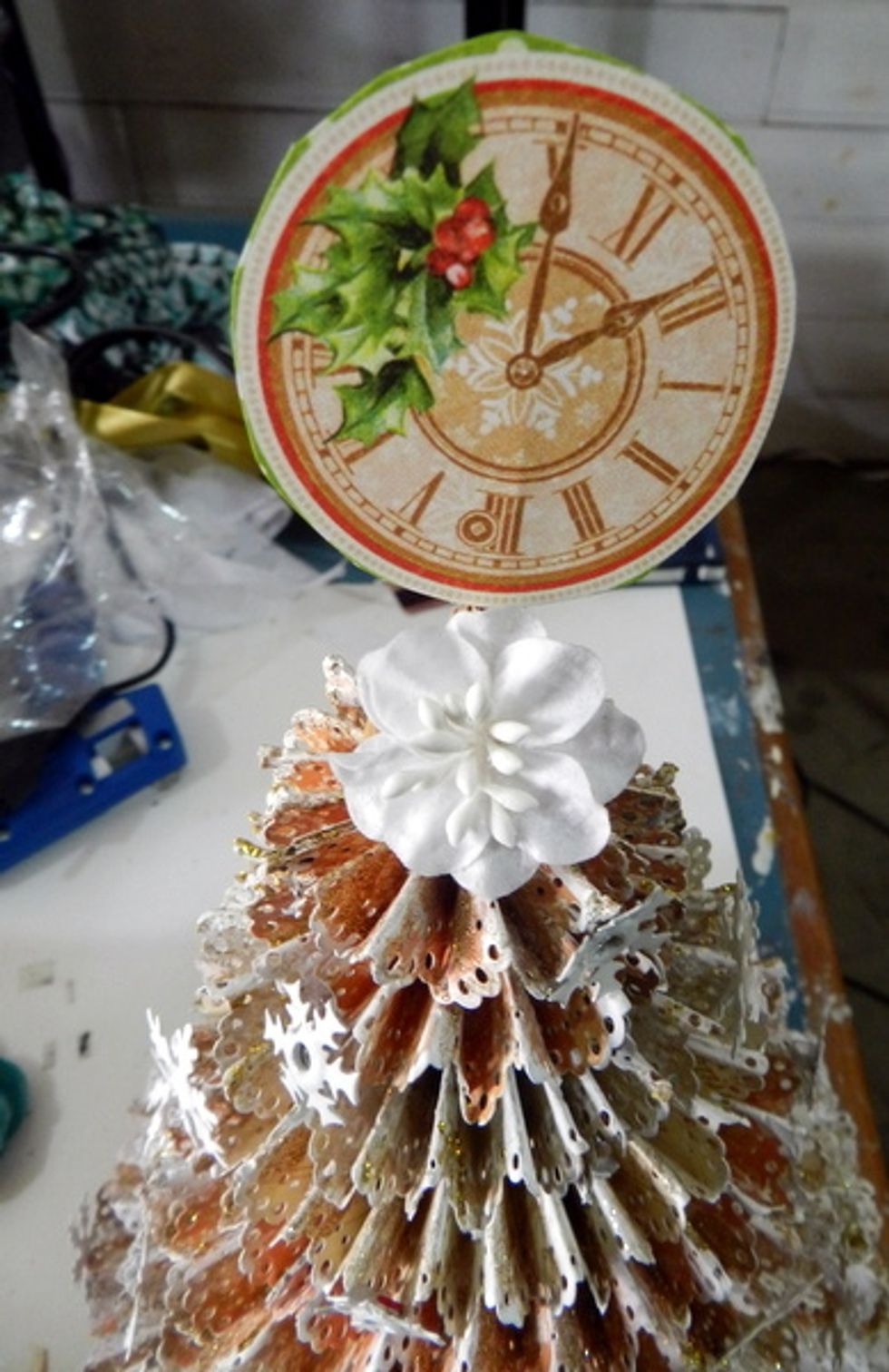 Finish with a flower.
Here is your tree finished,
Graphic 45- 12 days of Christmas 12x12 Pad
Graphic 45- 12 days of Christmas 6x6
G45Twas the Night Before Chistmas Long Winter12x12
G45 Twas the Night Before Chistmas Jolly Old Elf
Acrylc Gesso
BoBunny Gold Glitter Paste