9 Tips for a Vintage Party With a Modern Twist
5
Tis' the season... for holiday parties! So, why not look to the past to throw a dinner party. We've partnered with Vintage Charm™ Inspired by Pyrex® to put a modern twist on some retro traditions.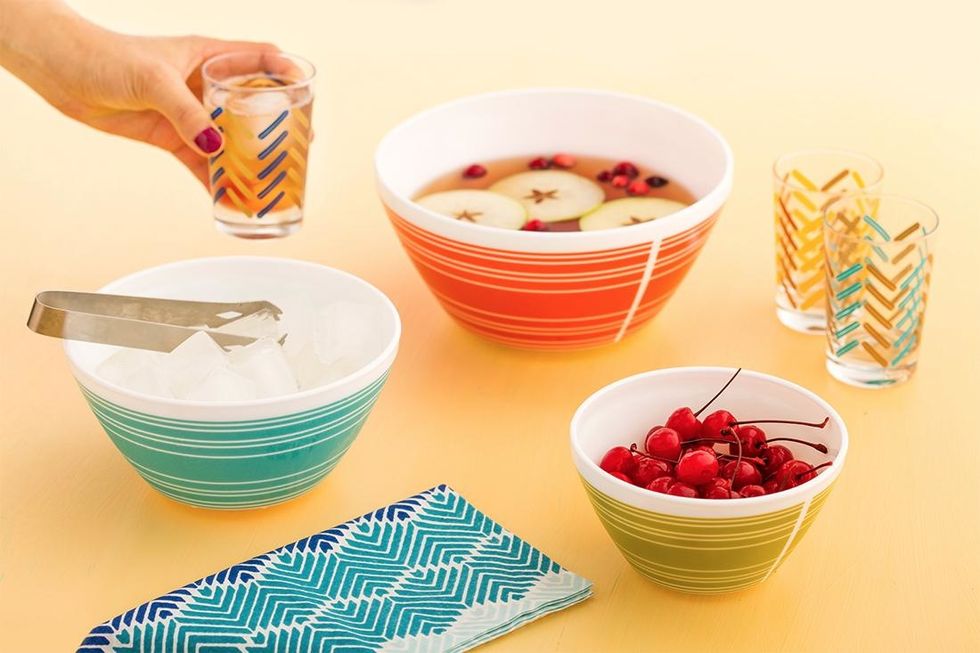 1. Craft a Punchbowl Bar: Make a large, party-size serving of an old-school cocktail. The mixing bowl set is perfectly for your retro party + is great for displaying garnishes! http://bit.ly/2fhtnuh
2. Bling Out A Bar Cart: Have a mix of glass decanters, blinged-out, gold barware + your newly etched glasses. Provide mixers, vermouth + bitters so you guests can craft a cocktail of their very own.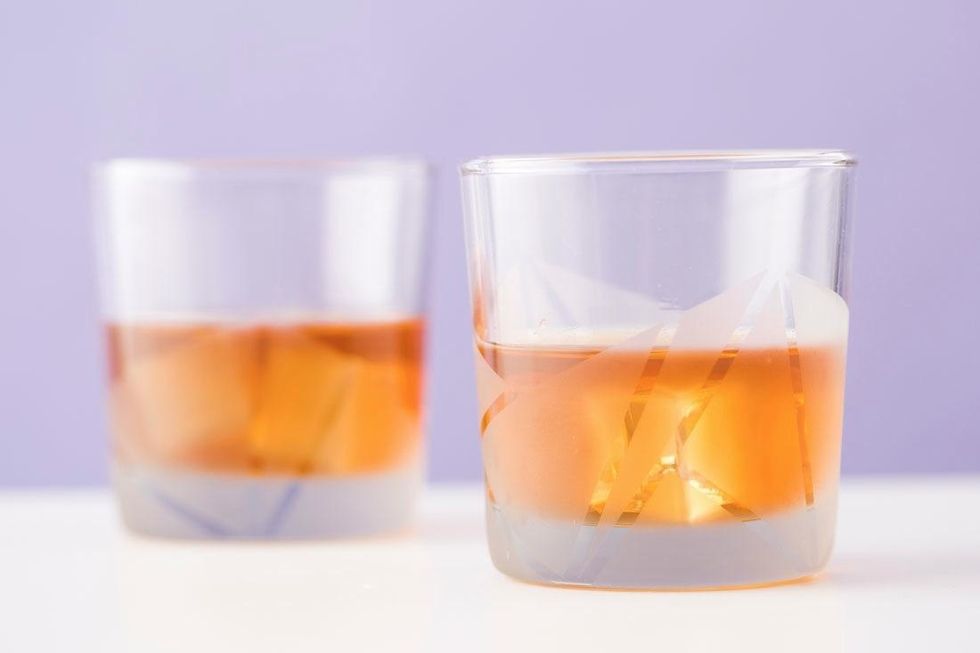 3. DIY a Custom Set of Etched Glasses: Kick those cocktails up a notch with some DIY-etched designs. With six easy steps, you'll definitely be the toast of the town. http://go.brit.co/2fdNsS2
4. Cream Cheese-Based Appetizers: From cheese balls to dessert salads, the fifties and sixties were definitely an interesting culinary time. Pay homage with some spinach and artichoke dip.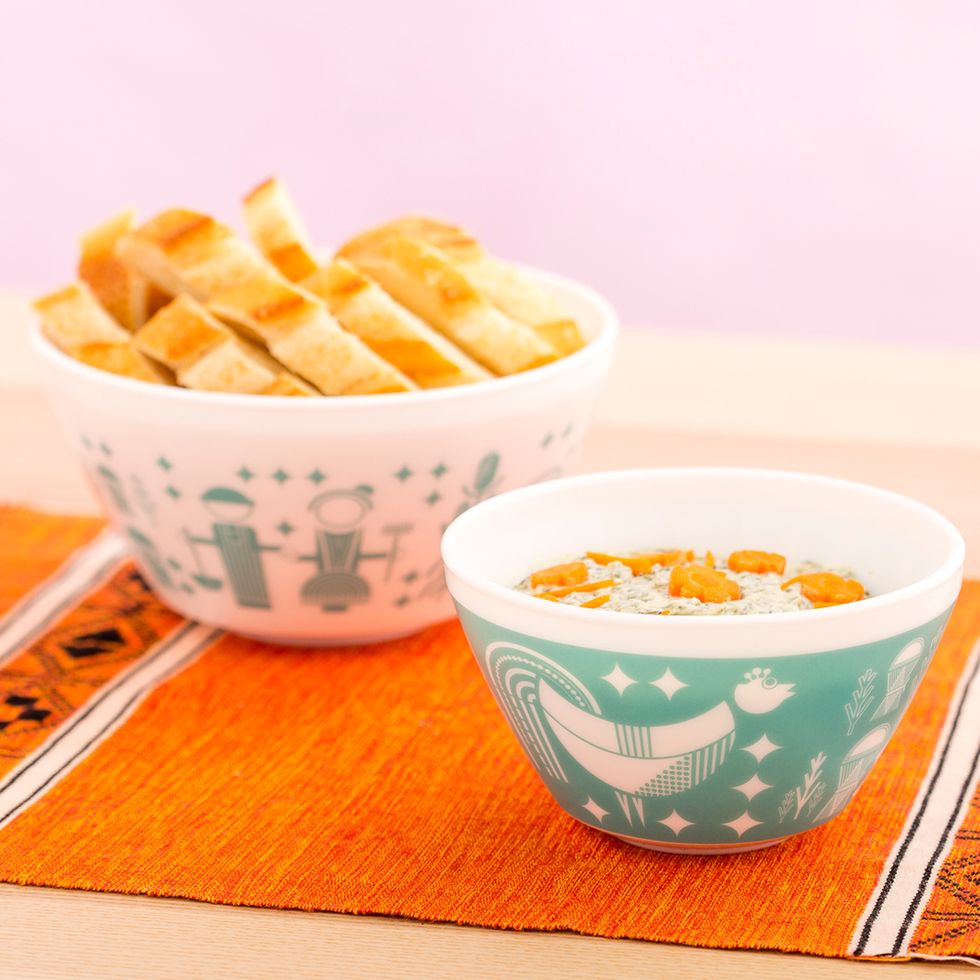 Be sure to pay attention to the details and snag some of these amazing Rise 'N Shine Vintage Charm™ bowls. The details are so adorable and vintagely on point. http://bit.ly/2fhtnuh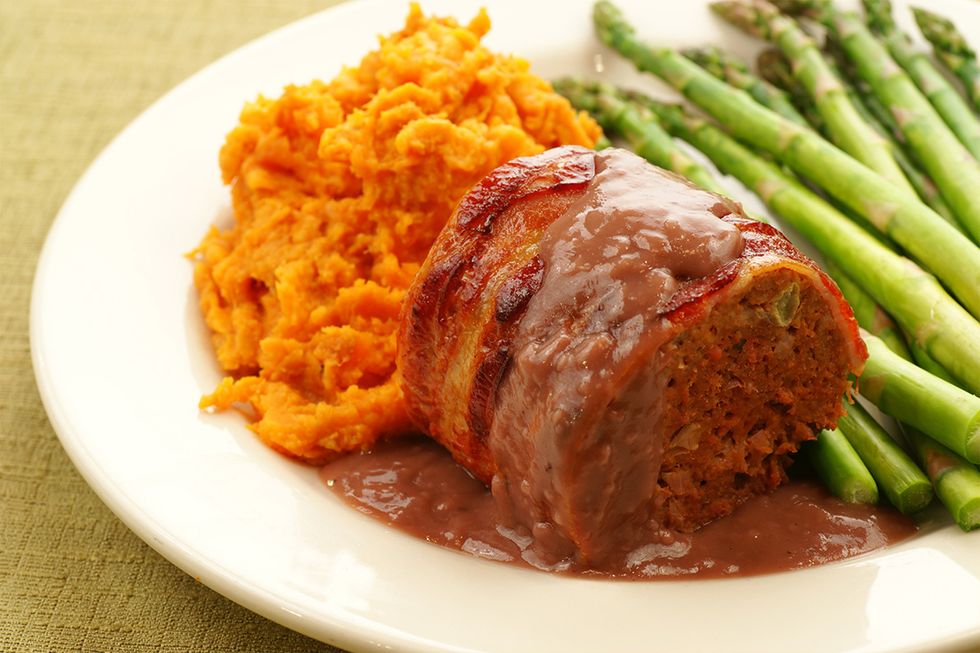 5. Elevate Your Meat and Potatoes: Take your meat and potatoes to a new level with a bacon-wrapped meatloaf and mashed sweet potatoes. (Image via Getty)
6. Don't Forget About Dessert with Pineapple Upsidedown Donuts: Put a twist on the traditional upside down cake with donuts, instead of slices. http://go.brit.co/2fdG21h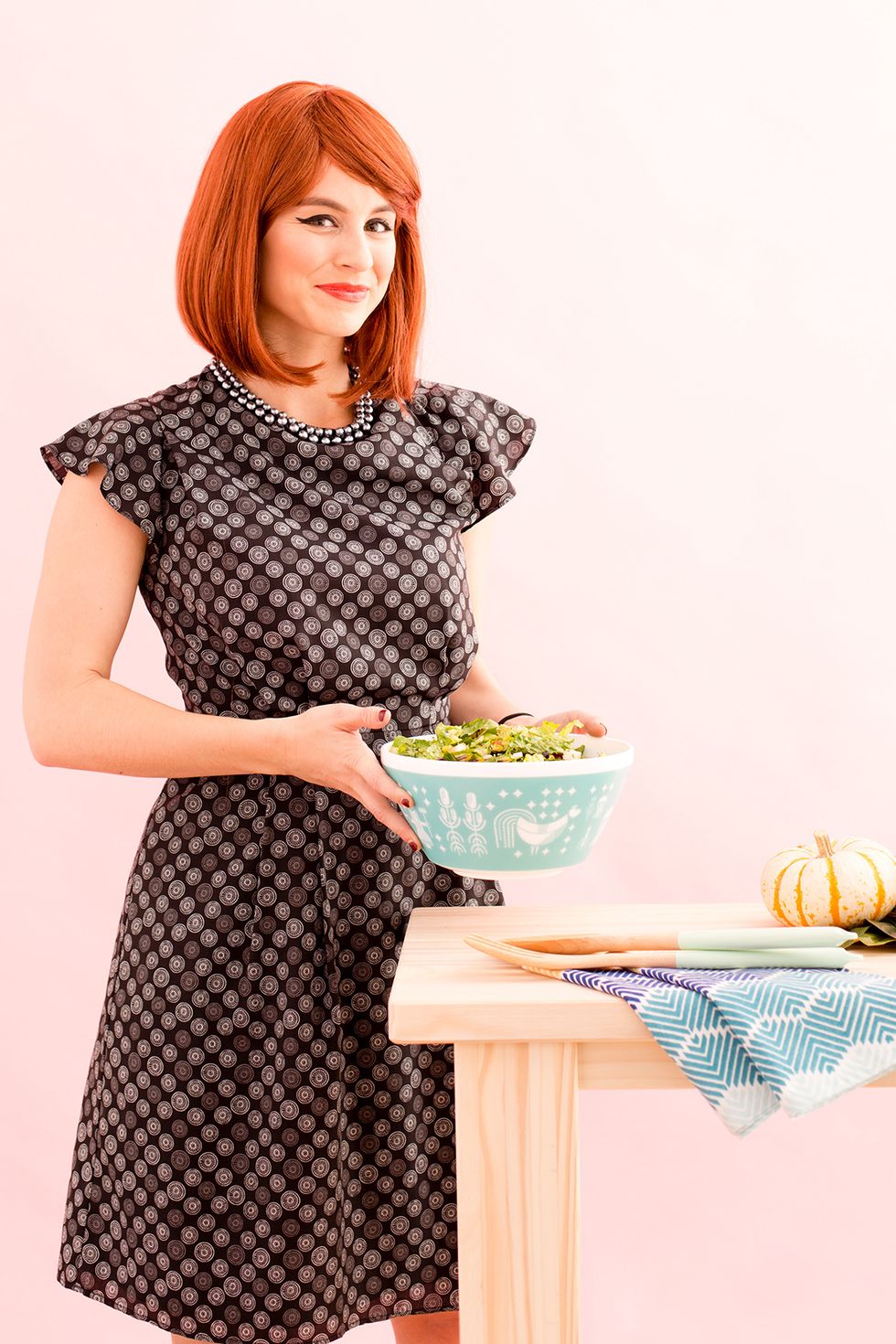 7. Get Your Hair Did: If you have the time, go all out with a twisted updo. You'll look so classy, your guests won't know what hit them. No time to do your own 'do? Don a retro-styled wig instead!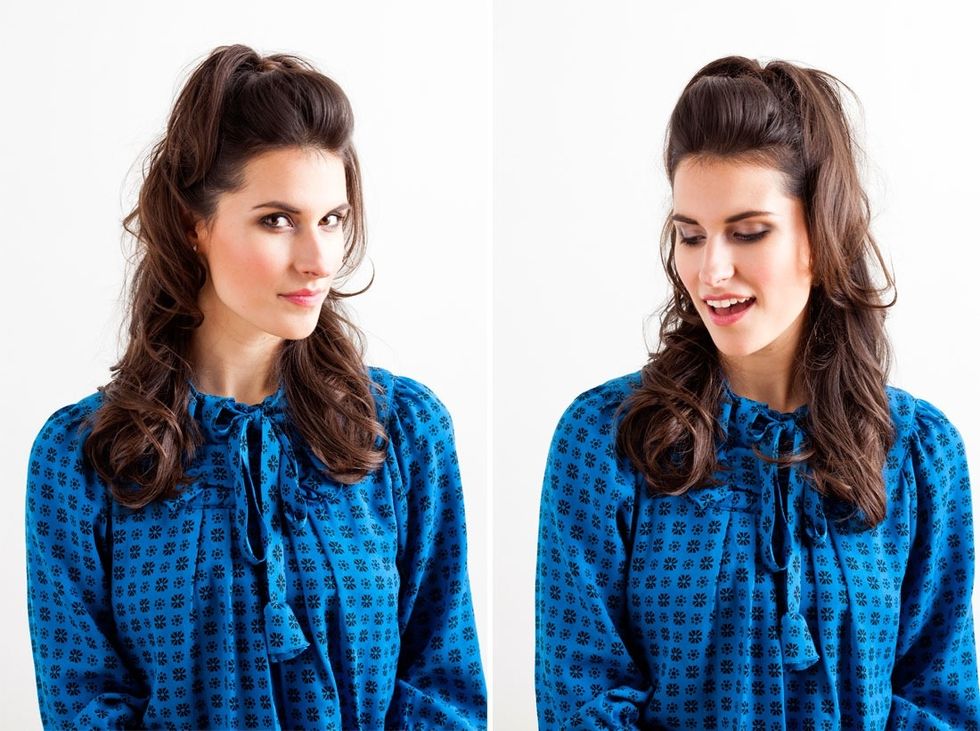 8. Prepare Your Smoldering Looks: Cat eyes and cherry red lipstick are a defining look of the mid-century, but why not mix it up with some smoldering smokey eyes and heavy contouring.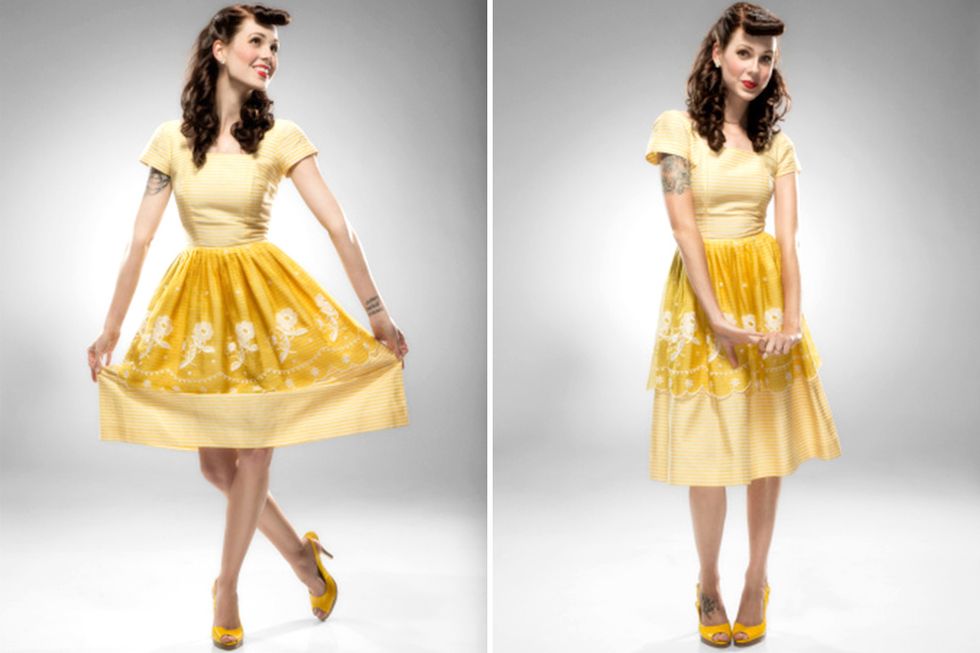 9. Dress to Impress: You don't always have to hit up the vintage store to score that perfect retro look. Try pairing a cap-sleeved fitted shirt with an A-line skirt. (Image via Getty)
Now that we've taken some of the guess work out of your next holiday planning, time to get started on your guest list.
The creator of this guide has not included tools
B+C
We are the team behind Snapguide. Feel free to message us if you have any questions or see something that could be improved!