How to 8 little ways to make 2017 the happiest year ever
8 Little Ways to Make 2017 the Happiest Year Ever
16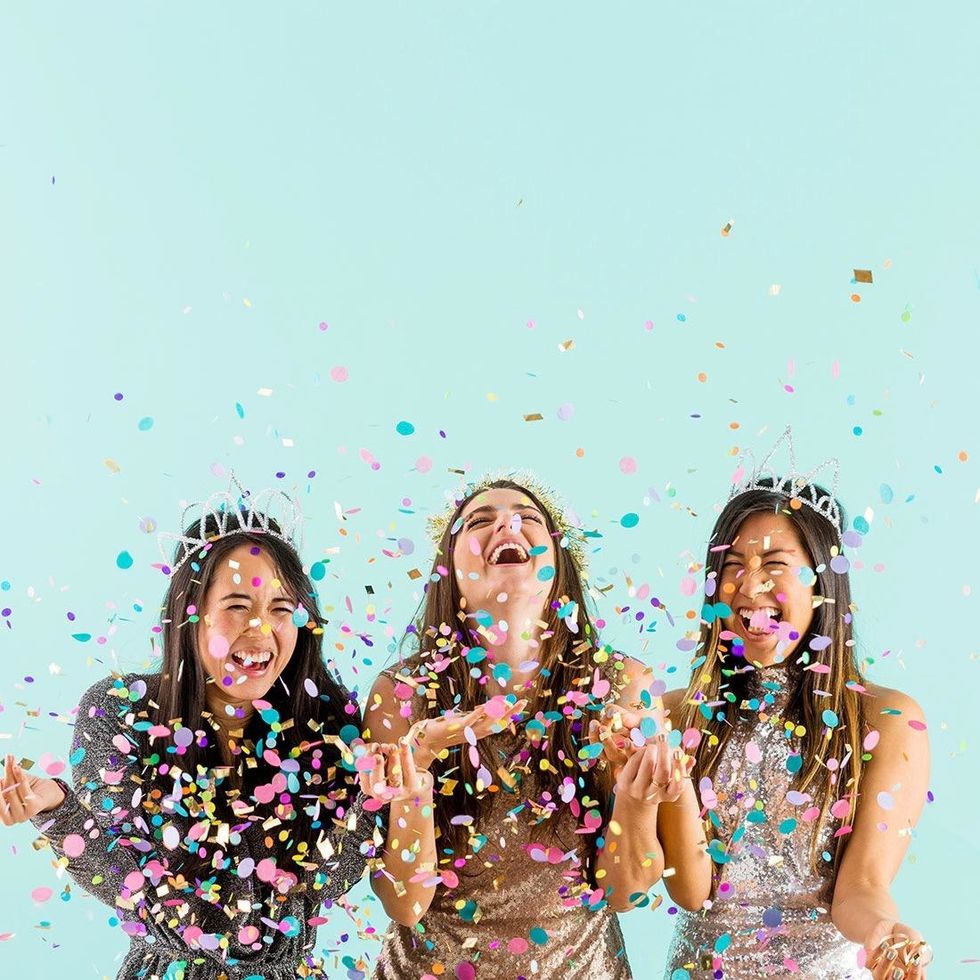 Happiness is a skill you can build. Happiness, like learning an instrument, takes practice to get better + better. So instead of resolutions, why not make a vow to practice happiness this year?
You might be asking, "How does someone practice happiness?" Here's a list of actions and activities that will help boost positivity and joy throughout this year. New year, new (happier) you!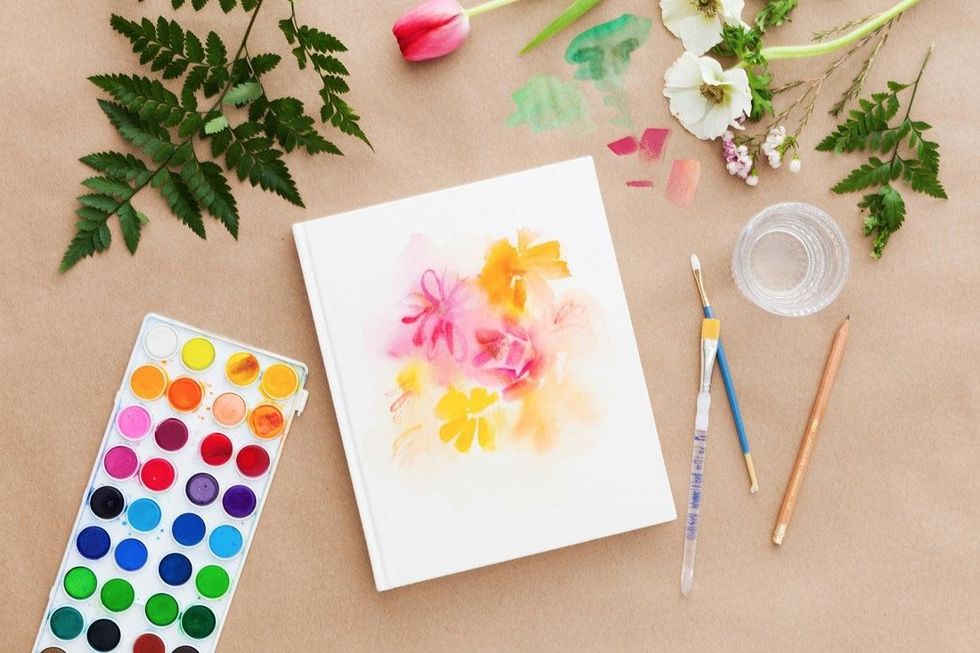 1. Keep a gratitude journal. Reflect on the positive parts of your life by writing down three things you are thankful for everyday, whether it's something big or small.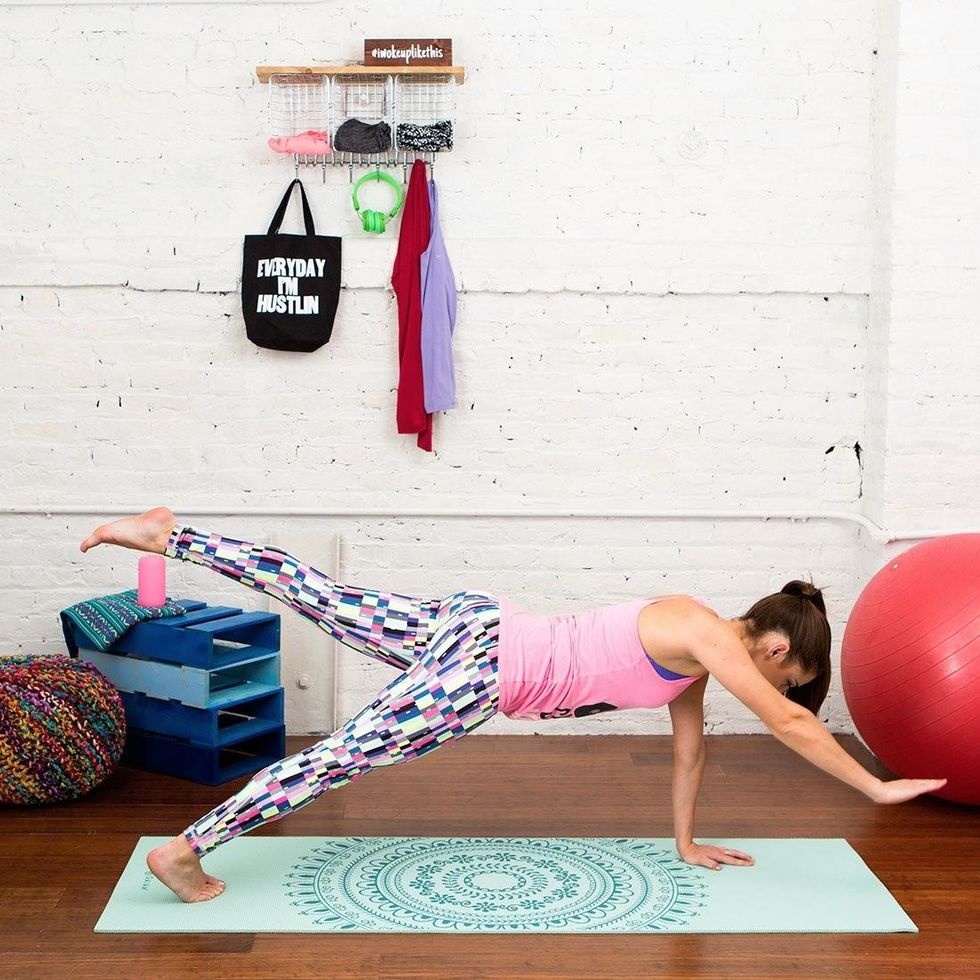 2. Staying active is great for boosting happiness! Pick an activity that you enjoy, rather than what burns the most calories, and exercise for a happier state of mind not a goal weight.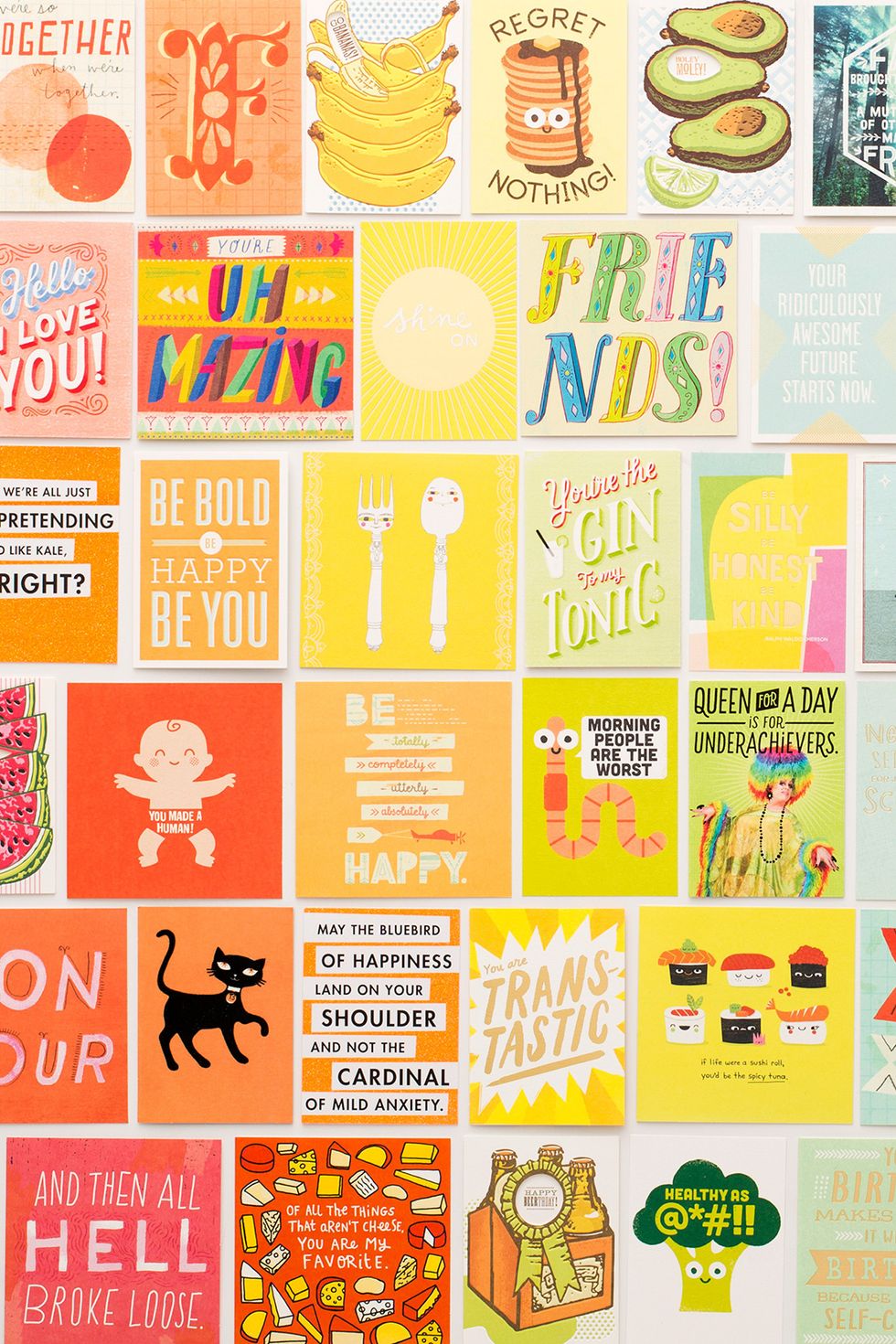 3. Sending actual mail is one of the best things ever and it doesn't happen as often as it should. We love sending Studio Ink cards because there's a card for every occasion, even no occasion at all.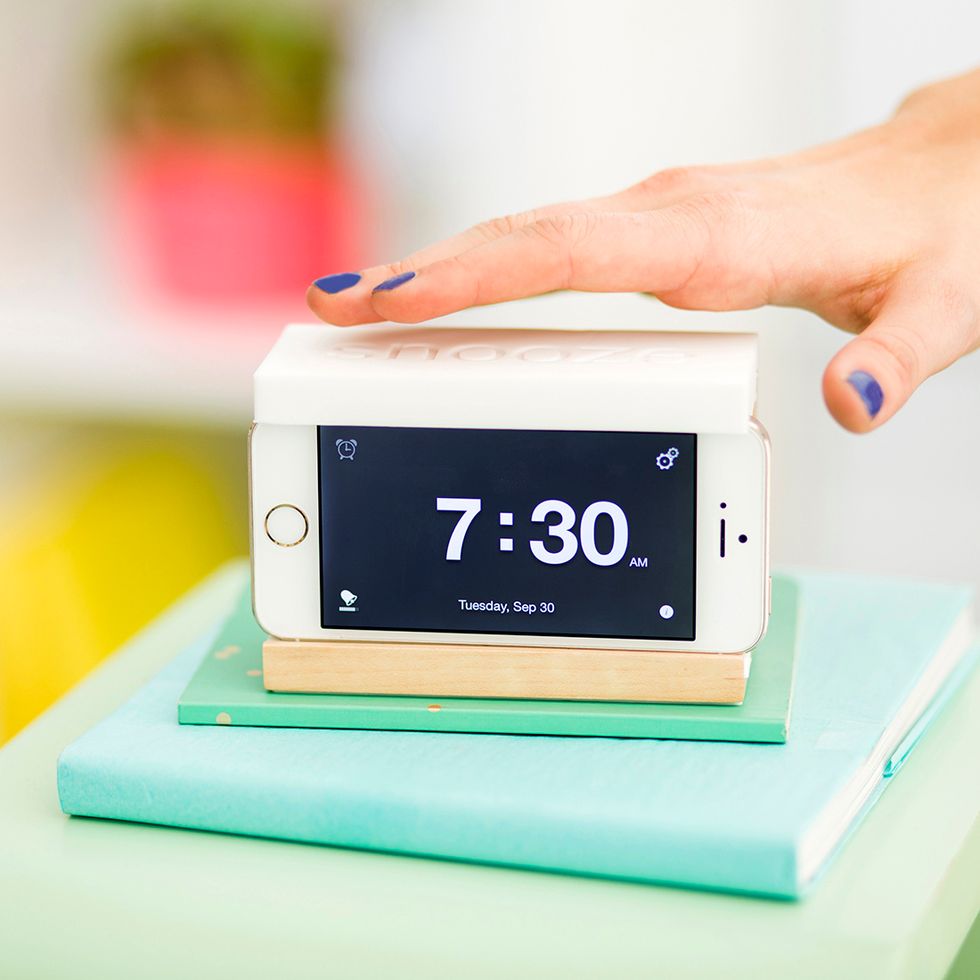 4. Put your phone on do not disturb at night. By putting away your phone at least fifteen minutes before you go to bed, you'll sleep better and wake up feeling refreshed and in a good mood.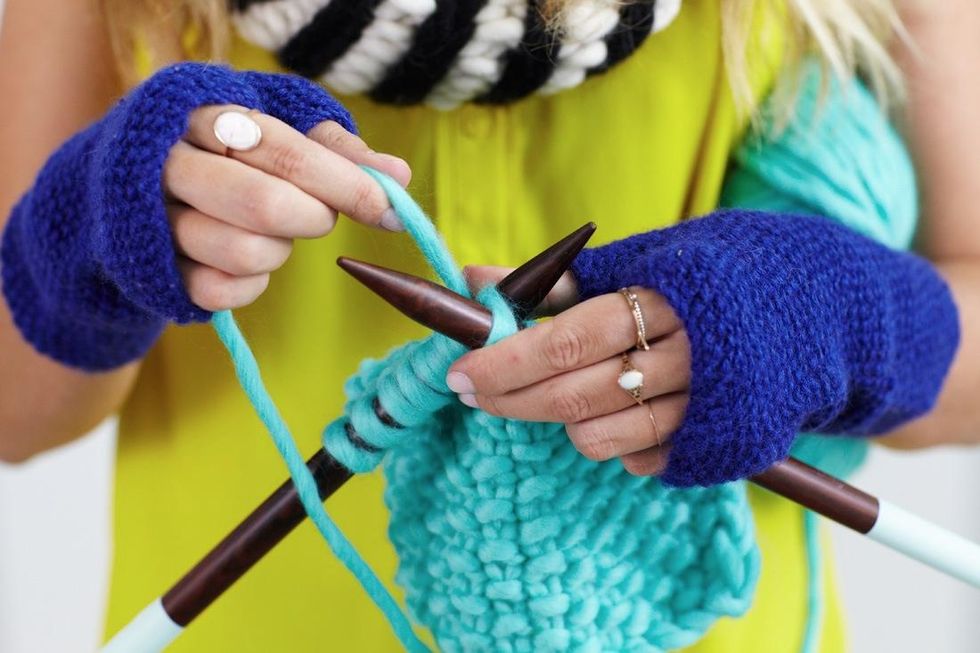 5. Make something with your hands. Pick up knitting, paper flower making or lettering. Studies show that having a creative outlet releases stress and thereby increases happiness.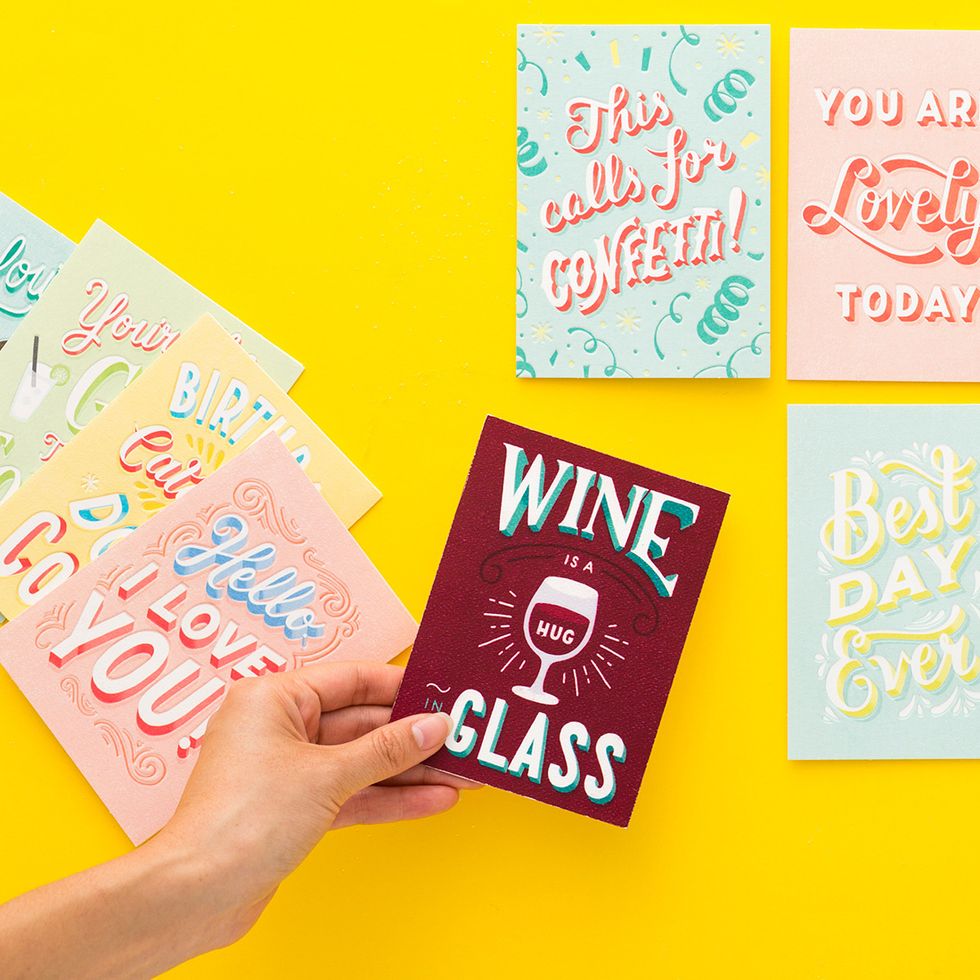 6. Stop weighing your options. Studies show that people who choose to feel satisfied rather than trying to find the best version of everything are more… you guessed it, satisfied.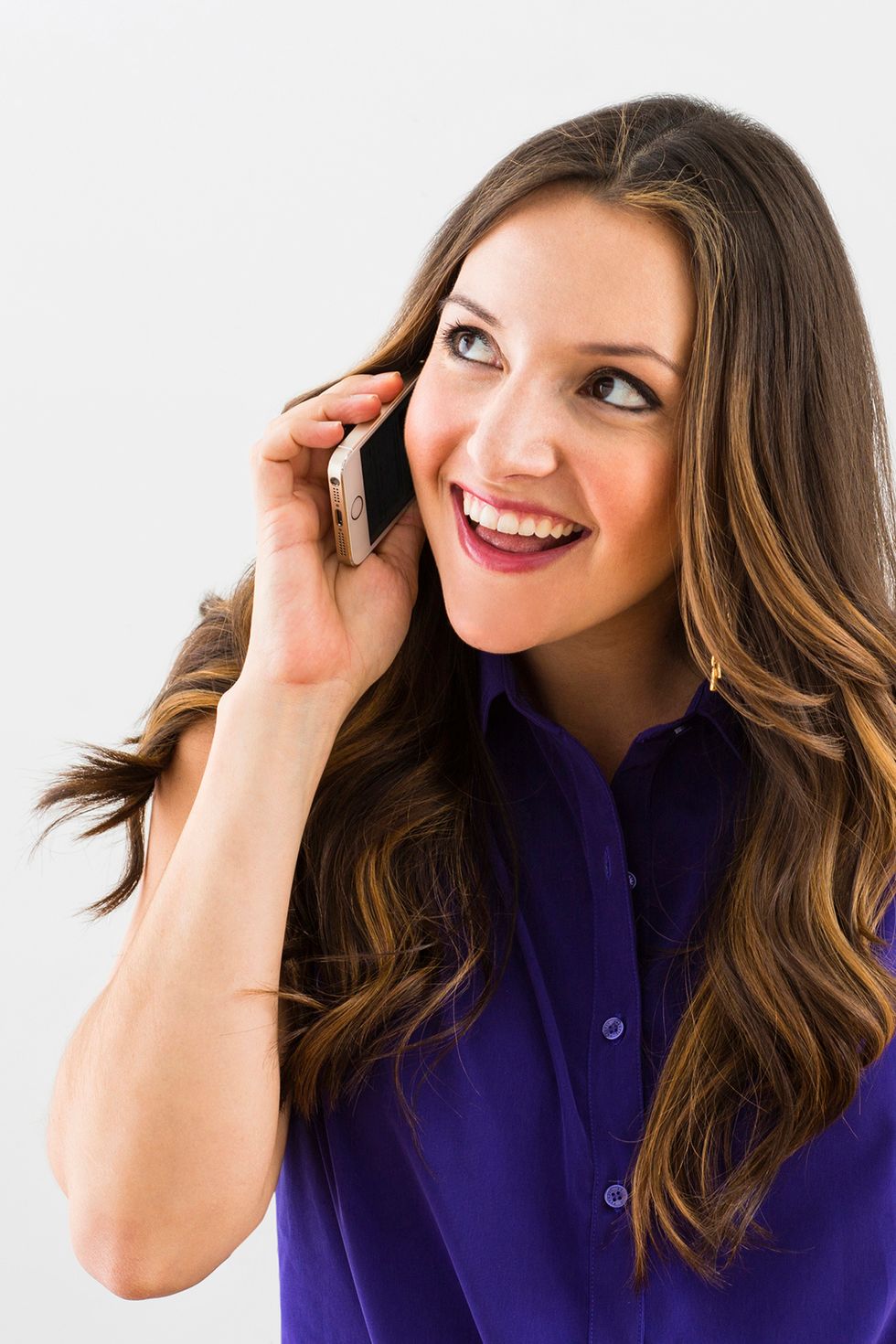 8. Call your parents. Your parents are probably some of the only people in your life who have seen you at your worst and still love you unconditionally. So call them!
Cheers to a very happy 2017, folks!
The creator of this guide has not included tools
B+C
We are the team behind B+C Guides. Feel free to message us if you have any questions or see something that could be improved!