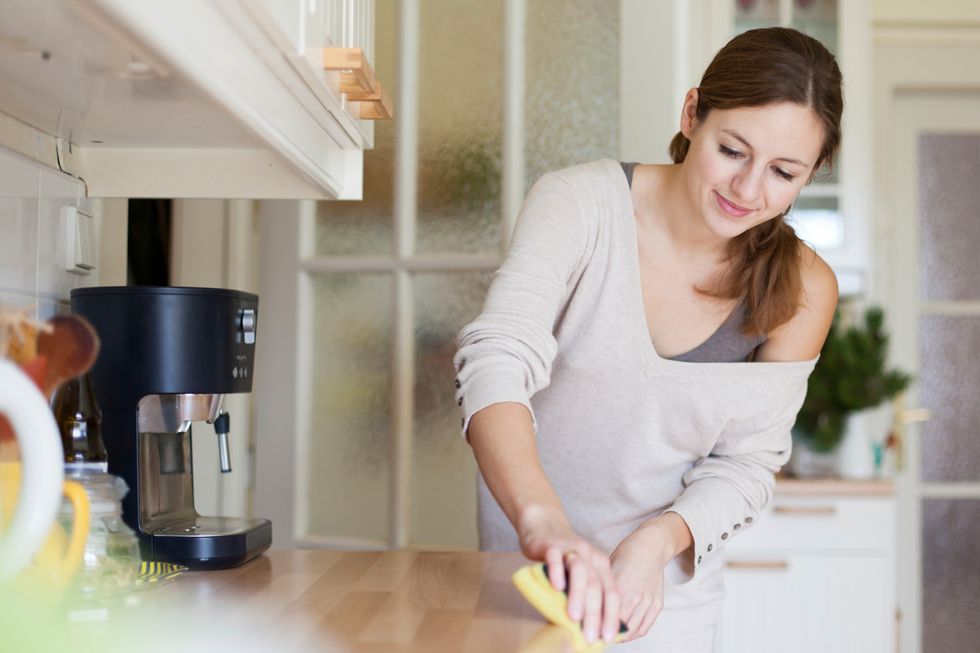 Are you ready to update your kitchen with items that are gentle on your home? If so, then keep reading because we've teamed up with Mrs. Meyer's Clean Day® to bring you 6 tips to refresh your home.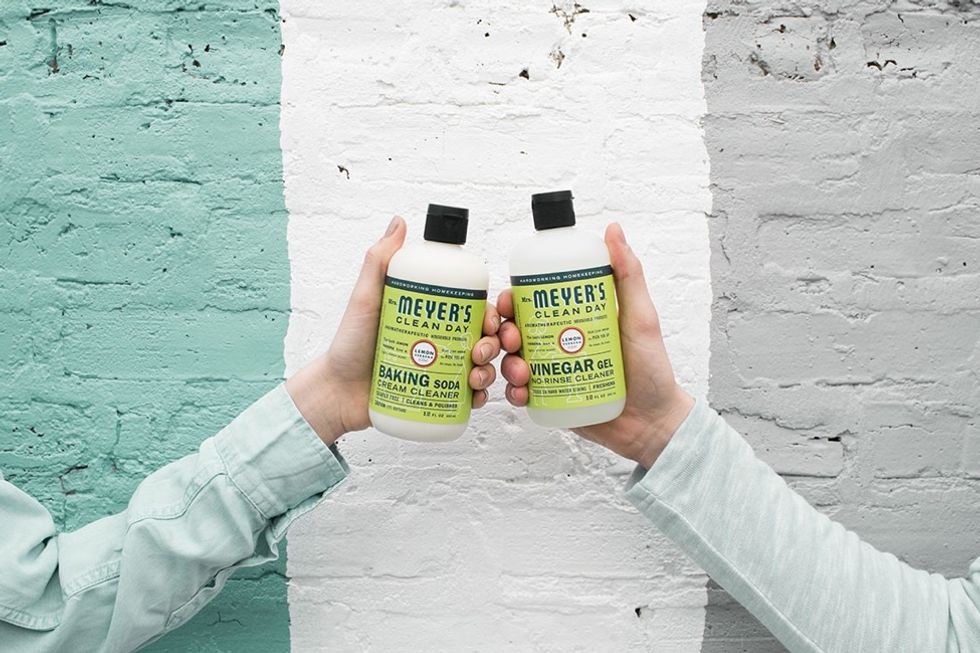 We've got a discount when you pick up either of Mrs. Meyer's Clean Day® Baking Soda Cleanser or Vinegar Gel Cleaner at Target. Click the link at the end of the guide for 10% off with Cartwheel!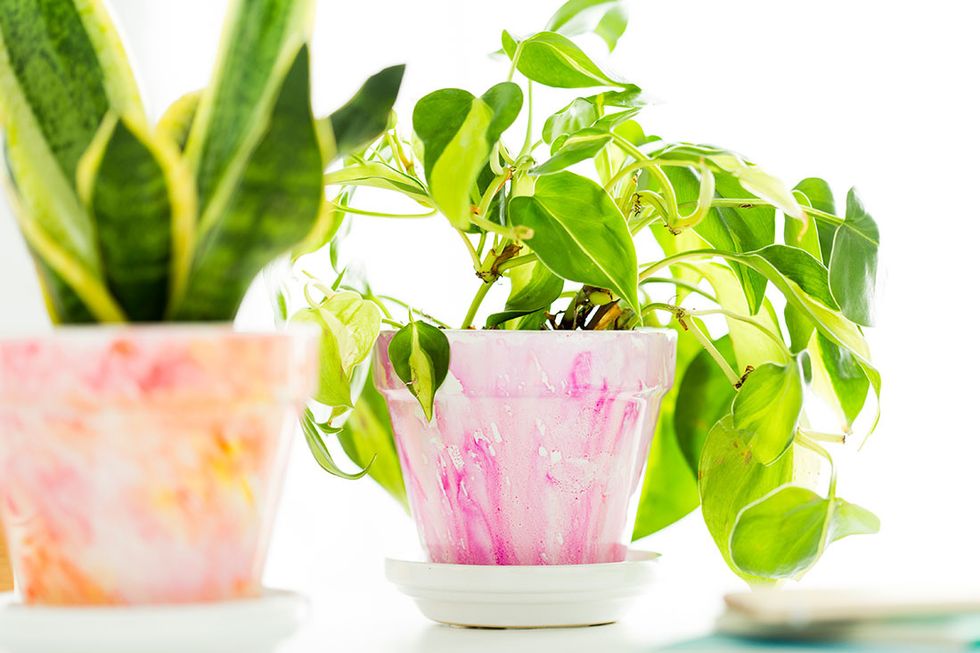 1. Indoor Plants: NASA scientists have found that there are specific indoor plants that actually help remove toxins from the air. Go buy a rubber plant and they'll do the work of removing toxins.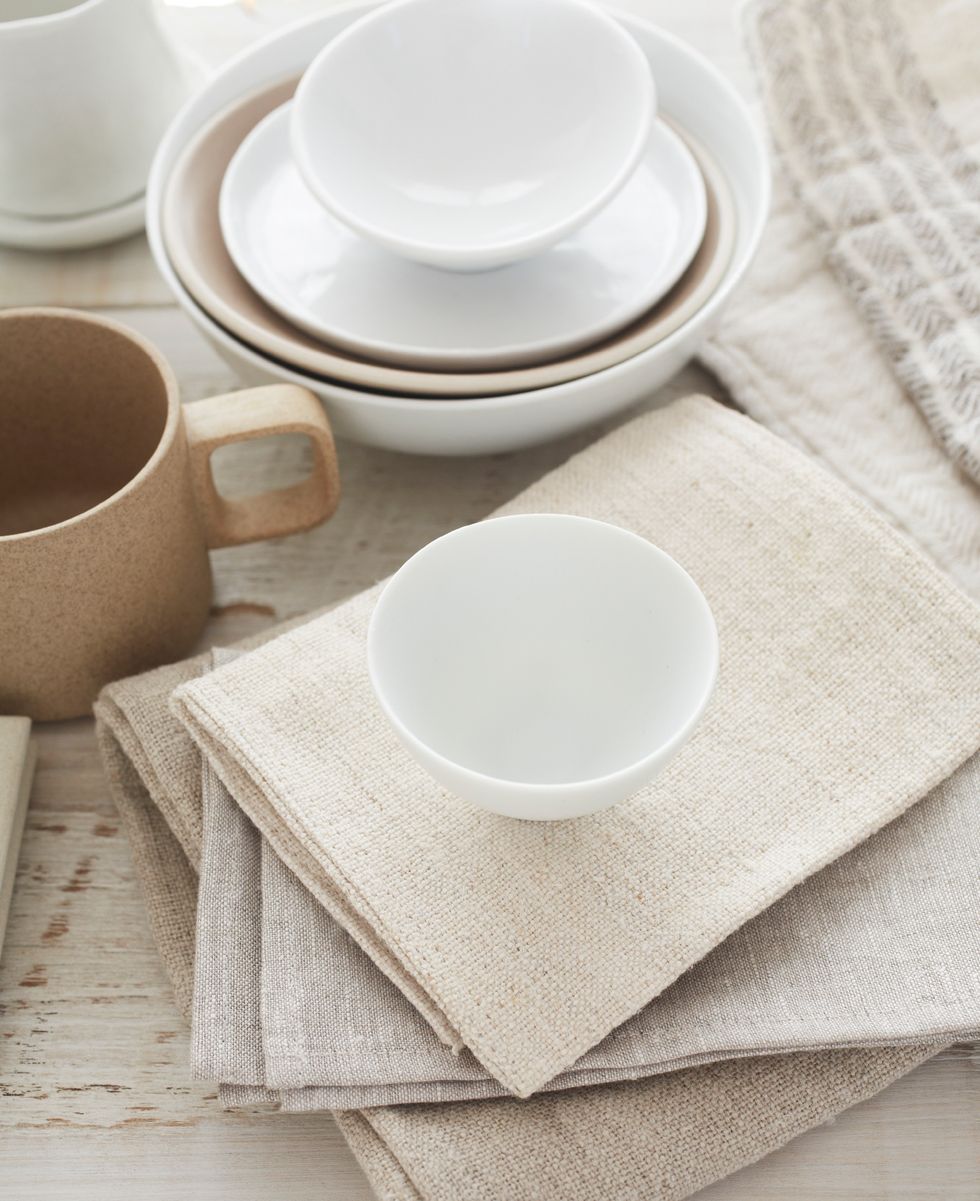 2. Eco-friendly Kitchen Linens: A seemingly small addition, but by using linens made from natural products like hemp and bamboo, you are stepping up your natural-kitchen game.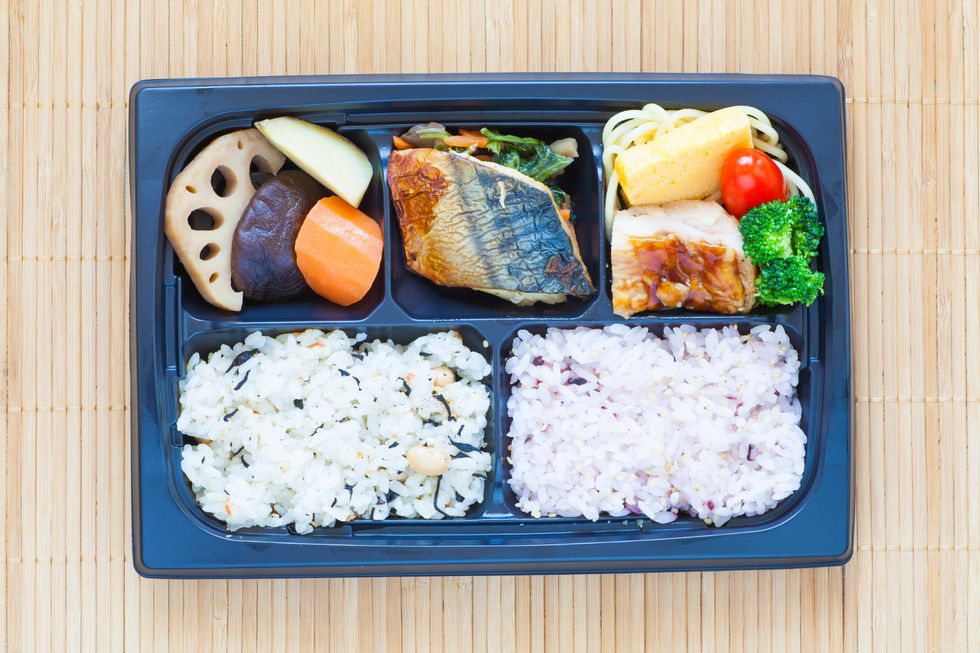 3. Reusable Bento Boxes: Opt for BPA free plastic or stainless steel bento boxes over disposable containers. Aside from reducing waste, it will save space in your bag *and* help with portion control.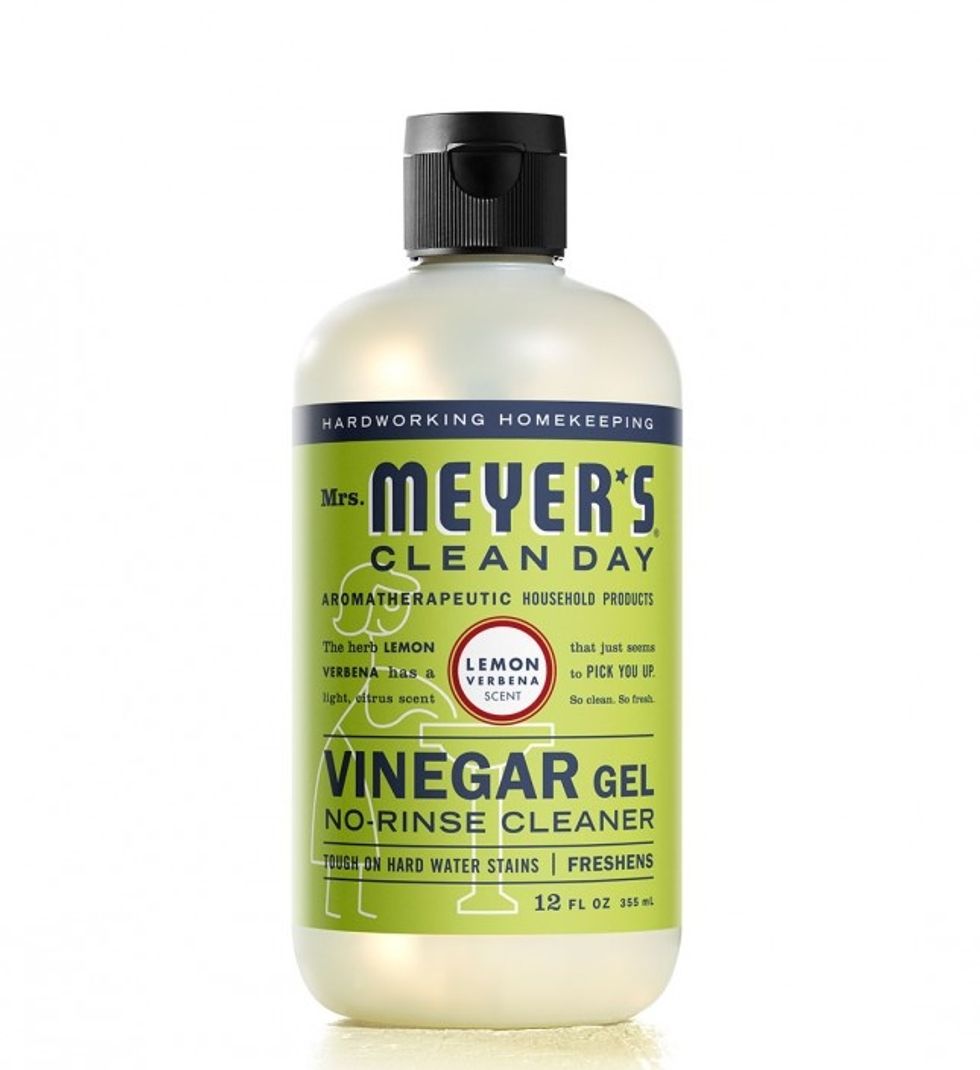 4. Mrs. Meyer's Clean Day® Vinegar Gel Cleaner in Lemon Verbena scent: With Mrs. Meyer's® Clean Day Vinegar Gel Cleaner Lemon Verbena, you can get scrubbing without the nasty chemical odors.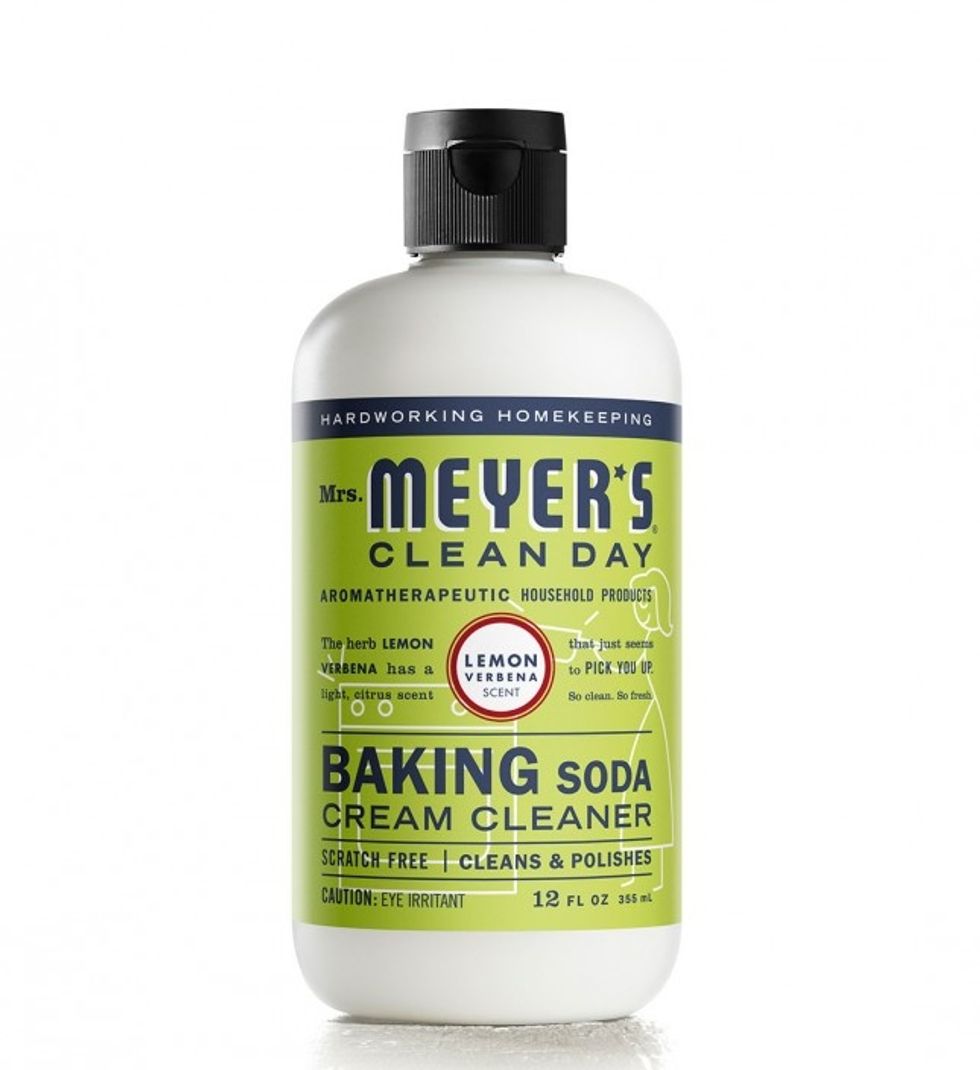 Mrs. Meyer's Clean Day Cream® Cleaner in Lemon Verbena scent: An effective mineral based cleaner that cleans and polishes all types of surfaces while leaving behind a garden fresh scent.
5. Citrus in Disposal: For the nasty odor that is wafting from your garbage disposal, pop a used lemon wedge inside and give it a whirl. The lemon will nearly eliminate any unwanted smells.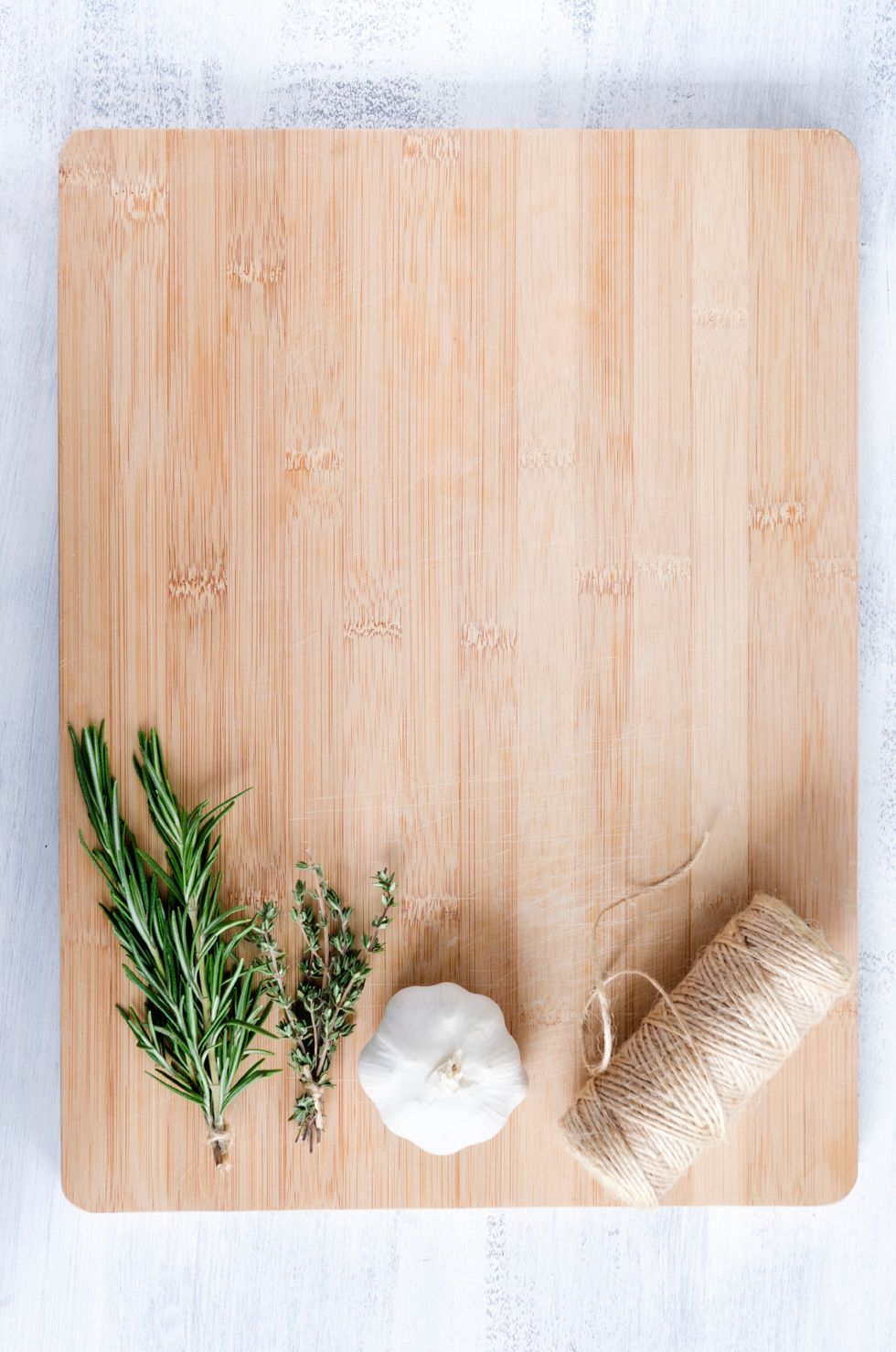 6. Natural Bamboo Cutting Boards: Because bamboo grows super-fast, it's a highly renewable resource — which means it's a super earth-friendly option when it comes to kitchenware.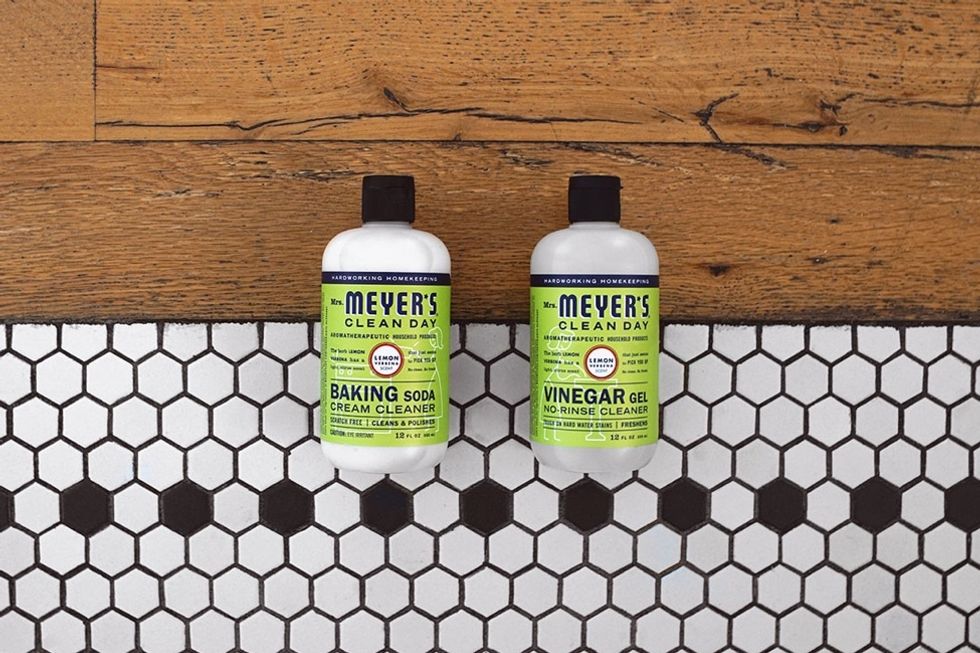 For more upgrades to refresh your kitchen, click here: http://go.brit.co/1S6Clda and to get your discount click here: http://bit.ly/1U7vL7u
The creator of this guide has not included tools
B+C
We are the team behind B+C Guides. Feel free to message us if you have any questions or see something that could be improved!