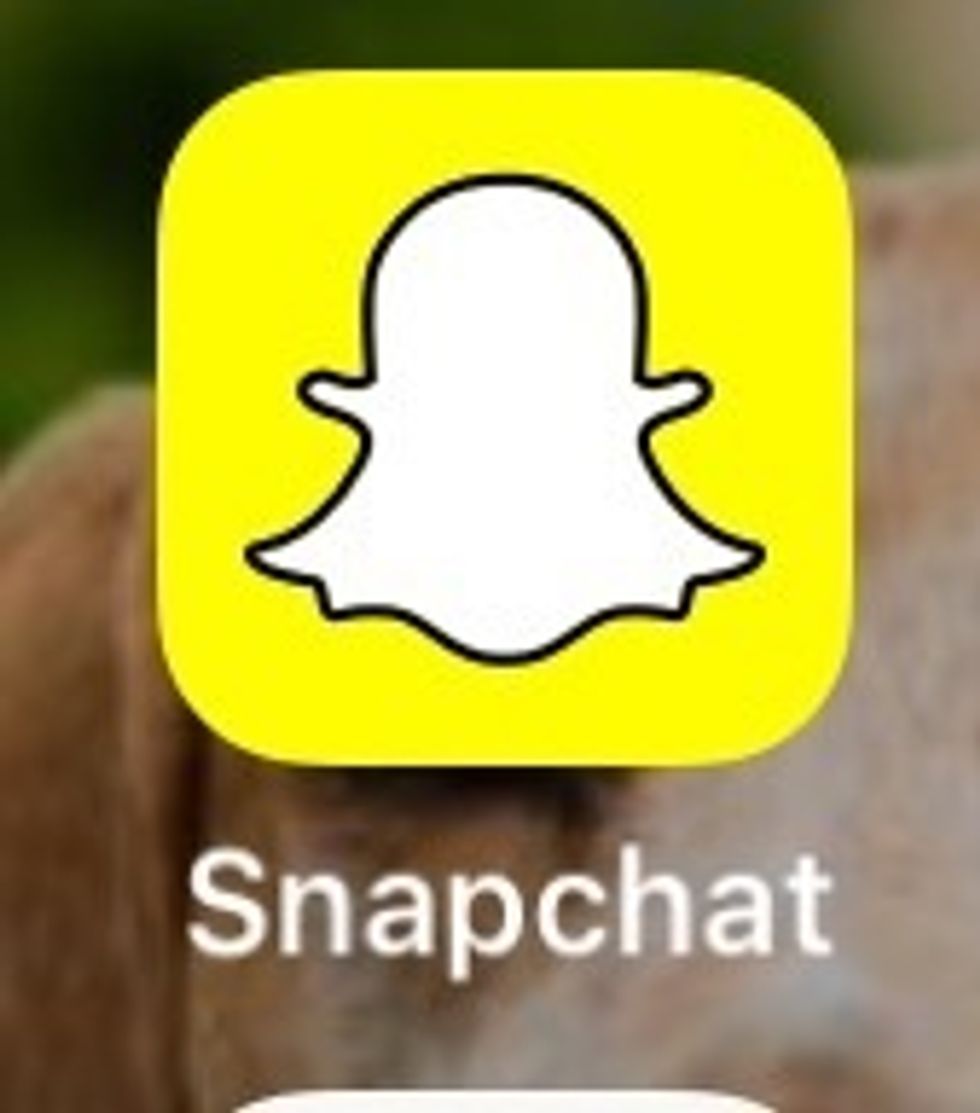 1. Snapchat👻 Almost everybody has snapchat these days its really fun you have to get it! My snapchat:@kstastny4 add me!!!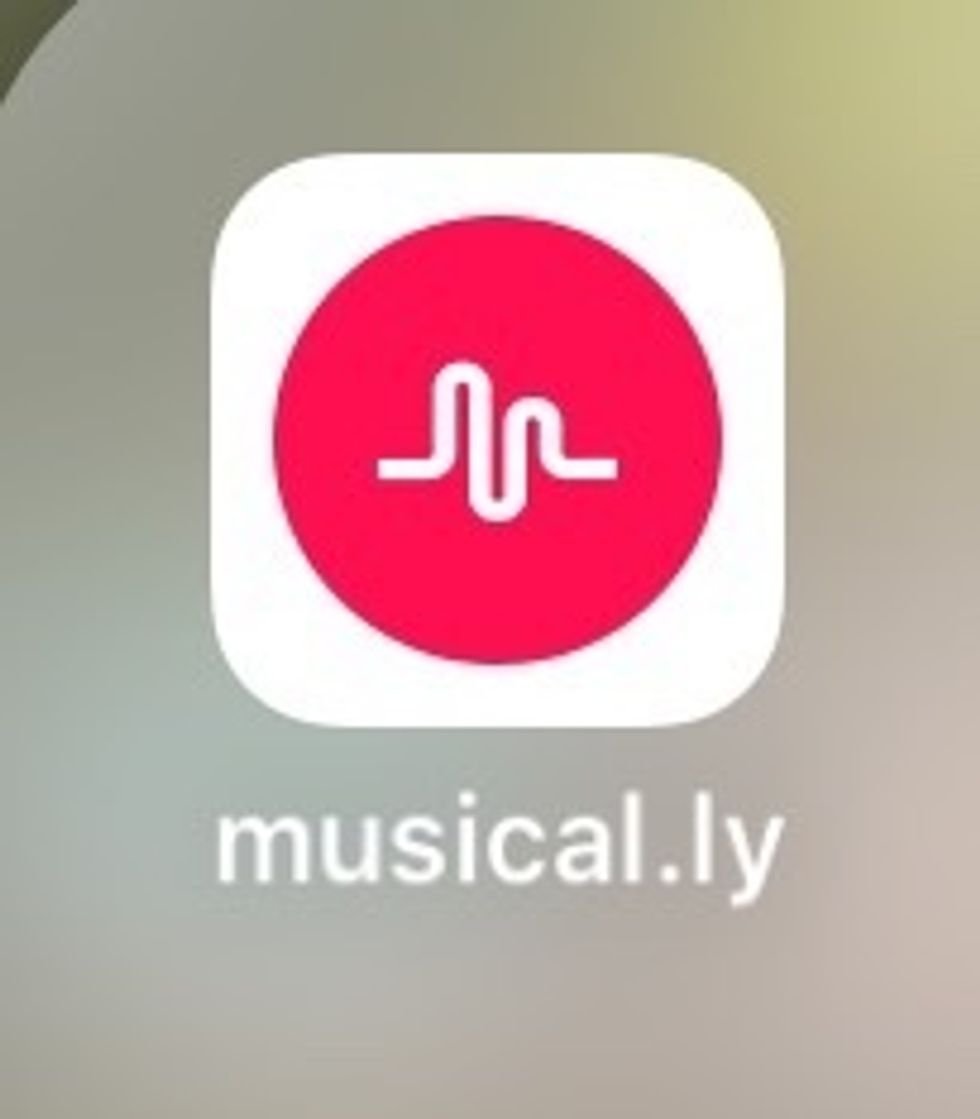 2.musical.ly🙆🏼 This is an awesome app where you lip sync and post it or save it to your camera roll! My musername:@duhh_itz_katelyn follow me!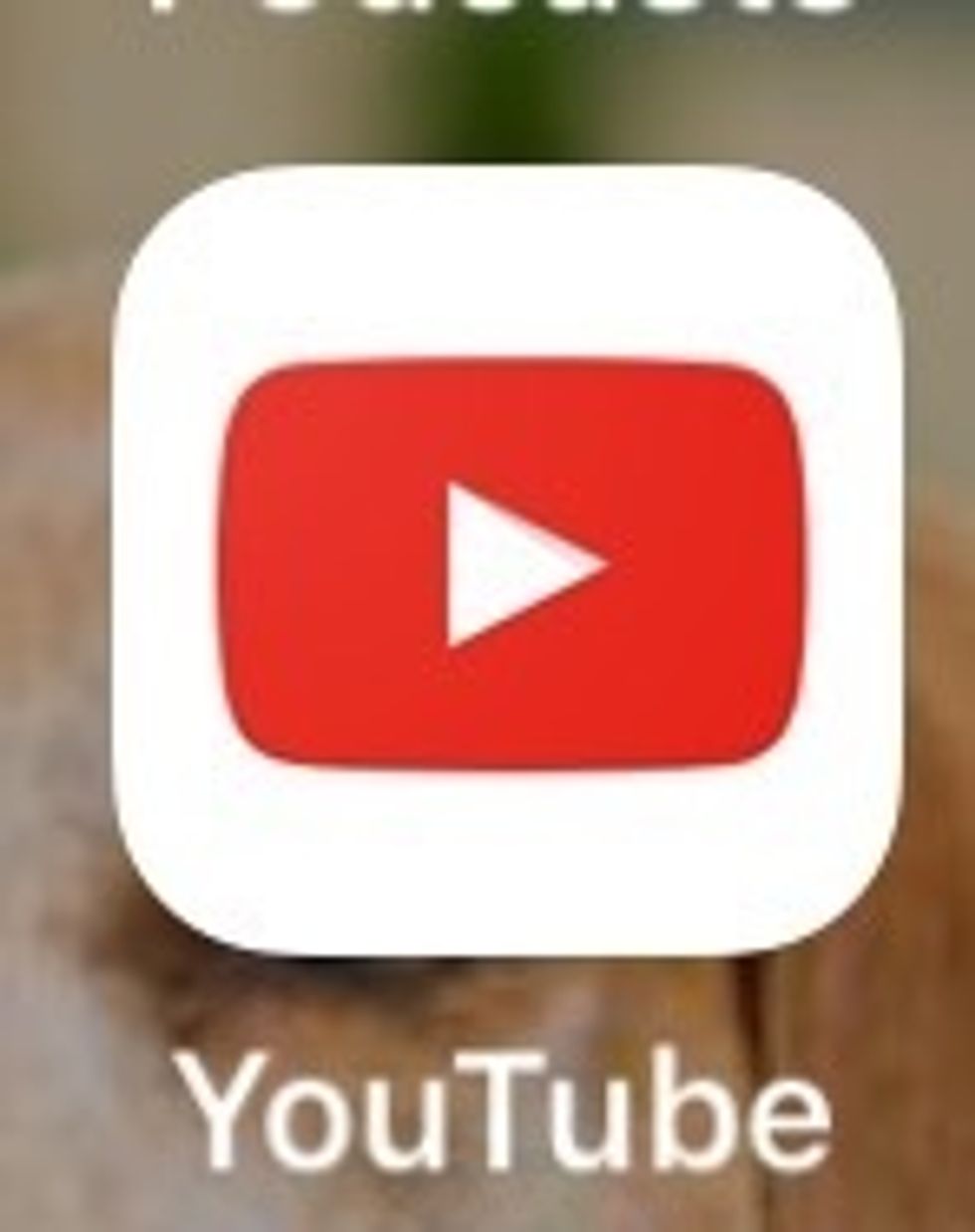 3.Youtube📽 This is a awesome app that almost everybody has if your a kid then get YouTube kids! Have to get this! I don't have a channel but I have a account subscribe to me @Katelyn Stastny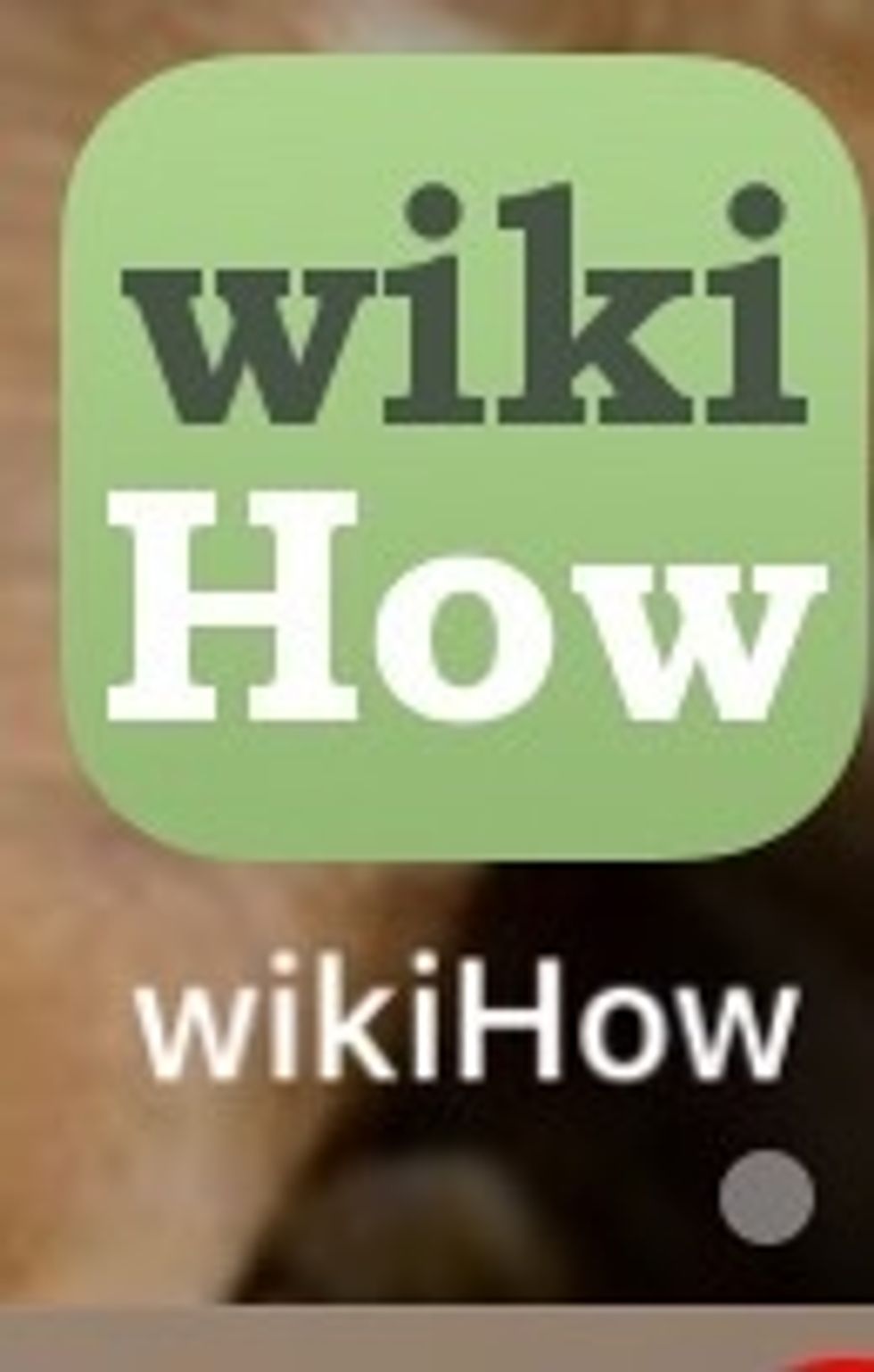 4.WikiHow📱 This tell you how to do anything its almost like Snapguide but you don't have to sign in!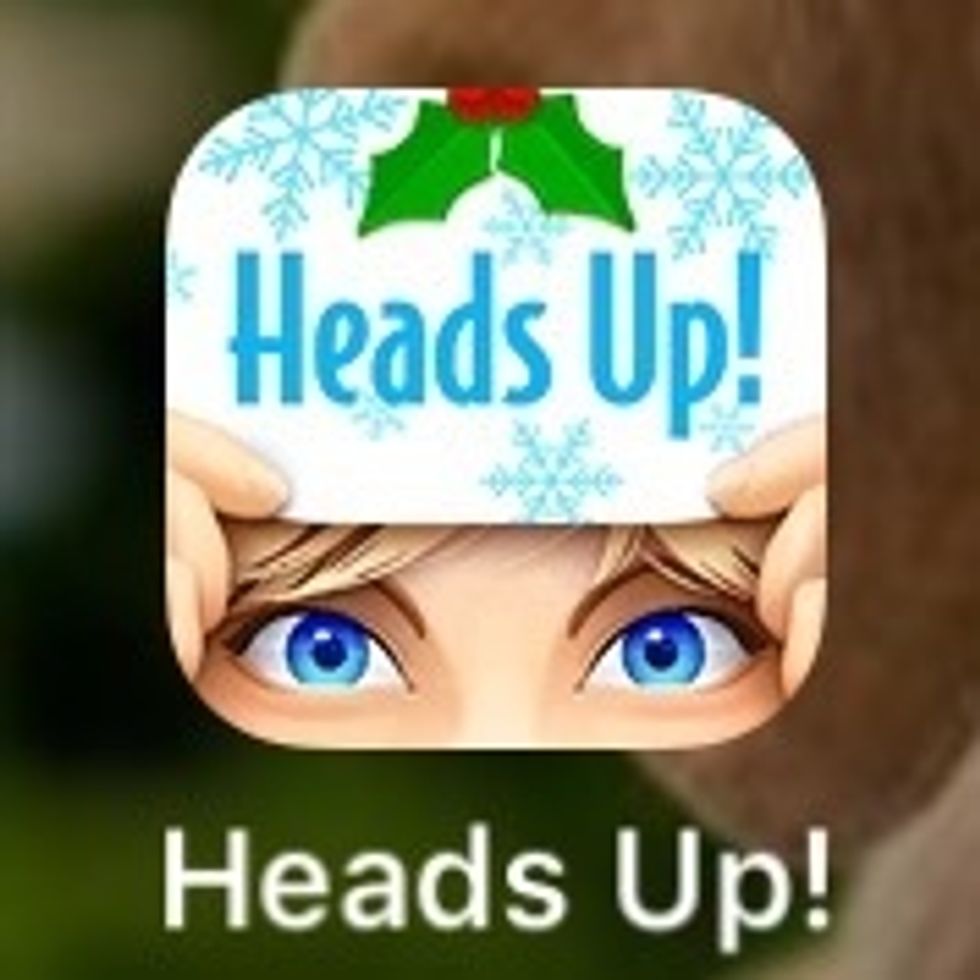 5.Heads up🙋🏼‍♂️🙋🏼 Heads up is a really fun game if your bored and you just wanna have fun! You don't have to sign in!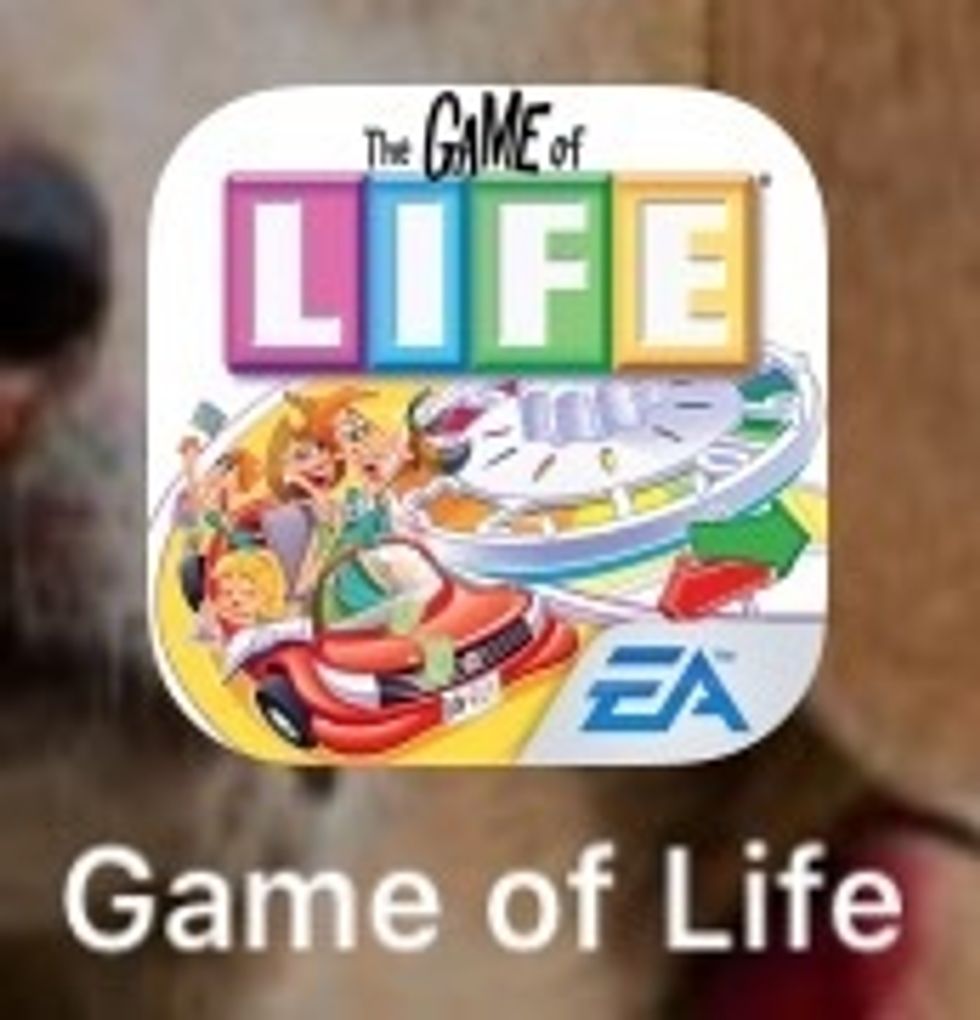 6.The game of life🌇 Really fun if you want to play by yourself or with your friends! No sign in!
That's all y'all! Hope you get these apps!
The creator of this guide has not included tools