A cute but different take on the popular card version
122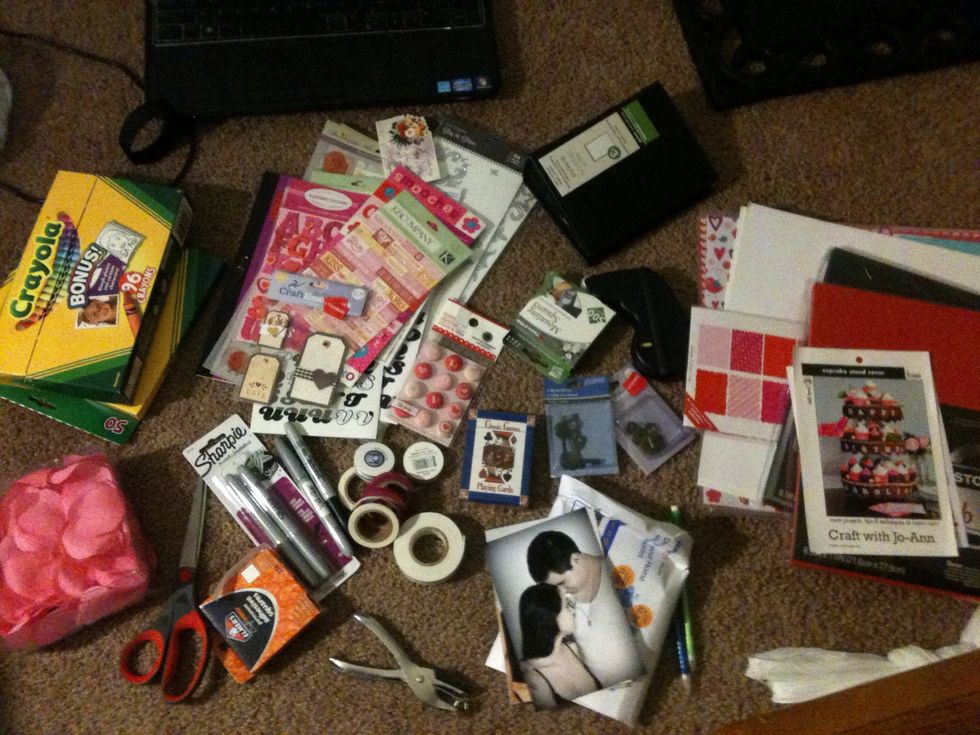 All my supplies (note I didn't end up using everything pictured)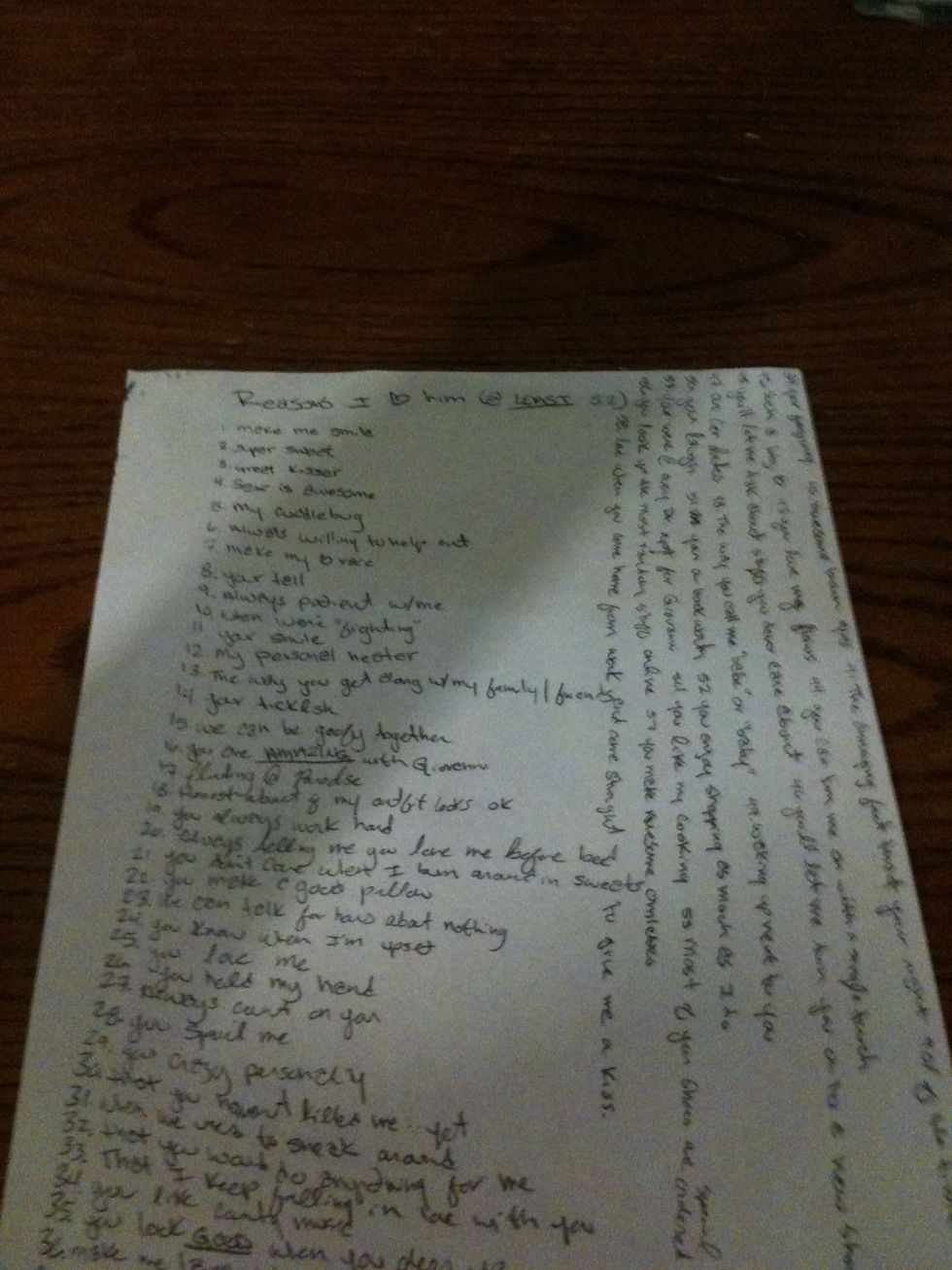 Start with writing down reasons why you love that person. Try to come up with MORE than 52 that way you can just pick and choose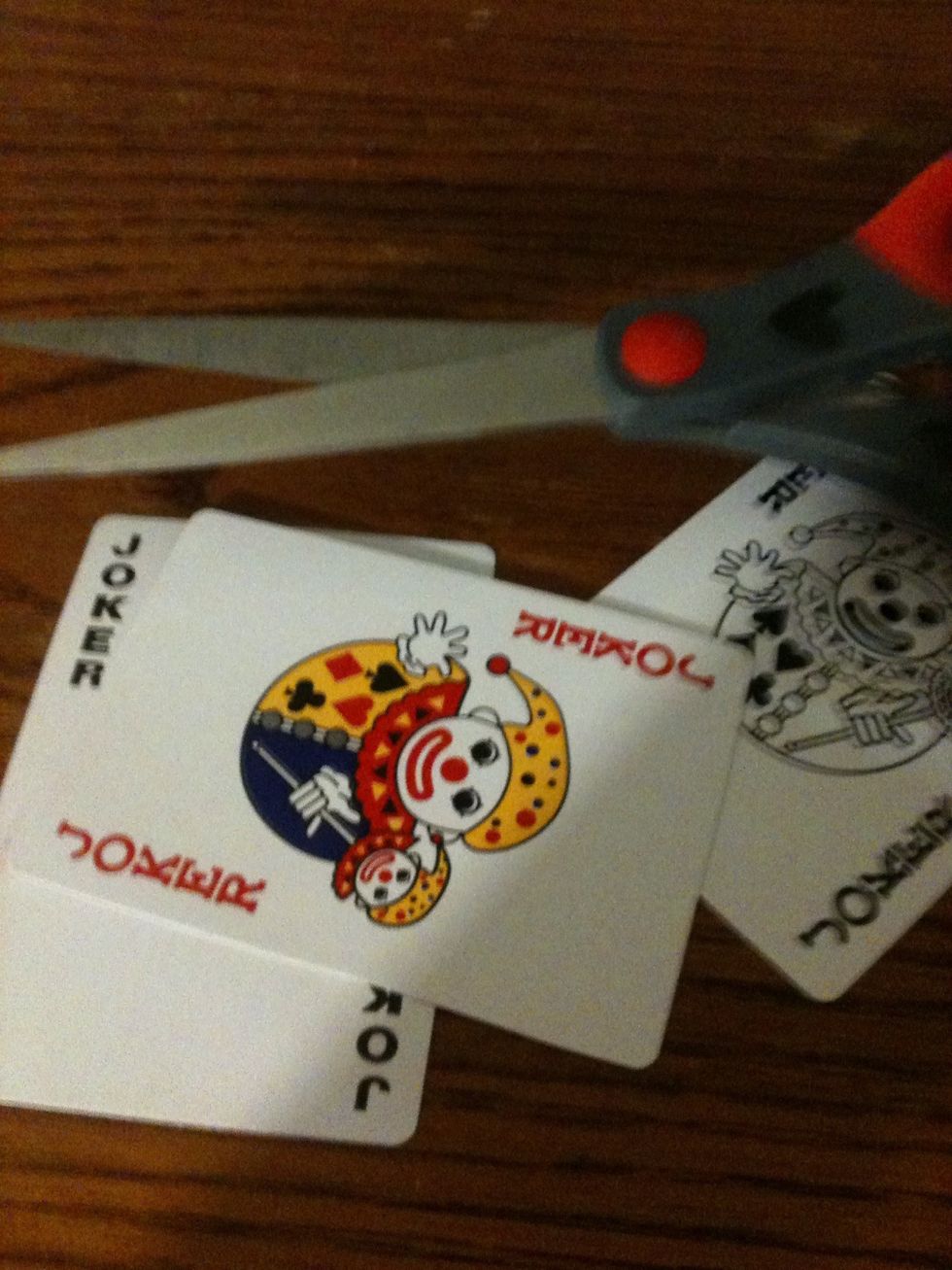 Take jokers out of the deck, you won't need these.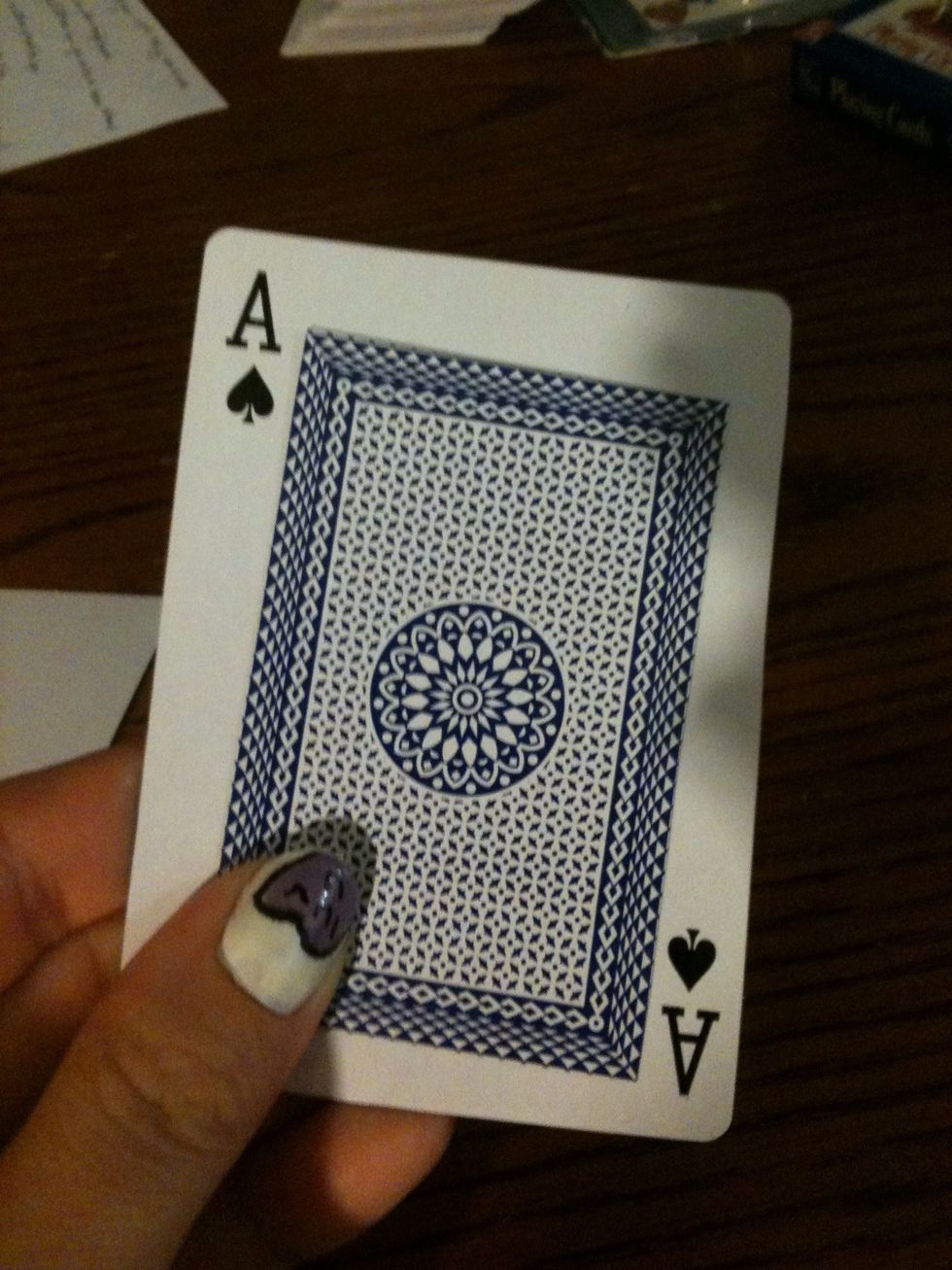 Using a joker as a template, figure out how big to make your reasons.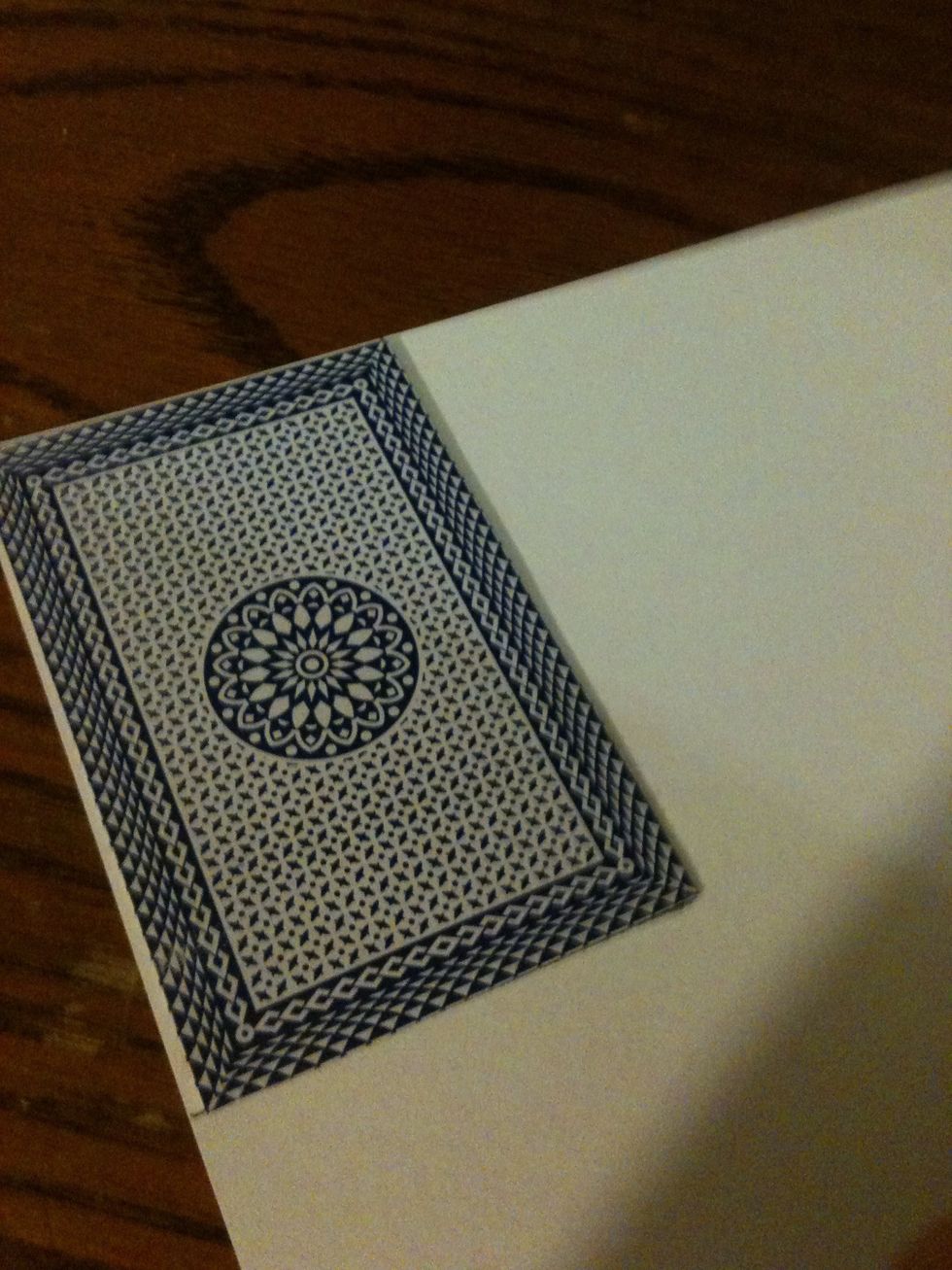 Using that template, cut out 52 rectangles using white card stock. (I cut more just in case messed up). Here, I am using the joker I cut earlier, not the full sized card.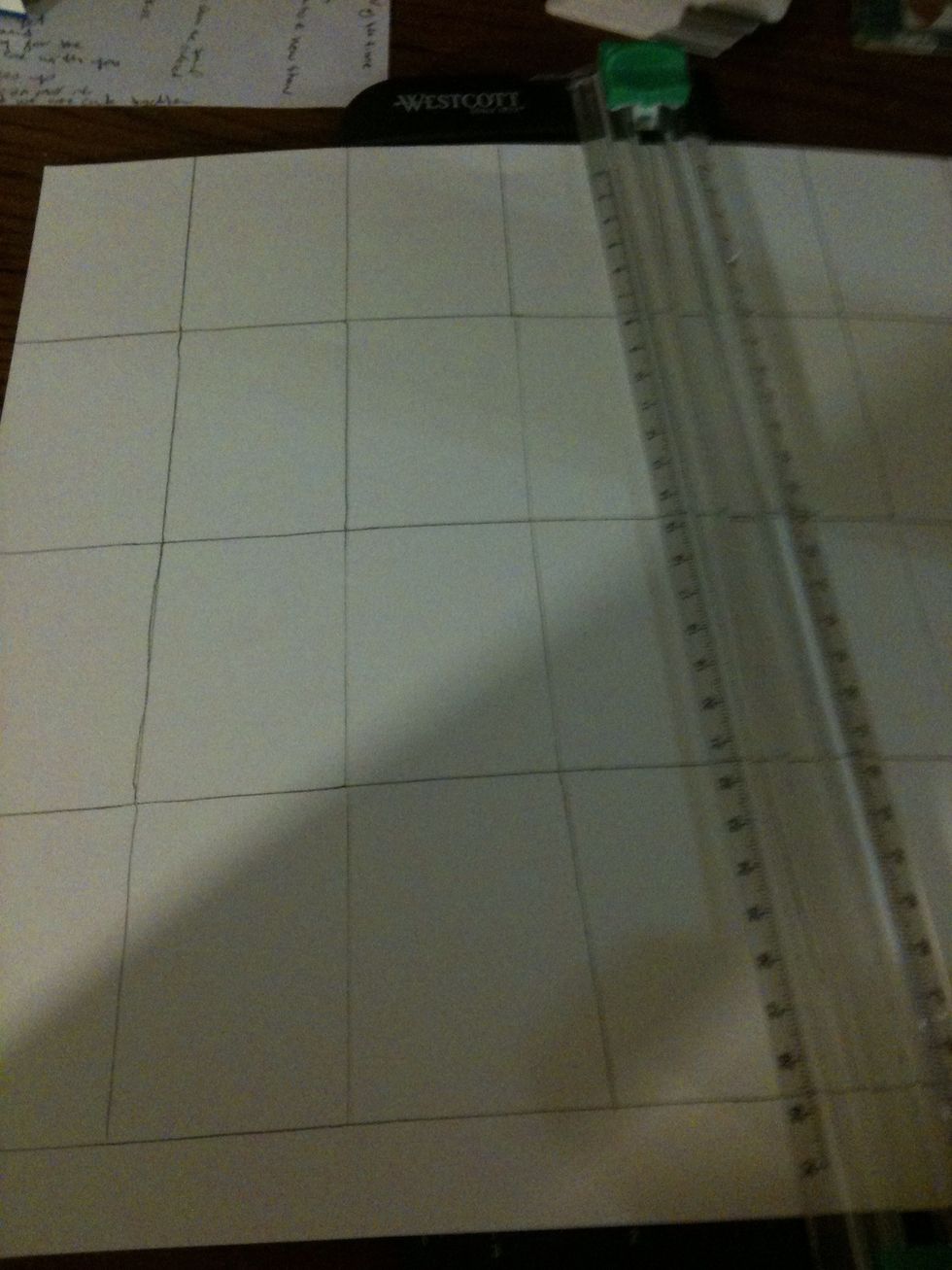 When all lined out, cut them apart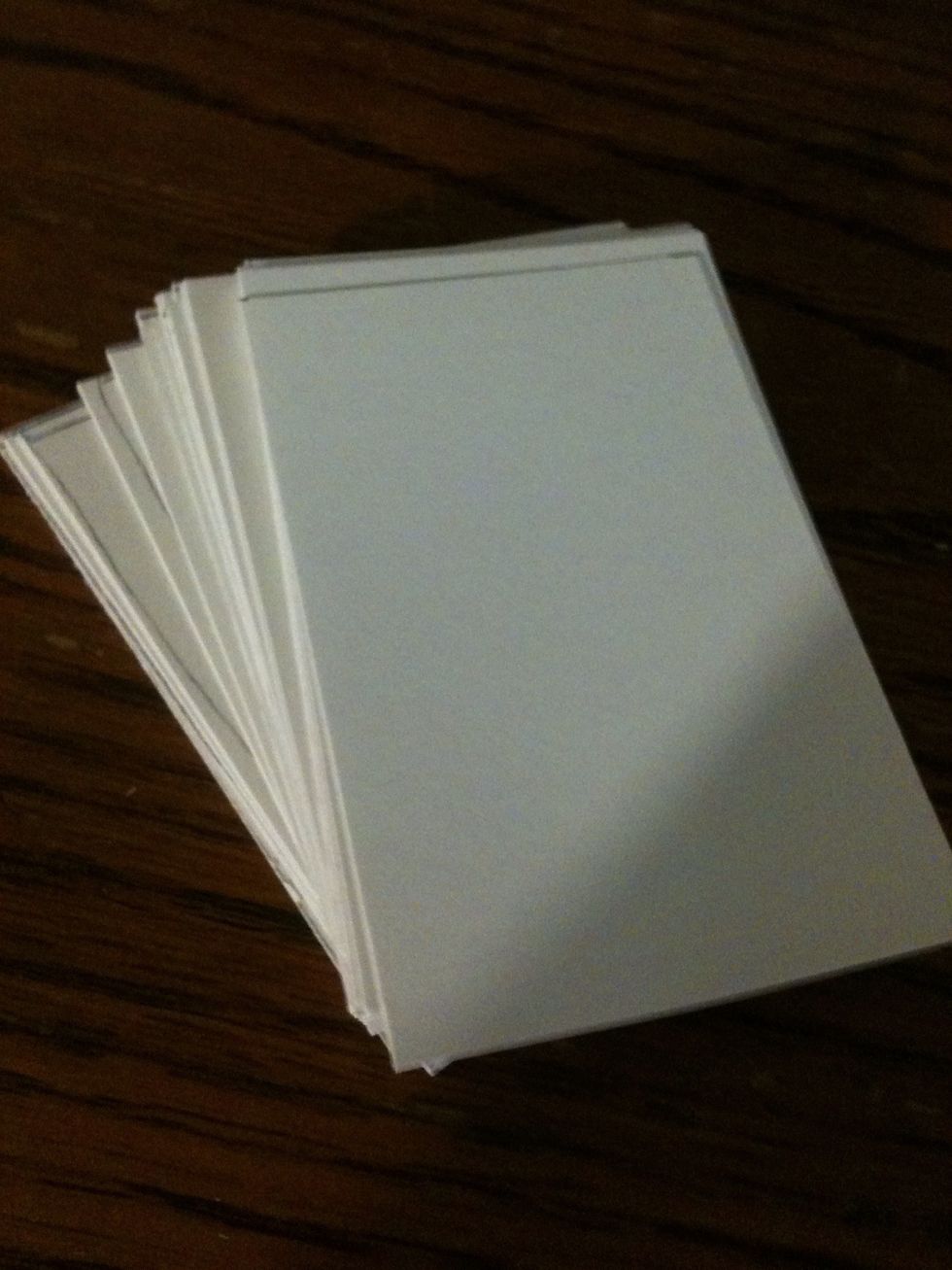 My stack of blank reason cards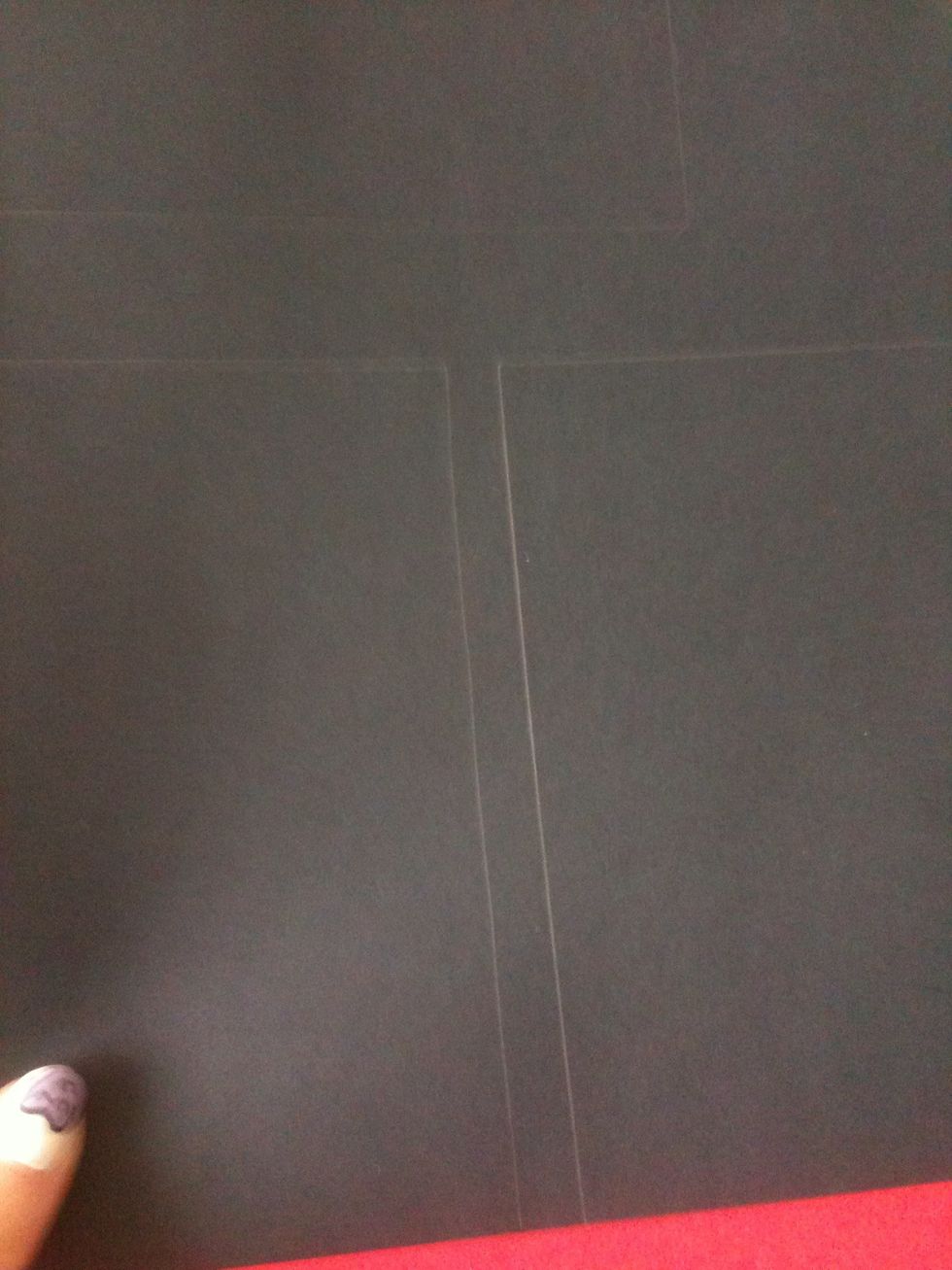 My album is 4x6 so I next cut out 52 4x6 cards using black and red scrapbooking paper.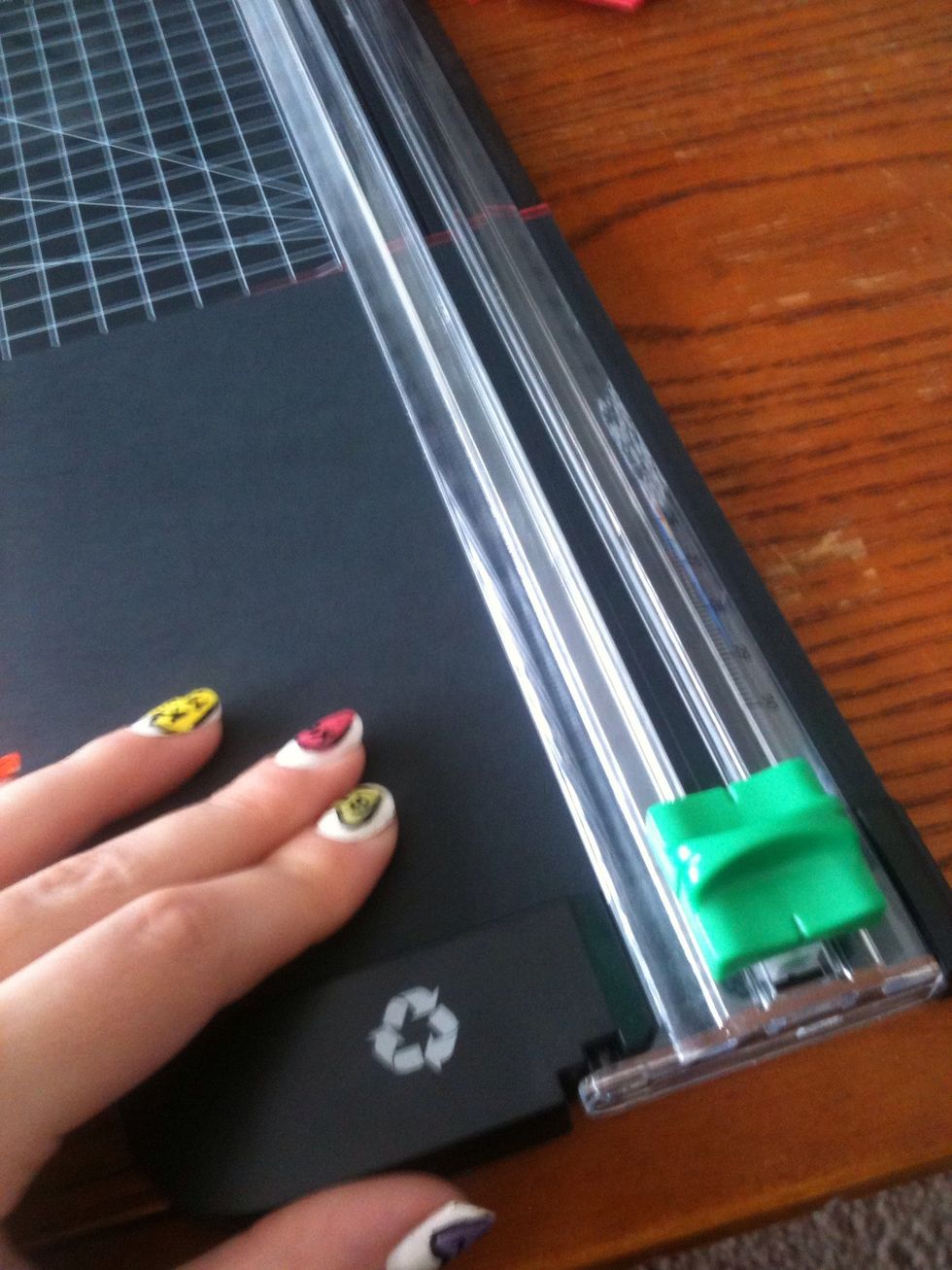 Cut those too then put aside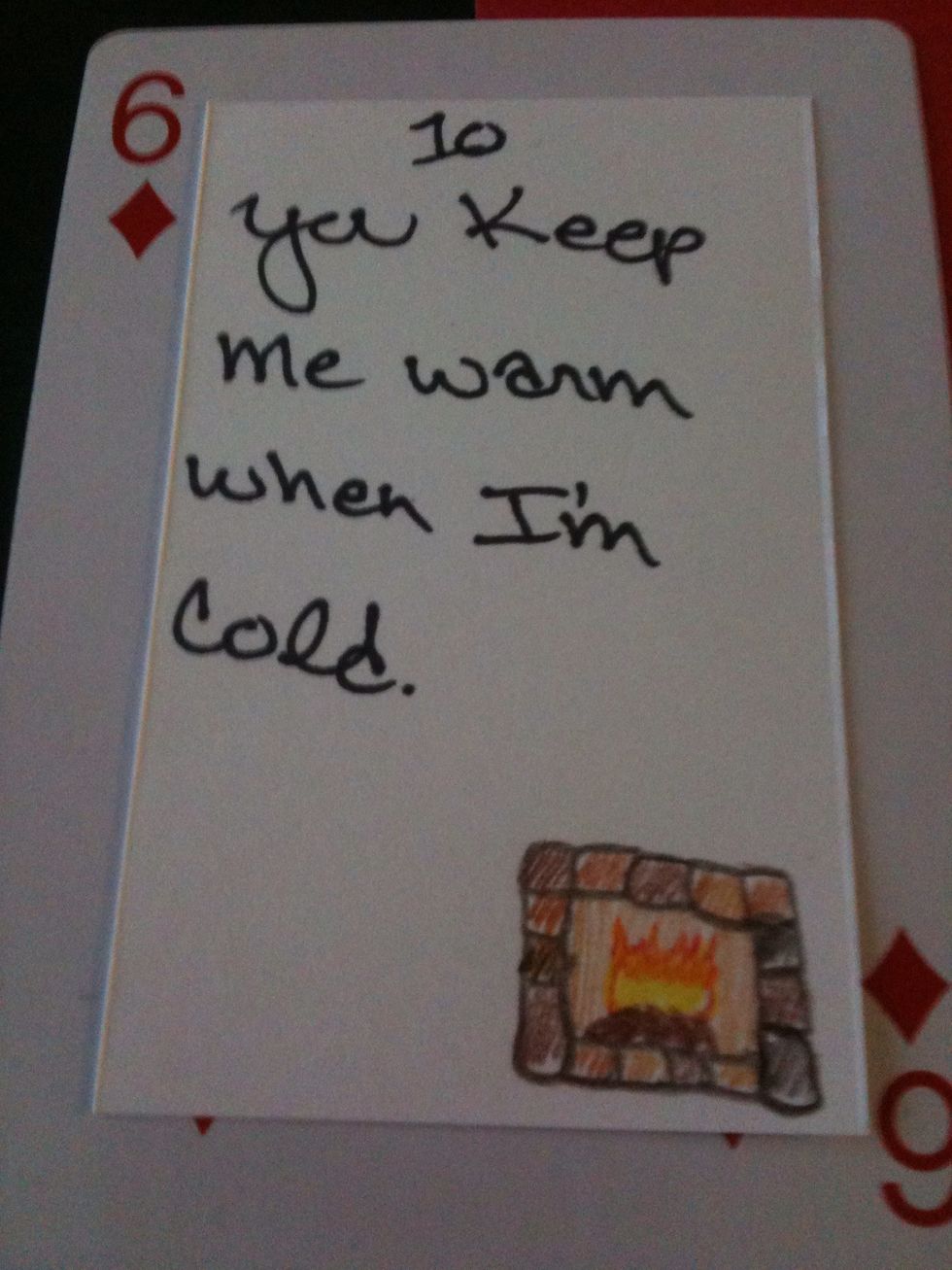 Write your reasons on the cards (decorate if desired) then Tape/glue to the card.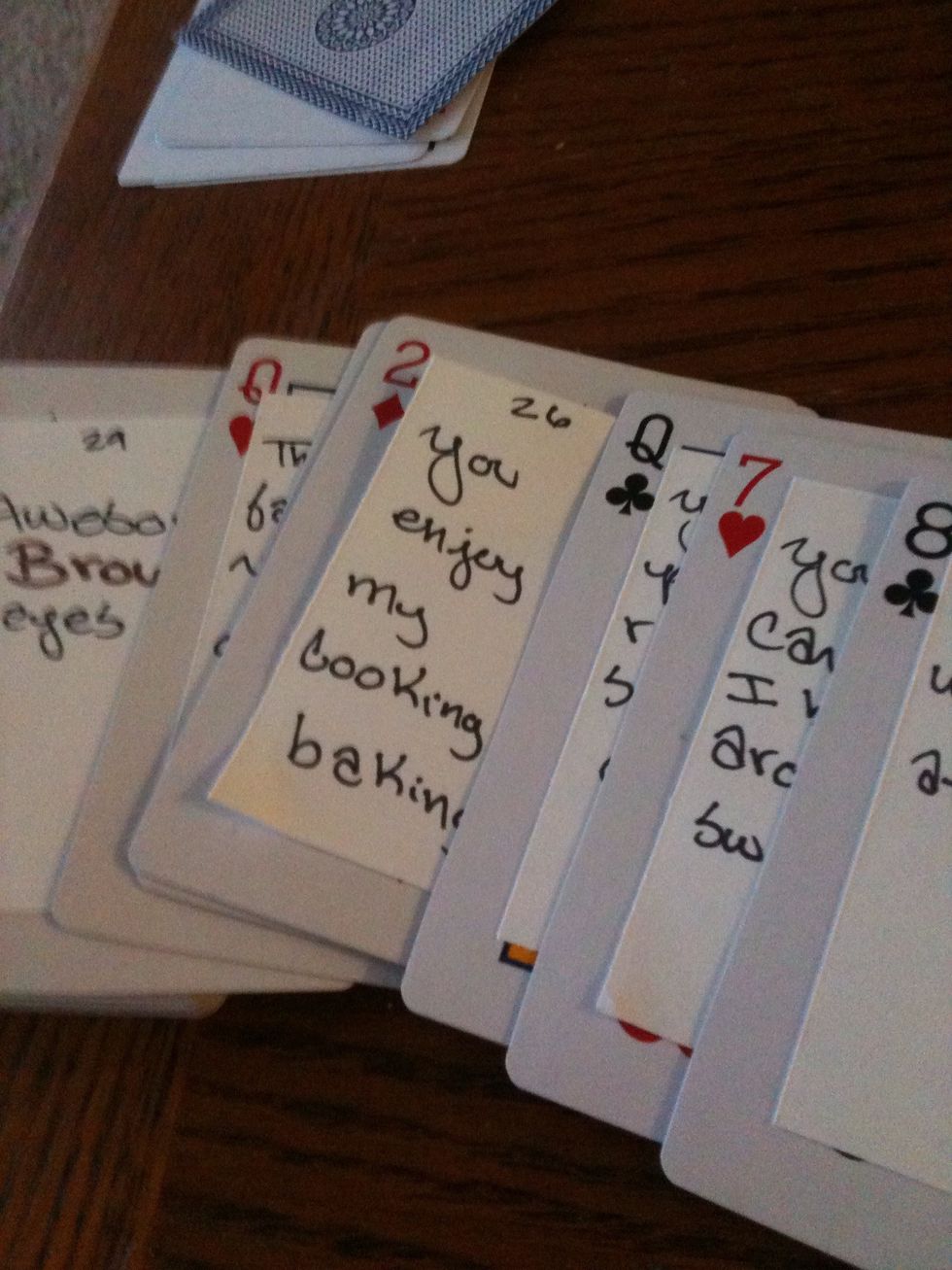 All my reasons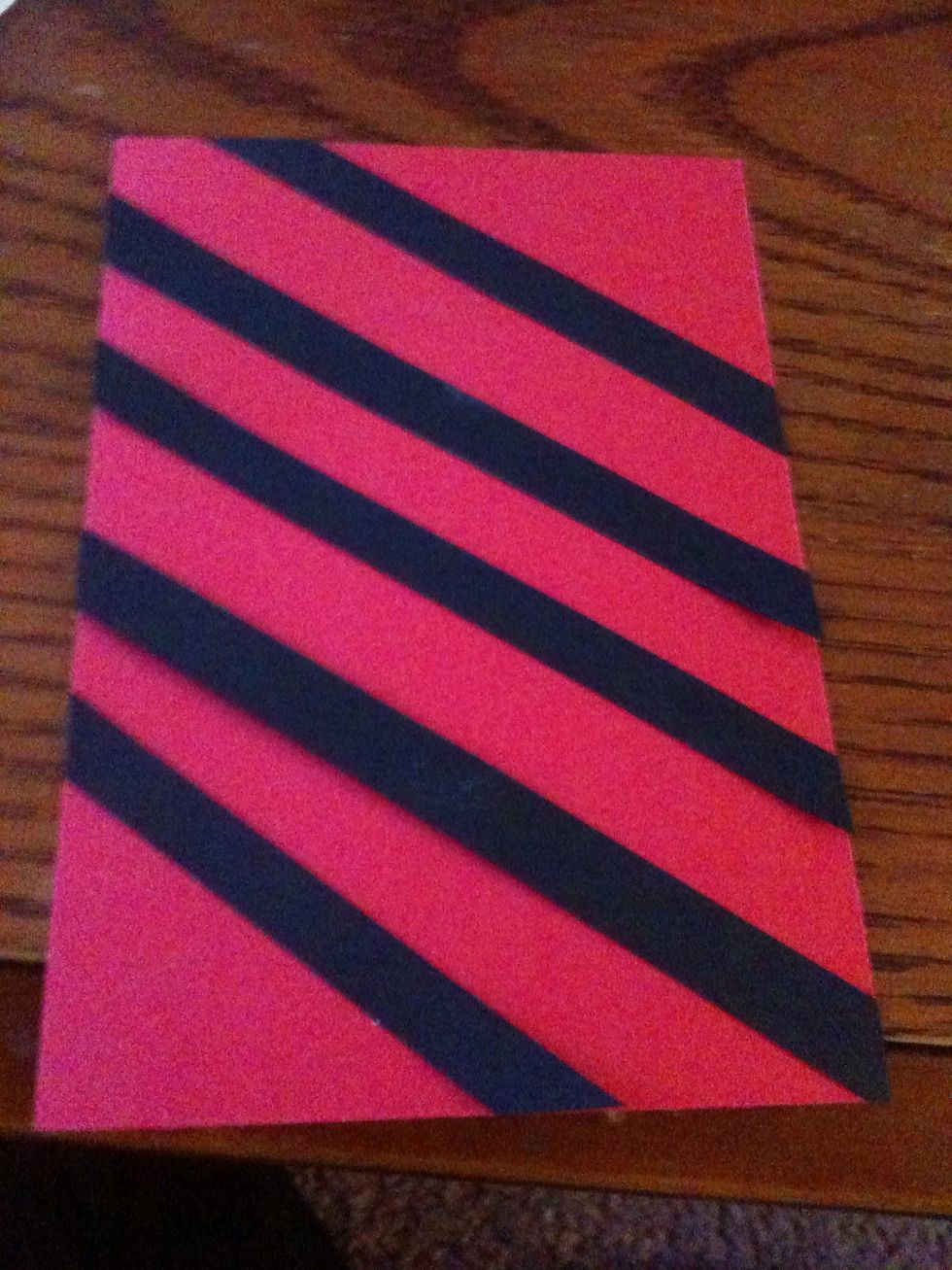 Next, decorating your 4x6 papers however you wish. I kept it simple and kept to the black and red color scheme.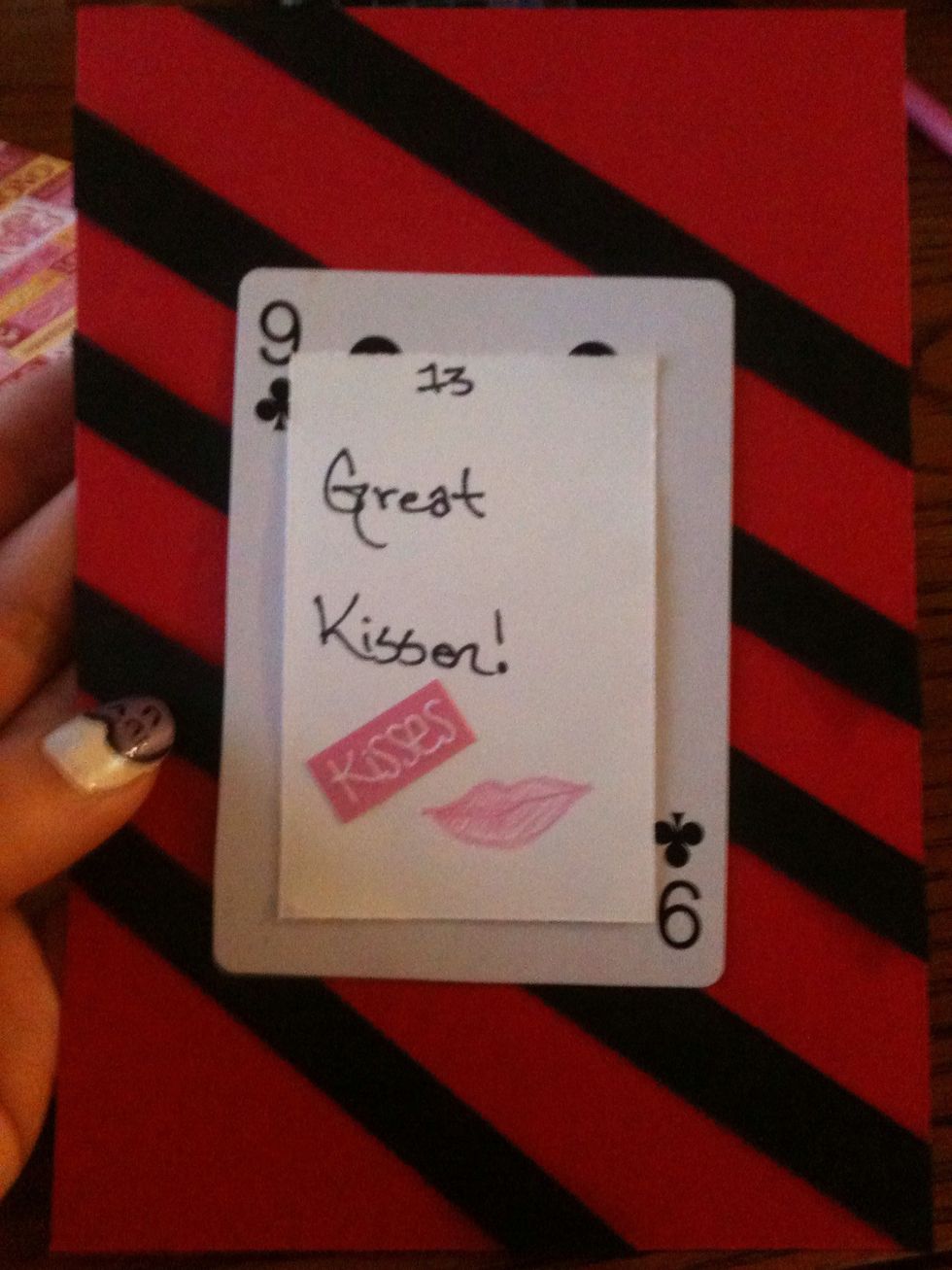 Tape/glue your reason cards onto each page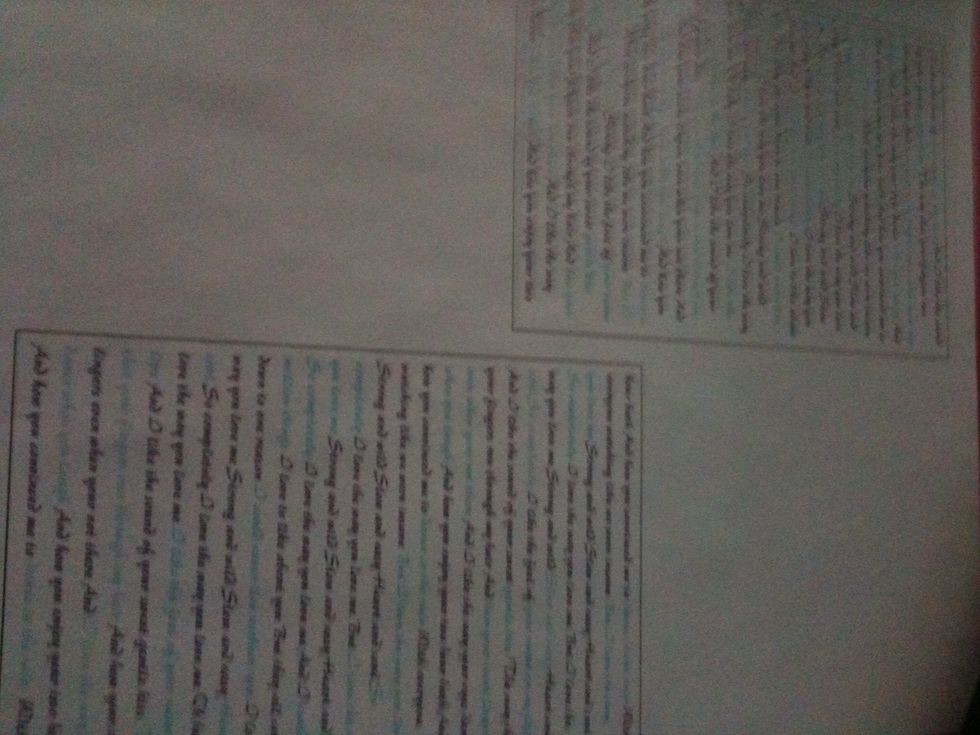 this is optional- my album had 80 something sleeves so I had to fill up somehow. I did this by taking songs that mean something to us and typing the lyrics in a cute font and using different colors.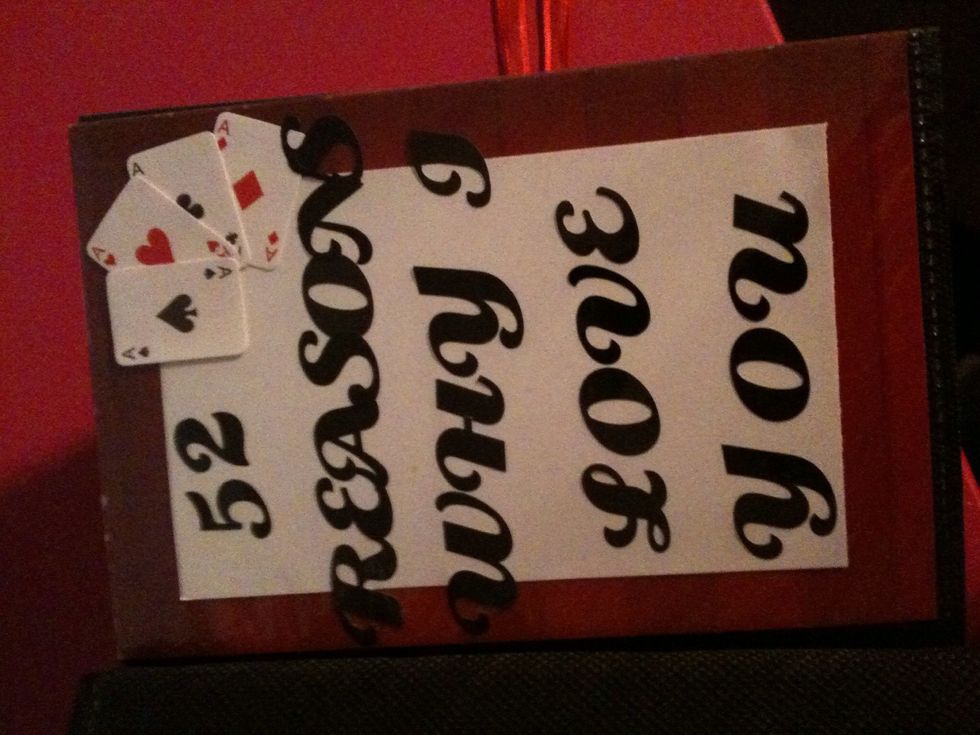 Make a cute cover page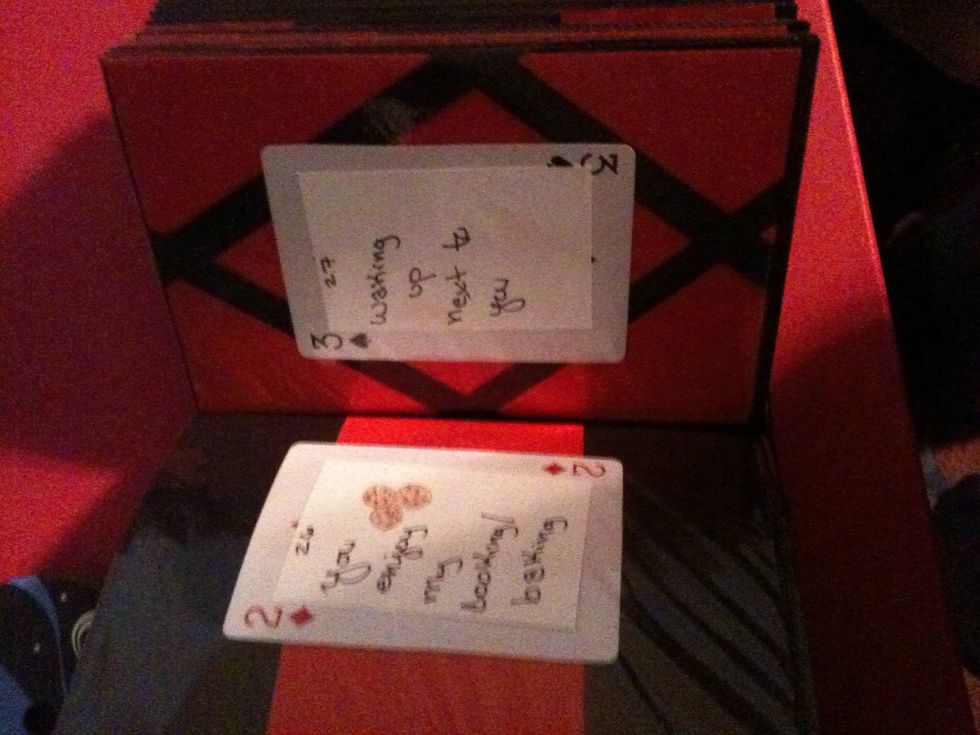 Put Album together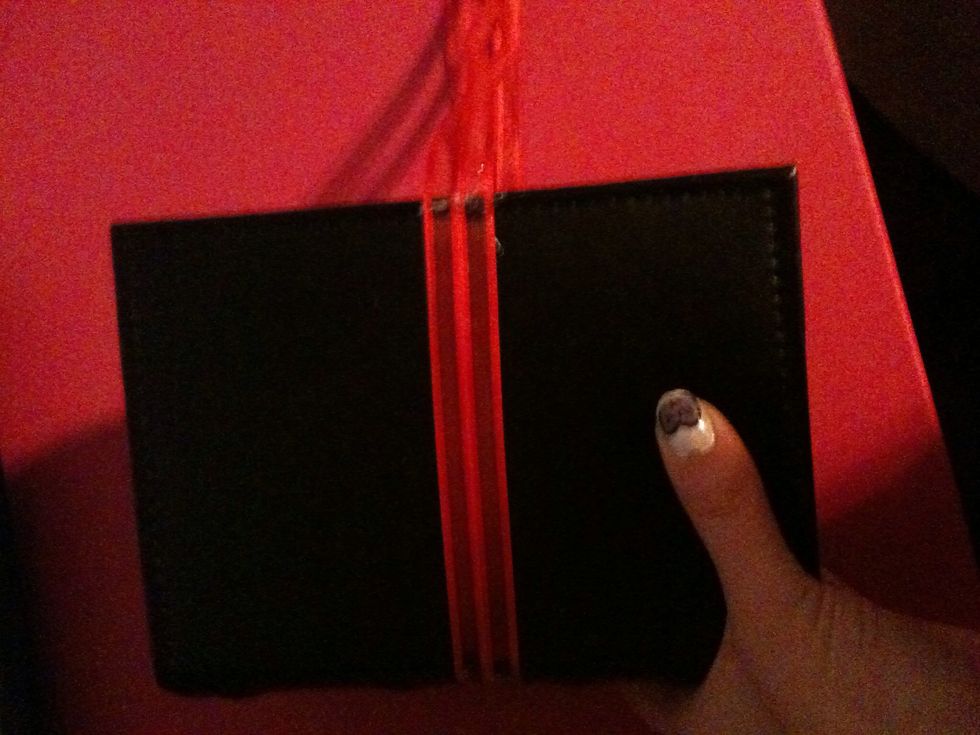 Optional- my album was kinda big so I used a glue gun and ribbon to hold it closed. Plus I thought it made it look nice.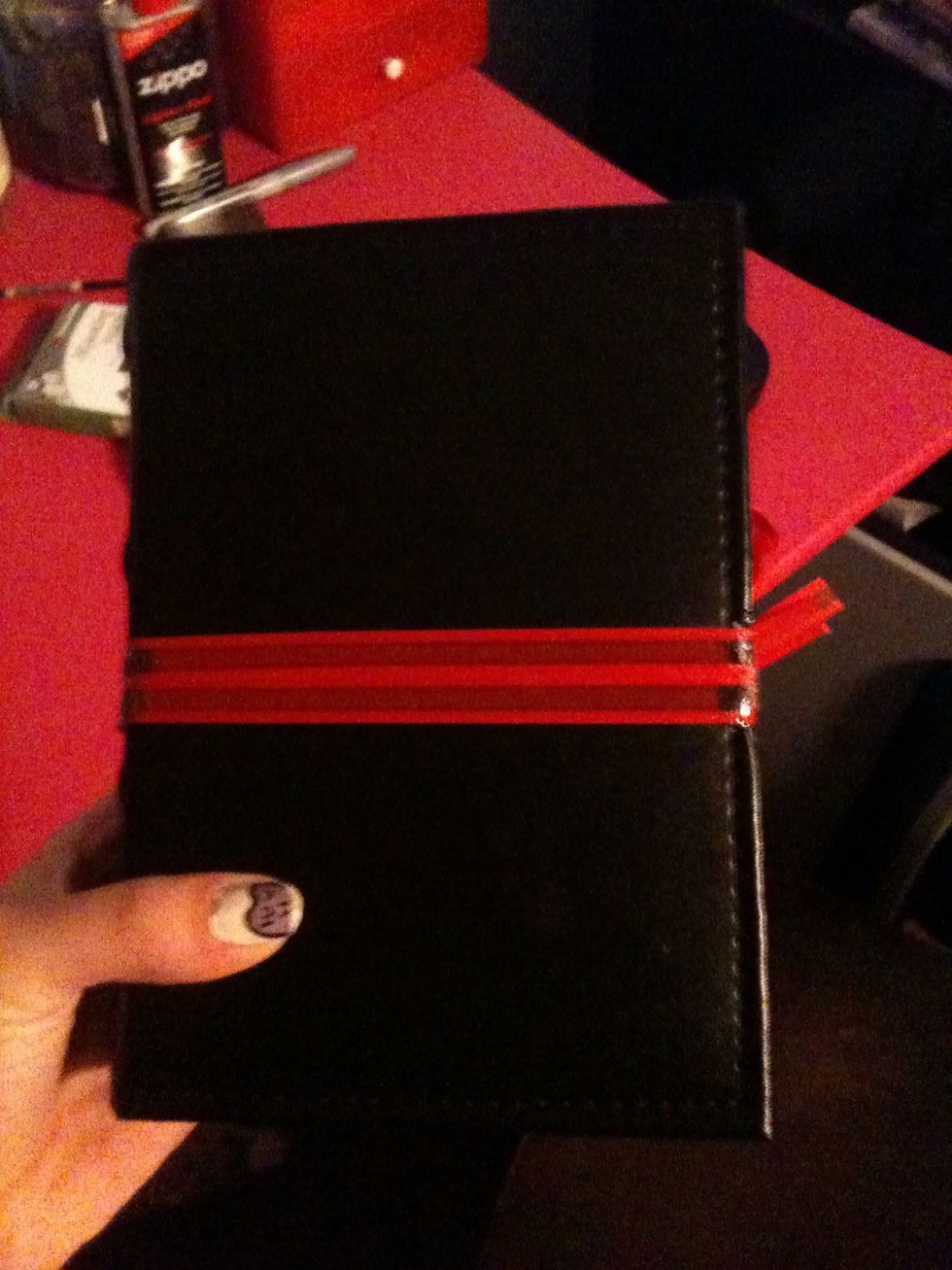 Front outside cover was left blank
This is why I needed the ribbon! It's so thick! Lol
Decembers of cards
Scrapbook paper
Stickers
Color pencils/crayons
Photo album
Ribbon
Glue gun
Photos if desired
Priscilla Rivera
I enjoy doing all kinds of crafts, but Scrapbooking and sewing are my specialties. :) Happy Snapping! ✂