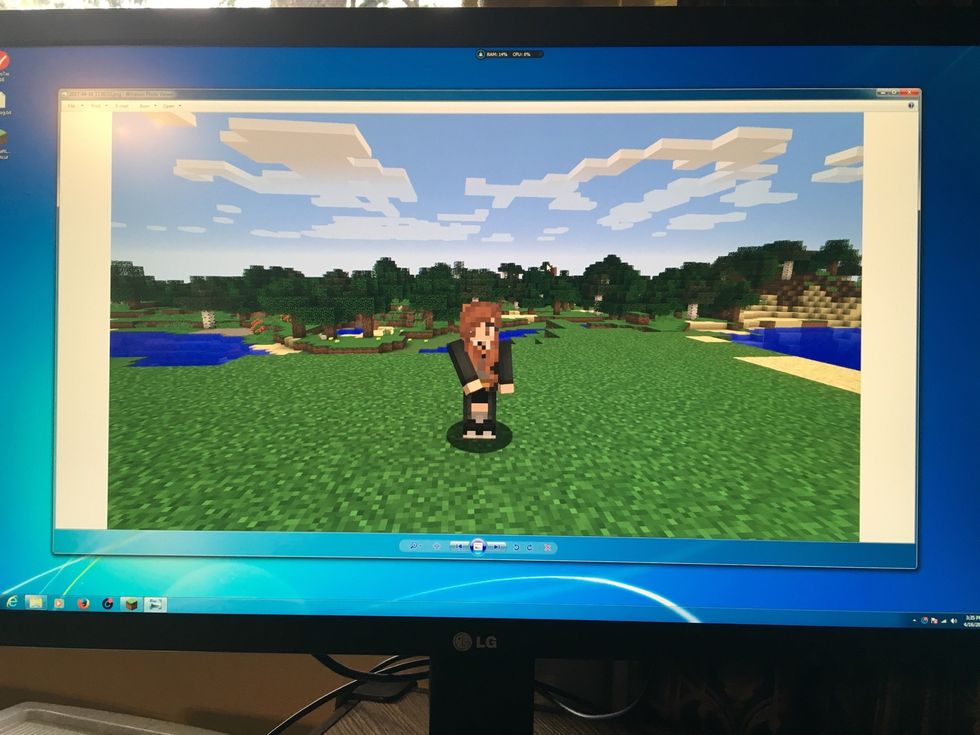 Hey guys! Today will be 5 facts about cats! I hope you enjoy! Tell me your favorite fact in the comments below😀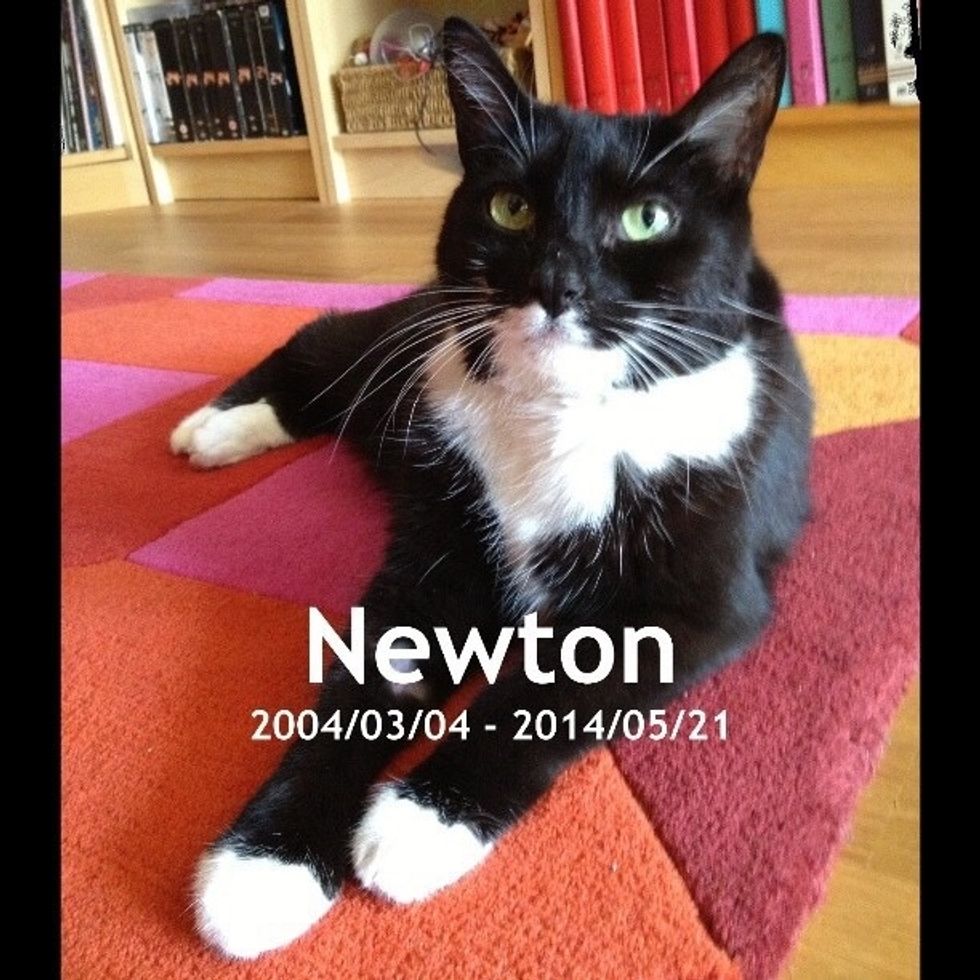 2: The tuxedo cat was based after Jeb's real cat, Newton. RIP, we will all miss you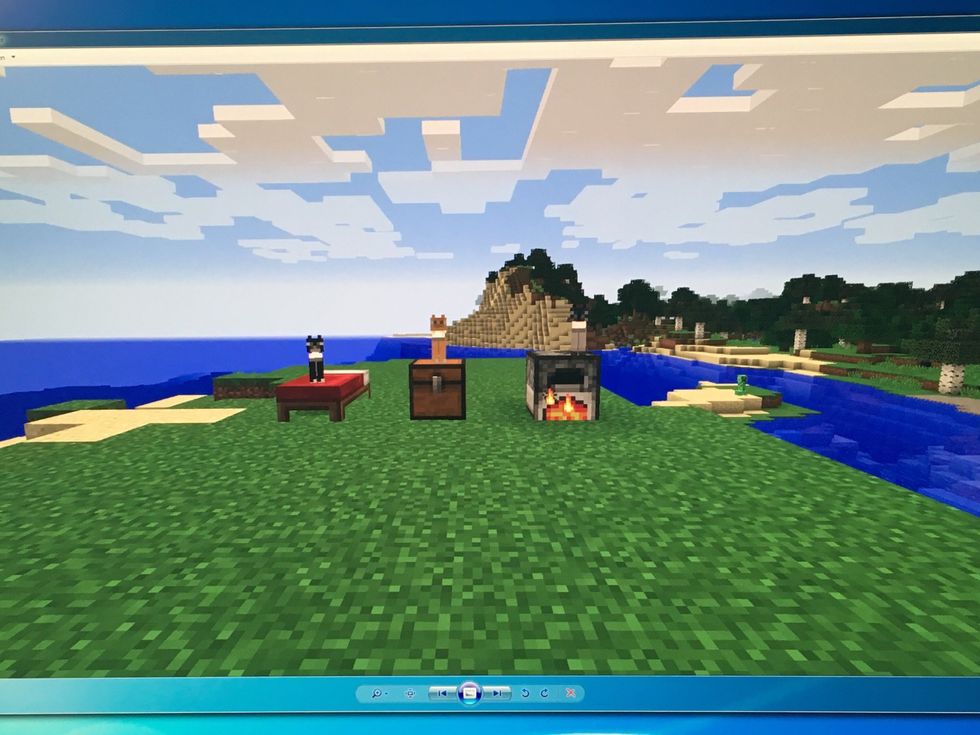 3: Like a realistic cat, your cat will go on any chest, bed, or active furnace they see. Maybe it's because I'm cooking some fish in there😂😋😋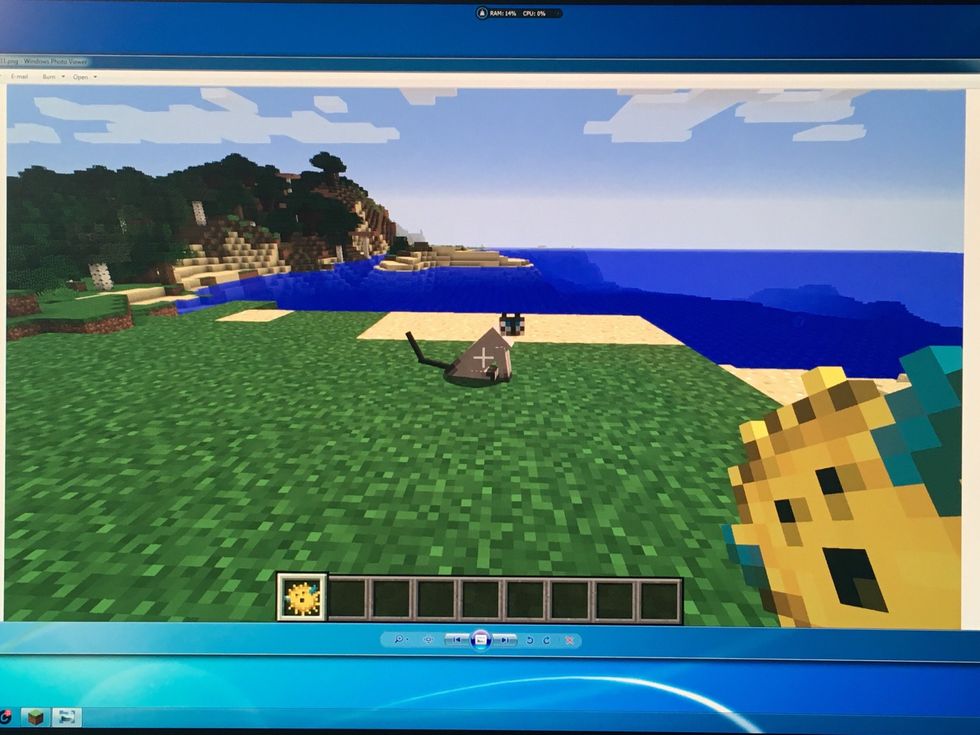 4: Cats can eat any type of fish, even pufferfish!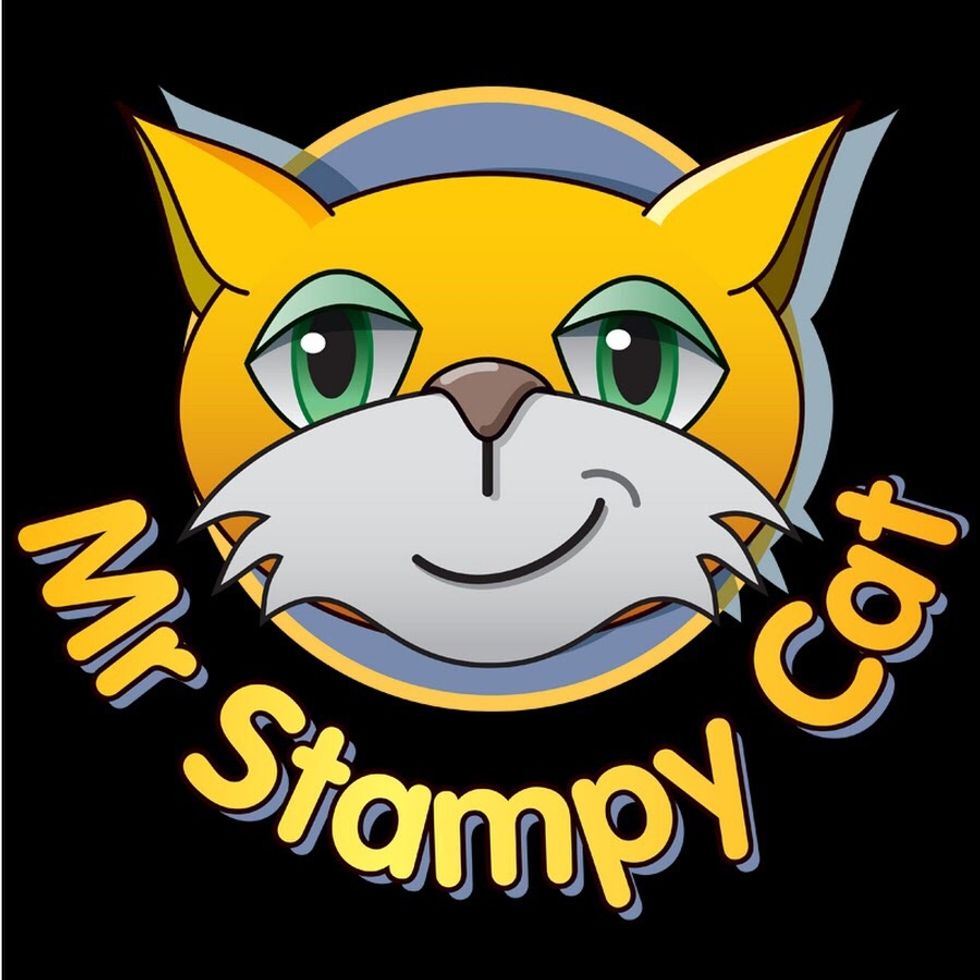 5: in one of stampy's cave den videos, he accidentally proved that if you put a tamed cat in a mine cart for too long, it will become untamed.
The creator of this guide has not included tools
How To Minecraft
This will be all about how to build things in minecraft!! Follow me on my main account "Hannah Potter"