5 Social Media Tips for Building a Loyal Fan Base
15
Social media can be a superpower...if you're using it right. To help you tap into the world of professional social media marketing, we're sharing 5 tips for building a large AND loyal fan base.
TIP #1: CONSISTENCY IS KEY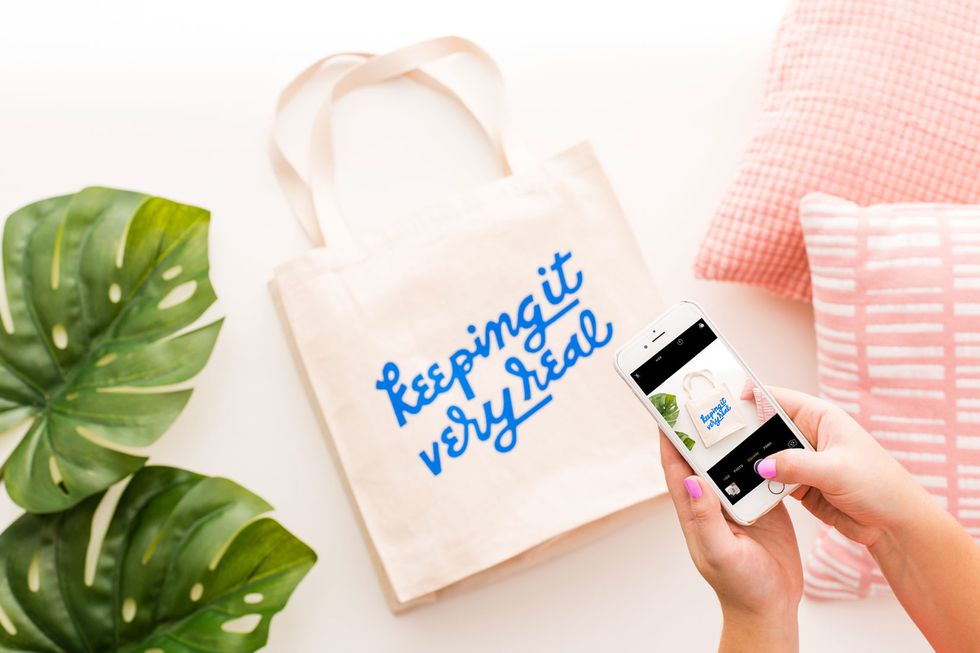 Know your brand and stay true to it, with a consistent look and feel to your posts. As much as keeping up with what's trendy sounds tempting, keeping it real is the most attractive way to be.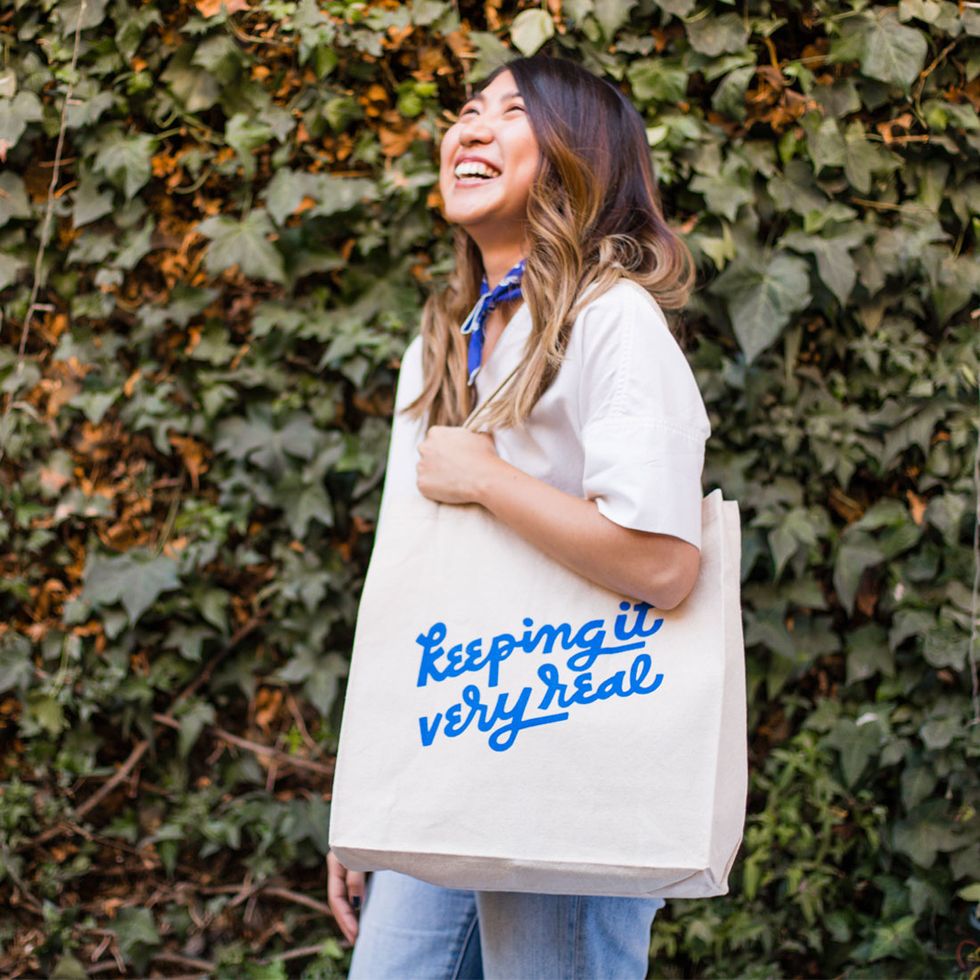 Use your captions to tell your audience honestly what you're excited about and any struggles you've had along the way. And don't be afraid to give them a glimpse of who you are outside of work!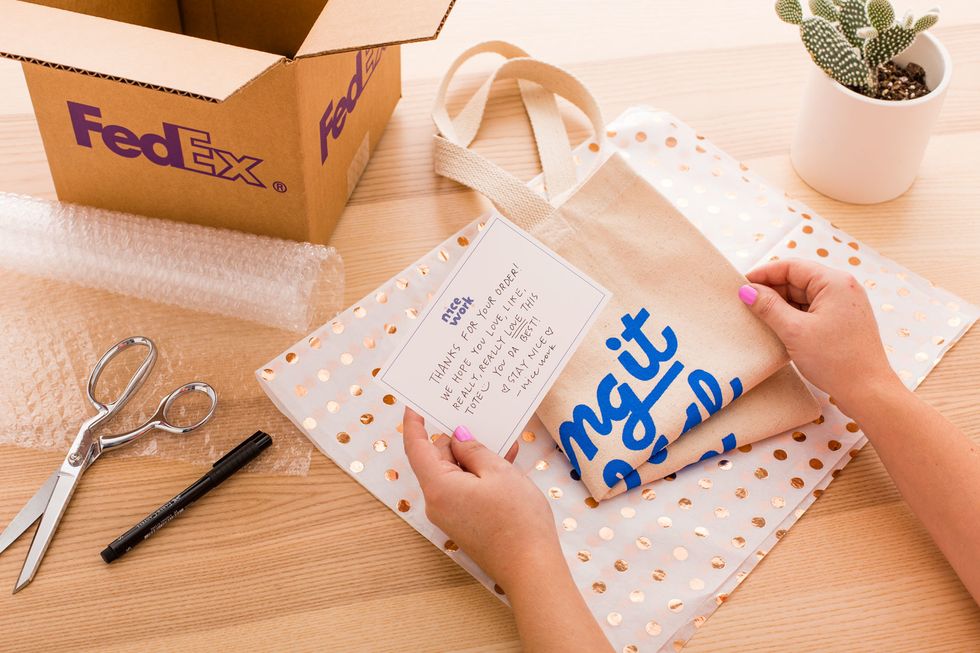 Comments are easy to ignore, but are also one of the best ways to interact with your far away fans. Make sure to respond and let your followers know they matter to you.
TIP #4: SHOUT OUT TO YOUR FANS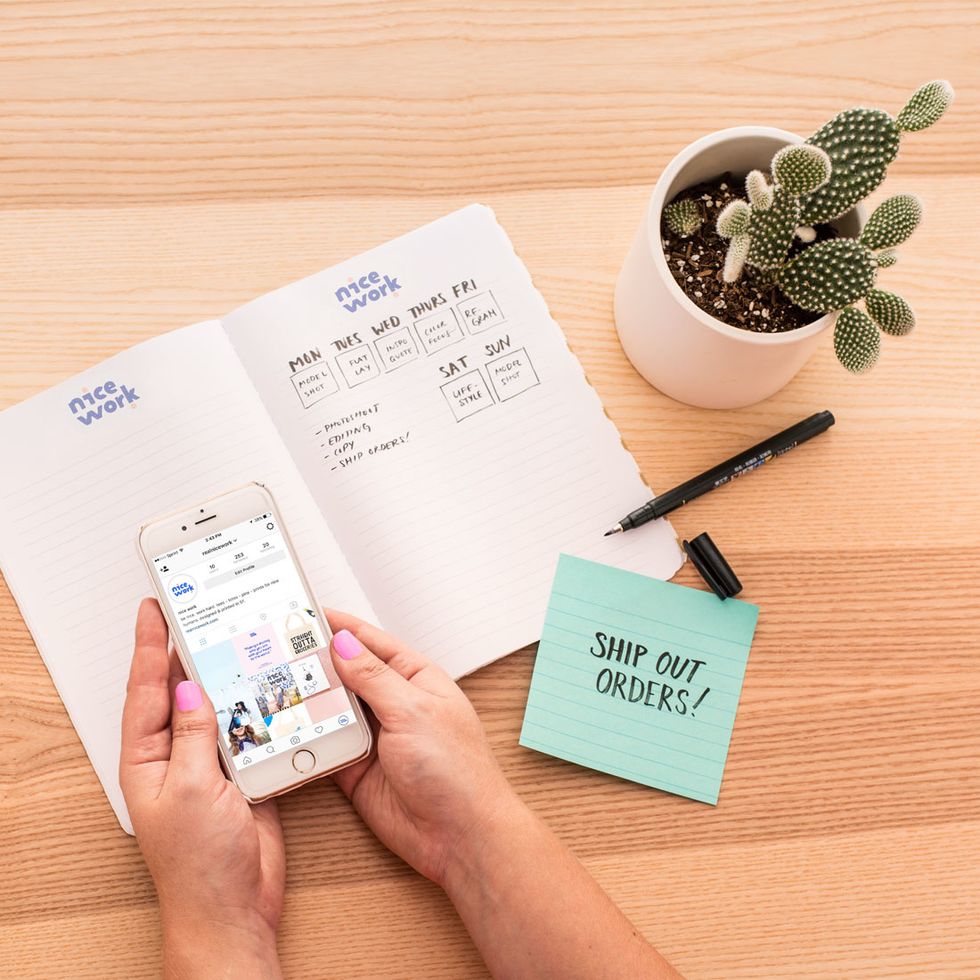 Get your fans involved with regrams, shoutouts and contests! Again, you're letting them know that they are important to you and inspire you to keep going.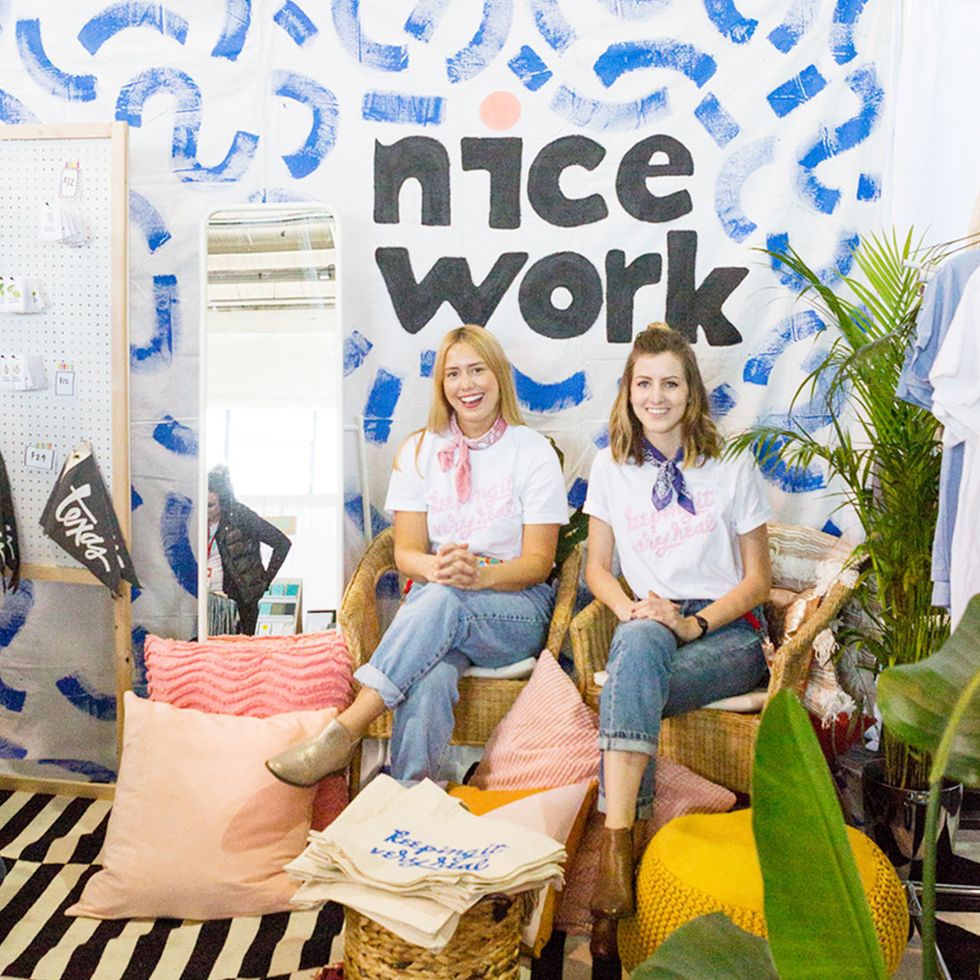 Give your fans a chance to meet you at maker faires, launch parties, signings, or wherever else you can show off your brand and one-of-a-kind personality!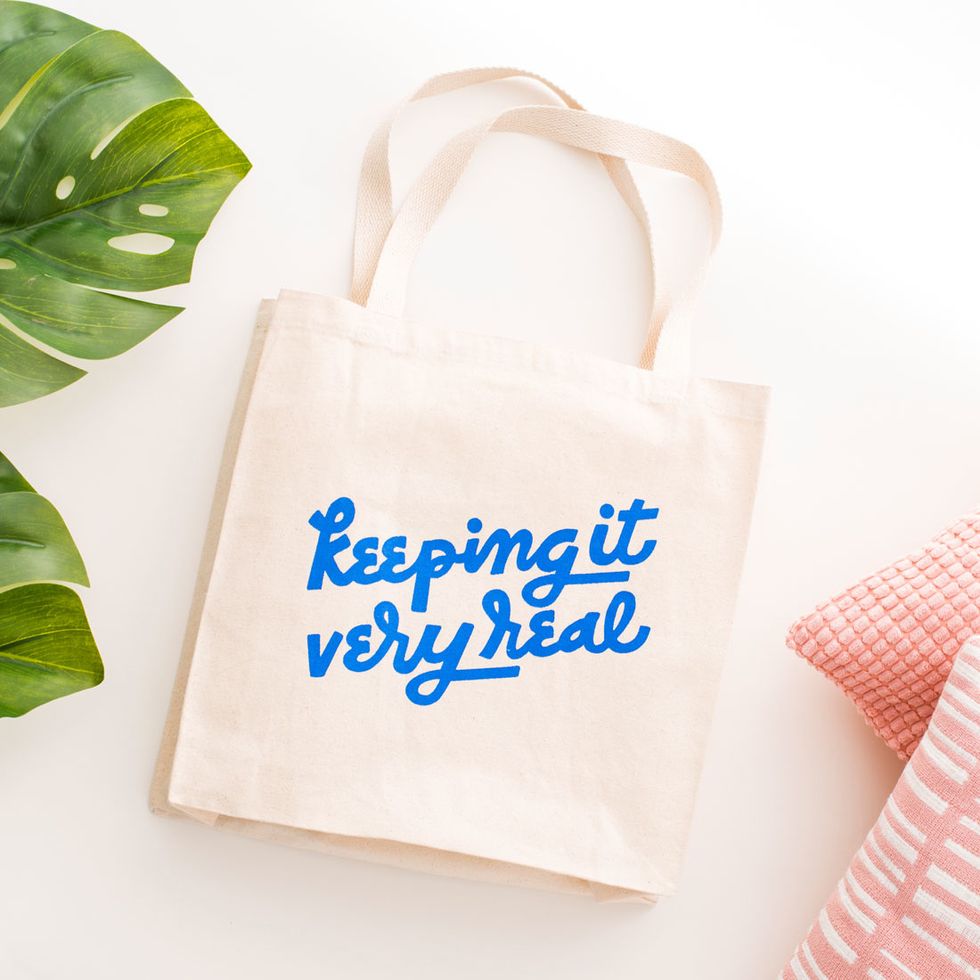 Ok one last tip for the road: HAVE FUN. Trust us, it shows!
For many many more tips, make sure to check out our 'Build Your Brand On Social Media Online Class'. Thanks to FedEx, it's FREE through December 31st, 2016. http://bit.ly/brandonsocmediaclass
The creator of this guide has not included tools