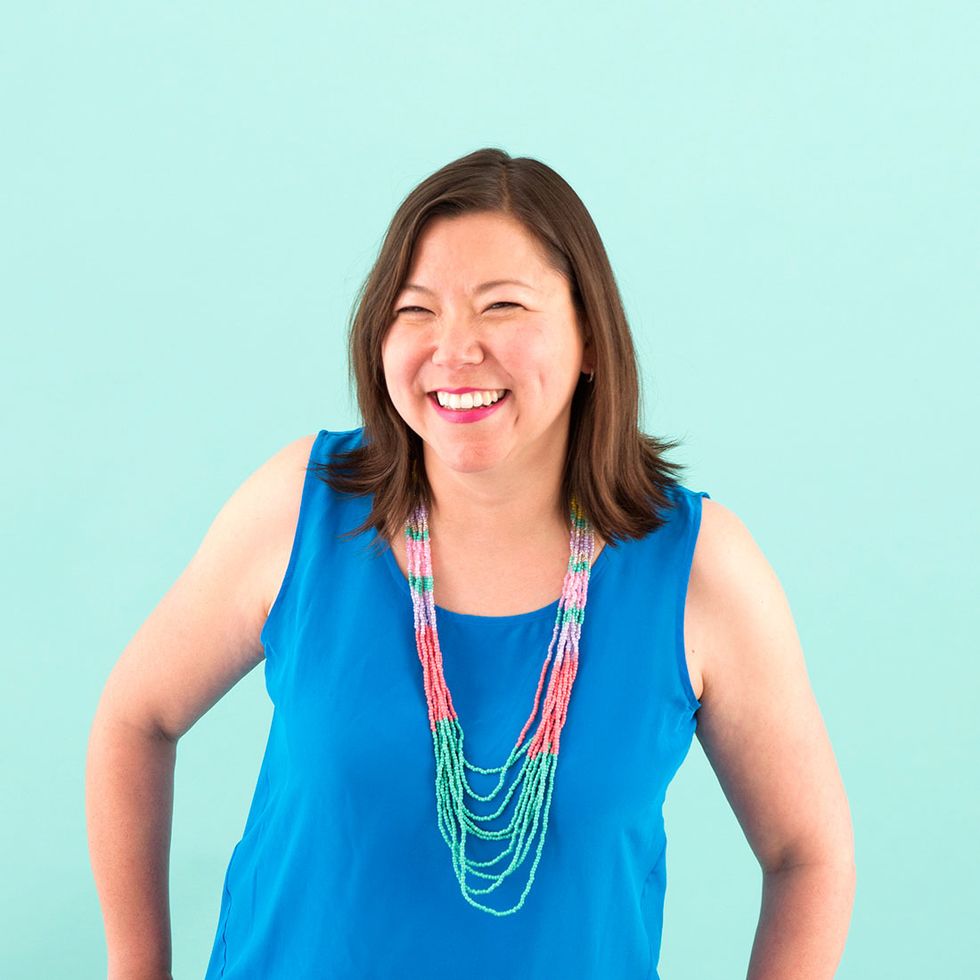 Mother's Day is not only a day to shower mom with gifts, it's also a day to honor the lady that raised you. After all, she taught you how to share and how to walk in heels.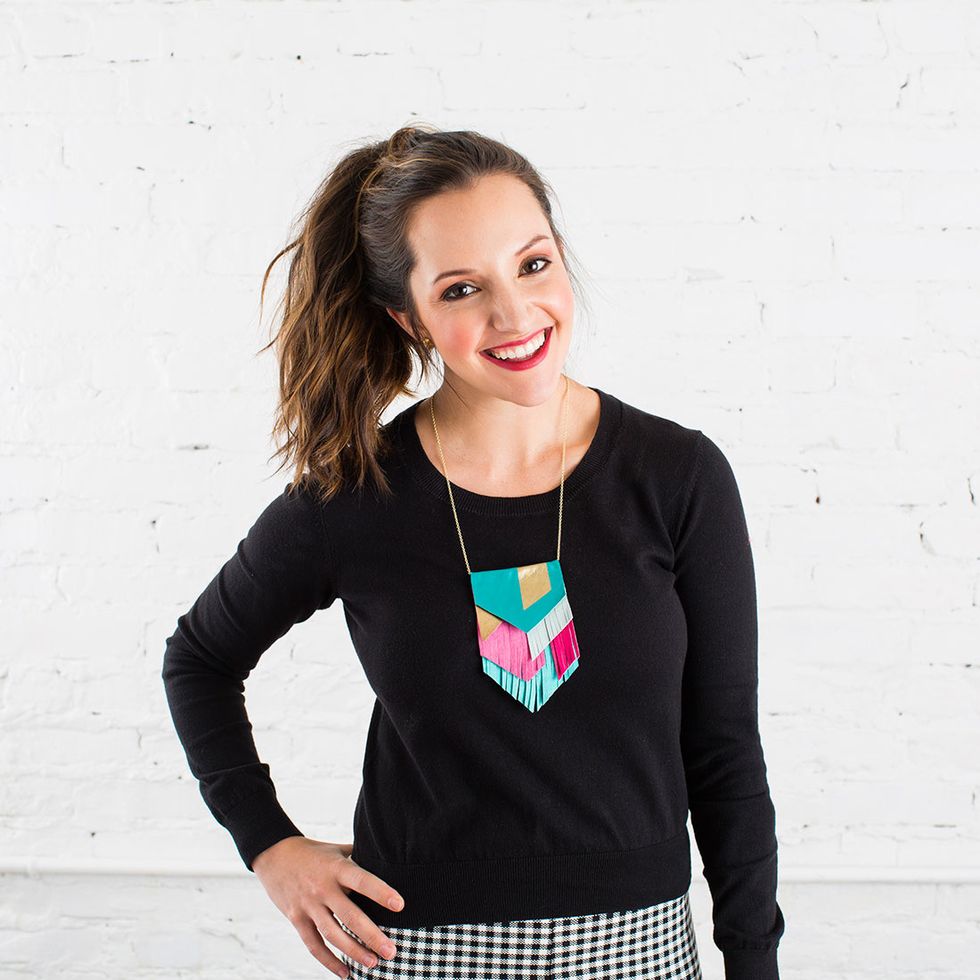 Today we're teaming up with JCPenney to share life, style and career advice from the moms of B+C employees. These ladies are on point so listen up! Mom's advice is #SoWorthIt.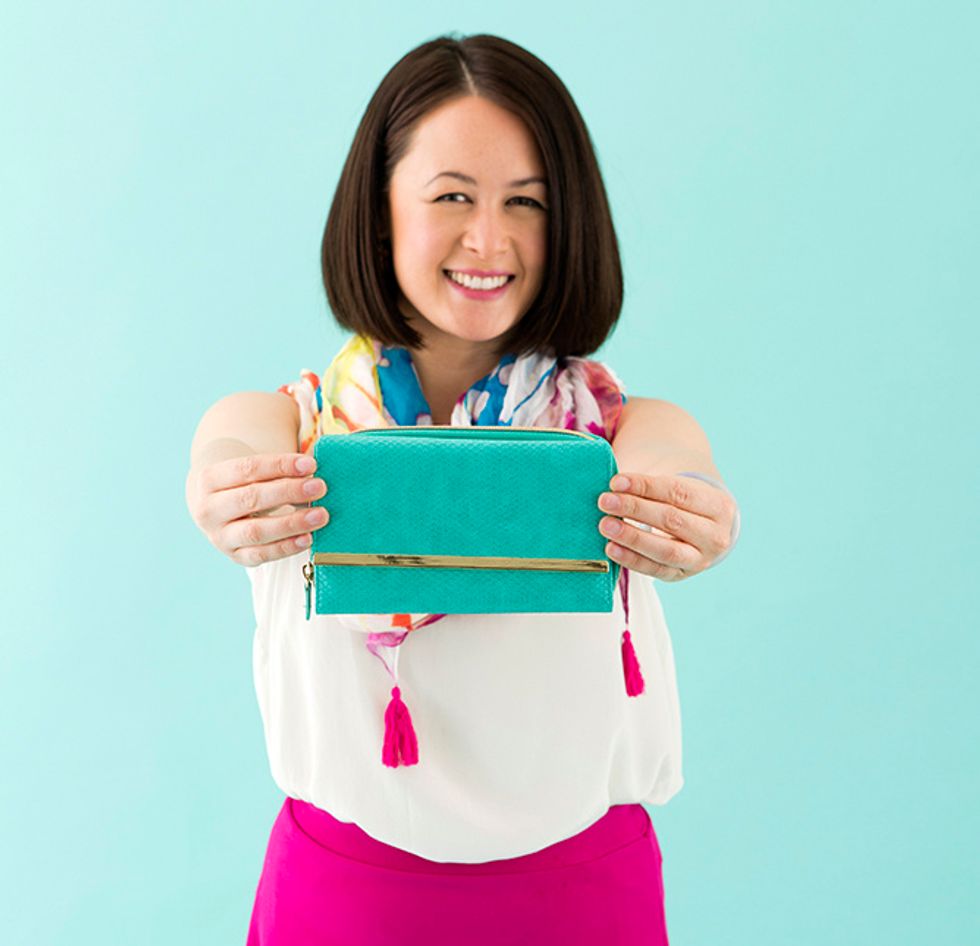 1."...She always encouraged us to be thoughtful about when to say yes or no, how we spend our money and how to make sure we weren't taking advantage of others." --- Cecelia Cox, Head of Marketing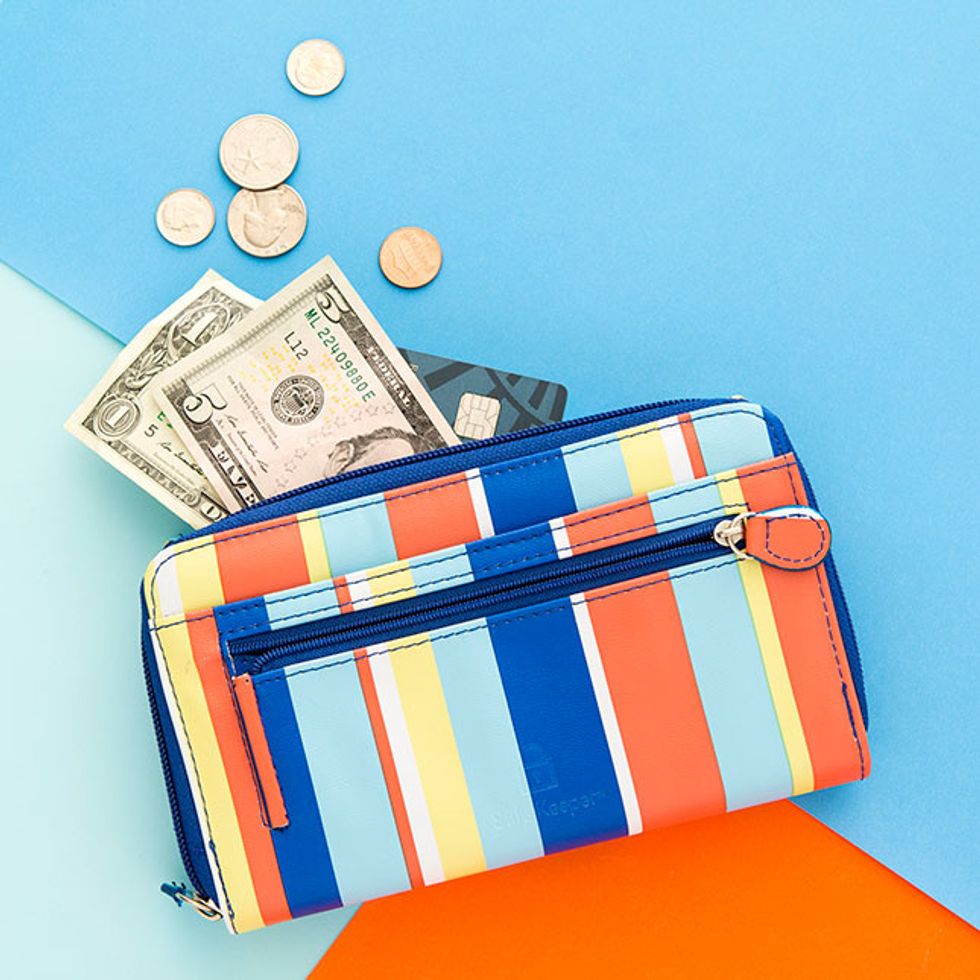 Grab one of these colorful wallets ($20) for mom and put a note inside to thank her for her sage advice on being moneywise. Click here: http://jcp.is/1rwZ08F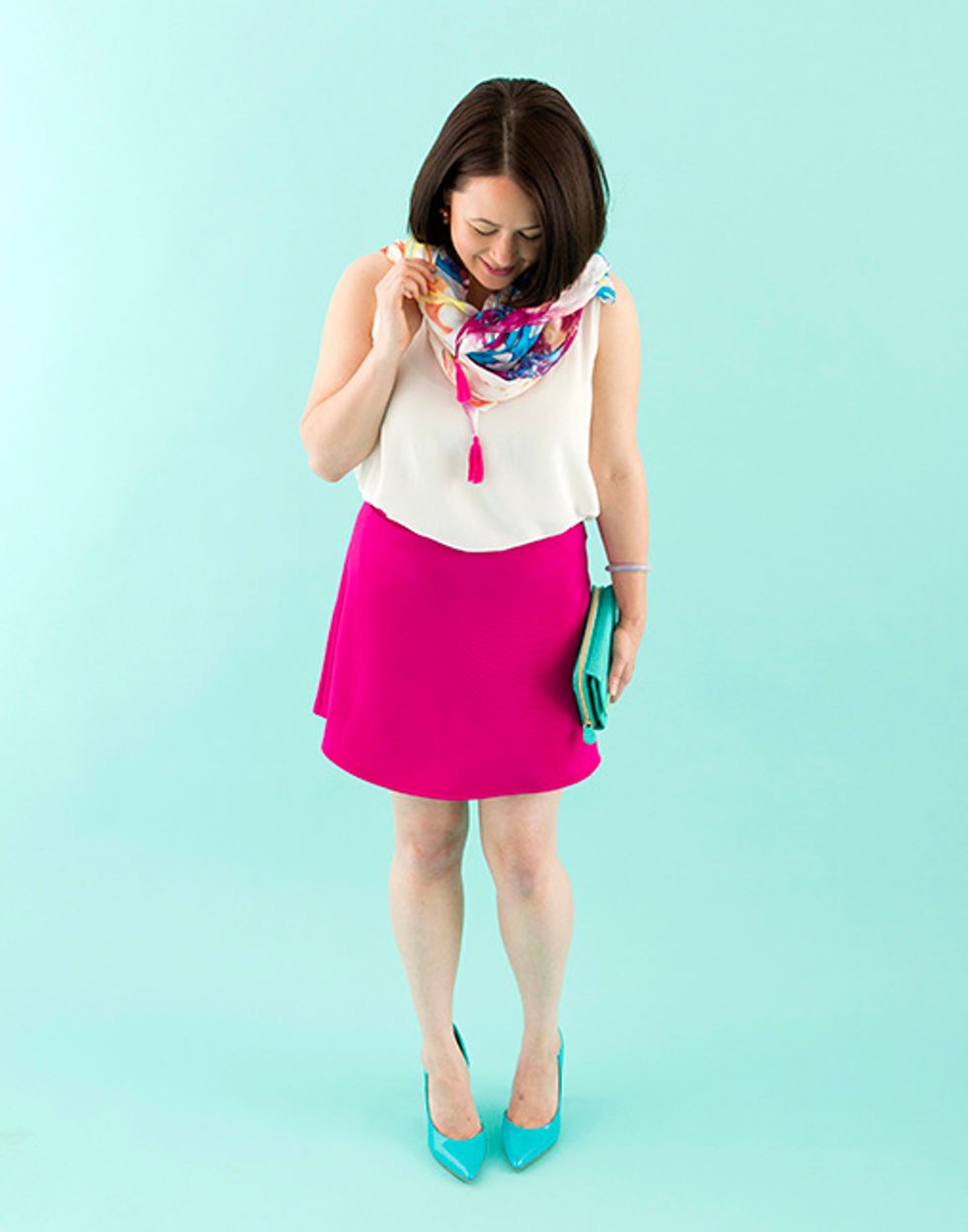 2. "'The shoes make the outfit.' Good advice, even though she and I have VASTLY different opinions on what kinds of shoes should make that outfit ;) --- Kelli Korducki, Sr. News Editor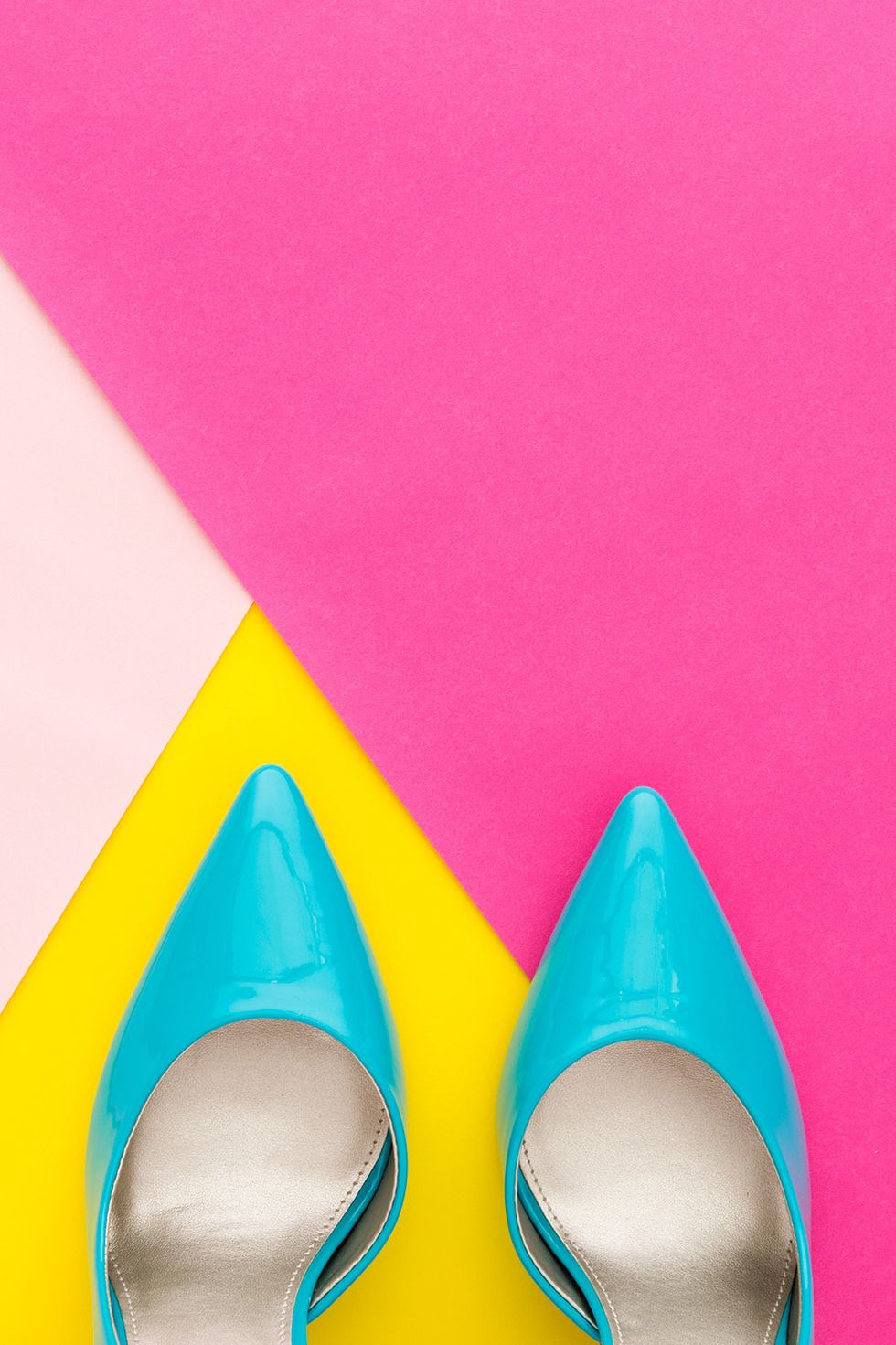 We're sure mom would love a pair of teal heels ($75) to spice up her wardrobe. Click here: http://jcp.is/1SQ2m0E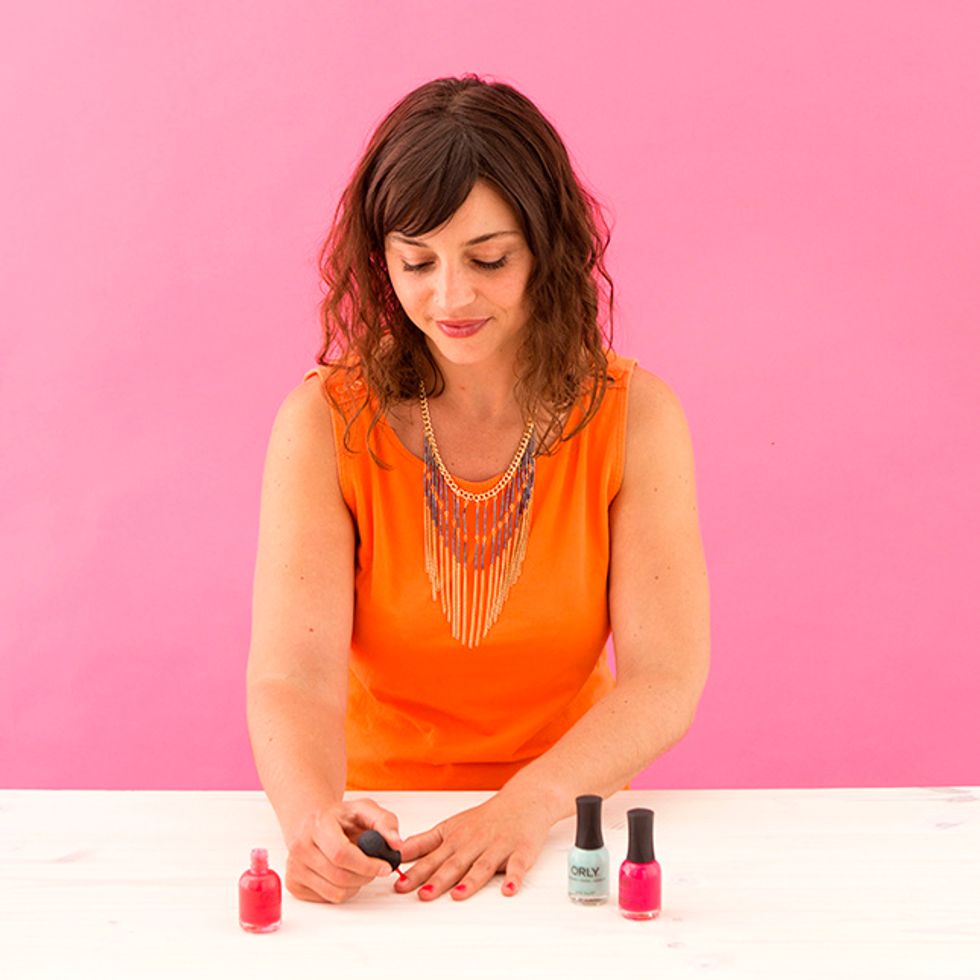 3. "Never leave the house with chipped nails. It'll make you look careless no matter how cute the rest of the outfit is." --- Jillienne Grant, Brand Partnerships Manager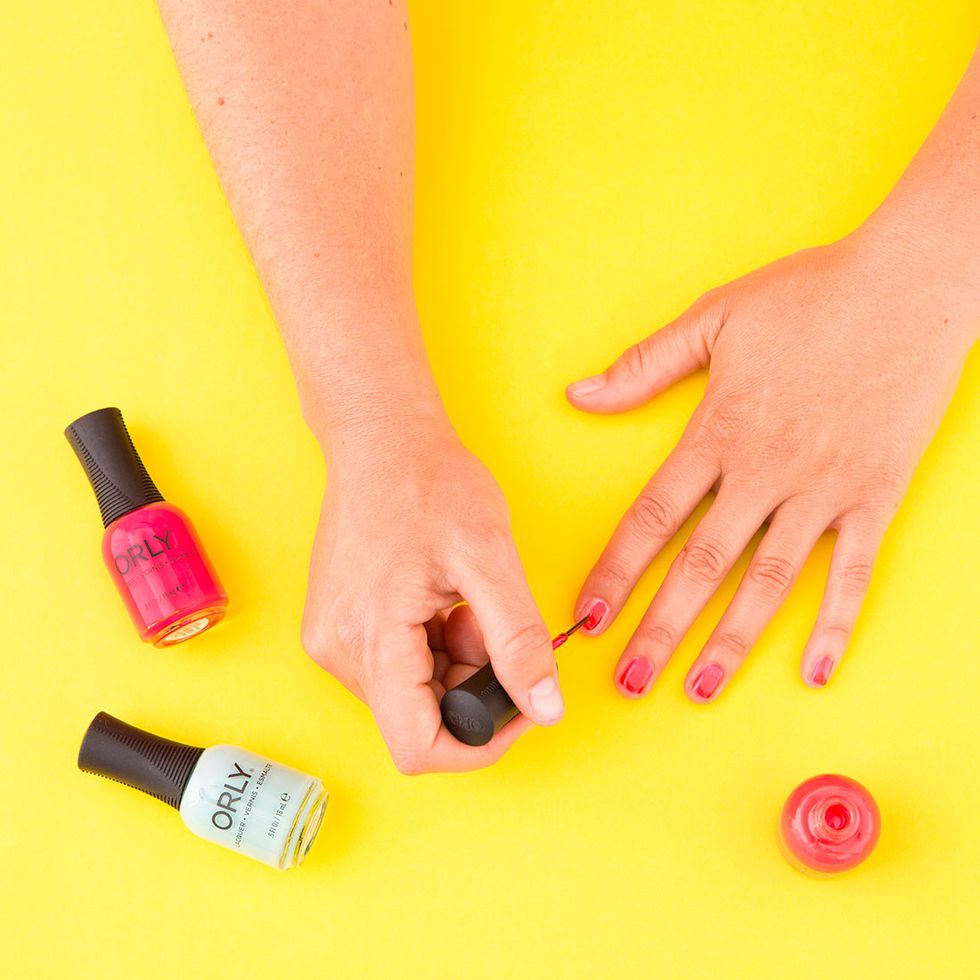 Grab mom some nail polish ($8.50) and then treat her to a manicure this Mother's Day. Click here: http://jcp.is/24Arf4x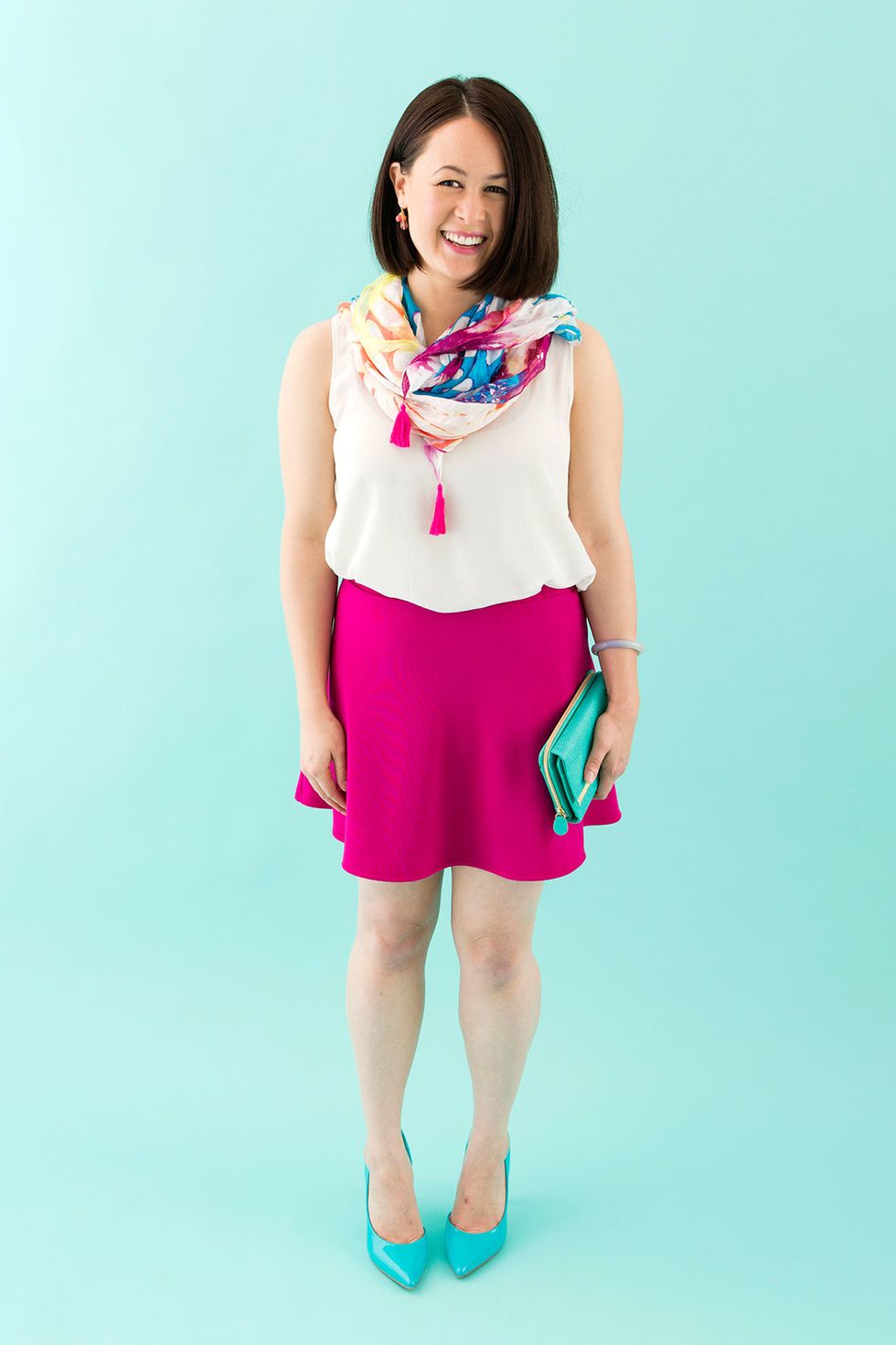 4. "Wear classics and add flair with your accessories." --- Paige Sager, Brand Partnership Planner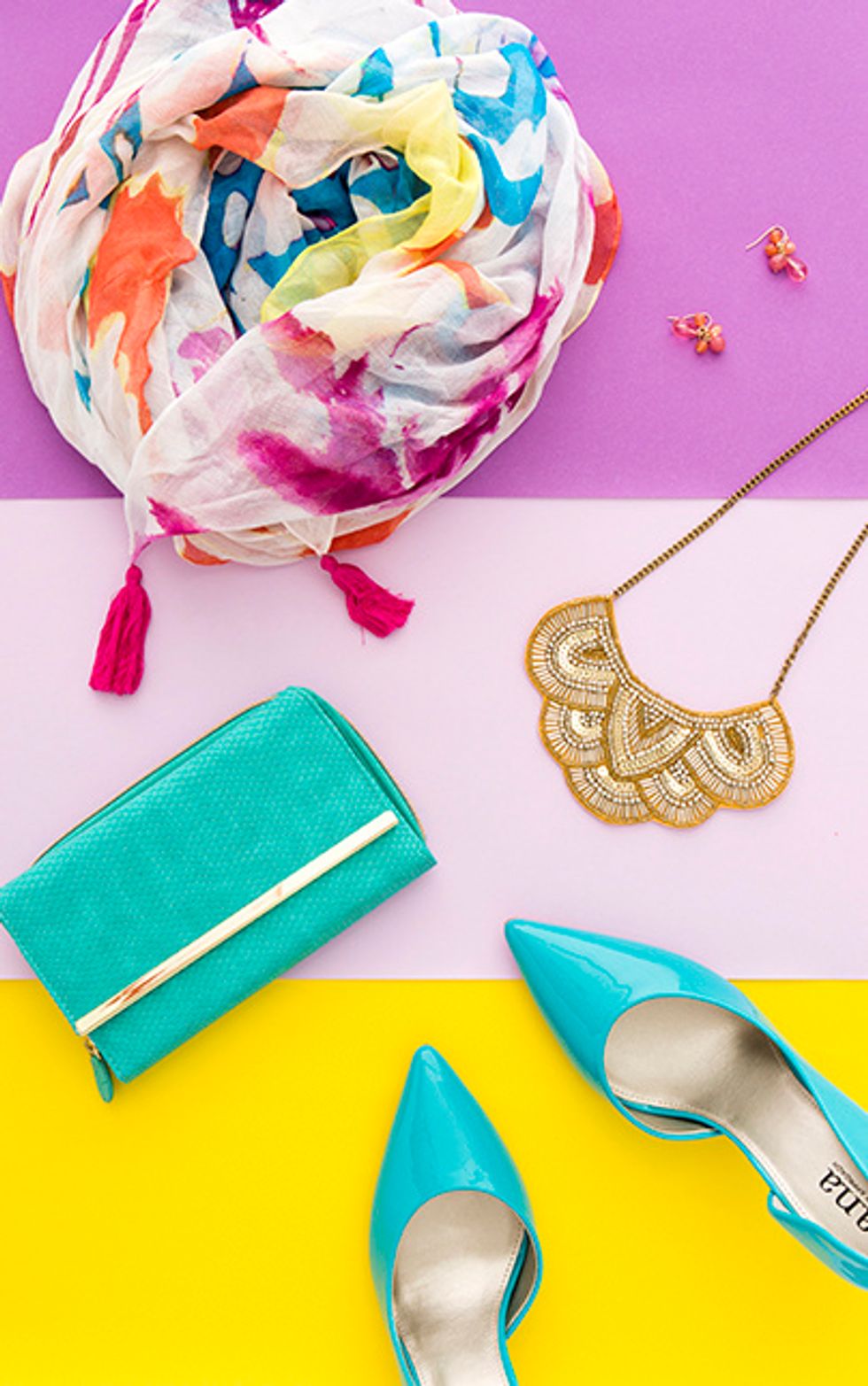 Like what you see? Grab this scarf ($35) and clutch ($20) from JCPenney. Click here: http://jcp.is/1q2r5TU and http://jcp.is/1O0wp5C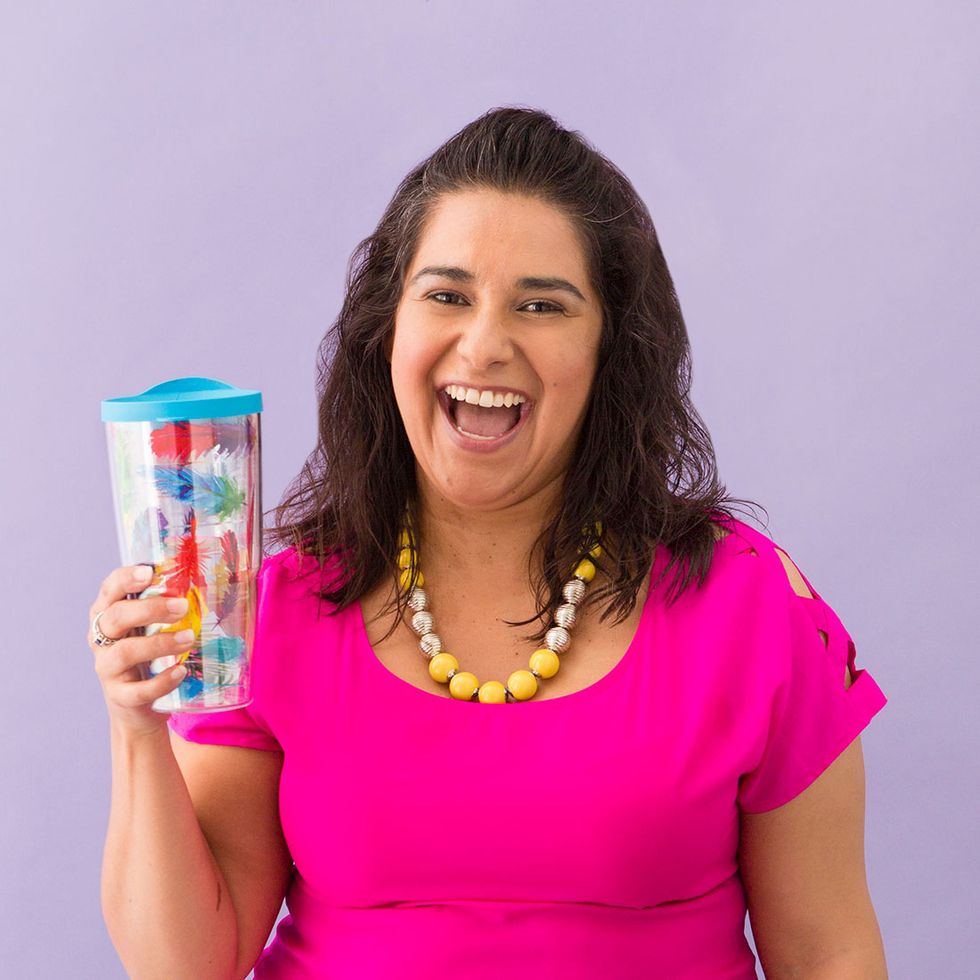 5. "Always stay hydrated." --- Marisa Kumtong, Designer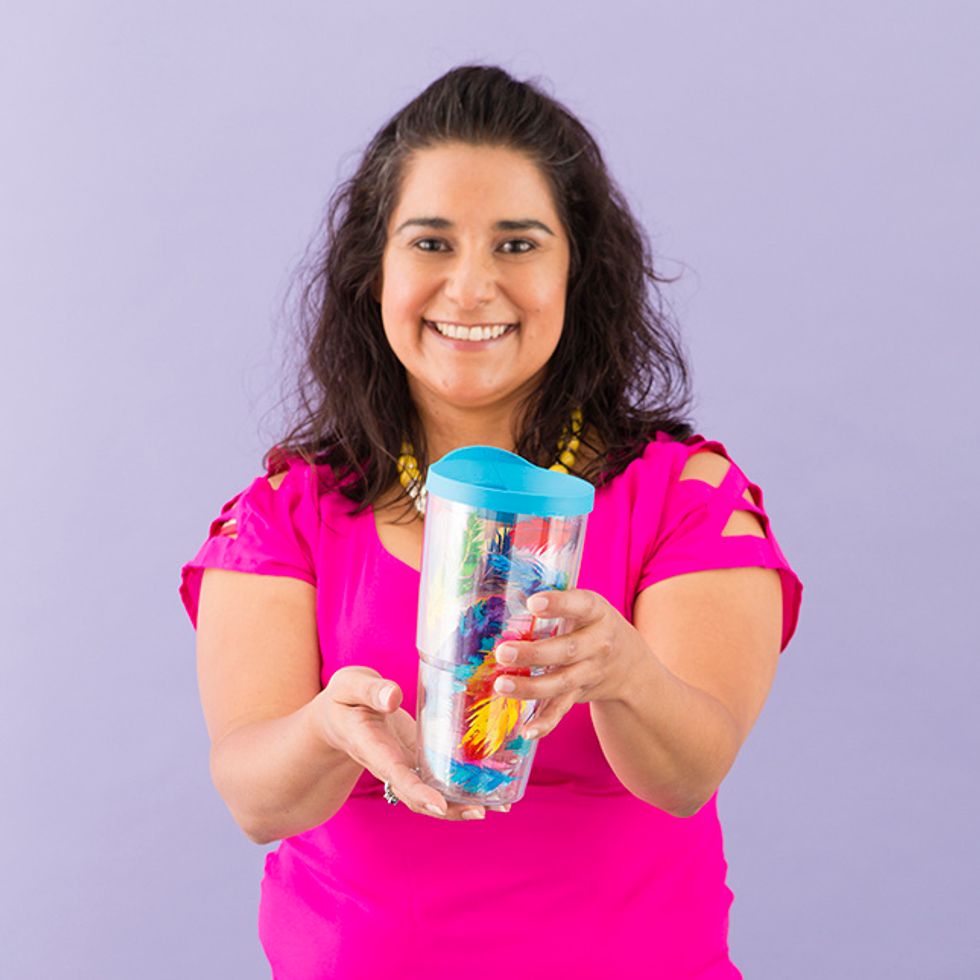 Help mom heed her own advice in style with this insulated tumbler ($45). Click here: http://jcp.is/1Zjpsxj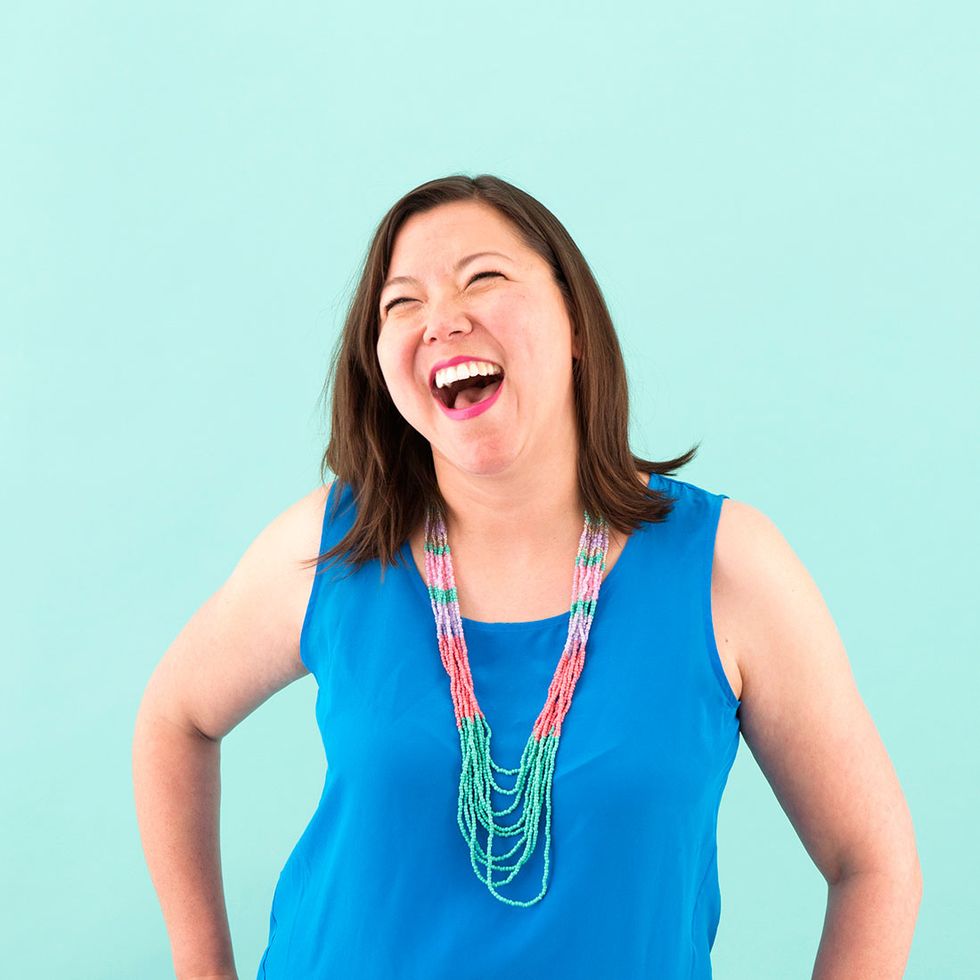 For more great advice from B+C moms, click here: http://go.brit.co/1Zu3UOw
The creator of this guide has not included tools
B+C
We are the team behind Snapguide. Feel free to message us if you have any questions or see something that could be improved!