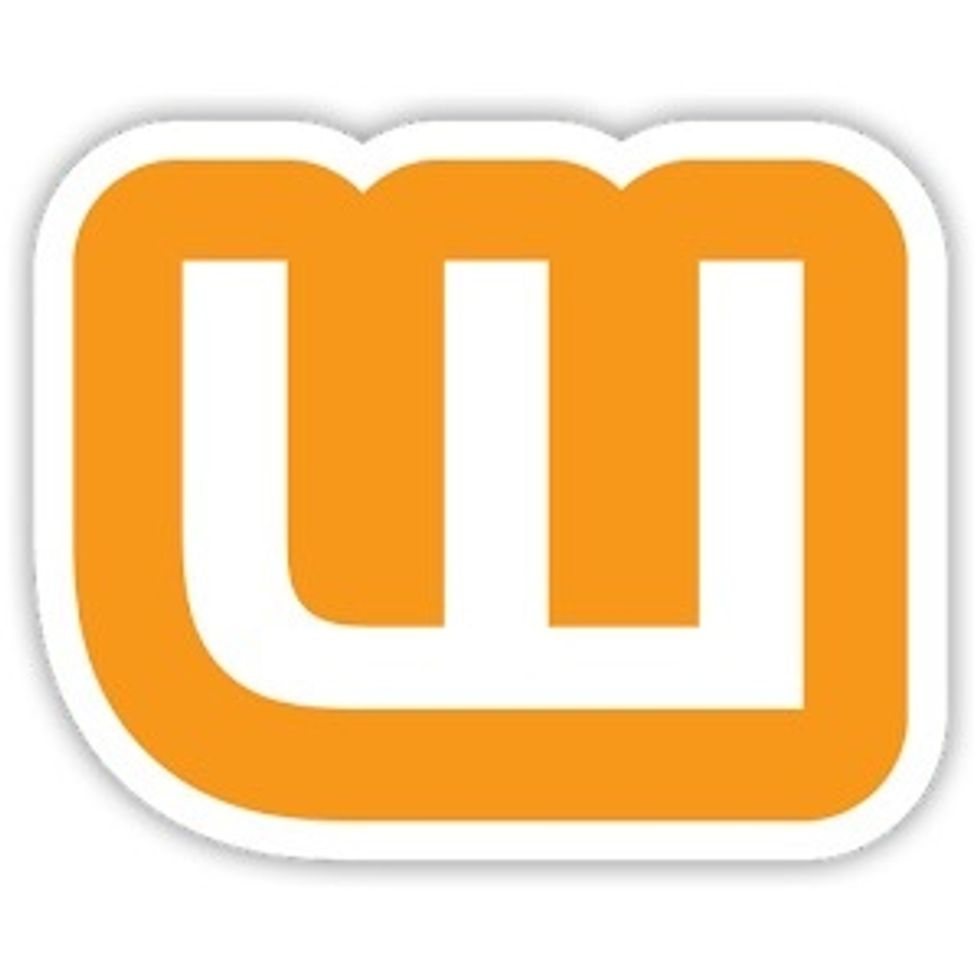 The first one, is wattpad! On here you can write and read stories(if you download it follow me @gabby_townson)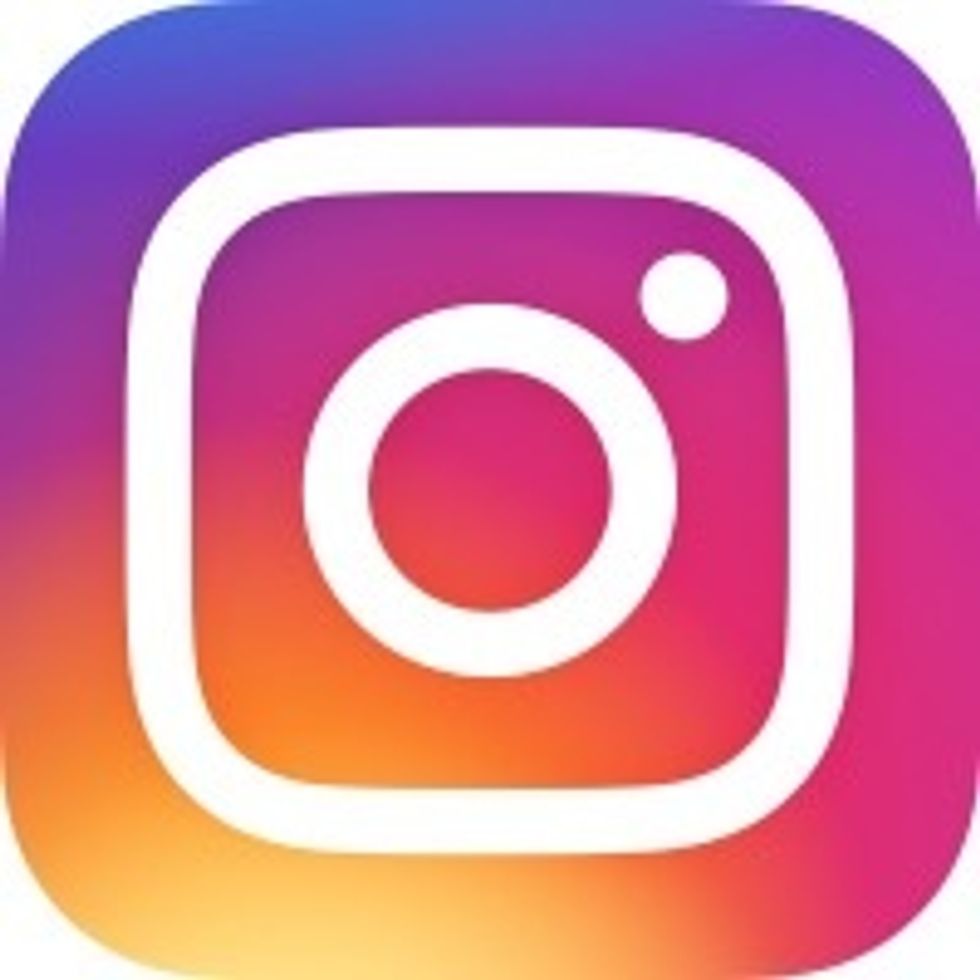 The second one I know most of you have but some don't so I thought I'd put it anyways it's Instagram(follow me @color_me_cute_)!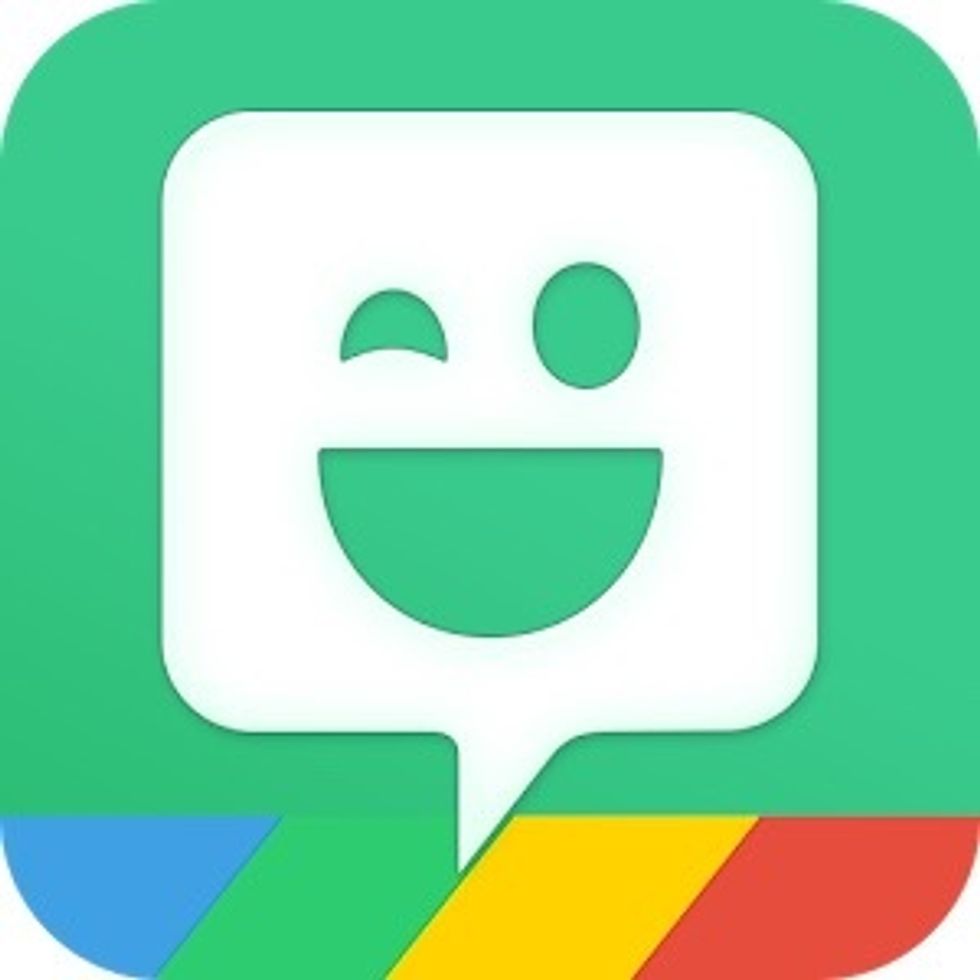 The third one is Bitmoji! I like completely love this app I like use it on all of my snapchats!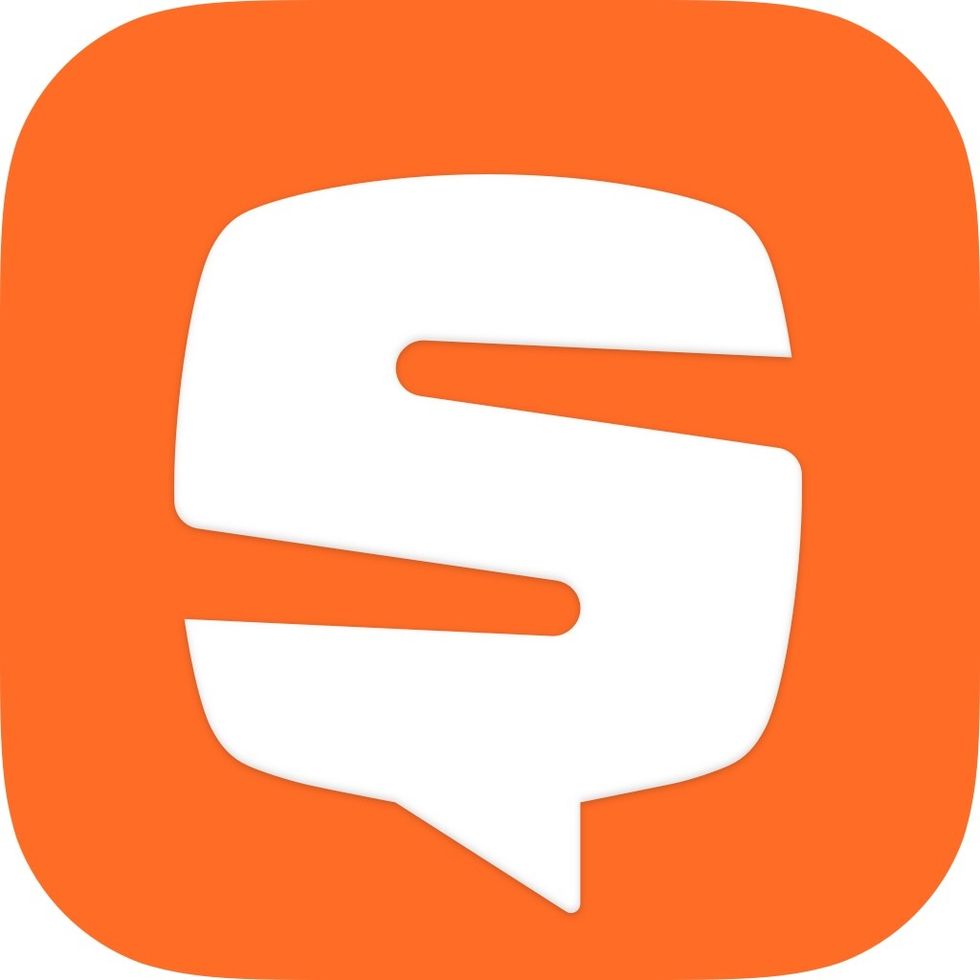 This one is snupps! I love this app so much! So on snupps you post pictures of your clothes, or anything really(if you get it follow me @gabbytownson)
And the last one, is Pinterest, I know almost everyone has this but some don't(make sure to follow me @isabella townson)
So, that is the 5 apps I recommend thanks for watching make sure to like, comment and follow!-gabby💙
The creator of this guide has not included tools