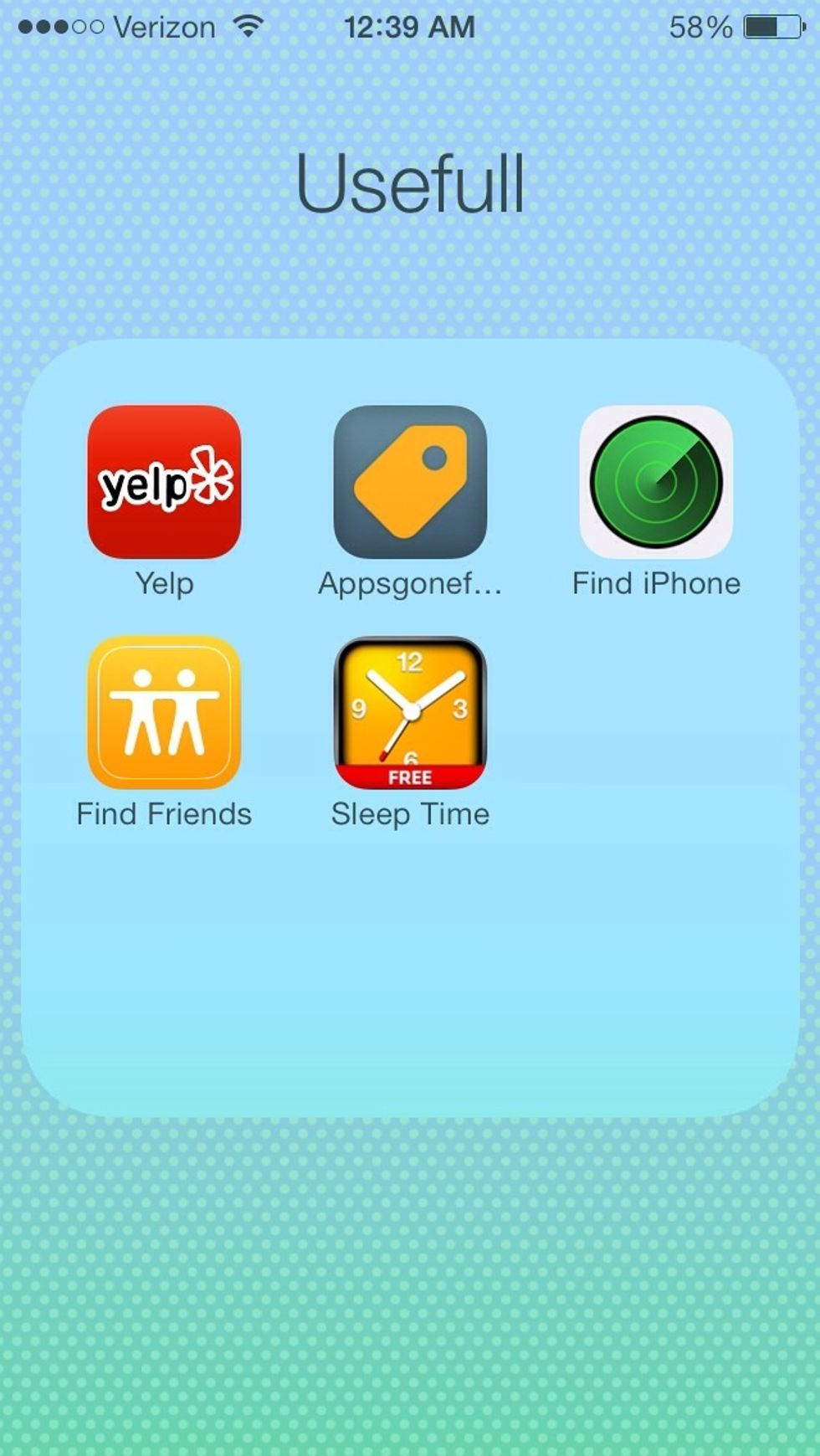 First app!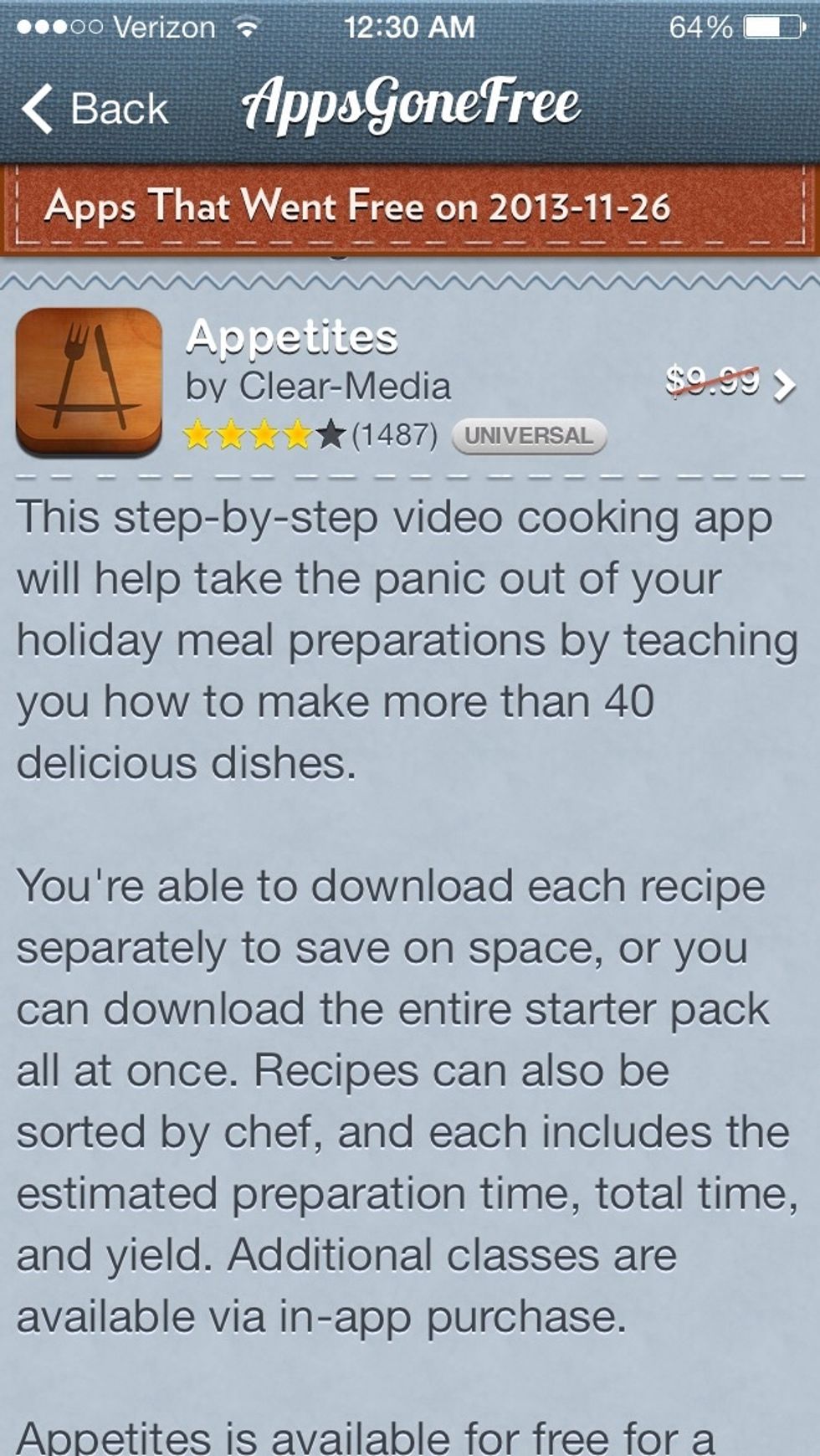 Apps gone free is an app that helps you save up to $20 a day on apps! What happens is: when apps go on sale, apps gone free tracks those apps and adds them on the app page and how much they were!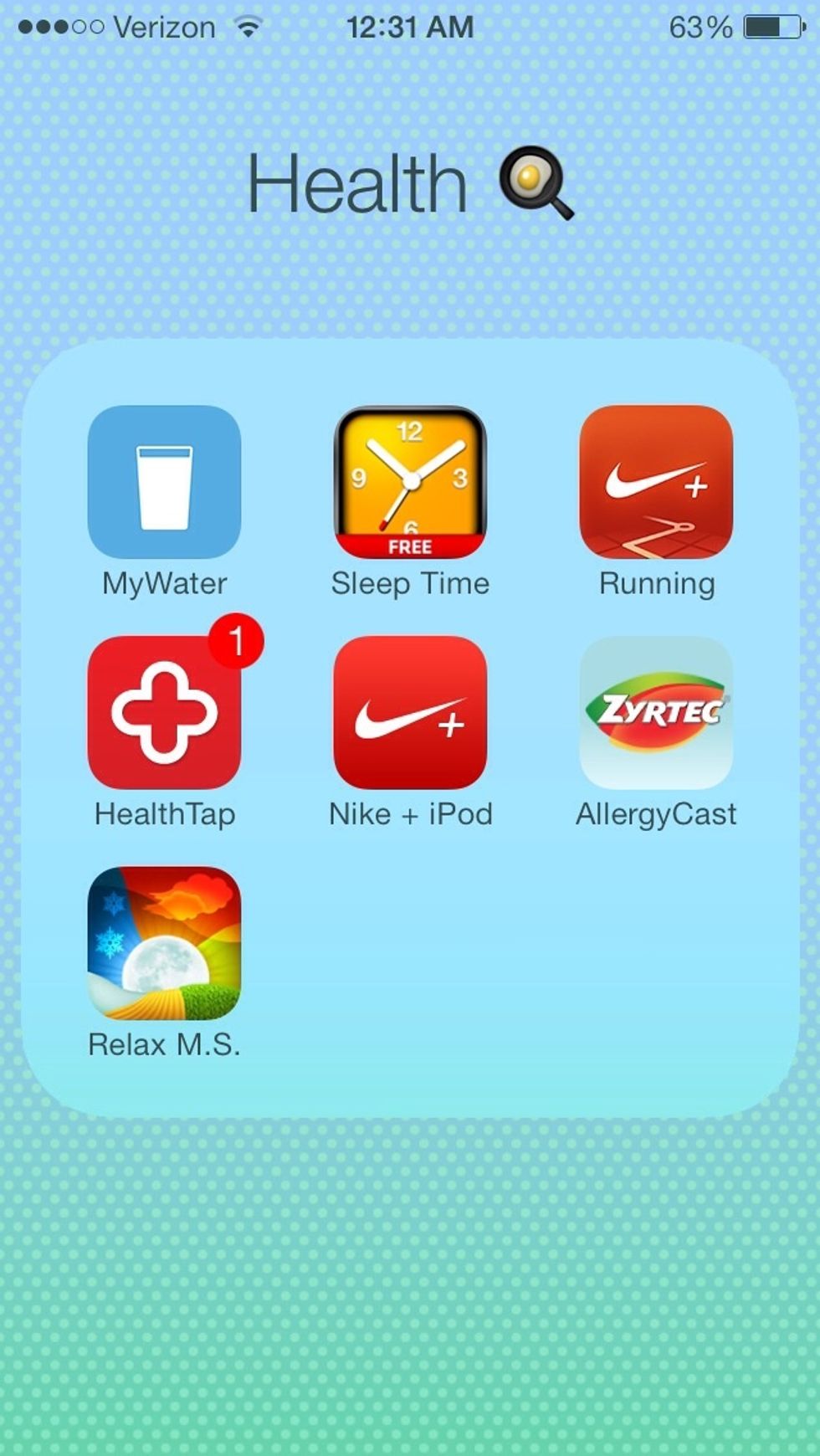 Our second app is sleepy time! What it does: measures your sleep rate and wakes you up in your lightest sleep. In the morning, it shows you your rates!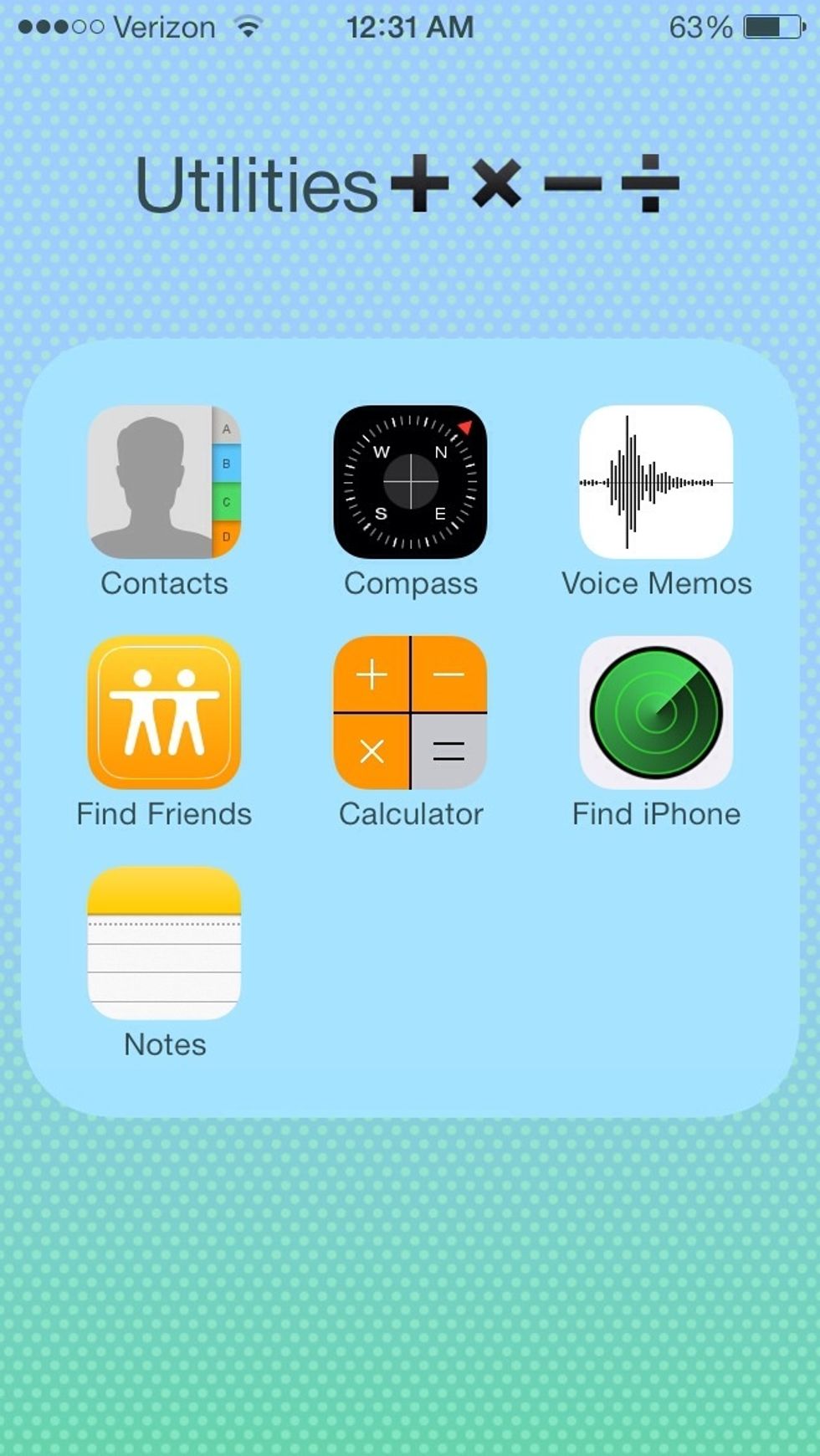 This app is an app that tracks your Apple Devices when one of your devices goes missing, find my iPhone is to the rescue!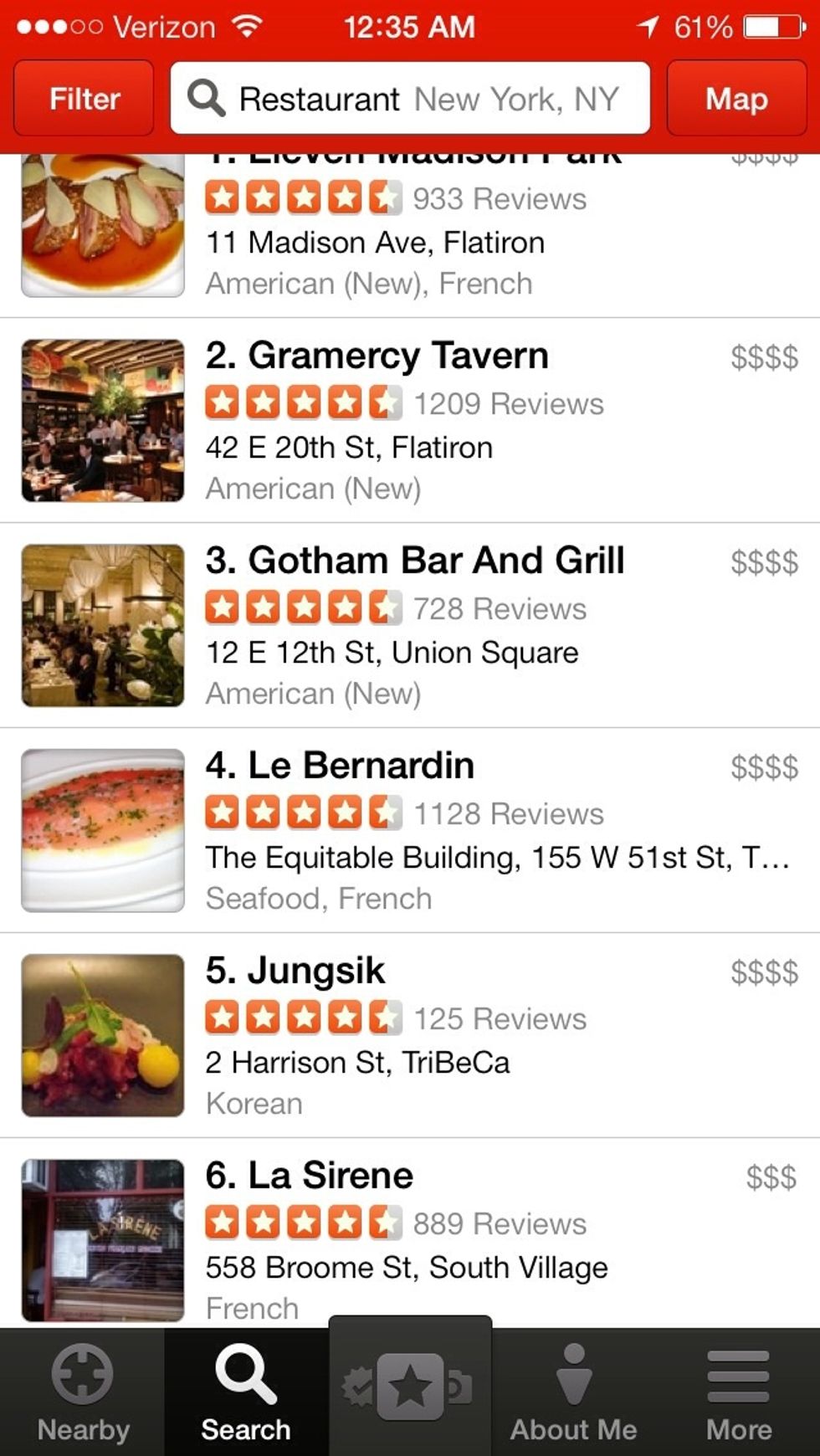 Need help? Just launch yelp! Yelp gives you reviews for everything from food to fashion!
The creator of this guide has not included tools