How to 4 tips to make your side hustle into a business
4 Tips to Make Your Side Hustle Into a Business
73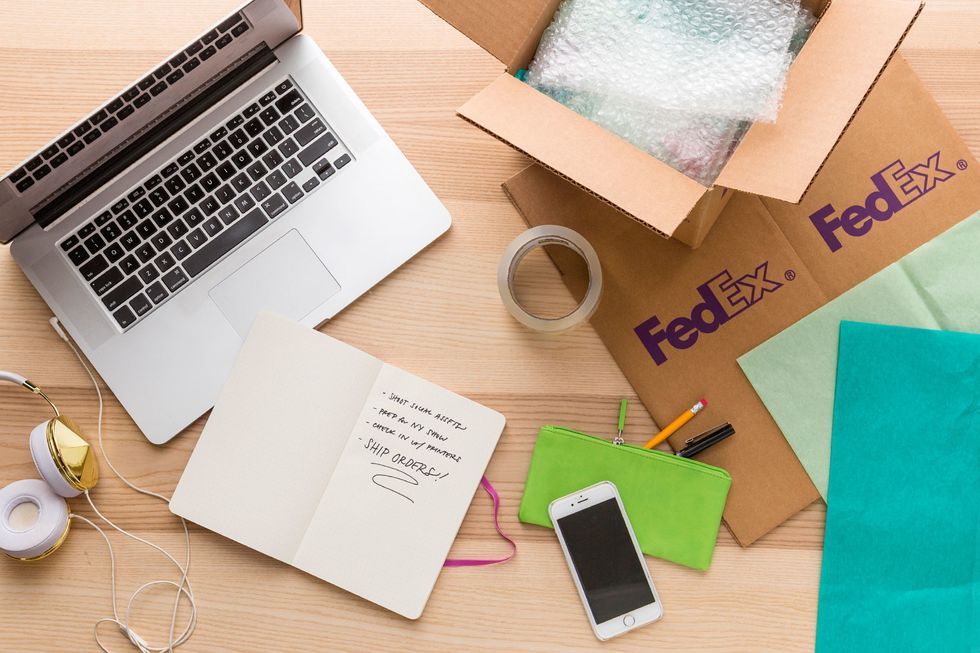 So, you've ventured past your day job + started a side gig. To help you out, here are four tips on how to turn that side project into a business, sponsored by our friends at FedEx.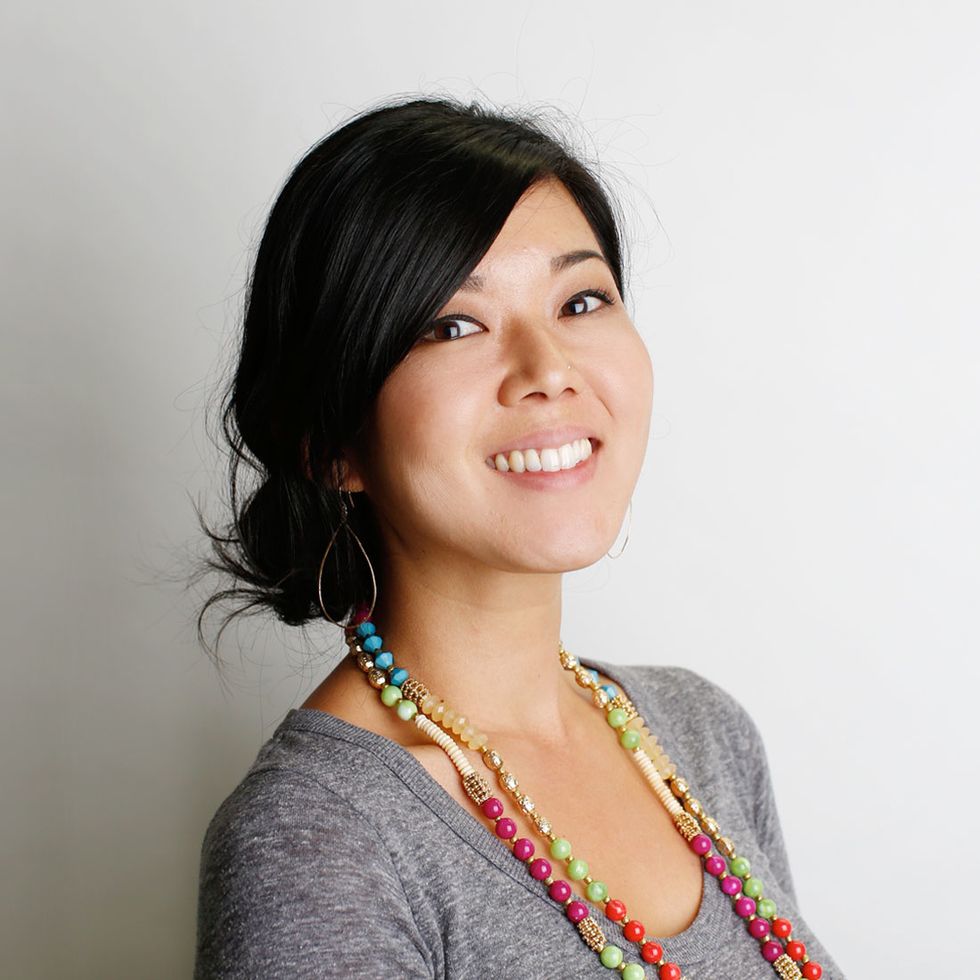 TIP 1: EXPAND YOUR AUDIENCE ONLINE: "Online marketplaces and social media spaces have been essential to getting my work out to a wider audience." (Photo via David Flores Photography)
"Through this, I am able to share my story, receive feedback and praise that has helped to keep me going." — Maile Ogasawara, creator of Batsu/Maru. http://bit.ly/2dPYPD7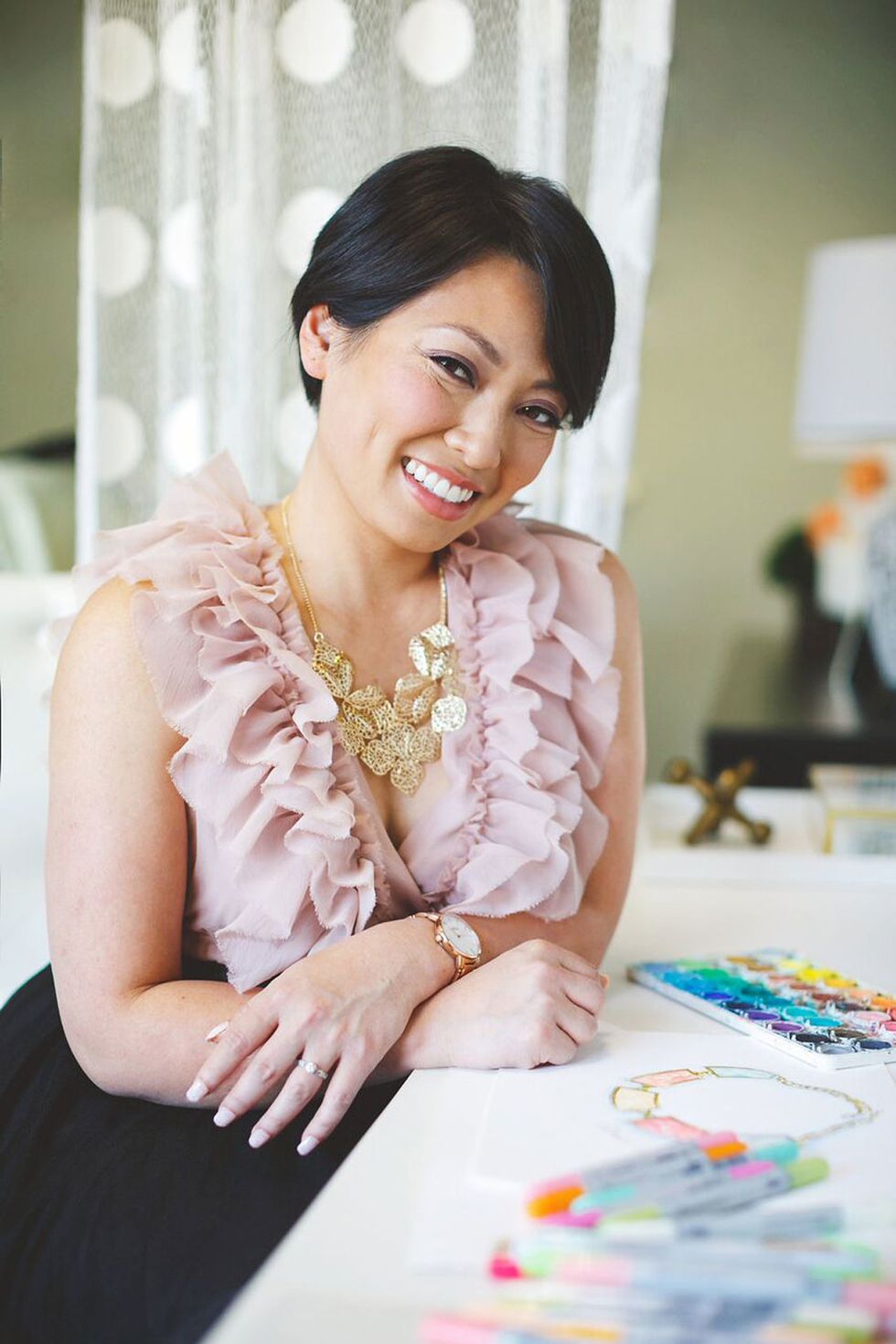 TIP 2: CONNECT WITH OTHER CREATIVES: "Make sure you get out and stay connected to the outside world."
"It's easy to stay isolated, but as often as possible meet other creative people and swap stories; that's what keeps me inspired!" — Mary Phan, creator of Very Mary Inspired http://bit.ly/2dPZft1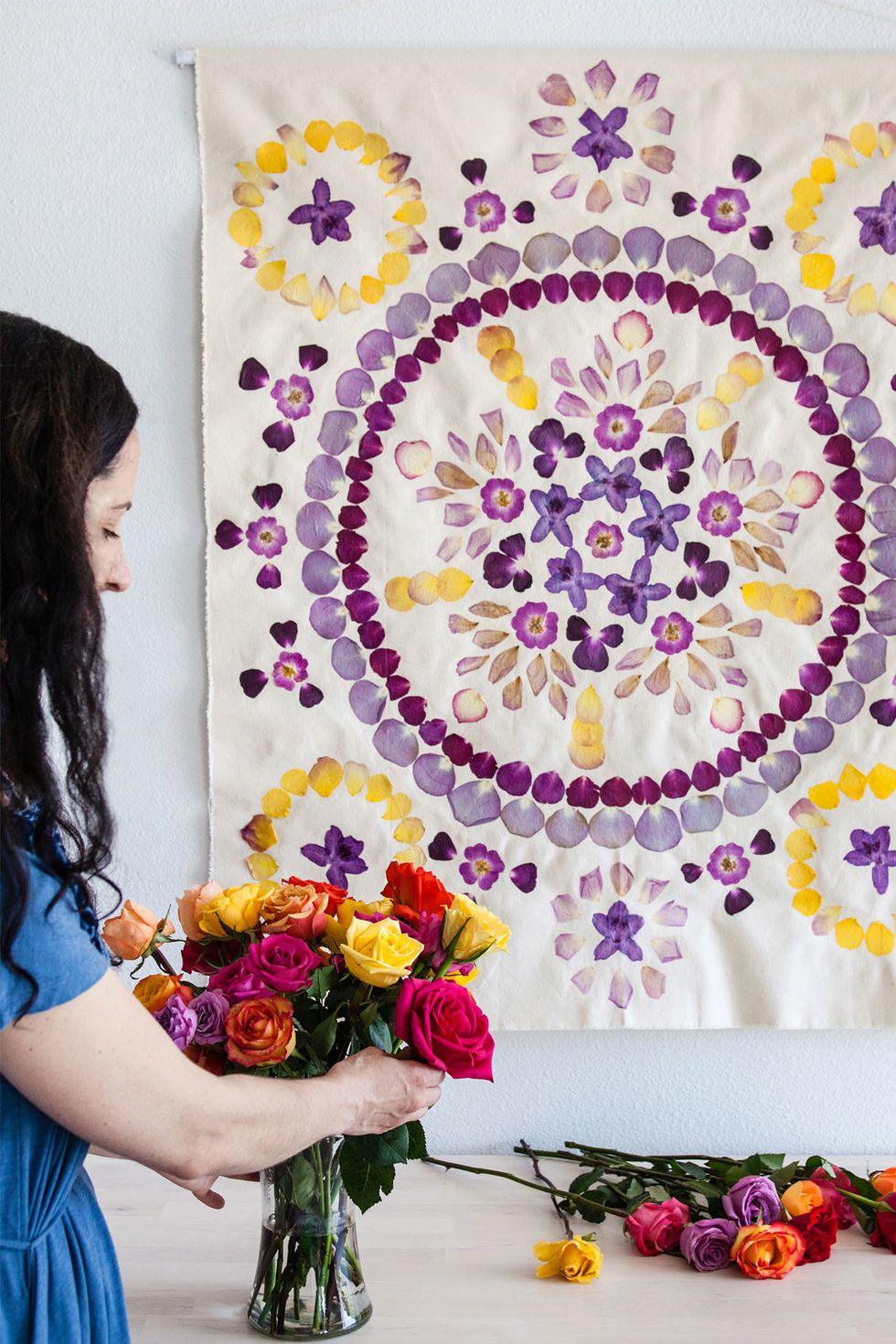 TIP 3: MAKE PHOTOGRAPHY A PRIORITY: "Set aside time for photography of every single project — even if it will be professionally photographed." (Photo via @designaglow)
"Document your work with as much care and consideration as you put into making it." — Jessica Pezalla, artist, retail display designer and creator of Bramble Workshop. http://bit.ly/2dPZggT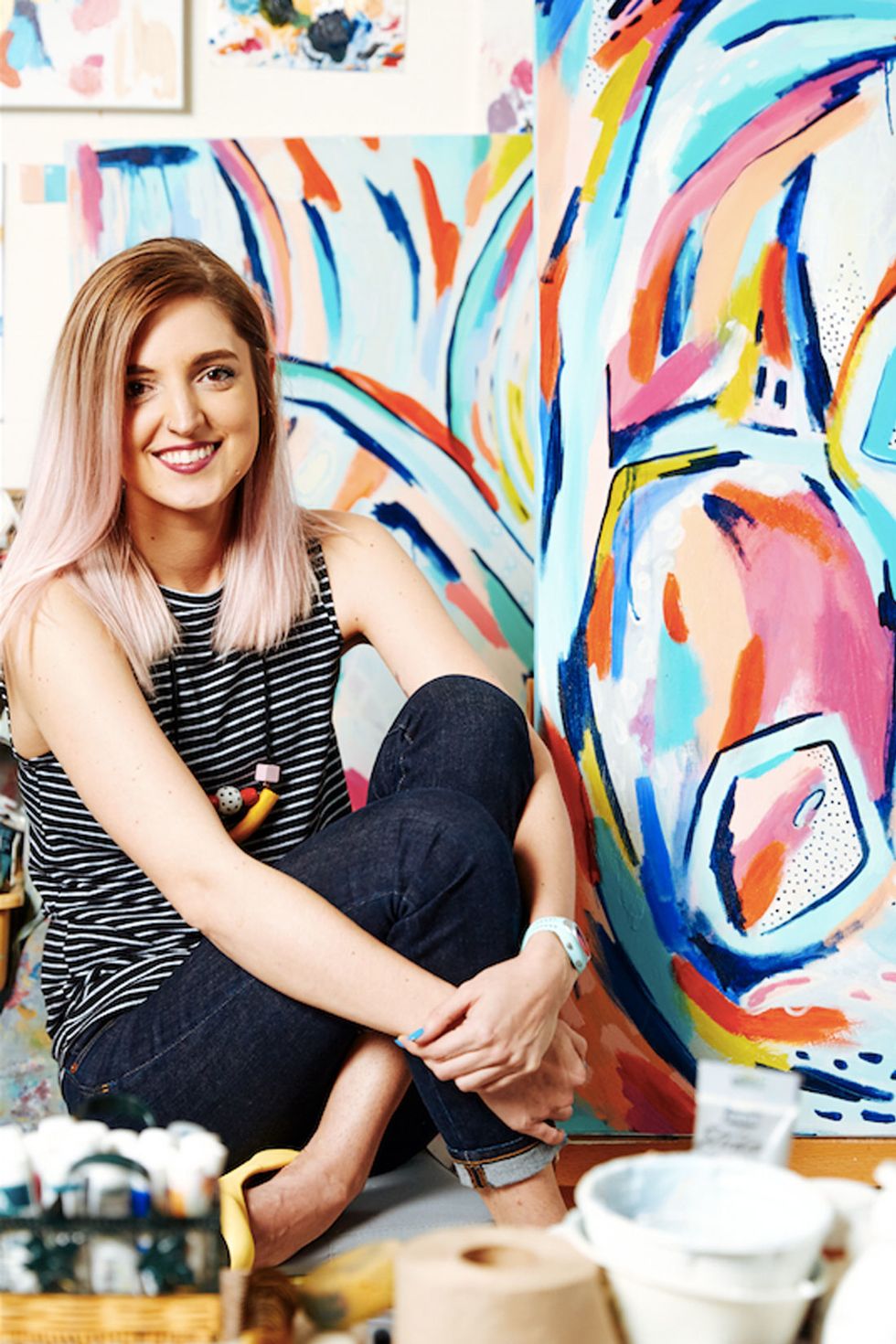 TIP 4: SOCIAL THAT ISH: "Social media has been the biggest game changer for me and opened me up to so many new ideas and projects."
"Some [ideas] that forced me how to learn to make technology work for me and my business." — Courtney Pilgrim, artist, educator and creator of My Friend Court. http://bit.ly/2dQ0tom
The creator of this guide has not included tools
B+C
We are the team behind B+C Guides. Feel free to message us if you have any questions or see something that could be improved!