Fast, simple, paleo and delicious. Four ingredients and seasoning.
31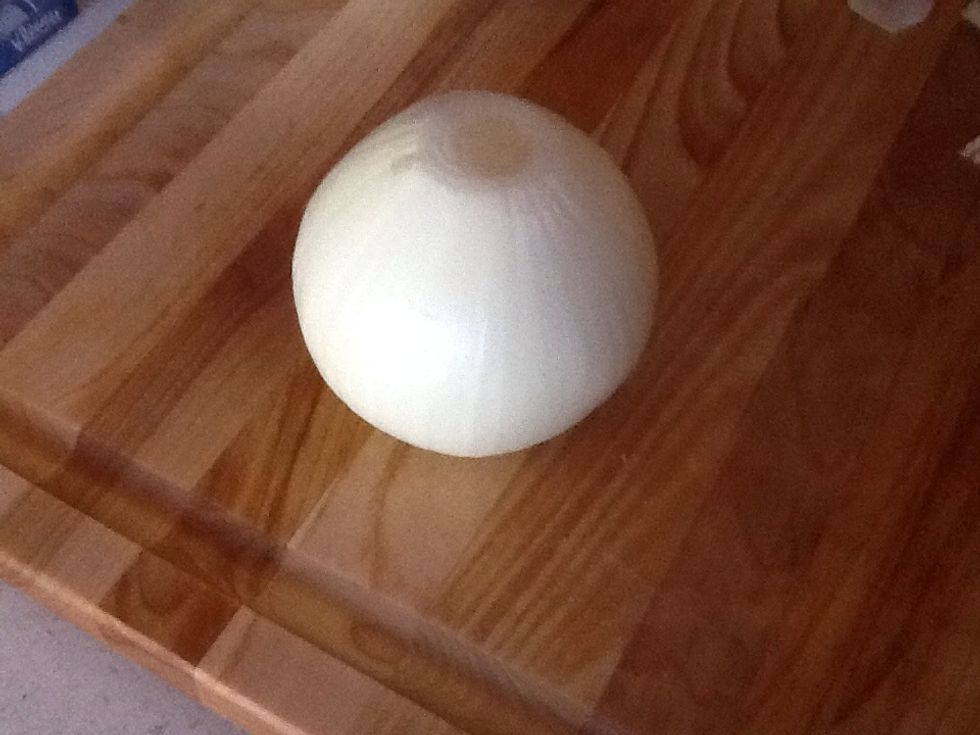 Organic onion, chopped.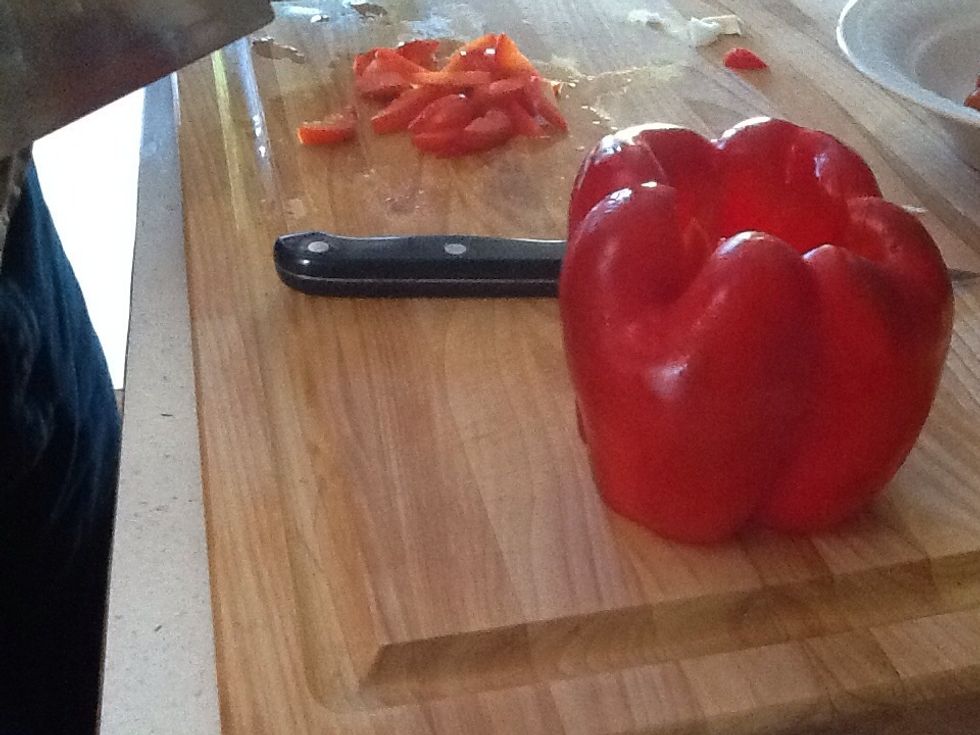 Organic red bell pepper, shopped.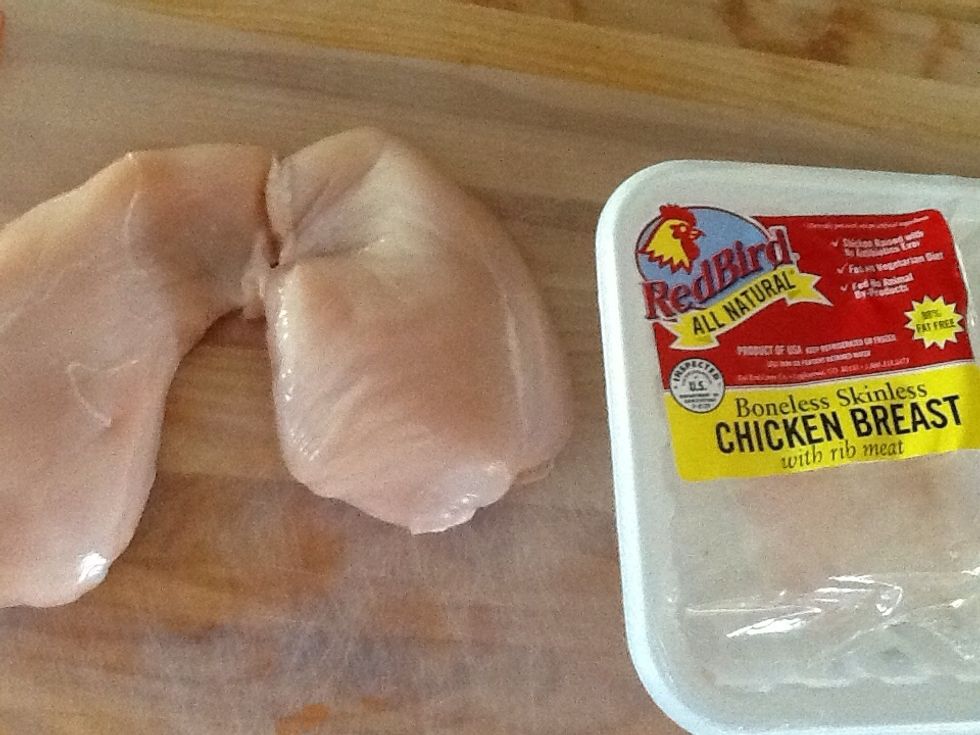 This is a good flavor chicken.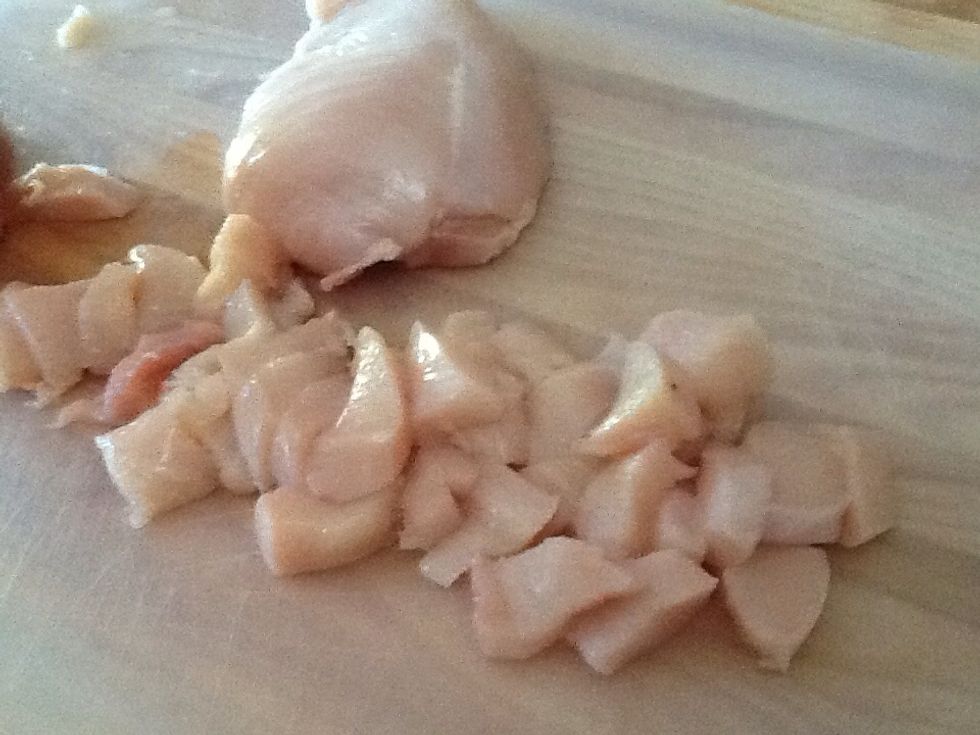 Chop the chicken into bite size pieces.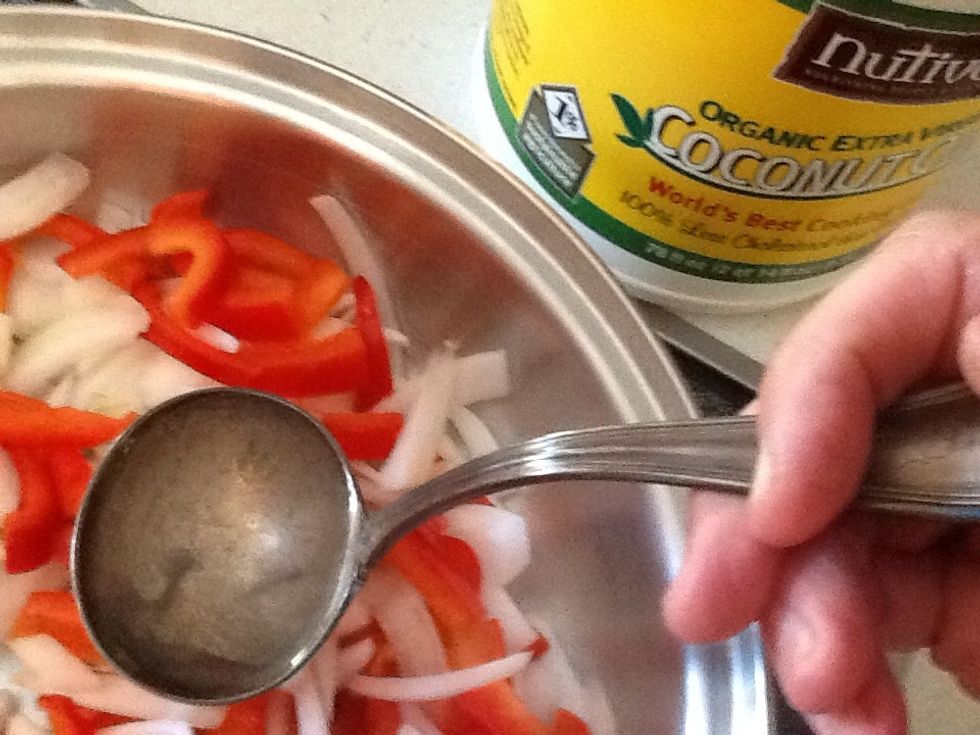 We used 4 of this gravy ladle full of coconut oil.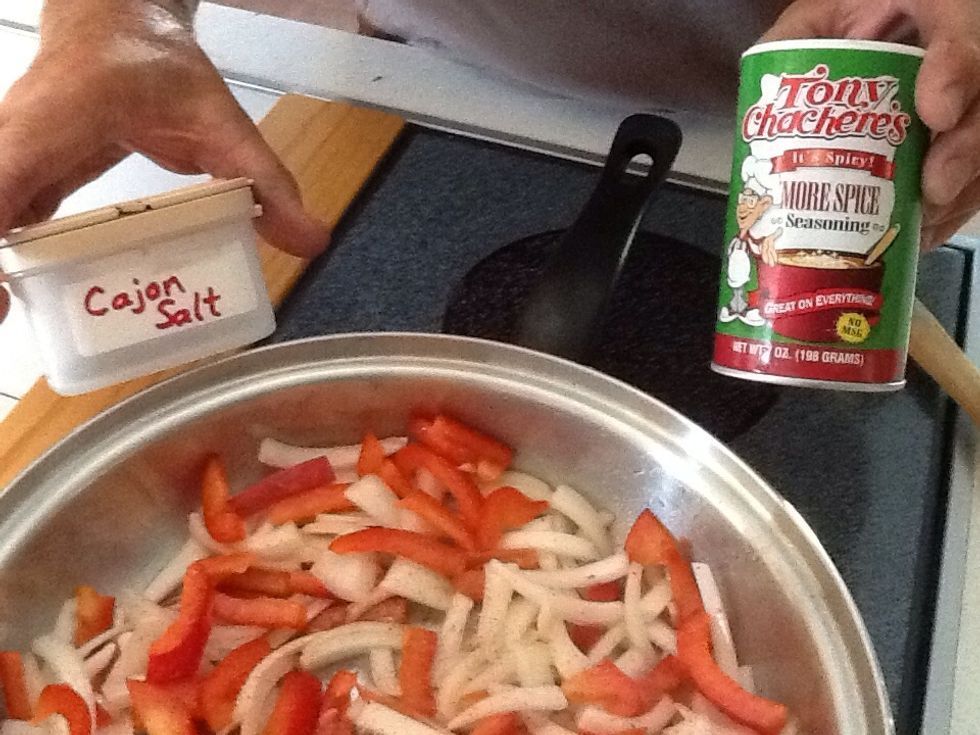 We usually use a cajon seasoning. If you don't like it hot, use salt and pepper.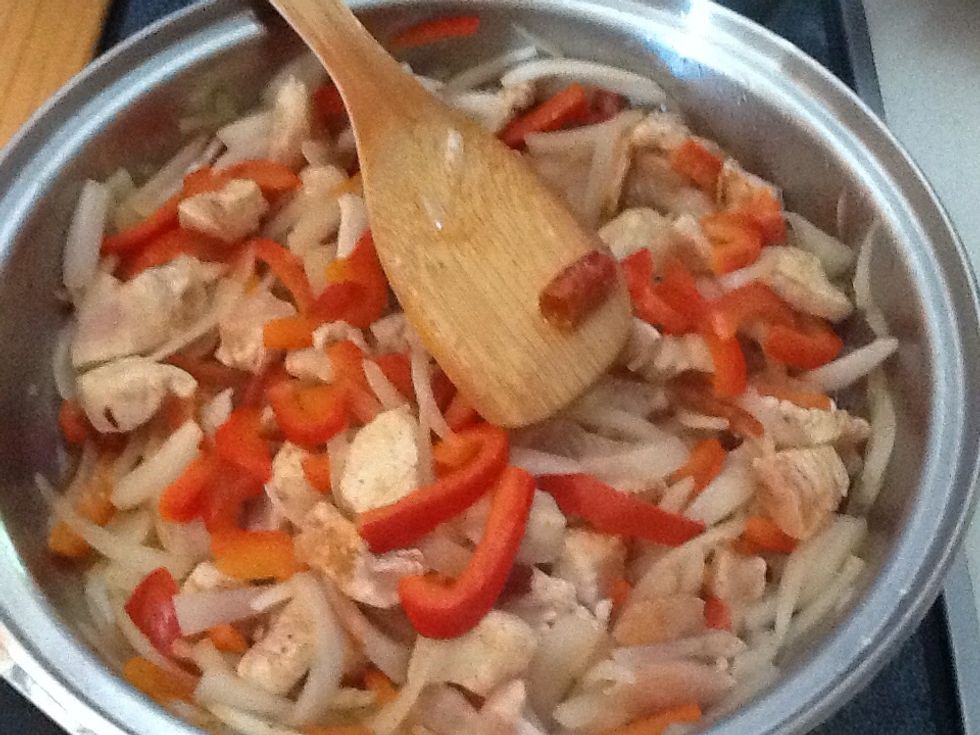 We also add 4 hot peppers from a hanging ristra.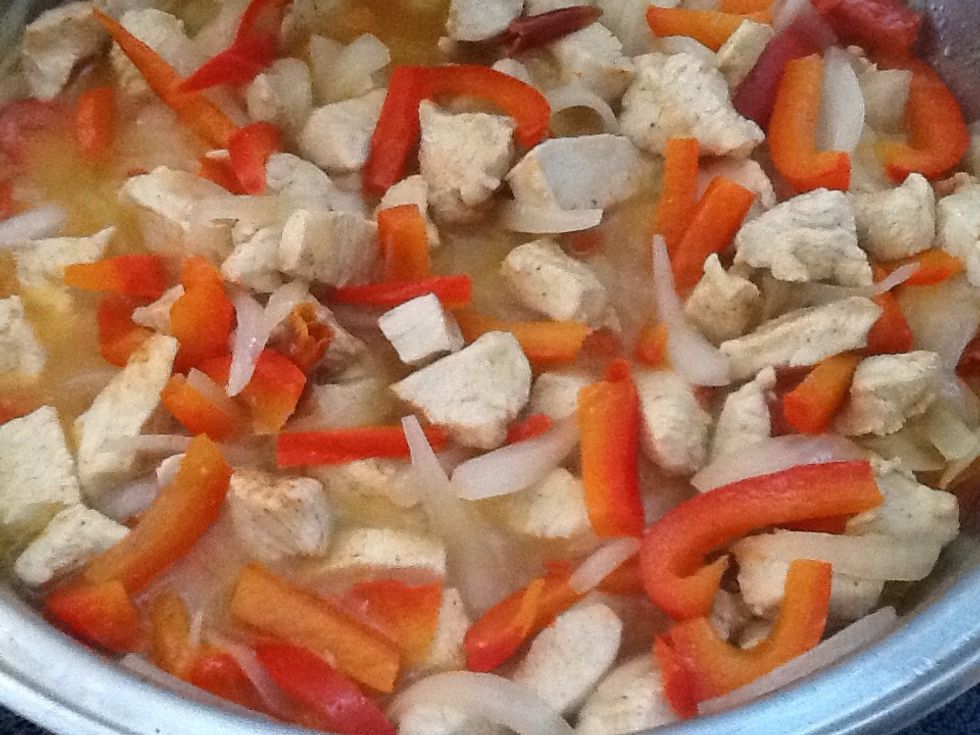 Fry the chicken and cook down a bit.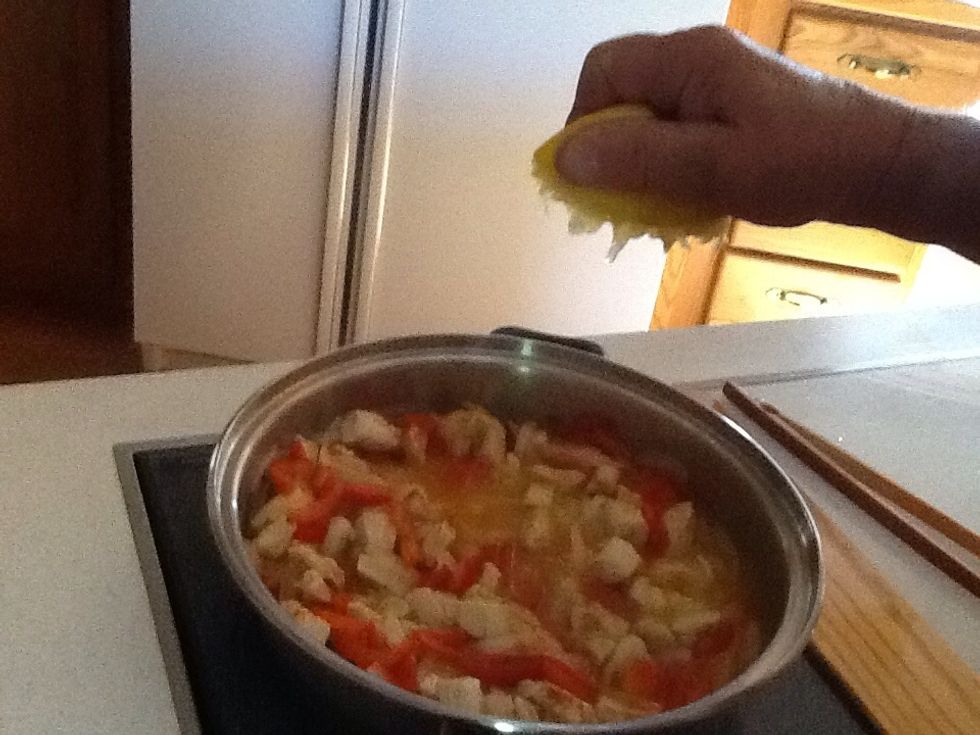 We had 1/2 lemon left over from a trout dinner. This time we added 1/2 lemon juice. It was GREAT!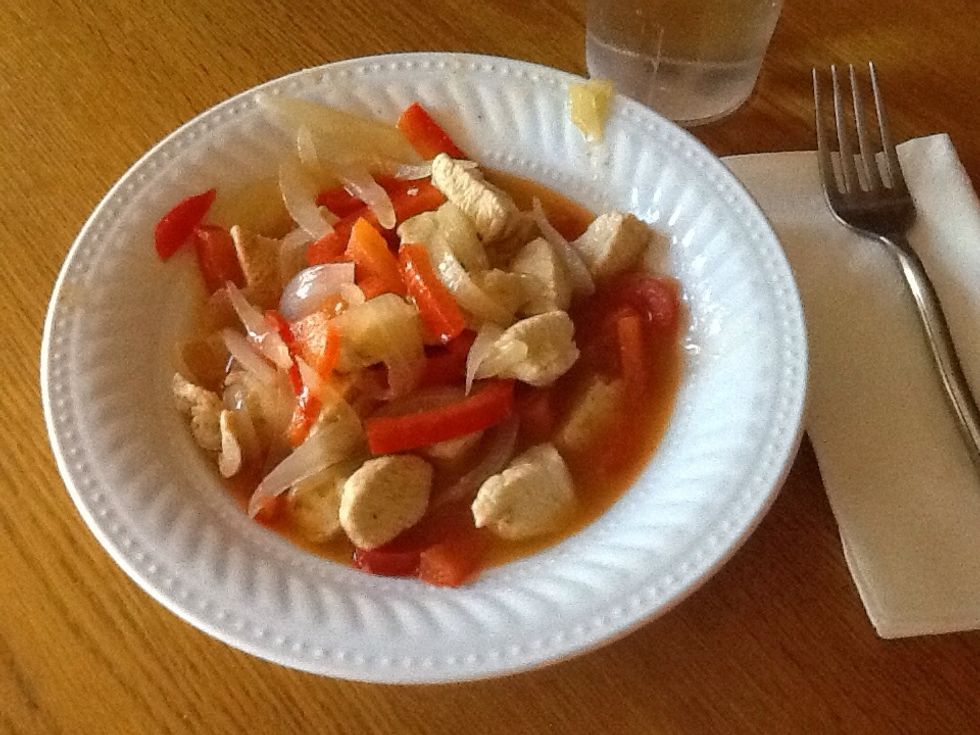 Meat and veggies for a main dish.
Red Bird Chicken
Red Bell Pepper
Onion
Coconut Oil
Optional Cajun seasoning, lemon juice and peppers
If I can do it, so can you.