3 Questions to Answer Before Starting a Business
71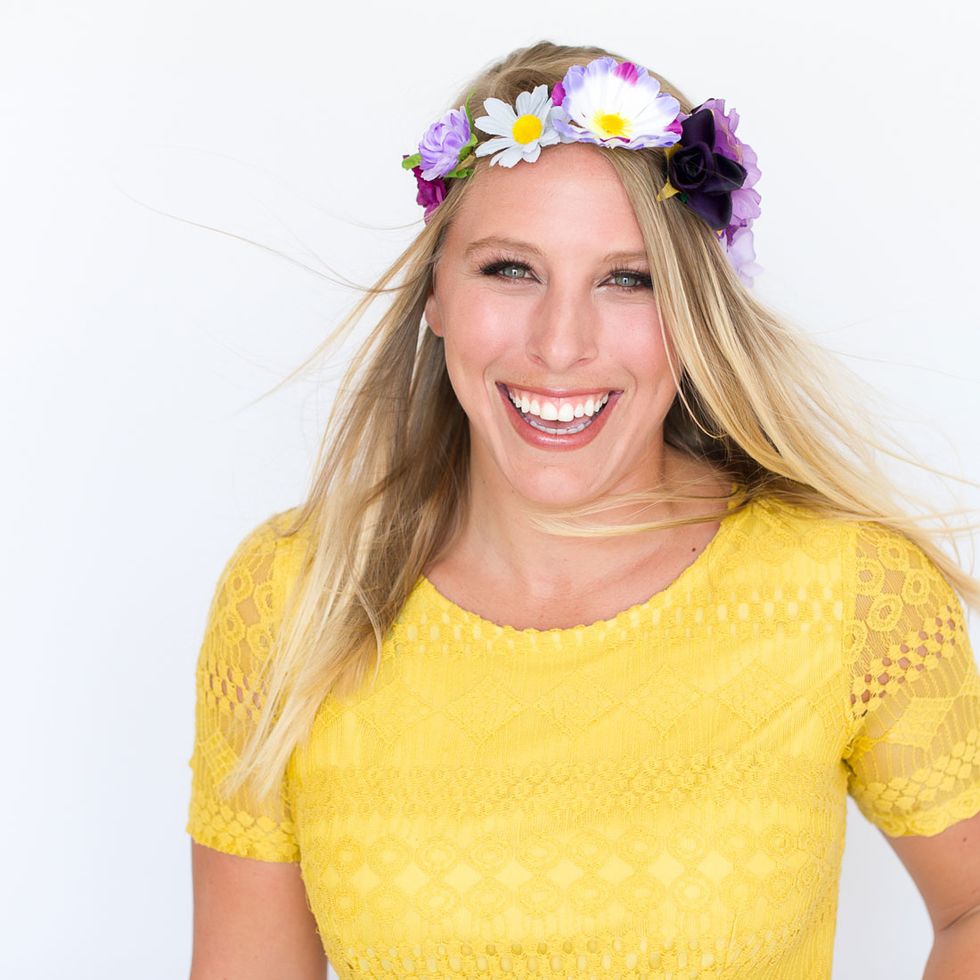 To help you navigate the great unknown of a new venture, we're offering three excellent pieces of advice from Jess Ekstrom, creator of Headbands of Hope.
1. HOW ARE YOU DIFFERENT?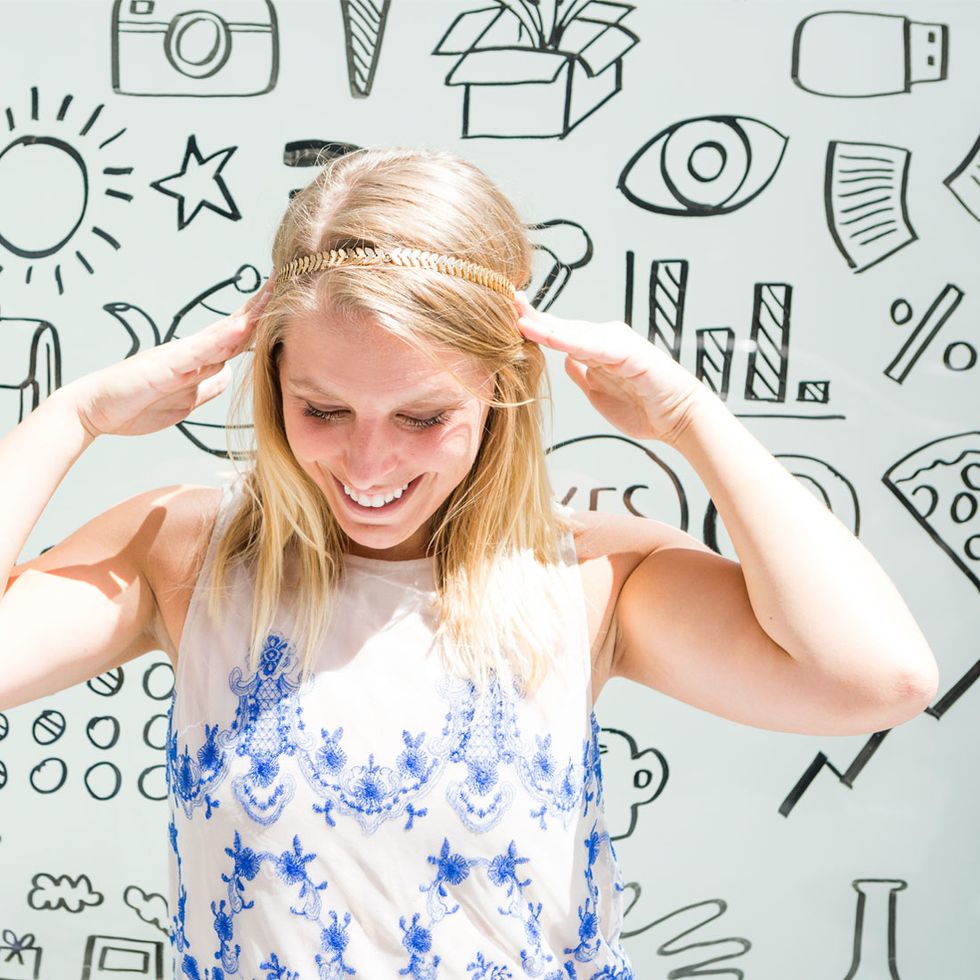 "What makes you different is your lifeline in business, you have to be able to stand behind it and believe in your approach, concept, product and mission in order to attract customers."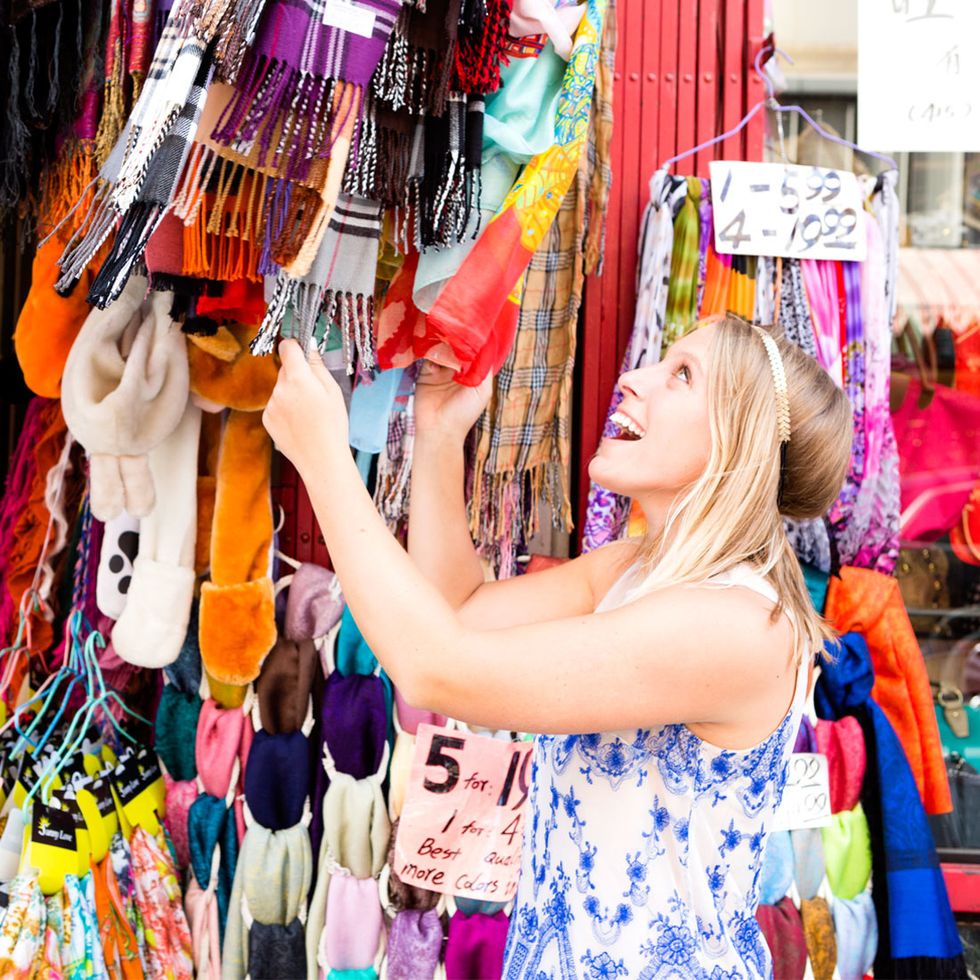 "Test it out in the wild by getting it in front of people and seeing how they respond. What do they reach for first? How do they respond to the price? Do they understand your mission."
3. CAN YOU SCALE + PROFIT?
"Take into account all of your costs and figure out how much you need to sell to at least break even. Then, determine if you can sell above that in order to make a profit."
Take a second to think about how these questions and then check out our FREE Start Your First Creative Business Online Class through December 31, 2016 sponsored by FedEx. http://bit.ly/Ownboss
The creator of this guide has not included tools
B+C
We are the team behind Snapguide. Feel free to message us if you have any questions or see something that could be improved!