How to 3 layer vanilla butter cake. (before frosting)
A delicious, moist, buttery cake. This guide is the first part to the full process of the cake. (Before frosting)
153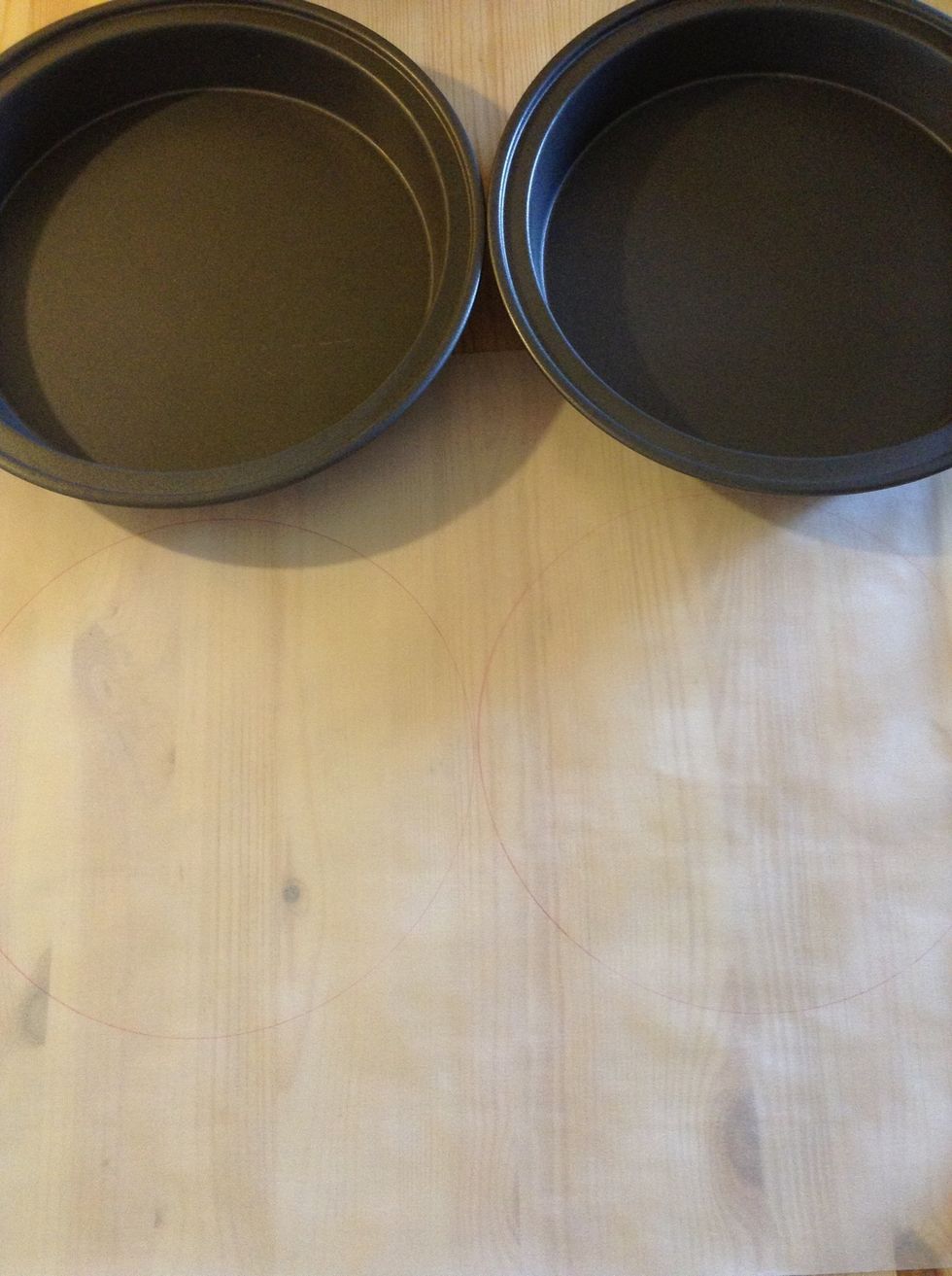 Trace around your pans on parchment paper. Cut each circle out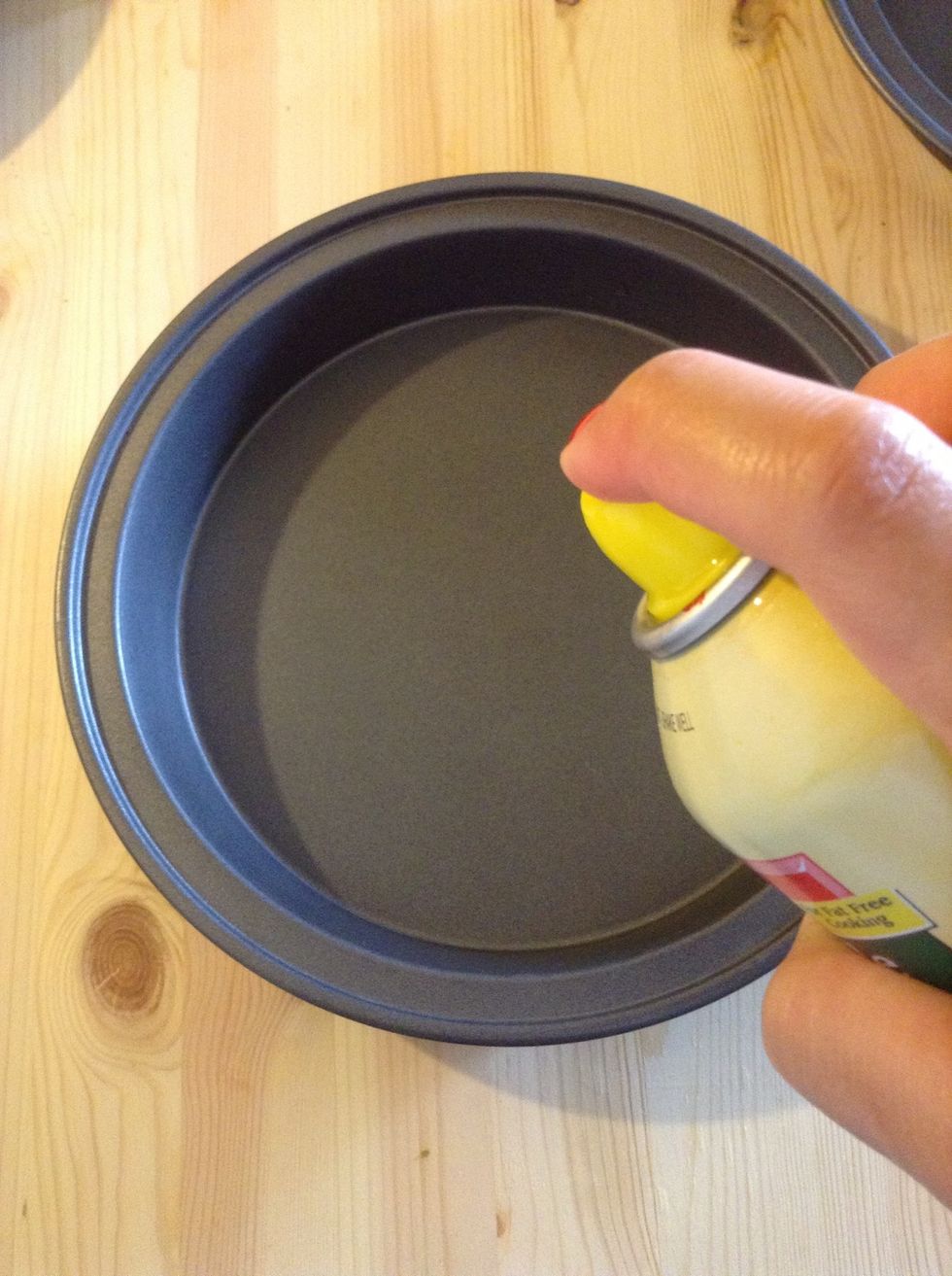 Spray a nice even coat of nonstick spray on each pan.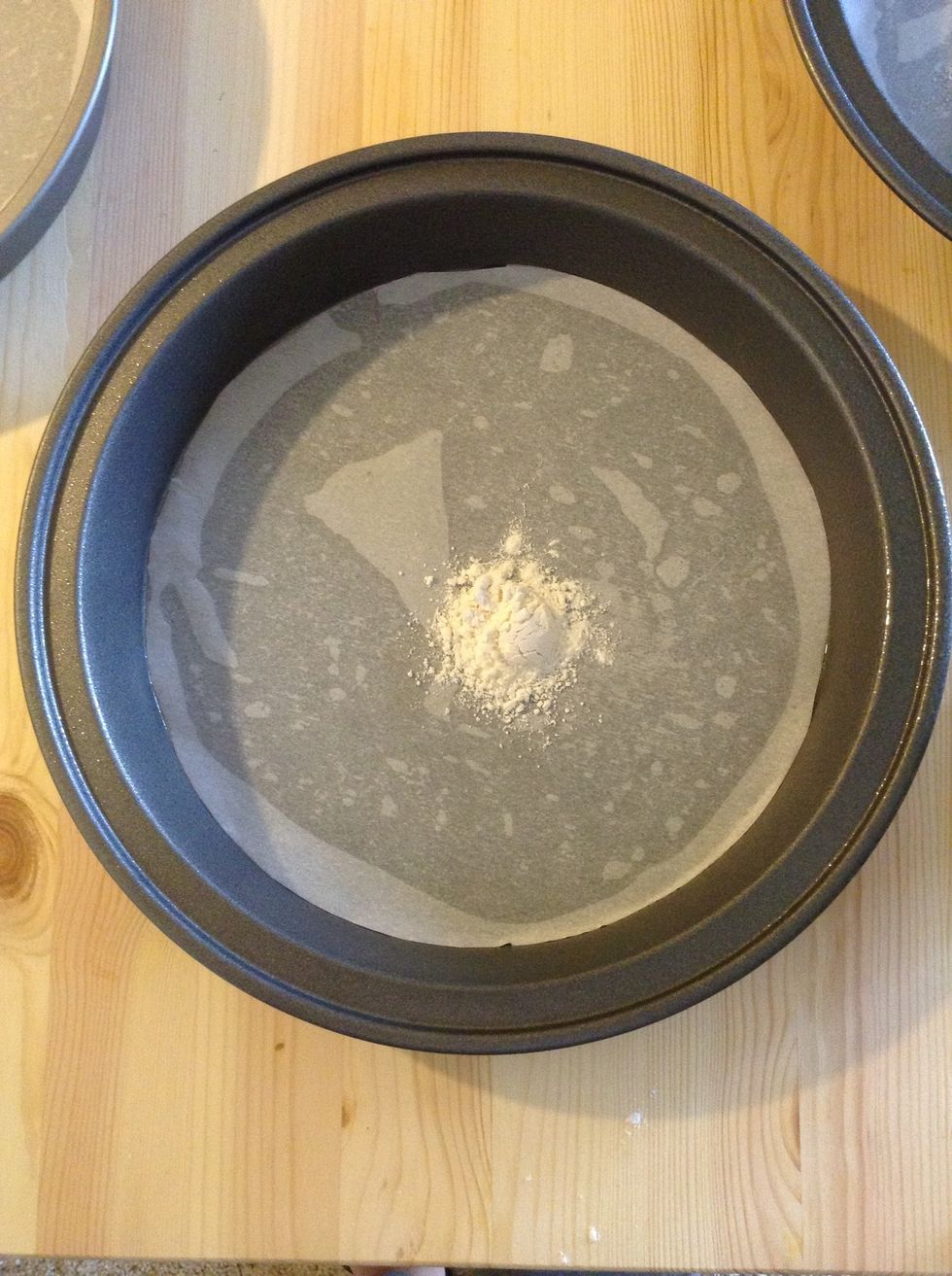 Place in your parchment paper rounds and adhere to the spray. Then pour about a teaspoon of flour inside.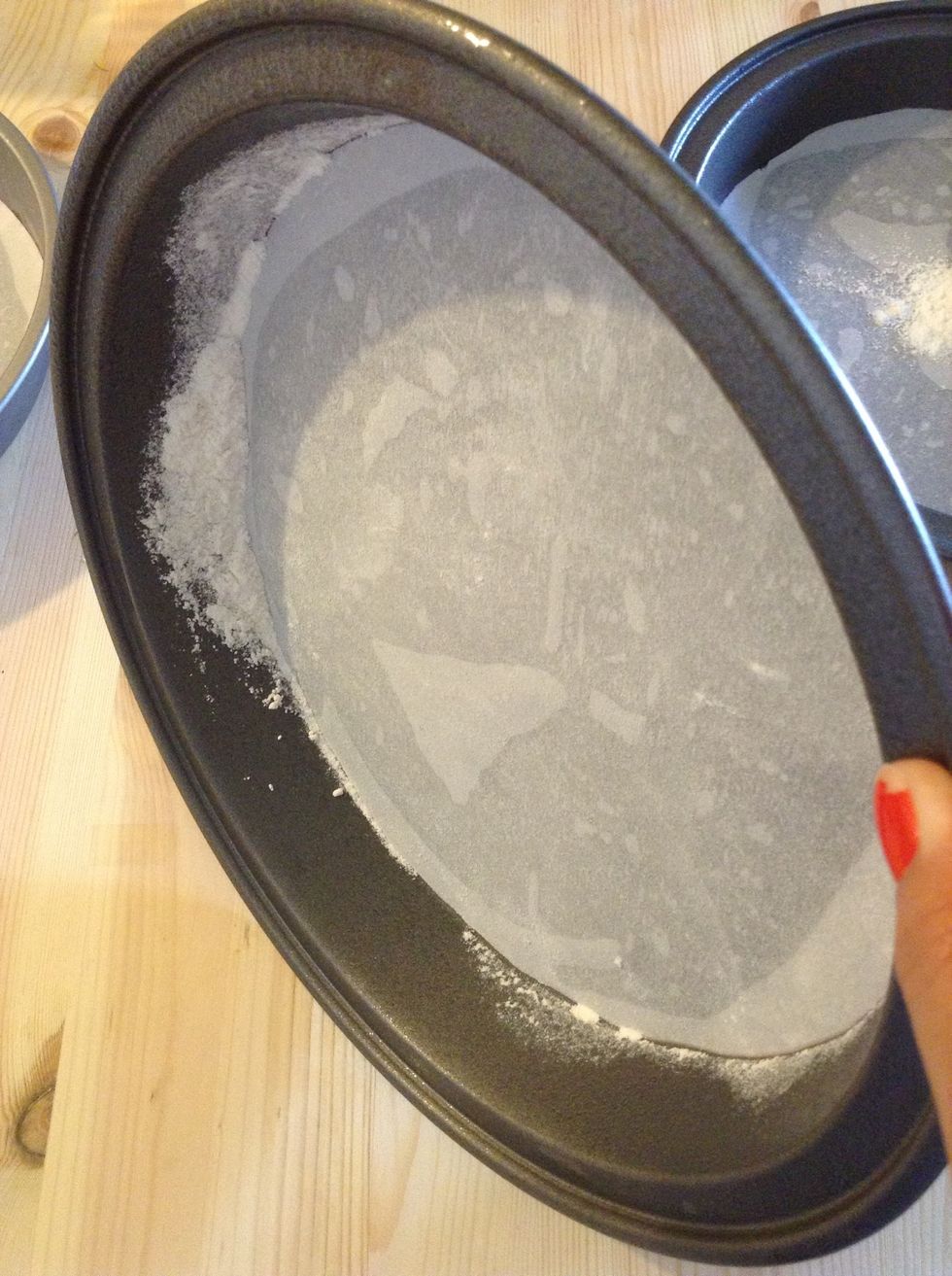 Gently move your pan on its side to make the flour drop to the bottom.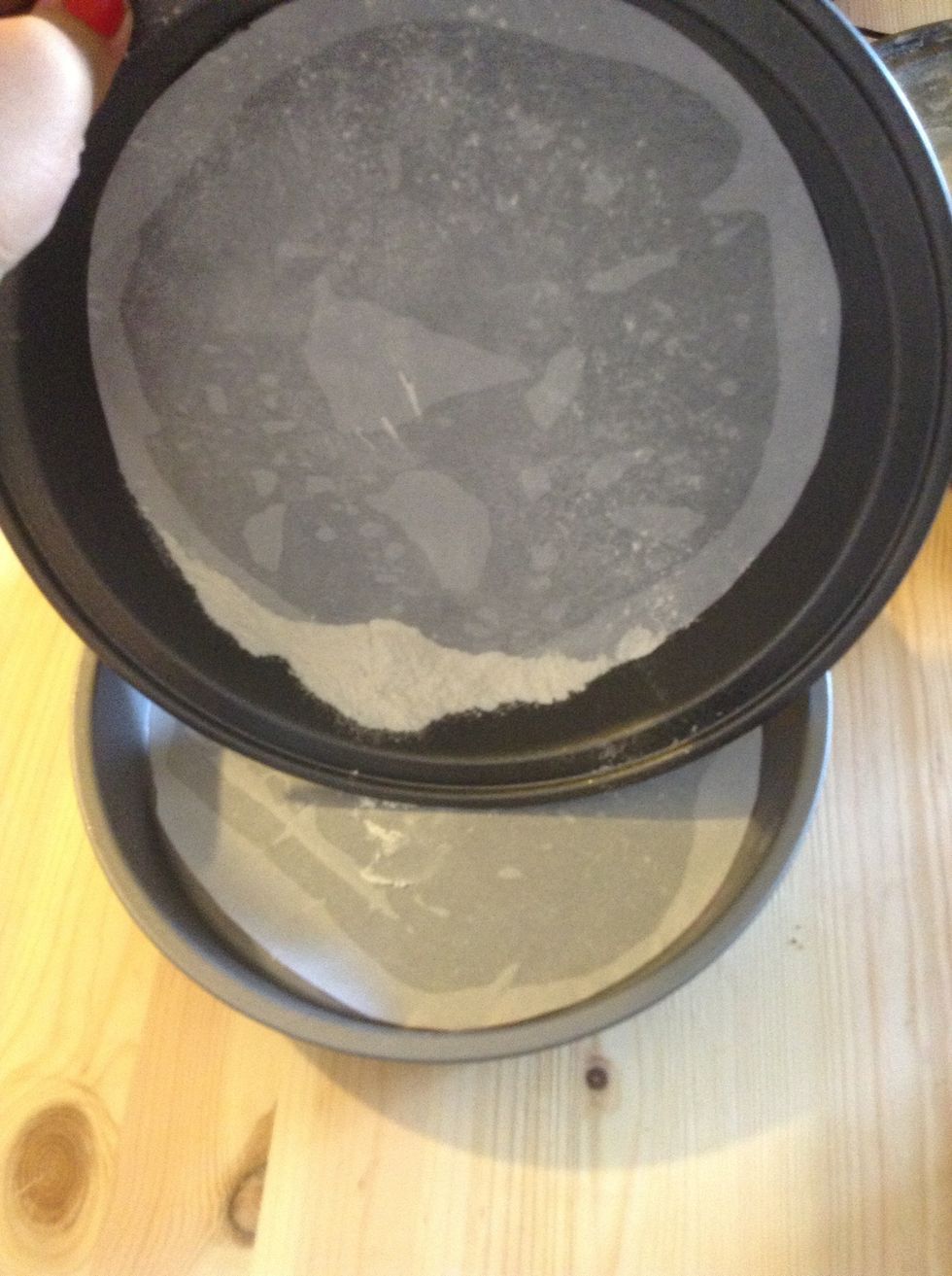 Place one pan in the other to catch the excess flour. Gently turn your pan like a clock. Rotating clockwise to spread the flour on the sides. Do this until the sides are coated.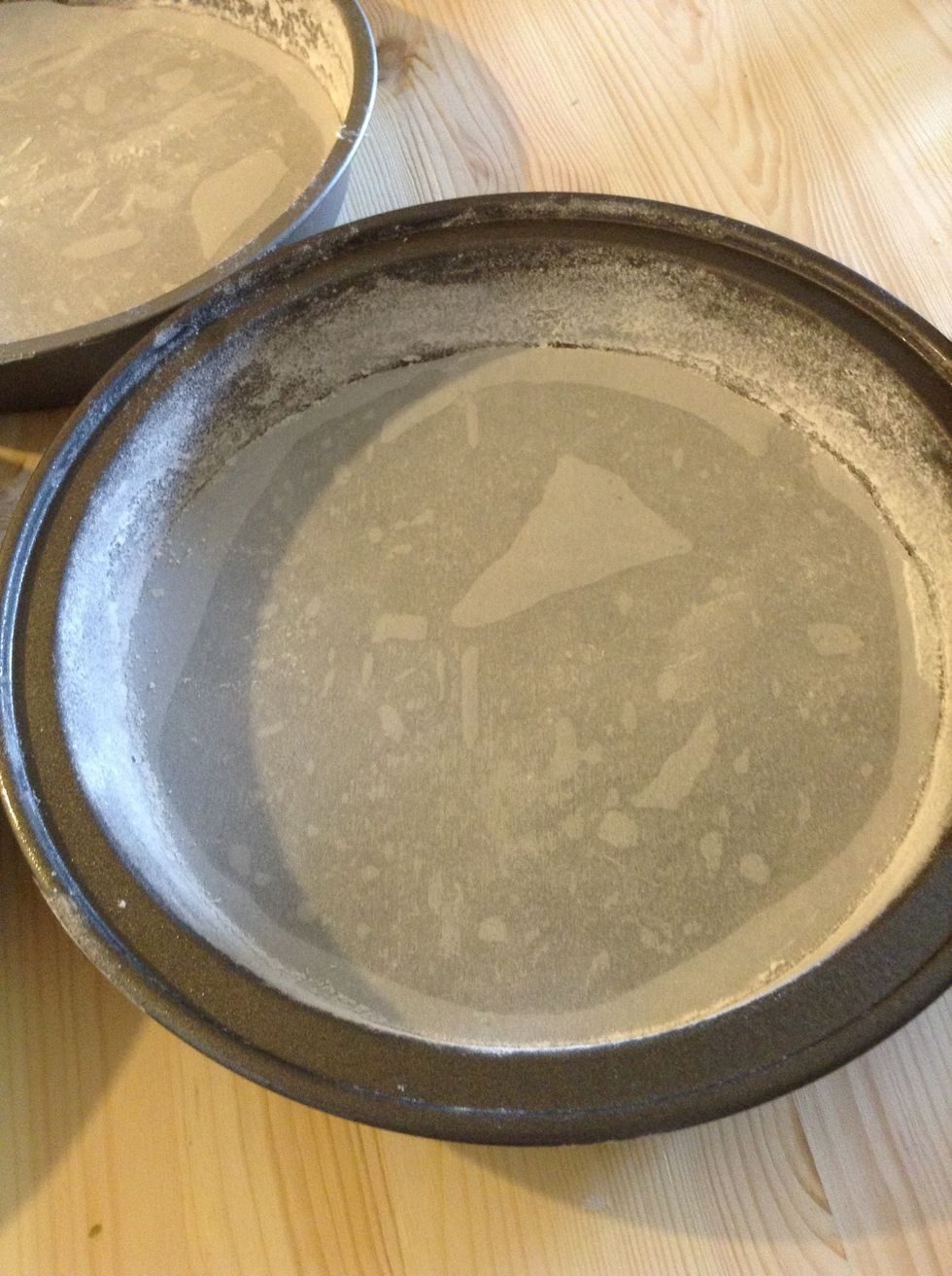 Gently tap on the table to help keep away clumps of flour. Do this to each pan.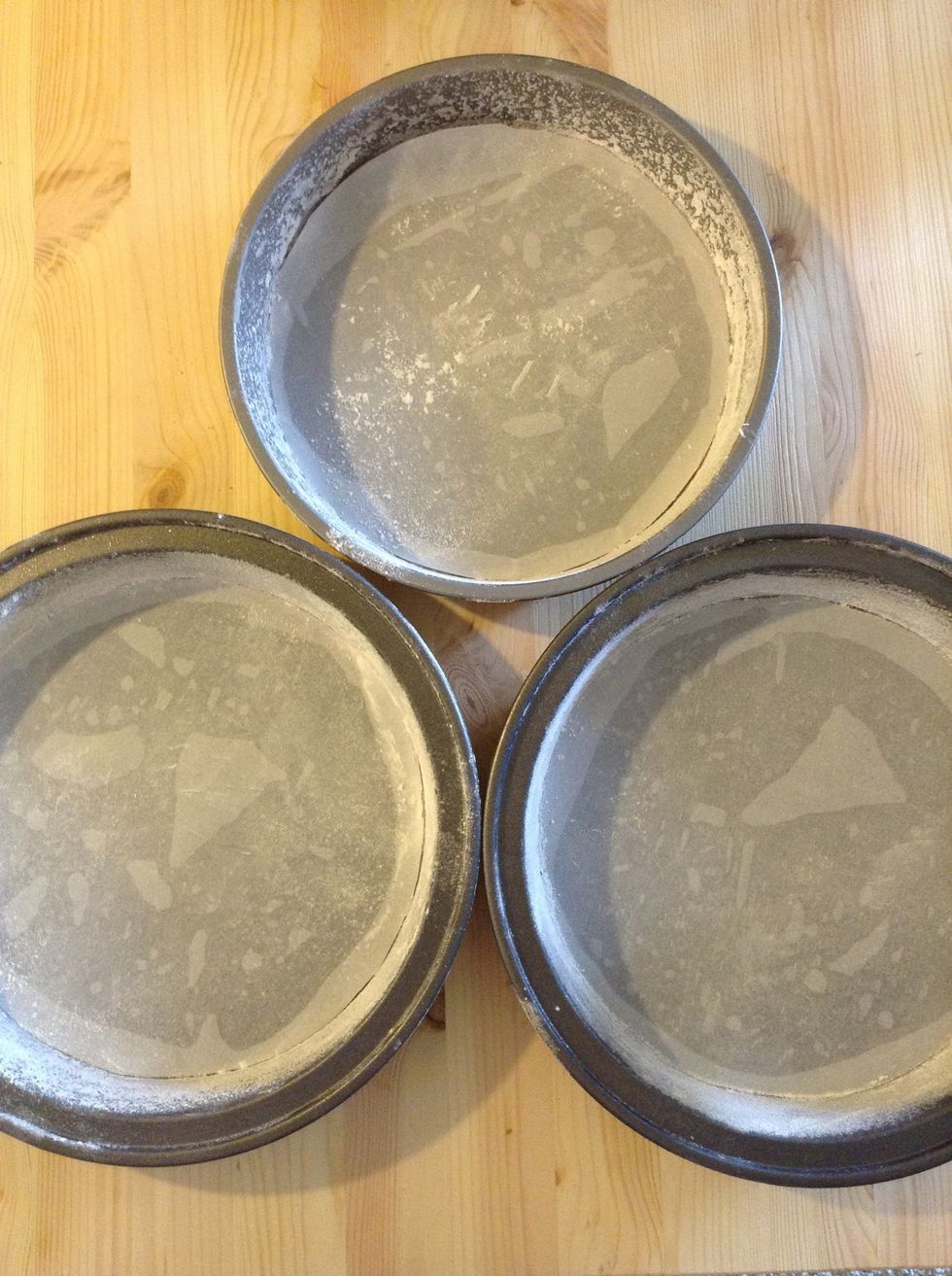 Once all the pans are sprayed, lined and floured, set aside. Preheat your oven to 350 degrees.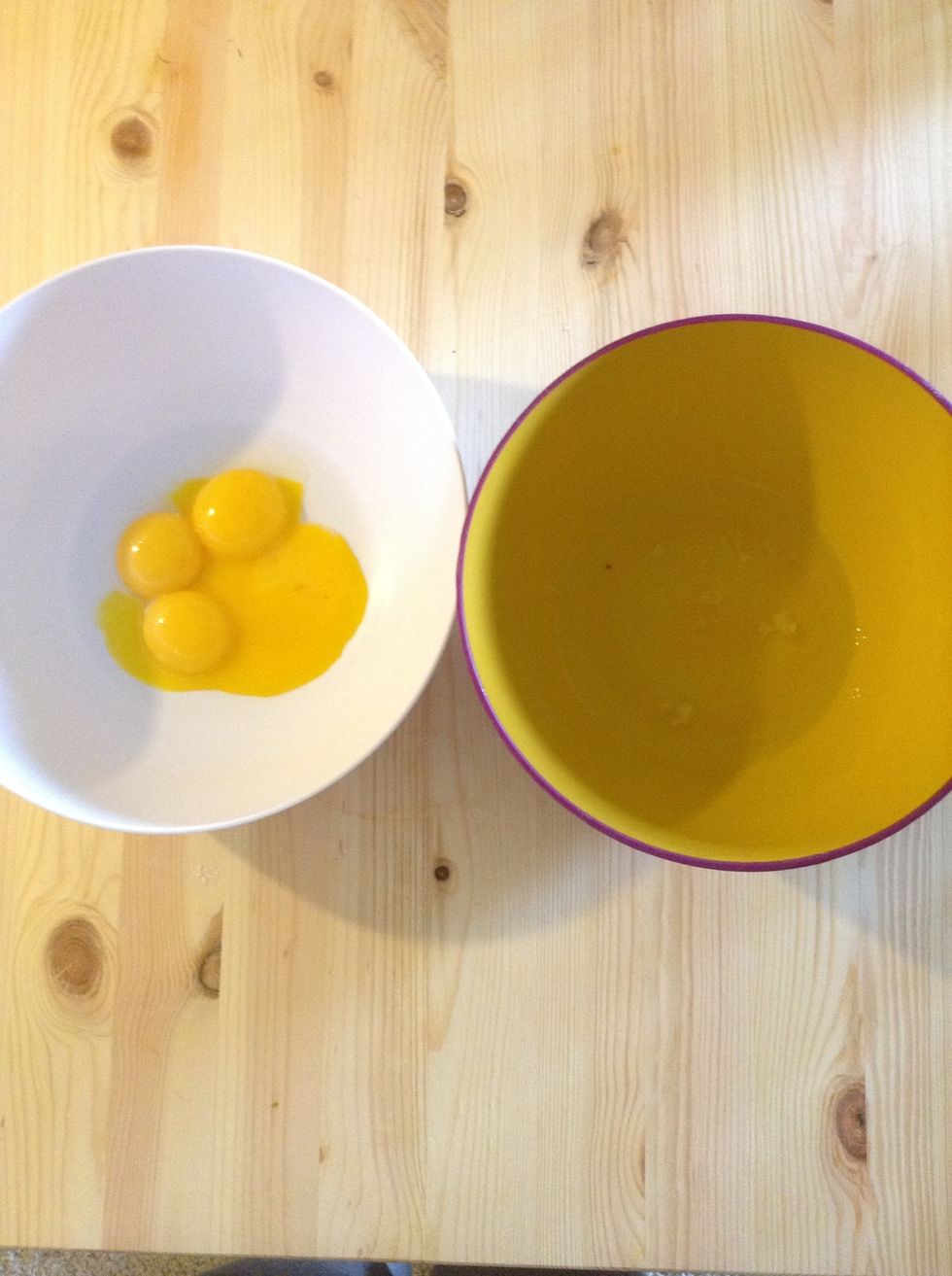 Separate your cold eggs and place yolks in one bowl, and egg whites in another.
Cover each bowl and let sit to reach room temperature.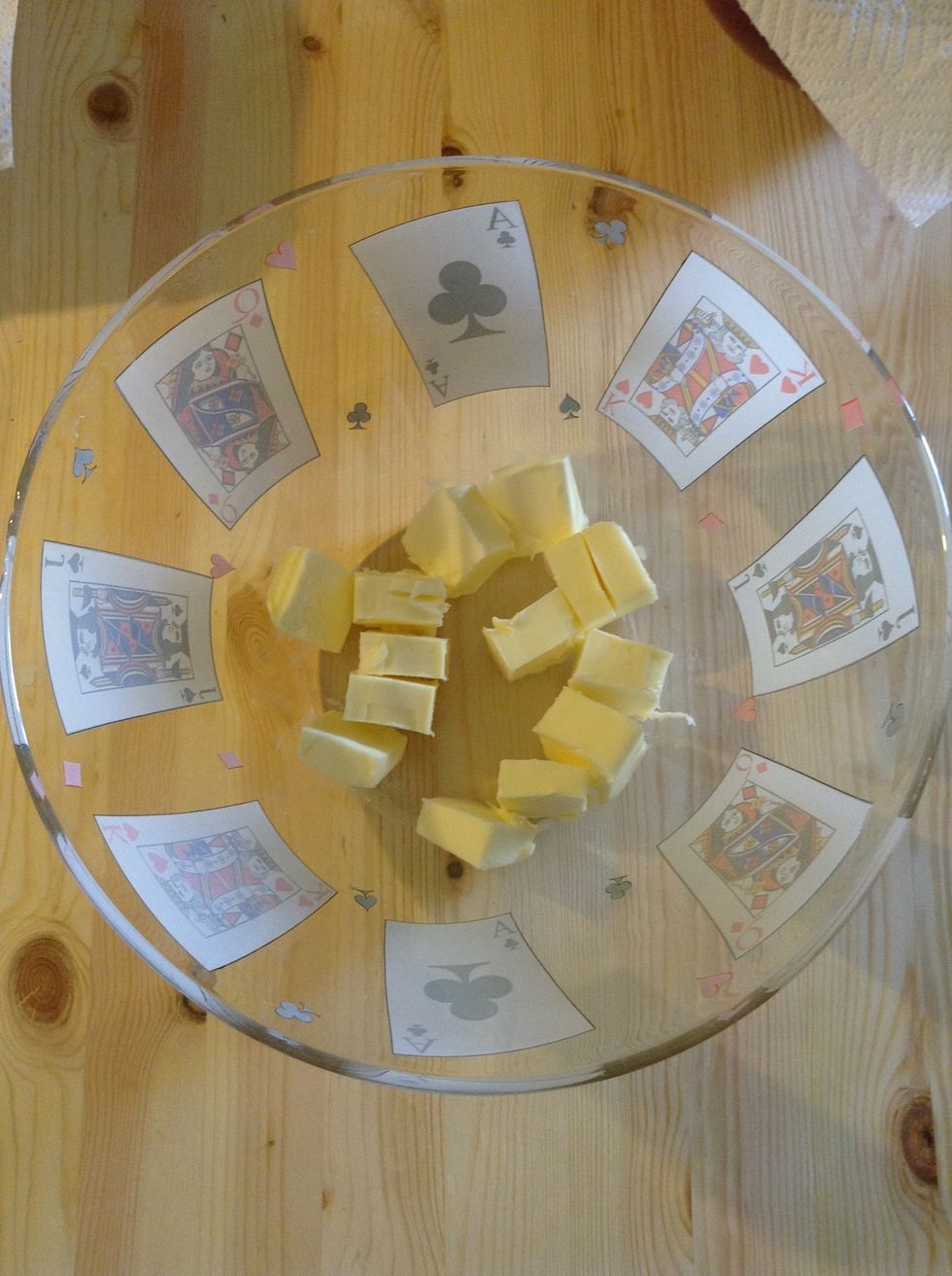 In the meantime, place your two sticks of butter into a large bowl. Dice each stick into cubes and let soften.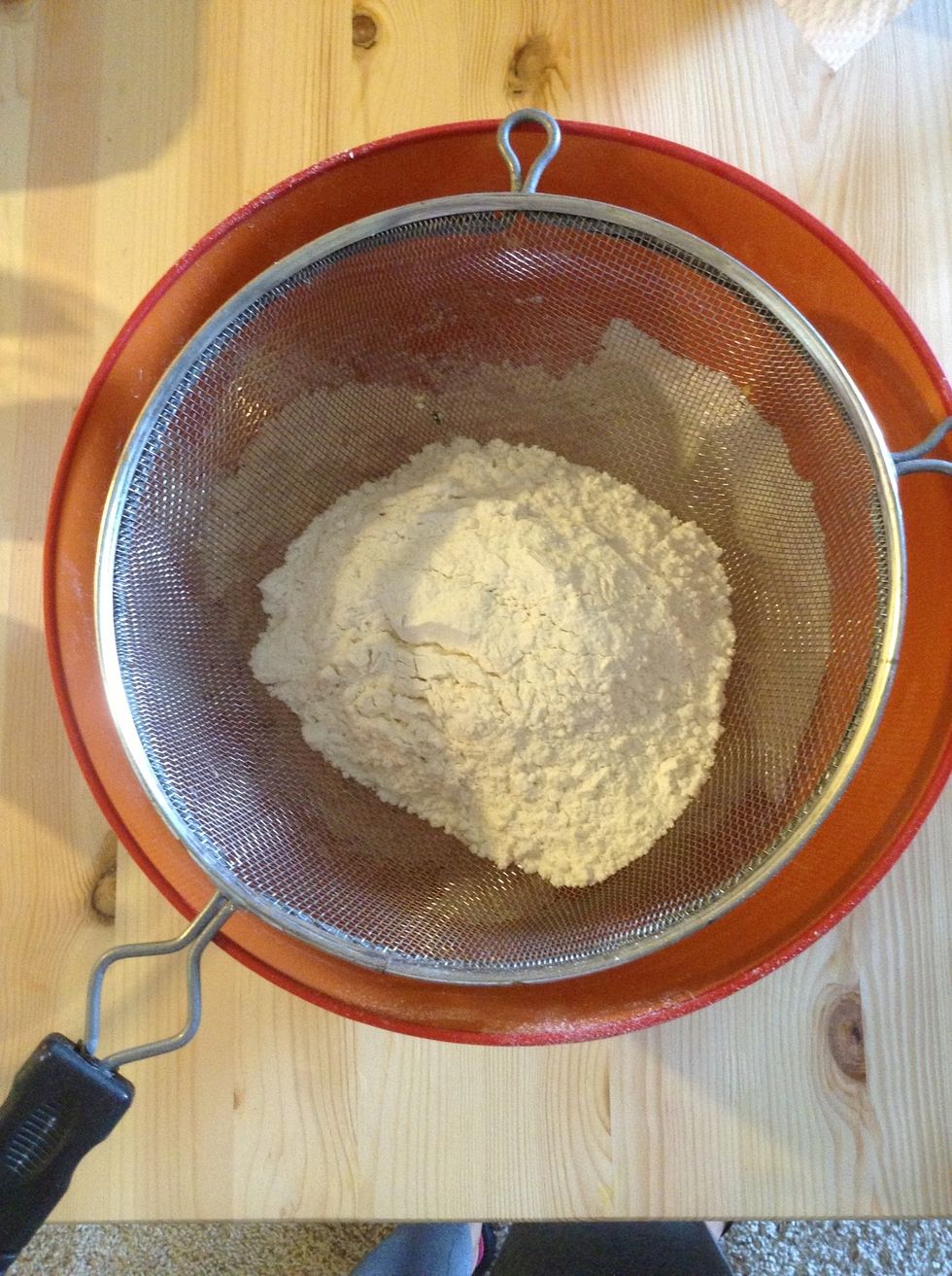 Start to prepare your dry ingredients. Sift the flour, baking powder, and salt. I sifted a few times to get it light and airy.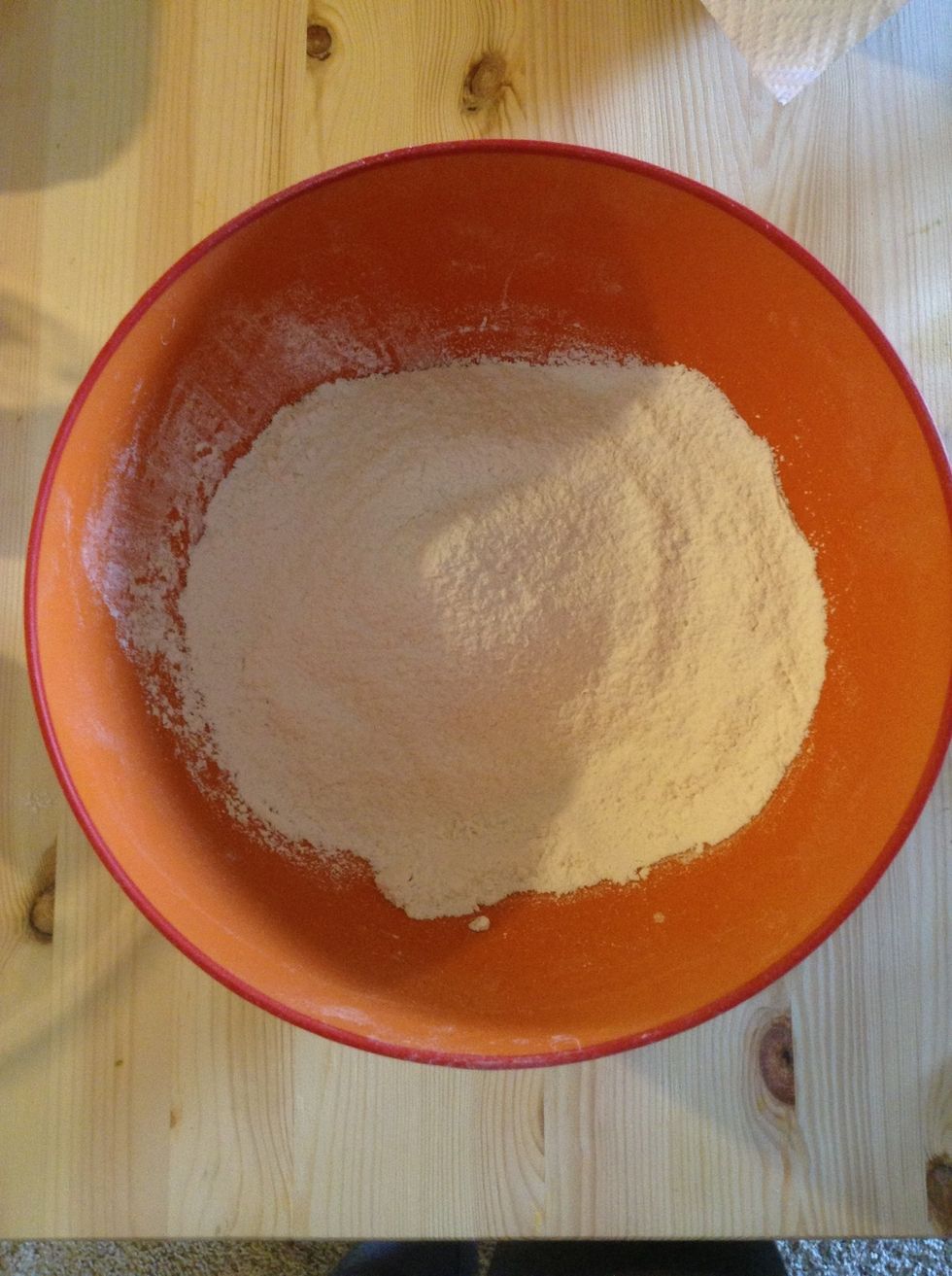 Set aside.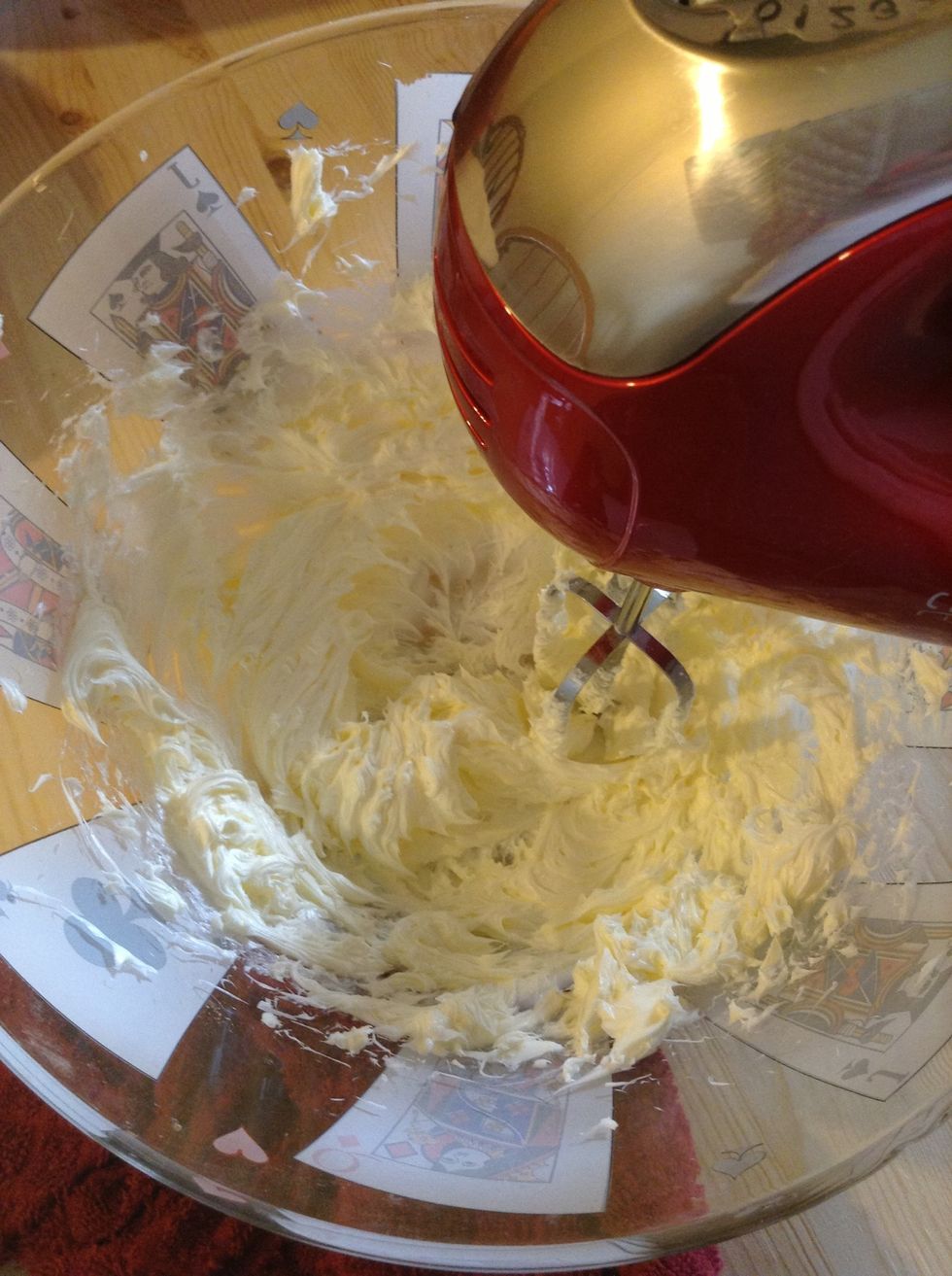 With a mixer on medium speed, whip your butter until light and fluffy. (1-2mins)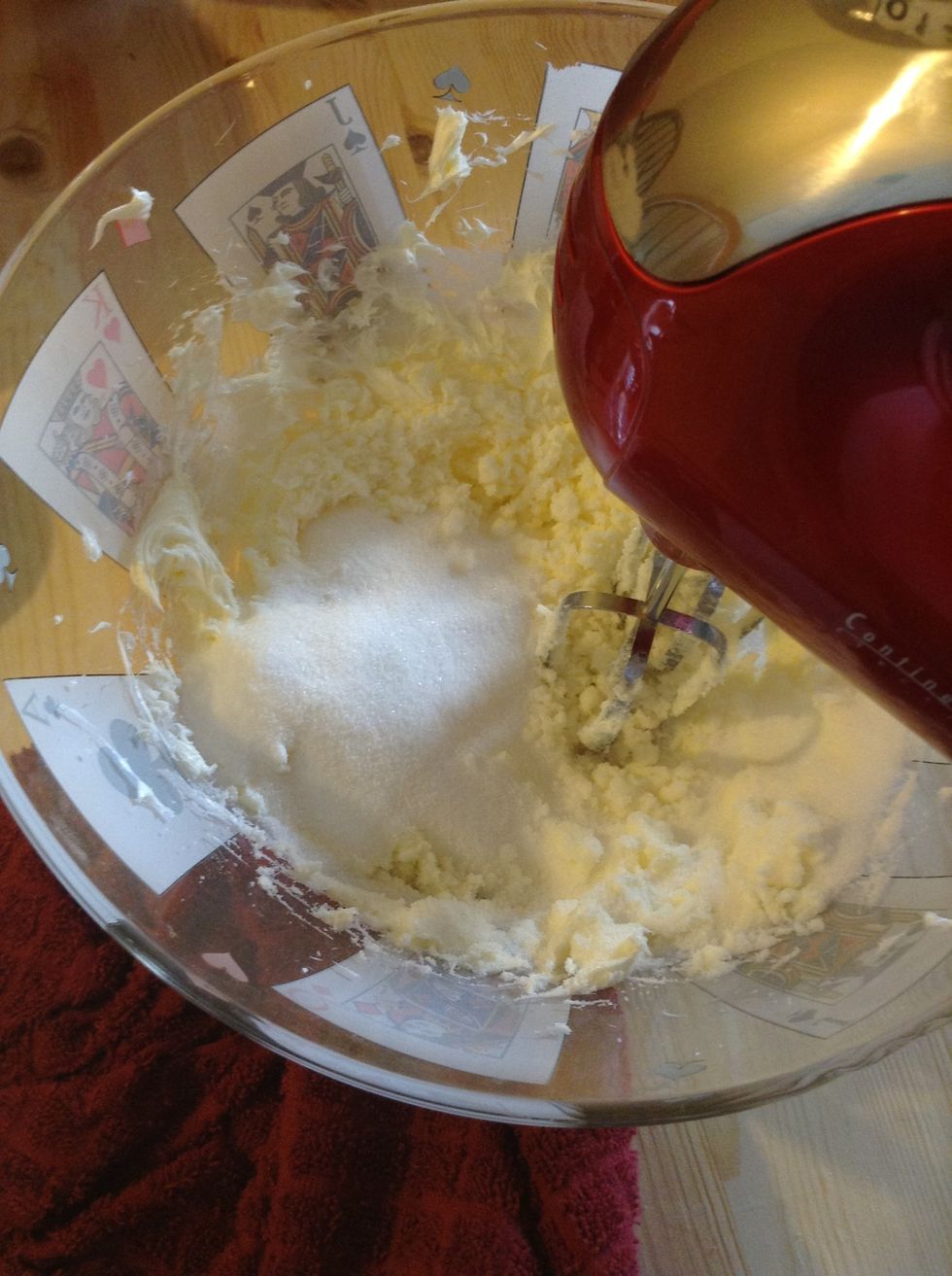 Add 1 and 1/2 cups of sugar. Cream until light and airy. (5 mins)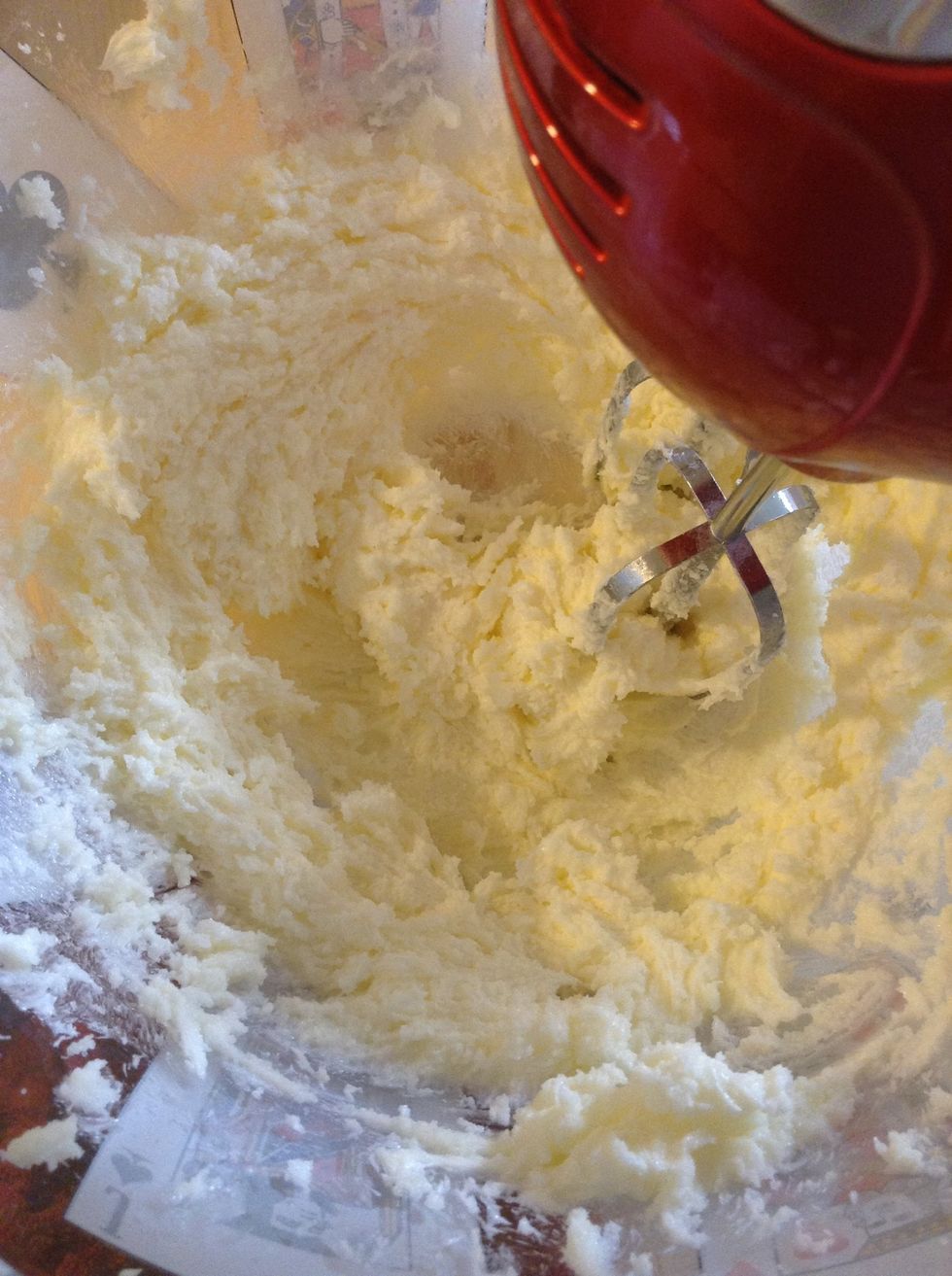 End result.
Add one egg yolk at a time. Beat well after each addition.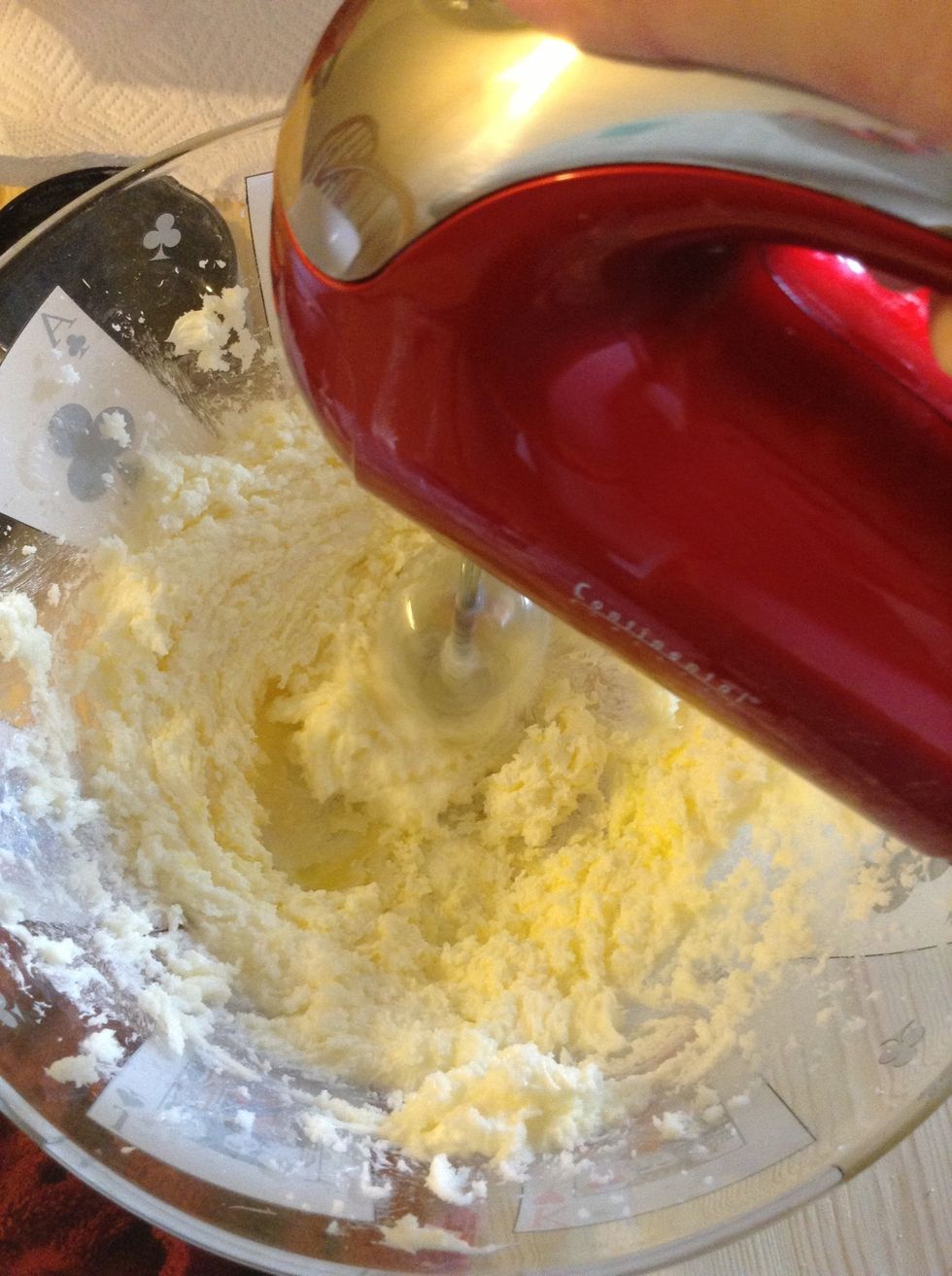 Each yolk should be well combined. Do all the mixing well at this point and you won't over mix the flour when it's added.
After two eggs be sure to scrape down the sides of the bowl with a spatula. After you mix all 4 eggs you are ready for the next step.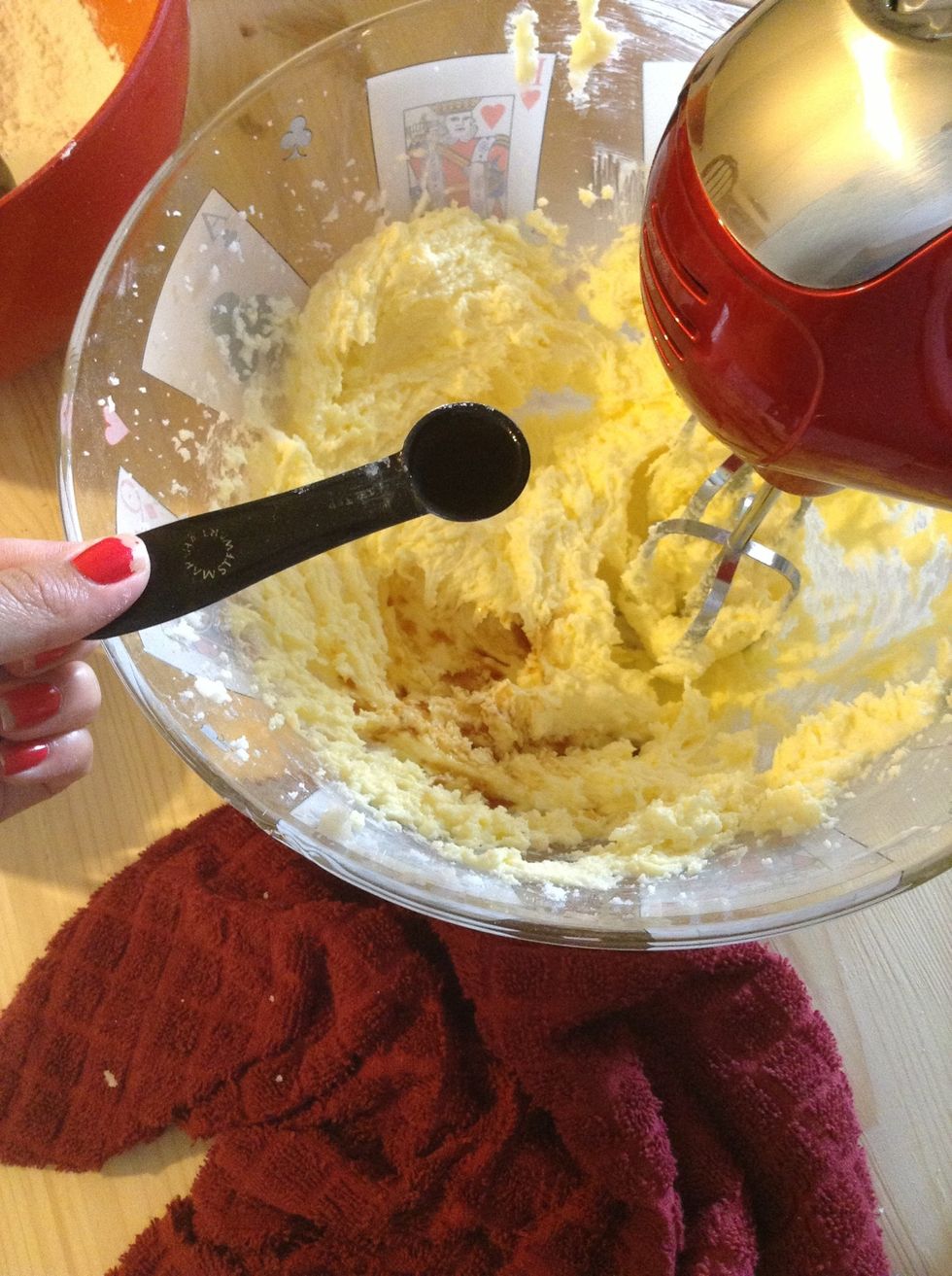 Add your 2 tsp. of vanilla extract. Mix until just combined.
Add your flour and 1 cup milk in three increments. Starting and ending in flour.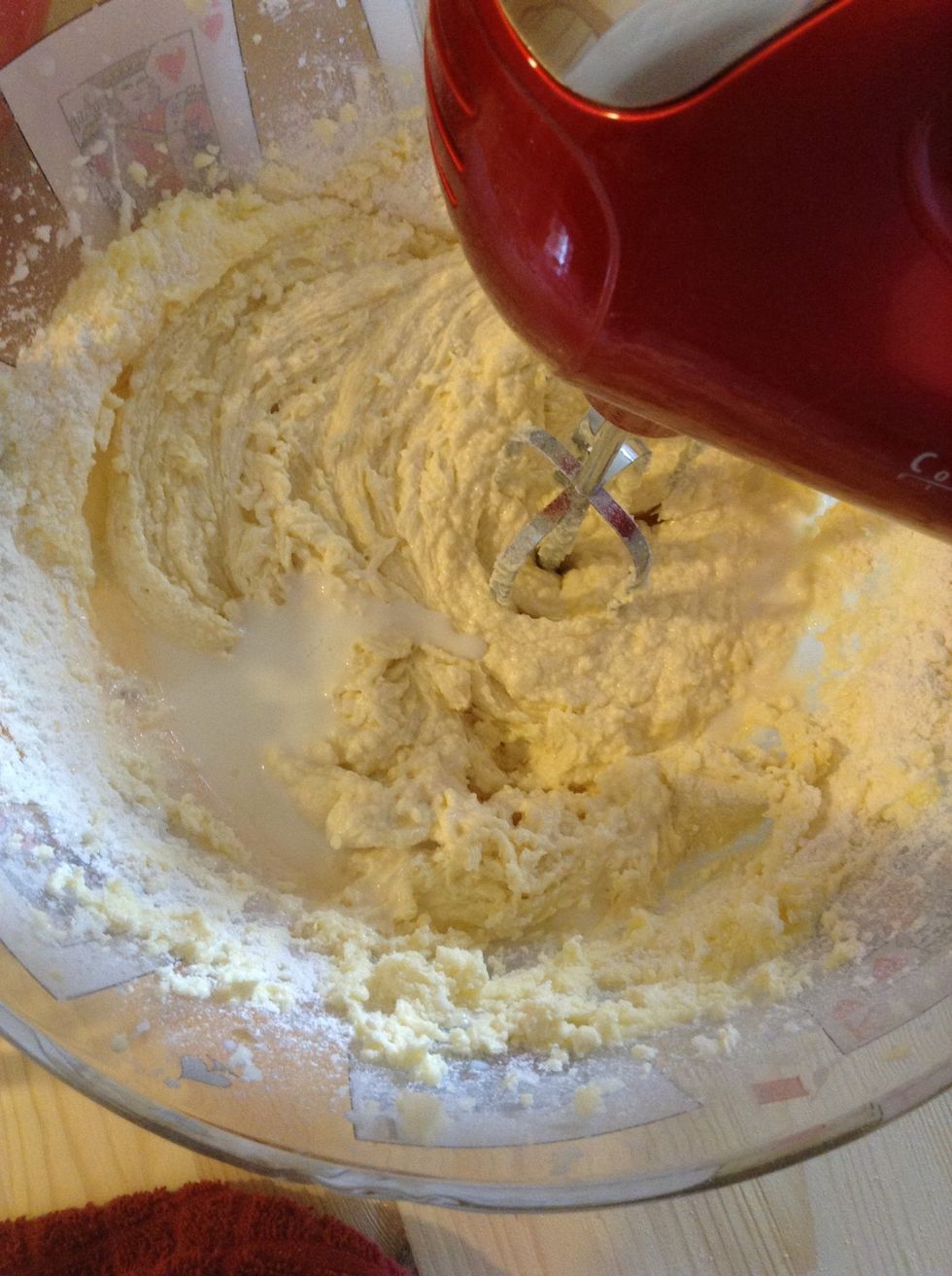 This isn't like a lot of cakes, and it won't look like it just yet. Don't worry, it is suppose to be thick! Mix in your milk. Then add the remainder of your flour.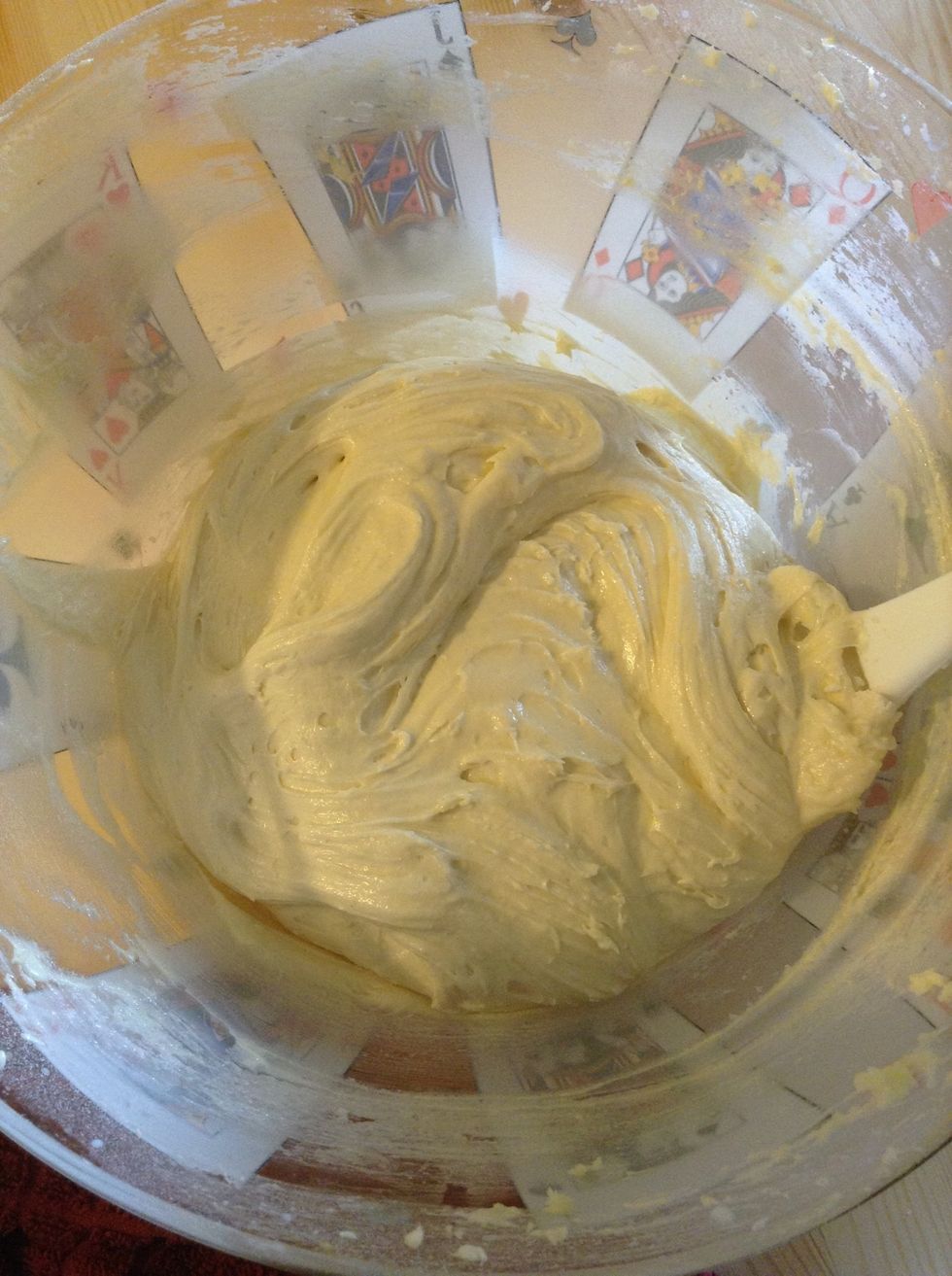 In the end it should look like this. Scrape down the sides of the bowl once again.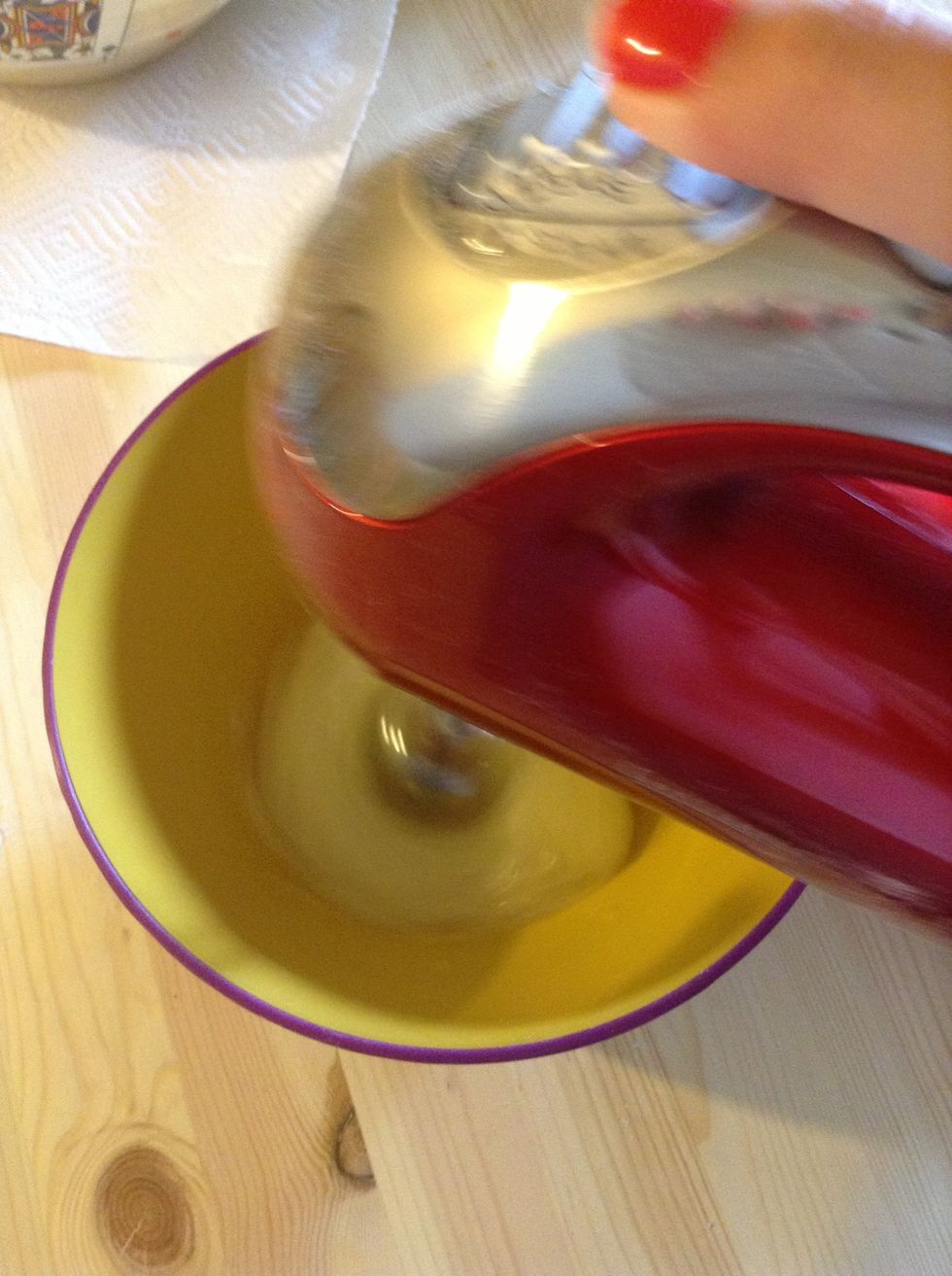 Quickly clean the beaters. They must be immaculately clean for this step. Start to beat your egg whites, once frothy add 1/4 tsp. of cream of tartar.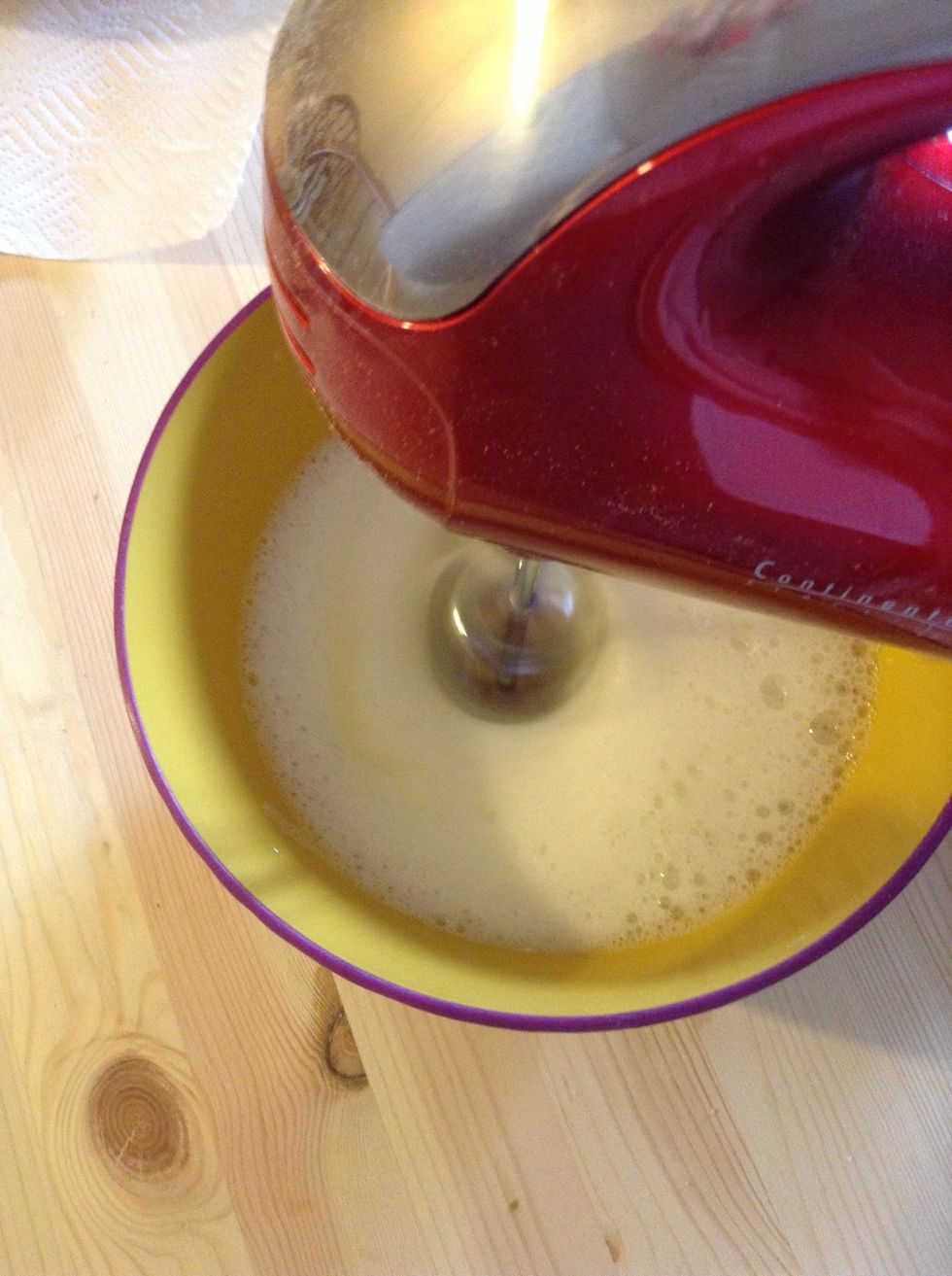 The cream of tartar helps it get nice and stiff. Gradually add the last 1/2 cup of sugar. The egg whites will start to show ripples and become glossy like a pearl. About (3-5 minutes.)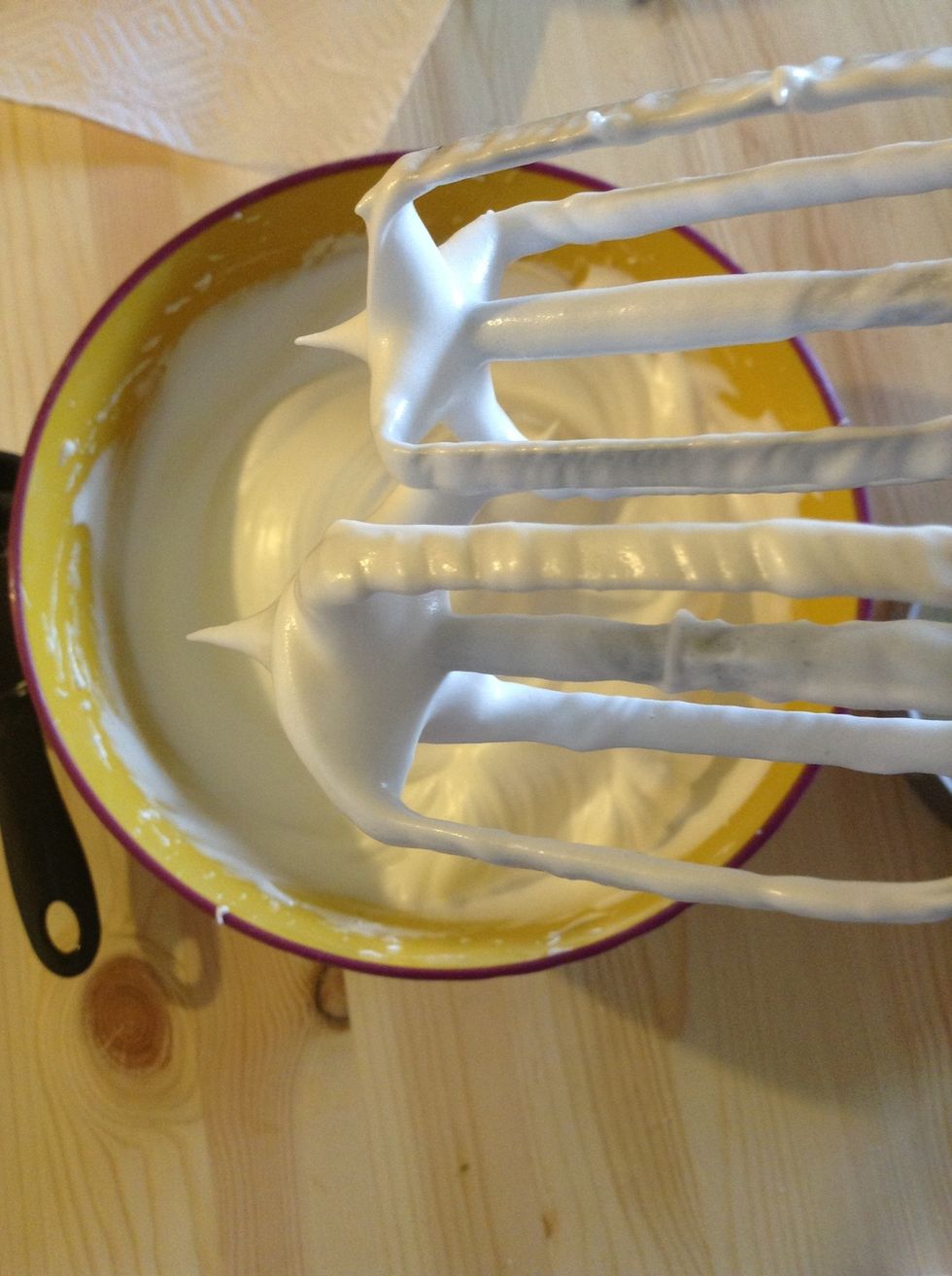 When they turn glossy, check for stiff peaks. They should point straight up. Don't over beat them or they can deflate. Be sure to check them every couple of seconds if you are Inexperienced.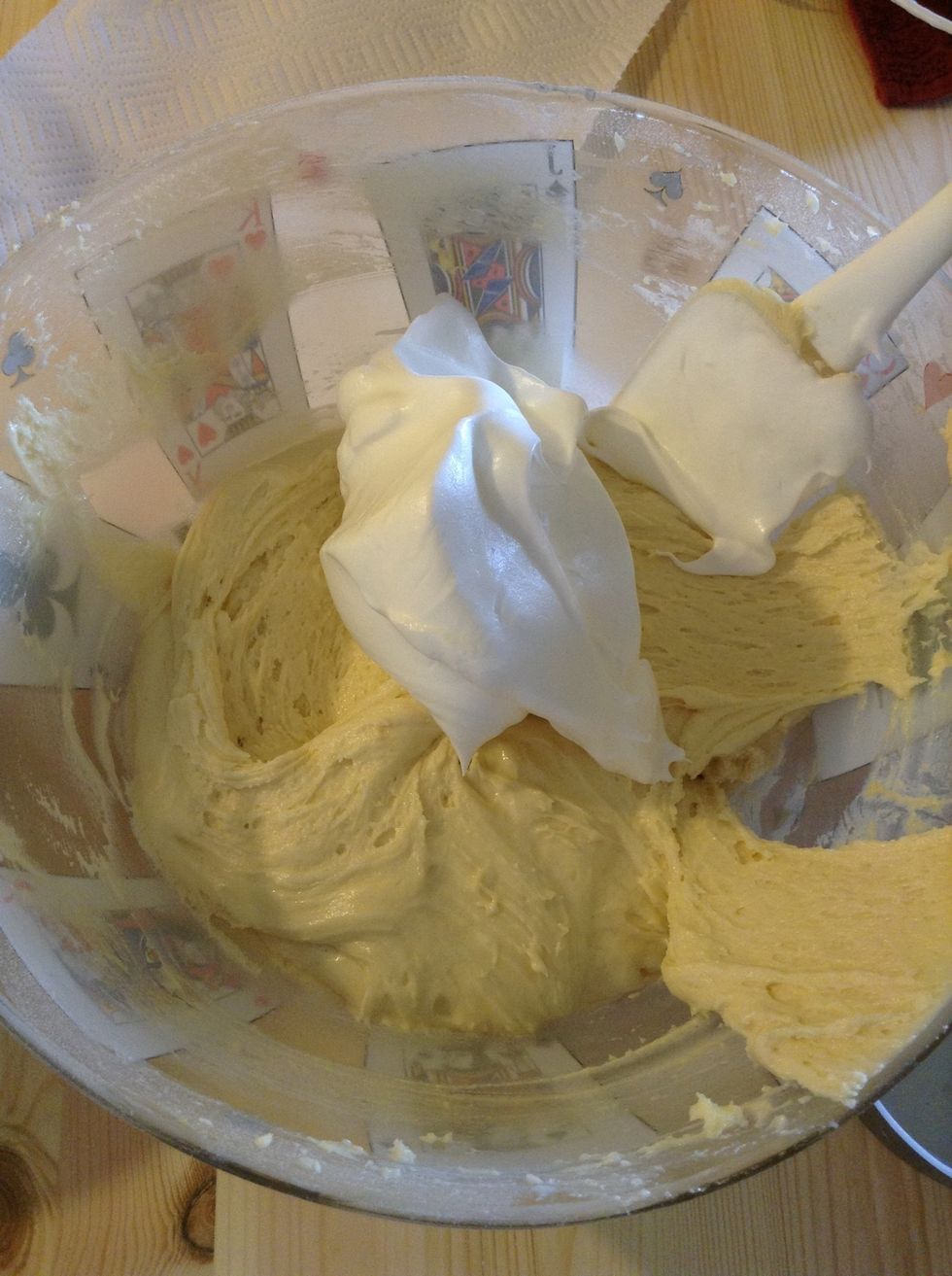 Now add about a third of the egg whites into the flour.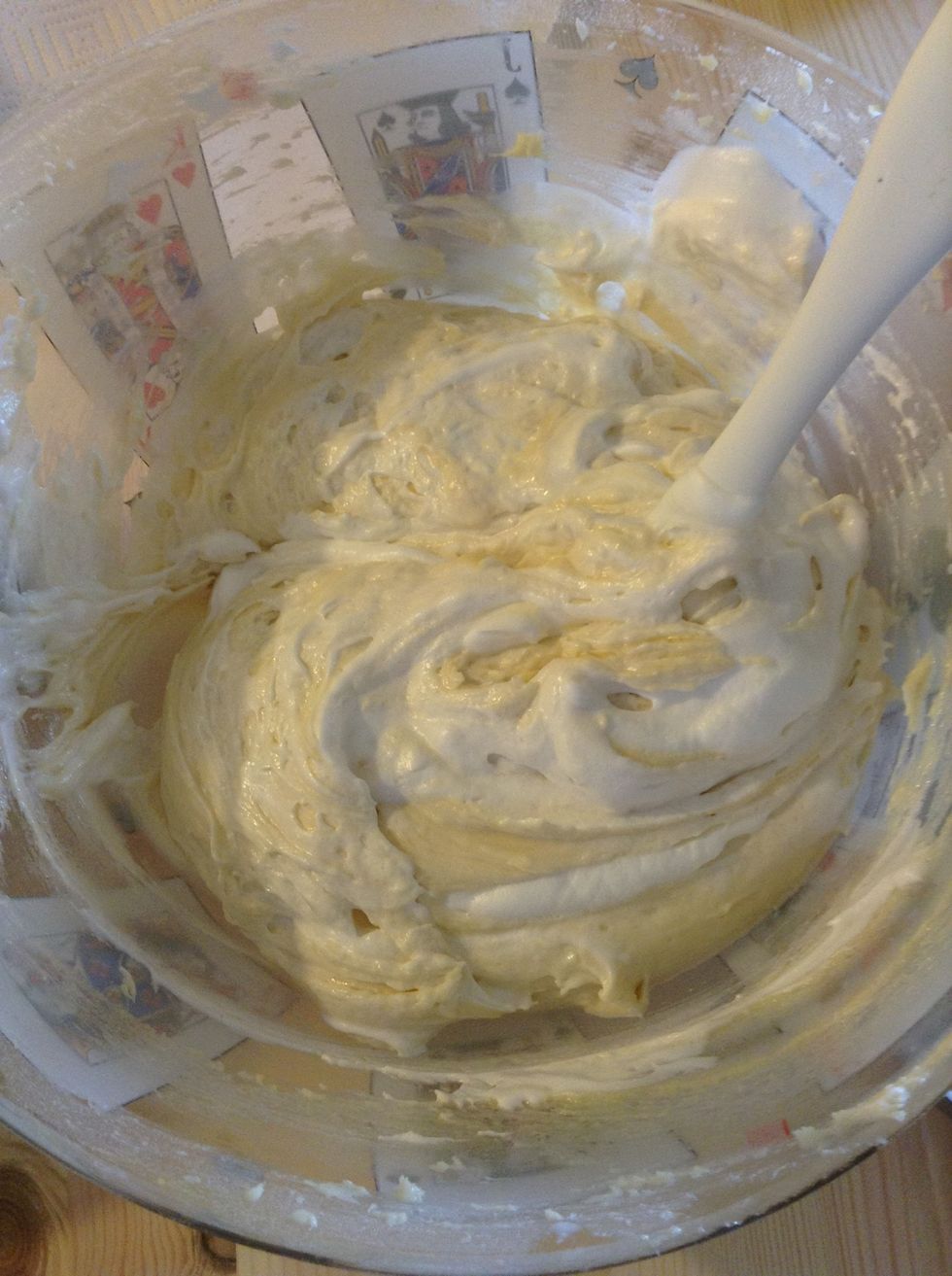 Gently FOLD until it becomes light. Don't fully mix it, because we still have more to fold in. Add the remaining egg whites and fold until combined. Be very gentle. DO NOT STIR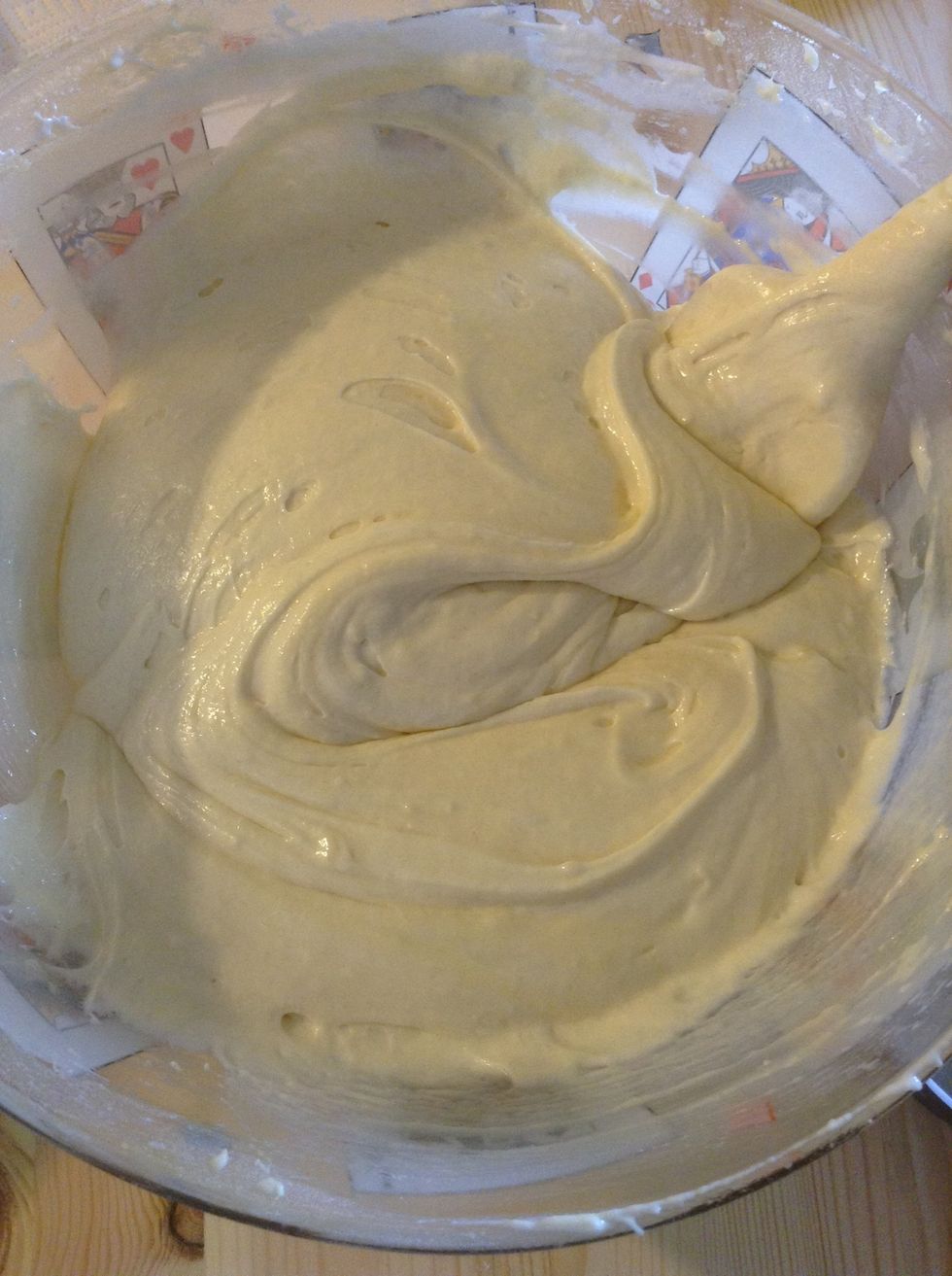 In the end it should look like this.
And gently spill of the spatula.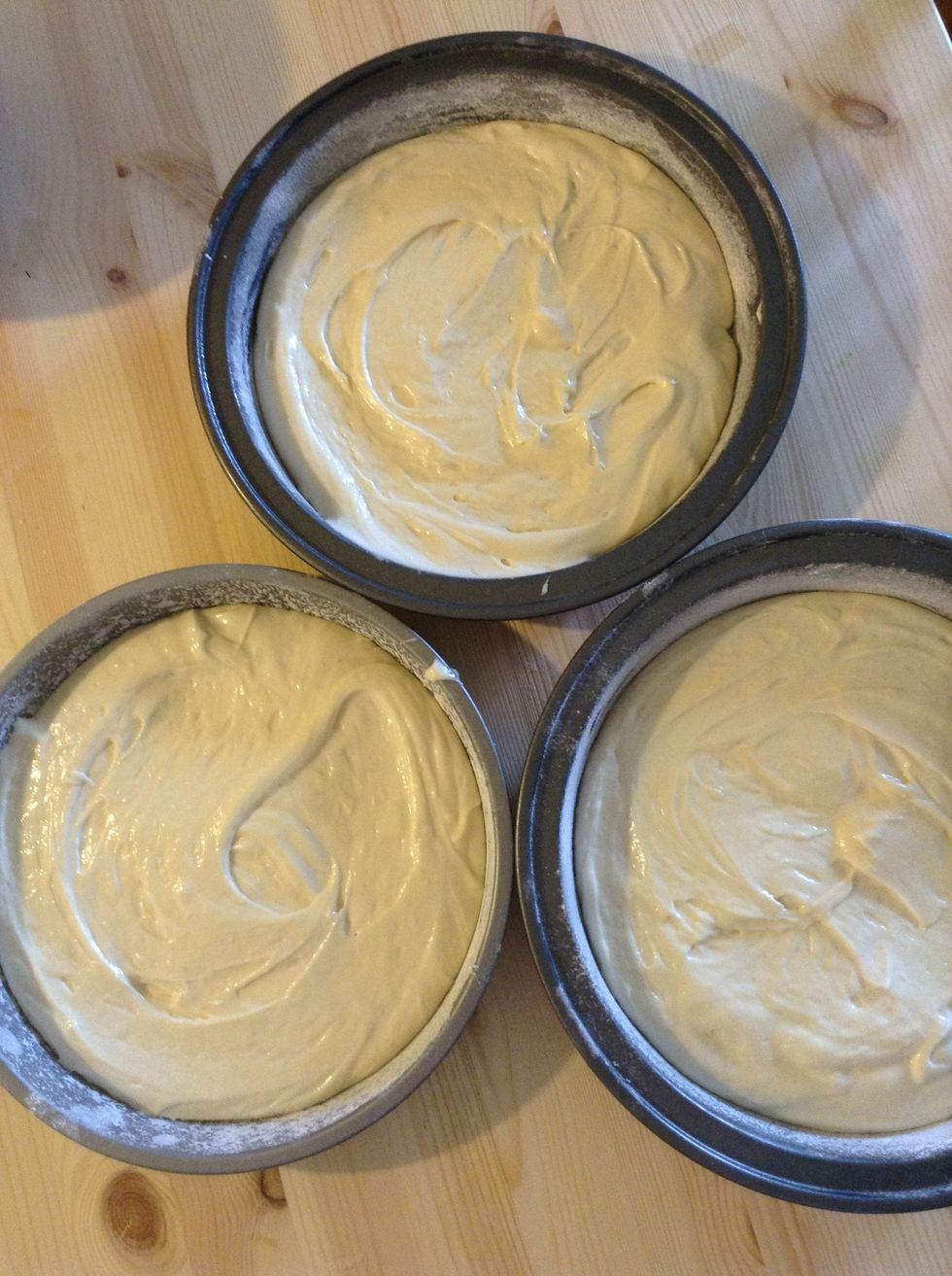 Lift your bowl in one hand and spatula in the other. Gently pour the batter into each pan. Use gentle movements as if you were folding the mixture into the pan. Gently smooth the tops.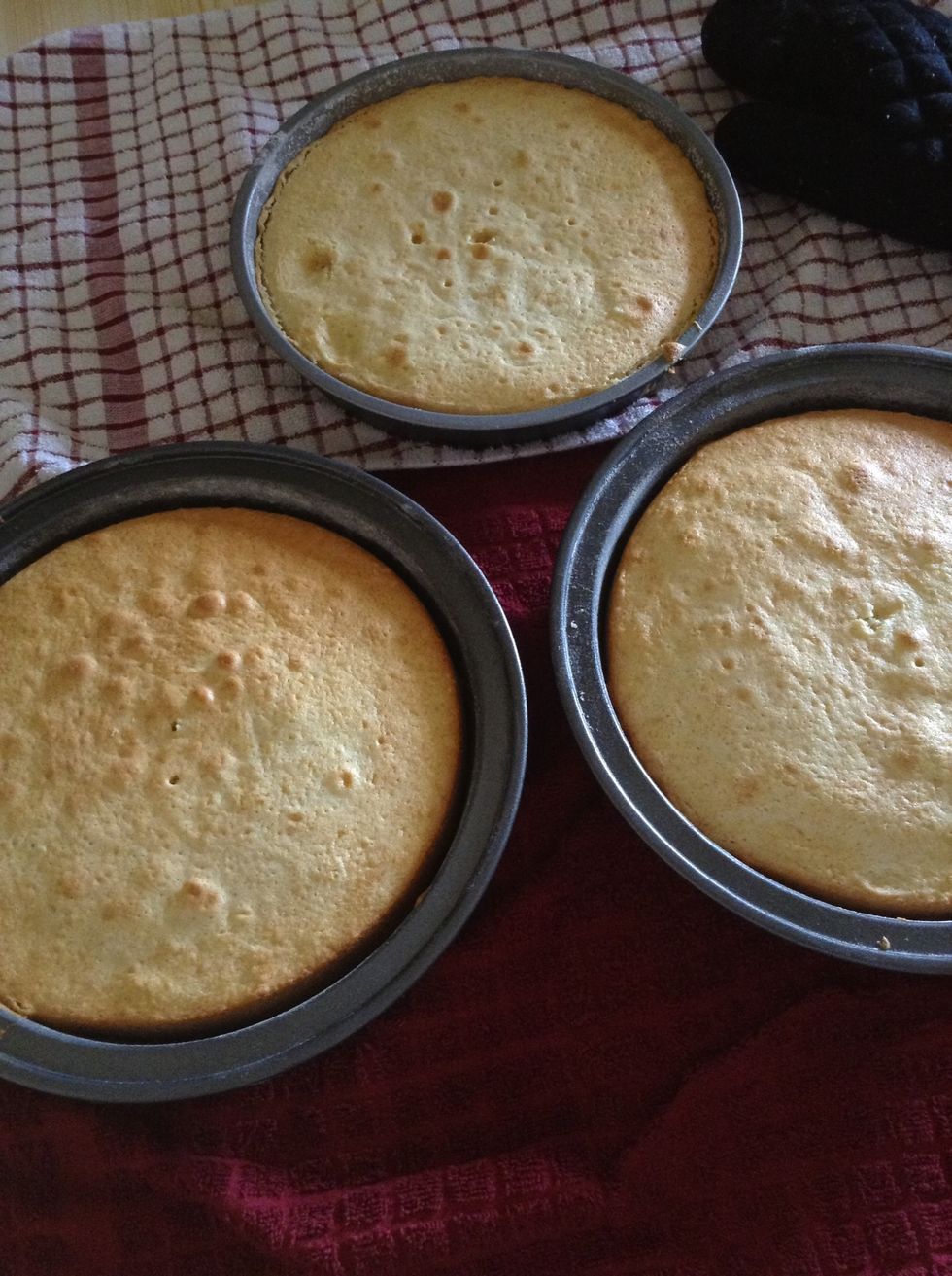 Bake in the oven for 25 mins at 350 degrees. Test with a toothpick, they are done when the toothpick comes out clean. Cool in pans for 1 hour. Assemble your cake and enjoy!
Follow to see my upcoming guide on how to frost this cake watercolor/ombre style. Or just keep an eye out for it! Should be up tonight. Www.iampiscesw.com
1/2c Flour
2.0c Sugar
1/2tsp Salt
2.0tsp Baking powder
4.0 Large Eggs (separated)
1.0c Unsalted butter (2 sticks)
1.0c Milk
3.0 Large bowl
1.0 Small bowl
Spatula
1/4tsp Cream of tartar
Parchment paper
Non stick spray
2.0tsp Vanilla extract
Sherry Williams
Love to cook bake and create. Owner of the blog I AM PISCES. All my guides are featured on my blog with better pictures!