This is such a simple recipe that comes out soft and fluffy like from store bought ice cream! Plus it doesn't involve a ice cream maker or vigorously shaking a bag of ice for 10 minutes!
2936
Chill your evaporated milk in the fridge overnight before you begin this recipe. This is a must!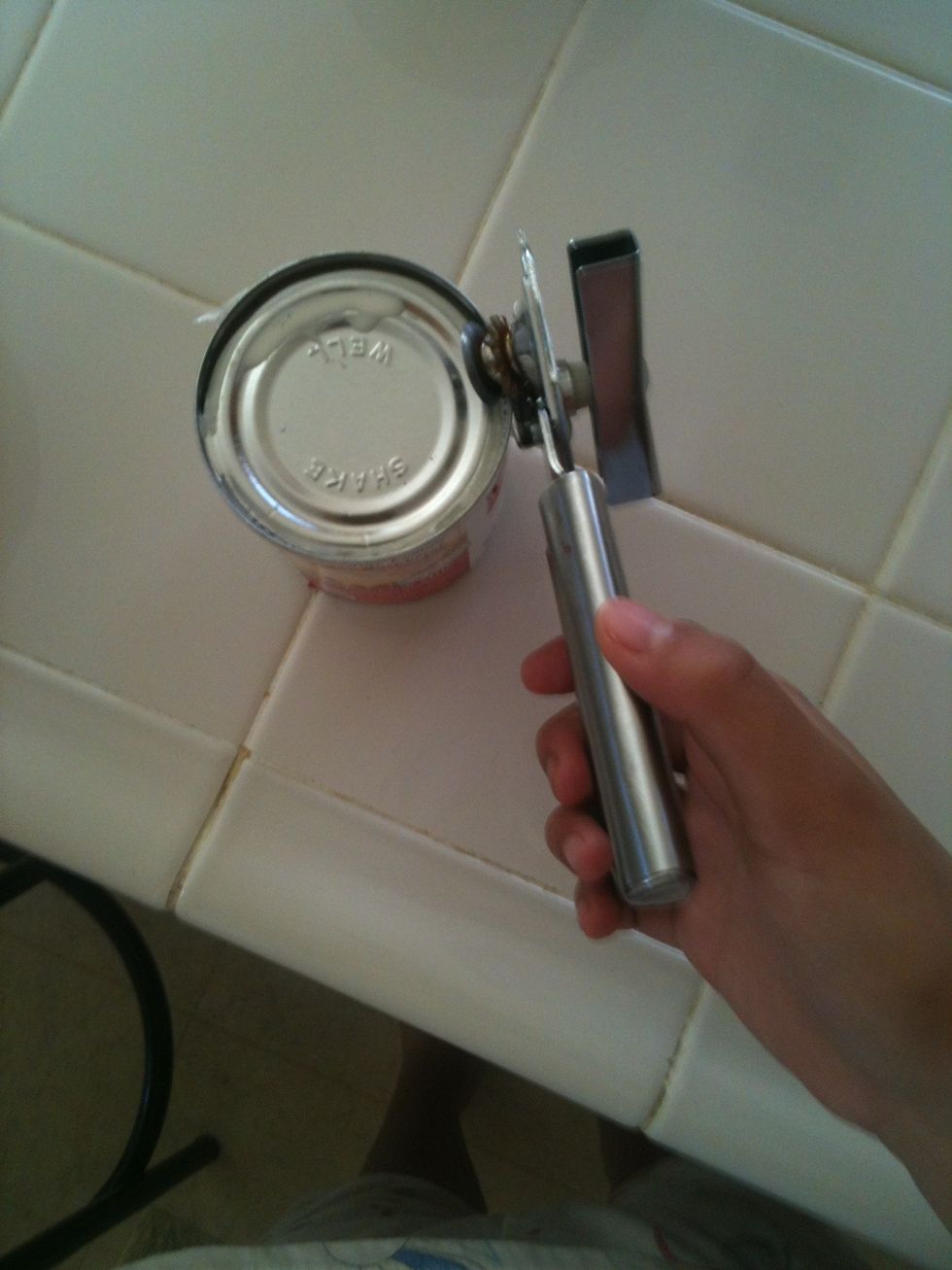 Open up your evaporated milk!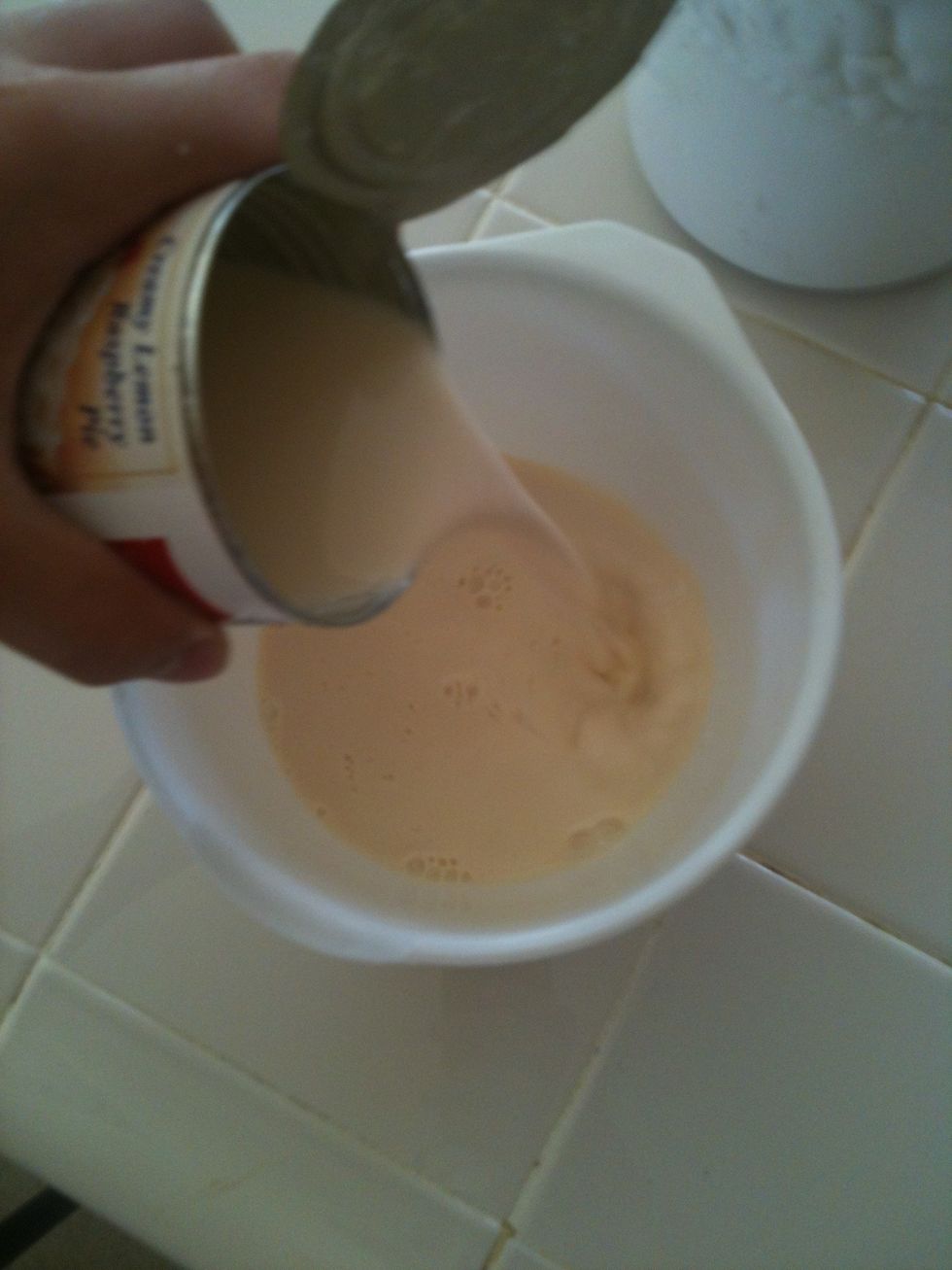 Into our mixing bowl we go!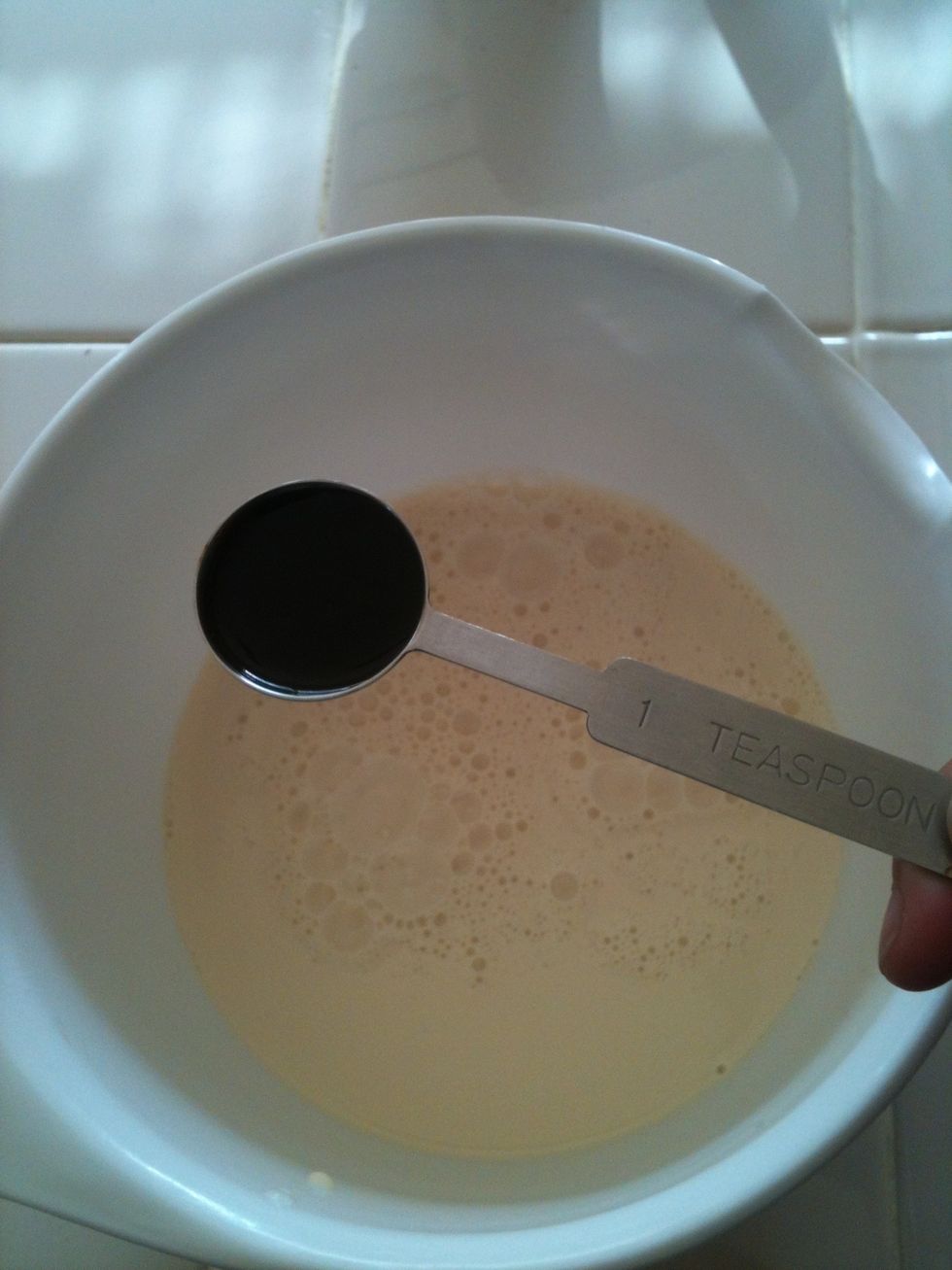 Add the vanilla extract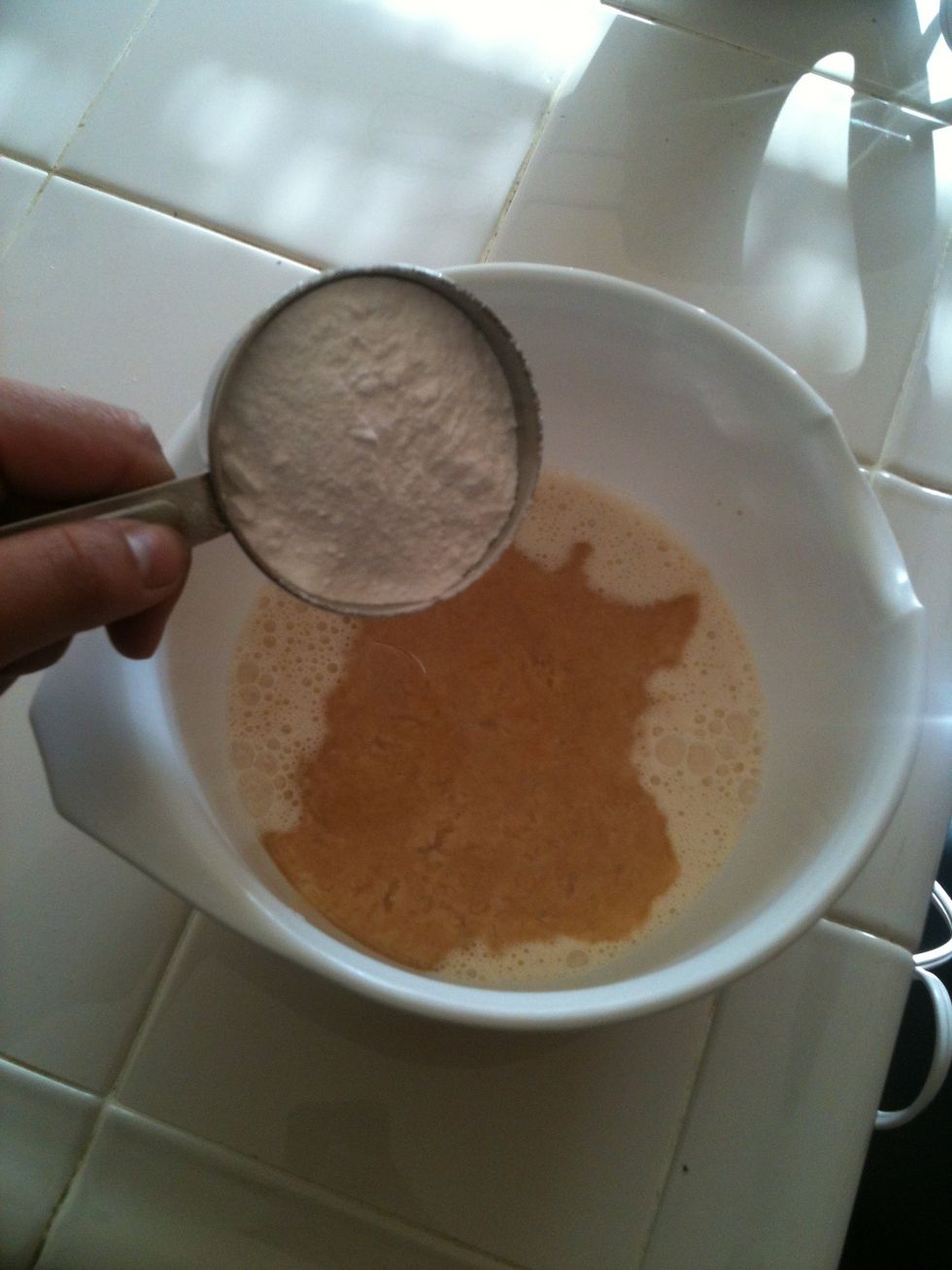 Add your powdered sugar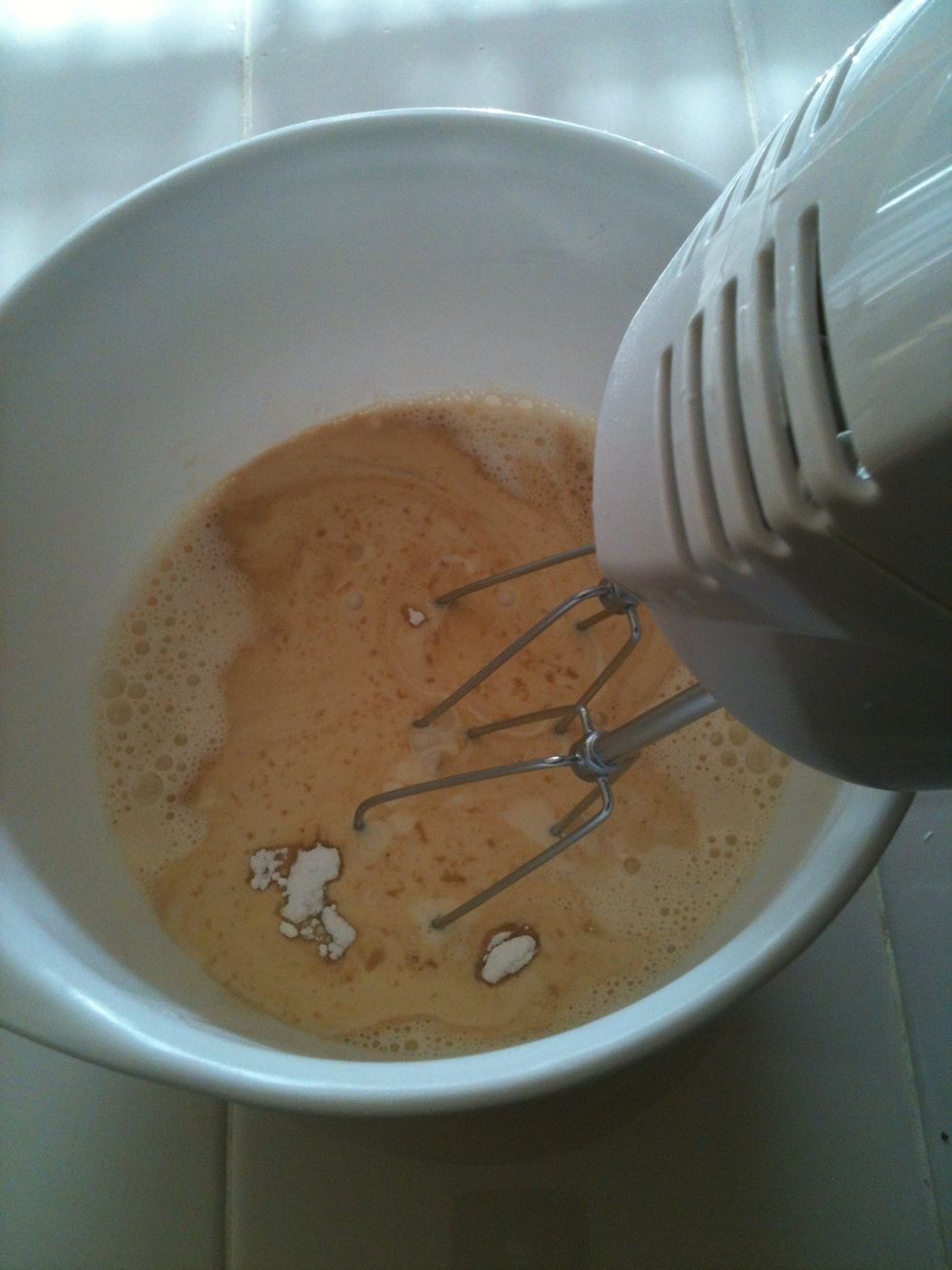 Get out your mixer and mix it really good!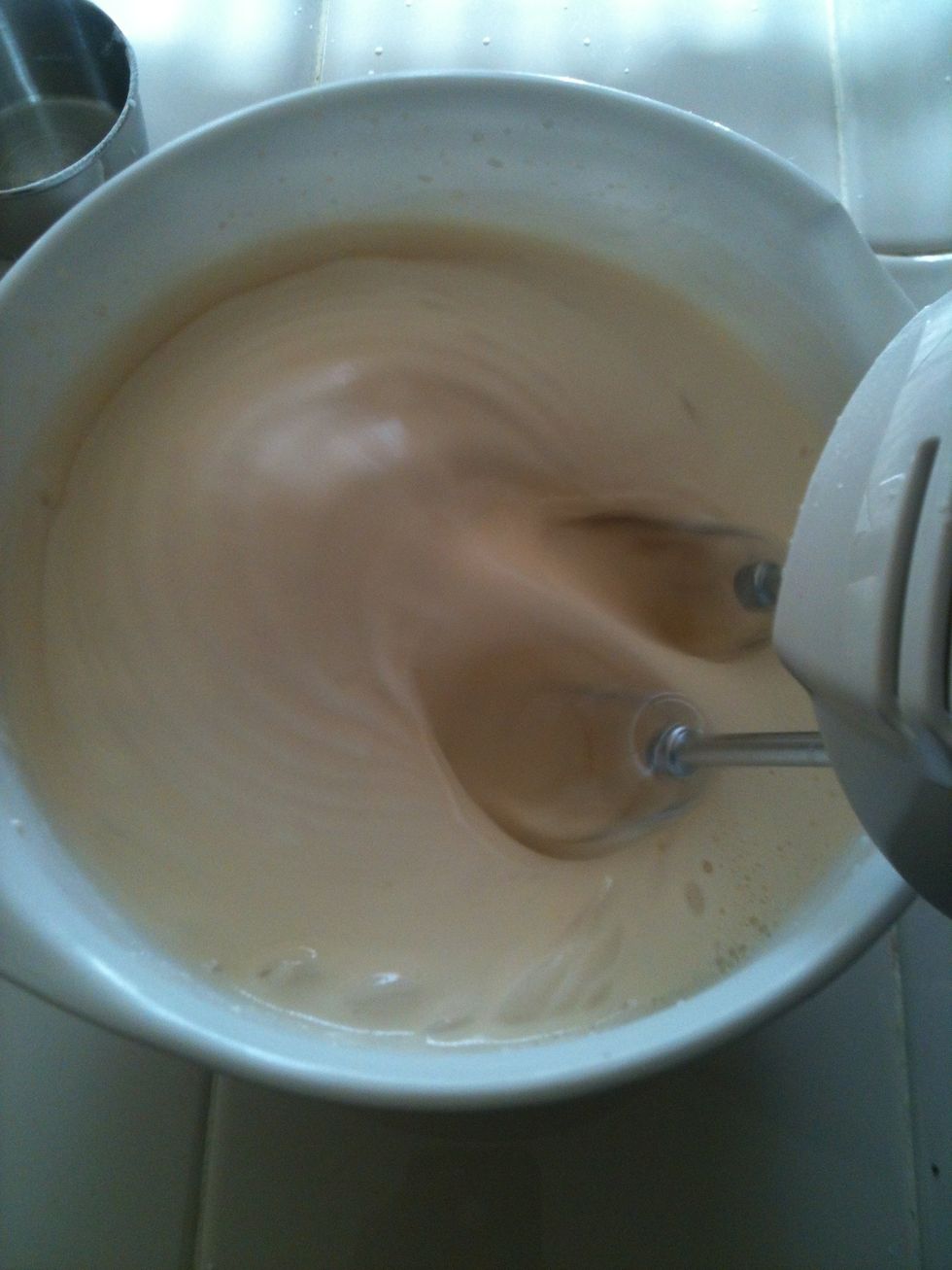 When it comes out to be a bit liquidy looking whip cream pop it into the freezer for 2 minutes!
Into the freezer for 2 minutes!
Take it out after 2 minutes and whip it once more! Then back into the freezer it goes!
Repeat this step 4 times! You will notice it gets thicker and thicker. *Freezer for 2 minutes, whip it, and back into the freezer!*
At this point you can add anything you'd like! (Chocolate chips, strawberries, marshmallows, various fruits!) The possibilities are endless! Or you can leave it plain like I did!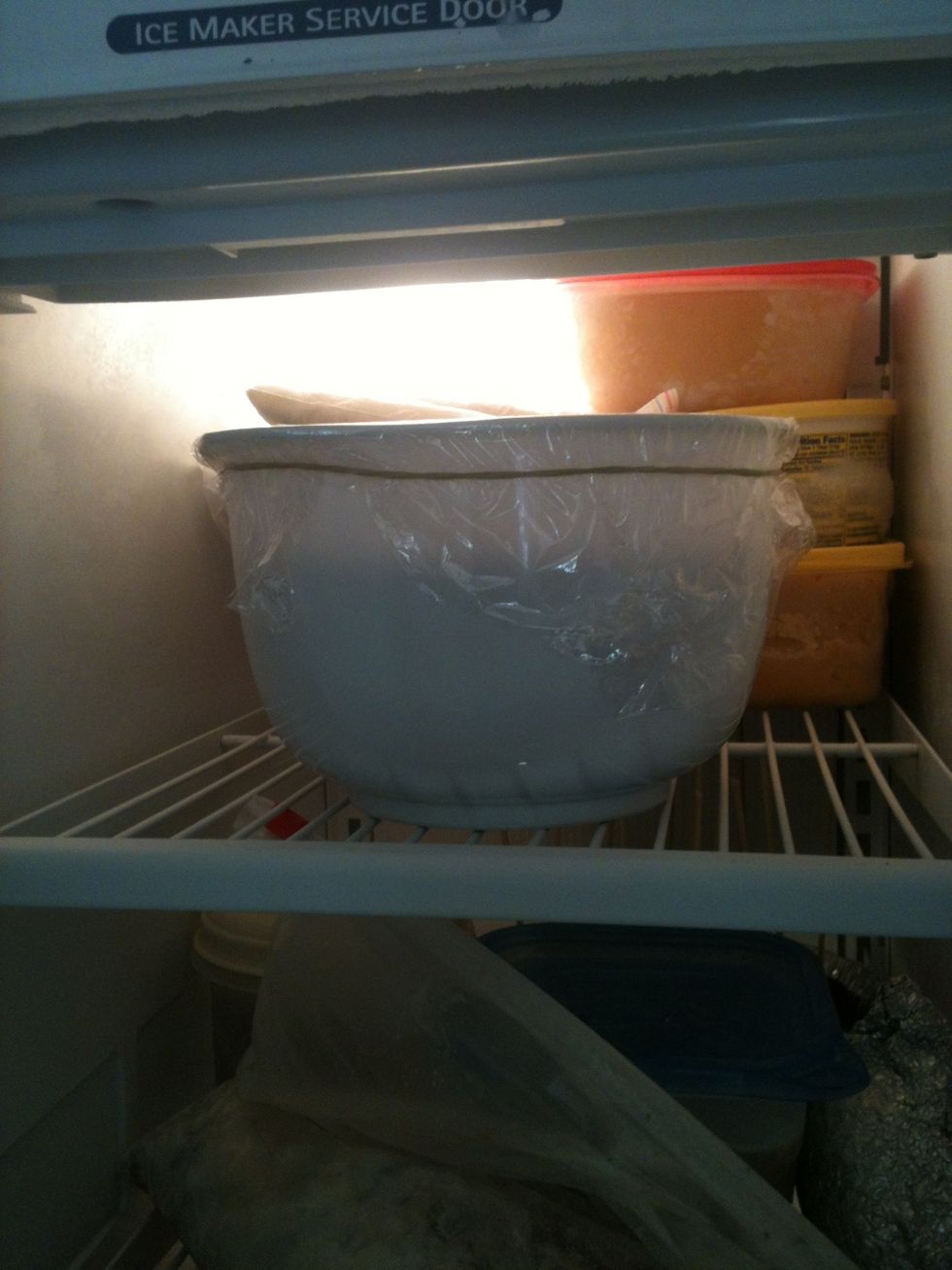 Cover it with some plastic wrap and pop it into the freezer and you're finally done! *It firms up really quick so for me it usually takes about 2-3 hrs before I can eat some*
Scoop some out when fully solid and enjoy!😊👌🍨
1 can of evaporated milk
1/2 cup Powdered Sugar
1 tsp vanilla extract