How to 3-ingredient, 10-minute oreo marble bark
In about 10 minutes you can put together this crunchy treat any chocolate lover will love!
36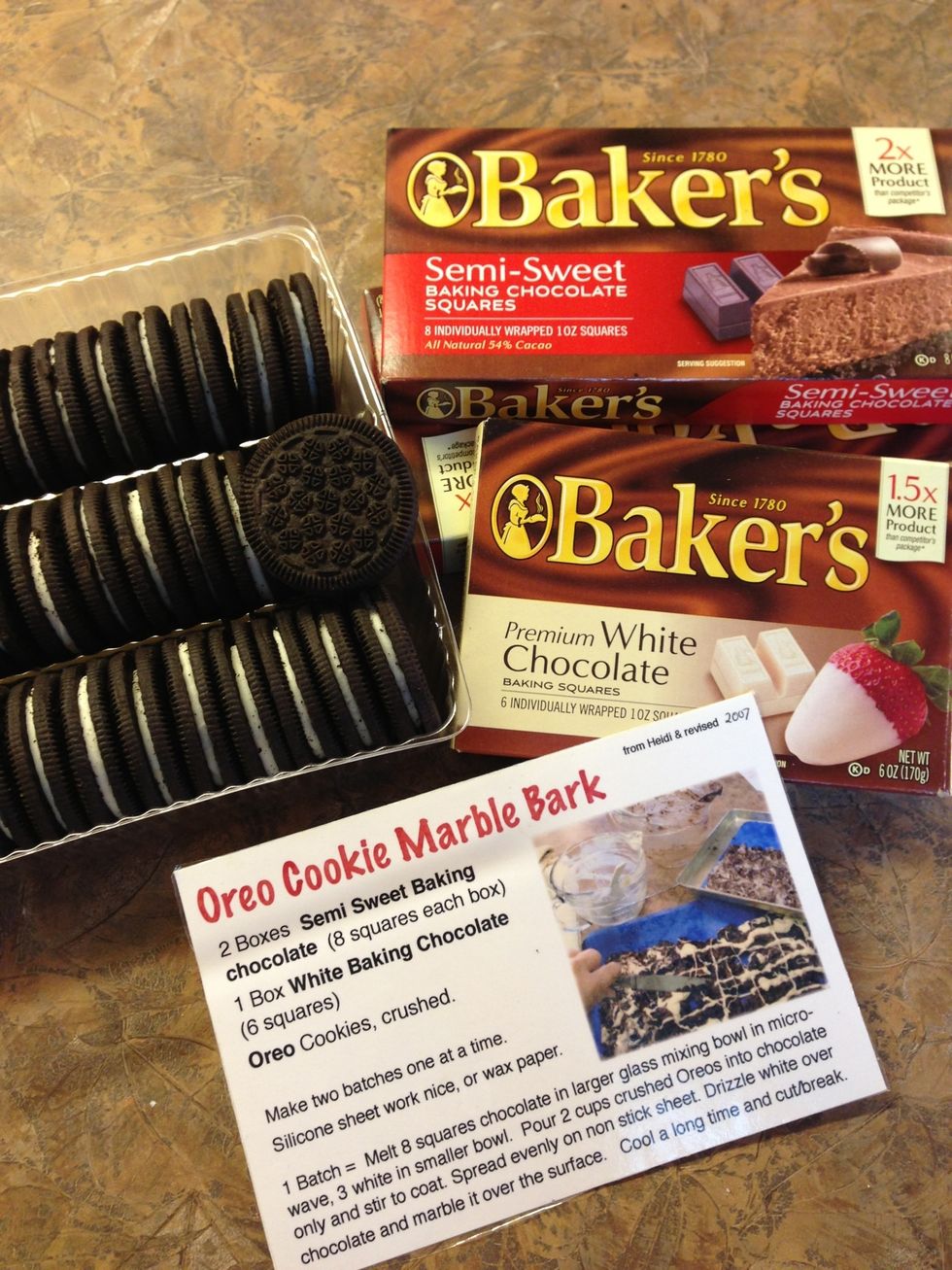 I usually make 2 batches using the whole package of cookies.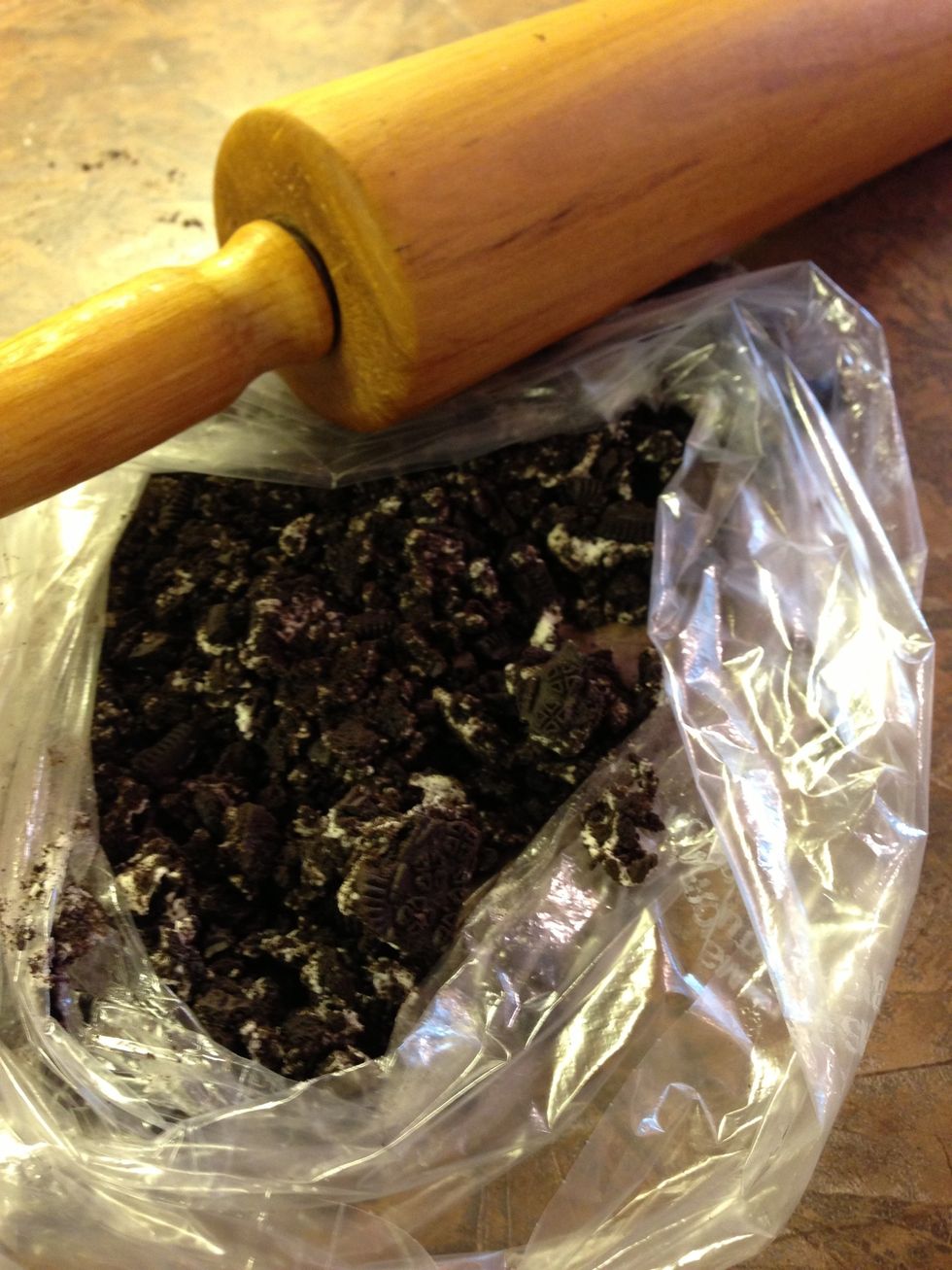 Crush cookies but not too finely... I leave chunks. I use a rolling pin with cookies in a plastic bag. Takes 2 minutes.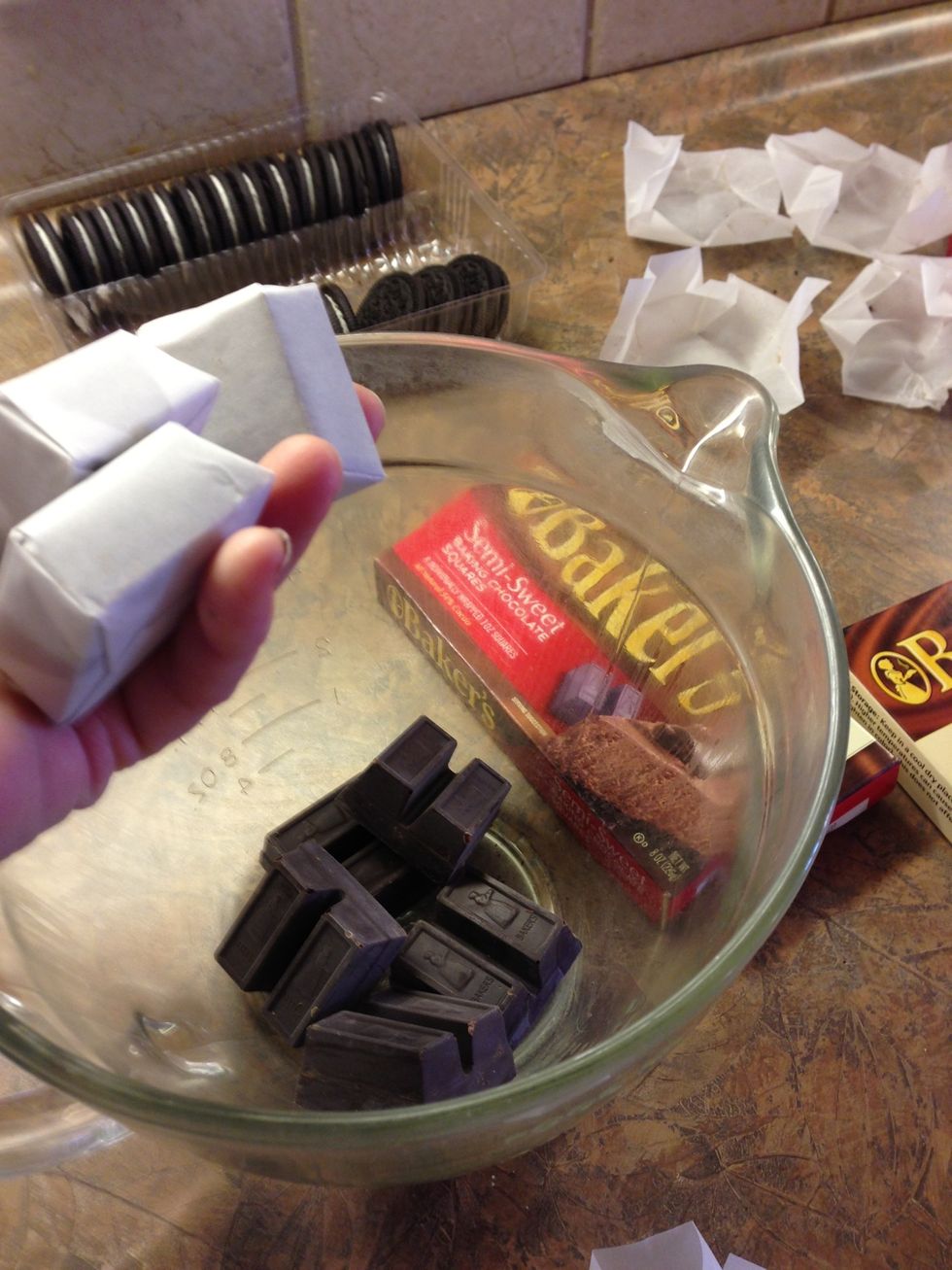 This type of chocolate usually comes packaged in individually wrapped 1-oz squares.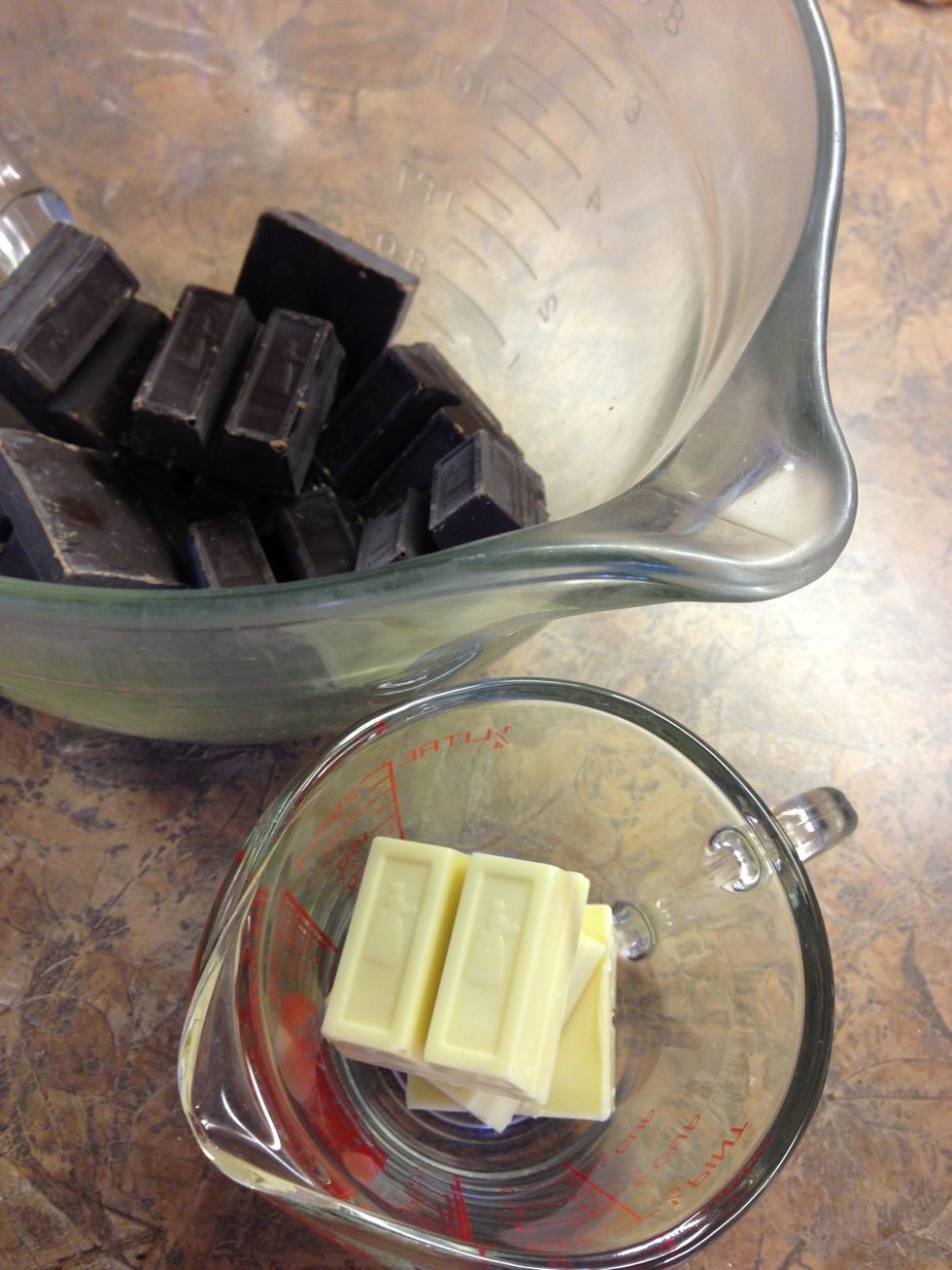 Melt chocolate and white chocolates in microwave a minute at a time, stirring in between till melted.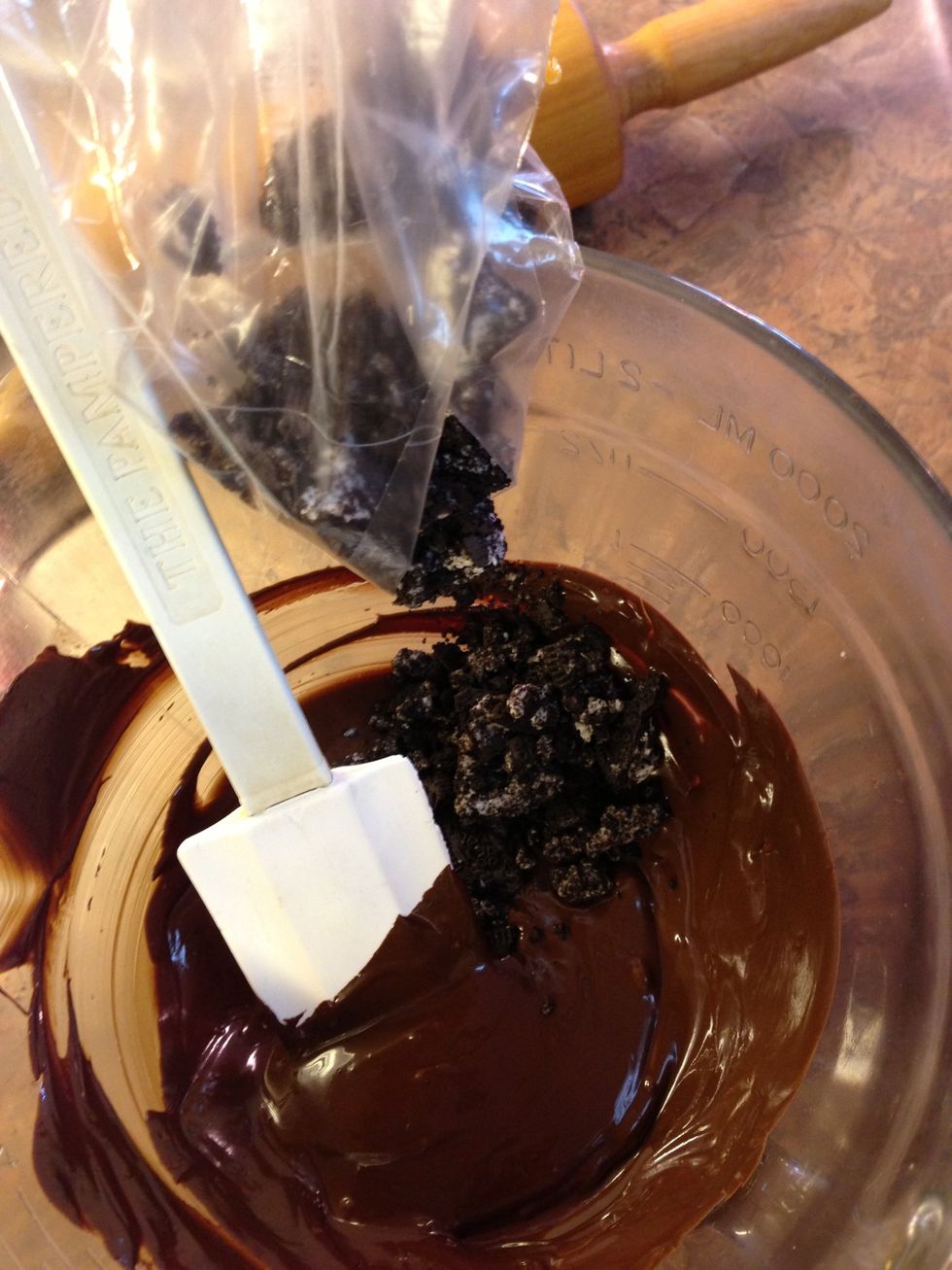 Stir cookie pieces into chocolate.
Spread onto non-stick surface. (I love the silicone sheets)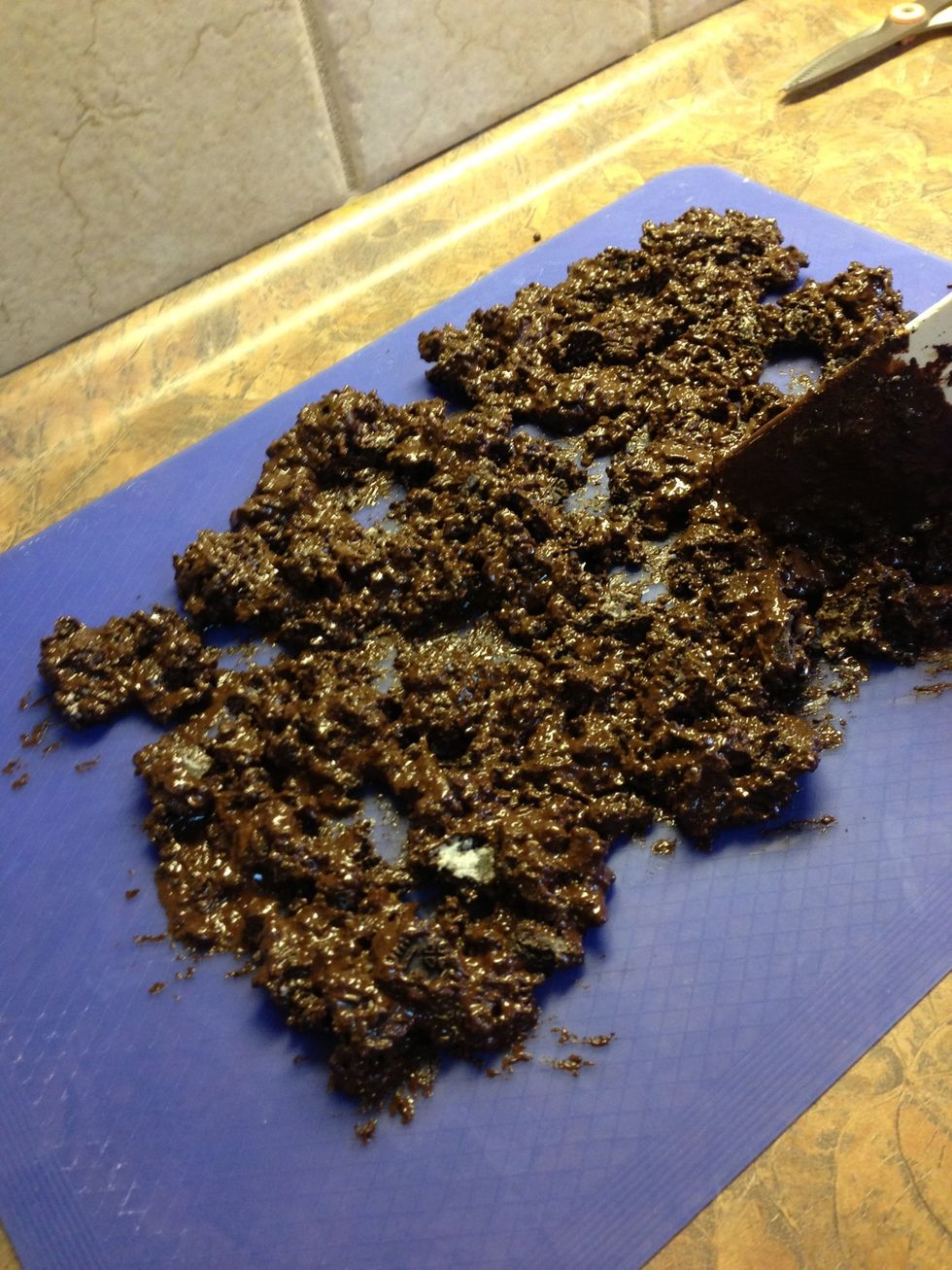 Spread evenly...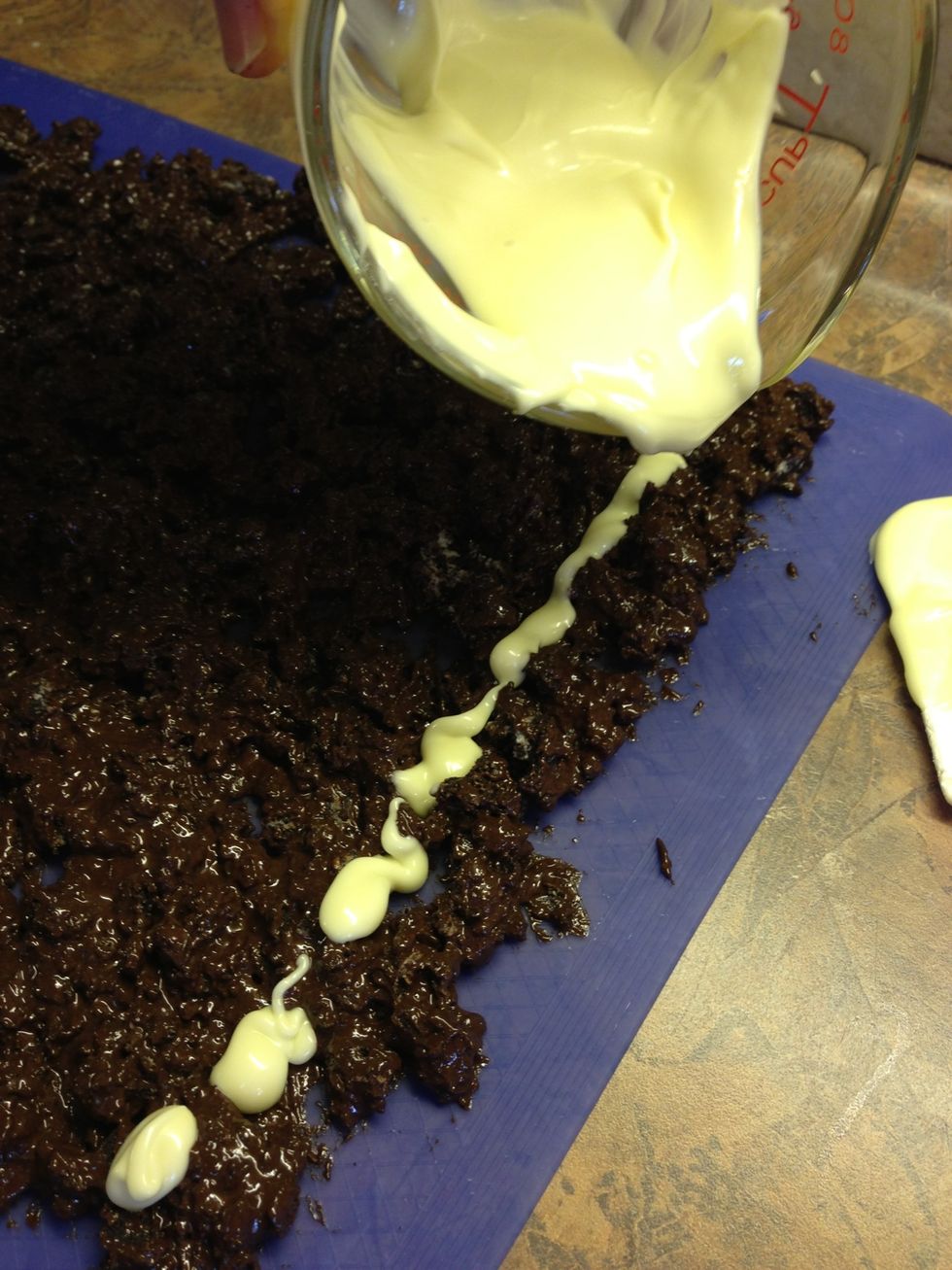 Drizzle white over Chocolate in rows...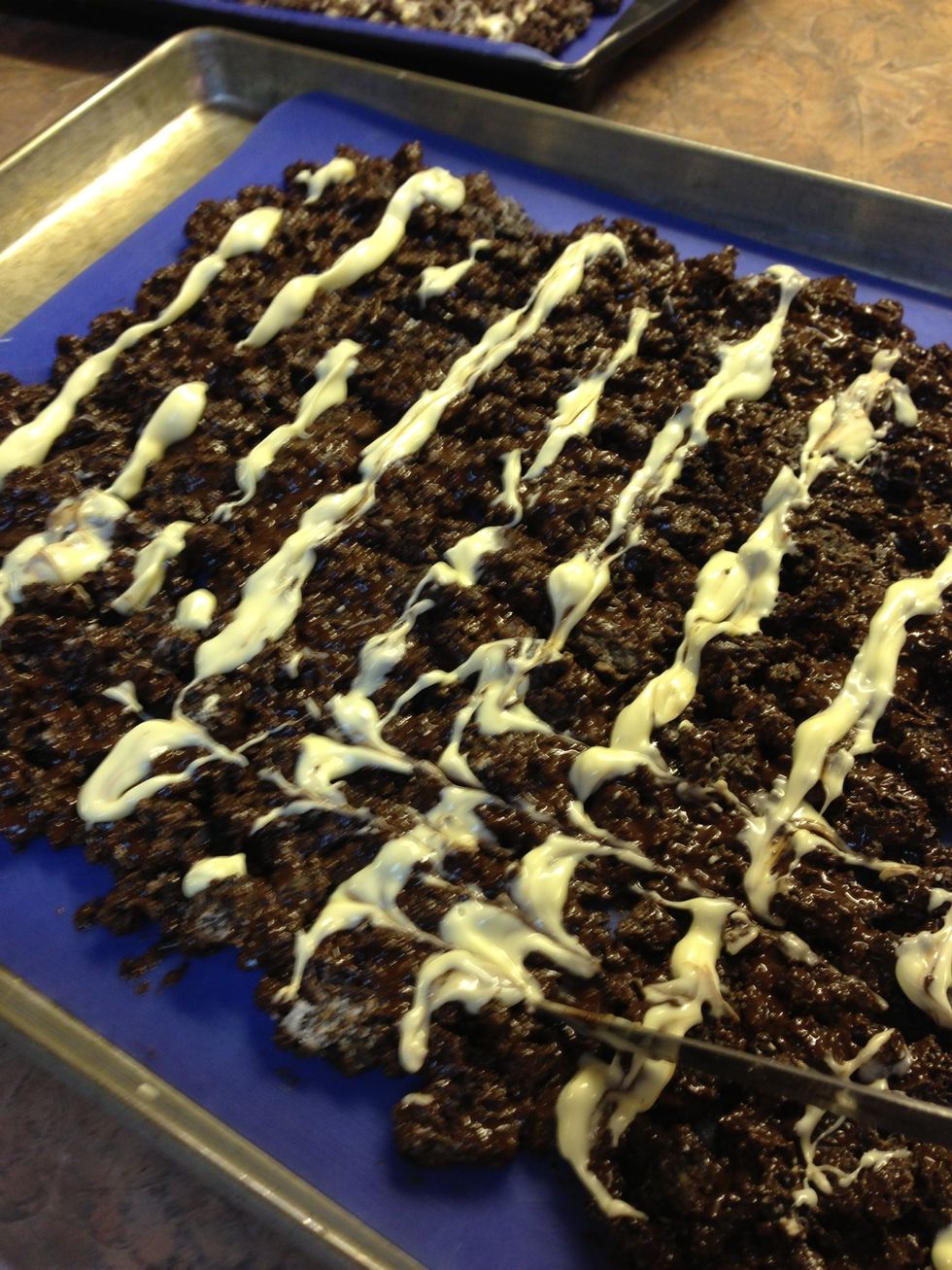 Using knife, drag white, making marble effect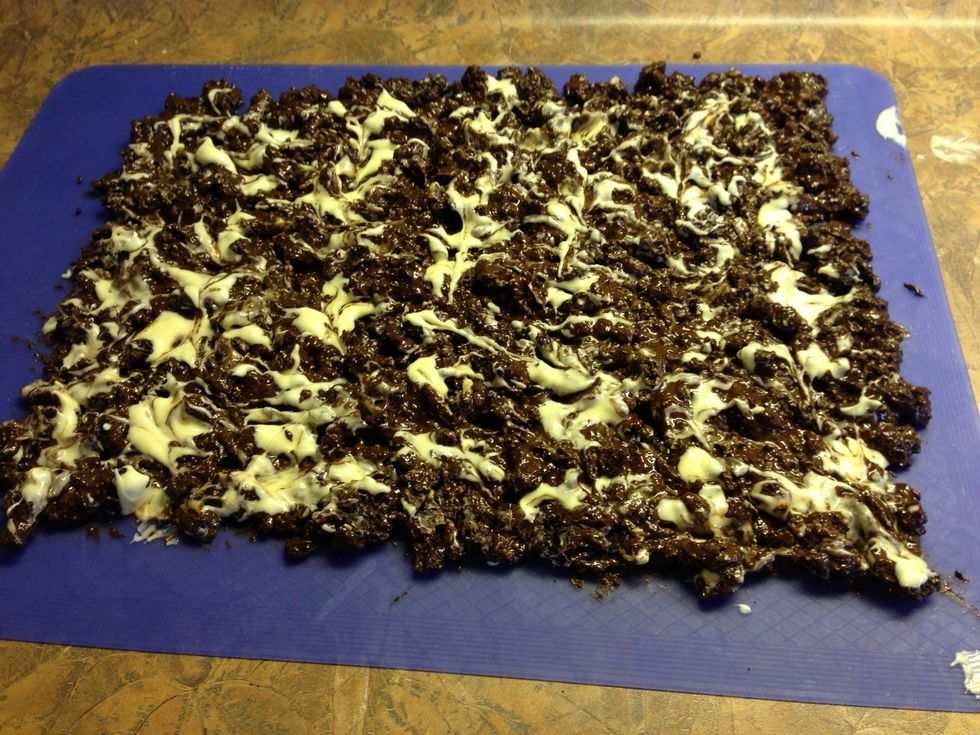 Cool.. It takes a while to firm up in room temperature, so I often lay silicone sheet on cookie sheet and put in refrigerator.
Break into pieces. This freezes well! This is one of my regulars at Christmas cookie time. SUPER CHOCOLATY... And crunchy!
8.0oz Semi-sweet baking chocolate
3.0oz White Chocolate baking Squares
1/2lb 1// Pkg. of Oreo cookies or similar
Silicone sheet or wax paper
Microwave oven
Glass bowls
Rollie Brandt
I've been an artist all my life and raised my children as a stay at home mom. Happily married 40 years. I love to share what I do...