Get a pizza for a buck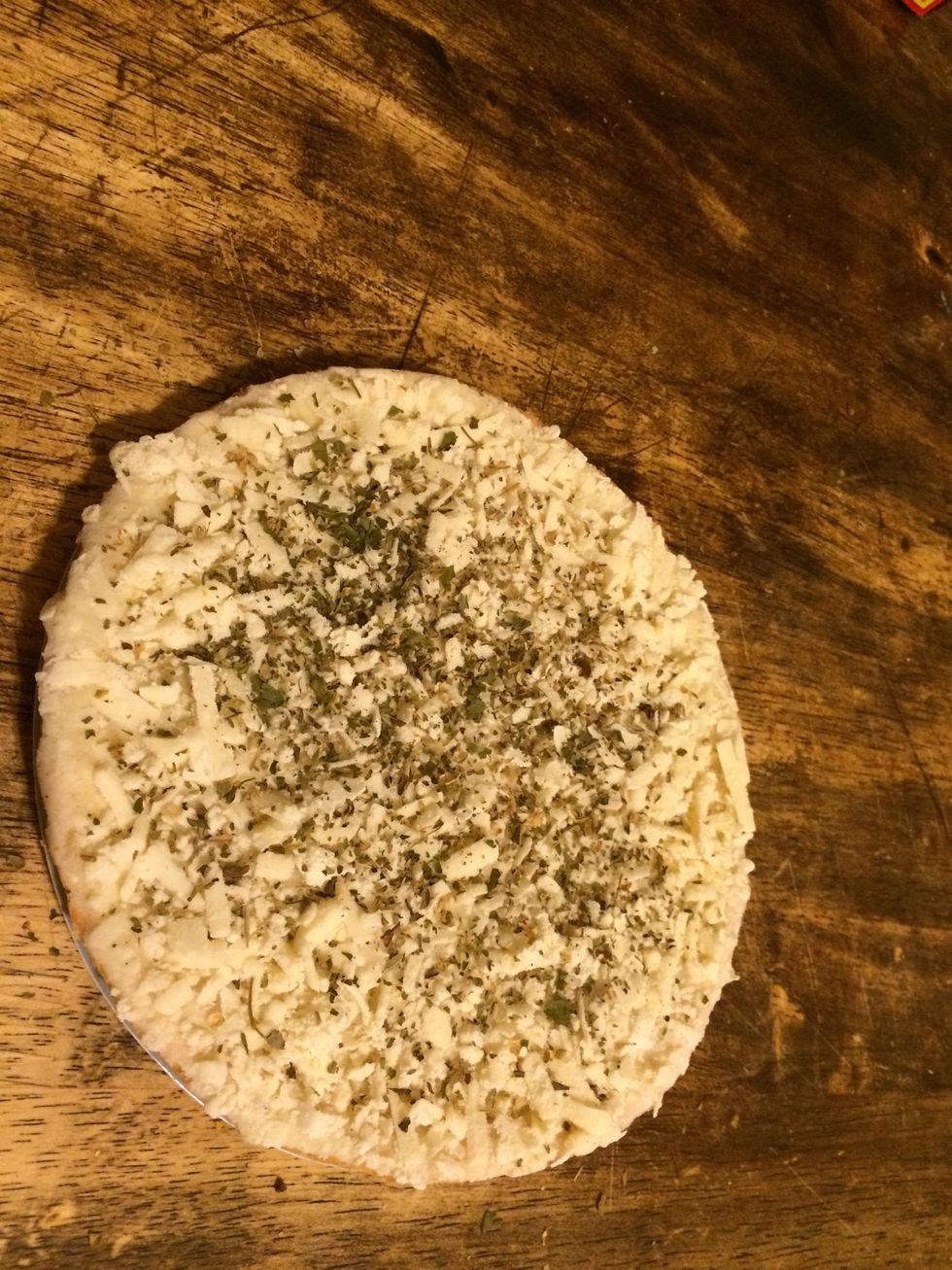 Sprinkle herbs on it.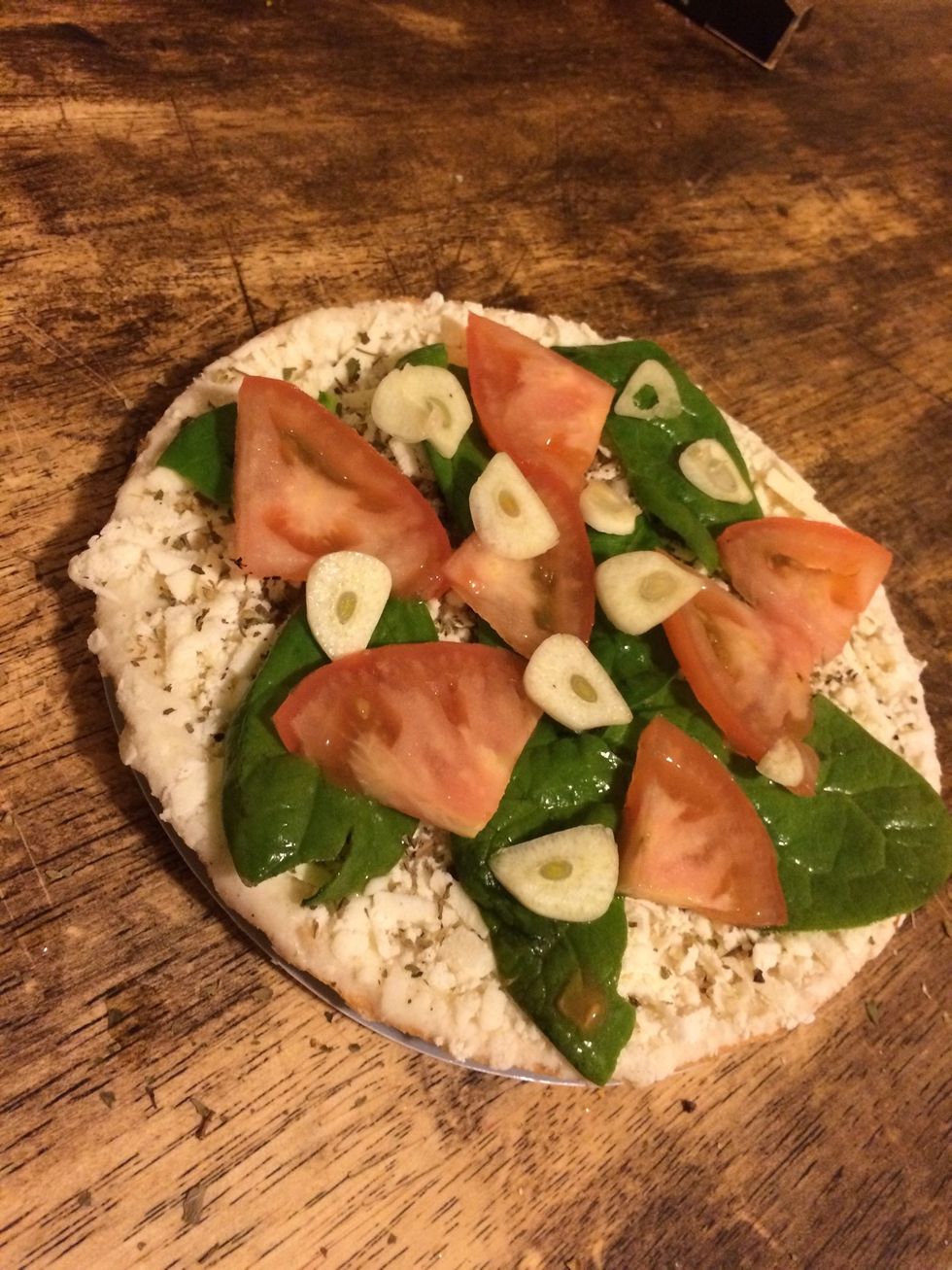 Add your dates favorite toppings, you should know buy phone conversations pay attention to them.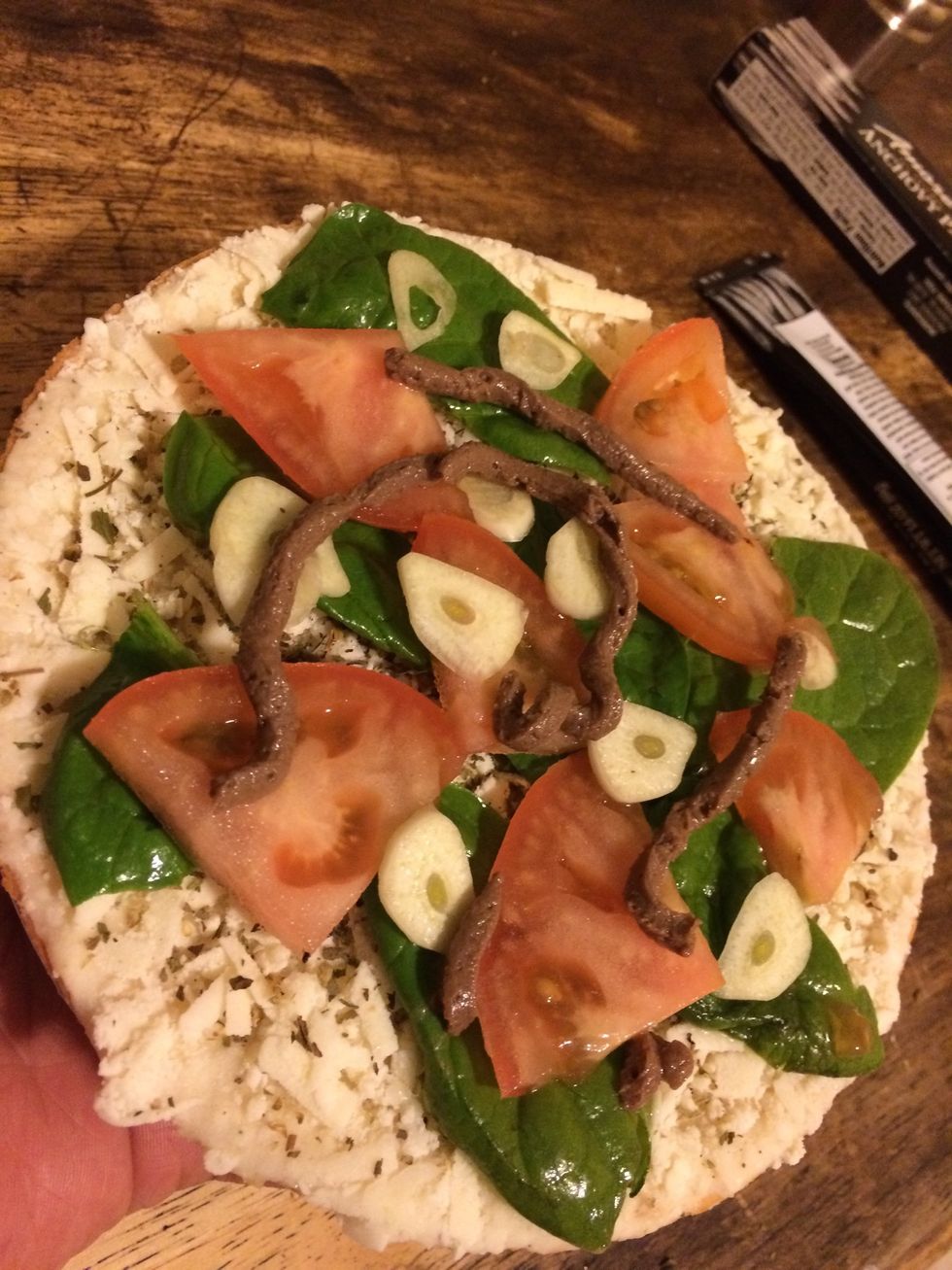 I added anchovy paste. I love this stuff
Bake on 360 for ten minutes it will slowly toast the garlic and make the tomatoes taste better. But on a nice plate and enjoy the night!
Frozen pizza for a dollar
Any fresh veggies
Any fresh or dried herbs
Stacy Downer
Born ,Love ,Laugh ,Cried,Given-Birth Love Cried,Work-hard ,Loved never been loved,Cried,Given-Birth, let go and let GOD! Now Living Thank You Lord!!