How to 21 hacks for wrapping a gift perfectly every time
21 Hacks for Wrapping a Gift Perfectly Every Time
67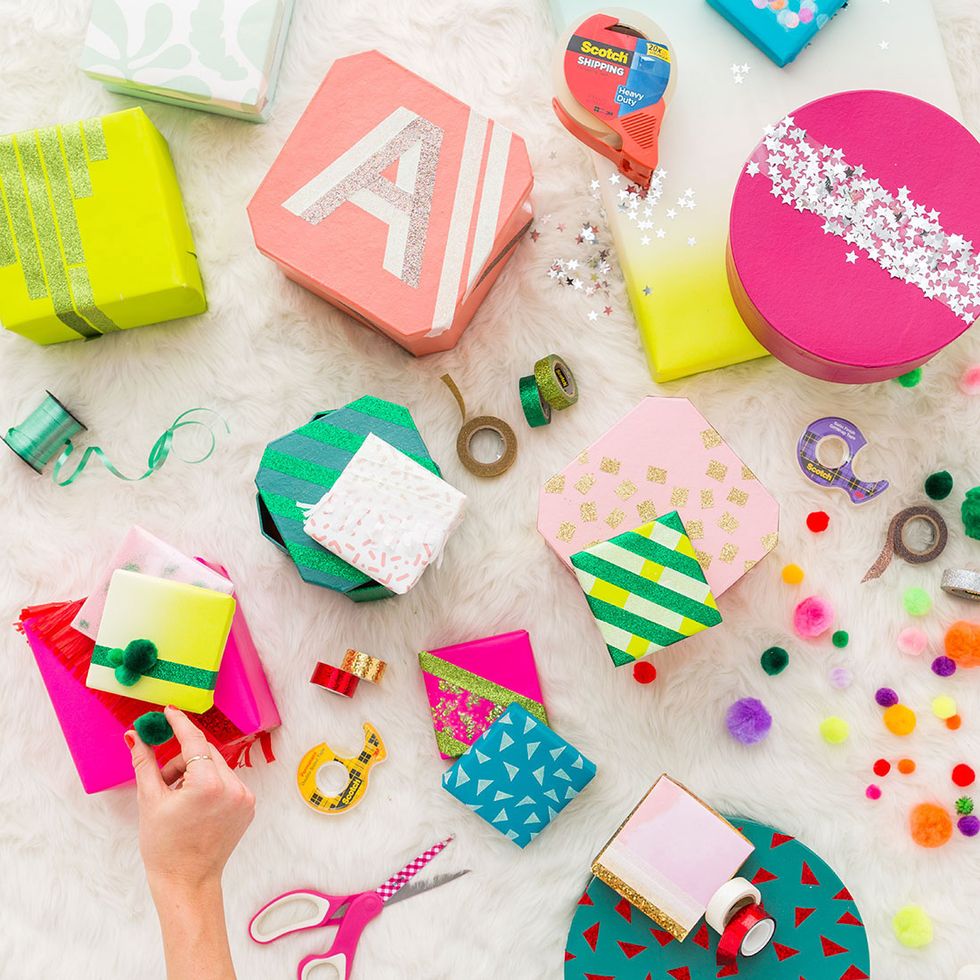 It's officially gift-giving season! We teamed up with the Scotch™ Brand to boost your wrap game. Because it isn't about the biggest present under the tree, it's about the prettiest one ;)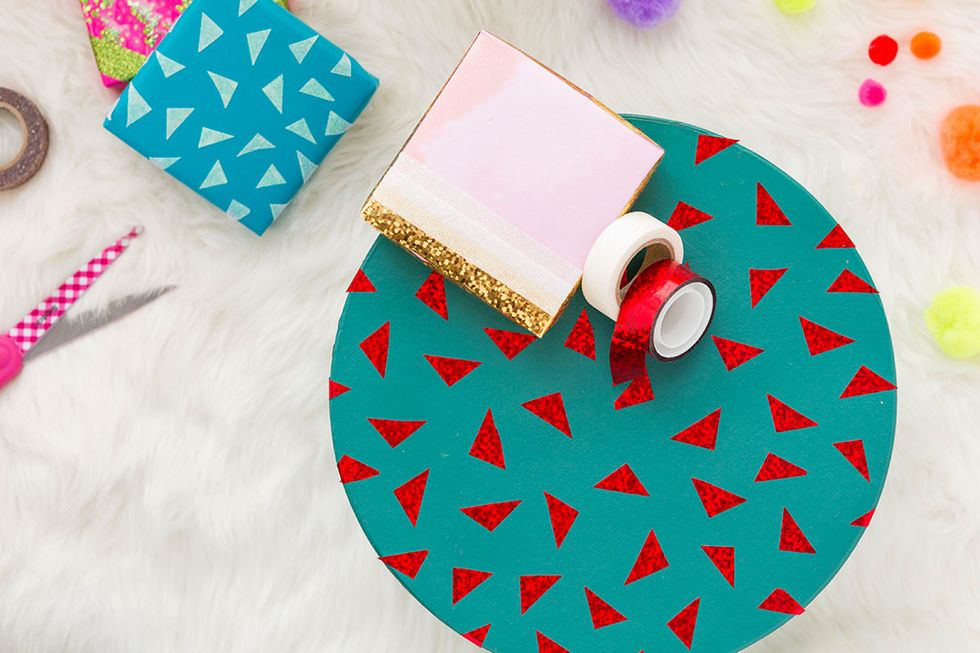 2. Decorate with tape confetti. We chopped Scotch® Expressions Metallic Tape and Scotch® Expressions Glitter tape into tiny triangles for these wrap jobs. Simple and sweet, right?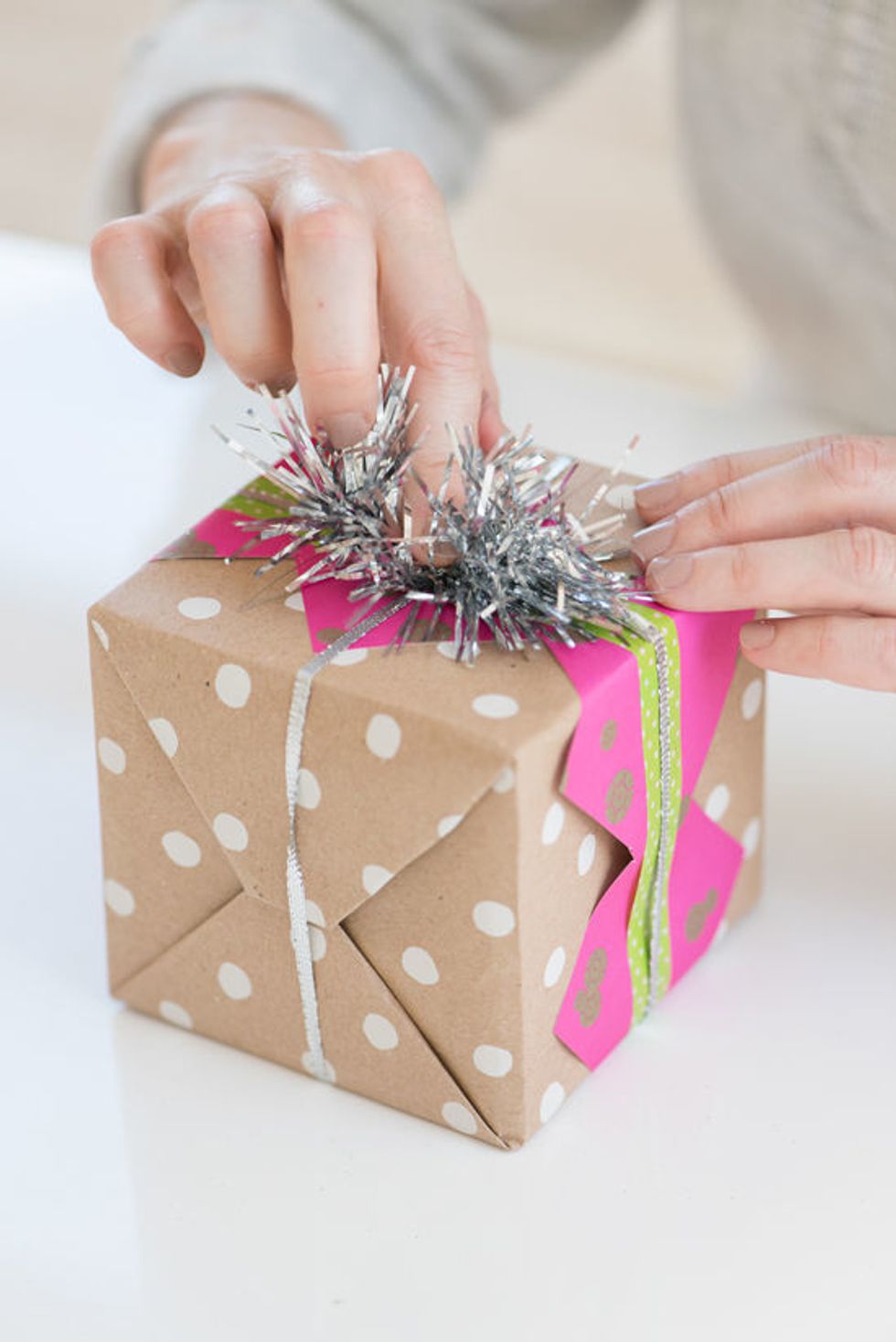 3. Layer, layer, layer: If you ask us, the more texture, patterns and layers, the better. Follow this tutorial to make your gifts pop with layers upon layers of gift wrap. http://bit.ly/2faLu57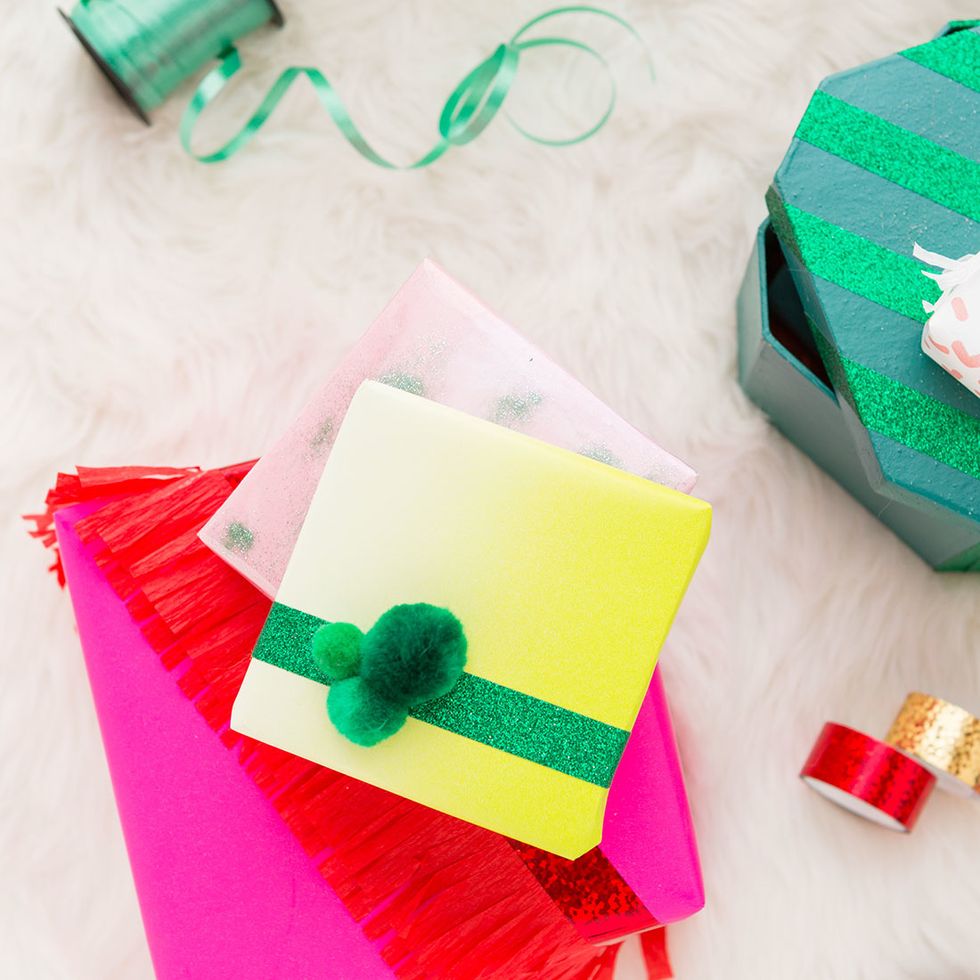 4. Embrace the pom pom. Replace the classic ribbon wrap with a strip of Scotch® Expressions Glitter Tape and a cluster of monochromatic pom poms for a super whimsical look.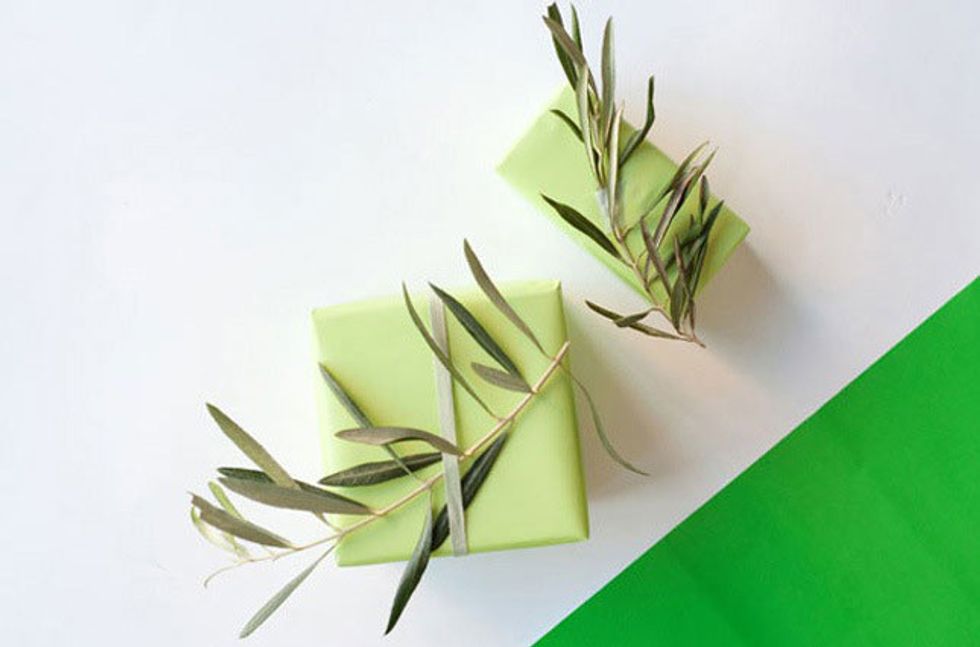 5. Go green. If you're the minimalist type, try Oh Happy Day's simple and super elegant wrap hack: Add real-live greenery to your gift boxes. Bonus points for plants that smell yummy :)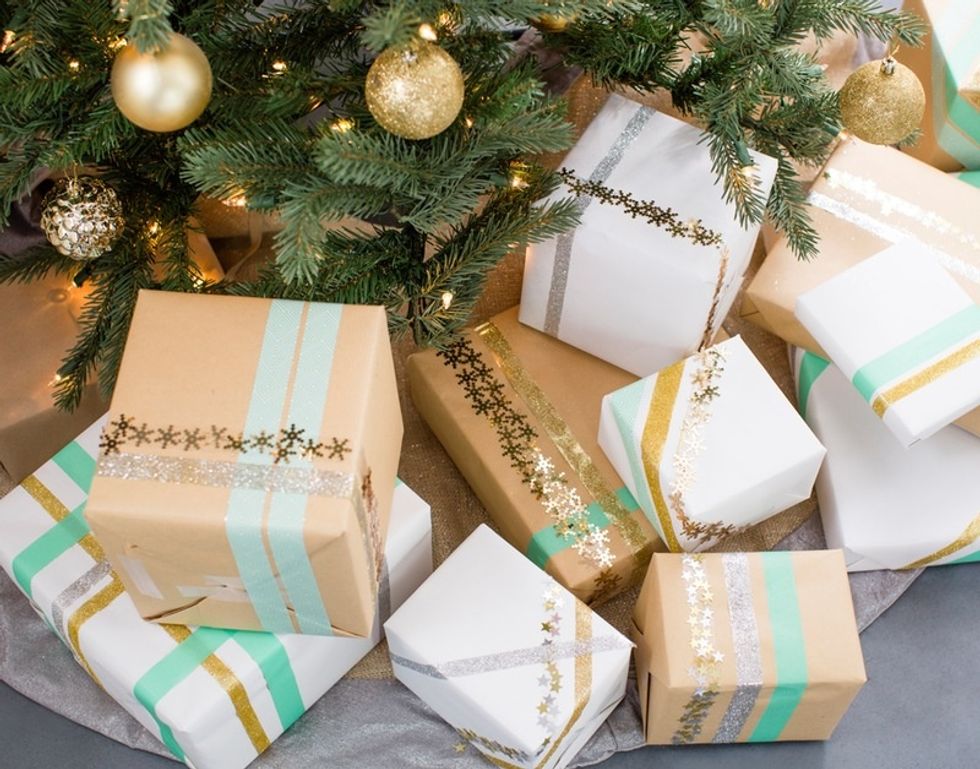 6. Double sided tape on the outside of the box. Add a strip of double sided tape + scatter confetti on top of it. Shake free the excess confetti + you're left with lines of festive sparkle!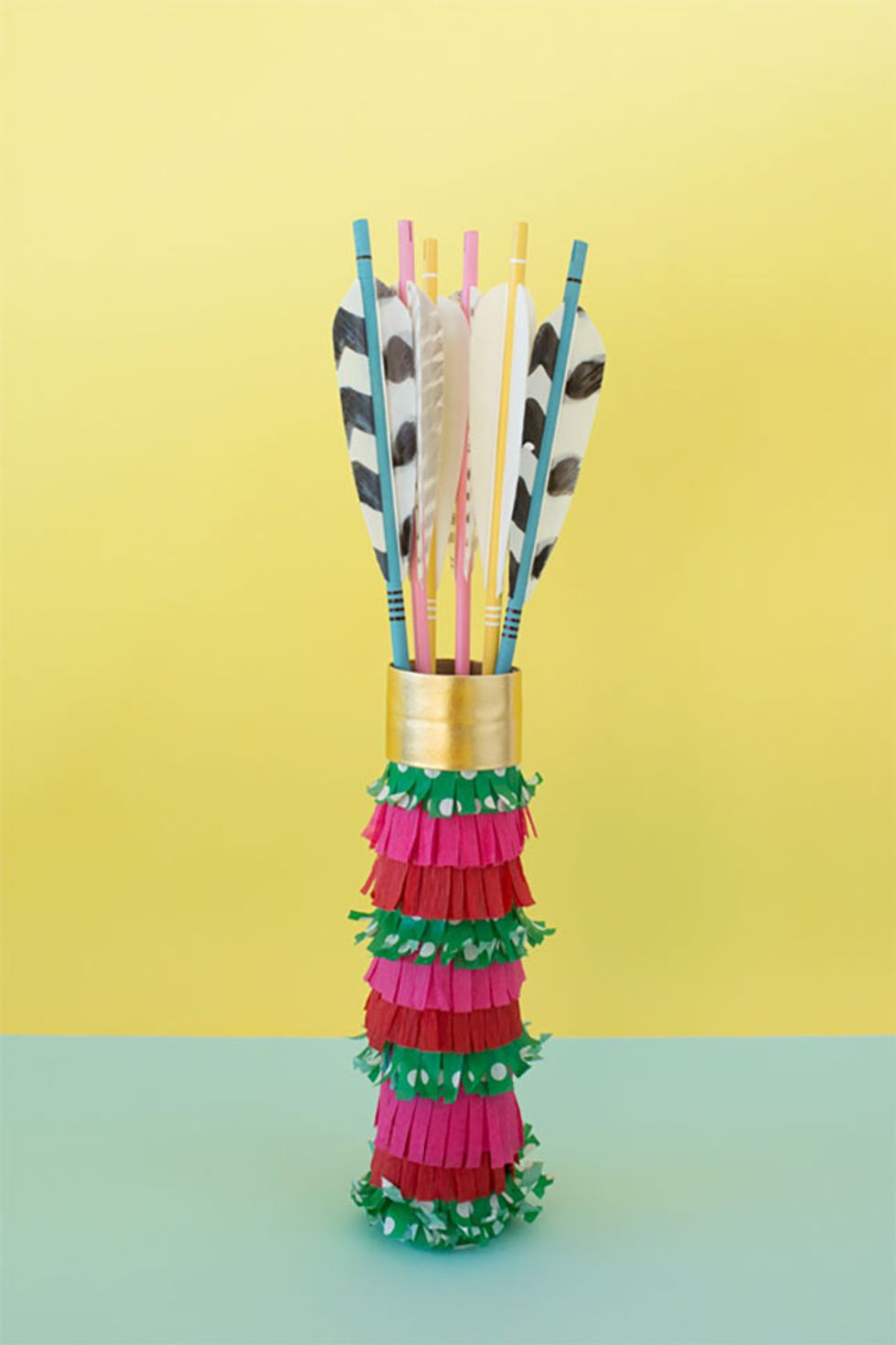 7. Get creative with odd-shaped gifts. The venerable Joy Cho of Oh Joy! found a genius way to wrap her funky-shaped gifts — by embracing the shape rather than hiding it. http://bit.ly/2faNaLK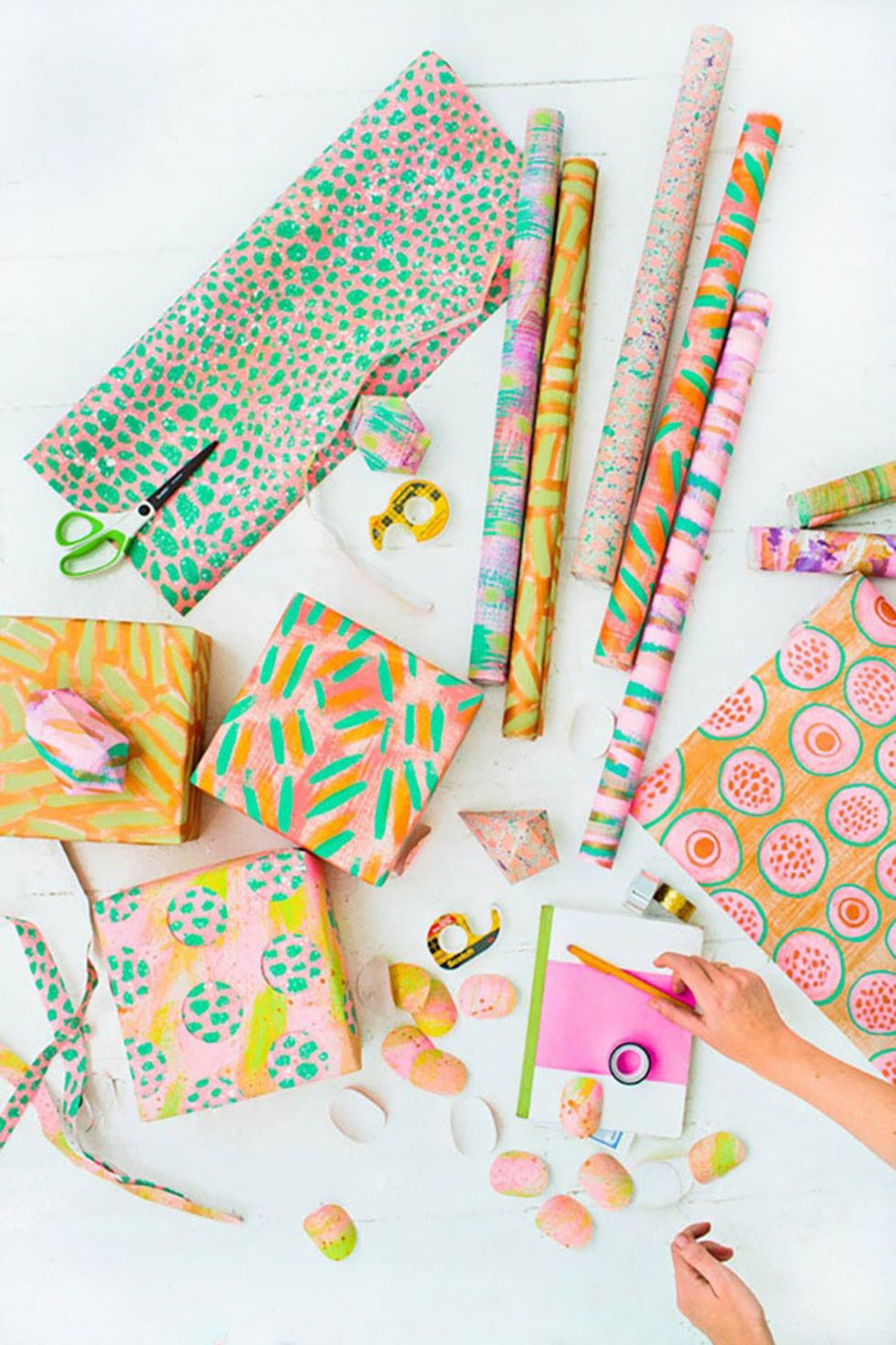 8. Be bold with patterns: Sometimes clashing is a good idea. If pattern-combining intimidates you, stick with an overarching color palette. And be brave! :)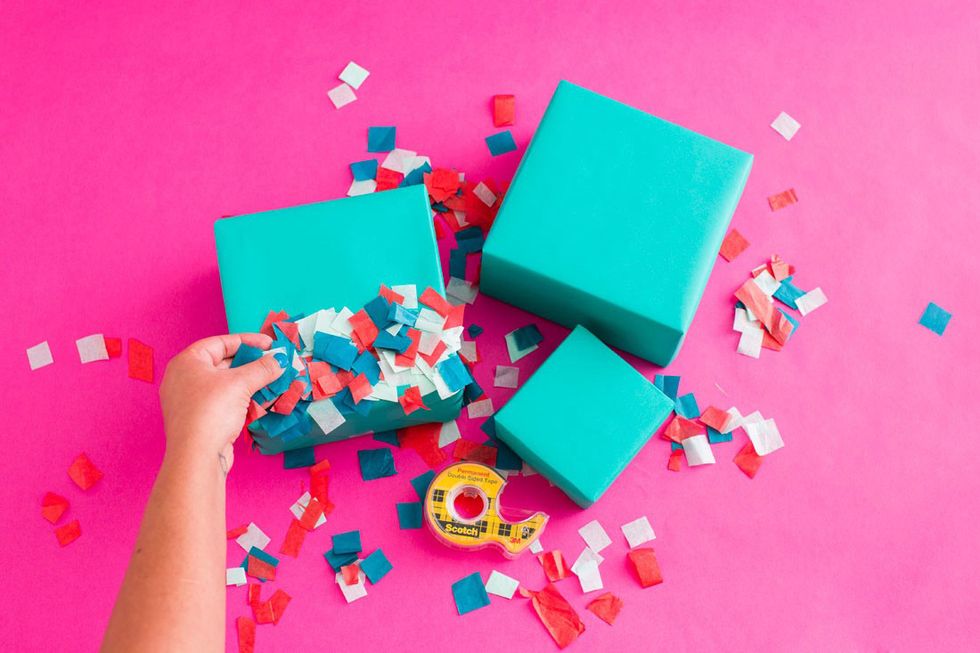 9. "Dip" your gifts in confetti. Cover the bottom half of your box with in double sided tape, then scatter tons of tissue paper confetti over it for a "dipped" look.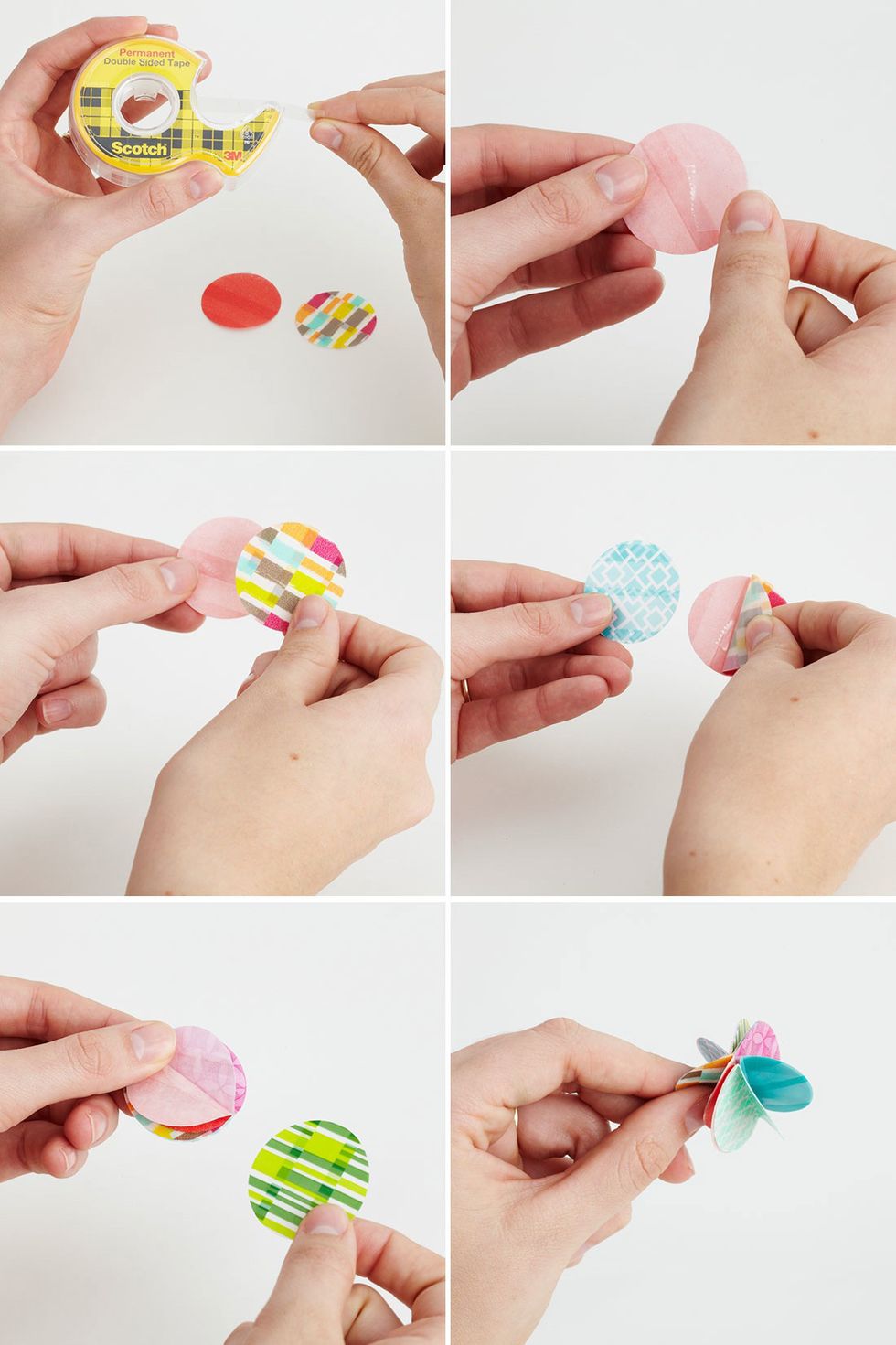 10. DIY a 3D gift topper. Create a patterned "paper" with Scotch® Expressions Tapes, then punch them into perfect circles. Fold each circle in half + affix them to one another with double sided tape.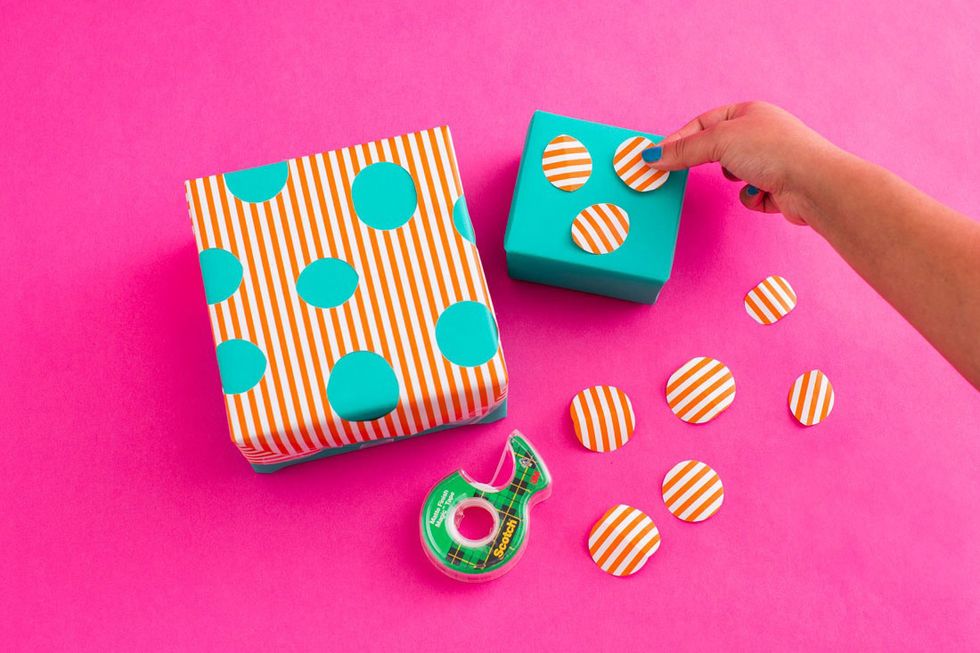 11. Go the peek-a-boo route. Wrap your gift with one kind of wrapping paper. Lightly fold a second wrapping paper + cut out a shape. Tape the wrapping paper with cutouts on top of the first layer.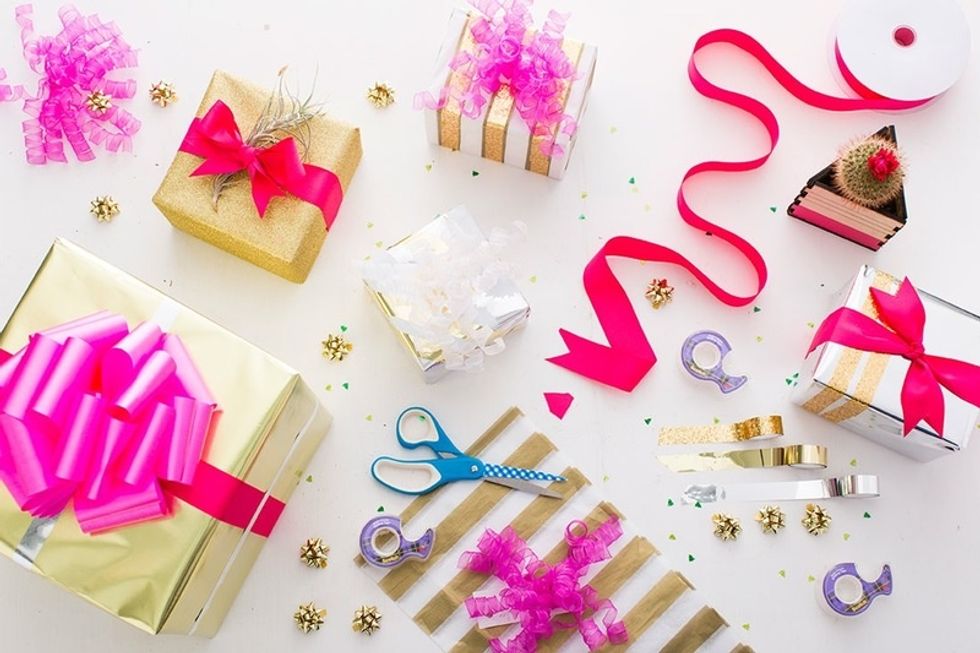 12. Give the classic wrap job a glam touch. Reach for the fun paper, top off with Scotch® Expressions Metallic and Glitter Tapes, then finish the gift with a bright pink bow. Can't lose.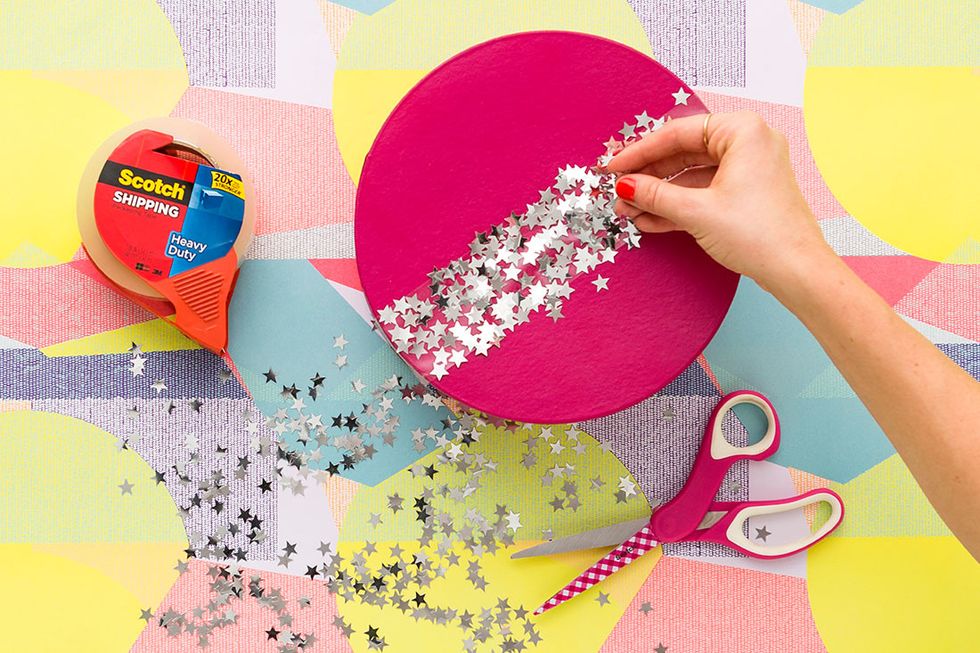 13. Get sparkly. Use Scotch® Heavy Duty Packaging Tape to line the outside of your box. Then sprinkle festive mylar confetti over the shipping tape for a bright, shiny and wide stripe of FUN.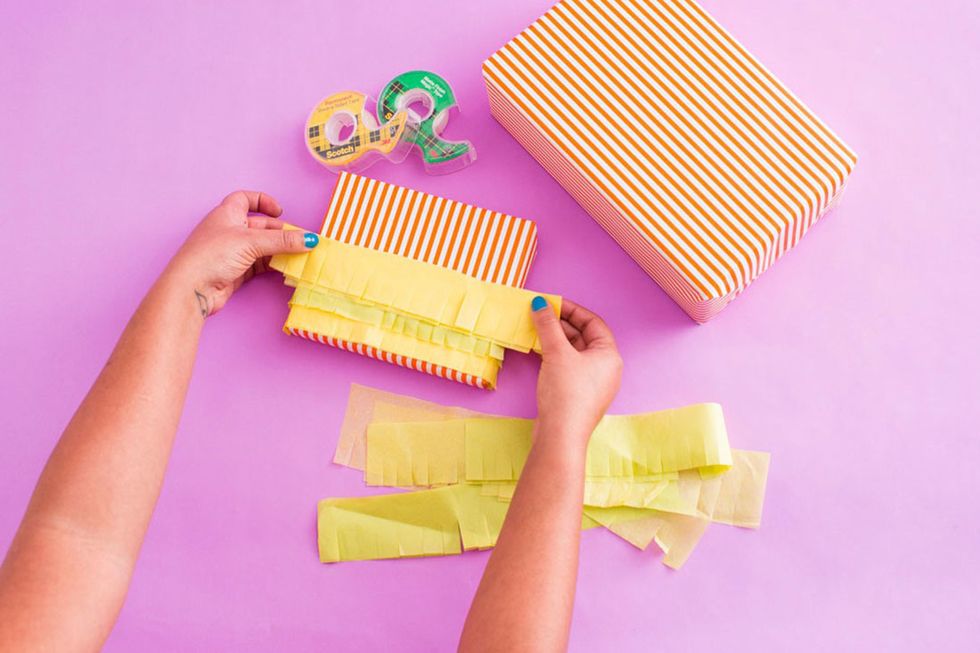 14. Try the piñata treatment. Simply cut paper tissue into strips, then fringe these strips two-thirds of the way up. Starting at the bottom of your gift, tape them in overlapping rows.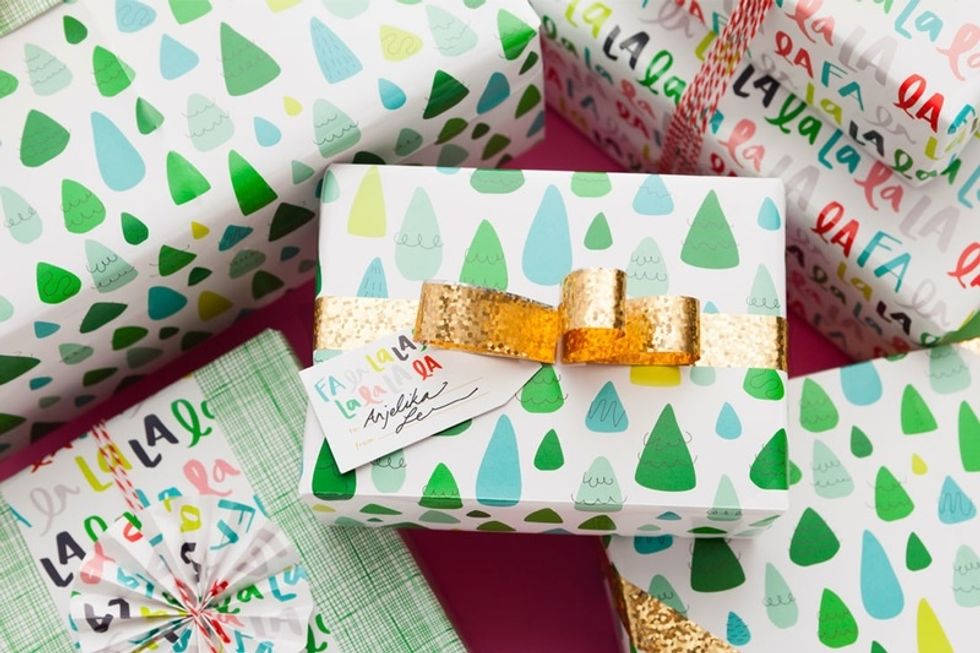 15. Make a bow out of tape. Yep, you can go 3D with tape! Ditch the store-bought bows and opt for this nifty DIY Scotch® Expressions Metallic Tape bow, instead. http://go.brit.co/2ezHb6M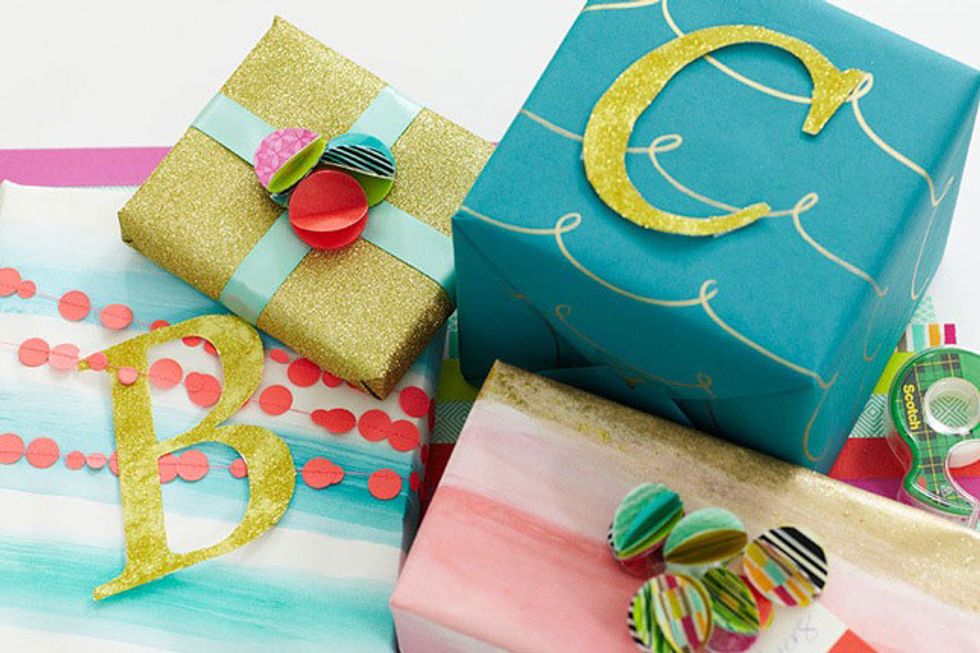 16. Get personal. These DIY monogram toppers are the perfect multi-use decor — the giftee can proudly display them long after the holidays are over.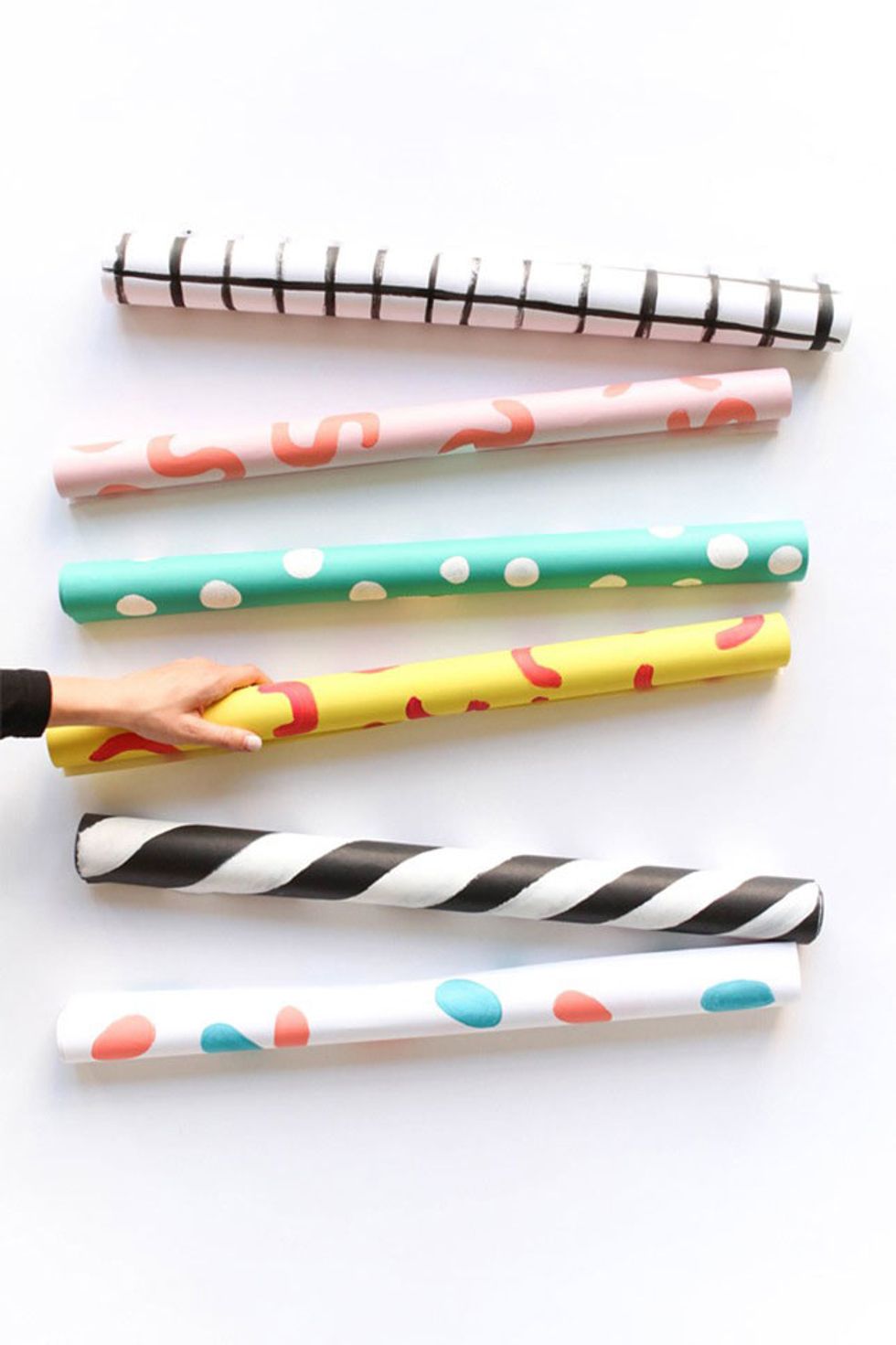 17. Paint your own gift wrap. Three cheers for homemade patterns! Buy solid-colored wrapping paper, then make it your own with some acrylic paint. http://bit.ly/2ezDDS4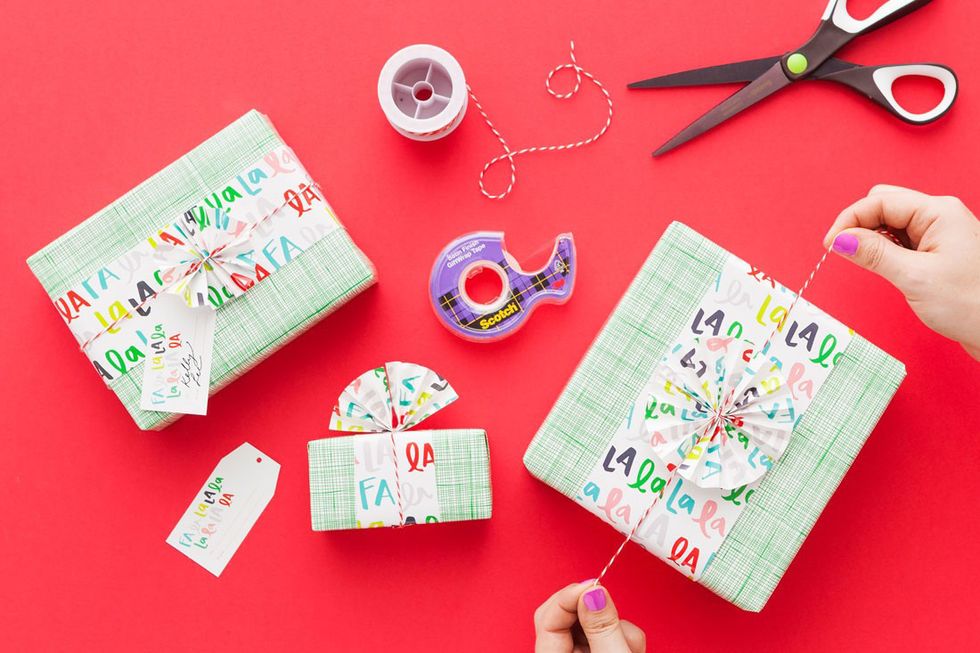 18. DIY paper pinwheel toppers. Fold a rectangle of gift wrap accordion style, then bend in half to create a half-pinwheel. Secure with a small piece Scotch® GiftWrap Tape.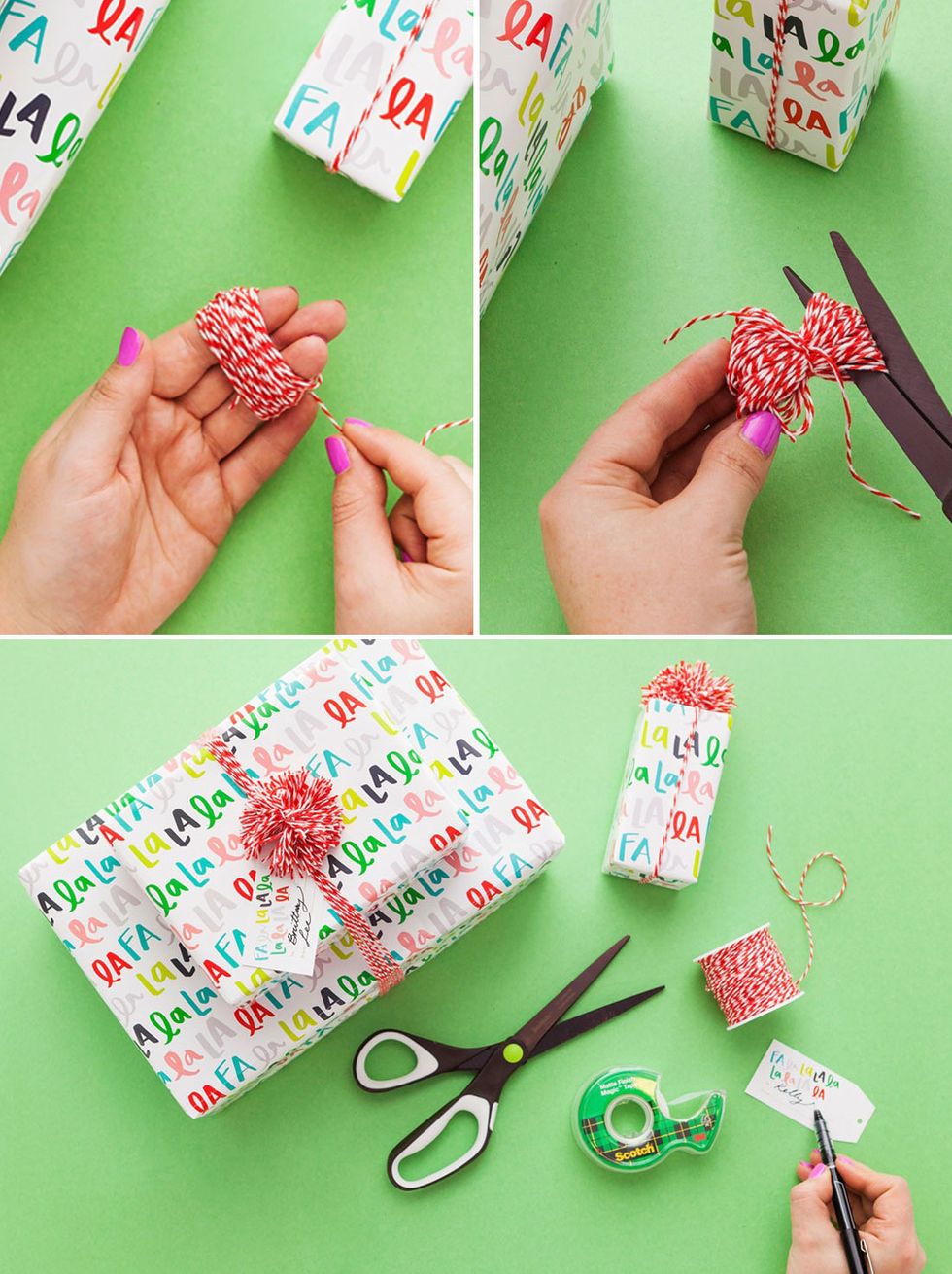 19. Make a twine pom pom. Wrap twine around your fingers. Tie a tight double knot in the center of the loop like you're tying off a coil of rope. Then cut the top and bottom loops of the coil.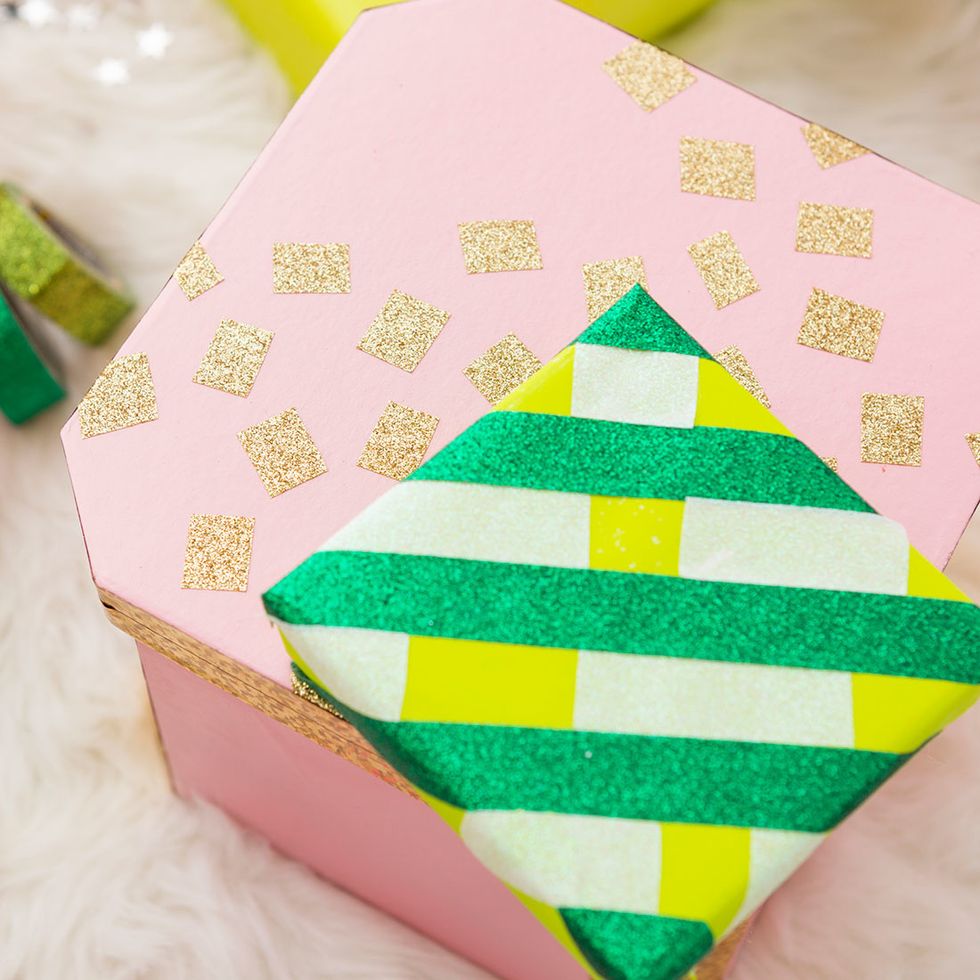 19. Make patterns with tape. We ended up with this riff off of plaid and argyle patterns, and we're kind of in love with it.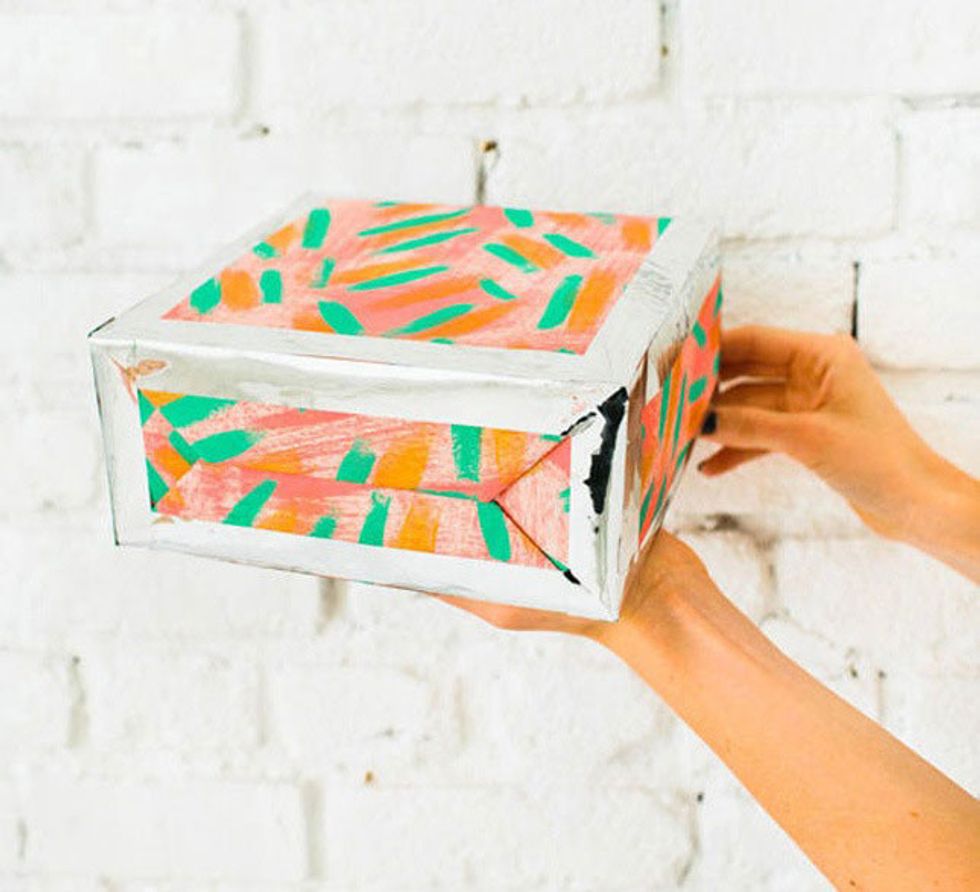 20. Outline the edges. Temper a loud wrapping paper with solid strips of tape for a fun and modern gift. This metallic silver tape is *everything*.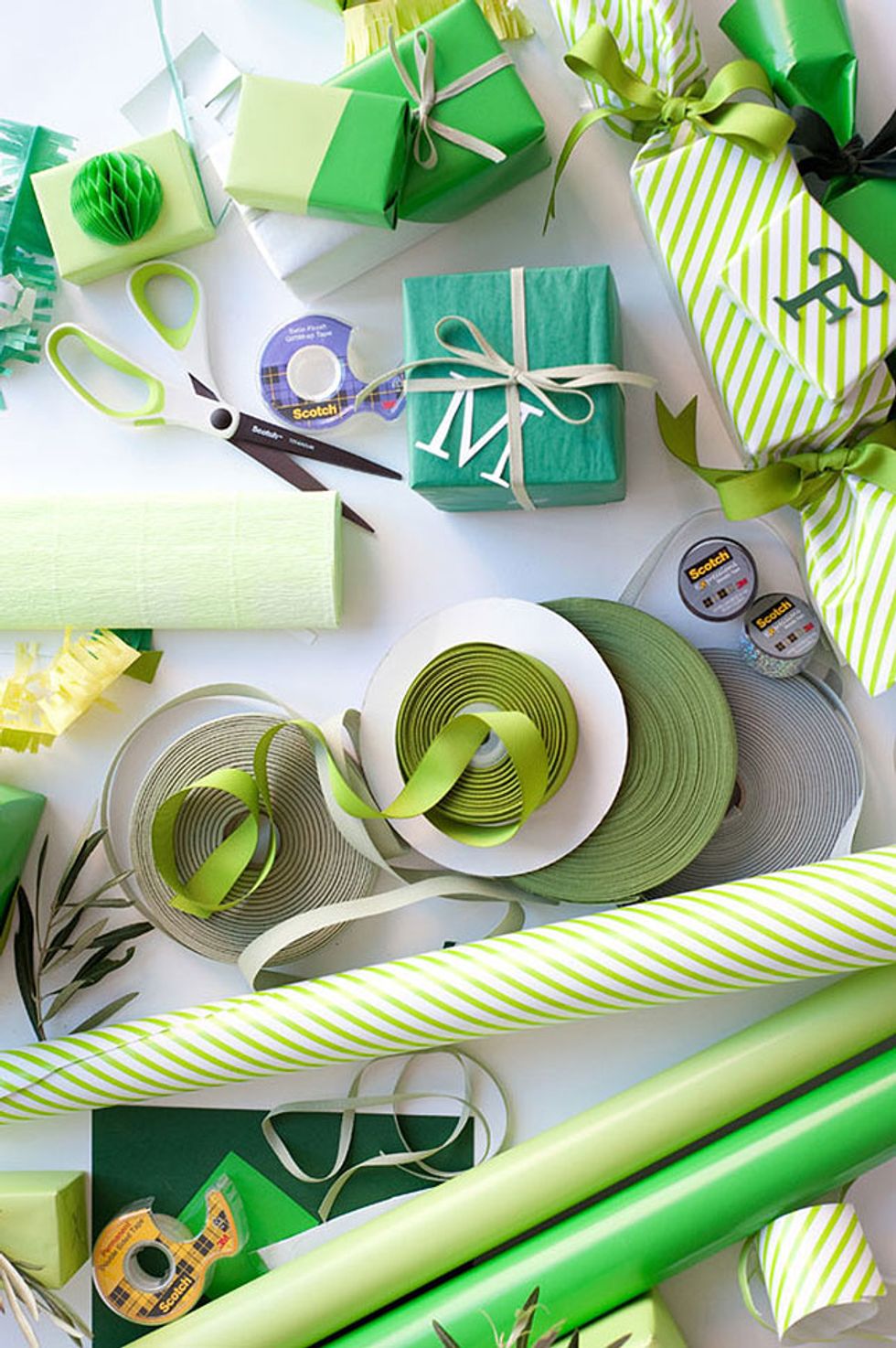 21. Get monochromatic. Treat your wrapped gifts like the art collection that it is! Stick with a color story for all of your gifts, but switch up the wrapping techniques and toppers throughout.
Now, time to enter the Scotch® Most Gifted Wrapper™ Contest for the opportunity to win up to $10,000 in prizes! Enter at mostgiftedwrapper.com between November 1 + December 1 for your chance to win.
LEGAL RESIDENTS OF THE U.S. and D.C. (excluding AZ, CO, NE, MD, NJ, ND, TN and VT), who are 18 (19 in AL and 21 in MS) and older at the time of entry. Ends 12/1/16.
To enter and for Official Rules (including prize descriptions), visit mostgiftedwrapper.com. Void where prohibited.
The creator of this guide has not included tools
B+C
We are the team behind B+C Guides. Feel free to message us if you have any questions or see something that could be improved!