Thank you so much for following me!!!! I have been very busy with school, puppies, and of course my rabbit, Frankie, so I haven't had time to make more guides.
As soon as I can, I'll make more guides. Till then, bye! P.S. Go to the next pages to see pics of my pets!
This is Nielsen, a guide dog for the blind puppy in training that I'm raising. He's a 6 month old black lab. If you have any questions on raising a guide dog puppy, tell me in the comments.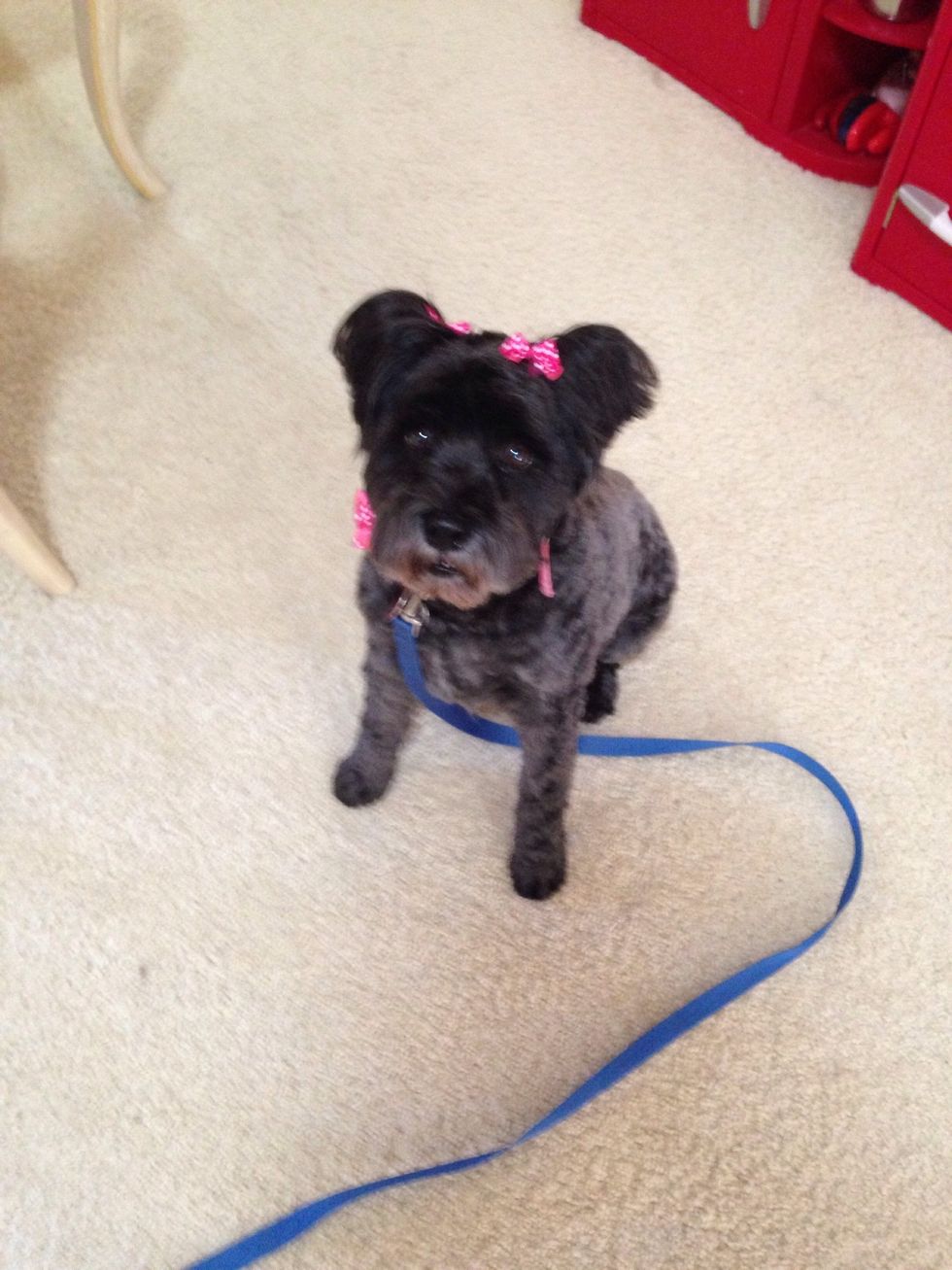 This is Scout, my 7 year old schnauzer. She is a girly girl who follows me everywhere! This is her with her new haircut. Isn't she cute!!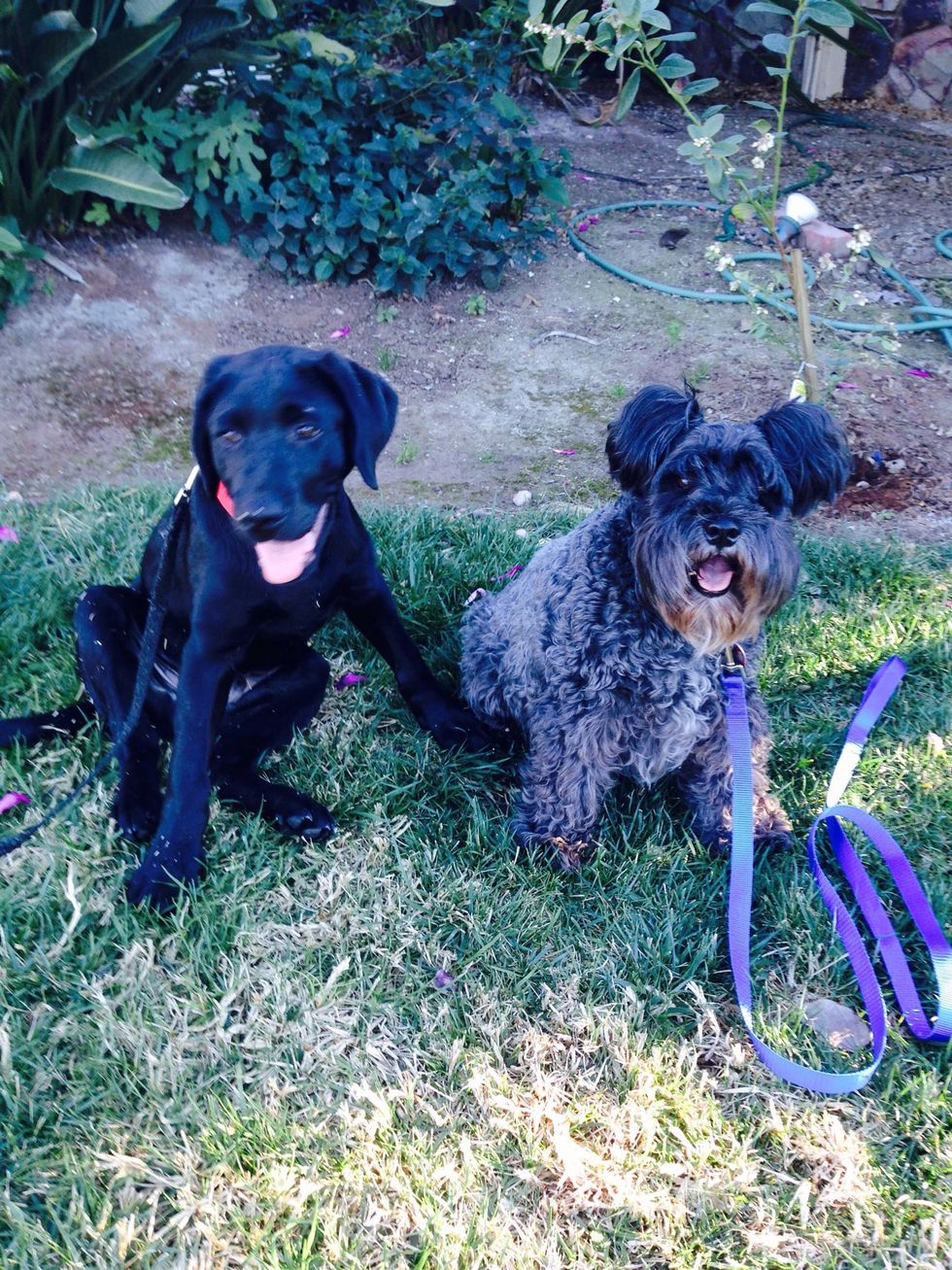 Here's both my dogs, and you can see what Scout looked like before her haircut.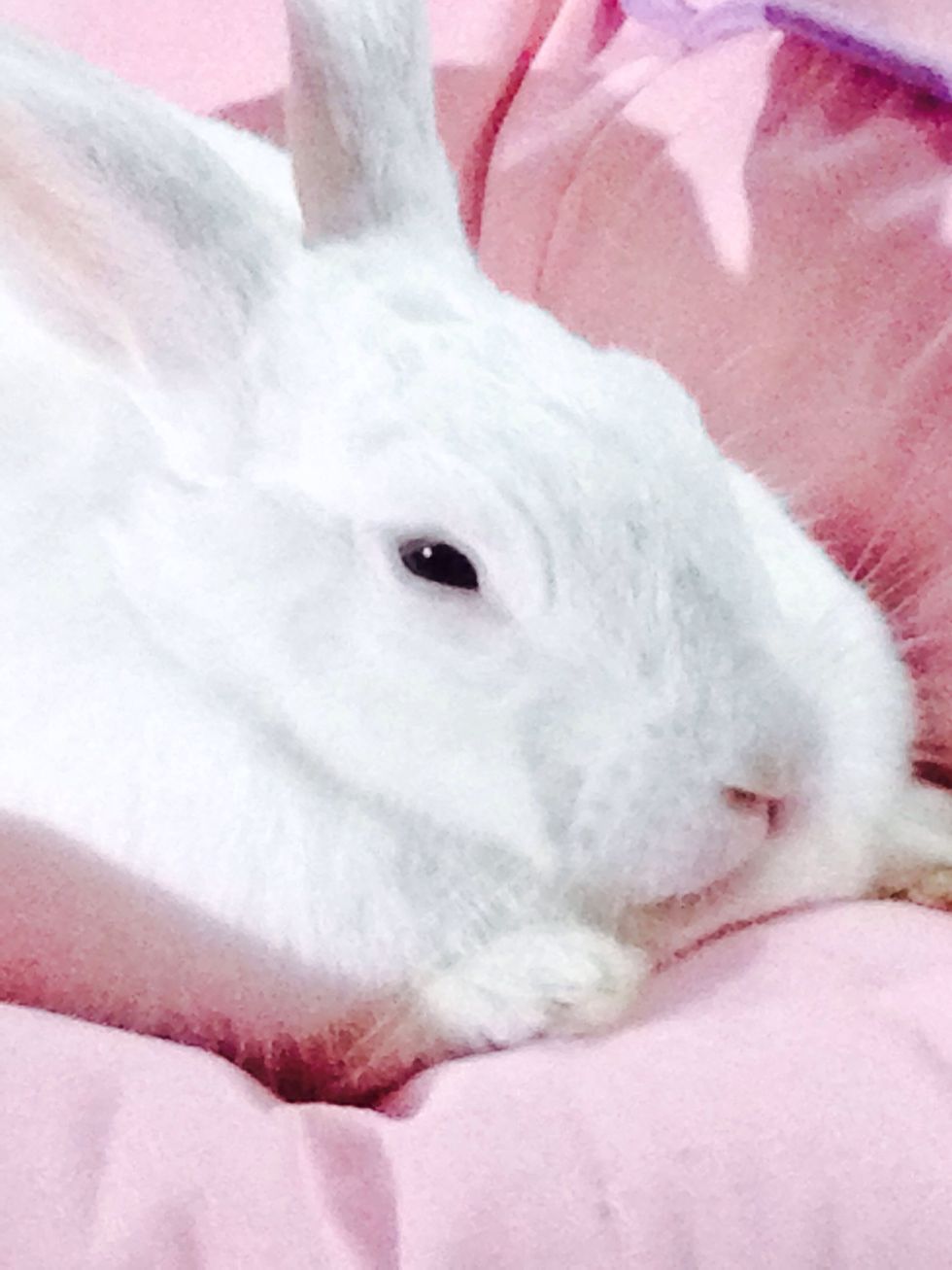 And that's the infamous Frankie!!! He is a total dog. He loves his belly rubs, and can do 10 tricks on command!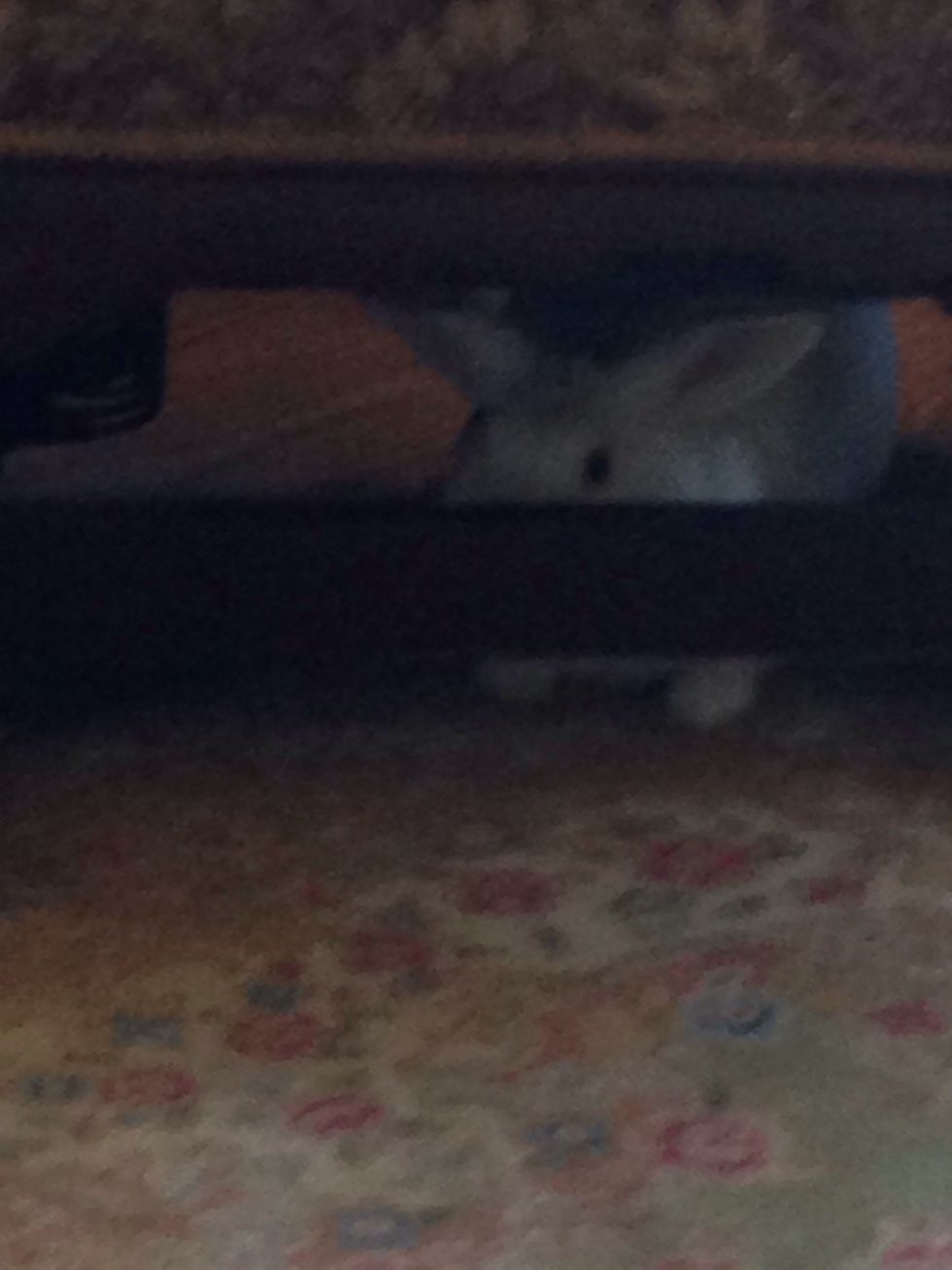 Frankie hiding from the camera ;)-
Thanks for following me!! My goal is to get 50 followers before my birthday! Btw it's in 3 wks! Thanks guys!
The creator of this guide has not included tools
Εʆʆίε Δ
I'm a barely active account ~ You can follow me on IFunny: Avenged_Sevenfolds or on Pinterest at Fangirl Freak <3 or on Snapchat at rotting_flesh\nThanks! ?