How to 14 reasons to make diy your new year's resolution
14 Reasons to Make DIY Your New Year's Resolution
66
If you're looking for something that might quell your anxiety in 2017, DIY could be the answer! With the help of Jo-Ann, we're sharing 14 convincing reasons why DIY should be your 2017 resolution.
1. It's relaxing. Take embroidery — there's something about its repetitious movements that makes all the day's tensions melt away. http://bit.ly/2iCanHS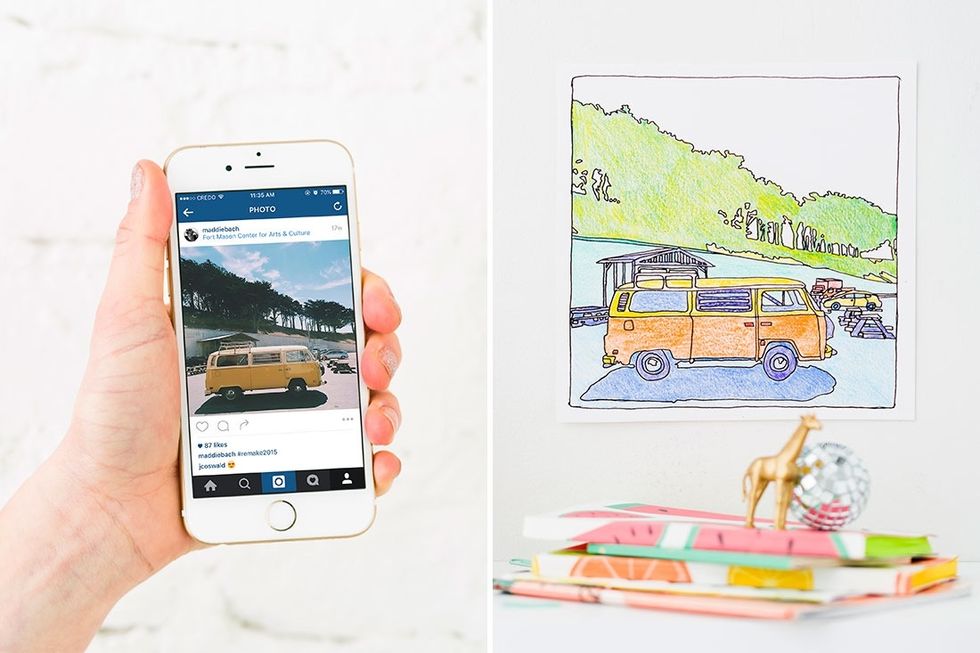 2. You'll take pride in the finished product. It's rare to work on something and immediately see the results but with DIY you get the satisfaction of watching the product unfold before you.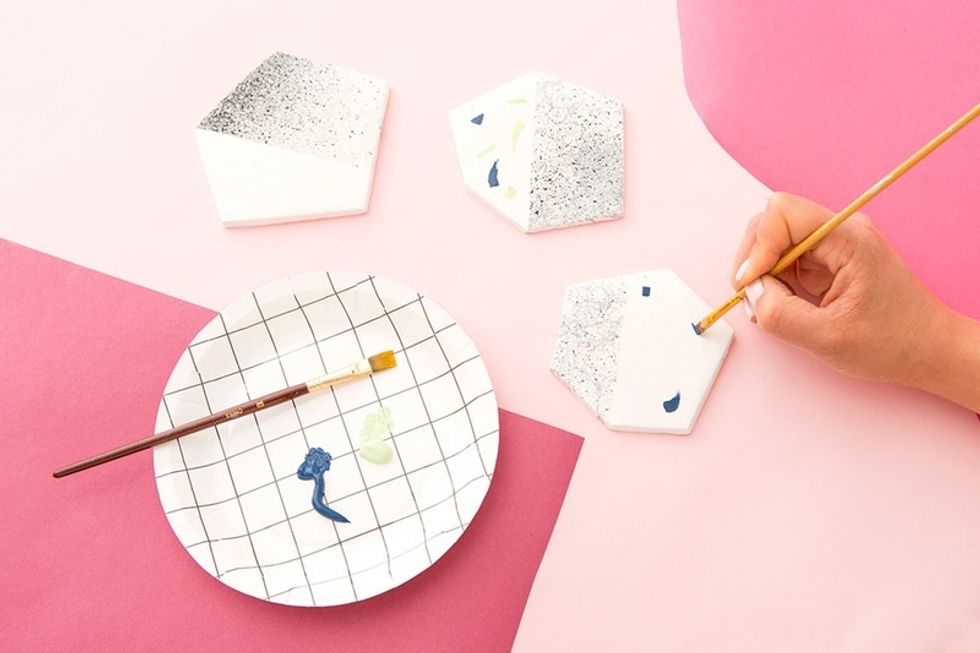 3. It's a healthy use of free time. Instead of flipping on that TV, pick up an art project and get those creative muscles flexing. We promise you won't feel like a sloth! http://go.brit.co/2iCo49I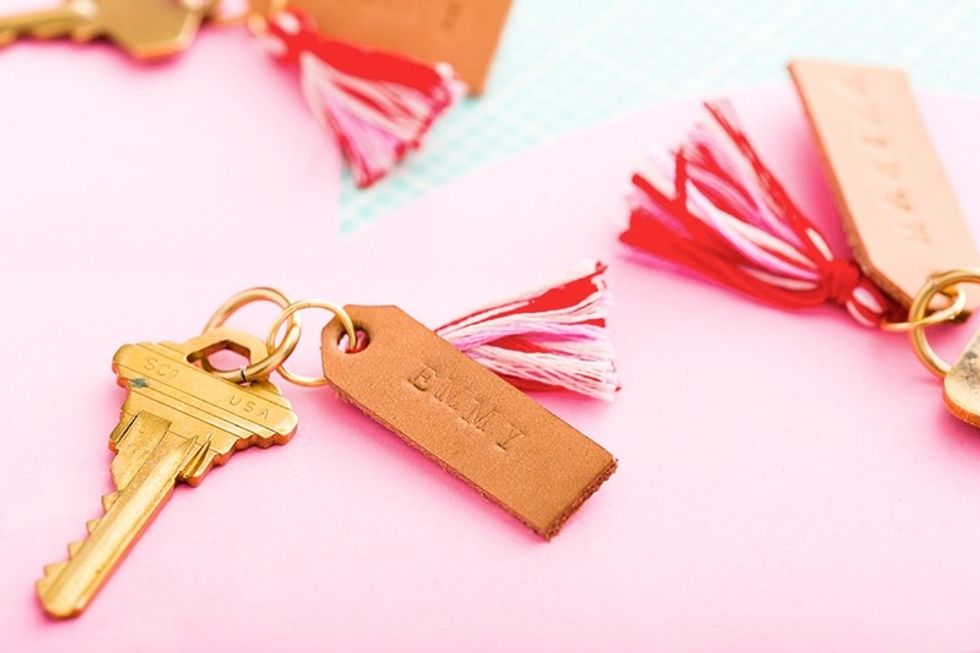 4. The more you make, the more you give. The best thing to do with DIYs is gift them to your pals! In other words… DIYing can make you a better friend?! http://go.brit.co/2iCkLQ7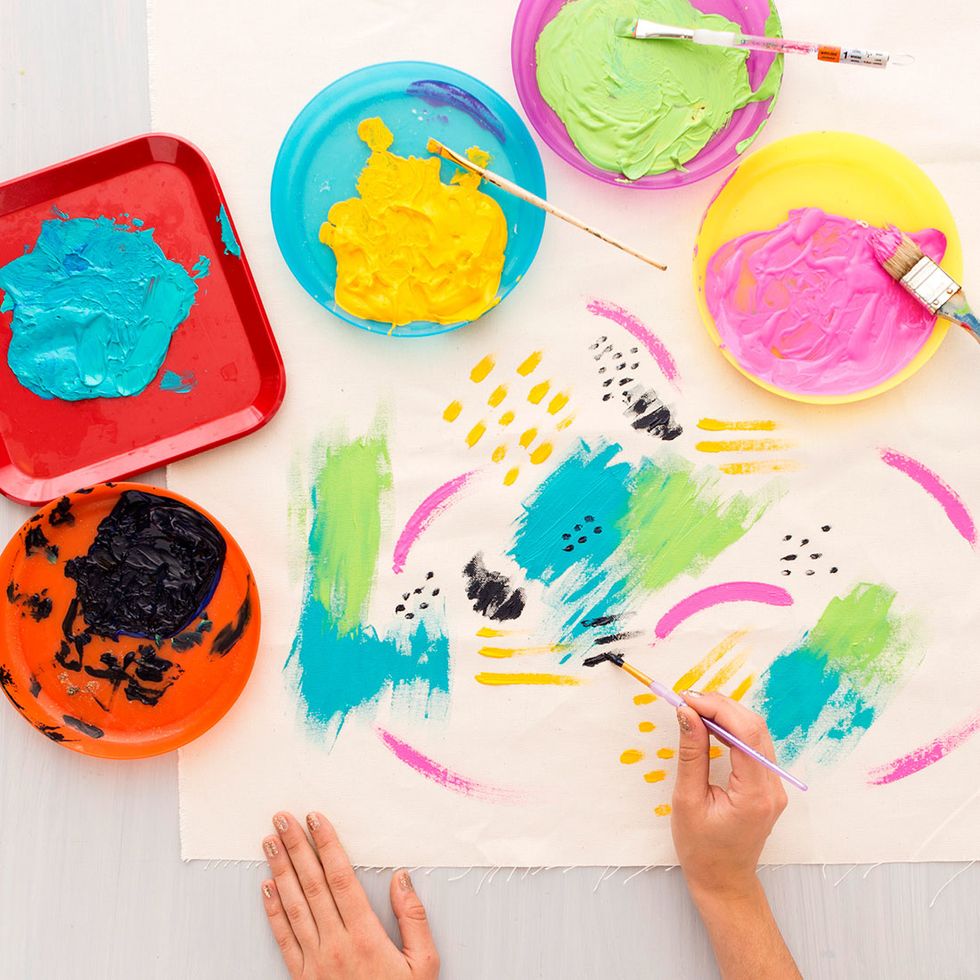 5. Making things with your hands could give you the headspace to sort out what's been troubling you. You can let your mind wander with repetitive crafts like knitting or get creative by painting.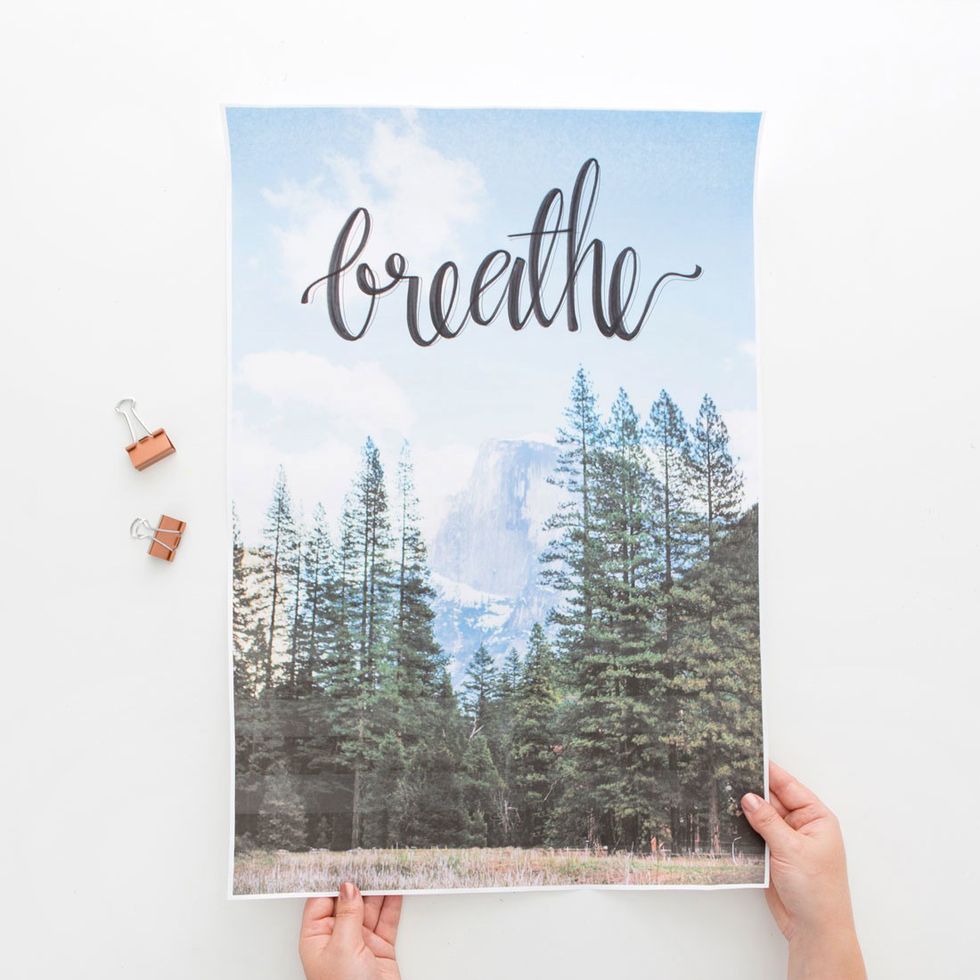 6. It could inspire you to decorate your home. DIY is an easy way to add your personality to your space *and* make it feel more like home. http://go.brit.co/2iClAbu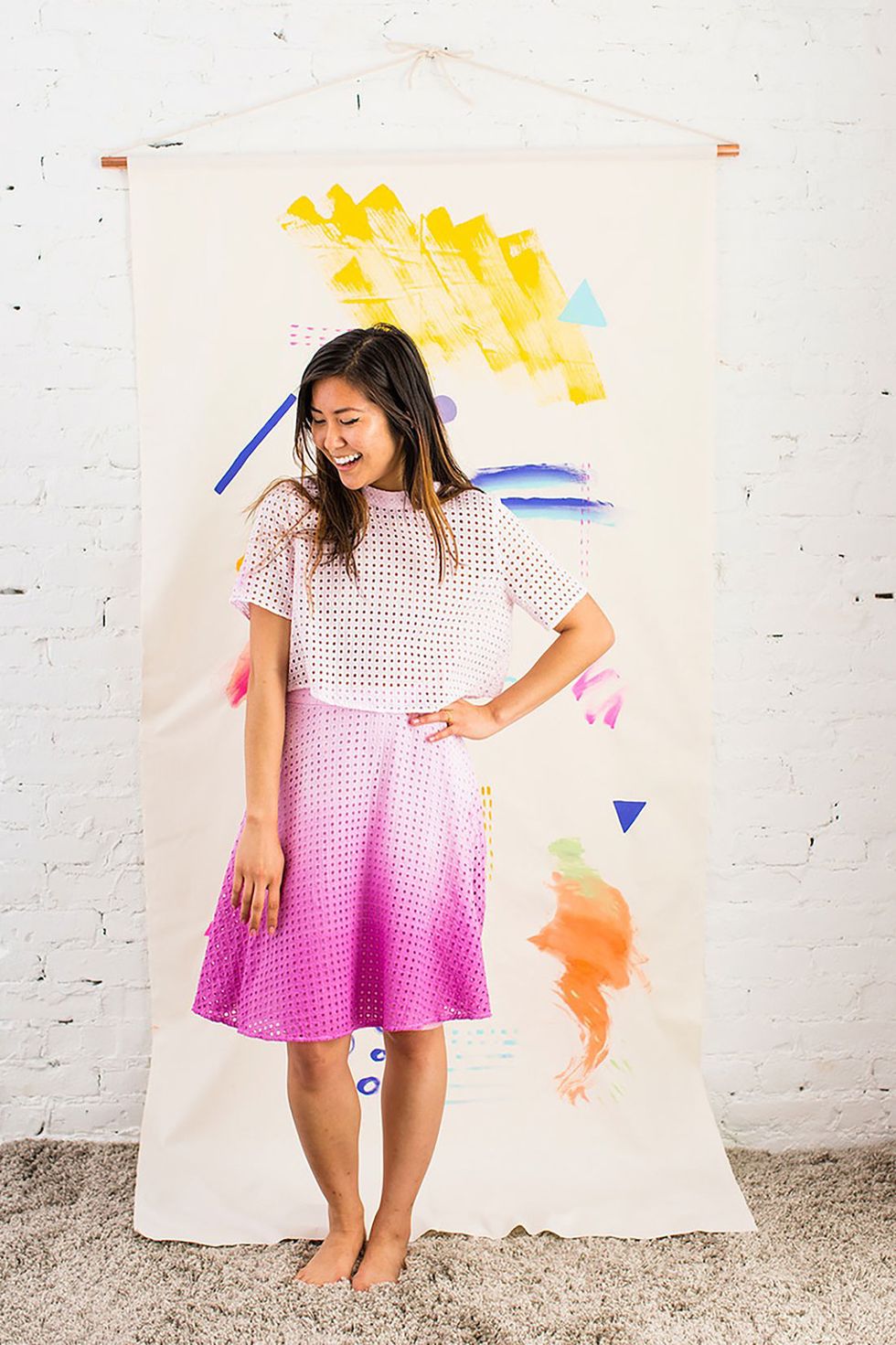 7. We all have a batch of clothes that we can't bear to part with, but aren't exactly in style anymore. A fabric dye job may be just what the doctor ordered. http://bit.ly/2iCpxwV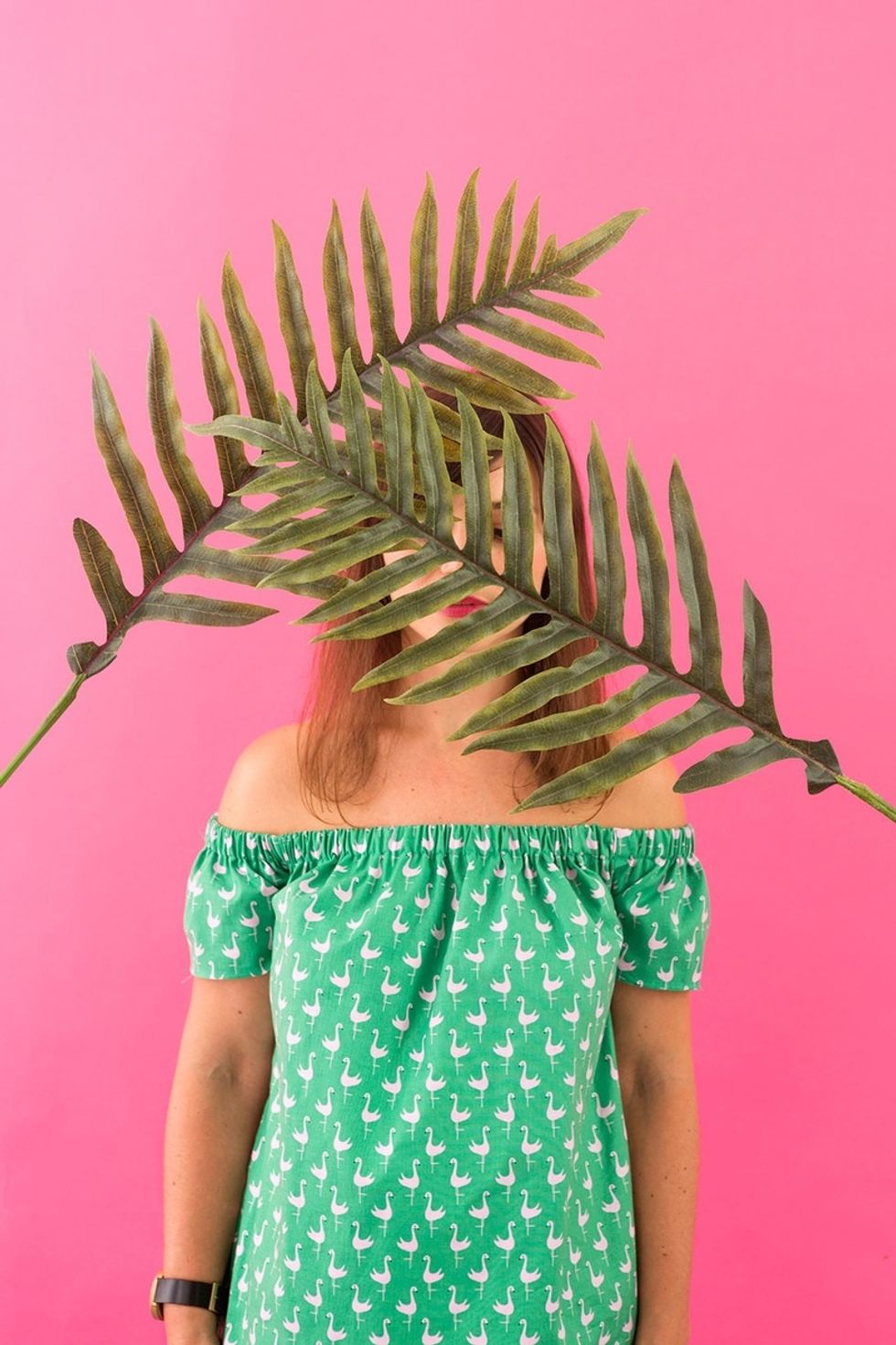 8. You can also DIY that latest clothing trend instead of buying it. You'll save money, make something entirely custom + flex those creative muscles. Win, win, win. http://go.brit.co/2iClDnR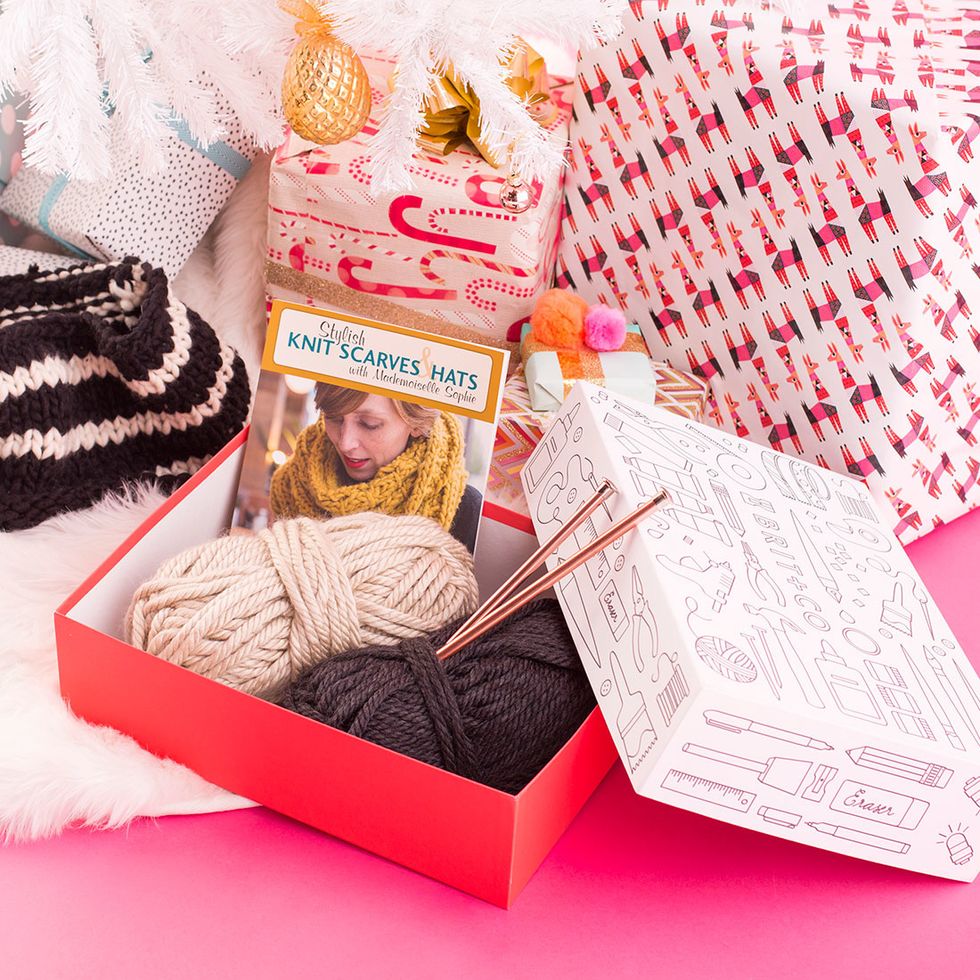 9. Looking for a new way to hang? Try crafternoons with your favorite people for a fun way to pass the time. Make your own Build a Box kit at Jo-Ann for the perfect crafternoon starter kit.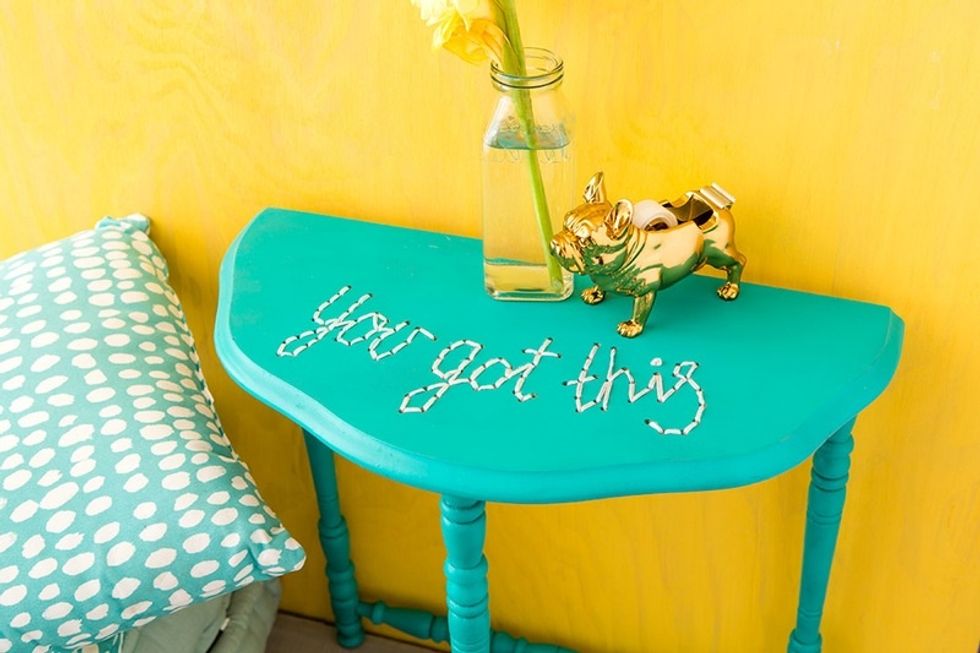 10. You'll create truly unique things. DIY gives you an opportunity to express yourself in pretty much any medium and put your personal stamp on everything. http://go.brit.co/2iCm1mi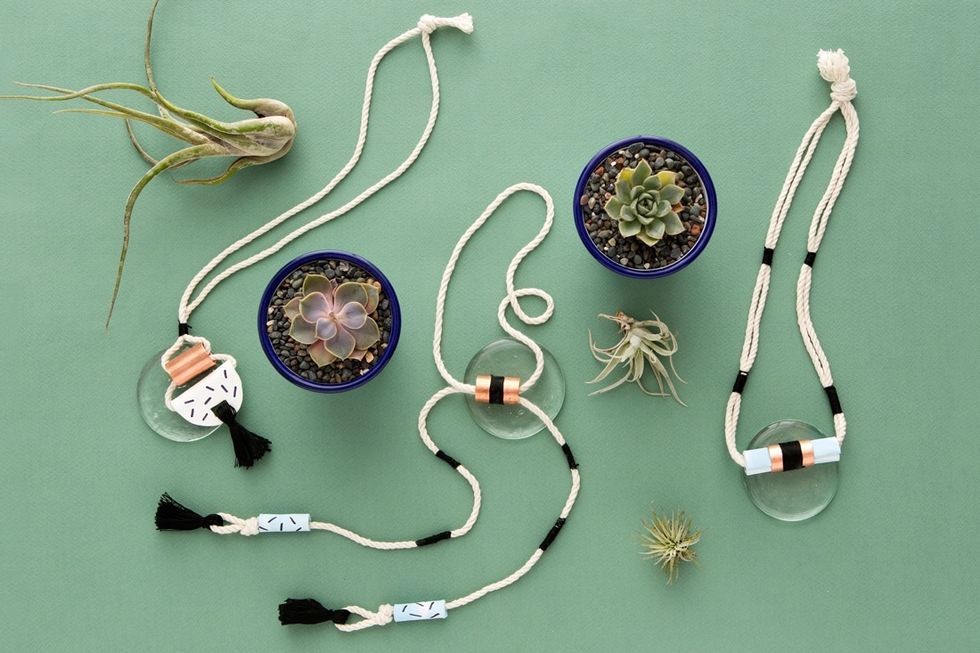 11. Much of what we buy in stores is DIY-able. Next time you see something beautiful in a store — whether it be a necklace, a skirt, or a duvet cover — think to yourself, "Can I make this at home?".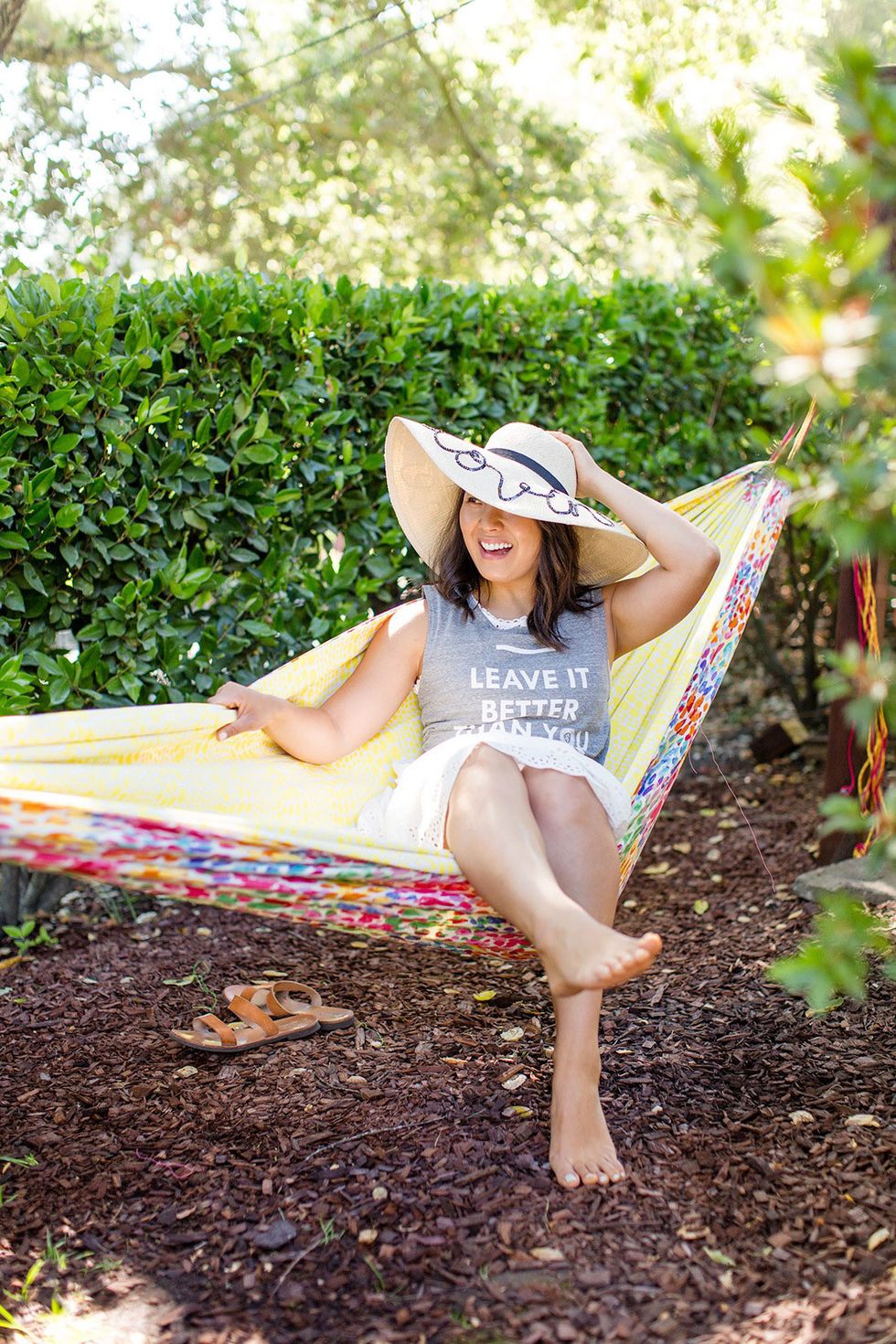 12. Make your own happiness (literally). Do you daydream about reading in a hammock on a sunny afternoon? Instead of pining after that vision, made that hammock yourself. http://go.brit.co/2iCqkOr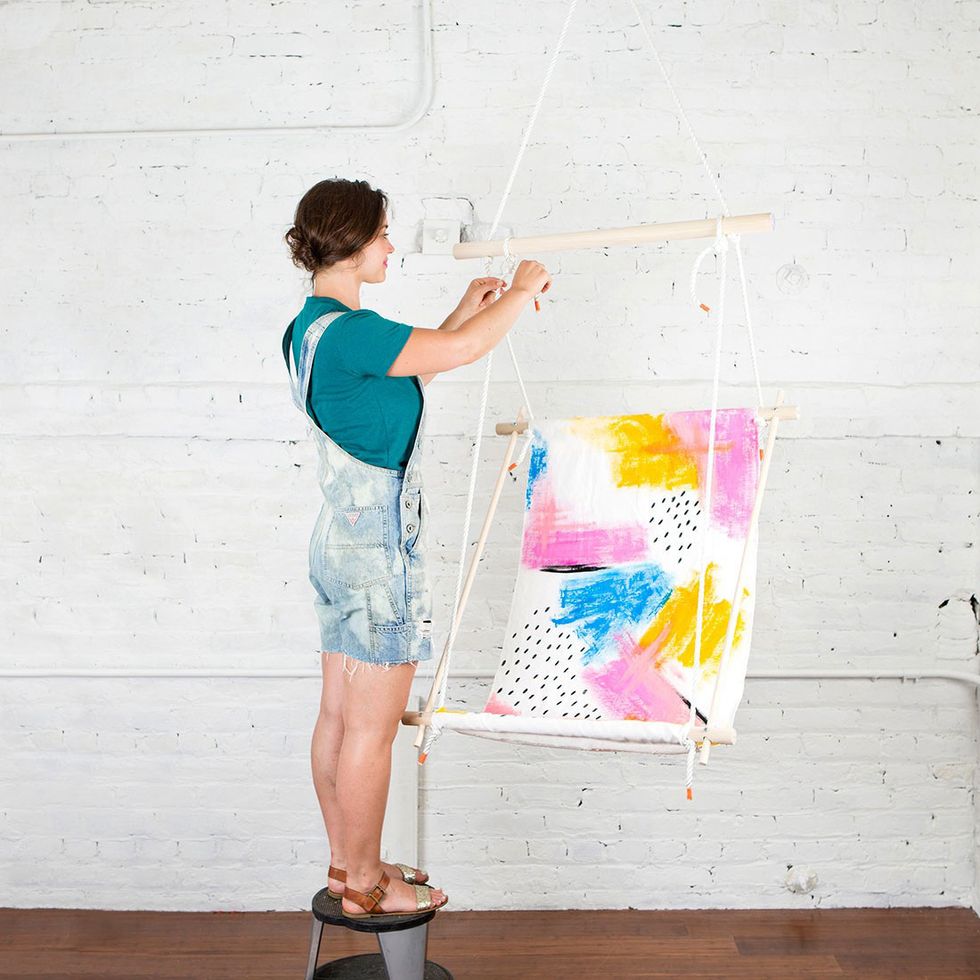 13. You'll feel self sufficient. You guys, DIY is totally a mode of adulting. Your DIY experience will help build your troubleshooting/power-tool-wielding skills. Your dad would be so proud!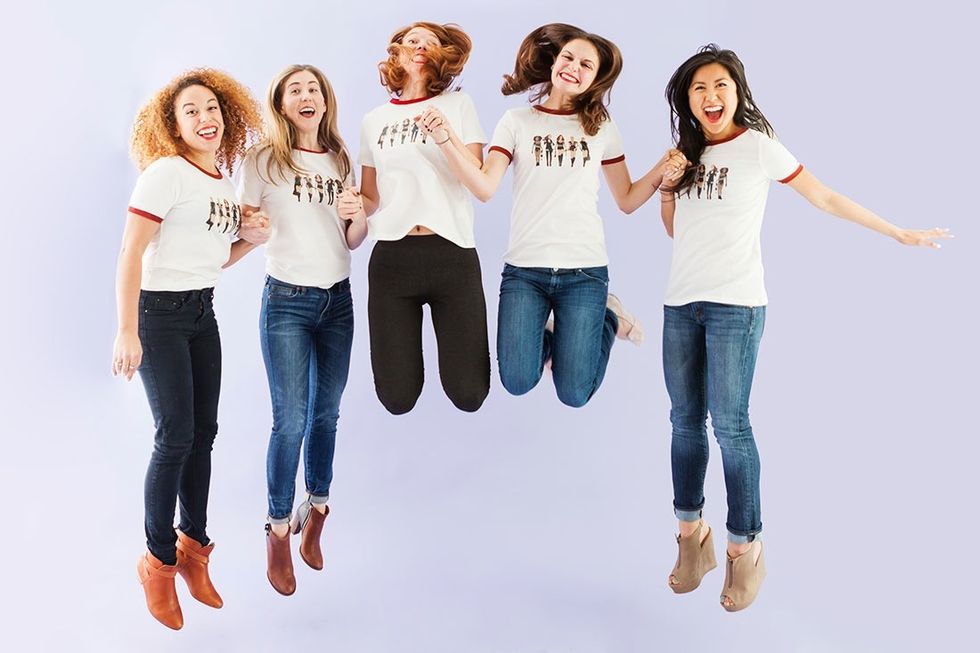 14. Unlike some New Year's resos, it's totally feasible to make DIY a long-term habit. Not to mention, the ENTIRE Snapguide community, is here to provide you inspiration and ideas!
(This could be you!)
The creator of this guide has not included tools
B+C
We are the team behind B+C Guides. Feel free to message us if you have any questions or see something that could be improved!