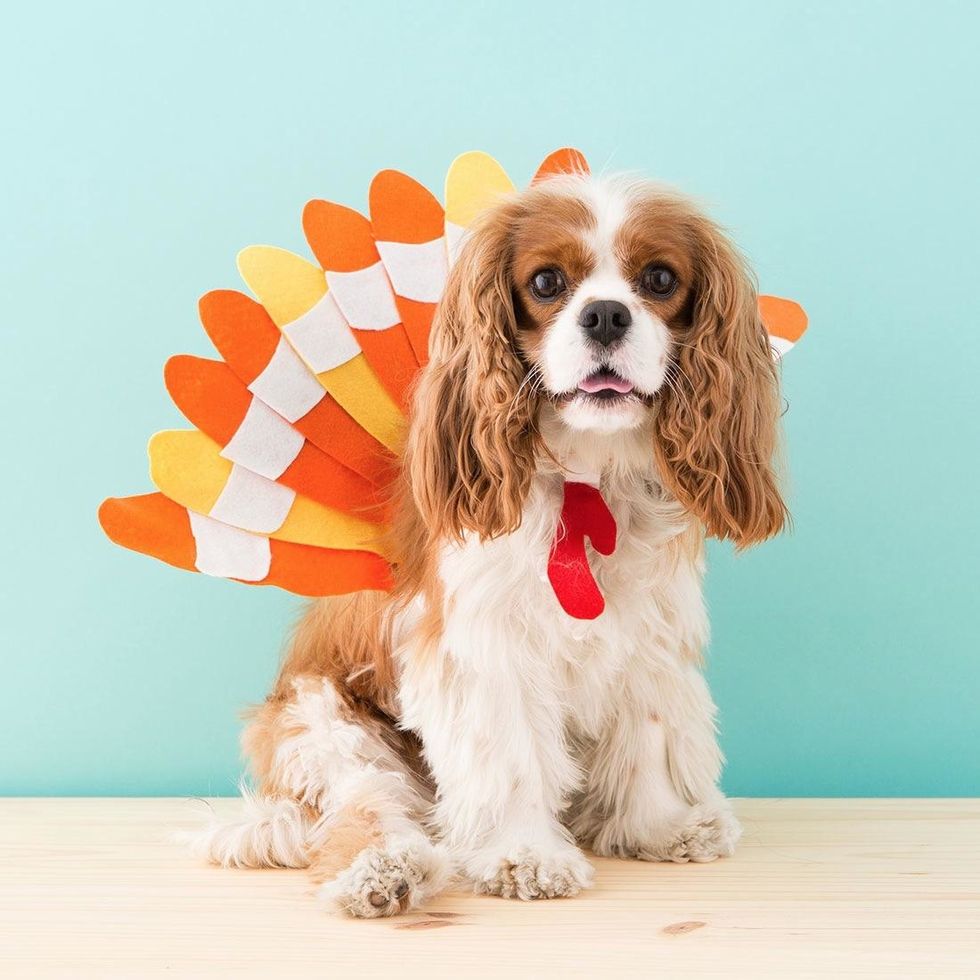 From spending time with people you love to eating amazing food, there are lots of reasons to adore this holiday. We teamed up with Studio Ink to compile a list of our fave things about Turkey Day.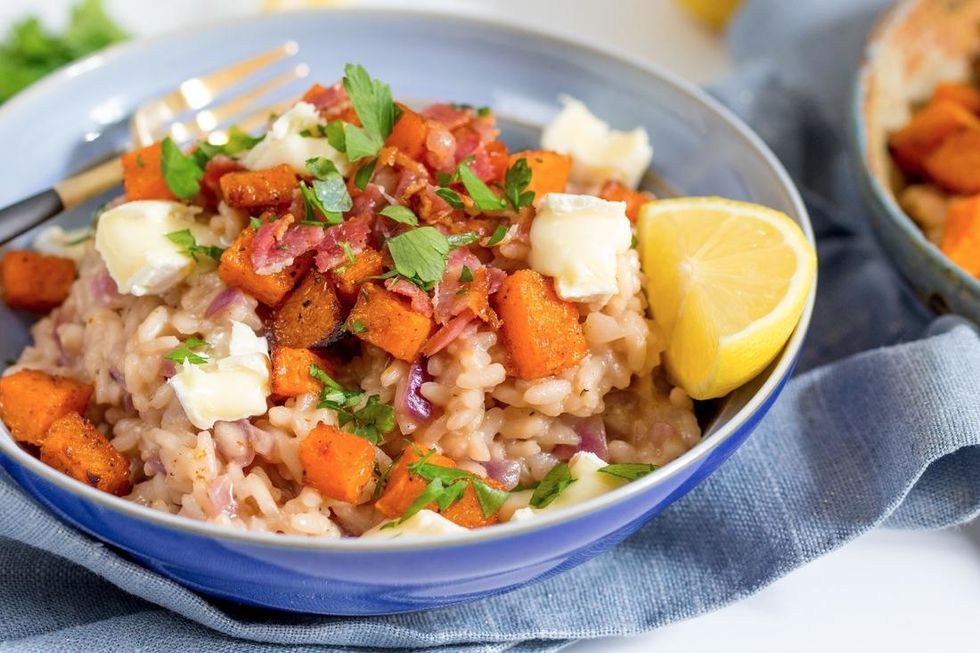 1. The Side Dishes: We all know that turkey is just the face of Thanksgiving and the sides are the main acts. Make this Brie, bacon + squash risotto — it's sure to be a hit. http://go.brit.co/2goApSU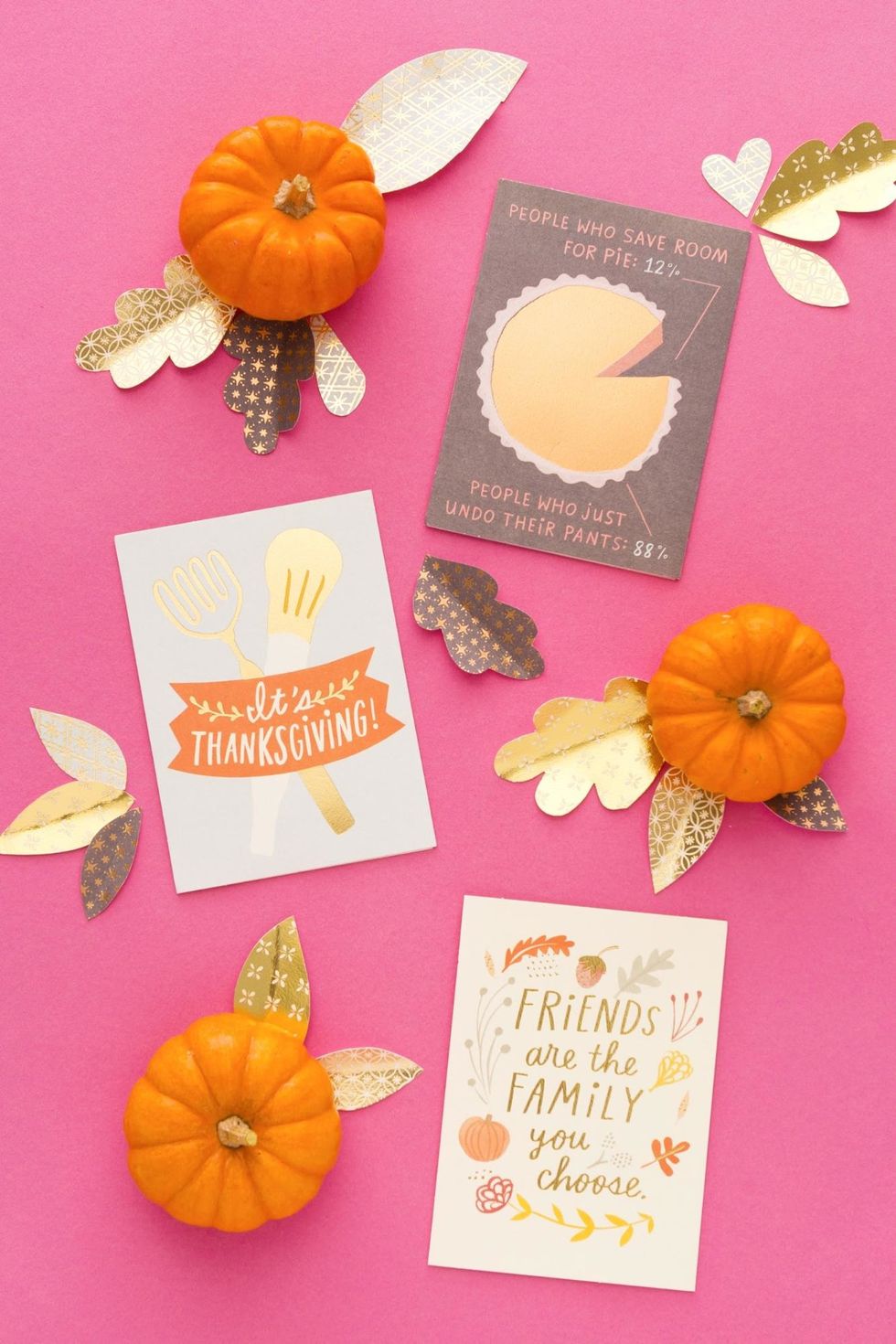 2. Thanksgiving-themed Greeting Cards: Let your loved ones know how thankful you are for them with a card from Studio Ink's sassy Thanksgiving lineup. http://bit.ly/2bmoVb5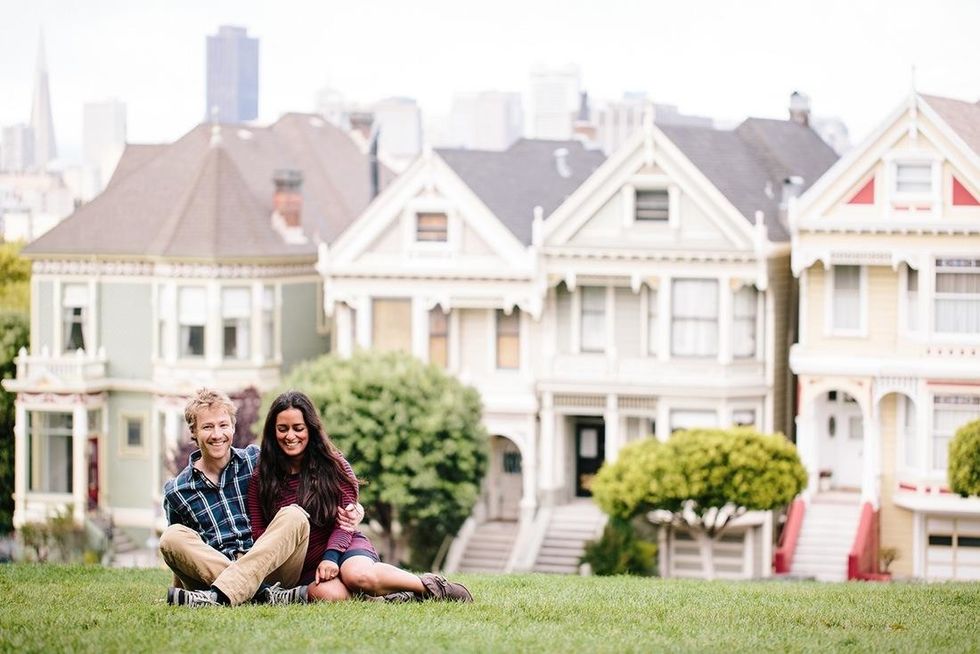 3. Going Home: Living on your own is awesome, but there's nothing like going back to your old stomping grounds. Revisit your favorite places and take a trip down memory lane.
4. Reuniting With Old Friends: Thanksgiving is the perfect time to reunite with your old friends. As you get older, the more precious your childhood friendships are.
5. Go for a Turkey Trot: What better way to prepare for Thanksgiving feat than a morning run to increase your appetite? Dress up in costume or DIY a colorful running belt. http://go.brit.co/2g1i9Kc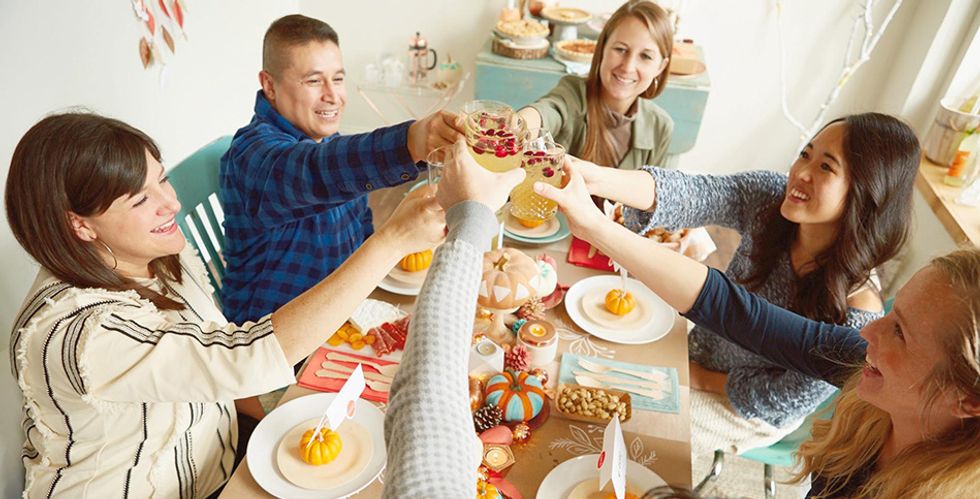 6. Throw a Friendsgiving Party: Gather your friends, AKA the family you chose, for a Friendsgiving potluck. Learn how to host the most epic Friendsgiving here http://bit.ly/2fn5Bwa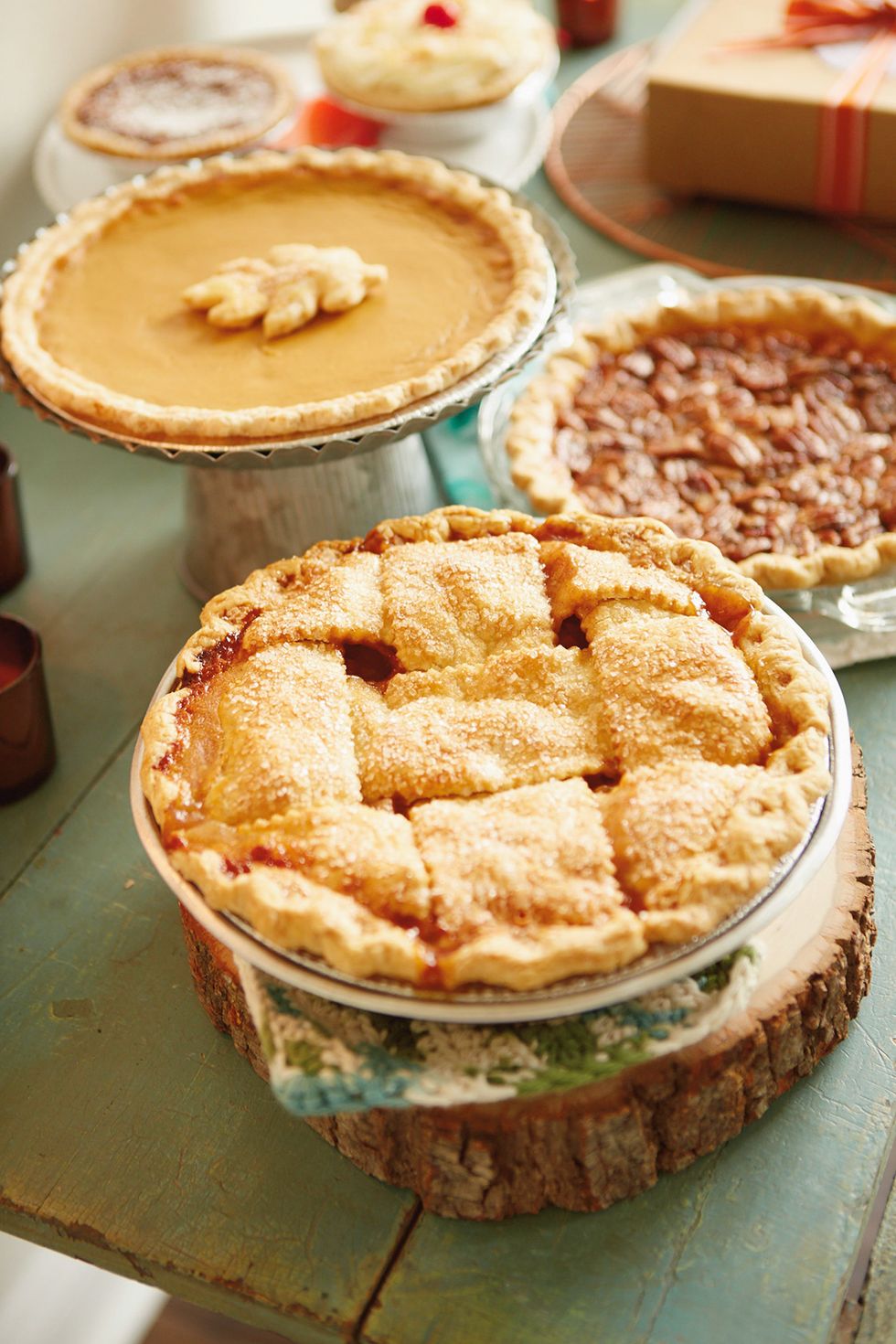 7. Can (and Should) Eat As Much Pie As You Want: This is not only true but necessary. Learn to make the ultimate pumpkin pie here.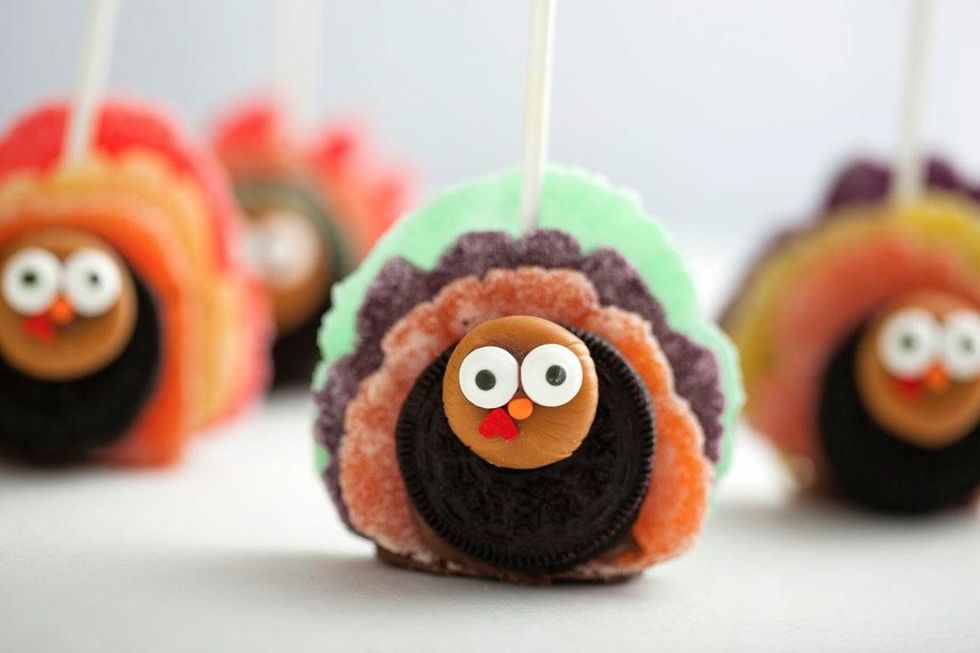 8. Thanksgiving-Themed Crafts and Recipes: Remember making turkeys out of sandwich cookies and candy? Bring back those cookie turkeys this year with this recipe. http://go.brit.co/2g1gX9V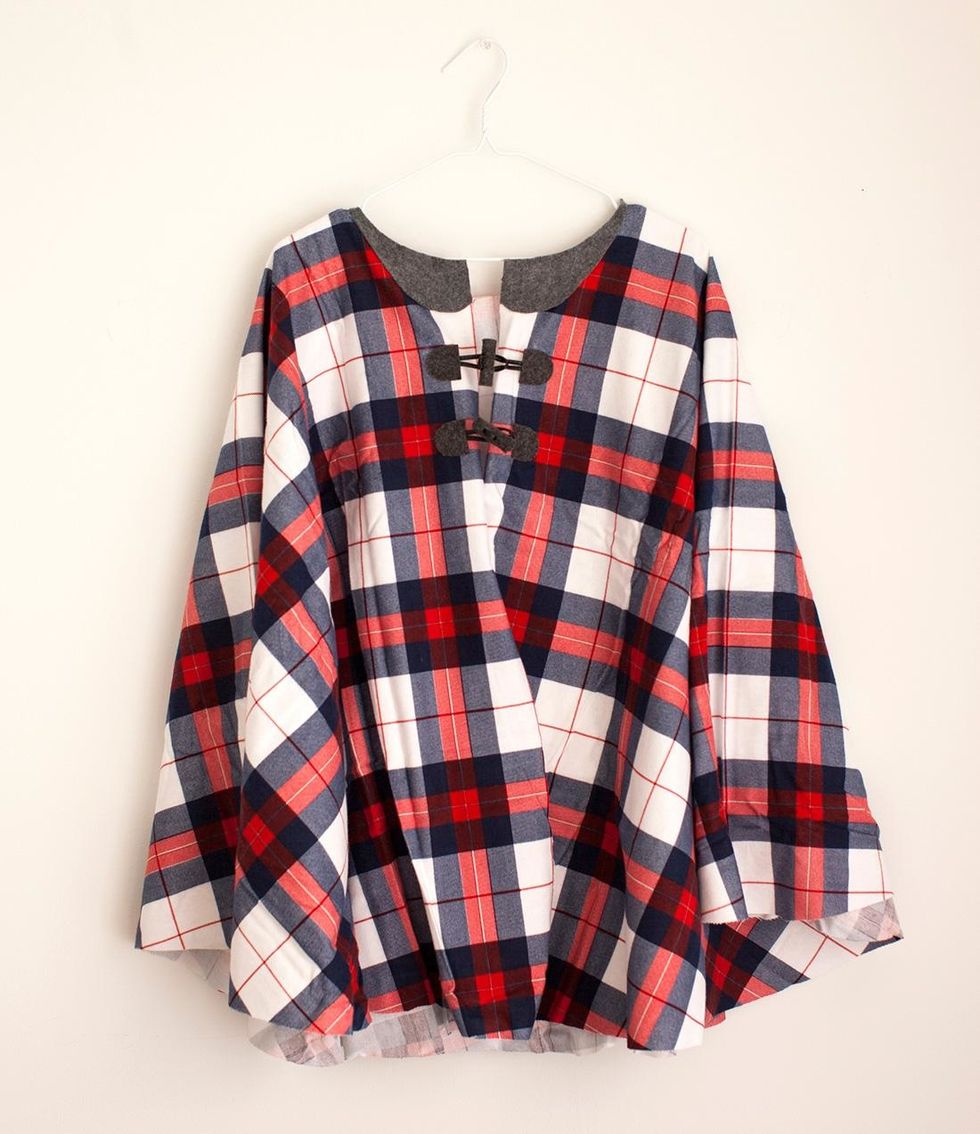 9. Wearing Flannel: Okay, so wearing flannel is not just a Thanksgiving thing, but an awesome part of fall in general. Make sure to also wear stretchy pants to accommodate the post-dinner food coma.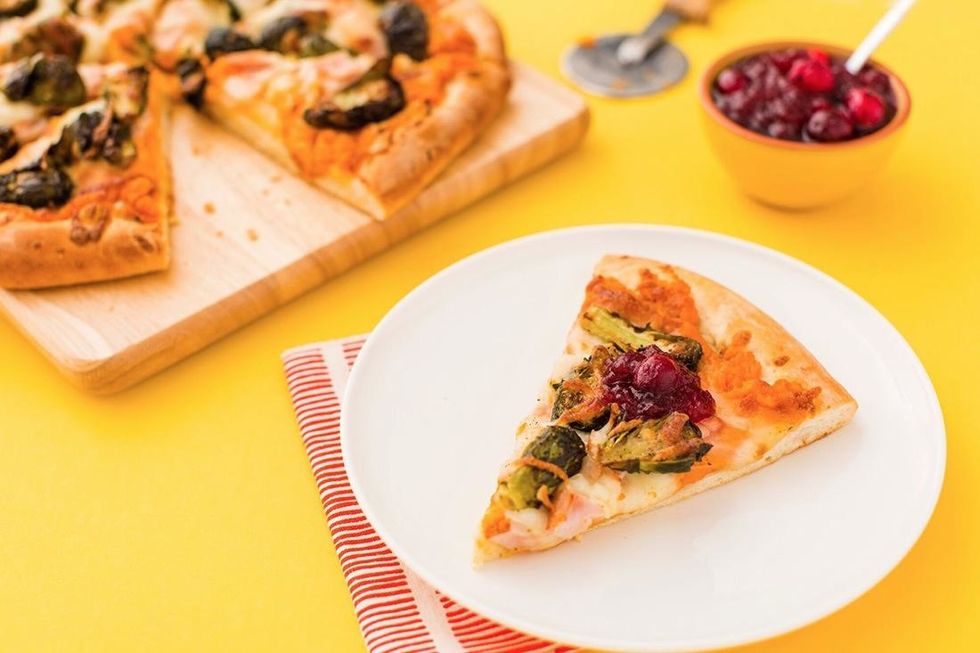 10. Making New Recipes Out of the Leftovers: Thanksgiving leftovers are just as important as the dinner itself: Make a tasty turkey sandwich or try this Thanksgiving pizza! http://go.brit.co/2g1eE6y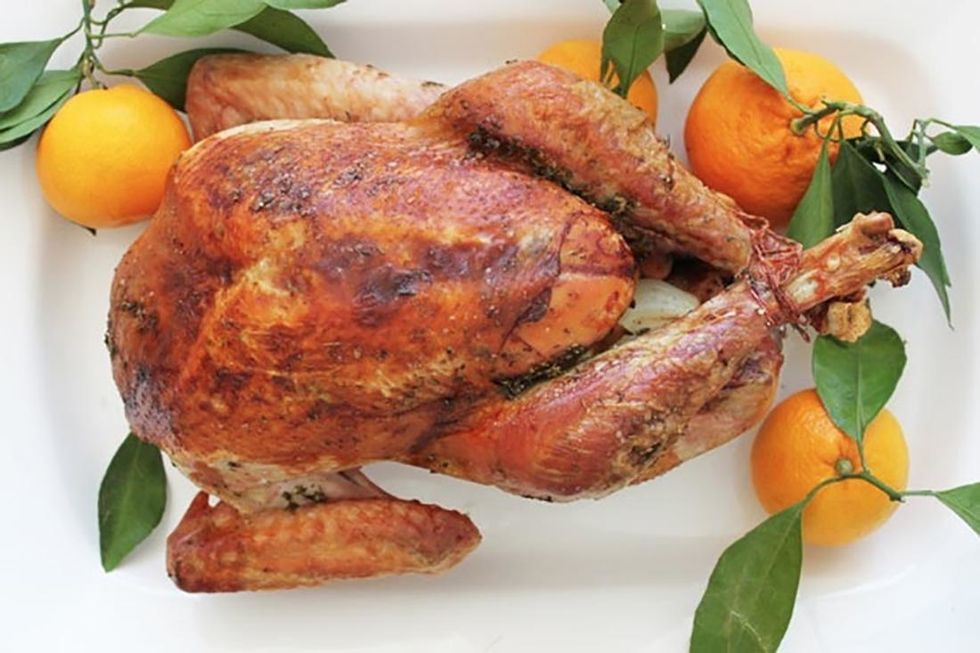 11. The Thanksgiving-Themed TV Show Episodes: The Turkey Day episodes of your favorite TV shows are generally filled with warm and fuzzies, just like actual Thanksgiving.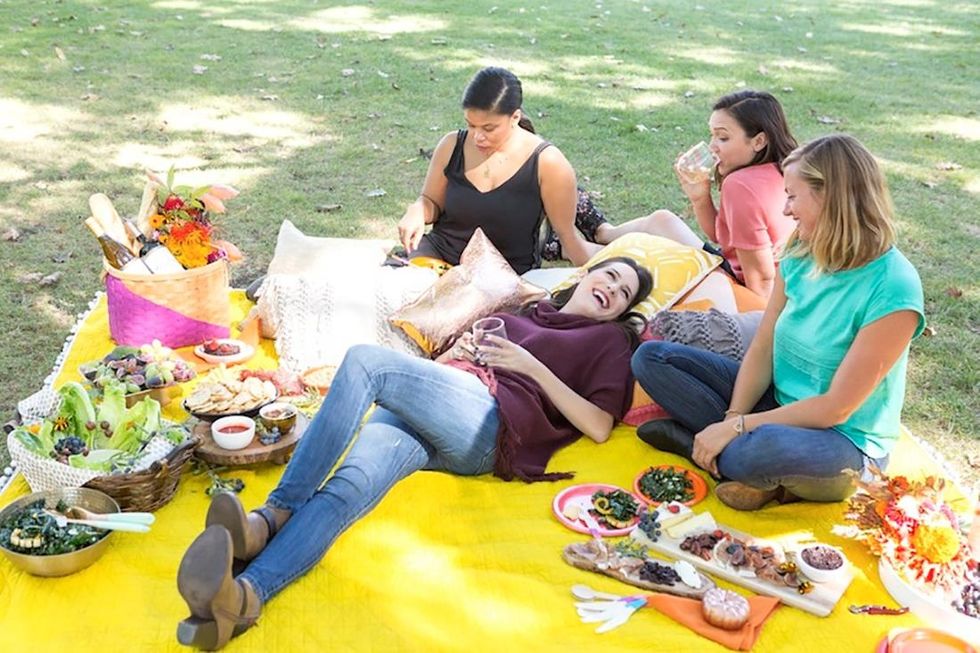 12. Remembering What You're Thankful For: Whether it's big (like having a loving home to return to each year!) or small (like chocolate!), Thanksgiving is the official day to recount life's blessings.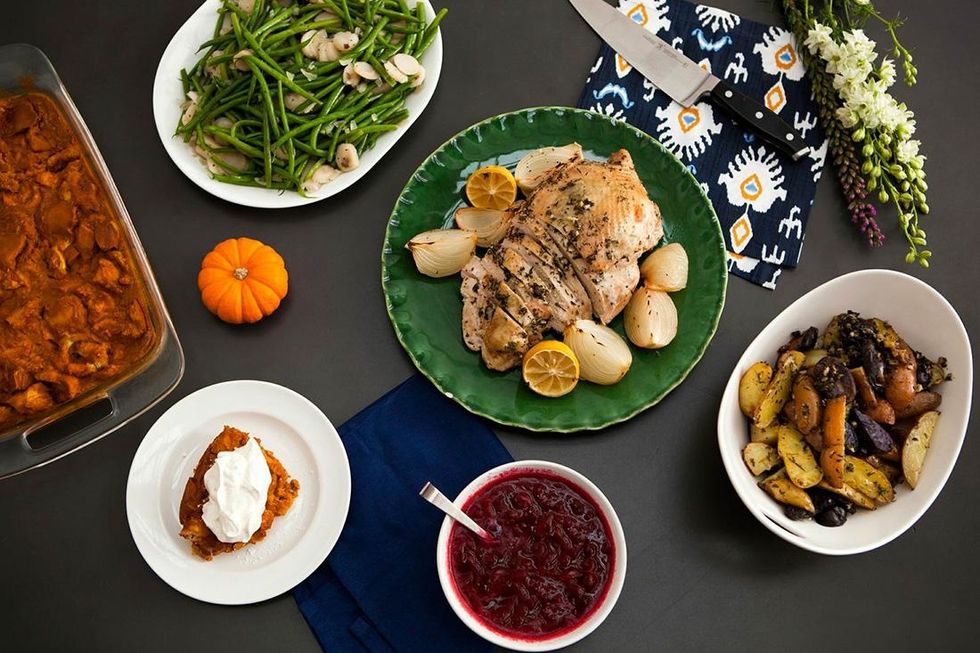 Let's dig in!
The creator of this guide has not included ingredients
B+C
We are the team behind B+C Guides. Feel free to message us if you have any questions or see something that could be improved!